Hypnotherapy Providers Specializing in Assertiveness
Click on the biography links below to learn more about how these Certified Hypnotherapists can help with Assertiveness using Hypnosis and related Hypnotherapy Modalities.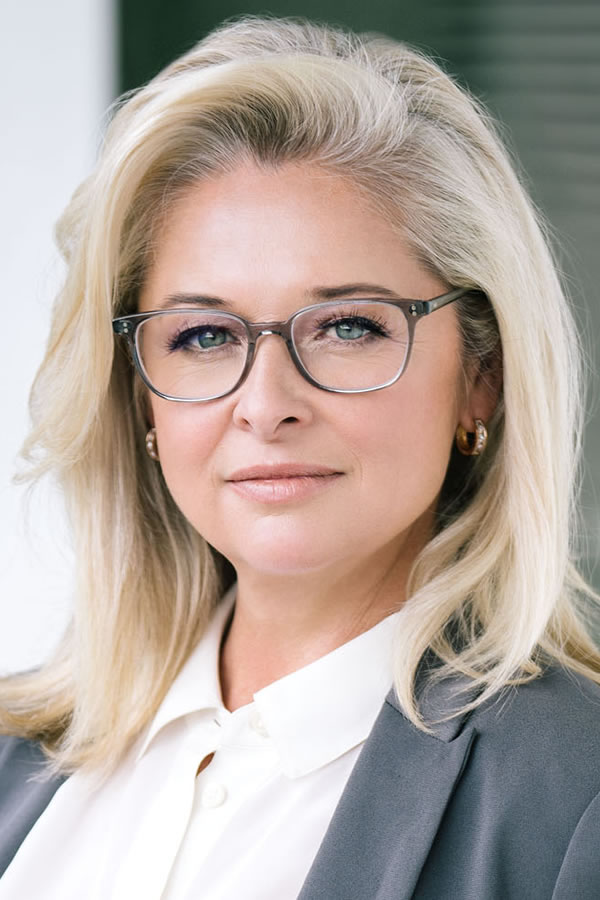 Mary Moylan helps people build psychological momentum utilizing their mind and emotions to support their body, behaviors, and goals for greater well-being. She focuses on mind body/ integration for optimal health, personal, and business success.
AHA Biography for Mary M. Moylan
Harmonize Hypnotherapy
Santa Barbara, California 93101, United States
415-503-7890
Mary Moylan Hypnotherapy
https://HarmonizeHypnotherapy.com/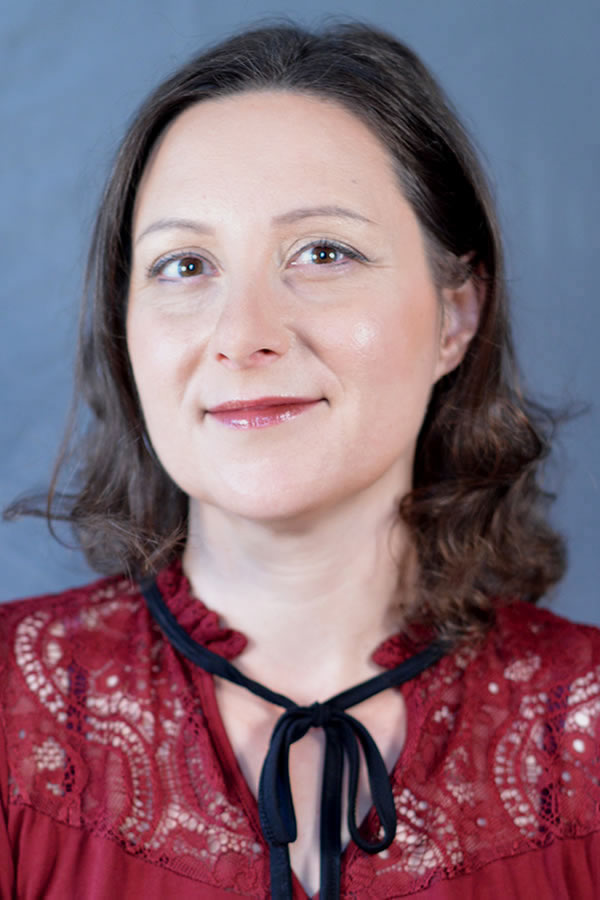 Brooke Southam has always been drawn to the healing arts, creative and expressive arts, and psychology. She has been practicing hypnosis for 11 years. She loves this work. She loves healing work. She is excited to share with those she is brought to.
AHA Biography for Brooke E. Southam
Ogden, Utah 84401, United States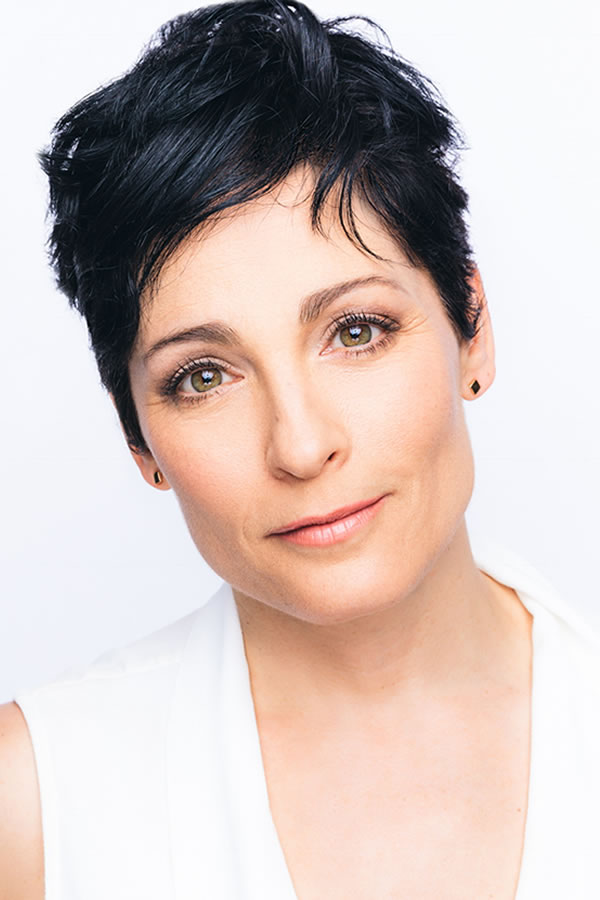 Sandy Ames is known by millions as Jamie Lee from 95.5 WPLJ Radio, and various TV shows. Sandy is a healthy lifestyle expert and a multi-level internationally Certified Yoga and Meditation Educator, as featured on NBC's Today Show.
AHA Biography for Sandy F. Ames
Sandy Ames
New York, New York 10023, United States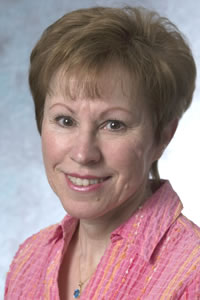 Laraine Kaye combines her hypnotherapy skills, as well as her compassionate and caring nature, to make each client's hypnotherapy session rewarding and a step forward toward the attainment of his/her goals. Laraine is also a medium.
AHA Biography for Laraine Kaye
Laraine Kaye Hypnotherapy
Woodland Hills, California 91364, United States
818-347-4924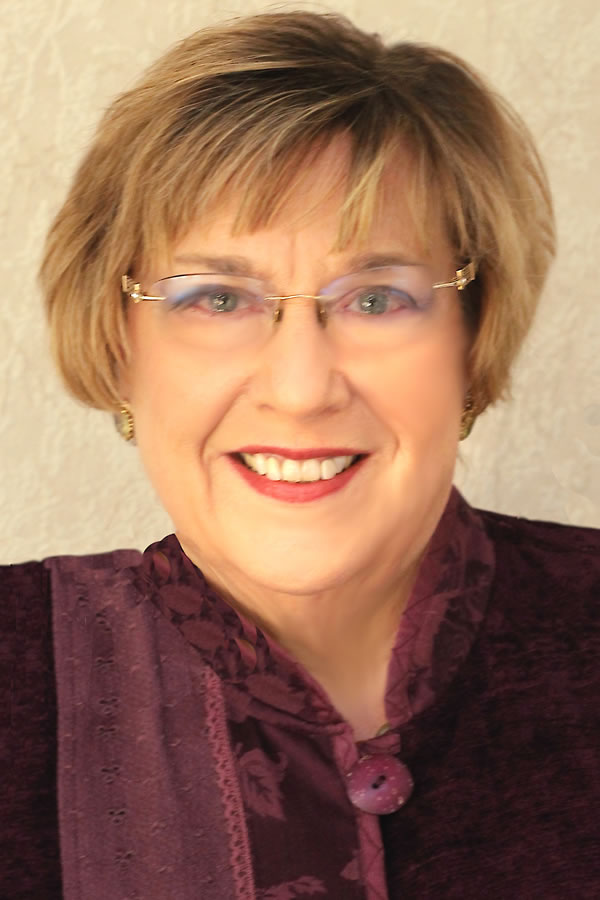 Betsie Poinsett graduated as a Certified Hypnotherapist from the Hypnosis Motivation Institute. Betsie has been in her private practice since 1988 and also teaches at a local college in her home town.
AHA Biography for Betsie Poinsett
Shamanic Hypnosis
Demorest, Georgia 30535, United States
706-754-0999
Betsie Poinsett - Shamanic Hypnosis
https://www.ShamanicHypnosis.com/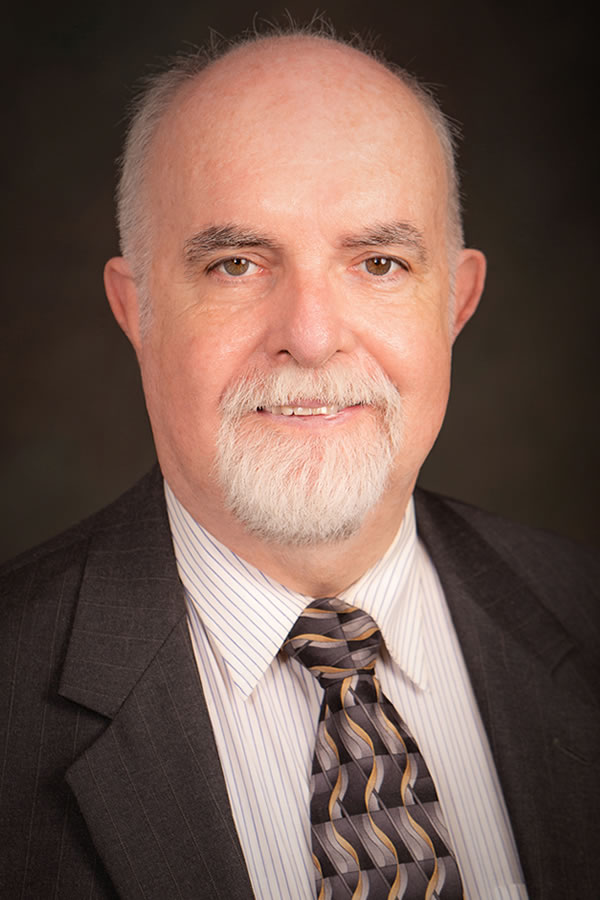 Nicholas James has a lifetime of psychotherapy experience which is a valuable to asset to clients of any age when it comes to matters that need deeper understanding which helps them to control or resolve personal concerns.
AHA Biography for Nicholas James
Hypnocenter of Los Angeles
Los Angeles, California 90024, United States
310-720-5959
Hypnocenter of Los Angeles
https://HypnoLosAngeles.com/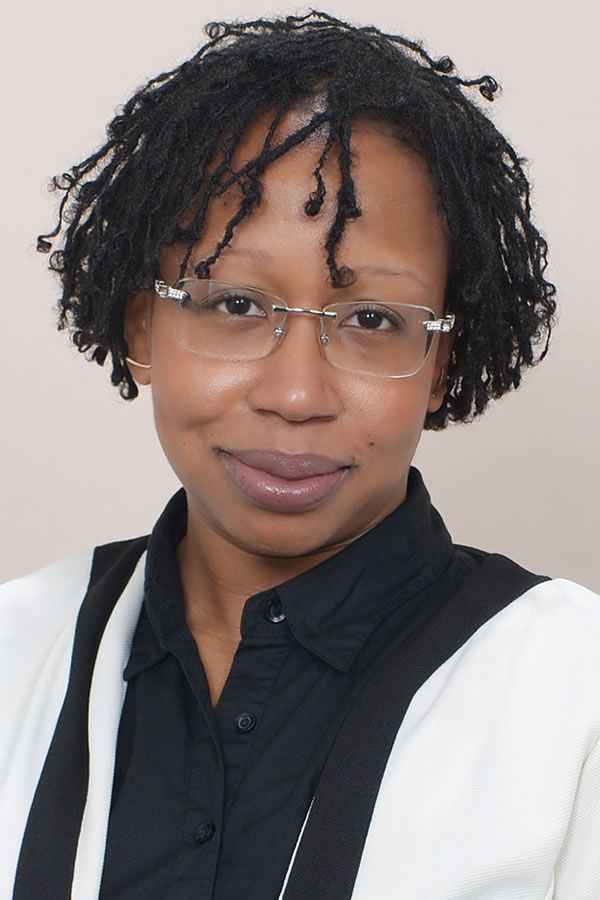 Alexis Hines assists professionals such as actors, nurses, and military personnel with gaining the confidence needed to conquer demanding job interviews, auditions, fear of public speaking, barriers to attaining desired employment, promotions, etc.
AHA Biography for Alexis Hines
Alexis Hines Hypnosis
Brooklyn, New York 11249, United States
646-770-2059
Alexis Hines Hypnosis
https://alexishineshypnosis.com/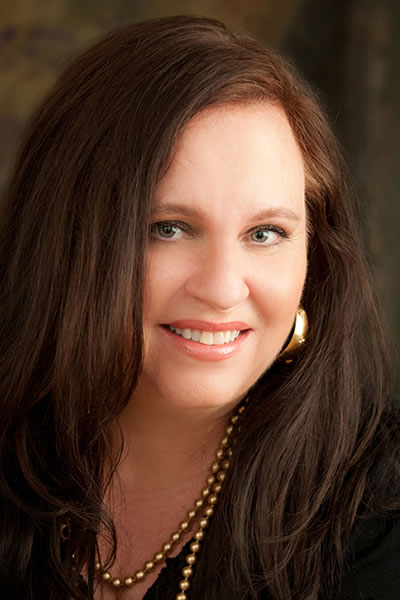 Cynthia Severson has been helping people change their behavior and heal their relationships since 2006 and as a Hypnotherapist since 2013. Cyn believes that in order to change what is not working in our lives, we must first change our thinking.
AHA Biography for Cynthia Severson
Cyn Severson Hypnotherapy
North Hollywood, California 91601, United States
818-601-7662
Hypnosis Motivation Institute
Tarzana, California 91356, United States

Cynthia (Cyn) Severson
https://CynSeverson.com/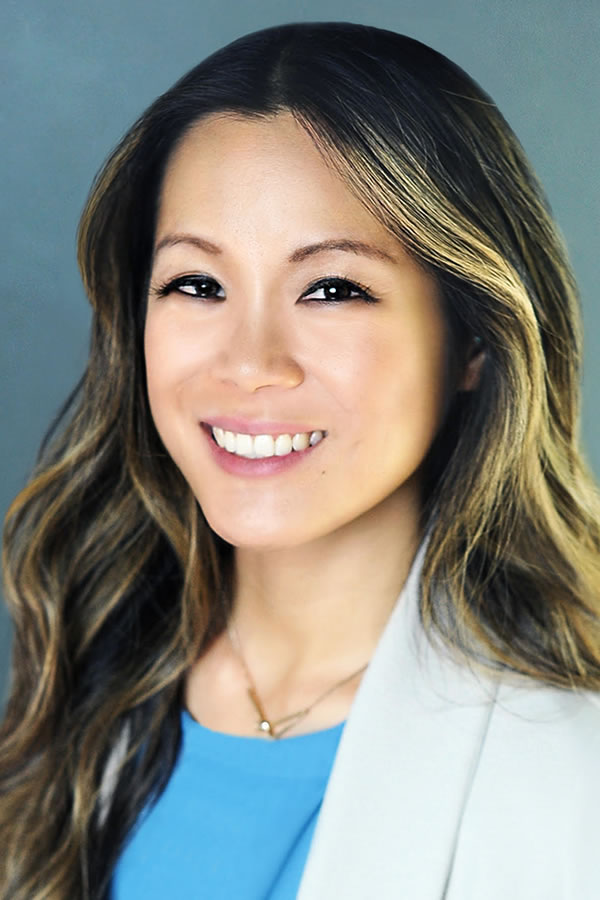 Clarissa Tu works one-on-one with clients, conducts groups, as well as educates about the power of the mind through speaking engagements. She sees clients privately in Tarzana, Koreatown, in clients' homes, and online through video chat platforms.
Los Angeles, California 90020, United States
626-872-4305
Hypnoclarity Therapy
https://www.HypnoclarityTherapy.com/
Jazmin V. Calderon-Marquez

, CHt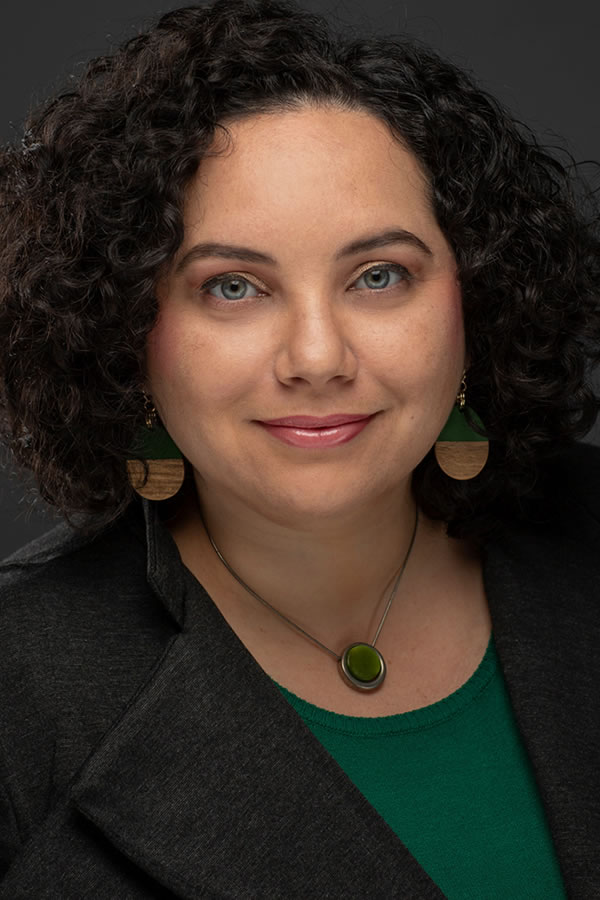 Jazmin Calderon-Marquez provides positive change using compassion, kindness, honesty, and respect while keeping a safe environment. Clients of all ages and stages of life experience self-improvement emotionally, physically, and spiritually.
AHA Biography for Jazmin V. Calderon-Marquez
Hypnosis with Jazmin LLC
Waldo, Florida 32694, United States
352-415-1972
Hypnosis with Jazmin
https://www.HypnosiswithJazmin.com/