Hypnotherapy Providers Specializing in Breathing
Click on the biography links below to learn more about how these Certified Hypnotherapists can help with Breathing using Hypnosis and related Hypnotherapy Modalities.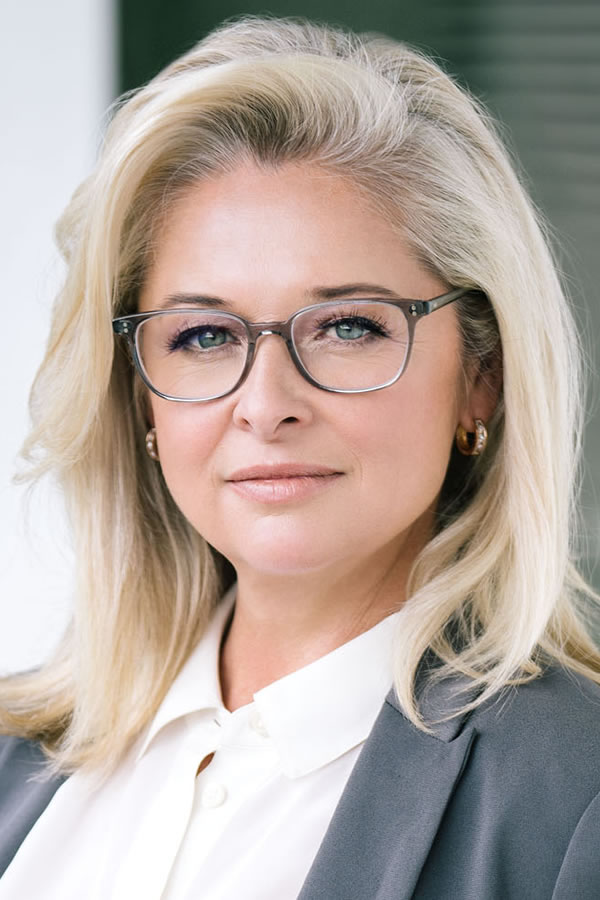 Mary Moylan helps people build psychological momentum utilizing their mind and emotions to support their body, behaviors, and goals for greater well-being. She focuses on mind body/ integration for optimal health, personal, and business success.
AHA Biography for Mary M. Moylan
Harmonize Hypnotherapy
Santa Barbara, California 93101, United States
415-503-7890
Mary Moylan Hypnotherapy
https://HarmonizeHypnotherapy.com/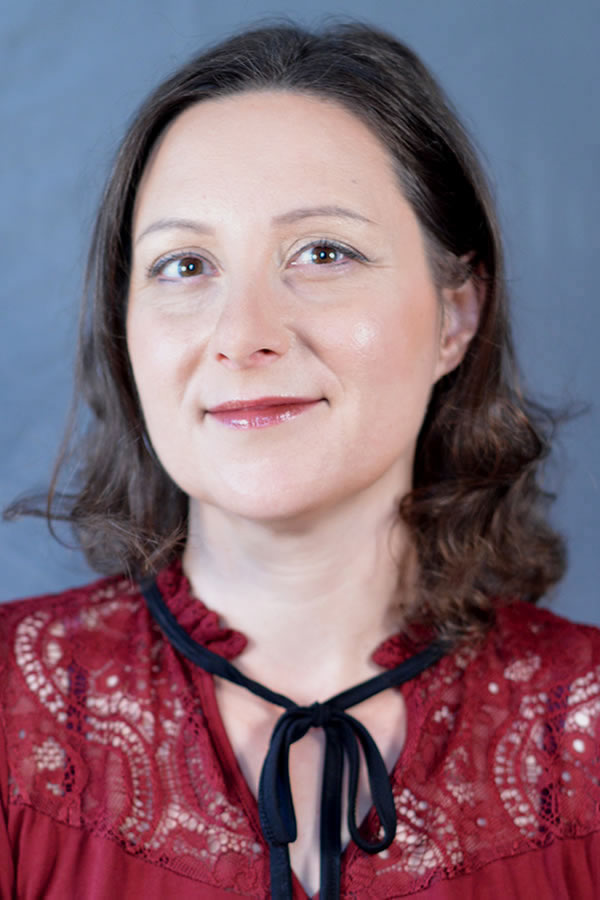 Brooke Southam has always been drawn to the healing arts, creative and expressive arts, and psychology. She has been practicing hypnosis for 11 years. She loves this work. She loves healing work. She is excited to share with those she is brought to.
AHA Biography for Brooke E. Southam
Ogden, Utah 84401, United States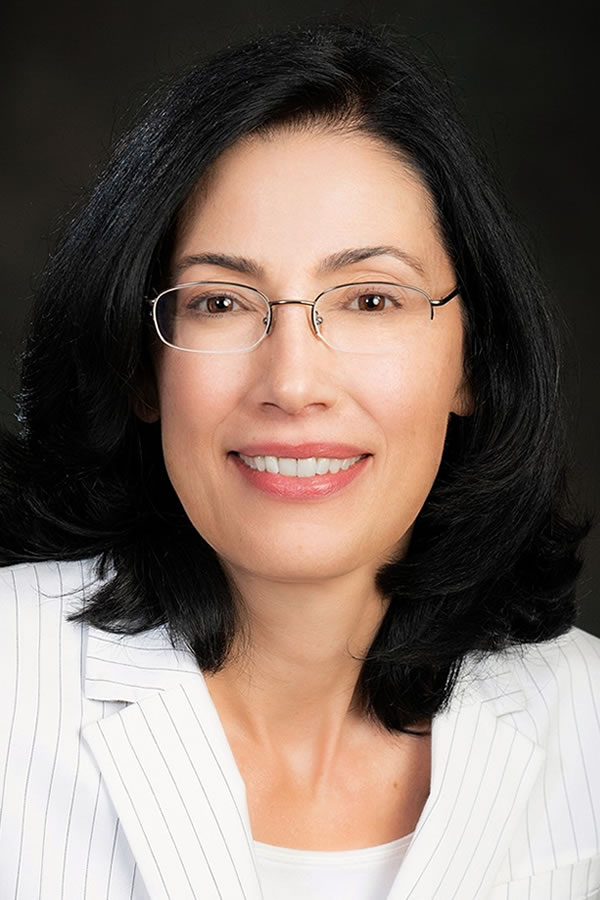 Rosemary Churns is dedicated to gently guiding and inspiring others to unlock their unique potential that lies within by harnessing the power of the subconscious mind. Offices in Los Angeles and Tarzana, CA. Appointments available by Skype and phone.
AHA Biography for Rosemary Churns
New Vision Hypnotherapy
Los Angeles, California 90245, United States
310-706-8695
New Vision Hypnotherapy
https://www.NewVisionHypnosis.com/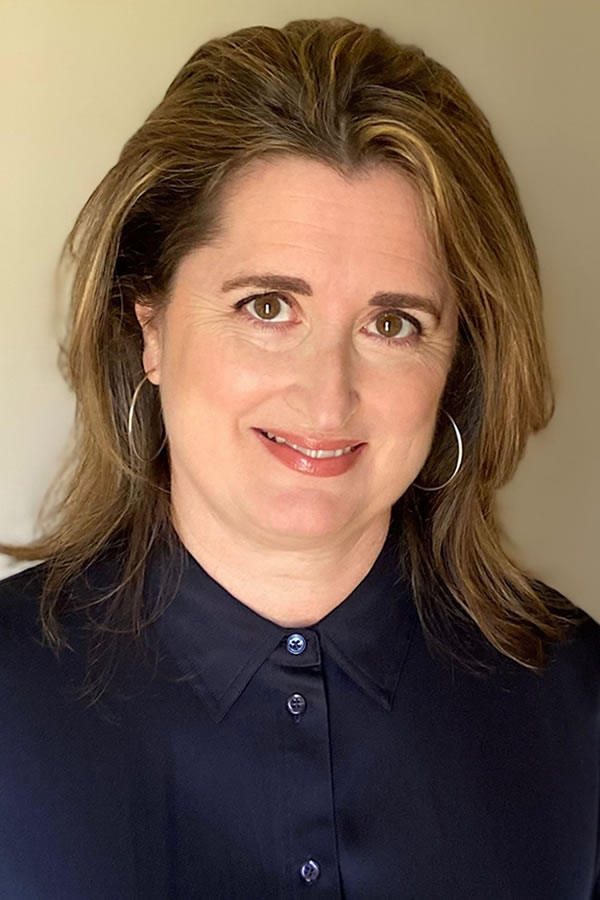 Christine Harmes focuses on helping clients make positive changes in their lives, build confidence, develop healthy habits, and live in greater alignment with their own vision, values, desires, and purpose.
AHA Biography for Christine Harmes
Inspiriata, LLC
Naples, Florida 34119, United States
941-777-4789
Christine Harmes
https://ChristineHarmes.com/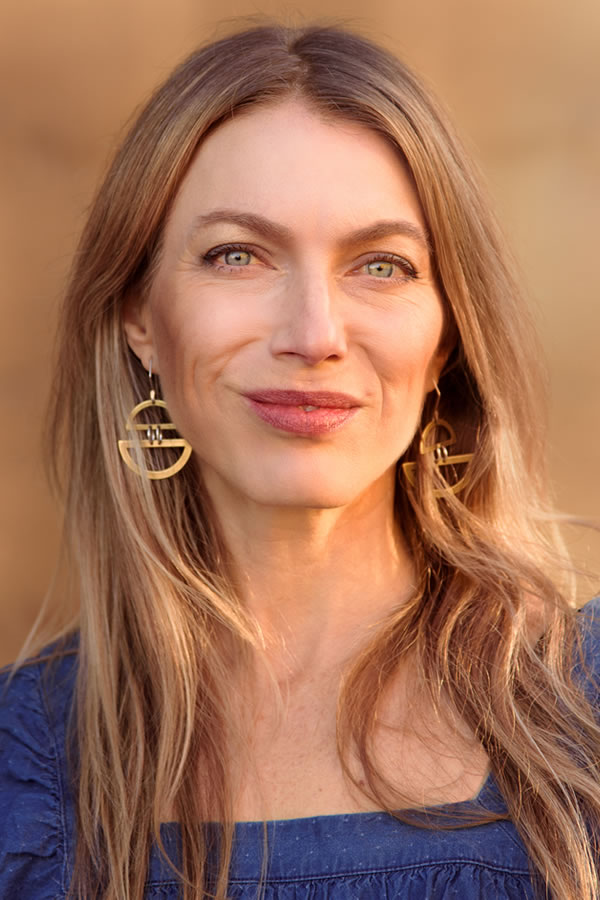 Alicia Smith-Hudson states that her mission is to empower passionate, driven women to break from limiting beliefs, harness their innate wisdom and creativity, and build a loving, aligned relationship with their body, mind, and spirit.
AHA Biography for Alicia Smith-Hudson
Alicia Joy Healing
Portland, Oregon 97222, United States

Alicia Joy Healing
https://AliciaJoyHealing.com/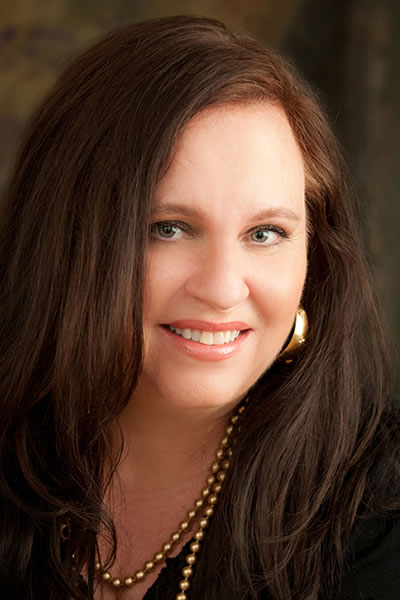 Cynthia Severson has been helping people change their behavior and heal their relationships since 2006 and as a Hypnotherapist since 2013. Cyn believes that in order to change what is not working in our lives, we must first change our thinking.
AHA Biography for Cynthia Severson
Cyn Severson Hypnotherapy
North Hollywood, California 91601, United States
818-601-7662
Hypnosis Motivation Institute
Tarzana, California 91356, United States

Cynthia (Cyn) Severson
https://CynSeverson.com/
Brett S. Cantrell

, Rev, AA, CHt, CNLP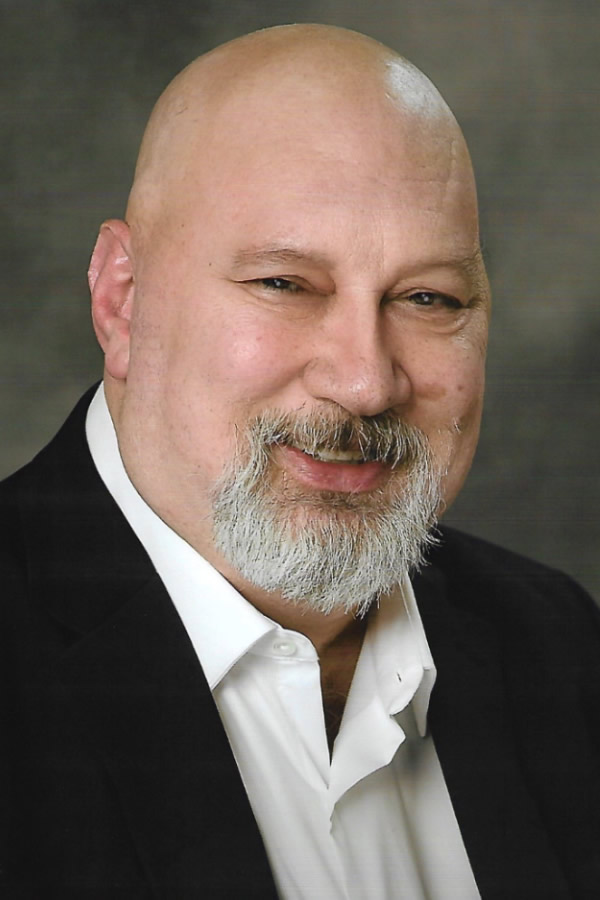 Brett Cantrell lectures entertainingly to all size groups on the nature of consciousness, our minds, and senses, and how important this understanding is to our happiness, our health, and wealth.
AHA Biography for Brett S. Cantrell
Valdosta, Georgia 31602, United States
229-269-0828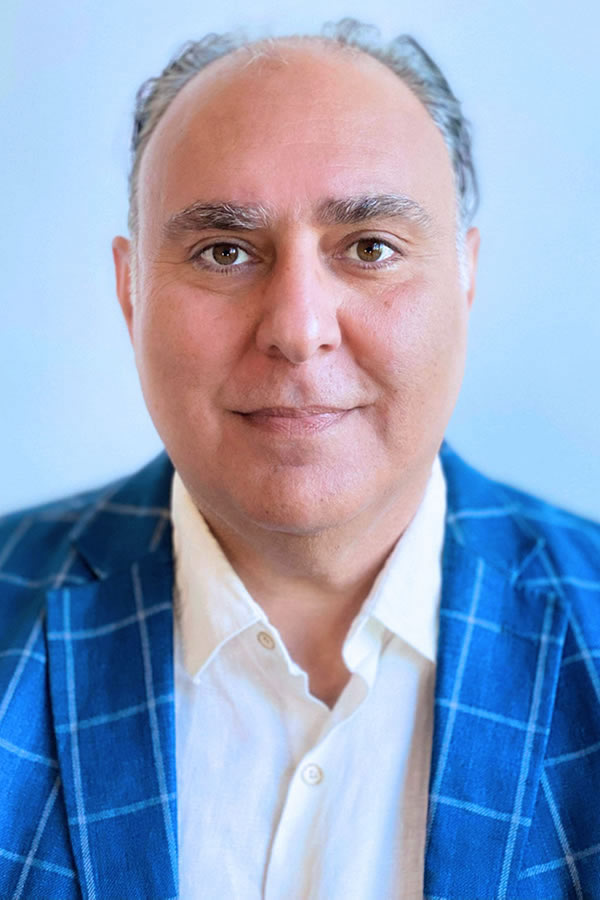 Ali Sotoodeh is on a mission to provide clients with a way to overcome limiting beliefs, traumas and addictions, so that they may become self-empowered. Ali has a thriving practice in Los Angeles where he is helping his clients transform their lives.
AHA Biography for Ali Sotoodeh
HabitualTransformation.com
Los Angeles, California 90024, United States
310-800-1878
Habitual Transformation
https://HabitualTransformation.com/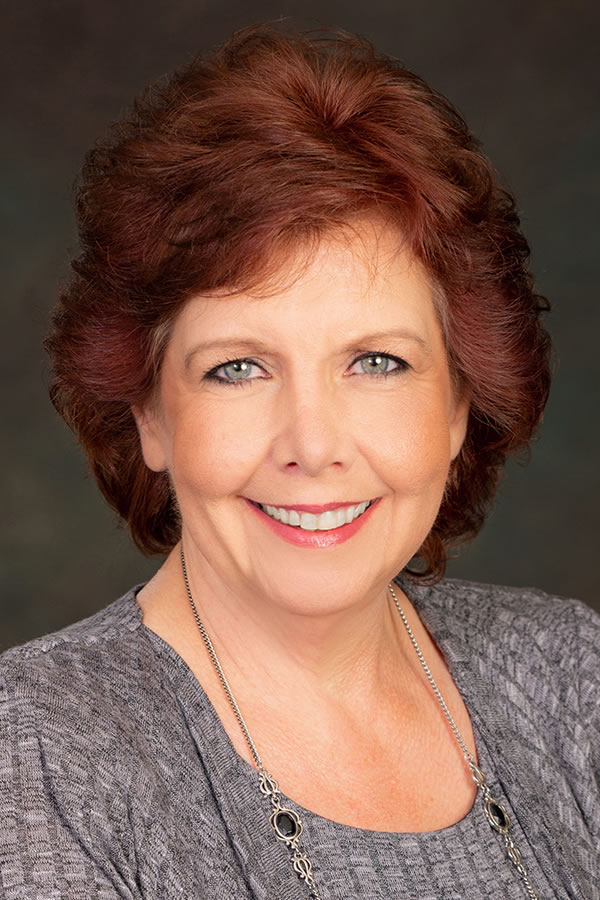 Ilah Brock strives to find the best in those who come into her life. She inspires with her amazing testimony of overcoming egregious obstacles in her life through the help of Hypnotherapy. Ilah specializes in Emotional Freedom Technique (EFT).
Central Valley Hypnotherapy LLC
Visalia, California 93291, United States
559-749-4803
Central Valley Hypnotherapy
https://www.CentralValleyHypnotherapy.com/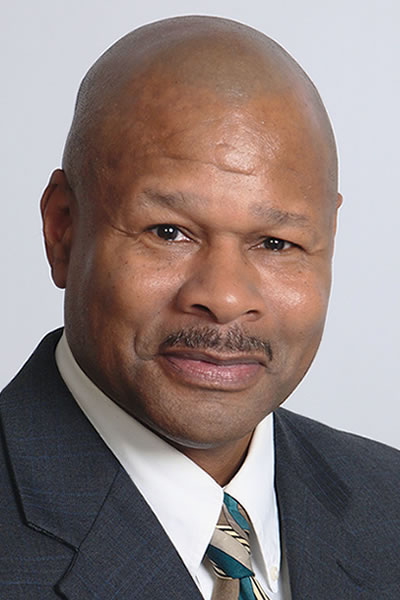 Derrick Hyatt believes that hypnosis is a wonderful tool that can be used to change unwanted habits and empower individuals. He helps clients take control of their future by helping them make permanent changes with the use of Hypnotherapy.
AHA Biography for Derrick Hyatt
HYATT HYPNOTHERAPY
Augusta, Maine 04330, United States
207-333-7913
HYATT HYPNOTHERAPY
https://www.HYATTHYPNOTHERAPY.com/