Hypnotherapy Providers Specializing in Breathing
Click on the biography links below to learn more about how these Certified Hypnotherapists can help with Breathing using Hypnosis and related Hypnotherapy Modalities.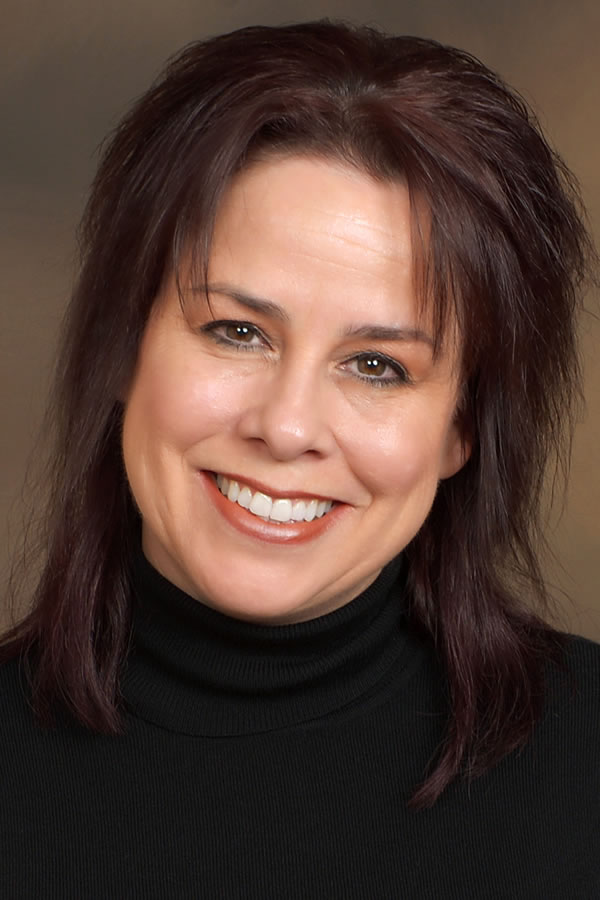 Katt Lowe is a Certified Hypnotherapist, Intuitive Reiki Master, Master Therapeutic Imagery Facilitator, HMI Instructor and Mentor. She is also a practitioner in Energy Healing modalities such as, Reconnective Healing, EMF, Qigong and Qi Balancing.
Connect Within
Sherman Oaks, California 91403, United States
213-306-5972
Connect Within
https://ConnectWithin.com/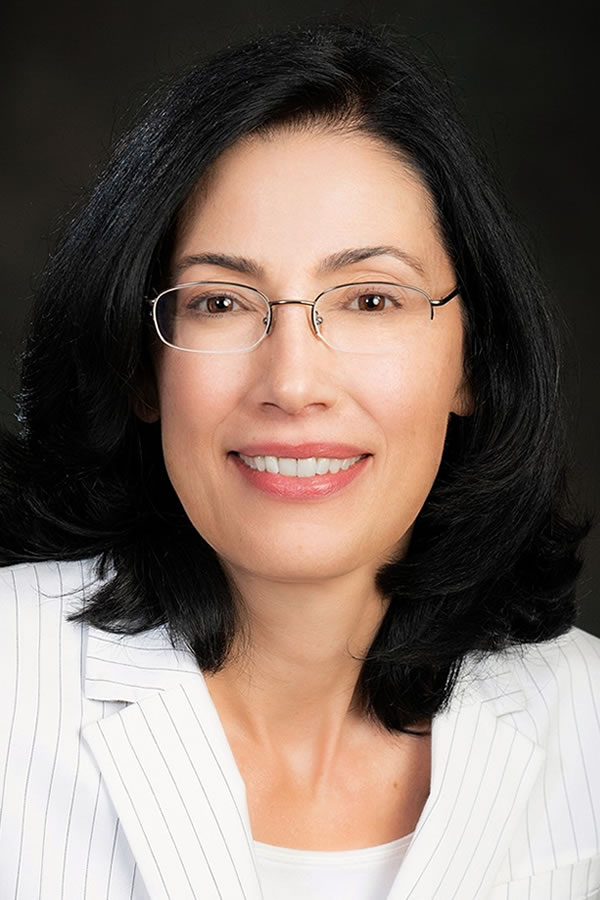 Rosemary Churns is dedicated to gently guiding and inspiring others to unlock their unique potential that lies within by harnessing the power of the subconscious mind. Offices in Los Angeles and Tarzana, CA. Appointments available by Skype and phone.
AHA Biography for Rosemary Churns
New Vision Hypnotherapy
Los Angeles, California 90245, United States
310-706-8695
New Vision Hypnotherapy
https://www.NewVisionHypnosis.com/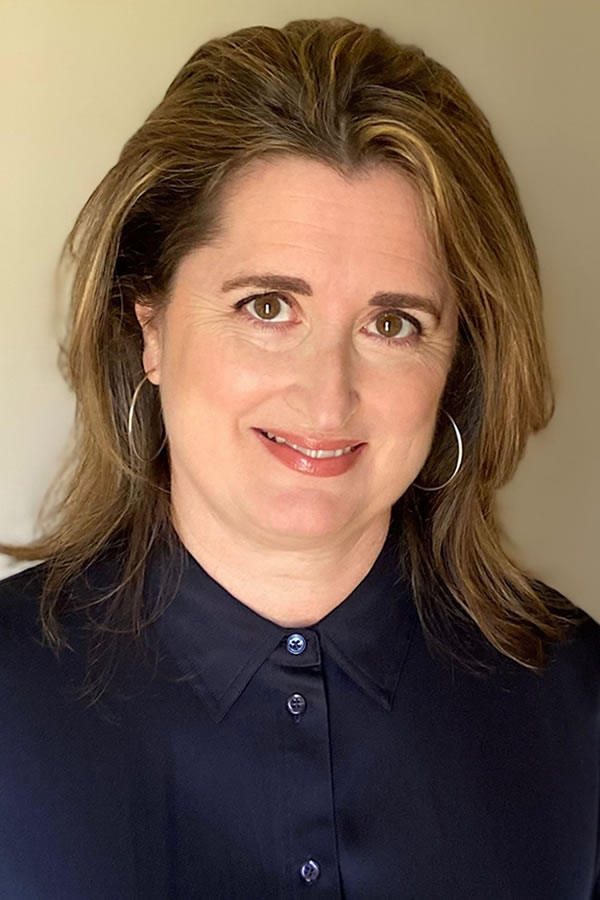 Christine Harmes focuses on helping clients make positive changes in their lives, build confidence, develop healthy habits, and live in greater alignment with their own vision, values, desires, and purpose.
AHA Biography for Christine Harmes
Inspiriata, LLC
Naples, Florida 34119, United States
941-777-4789
Christine Harmes
https://ChristineHarmes.com/
Alicia Smith-Hudson

, MAEd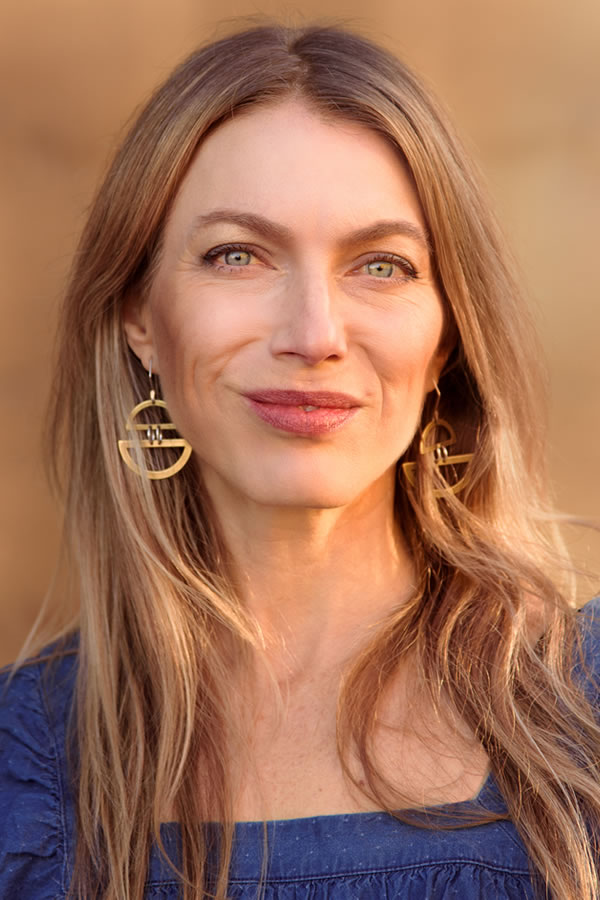 Alicia Smith-Hudson states that her mission is to empower passionate, driven women to break from limiting beliefs, harness their innate wisdom and creativity, and build a loving, aligned relationship with their body, mind, and spirit.
AHA Biography for Alicia Smith-Hudson
Alicia Joy Healing
Portland, Oregon 97222, United States

Alicia Joy Hypnotherapy
https://AliciaJoyHypnotherapy.com/
Brett S. Cantrell

, Rev, CNLP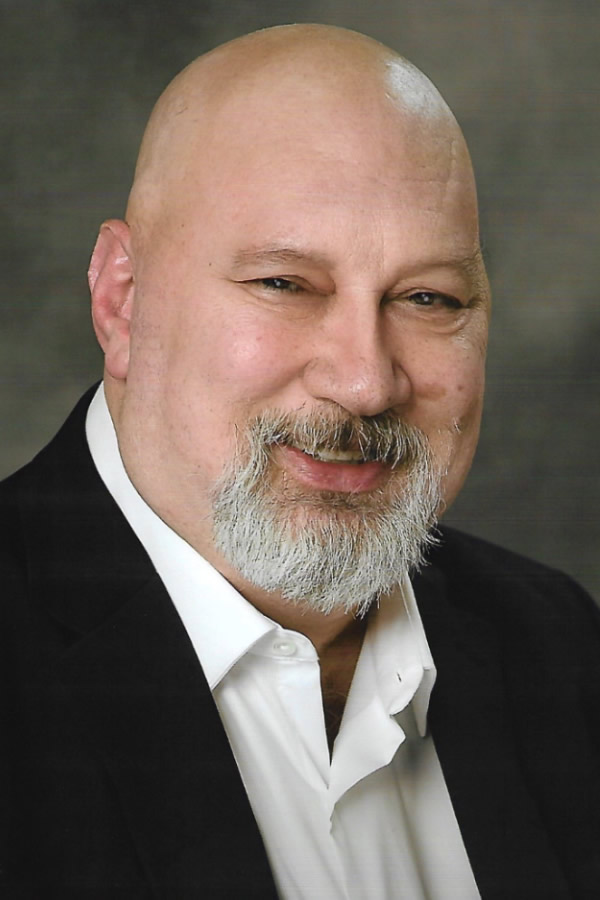 Brett Cantrell lectures entertainingly to all size groups on the nature of consciousness, our minds, and senses, and how important this understanding is to our happiness, our health, and wealth.
AHA Biography for Brett S. Cantrell
TheMindsEye.Life
Valdosta, Georgia 31602, United States
229-269-0828
TheMindsEye
https://TheMindsEye.Life/
Erika A. Segura Romero

, CHt, MNLP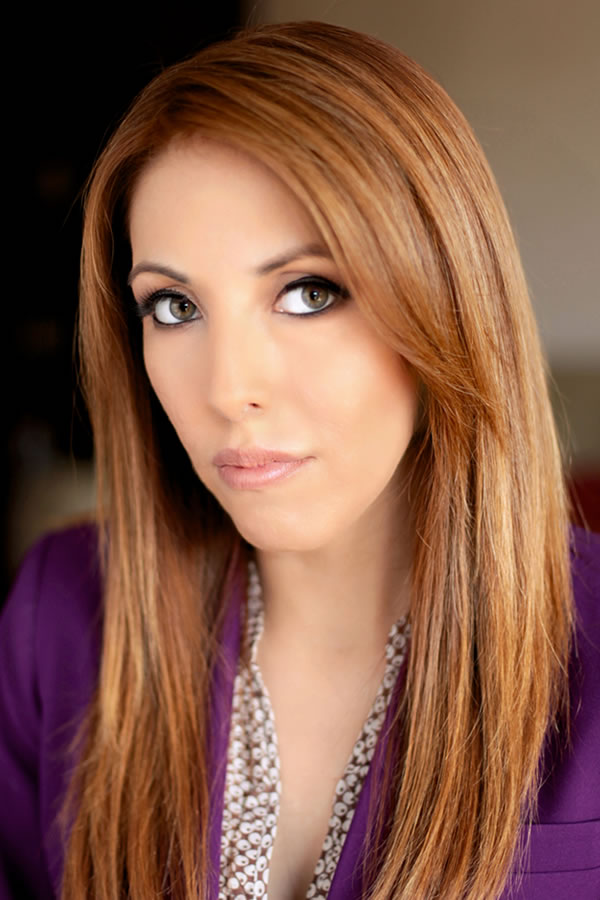 Erika Segura Romero will guide you through a step-by-step plan to an achievable outcome that is right for you. Then, simply, relax, distress, and recalibrate! Express your mind, and schedule your personal session with a free consultation today.
AHA Biography for Erika A. Segura Romero
Southern California Hypnotherapy
Cerritos, California 90703, United States
949-287-3445
The SOUNDBath STUDIO
Bixby Knolls, California 90703, United States

Southern California Hypnotherapy
https://www.SouthernCaliforniaHypnotherapy.com/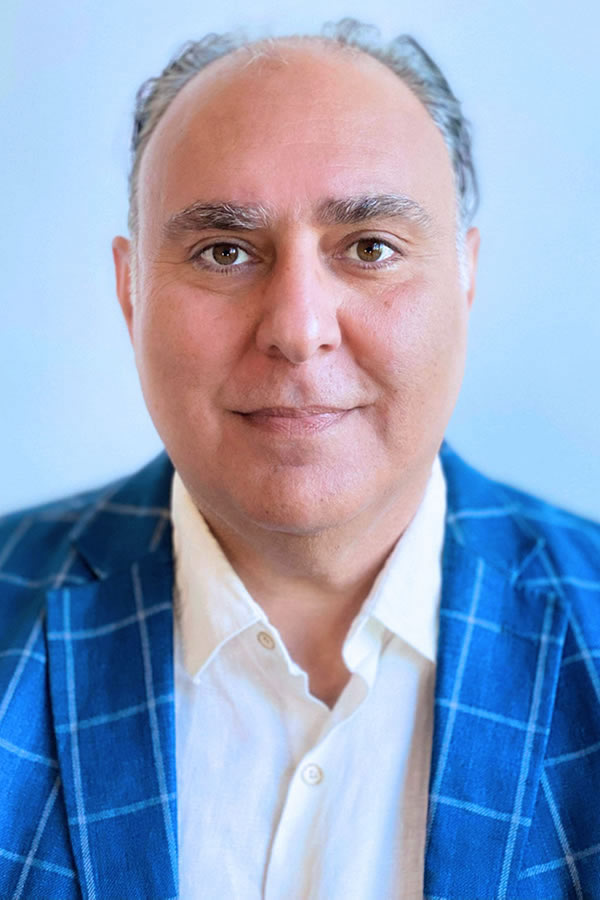 Ali Sotoodeh is on a mission to provide clients with a way to overcome limiting beliefs, traumas and addictions, so that they may become self-empowered. Ali has a thriving practice in Los Angeles where he is helping his clients transform their lives.
AHA Biography for Ali Sotoodeh
HabitualTransformation.com
Los Angeles, California 90024, United States
310-800-1878
Habitual Transformation
https://HabitualTransformation.com/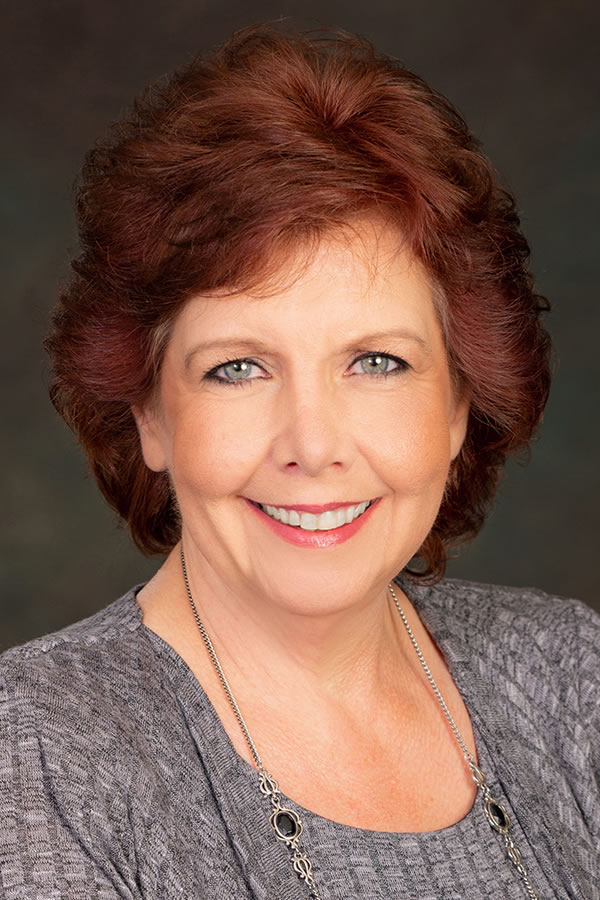 Ilah Brock strives to find the best in those who come into her life. She inspires with her amazing testimony of overcoming egregious obstacles in her life through the help of Hypnotherapy. Ilah specializes in Emotional Freedom Technique (EFT).
Central Valley Hypnotherapy LLC
Visalia, California 93291, United States
559-749-4803
Central Valley Hypnotherapy
https://www.CentralValleyHypnotherapy.com/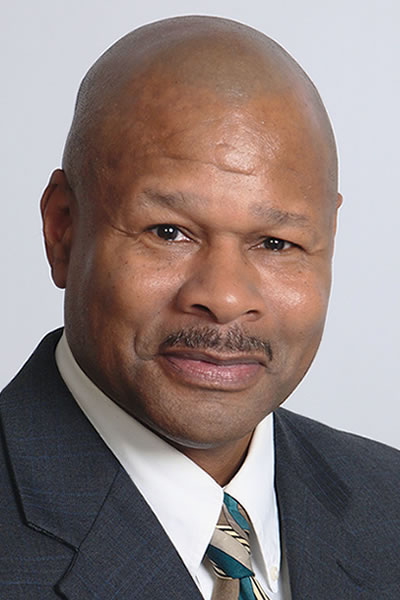 Derrick Hyatt believes that hypnosis is a wonderful tool that can be used to change unwanted habits and empower individuals. He helps clients take control of their future by helping them make permanent changes with the use of Hypnotherapy.
AHA Biography for Derrick Hyatt
HYATT HYPNOTHERAPY
Augusta, Maine 04330, United States
207-333-7913
HYATT HYPNOTHERAPY
https://www.HYATTHYPNOTHERAPY.com/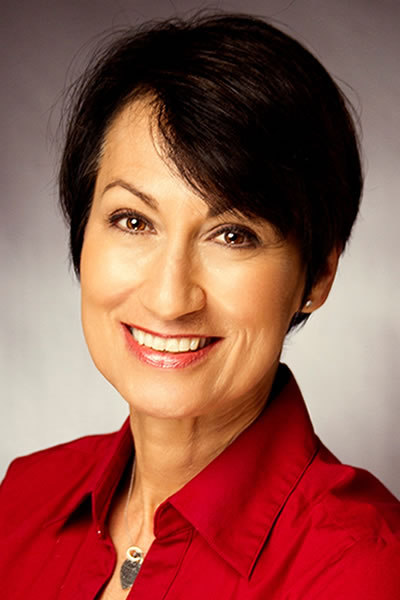 Grace Nani Urie has a deep passion for helping people discover the best within themselves. She enjoys developing a customized treatment plan for each client's unique set of concerns, and watching them achieve their goals.
AHA Biography for Grace Nani Urie
Henderson, Nevada 89052, United States
702-506-5373
Kayenta Therapy Center
Las Vegas, Nevada 89134, United States

Nani Urie
https://NaniUrie.com/