Hypnotherapy Providers Specializing in Child Birth
Click on the biography links below to learn more about how these Certified Hypnotherapists can help with Child Birth using Hypnosis and related Hypnotherapy Modalities.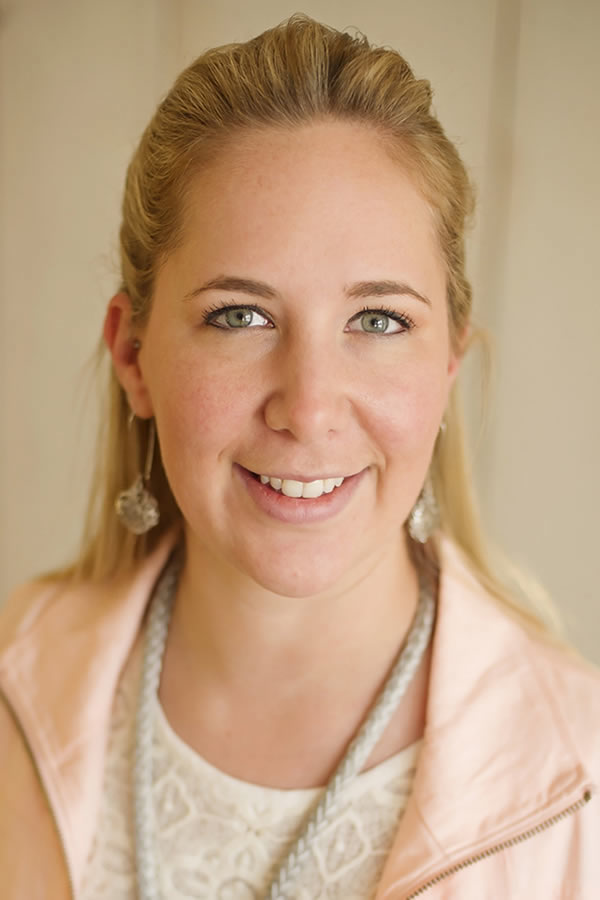 Lecia Plamondon has a passion for helping people and is dedicated to providing exceptional service in assisting people to make changes that will improve their quality of life. Her education and experience continues to benefit her clients.
AHA Biography for Lecia Rae Plamondon
HypnoTherapy
Vernon, British Columbia , Canada
825-706-1633
Lecia Plamondon
https://www.HypnotherapyCanada.com/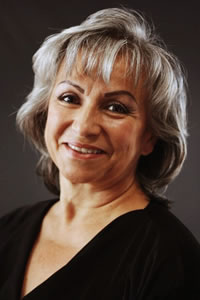 Marietta Diossa can help others to enhance their life journey, release stress, overcome fears, let go of their resistance and self-sabotage, accomplish goals, find relief, and move forward comfortably into a more confident, positive life.
AHA Biography for Marietta C. Diossa
Simi Valley, California 93065, United States
805-231-7236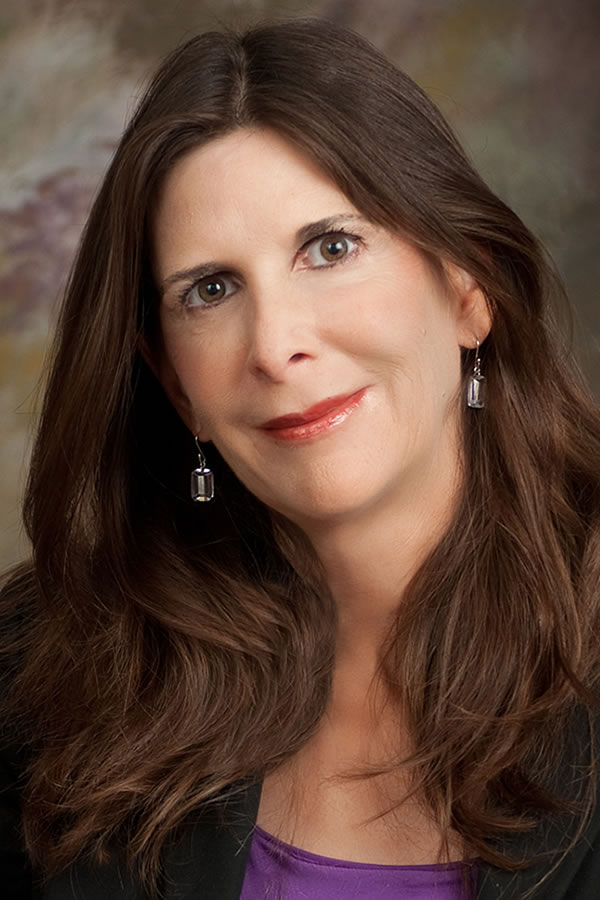 Lisa Machenberg believes that hypnotherapy can unleash the power of the subconscious mind to help individuals turn their goals into reality. Lisa specializes in issues at each stage of life.
AHA Biography for Lisa Machenberg
Hypnosis Motivation Institute
Tarzana, California 91356, United States
310-259-2524
Lisa R. Machenberg
Malibu, California 90265, United States

Joan Arlene Welshenbaugh Schnepp

, CHt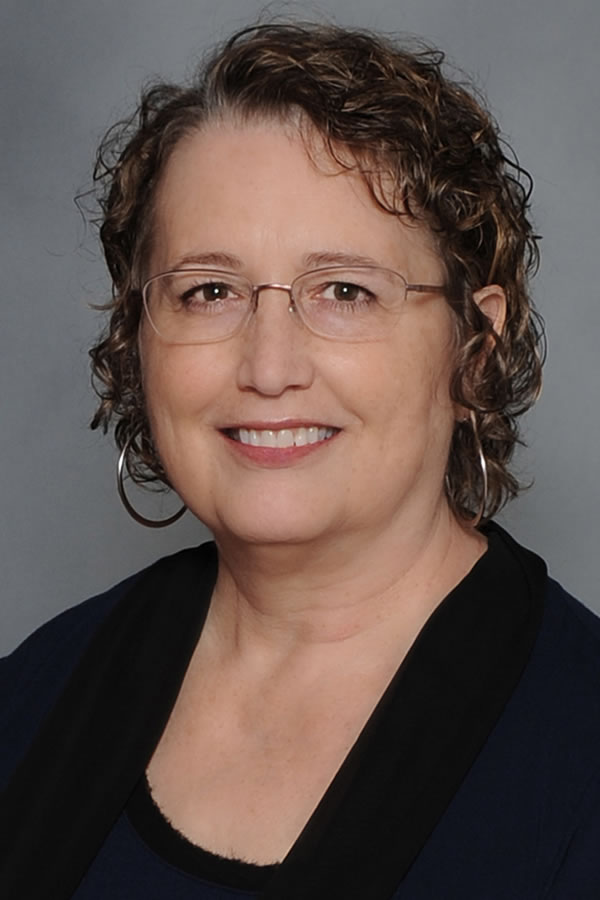 Joan Arlene Welshenbaugh Schnepp decided to embrace her skills by complimenting her innate ability to help people, with the professional training she found at HMI, to specifically focus on direct individual client-based growth through Hypnotherapy.
AHA Biography for Joan Arlene Welshenbaugh Schnepp
Glasswings, LLC
Humble, Texas 77346, United States
832-995-7400
Glasswings Hypnotherapy
https://ArleneSchnepp.com/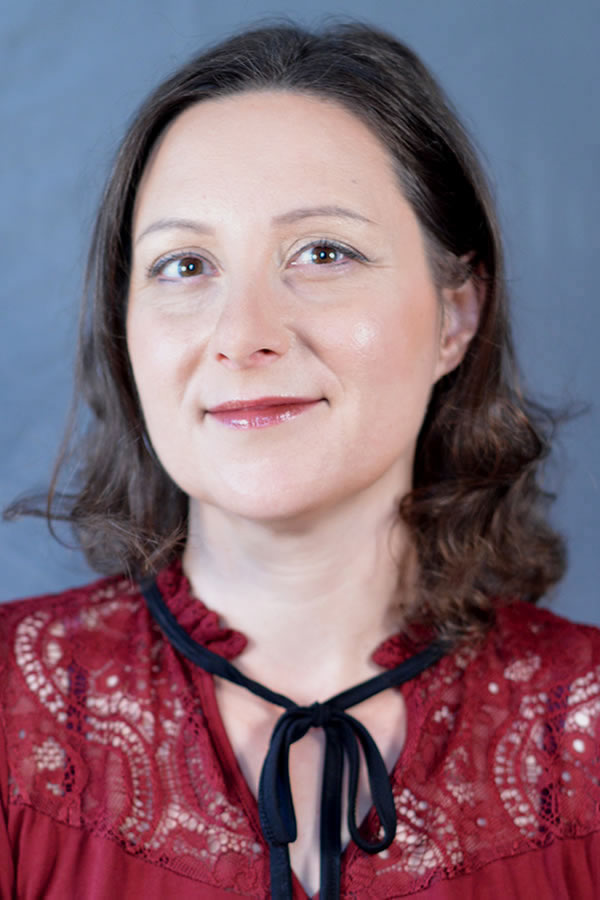 Brooke Southam employs alternative healing methods to help individuals surmount the obstacles, barriers, and challenges that impede their well-being. She stands as a beacon of hope, dedicated to helping individuals transcend their limitations.
AHA Biography for Brooke E. Southam
Ogden, Utah 84401, United States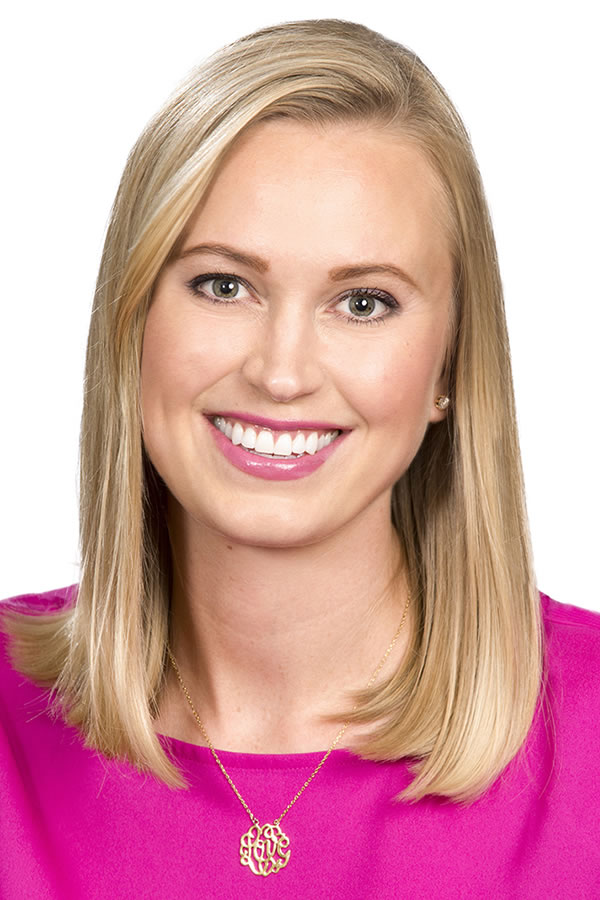 Lauren Berman helps her clients achieve behavior modification and life fulfillment. Laur empowers her clients whether in private sessions or group classes to achieve their goals, release their fears, and move forward with purpose and inspiration.
AHA Biography for Lauren Berman
Laur Berman Hypnotherapy
Manhattan Beach, California 90266, United States
310-227-7486
Laur Berman Hypnotherapy
https://www.LaurBerman.com/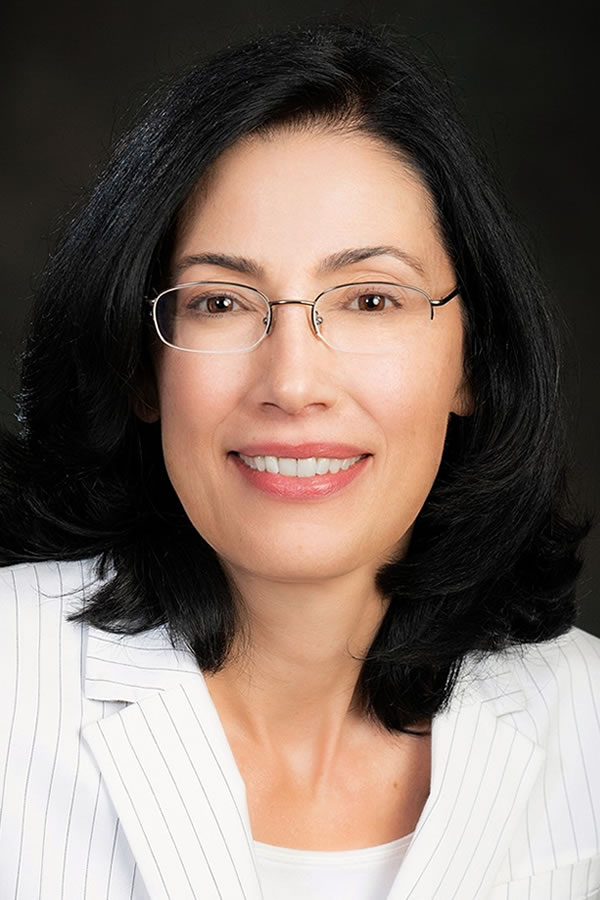 Rosemary Churns is dedicated to gently guiding and inspiring others to unlock their unique potential that lies within by harnessing the power of the subconscious mind. Offices in Los Angeles, California. Appointments available online and by phone.
AHA Biography for Rosemary Churns
Quantum Resolution Hypnotherapy
Los Angeles, California 90245, United States
310-706-8695
Quantum Resolution Therapy
https://www.QuantumResolutionTherapy.com/
Melvin S. Marsh

, MS, NREMT, CMH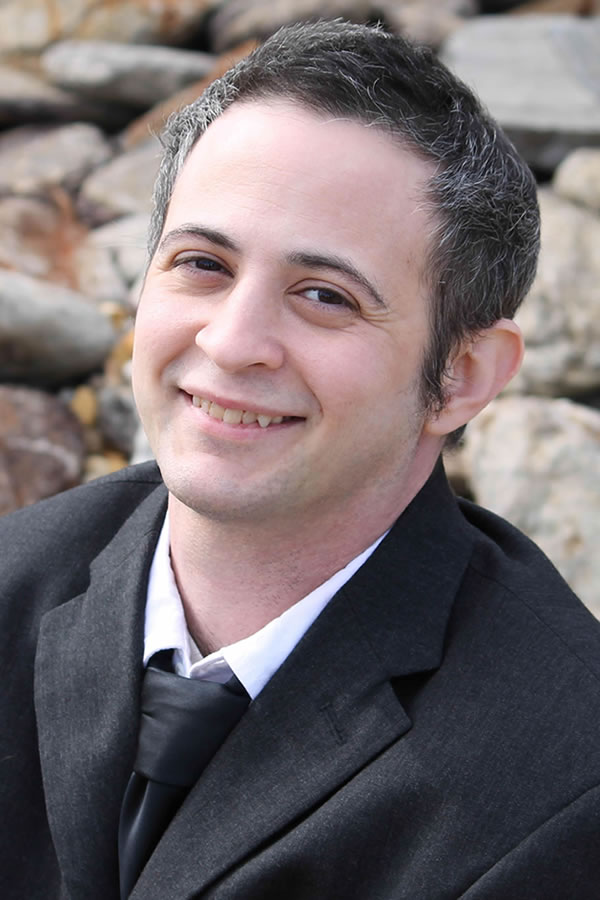 Melvin Marsh is a practicing hypnotherapist in Augusta, Georgia with particular interests in medical hypnosis, fear and anxiety. Melvin is a Certified Specialist in Pre/Post Surgery Hypnosis, Certified Advanced Handwriting Analyst and a licensed EMT.
AHA Biography for Melvin S. Marsh
After Hours Hypnotherapy
Augusta, Georgia 30904, United States

After Hours Hypnotherapy
https://AfterHoursHypnotherapy.com/
Cynthia Severson

, MA, CHt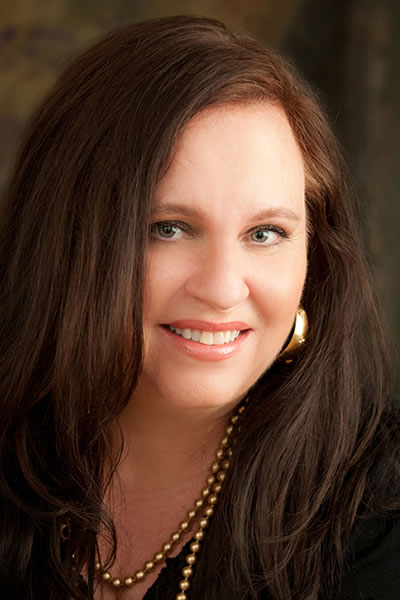 Cynthia Severson has been helping people change their behavior and heal their relationships since 2006 and as a Hypnotherapist since 2013. Cyn believes that in order to change what is not working in our lives, we must first change our thinking.
AHA Biography for Cynthia Severson
Cyn Severson Hypnotherapy
North Hollywood, California 91601, United States
818-601-7662
Hypnosis Motivation Institute
Tarzana, California 91356, United States

Cynthia (Cyn) Severson
https://CynSeverson.com/
Langley Hoeferkamp helps clients achieve their goals by overcoming self-limiting beliefs and behaviors. She enjoys introducing people to the power of hypnotherapy, allowing them to enhance their mind-body connection resulting in a healthier life.
AHA Biography for Langley Hoeferkamp
Hypnotherapy by Langley
Durham, North Carolina 27703, United States
252-299-0684
Hypnotherapy by Langley
https://www.LangleyHypnotherapy.com/