Hypnotherapy Providers Specializing in Child Birth
Click on the biography links below to learn more about how these Certified Hypnotherapists can help with Child Birth using Hypnosis and related Hypnotherapy Modalities.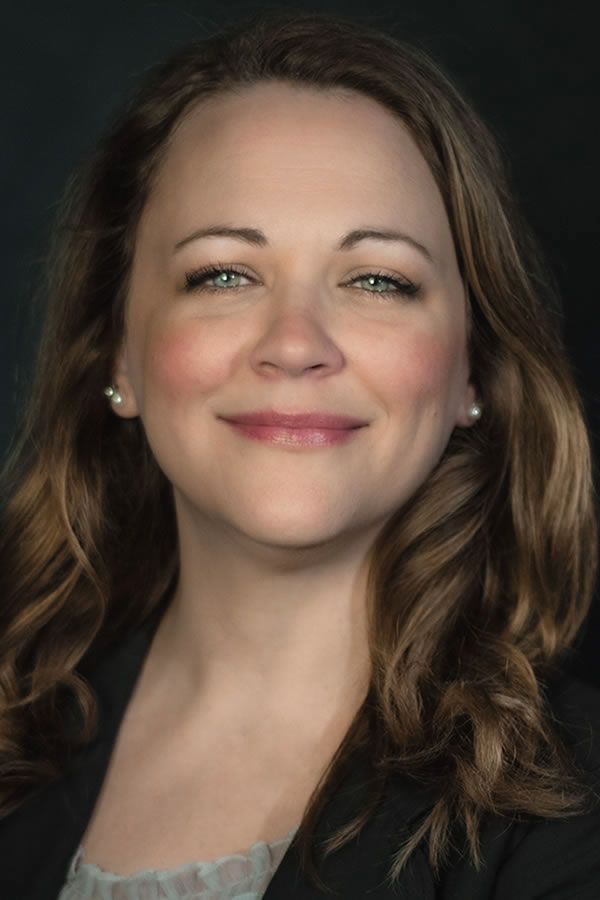 Candice Hartwig employs the power of hypnosis, melding it with mindfulness, visualization, and cognitive techniques to facilitate profound change. Her passion is using hypnosis to help others become their best selves and reach their goals.
AHA Biography for Candice M. Hartwig
Candice Hartwig Hypnotherapy
Leshara, Nebraska 68064, United States
402-979-7004
Panney Wei specializes in attracting the love of your life, healing from the past, sports hypnosis, personal and professional development especially for women, minorities, and children and teens from age 6 and up.
AHA Biography for Panney J. Wei
Panney Wei,CHt
Beverly Hills, California 90210, United States
424-256-8995
Panney Wei,CHt
http://www.PanneyWei.com/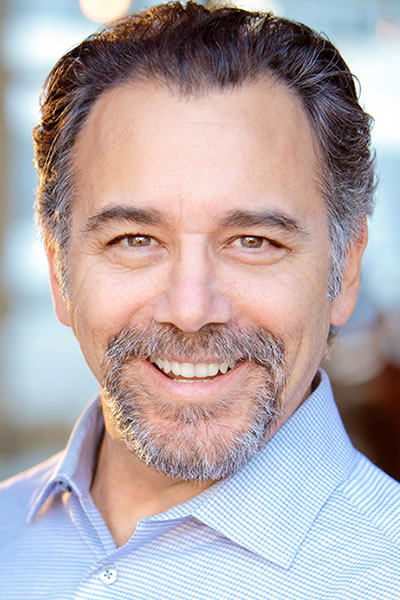 Norman Plotkin provides a safe and secure environment where clients can explore inner thoughts and feelings in order to get to the root of what is holding them back from complete inner happiness and self fulfillment.
AHA Biography for Norman Plotkin
Norman Plotkin Hypnotherapy
Sacramento, California 95814, United States
916-400-9885
Norman Plotkin Hypnotherapy
https://www.NormanPlotkin.com/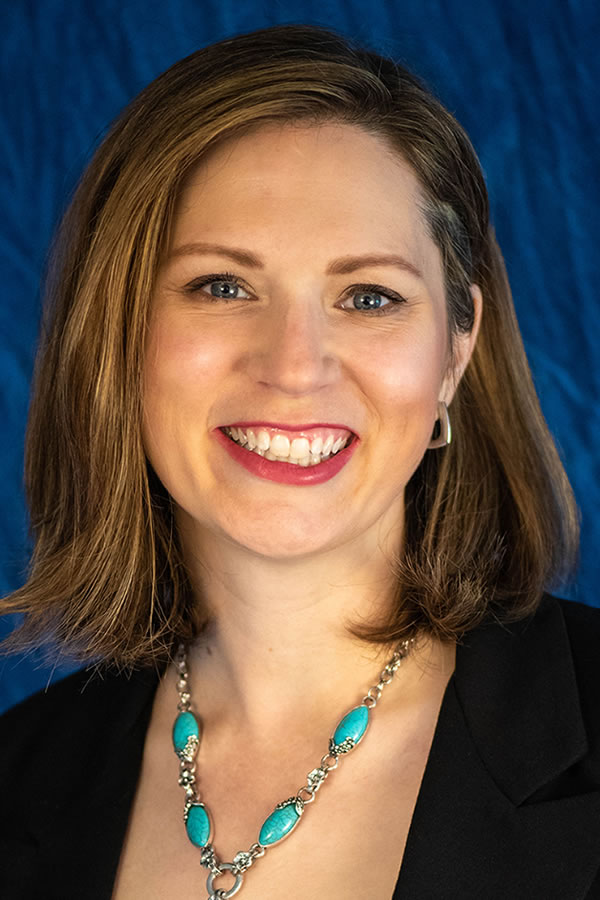 Rose Ferguson is here to support you in your journey to find the answers deep inside of you. She has the tools and techniques to support you, and her pledge is to keep learning, researching, and growing herself so that she can better help you.
AHA Biography for Rose Ferguson
Centreville, Virginia 20120, United States
703-919-3922
Gainesville Holistic Health Center
https://www.GHHCenter.com/meet-rose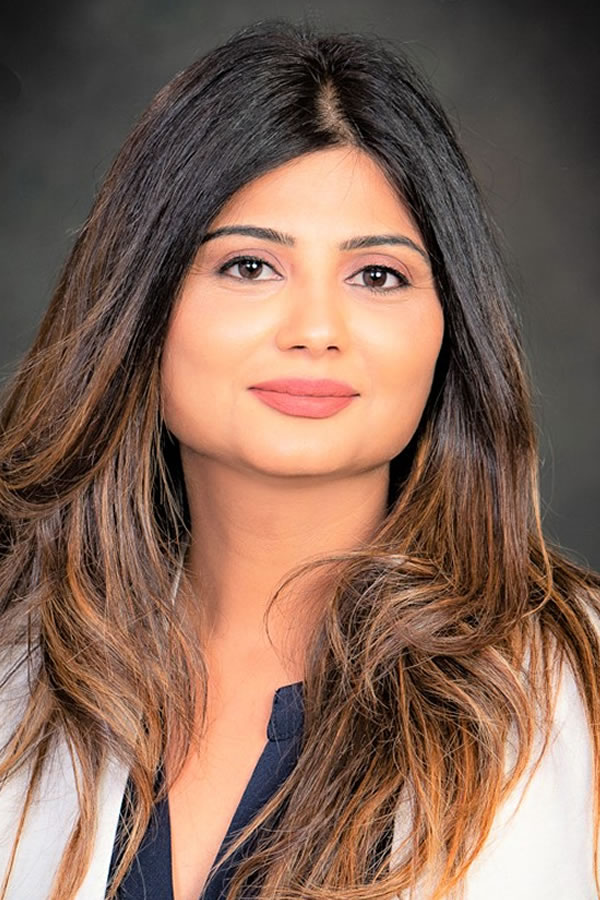 Paramjeet Kaur offers in-person hypnotherapy sessions in English, Hindi and Punjabi languages at the HMI Clinic in Tarzana, California. Paramjeet also offers convienient remote Skype, Facetime and video call sessions for her clients.
AHA Biography for Paramjeet Kaur
Panorama City, California 91402, United States
818-270-1659
Tarzana, California 91356, United States

Robin Ann Stoltman

, CMH, CAHA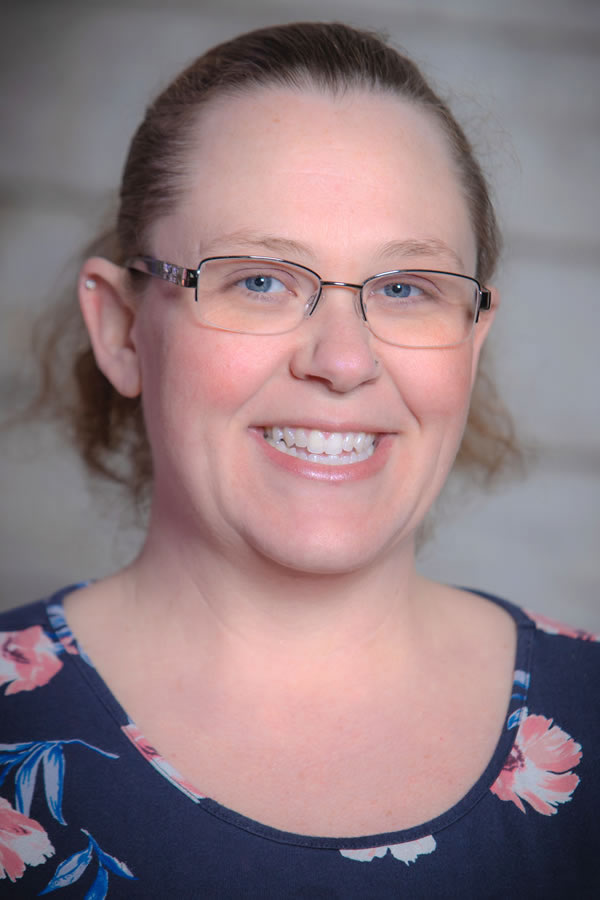 Robin Stoltman has a holistic view of the mind, body, and soul. She loves empowering people to become the best version of themselves by helping them release negative emotions, anxiety, and self-limiting beliefs related to all of life's challenges.
AHA Biography for Robin Ann Stoltman
Healing For The Soul+ LLC
Watertown, South Dakota 57201, United States
320-460-0272
Healing For The Soul+
https://www.HealingForTheSoulPlus.com/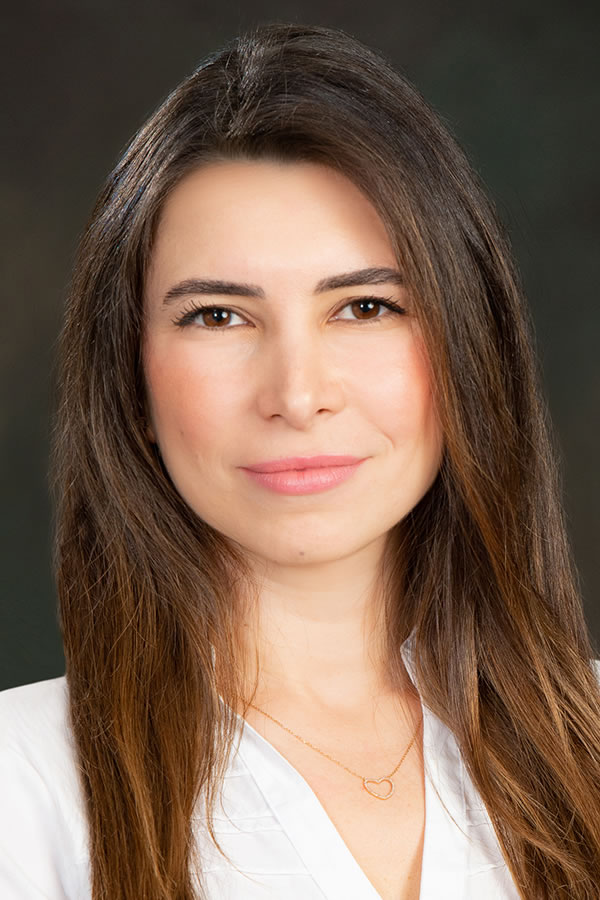 Begum Uz specializes in physical discomforts with emotional backgrounds such as immune disorders, pain management, pre and post-surgical anxiety, psychosomatic disorders, pleasant childbirth, releasing anxiety, stop smoking and weight loss.
B HYPNOTIZED
Los Angeles, California 91325, United States
626-428-4729
B HYPNOTIZED
https://www.B-HYPNOTIZED.com/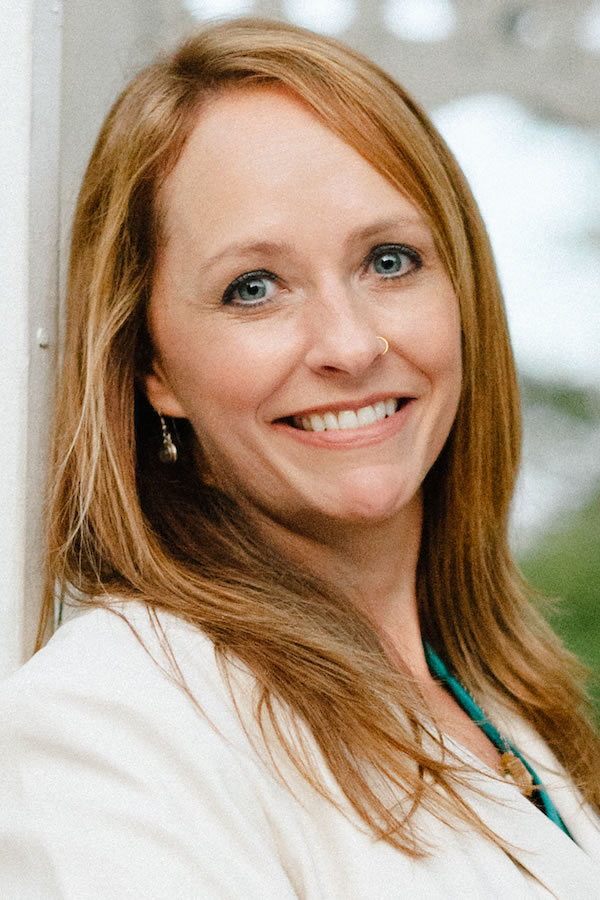 Julie Tunador supports clients in improving their lives, wealth, relationships, health, careers, and spirituality. She firmly believes that a healthy mind, body, and spirit and enhancing consciousness are essential for a happy life.
AHA Biography for Julie Tunador
Julie Tunador, LLC
Ojai, California 93023, United States
818-527-6396
Jacqueline T. Ambrow

, CMH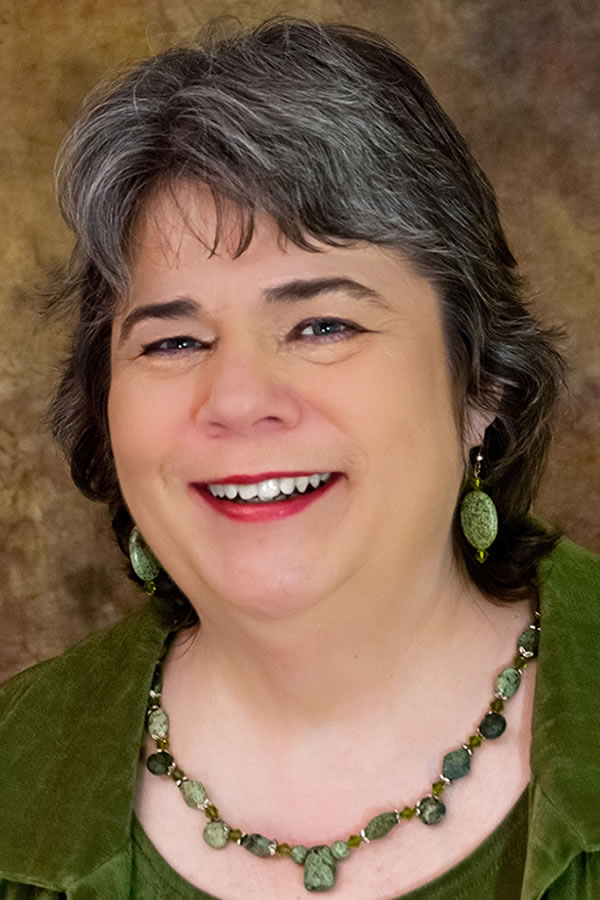 Jacqueline Ambrow believes that when enough of us strive for our full potential as human beings, together we will transform the world. She invites you to explore what might be possible for you and to unleash your best self through Hypnosis.
AHA Biography for Jacqueline T. Ambrow
Transformation Roadtrip LLC
Gainesville, Florida 32608, United States
352-508-7444
Columbia, Missouri 65202, United States

Transformation Roadtrip LLC
https://www.TransformationRoadTrip.com/
Jennifer Laplaca Levin

, CHt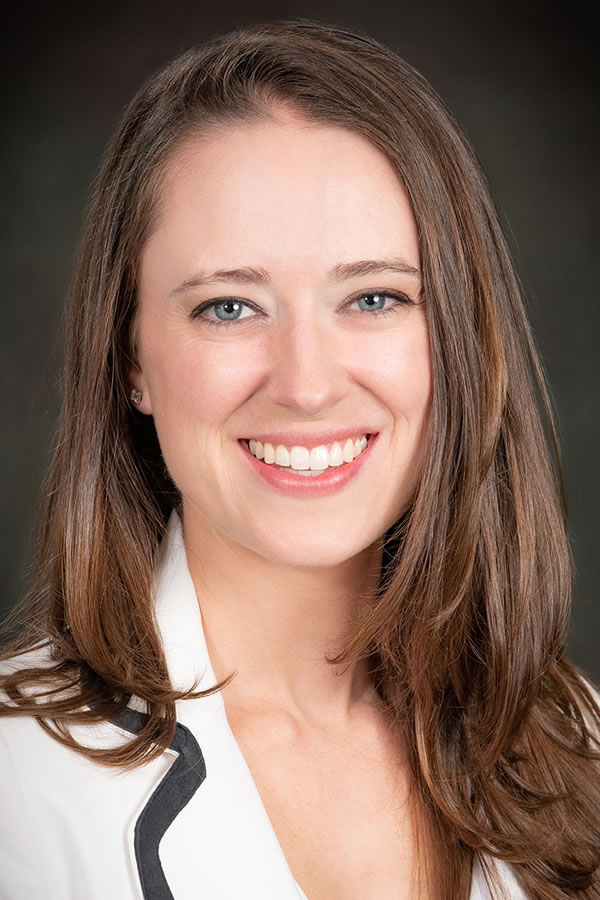 Jennifer Levin uses hypnosis to help her clients improve their love life, reach their health goals and achieve success in the entertainment industry. She helps her clients find work/life balance, release stress and perform at their peak.
AHA Biography for Jennifer Laplaca Levin
Modern Hypnotherapy
Glendale, California 91202, United States
424-444-9766
Tarzana, California 91356, United States

Modern Hypnotherapy
https://www.ModernHypno.com/