Hypnotherapy Providers Specializing in Creativity
Click on the biography links below to learn more about how these Certified Hypnotherapists can help with Creativity using Hypnosis and related Hypnotherapy Modalities.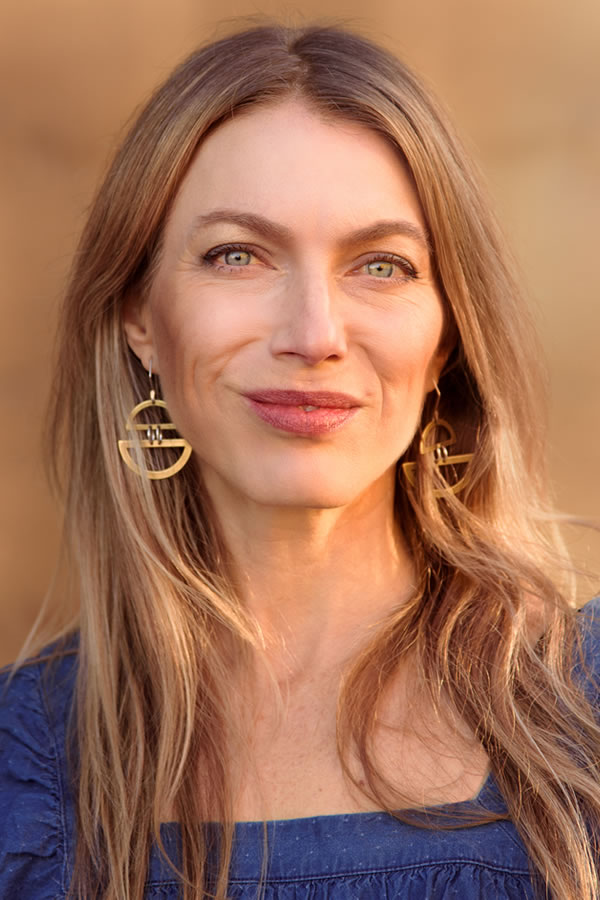 Alicia Smith-Hudson states that her mission is to empower passionate, driven women to break from limiting beliefs, harness their innate wisdom and creativity, and build a loving, aligned relationship with their body, mind, and spirit.
AHA Biography for Alicia Smith-Hudson
Alicia Joy Healing
Portland, Oregon 97222, United States

Alicia Joy Healing
https://AliciaJoyHealing.com/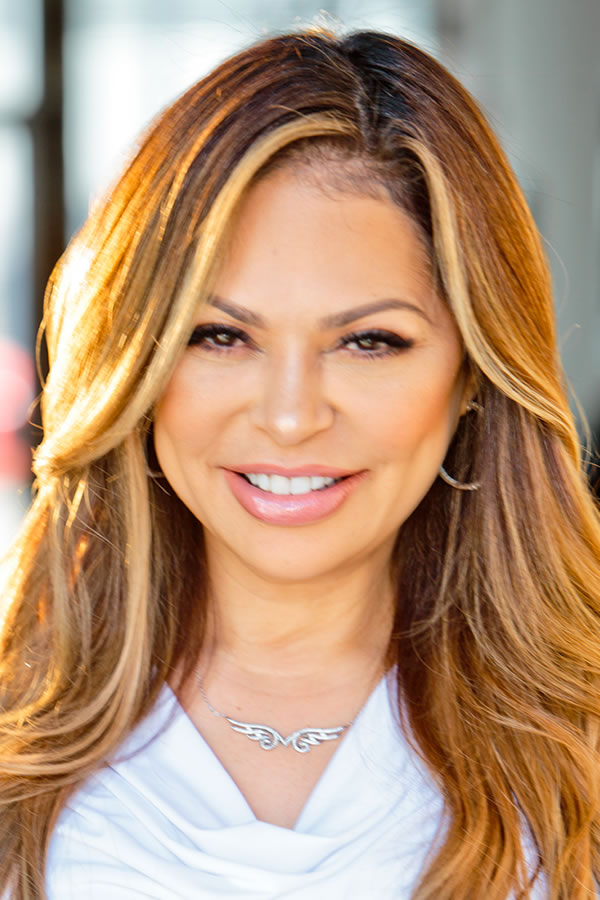 Marilyn Montero serves clients to provide a magical experience with hypnotherapy, life coaching, and wellness coaching for all areas of their lives. These areas include weight loss, anxiety, stop smoking, relationship, habit control, and much more.
AHA Biography for Marilyn Montero
Marilyn Wellness Studio
Laguna Beach, California 92651, United States
949-397-1115
Tustin, California 92780, United States

Marilyn Montero
https://linktr.ee/marilynmontero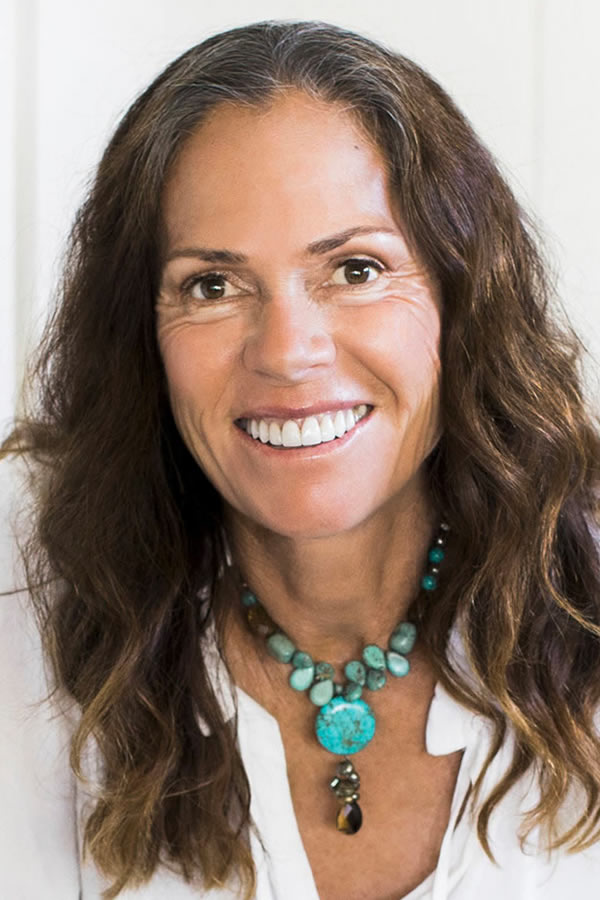 Joan Teasdale brings her history of creative business, sports, and family life experience into her practice of behavior modification, sports enhancement and performance empowerment. She helps others bring about positive and lasting change.
AHA Biography for Joan Teasdale
Joan Teasdale Hypnotherapy
New York, New York 10007, United States

Wilson, Wyoming 83014, United States

Joan Teasdale Hypnotherapy
https://JoanTeasdale.com/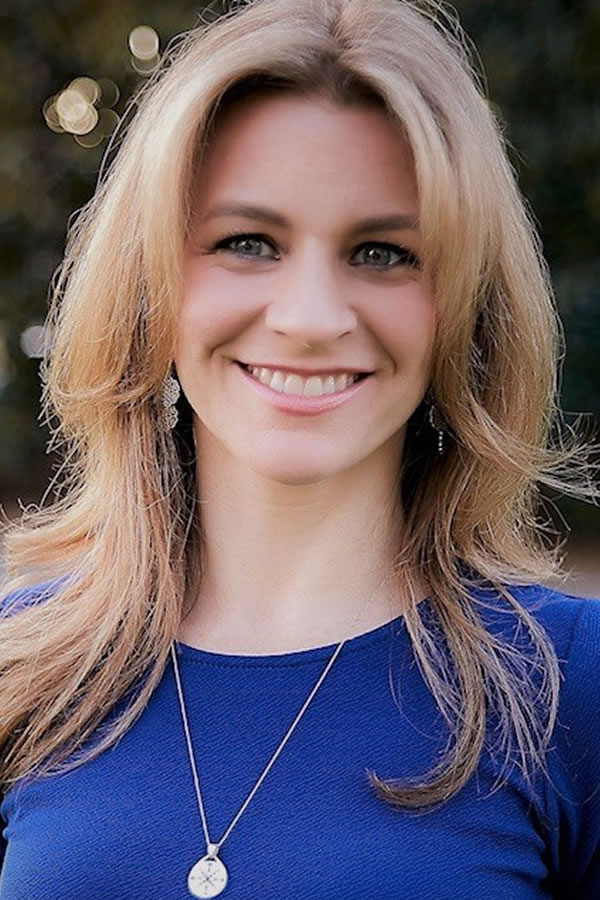 Darlena Dench utilizes dreamwork, sandtray, writing/art exercises, imagery, and/or authentic movement along with hypnotherapy to help people tap into their unconscious inner resources, overcome past habits and achieve their goals.
AHA Biography for Darlena Dench
Santa Barbara, California 93101, United States
805-267-9815
Darlena Dench - Jungian Hypnotherapist
https://DarlenaDench.com/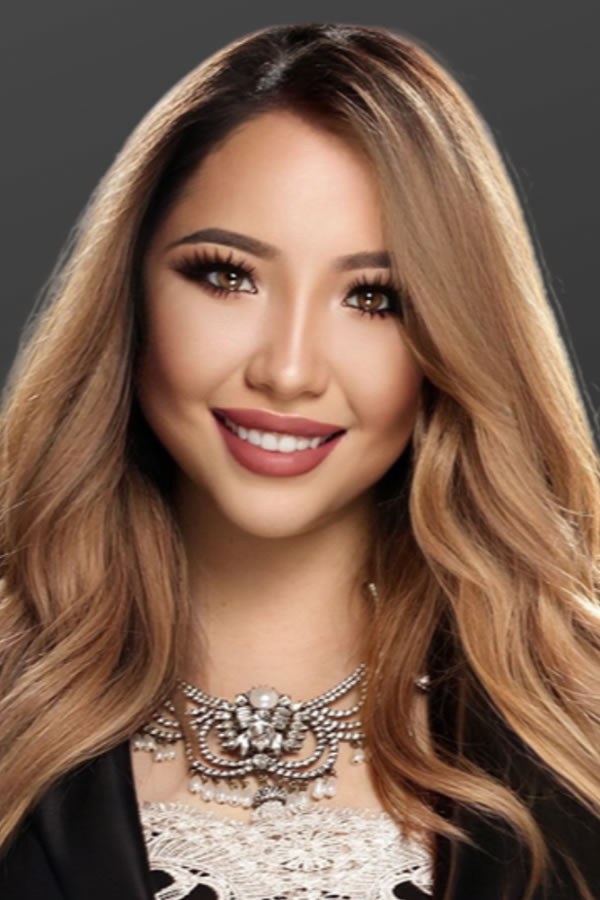 Anna Segura has had great success in working with clients in overcoming traumatic life experiences, building confidence, healing from abusive relationships, becoming empowered, and helping clients step onto their highest and greatest purpose.
Illuminating Stories®, LLC
Newark, Delaware 19702, United States
877-343-2537
Corpus Christi, 78413,

Illuminating Stories®
https://www.IlluminatingStories.com/
Yvonne Judge

, MAMFT, IMFT, CCHt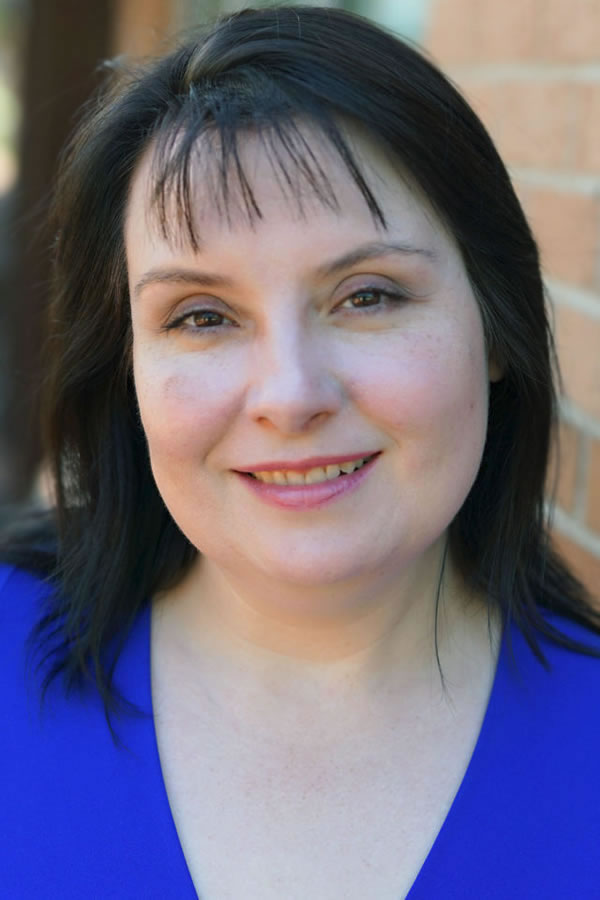 Yvonne Judge works with clients on a variety of topics. Her favorite areas to work on are anxiety disorders and public speaking. She loves working with clients on passive-aggression because many people do not realize that this trait can be changed.
AHA Biography for Yvonne Judge
Columbus Therapy and Hypnosis
Worthington, Ohio 43085, United States
614-245-5119
Columbus Therapy and Hypnosis
https://ColumbusTherapyandHypnosis.com/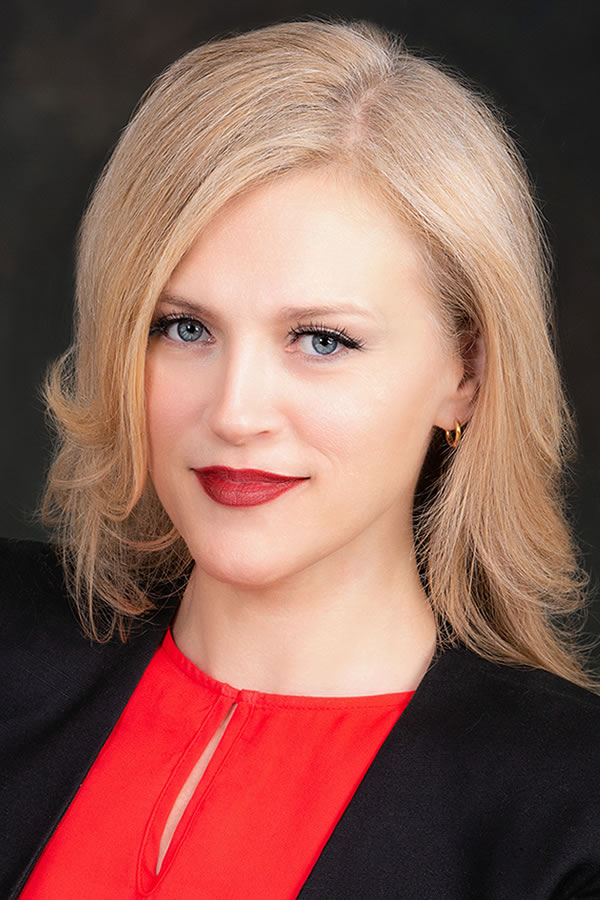 Laura DeWitt creates specialized and unique sessions based around each individual's needs. She connects deeply with her clients giving one-on-one personalized therapy, using an intuitive approach and a blend of various modalities.
AHA Biography for Laura DeWitt
Enlightened Life Hypnotherapy
Woodland Hills, California 91364, United States
818-457-9424
Enlightened Life Hypnotherapy
https://www.EnlightenedLifeHypnotherapy.com/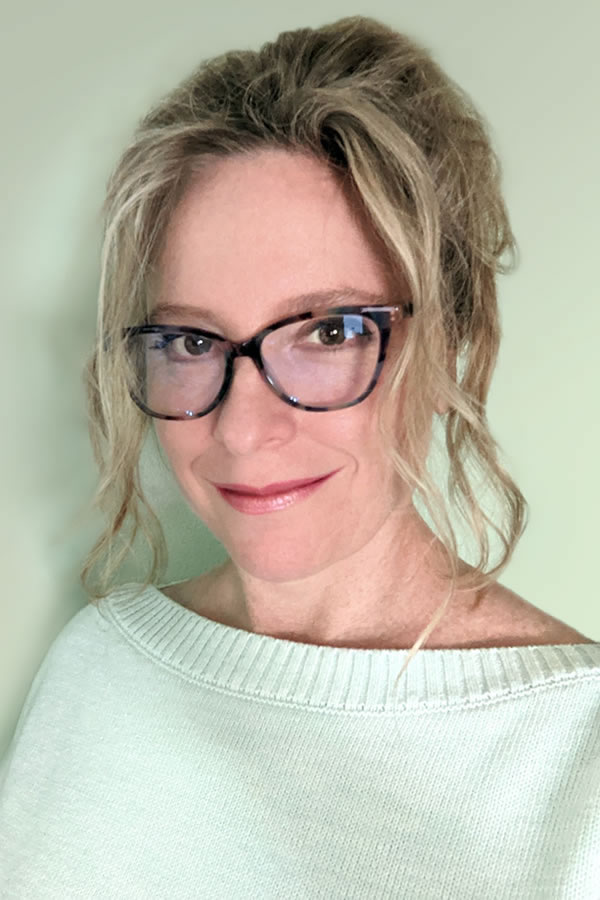 Tracie Loeffler offers sessions primarily over Zoom, where she creates a safe and comfortable container that allows you to relax in the privacy of your own home. Her clients are from the US, Canada, and Europe, so she gladly work across time zones.
AHA Biography for Tracie Loeffler
Saint Paul, Minnesota 55117, United States

H3 Alchemy
https://H3Alchemy.com/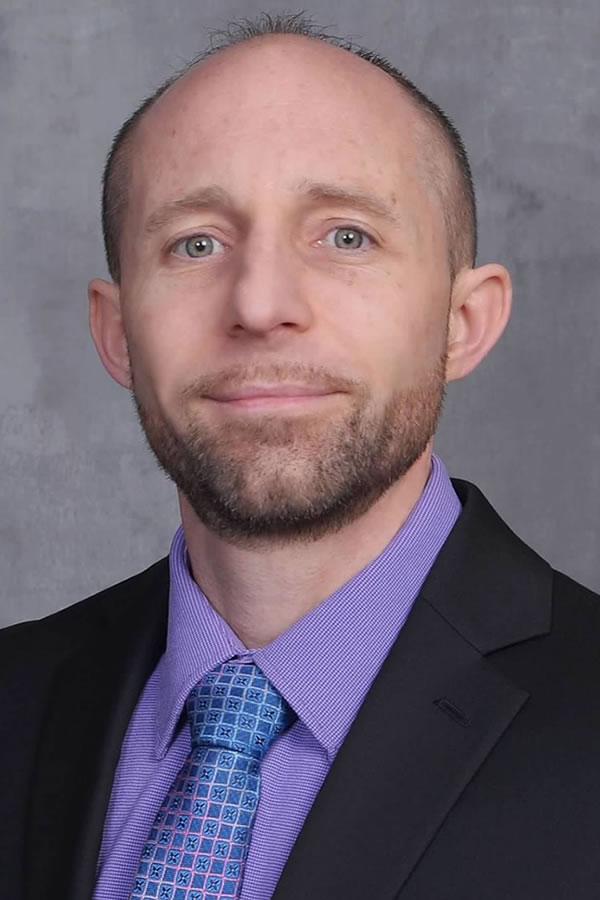 Byron Woodman guides others towards self-discovery and genuine happiness. With a rich history of personal growth, he draws upon his experiences to help individuals embrace their true selves and embark on their own transformative journeys.
AHA Biography for Byron G. Woodman
Limitless Hypnotherapy
Corvallis, Oregon 97330, United States
541-250-0073
Limitless Hypnotherapy
https://www.LimitlessHypno.com/
Susie Kappas

, CCHt, EFT Master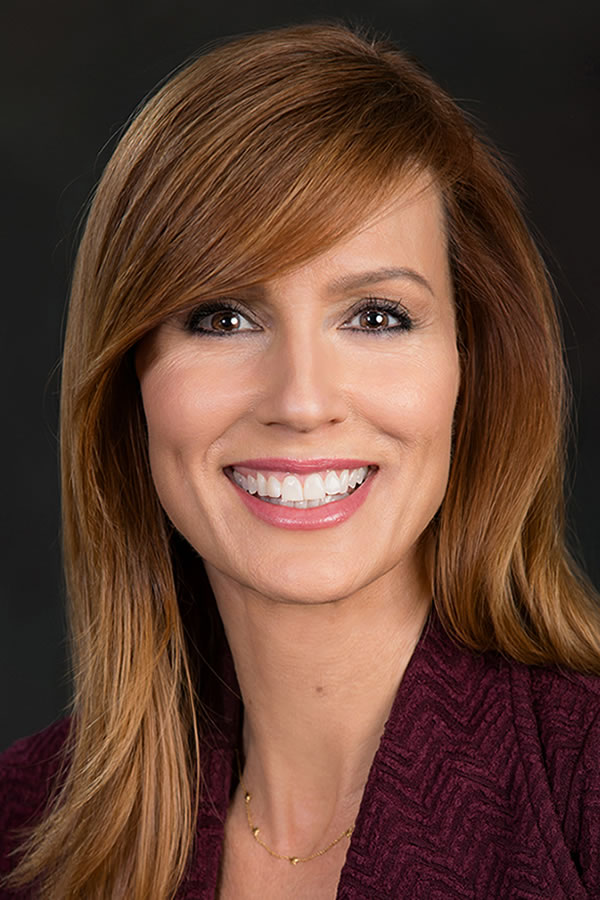 Susie Kappas has a deep sense of compassion and understanding for others, and a strong commitment to assist her clients in attaining their goals and attracting what it is they truly desire in life.
AHA Biography for Susie Kappas
Tarzana, California 91356, United States
818-515-8578