Hypnotherapy Providers Specializing in Creativity
Click on the biography links below to learn more about how these Certified Hypnotherapists can help with Creativity using Hypnosis and related Hypnotherapy Modalities.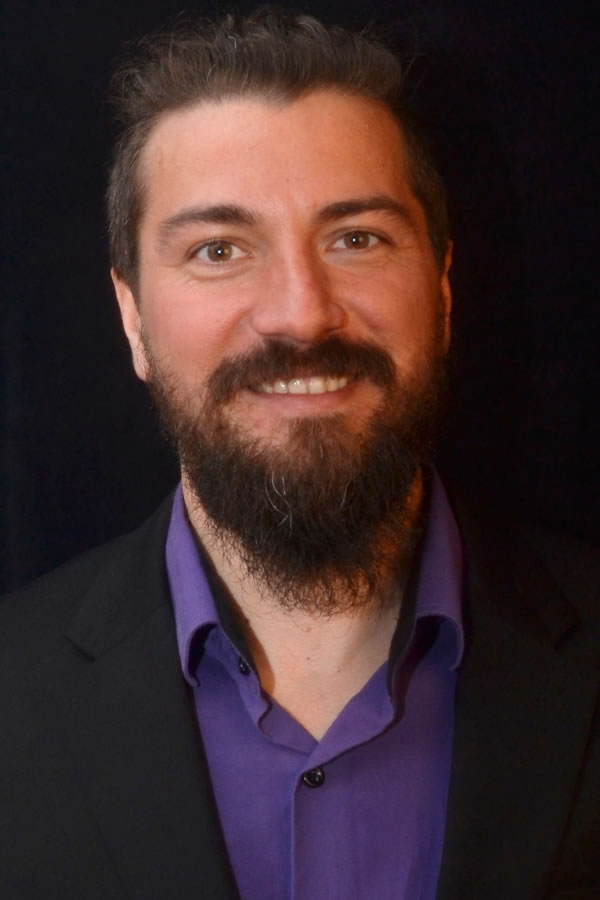 Andrei Samoila helps people internationally via hypnotherapy sessions on Skype. He helps his clients to get where they want to be, who they wish to be, to feel how they want, and to discover and reach their positive potential as quickly as possible.
AHA Biography for Andrei Samoila
Andrei Samo
Timisoara, Timis , Romania
0040725831641
Pro Hipnoza
https://ProHipnoza.ro/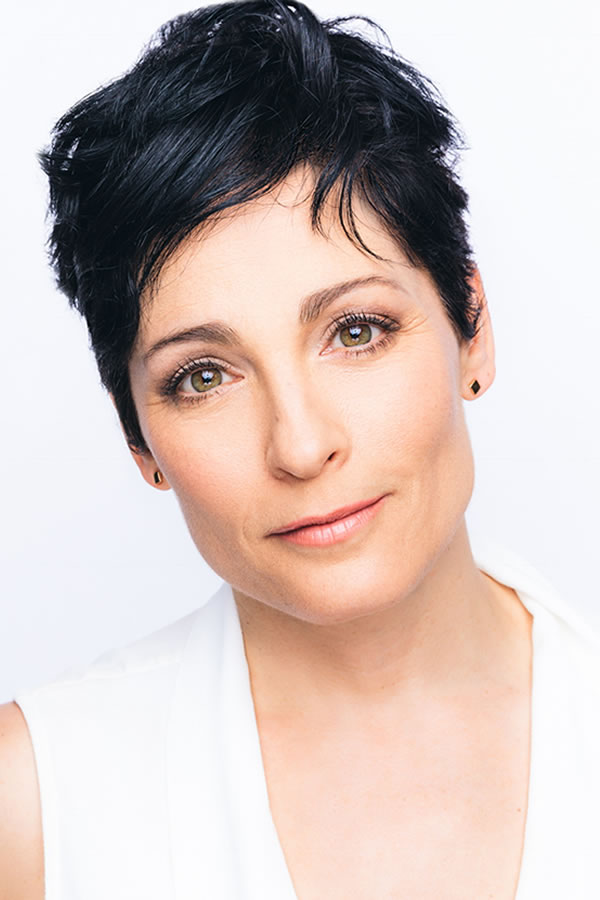 Sandy Ames is known by millions as Jamie Lee from 95.5 WPLJ Radio, and various TV shows. Sandy is a healthy lifestyle expert and a multi-level internationally Certified Yoga and Meditation Educator, as featured on NBC's Today Show.
AHA Biography for Sandy F. Ames
Sandy Ames
New York, New York 10023, United States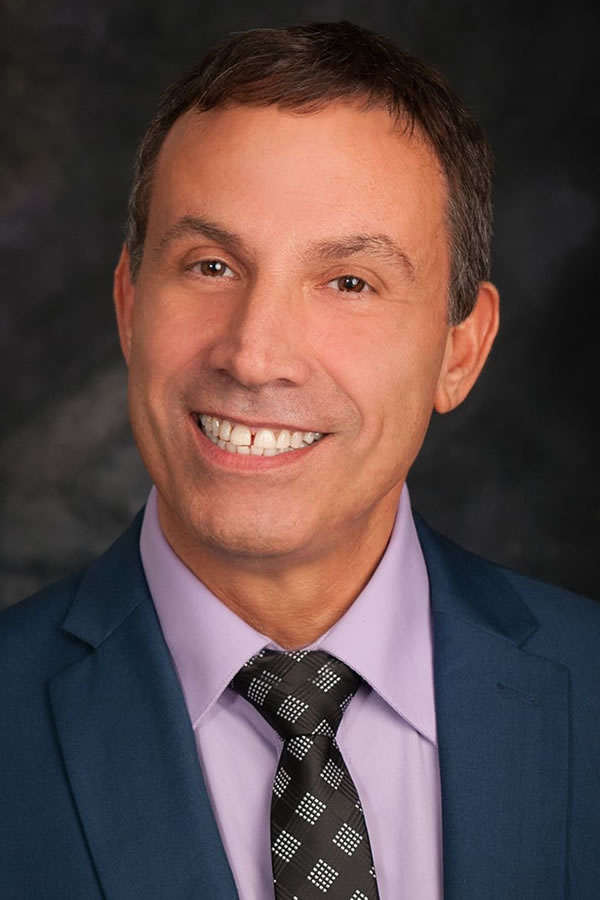 Mario Pescatore believes that humor and understanding are cornerstones of a successful therapeutic approach. Easy to talk to, Mario's way of making everyone feel comfortable and at ease is something that can not be taught in an academic setting.
AHA Biography for Mario Pescatore
Mario Pescatore, CHt
Van Nuys, California 91411, United States
213-700-0112
Hypnosis Motivation Institute
Tarzana, California 91356, United States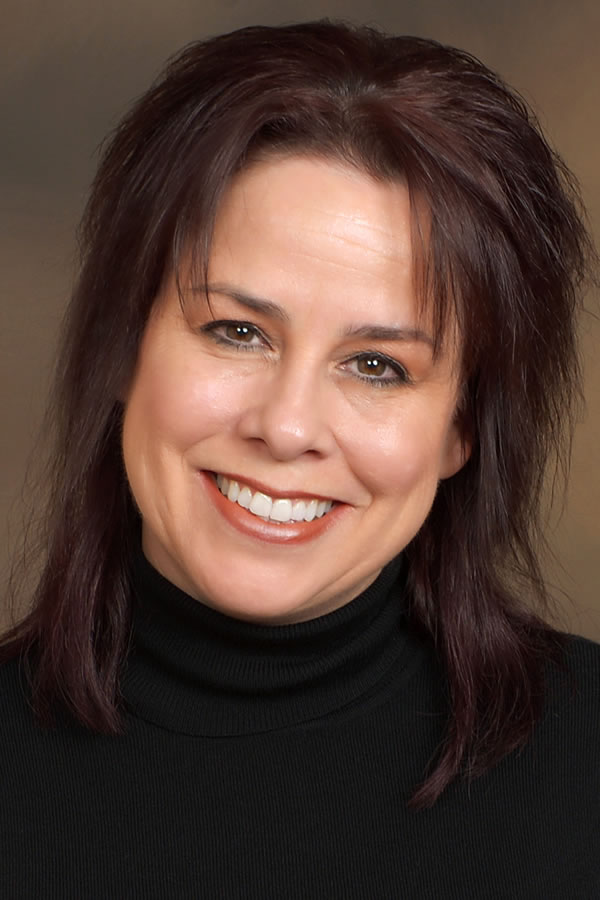 Katt Lowe is a Certified Hypnotherapist, Intuitive Reiki Master, Master Therapeutic Imagery Facilitator, HMI Instructor and Mentor. She is also a practitioner in Energy Healing modalities such as, Reconnective Healing, EMF, Qigong and Qi Balancing.
Connect Within
Sherman Oaks, California 91403, United States
213-306-5972
Connect Within
https://ConnectWithin.com/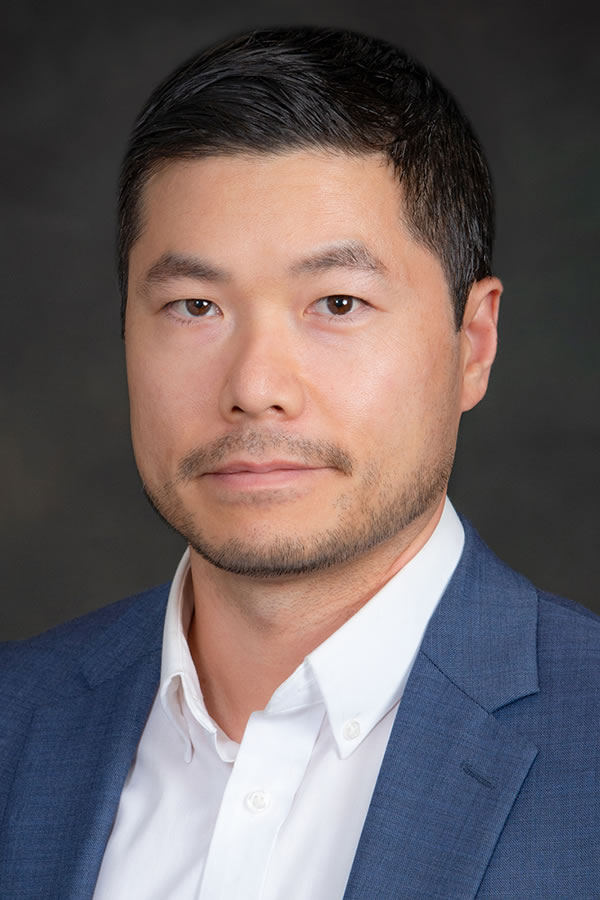 Jamie Goh specializes in tapping the power of the subconscious mind to help and inspire others discover the kingdom within themselves. His mission is to help as many people as possible to reach the peak of their potential.
Los Angeles, California 90039, United States
310-993-4691
Valerie J. Garrett

, MA, LMFT, CCHt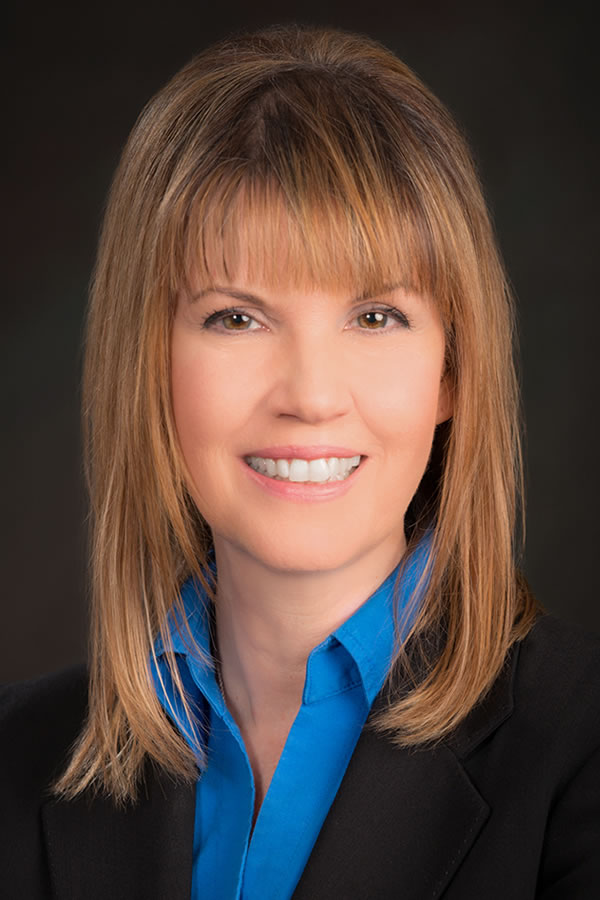 Valerie Garrett provides a safe, non-judgmental space where you can develop awareness and understanding about the painful emotions that keep you feeling stuck, and help you develop new ways of finding balance and moving forward.
AHA Biography for Valerie J. Garrett
Los Angeles, California 90046, United States
323-229-6864
Valerie Garrett Therapy
Encino, California 91436, United States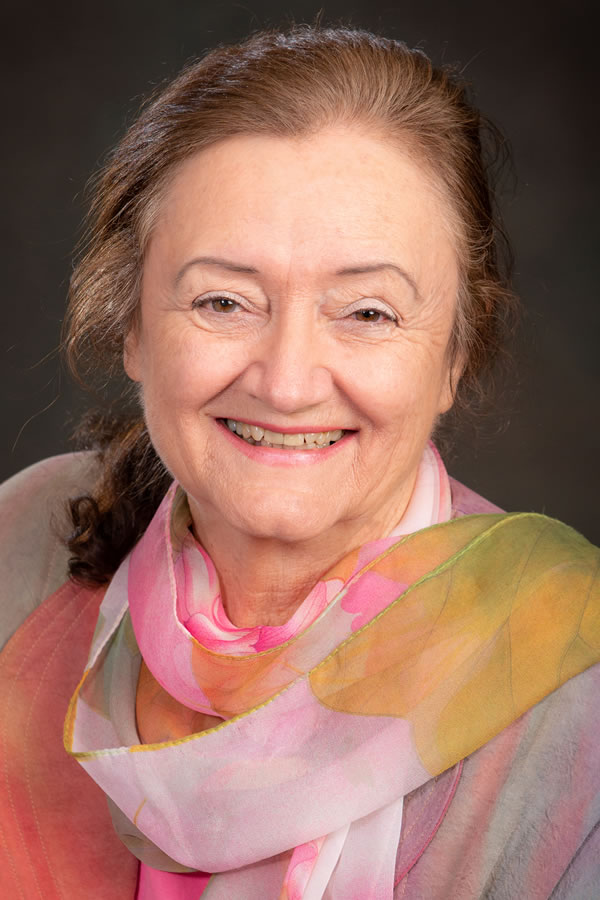 Shay Austin uses the power of hypnotherapy, therapeutic imagery, creativity, great self-discovery tools, and metaphysics to remind clients of their personal strengths. She offers life experience and creative tools to turn hopes into realities.
Tarzana, California 91356, United States
818-522-7429
Shay Austin Hypnotherapy
https://ShayAustin.com/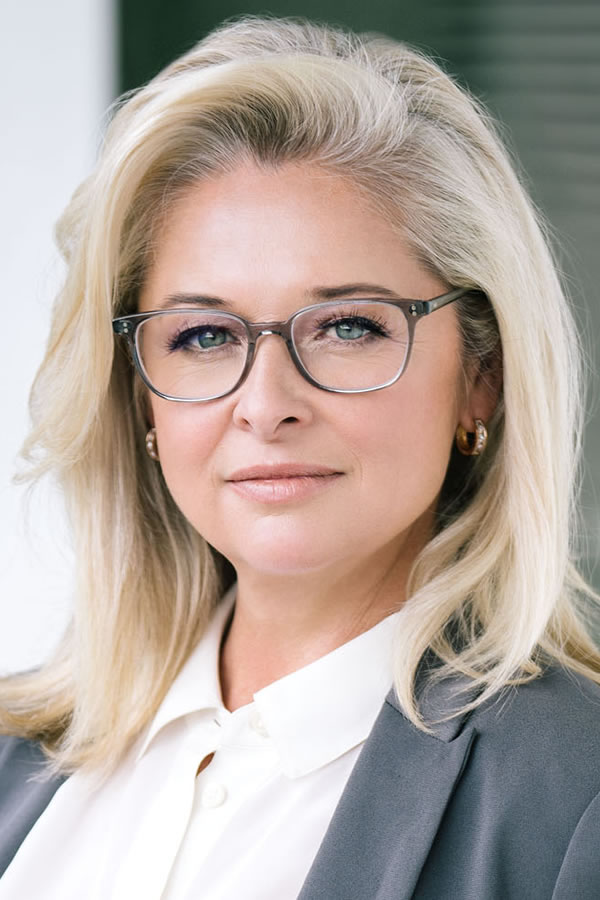 Mary Moylan helps people build psychological momentum utilizing their mind and emotions to support their body, behaviors, and goals for greater well-being. She focuses on mind body/ integration for optimal health, personal, and business success.
AHA Biography for Mary M. Moylan
Mary Moylan Hypnotherapy
San Francisco, California 94115, United States
415-525-6814
Mary Moylan Hypnotherapy
https://MaryMoylanHypnotherapy.com/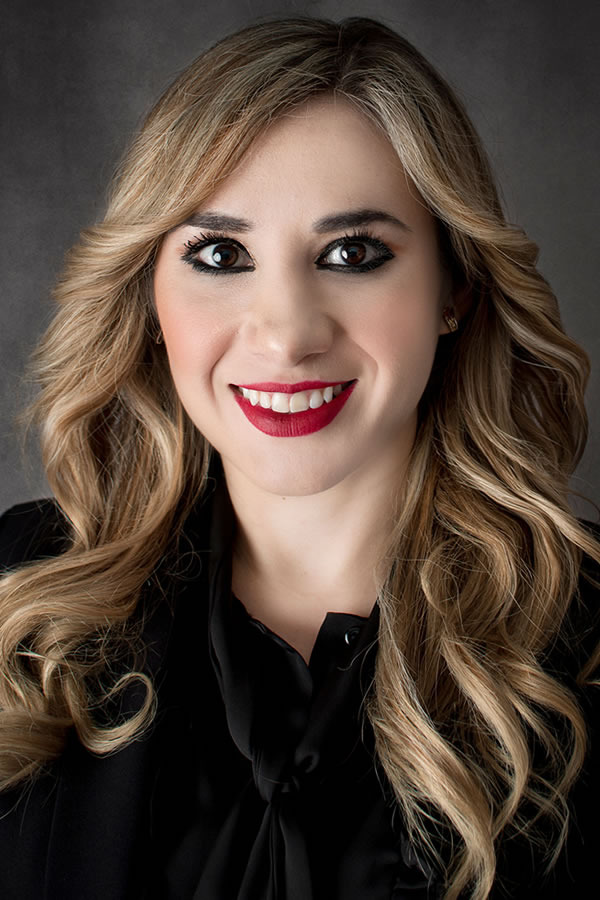 Carmen Guajardo helps clients to identify and understand any challenges or blocks they might encounter, and uses multiple hypnotic modalities to assist them in creating the positive results they desire using their own abilities and inner strength.
AHA Biography for Carmen M. Guajardo
San Antonio, Texas 78258, United States
210-209-2953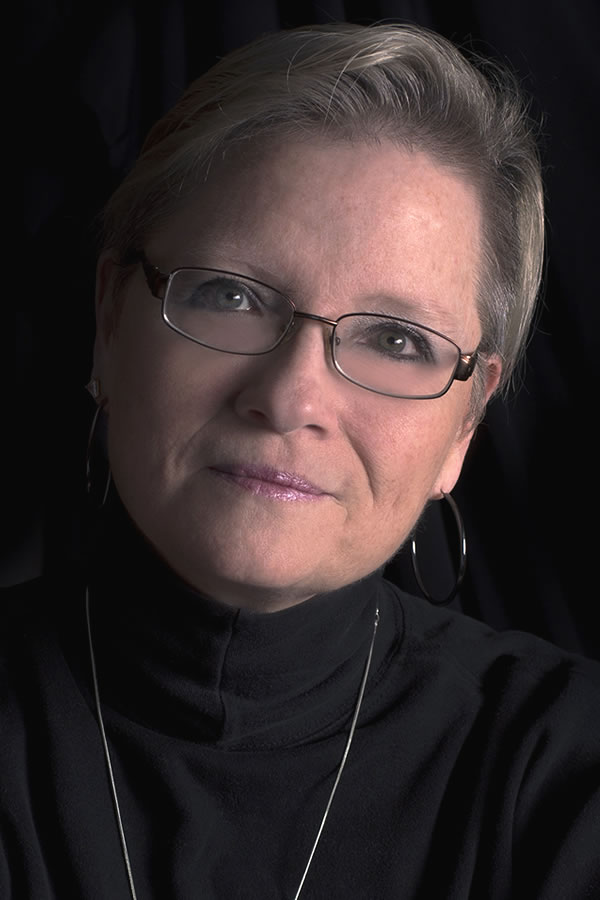 Erin Thomas has 20+ years experience as a teacher and describes herself as a personal tutor to those wishing to recreate themselves. She brings to you her experience as a faithful veteran, loving mother, nurturing teacher and devout healer.
FreeSpirit Personal Wellness
Greenville, South Carolina 29615, United States
864-747-9946
FreeSpirit Personal Wellness
https://www.Facebook.com/FreeSpiritEnergyHealing