Hypnotherapy Providers Specializing in Death or Loss
Click on the biography links below to learn more about how these Certified Hypnotherapists can help with Death or Loss using Hypnosis and related Hypnotherapy Modalities.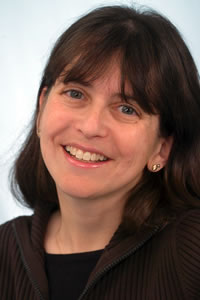 Sara Fogan uses Hypnosis, Therapeutic Guided Imagery and NLP techniques to help her clients successfully overcome fear of flying, prepare for state license examinations, increase self-confidence, and more.
Calminsense Hypnotherapy
Valencia, California 91355, United States
661-433-9430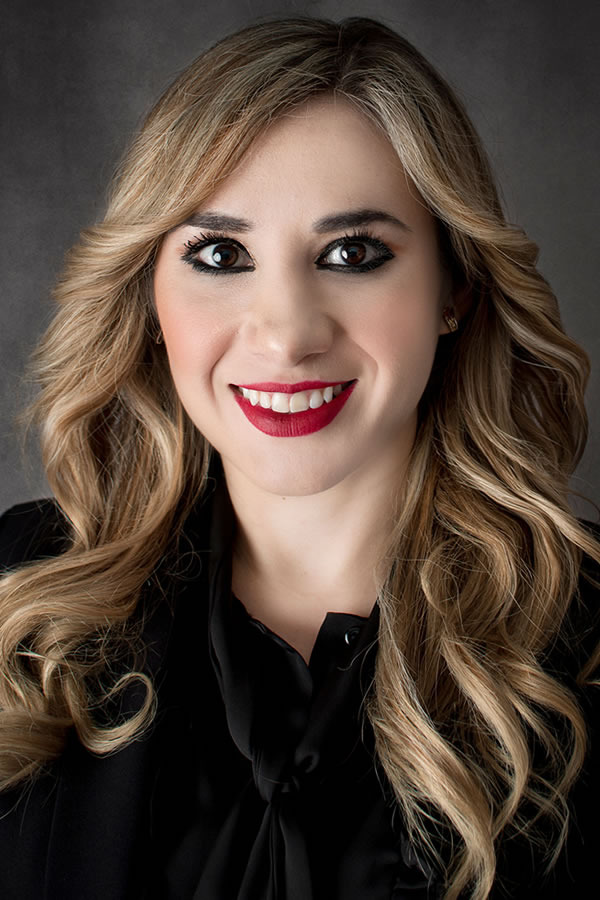 Carmen Guajardo helps clients to identify and understand any challenges or blocks they might encounter, and uses multiple hypnotic modalities to assist them in creating the positive results they desire using their own abilities and inner strength.
AHA Biography for Carmen M. Guajardo
San Antonio, Texas 78258, United States
210-209-2953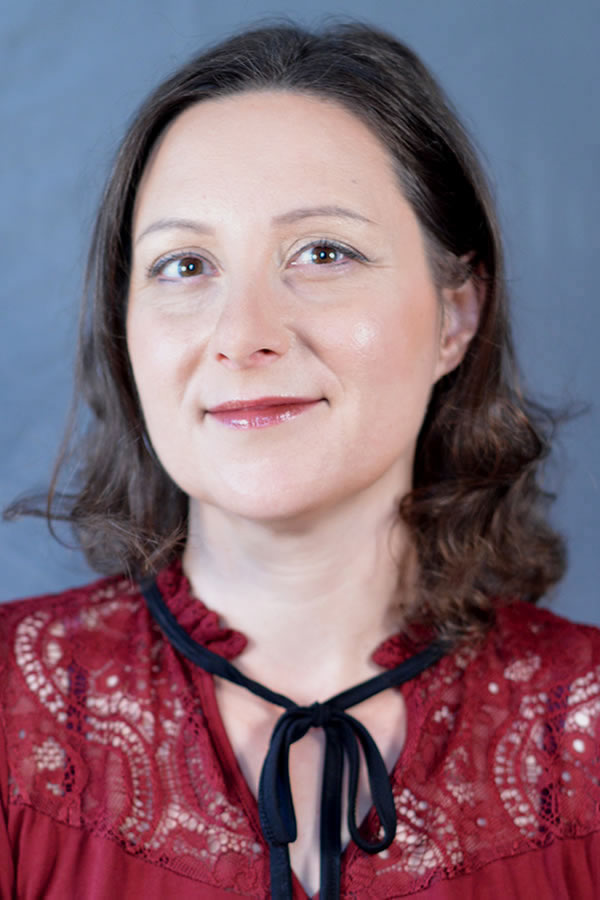 Brooke Southam has always been drawn to the healing arts, creative and expressive arts, and psychology. She has been practicing hypnosis for 11 years. She loves this work. She loves healing work. She is excited to share with those she is brought to.
AHA Biography for Brooke E. Southam
Ogden, Utah 84401, United States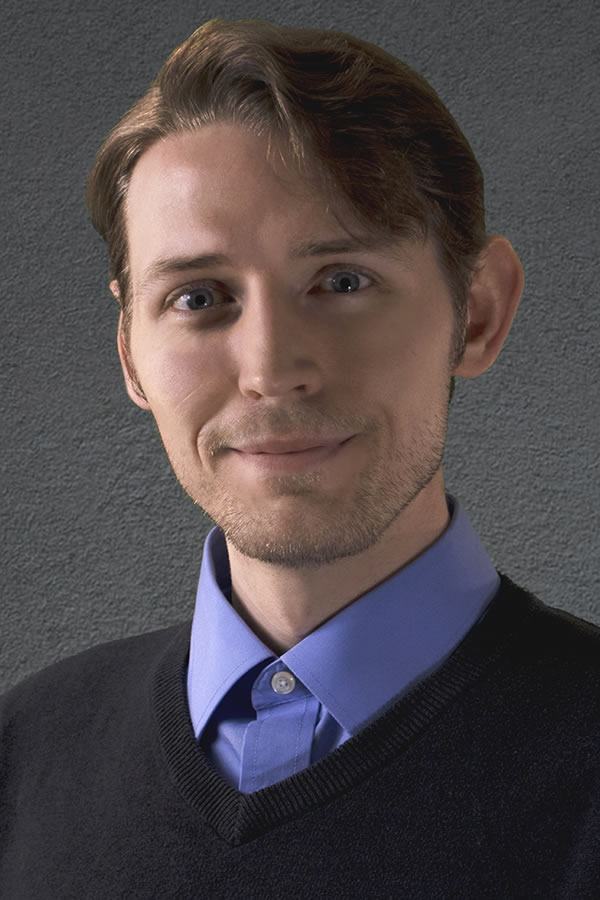 Andrew Hughes has worked with clients to build self-confidence, lower anxiety, improve sleep, reduce and remove tardiness, overcome childhood traumas, control worrying, learn self-hypnosis, and more. Andrew is well practiced with inductions.
AHA Biography for Andrew Hughes
Sylmar, California 91342, United States
641-351-2479
HypnoHughes
https://HypnoHughes.com/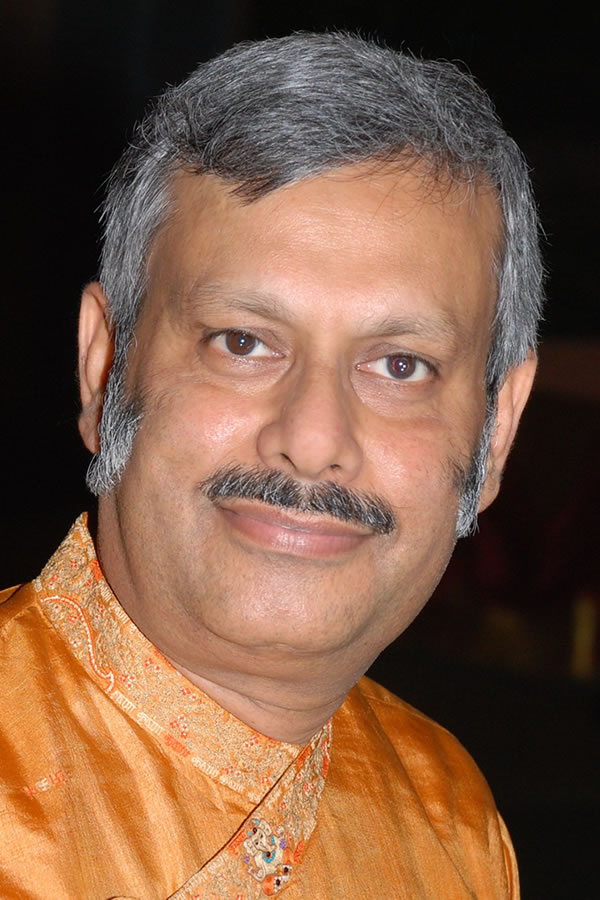 Sunil Prakash started practicing and teaching Clinical Hypnotherapy in 2009. He is the CEO of California Hypnosis Institute Gurgaon and is a trainer, consultant and therapist to various corporates, institutions and individuals.
AHA Biography for Sunil Prakash
California Hypnosis Institute Gurgaon
Gurgaon, Haryana 122018, India
9811158845
California Hypnosis Institute Gurgaon
https://www.CHI-GGN.com/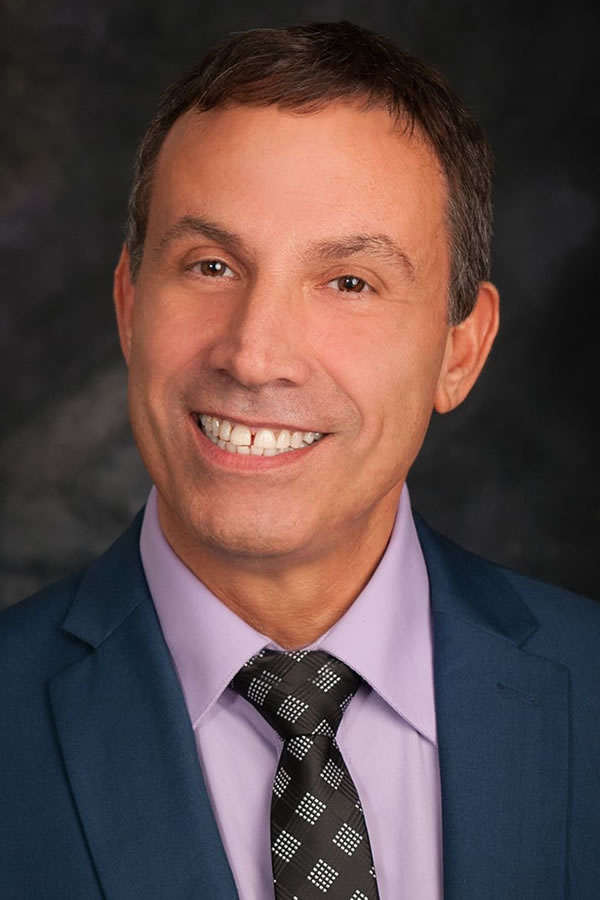 Mario Pescatore believes that humor and understanding are cornerstones of a successful therapeutic approach. Easy to talk to, Mario's way of making everyone feel comfortable and at ease is something that can not be taught in an academic setting.
AHA Biography for Mario Pescatore
Mario Pescatore, CHt
Van Nuys, California 91411, United States
213-700-0112
Hypnosis Motivation Institute
Tarzana, California 91356, United States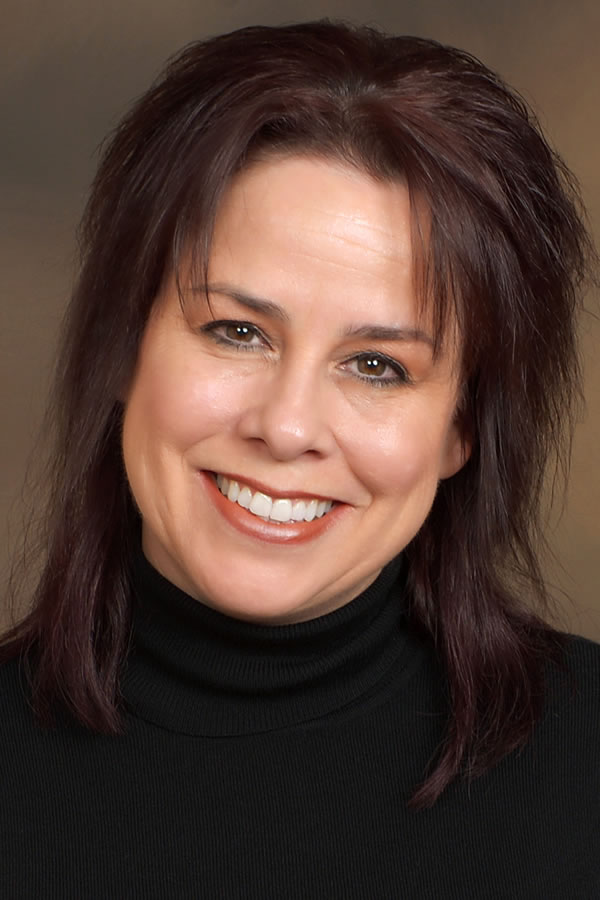 Katt Lowe is a Certified Clinical Hypnotherapist, Intuitive Reiki Master, Master Therapeutic Imagery Facilitator, and Mentor. She is also a practitioner in Energy Healing modalities such as, Reconnective Healing, EMF, Qigong, and Qi Balancing.
Connect Within
Geneva, New York 14456, United States
213-306-5972
Connect Within
https://ConnectWithin.com/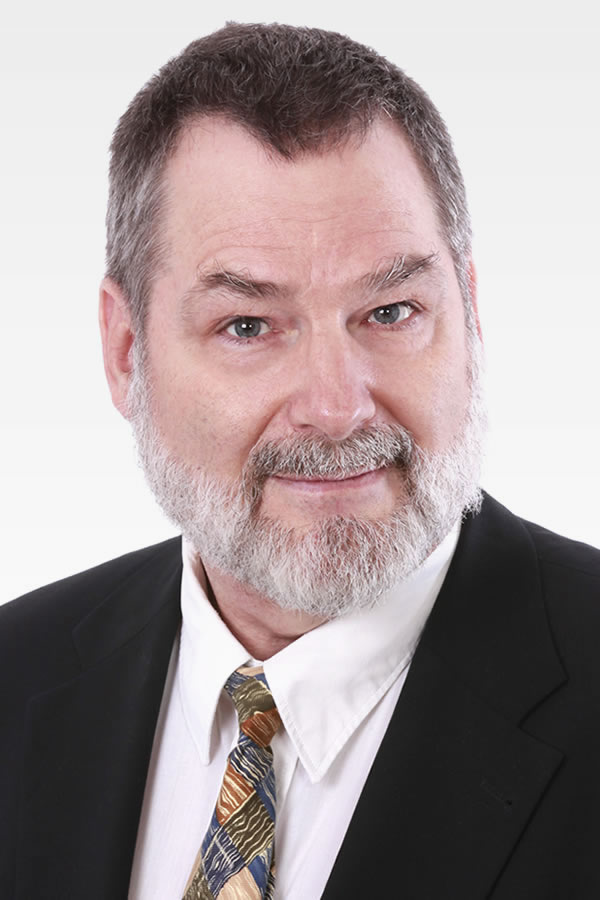 Hans-Ole Bergstrom specializes in stress, sports performance, weight control stop smoking and more. He also assists singers in vocal improvements via Hypnotherapy in close cooperation with some of the best voice development experts in Denmark.
AHA Biography for Hans-Ole Bergstrøm
Rejselederen.dk
Frederikssund, 3600, Denmark
45-4046-6679
Rejselederen
https://www.Rejselederen.dk/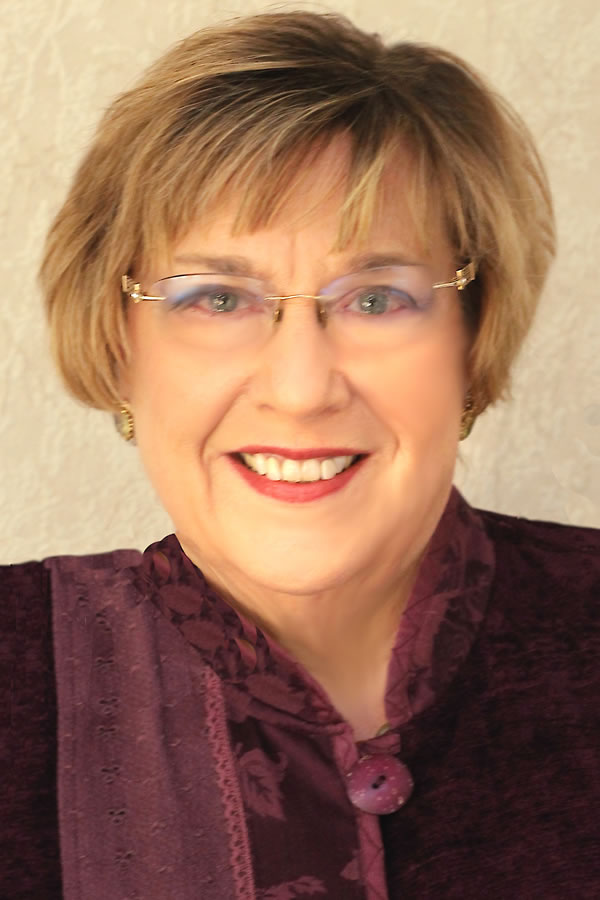 Betsie Poinsett graduated as a Certified Hypnotherapist from the Hypnosis Motivation Institute. Betsie has been in her private practice since 1988 and also teaches at a local college in her home town.
AHA Biography for Betsie Poinsett
Shamanic Hypnosis
Demorest, Georgia 30535, United States
706-754-0999
Betsie Poinsett - Shamanic Hypnosis
https://www.ShamanicHypnosis.com/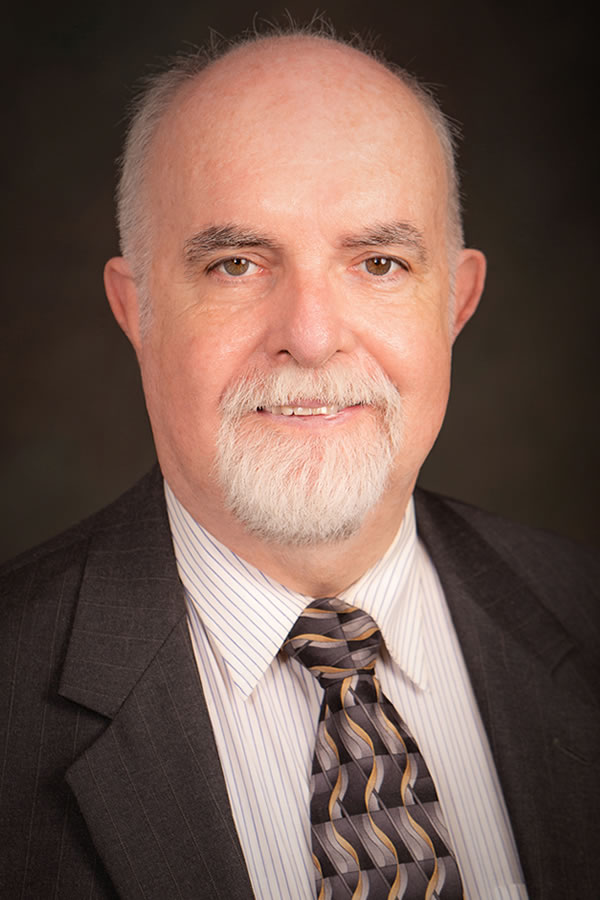 Nicholas James has a lifetime of psychotherapy experience which is a valuable to asset to clients of any age when it comes to matters that need deeper understanding which helps them to control or resolve personal concerns.
AHA Biography for Nicholas James
Hypnocenter of Los Angeles
Los Angeles, California 90024, United States
310-720-5959
Hypnocenter of Los Angeles
https://HypnoLosAngeles.com/