Hypnotherapy Providers Specializing in Fertility
Click on the biography links below to learn more about how these Certified Hypnotherapists can help with Fertility using Hypnosis and related Hypnotherapy Modalities.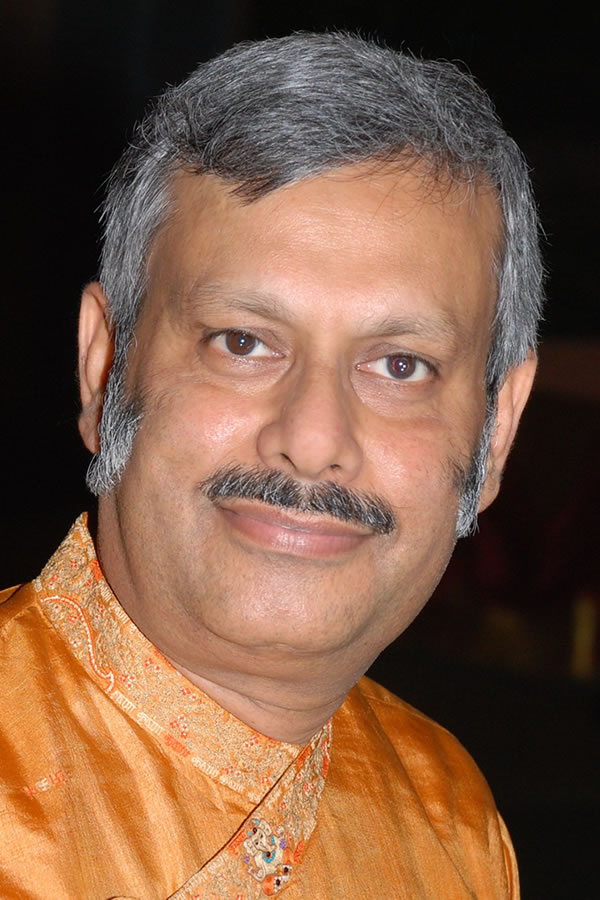 Sunil Prakash started practicing and teaching Clinical Hypnotherapy in 2009. He is the CEO of California Hypnosis Institute Gurgaon and is a trainer, consultant and therapist to various corporates, institutions and individuals.
AHA Biography for Sunil Prakash
California Hypnosis Institute Gurgaon
Gurgaon, Haryana 122018, India
9811158845
California Hypnosis Institute Gurgaon
https://www.CHI-GGN.com/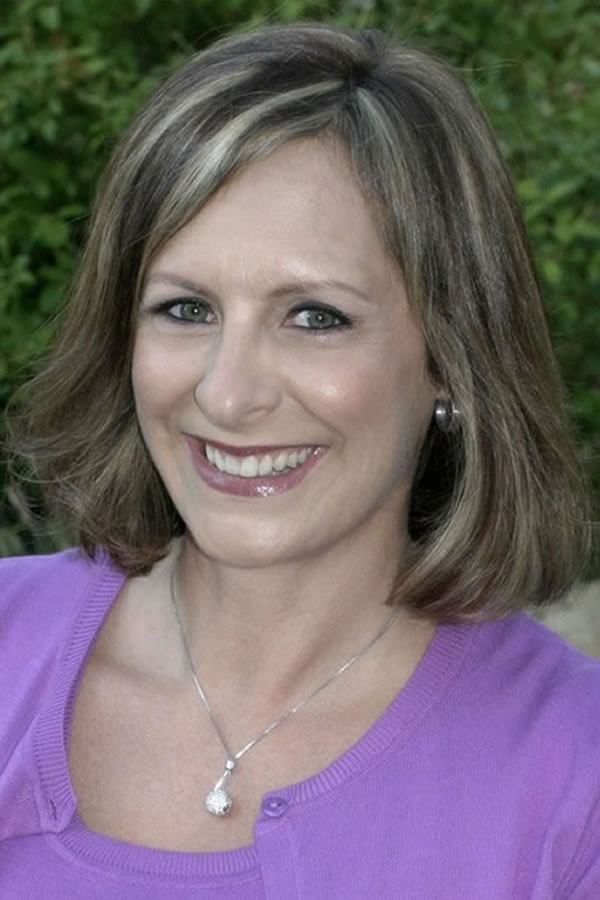 Heather Novak has helped people worldwide to experience more inner peace, connection to self and their loved ones and a greater feeling of living life to the fullest using experiential learning, powerful tools and subconscious shifts.
AHA Biography for Heather Novak
Reset Your Mindset
Westlake Village, California 91361, United States
805-506-9271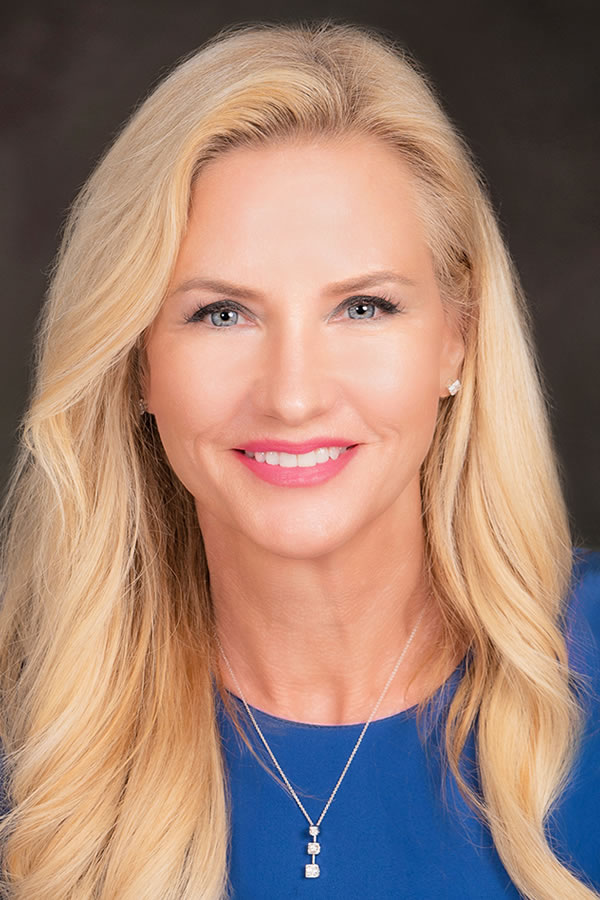 Lori Donnelly helps clients free themselves from negative emotions and limiting beliefs that hold them back from being empowered to control their destiny. She helps them understand the power within their minds to create a more meaningful life.
AHA Biography for Lori S. Donnelly
Wolf Creek Wellness
Santa Rosa Valley, California 93012, United States
805-444-7379
Wolf Creek Wellness
https://WolfCreekWellness.us/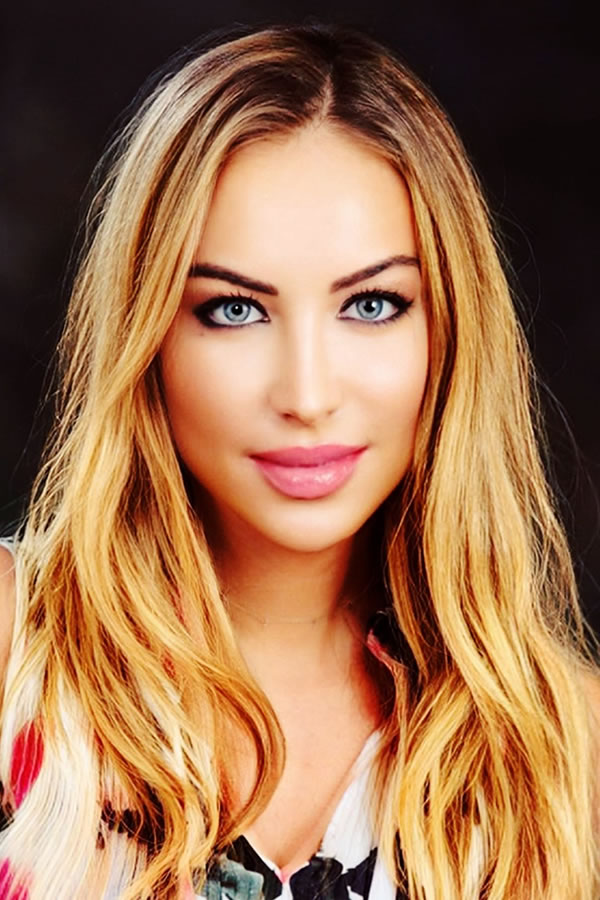 Lara Kassir combines her skills in Transformational Coaching, Hypnotherapy, and sound healing brainwaves customizing the healing journey according to one's needs. Lara is highly dedicated to help her clients have a better quality of life.
West Hollywood, California 90069, United States
917-385-1907
Reprogramind - Hypnotherapy and Coaching
https://Reprogramind.com/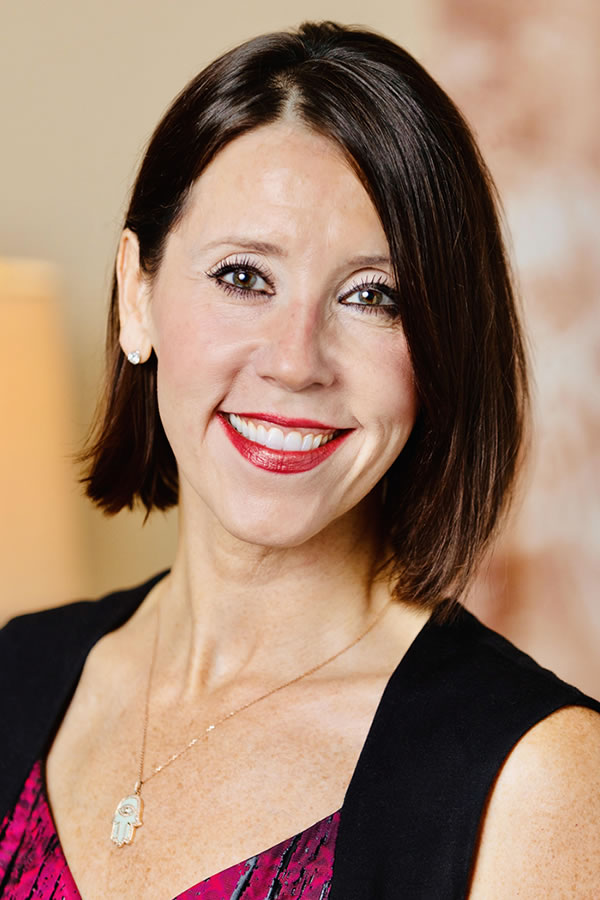 Ginger Gibson has witnessed magnificent improvements in the lives of her clients by utilizing an ancient modality we know as Hypnosis. Her goal is to allow as many people as she possibly can, to experience the life changing effects of Hypnotherapy.
AHA Biography for Ginger Gibson
Hypnotic Connection Hypnotherapy
Freehold, New Jersey 07728, United States
646-256-5757
Hypnotic Connection
https://HypnoticConnection.com/
Rosanne MacDonald Kingsbury

, CCP, CHt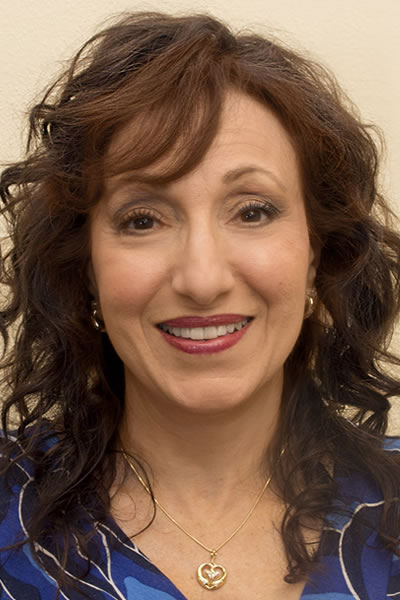 Rosanne MacDonald Kingsbury is highly respected, energetic and compassionate devoting her expertise, passion and focus on encouraging and guiding her clients of all ages and stages of life to self-improvement emotionally, physically and spiritually.
AHA Biography for Rosanne MacDonald Kingsbury
Hypnovitality®
Thousand Oaks, California 91360, United States
818-262-1246
HypnoVitality
https://HypnoVitality.com/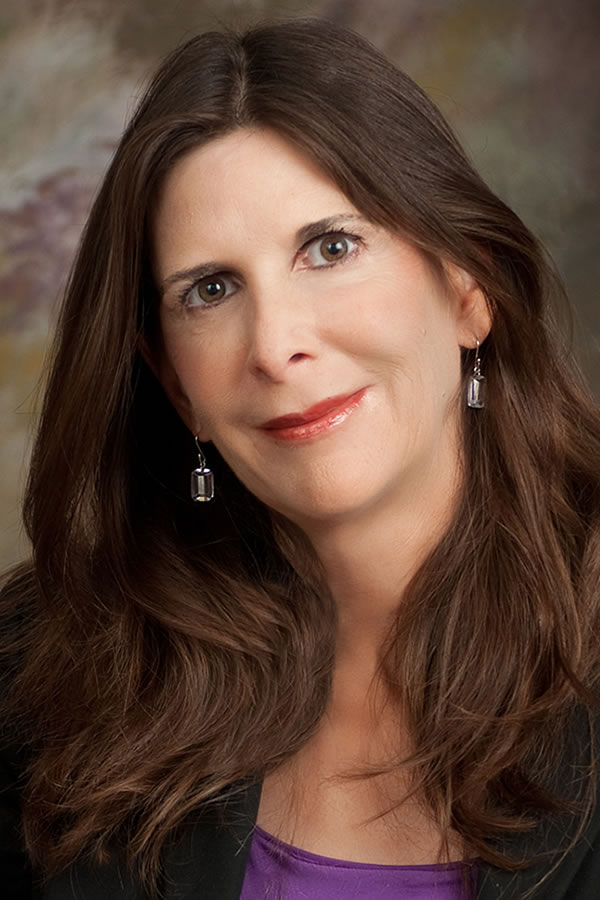 Lisa Machenberg believes that hypnotherapy can unleash the power of the subconscious mind to help individuals turn their goals into reality. Lisa specializes in issues at each stage of life.
AHA Biography for Lisa Machenberg
Hypnosis Motivation Institute
Tarzana, California 91356, United States
310-259-2524
Lisa R. Machenberg
Malibu, California 90265, United States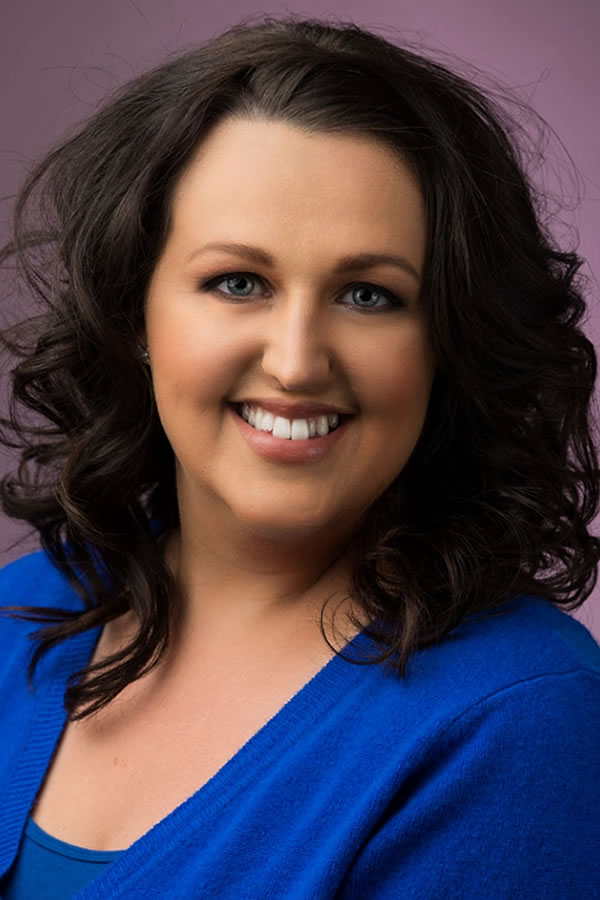 Erica Antonetti senses what is affecting her clients and blends all the tools she has (hypnosis, life coaching, guided imagery, EFT, NLP) to help them overcome their perceived limitations and meet them wherever they are on the healing journey.
AHA Biography for Erica Antonetti
Premier Hypnotherapy of Sacramento
Gold River, California 95670, United States
916-990-7897
Premier Hypnotherapy of Sacramento
https://PremierHypnotherapyofSacramento.com/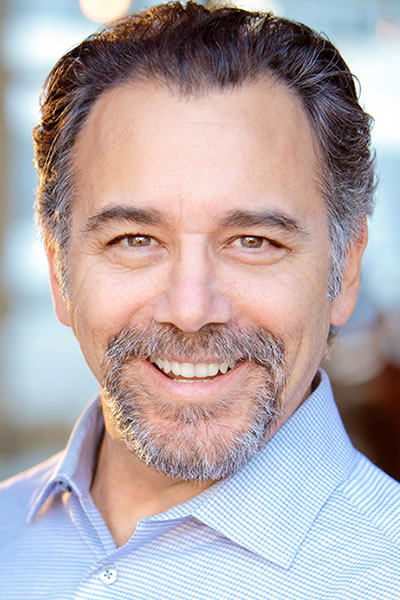 Norman Plotkin provides a safe and secure environment where clients can explore inner thoughts and feelings in order to get to the root of what is holding them back from complete inner happiness and self fulfillment.
AHA Biography for Norman Plotkin
Norman Plotkin Hypnotherapy
Sacramento, California 95814, United States
916-400-9885
Norman Plotkin Hypnotherapy
https://www.NormanPlotkin.com/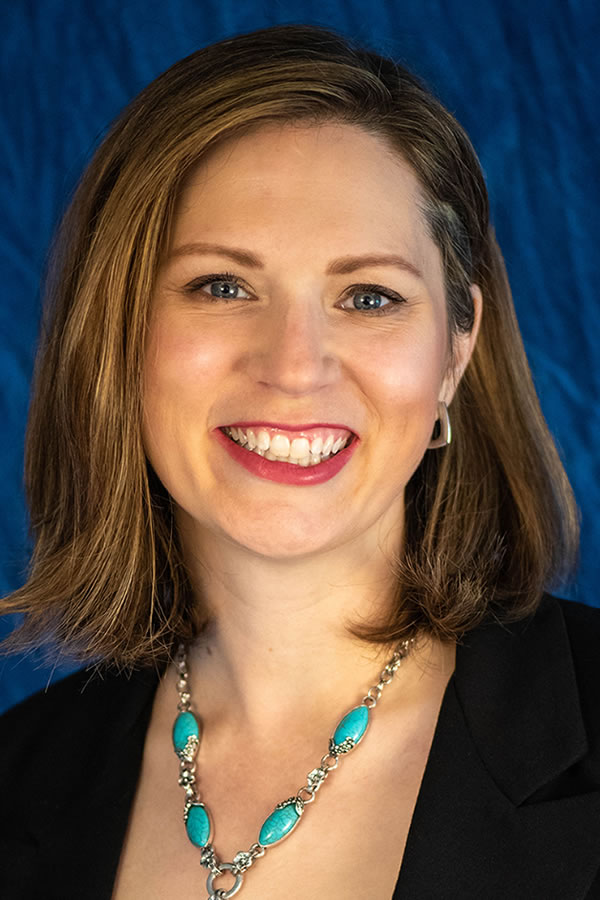 Rose Buono enjoys supporting families from pregnancy and childbirth, to homework and SATs. She loves working with children and teens, as well as their parents, to create less stress and more freedom in life.
Centreville, Virginia 20120, United States
703-919-3922
Gainesville Holistic Health Center
https://www.GHHCenter.com/meet-rose