Hypnotherapy Providers Specializing in Frustration
Click on the biography links below to learn more about how these Certified Hypnotherapists can help with Frustration using Hypnosis and related Hypnotherapy Modalities.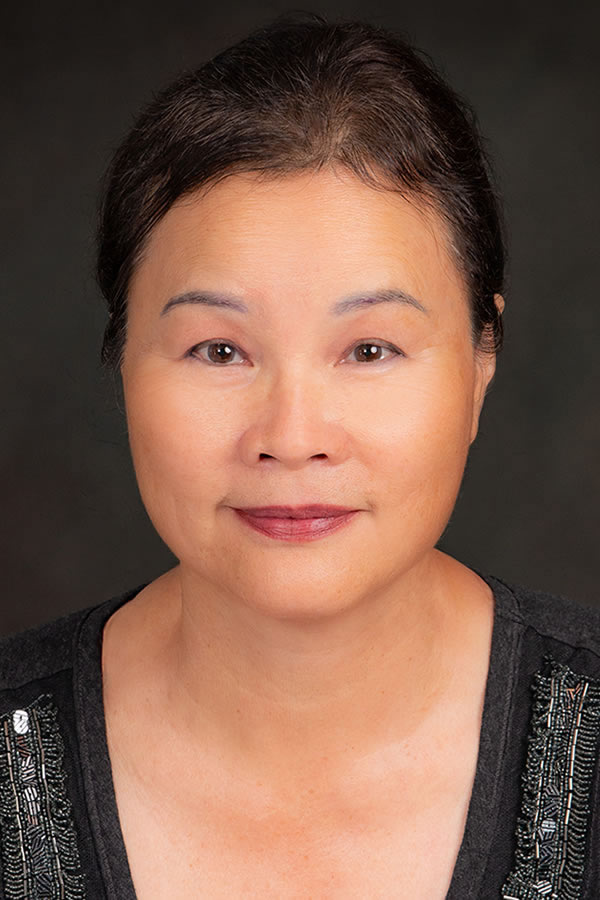 Josey Shun is open-minded to all faiths and beliefs, she truly believes all remedies start from within ourselves. She takes care of her clients as a whole unit of physical, emotional, mental and spiritual oneness. Balancing with Love, Wisdom, Power.
Shun HypnoTherapy
Ukiah, California 95482, United States
707-367-0929
Shun HypnoTherapy
https://PastLife.care/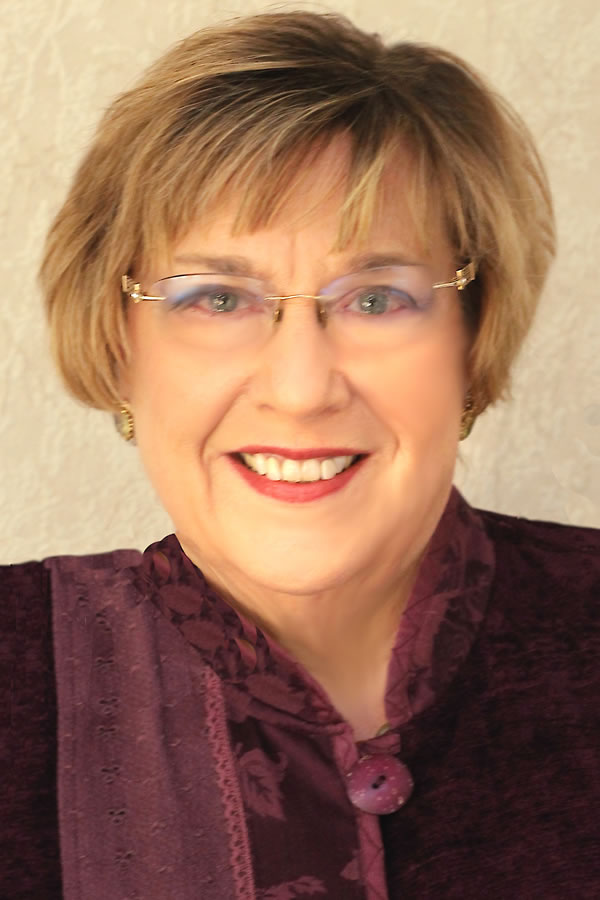 Betsie Poinsett graduated as a Certified Hypnotherapist from the Hypnosis Motivation Institute. Betsie has been in her private practice since 1988 and also teaches at a local college in her home town.
AHA Biography for Betsie Poinsett
Shamanic Hypnosis
Demorest, Georgia 30535, United States
706-754-0999
Betsie Poinsett - Shamanic Hypnosis
https://www.ShamanicHypnosis.com/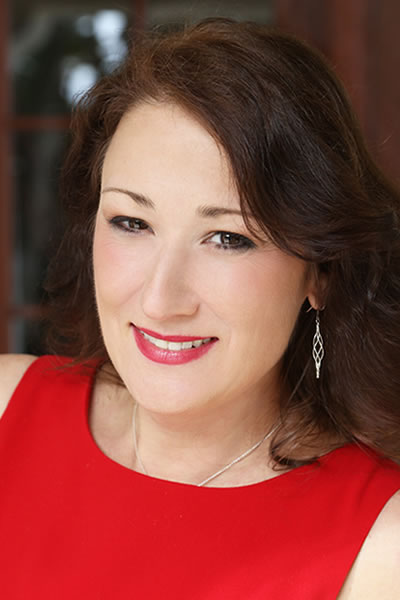 Kathy Gruver, PhD has been involved in health and wellness for over 30 years. Specializing in pain management, pre- and post-op, creative visualization and past life regression, she helps clients tap into their subconscious for healing.
AHA Biography for Kathy L. Gruver
Healing Circle Hypnotherapy
Santa Barbara, California 93130, United States
805-680-1984
Healing Circle Hypnotherapy
http://www.HealingCircleHypnotherapy.com/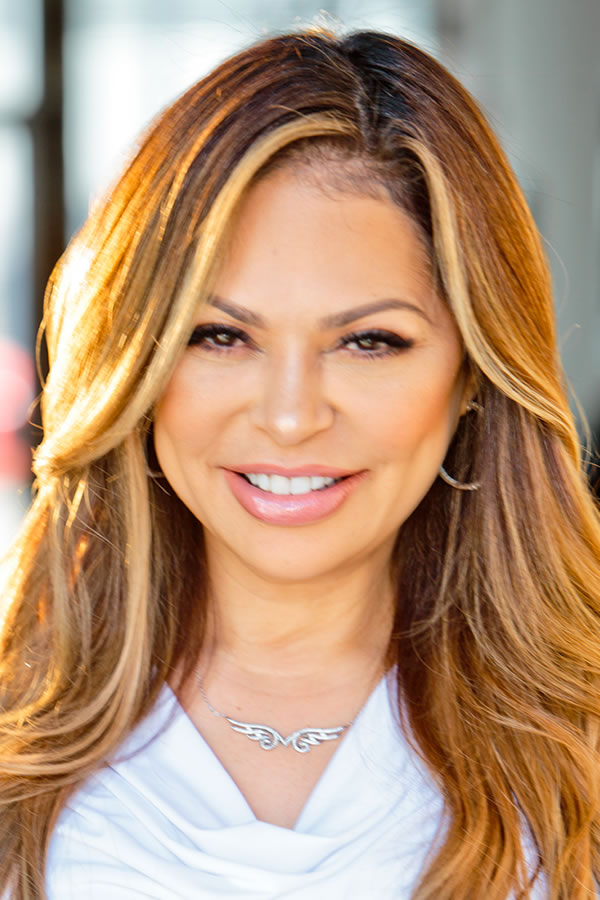 Marilyn Montero serves clients to provide a magical experience with hypnotherapy, life coaching, and wellness coaching for all areas of their lives. These areas include weight loss, anxiety, stop smoking, relationship, habit control, and much more.
AHA Biography for Marilyn Montero
Marilyn Wellness Studio
Laguna Beach, California 92651, United States
949-397-1115
Tustin, California 92780, United States

Marilyn Montero
https://linktr.ee/marilynmontero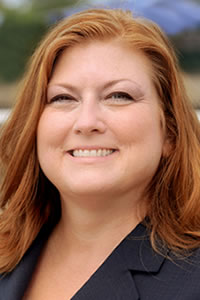 Tonya Groves with clients on a variety of issues with a special interest in pain management, chronic illness, confidence and focus in sports, stage, school and work. Tonya works with both teens and adults.
AHA Biography for Tonya R. Groves
Columbus Ohio Hypnosis
Dublin, Ohio 43017, United States
614-594-9766
Columbus Ohio Hypnosis
https://www.ColumbusOhioHypnosis.com/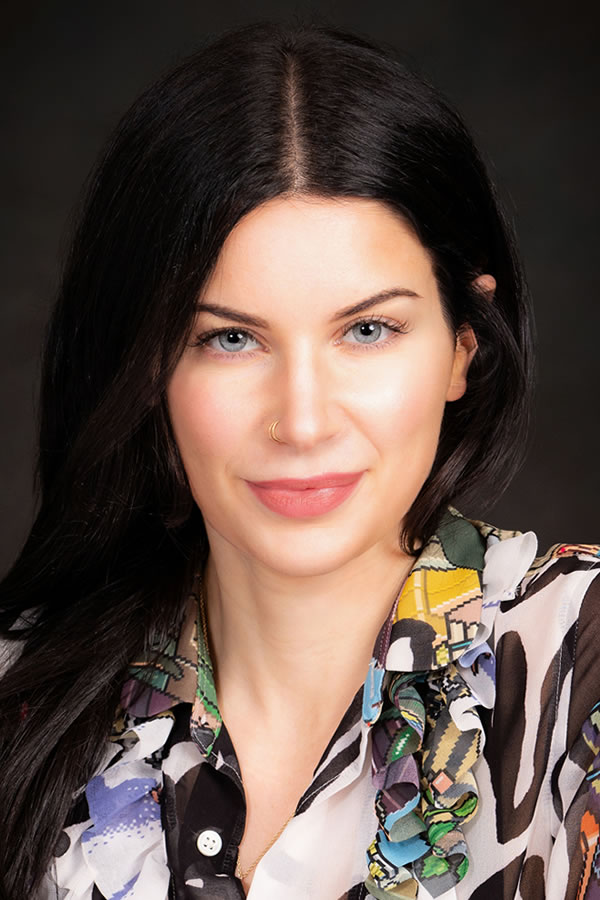 Amanda K. Reilly uses hypnosis to connect people with their imagination beyond past limitations to make the change they seek. She is dedicated to helping people wriggle free from the places they've been stuck on their road to fulfillment.
AHA Biography for Amanda K. Reilly
New York, New York 10282, United States
802-234-1208
Amanda K. Reilly
https://www.AmandaKReilly.com/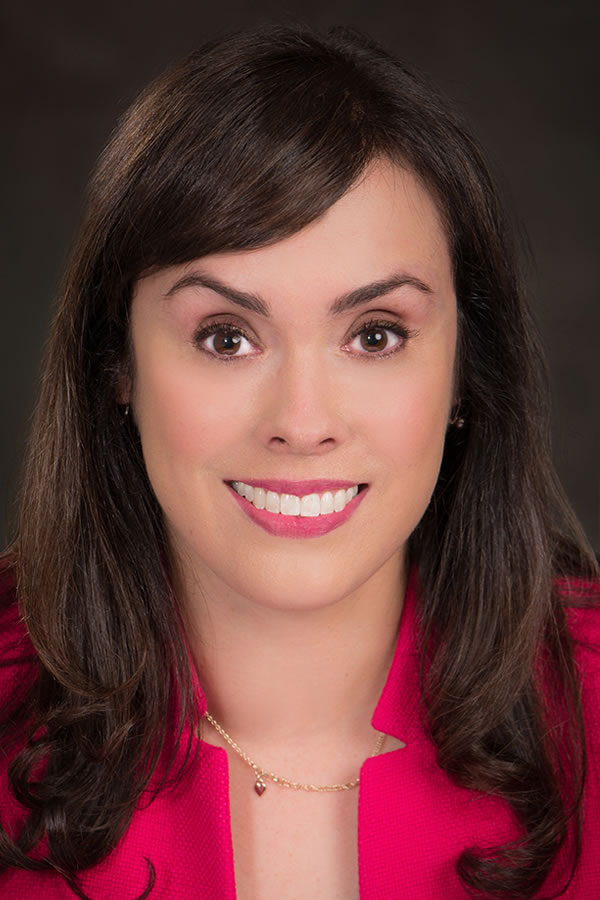 Stoyana Petroff is passionate about Hypnotherapy and has personally discovered the benefits of this therapeutic modality. She specializes in assisting you to gain control of your behavior and move towards your goals by realizing your potential.
AHA Biography for Stoyana Petroff
Stoyana Petroff, CHt
Tarzana, California 91601, United States
310-945-8448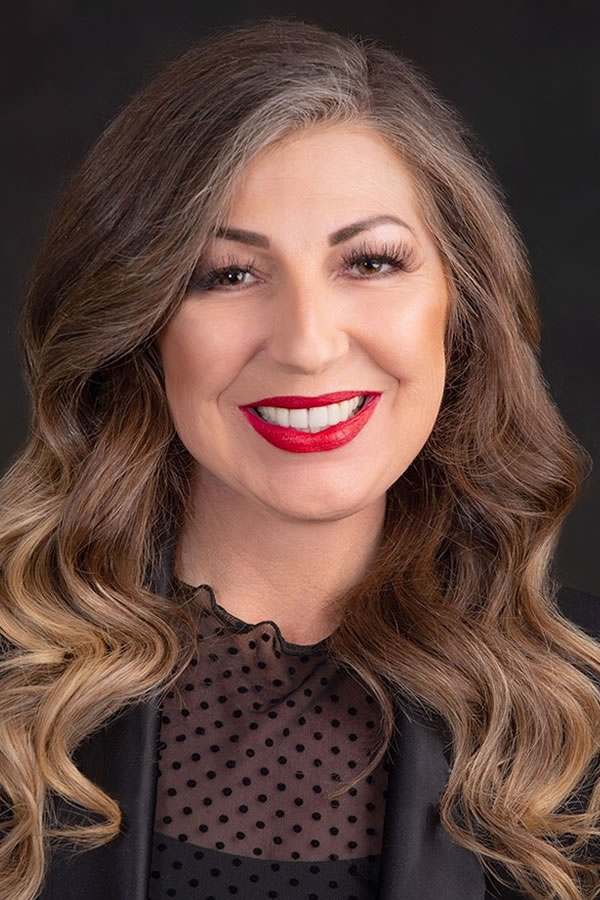 Tina Orlando specializes in Guided Imagery, NLP, Past Life Regression, and Smoking Cessation. Her practice focuses on providing clients with the mental and physical tools they need to overcome their anxieties and live their best possible lives.
AHA Biography for Tina L. Orlando
Reseda, California 91335, United States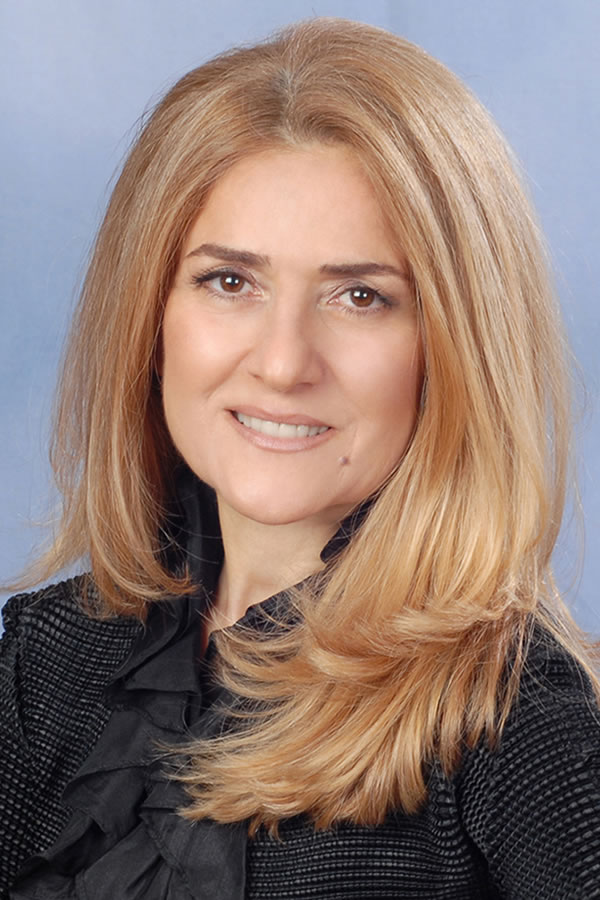 Armine Zargarian is a Reiki Master and Holistic Life Coach who draws on her gifts to gain insights on what is in a client's highest alignment. She sees herself as a partner or a guide, working with her clients in their healing and transformation.
AHA Biography for Armine Zargarian
My Healing Chamber
Glendale, California 91205, United States
818-652-0648
My Healing Chamber
https://MyHealingChamber.com/
James Pyra

, MA, CCHt, CAHA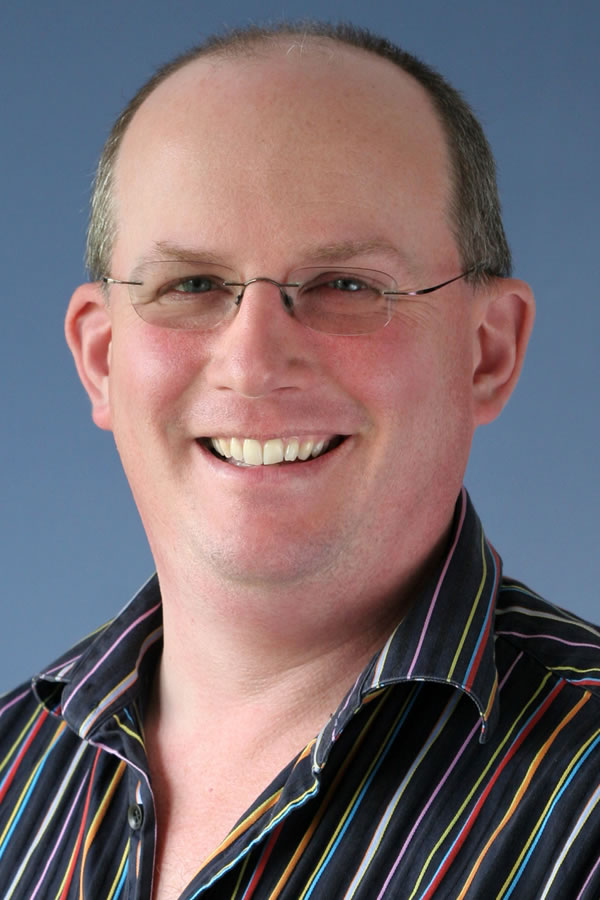 James Pyra has worked with dozens of clients to help them overcome specific issues, seek higher wisdom and guidance, and understand themselves better. He believes in using the right techniques and modalities to maximize the potential benefits to you.
Shubenacadie East, Nova Scotia B0N 2H0, Canada
902-499-0808
Jim Pyra
http://www.JimPyra.ca/