Hypnotherapy Providers Specializing in Headaches
Click on the biography links below to learn more about how these Certified Hypnotherapists can help with Headaches using Hypnosis and related Hypnotherapy Modalities.
Bengt G. Aspfors

, DN, CMH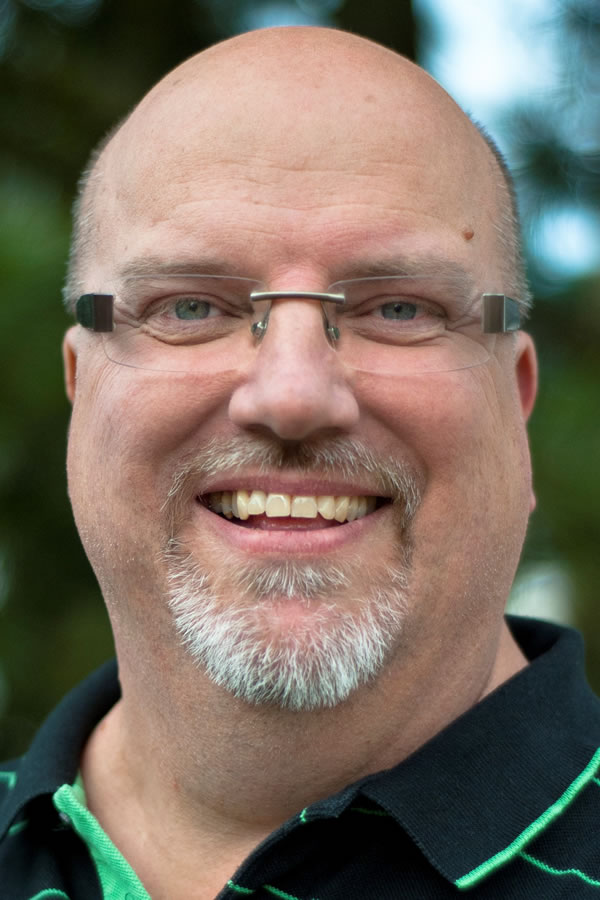 Bengt Aspfors has been helping people overcome their problems for many years. Bengt has worked with athletes, students, doctors, CEO's, and medical professionals to help them move forward into their desires.
AHA Biography for Bengt G. Aspfors
Naprapat B. Aspfors
, , Finland
35850-592-1122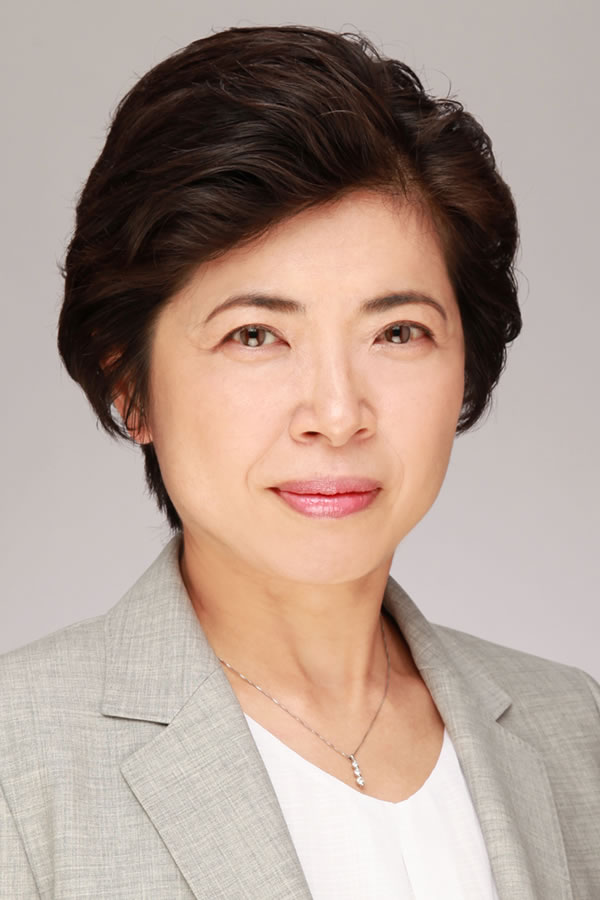 Maiko Yahagi helps people overcome their challenges and issues, personal or professional, empowering them to improve the quality of their lives. She also helps individuals with medical conditions who require long lasting lifestyle changes.
AHA Biography for Maiko Yahagi
Organic Therapy Worldwide
Discovery Bay N.T., , Hong Kong
852-5725-0189
Chuo-Ku, 104-0061, Japan

Organic Therapy Worldwide
https://www.OrganicTherapyWorldwide.com/
Robin Ann Stoltman

, CMH, CAHA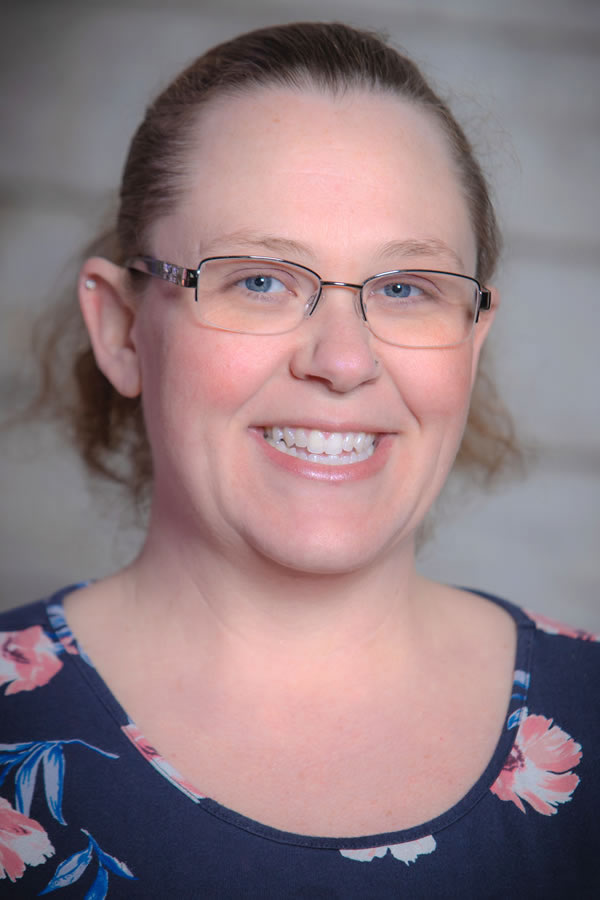 Robin Stoltman has a holistic view of the mind, body, and soul. She loves empowering people to become the best version of themselves by helping them release negative emotions, anxiety, and self-limiting beliefs related to all of life's challenges.
AHA Biography for Robin Ann Stoltman
Healing For The Soul+ LLC
Watertown, South Dakota 57201, United States
320-460-0272
Healing For The Soul+
https://www.HealingForTheSoulPlus.com/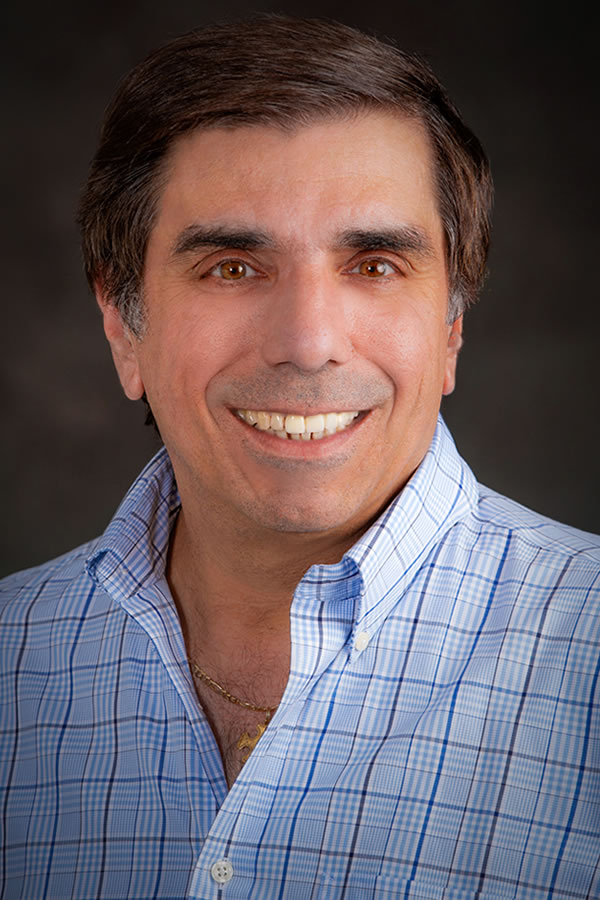 Carl Rhoads is a Hypnotherapist who specializes in Guided Imagery and Smoking Cessation. The therapeutic use of hypnosis, imagery, and mindfulness is the most powerful resource he knows to comfortably and efficiently assist you to achieve your goals.
Carl Rhoads Hypnosis
Encino, California 91436, United States
818-900-9423
Carl Rhoads Hypnosis
https://CarlRhoadsHypnosis.com/
Stephanie Bellomo

, MD, CHt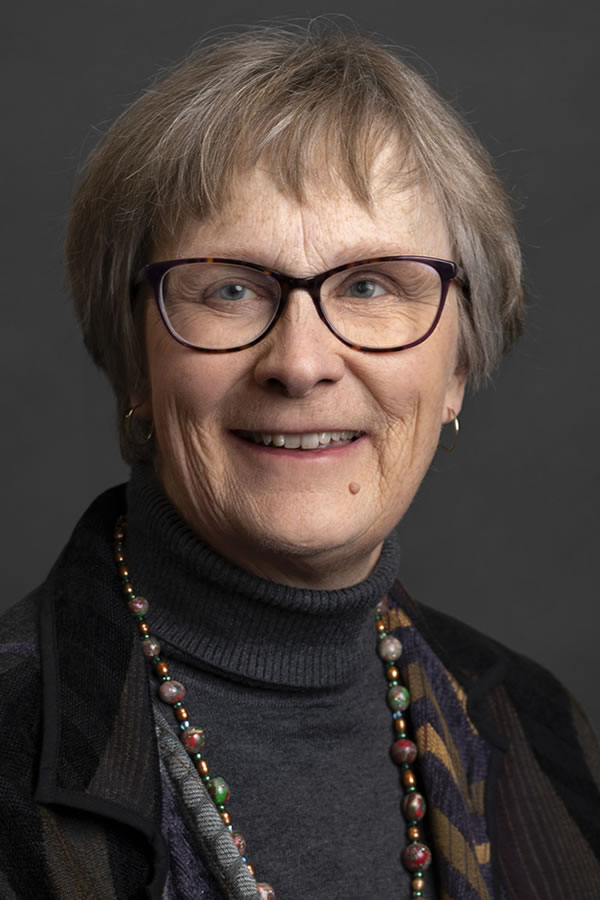 Stephanie Bellomo has been in Family Medicine for 33 years and loves working with people to improve their health. Hypnosis is an amazing way to create positive changes in the way we live. With Hypnosis, Wellness becomes an achievable State of Mind!
AHA Biography for Stephanie Bellomo
VT Entranced
Jericho, Vermont 05465, United States
802-999-0062
Stephanie Bellomo Hypnotherapy
https://StephanieBellomo.com/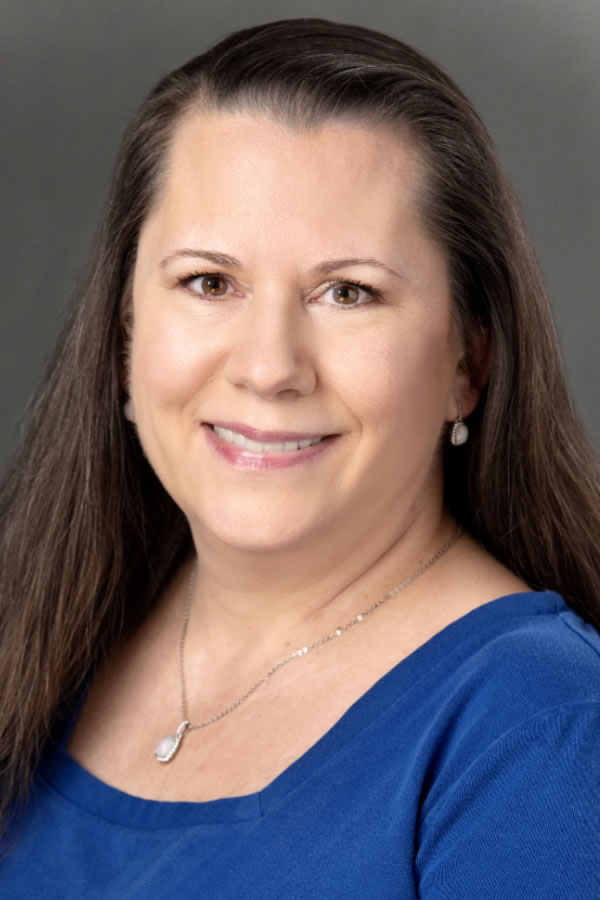 Julie Murray has a strong dedication to assist her clients in accomplishing their goals. Her passion is helping clients to create more comfort and relaxation in life. She has worked exclusively over Zoom and sees clients internationally.
AHA Biography for Julie Murray
Conroe, Texas 77302, United States
936-537-0511
Julie Murray Hypnotherapy
https://JulieMurrayHypnosis.com/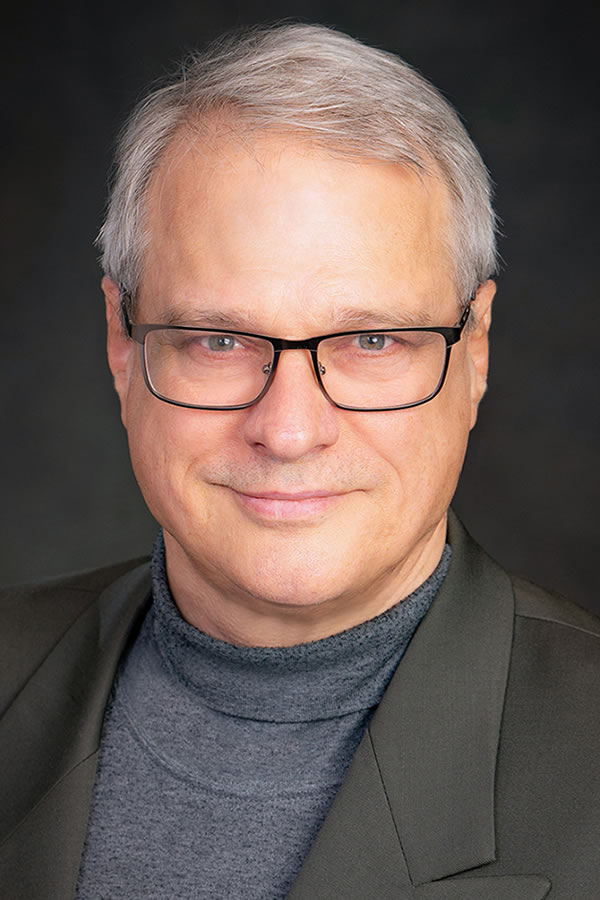 Steven Lee Stinnett states that the experience behind his training comes from dealing with, and helping others deal with, addiction. Which is to say, dealing with fear, and all of it's debilitating and corrosive effects. Luckily, there is a solution.
AHA Biography for Steven Lee Stinnett
StevenLee-Hypnotherapy
Tarzana, California 91356, United States

StevenLee-Hypnotherapy
https://StevenLee-Hypnotherapy.com/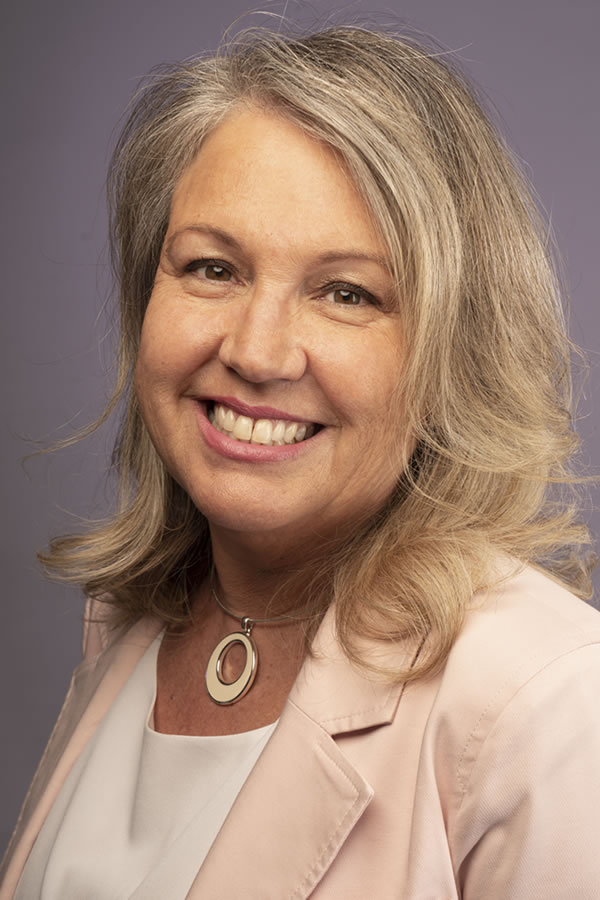 Karen Veloz enjoys working with clients who lack self esteem or the confidence to feel their true value, ultimately helping them see their inner worth and unleashing all of their gifts. She currently sees clients from all over the country via Zoom.
AHA Biography for Karen Louise Veloz
Karen Veloz Hypnotherapy
Glendale, California 91206, United States
213-532-4965
Karen Veloz Hypnotherapy
https://www.KarenVelozHypnotherapy.com/
Hettiarachchige Abaya Sirilal De Silva

, CMH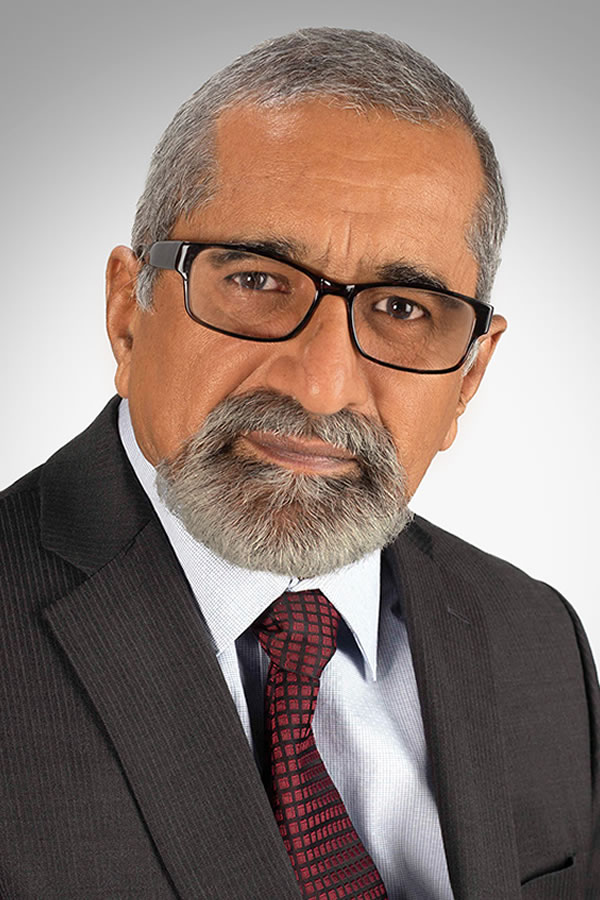 Hettiarachchige Abaya Sirilal De Silva (DASH) strongly believes that nourishing the body, mind, and spirit leads to a beautiful, bountiful, and blissful life. DASH performs Pranic Healing method to energize the etheric body.
AHA Biography for Hettiarachchige Abaya Sirilal De Silva
Win Made DASH (Pvt) Ltd Co
Wattegama, 20810, Sri Lanka
94-071-152-8489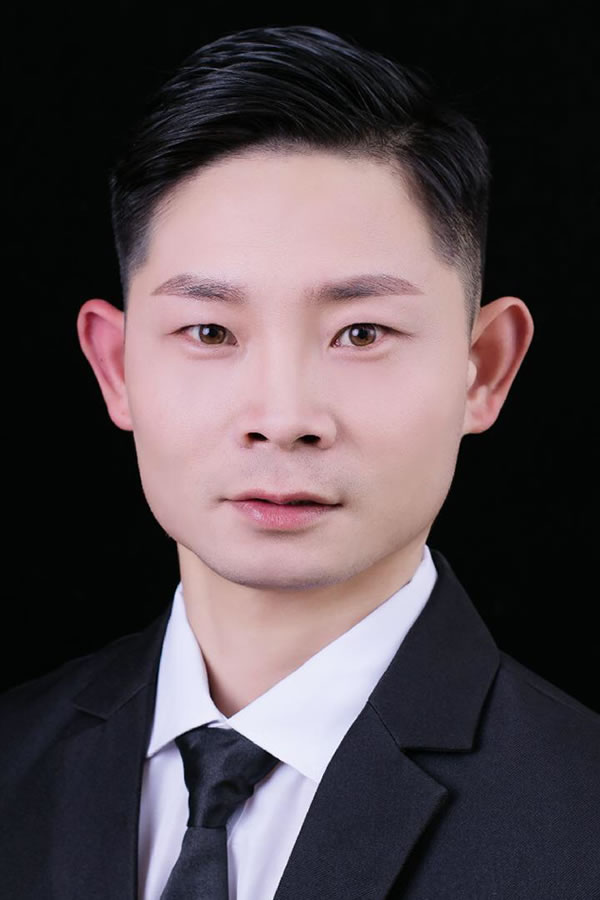 Chenyang Zuo has been working as a village general practitioner since graduating medical school in 2004. He gives you a different life experience with the overall concepts of Chinese medicine, Yin and Yang, dialectic, and sensation breathing method.
AHA Biography for Chenyang Zuo
Luohe, Henan 462412, China