Hypnotherapy Providers Specializing in Lack of Enthusiasm
Click on the biography links below to learn more about how these Certified Hypnotherapists can help with Lack of Enthusiasm using Hypnosis and related Hypnotherapy Modalities.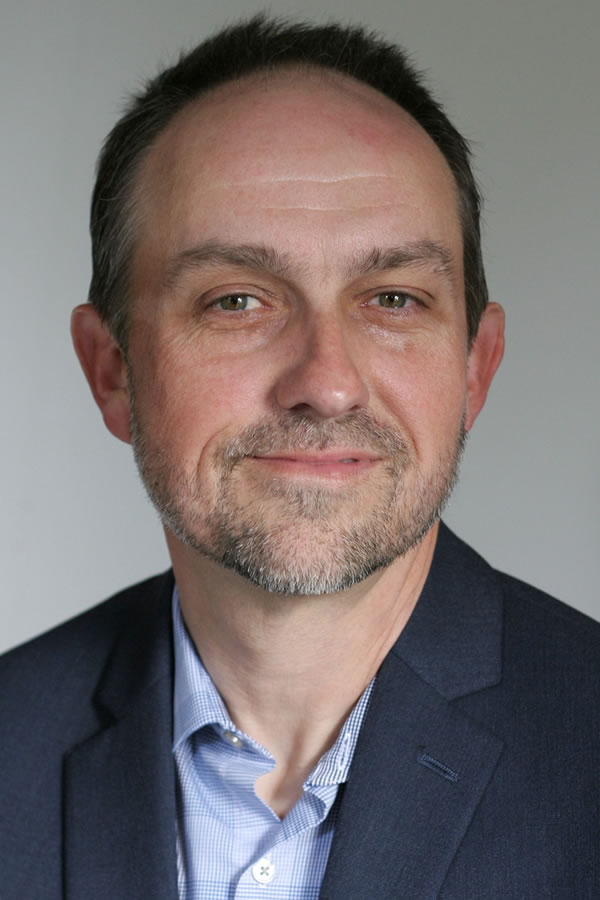 Chris Linebarger utilizes the best tools to give his clients the best opportunity to set themselves free from limiting beliefs and habits, so they may live the life they desire. His approach to hypnotherapy is both scientific and metaphysical.
AHA Biography for Chris Linebarger
Holistic Hypnotherapy
San Luis Obispo, California 93401, United States
805-405-1124
Chris Linebarger - Holistic Hypnotherapy
https://www.ChrisLinebarger.com/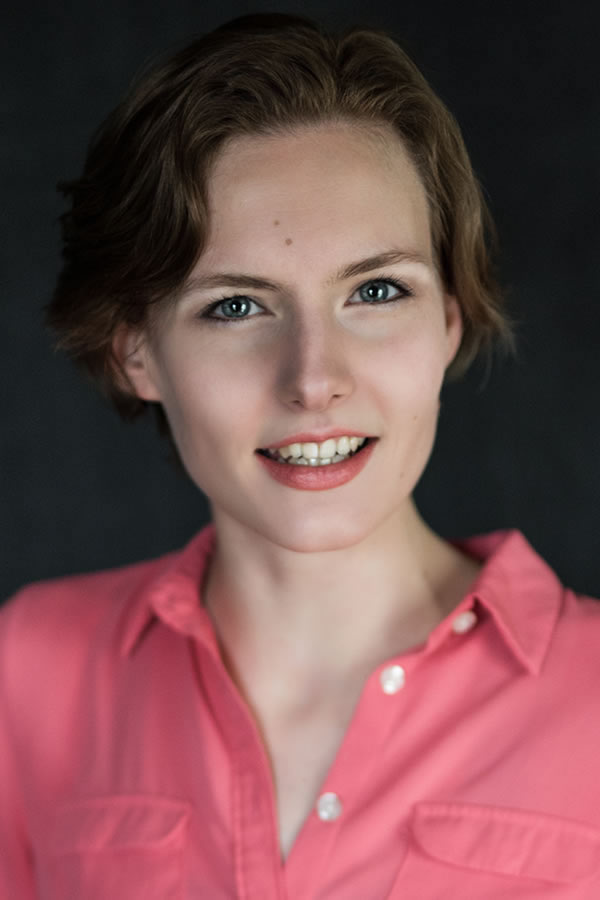 Jennifer Davoust loves exploring our psychology and learning more and more about the nature and unlimited potential of human beings. It is her mission and commitment to create the most transformative and empowering sessions for her clients.
AHA Biography for Jennifer Davoust
Columbus Ohio Hypnosis
Columbus, Ohio 43017, United States
614-594-9766
Columbus Ohio Hypnosis
https://ColumbusOhioHypnosis.com/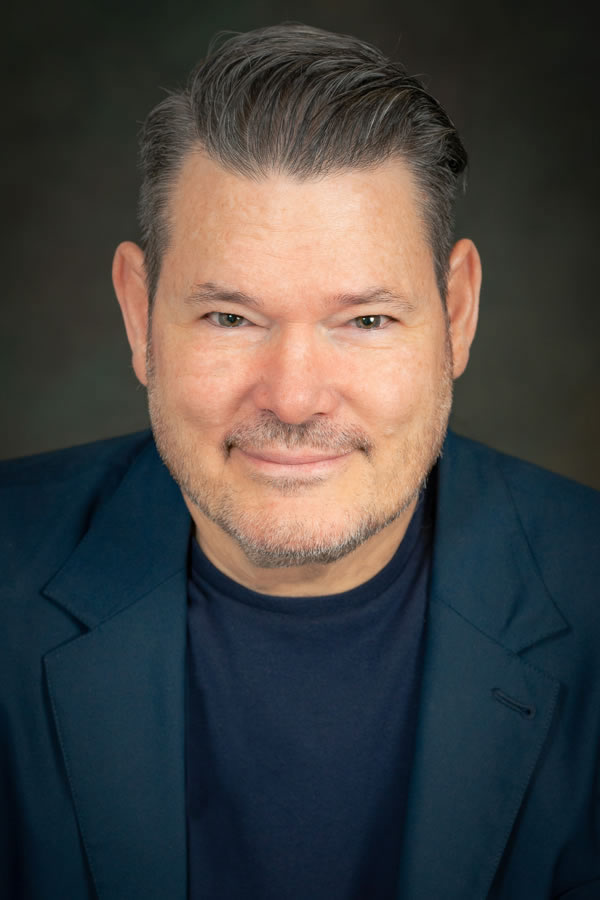 Don Robért has been a coach, mentor, and sales leader for 20+ years. Don's ideal client is anyone struggling with anxiety, stress, panic attacks, general overload, hopelessness, restlessness, irritability, addictions, or a lack of self-confidence.
360º Hypnotherapy
Woodland Hills, California 91303, United States
310-880-4080
360º Hypnotherapy
https://360Hypnotherapy.com/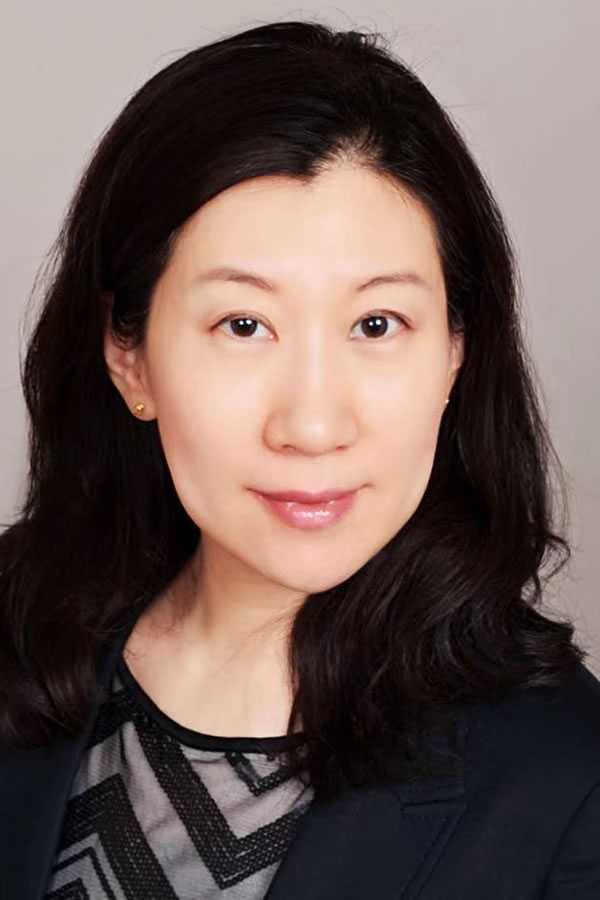 Xinyi Ma has had great success in the areas of removing anxiety and stress, discovering personal passions, increasing self-confidence and self-esteem, eliminating smoking habits, releasing fears and phobias through medical hypnosis.
XY Grow & Heal Center, LLC
Herndon, Virginia 20171, United States
240-246-4853
XY Grow & Heal Center
https://www.XYGrowAndHealCenter.com/
Natalie C. Candela

, PhD, CHt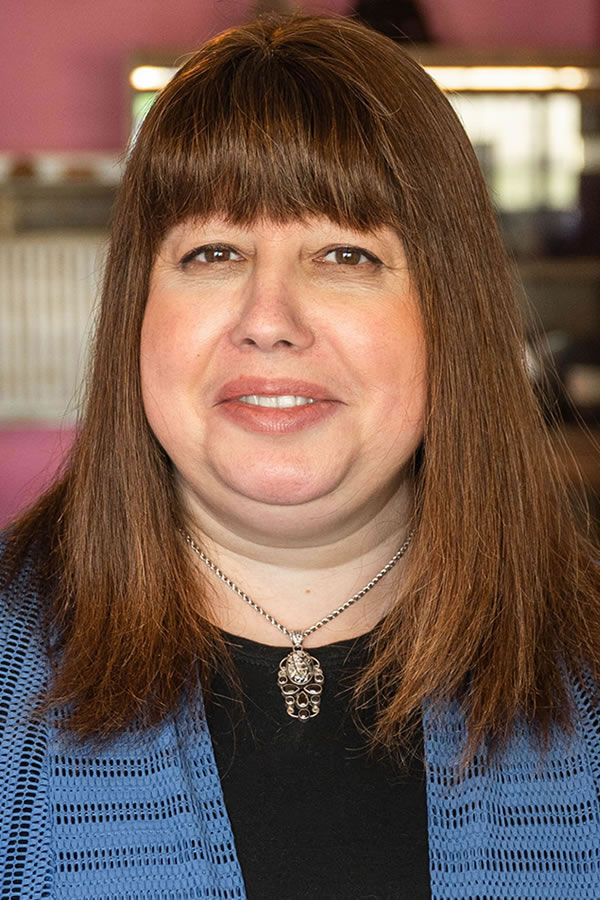 Natalie Candela is a Hypnotherapist and professional educator with 20+ years of experience in teaching and academic support. She is trained in Time-Line Therapy, Neuro Linguistic Programming, Past Life Regression, and Quantum Healing Hypnosis.
AHA Biography for Natalie C. Candela
Awakened Hypnosis
Columbus, Ohio 43232, United States
810-701-5208
Awakened Hypnosis
https://www.AwakenedHypnosis.com/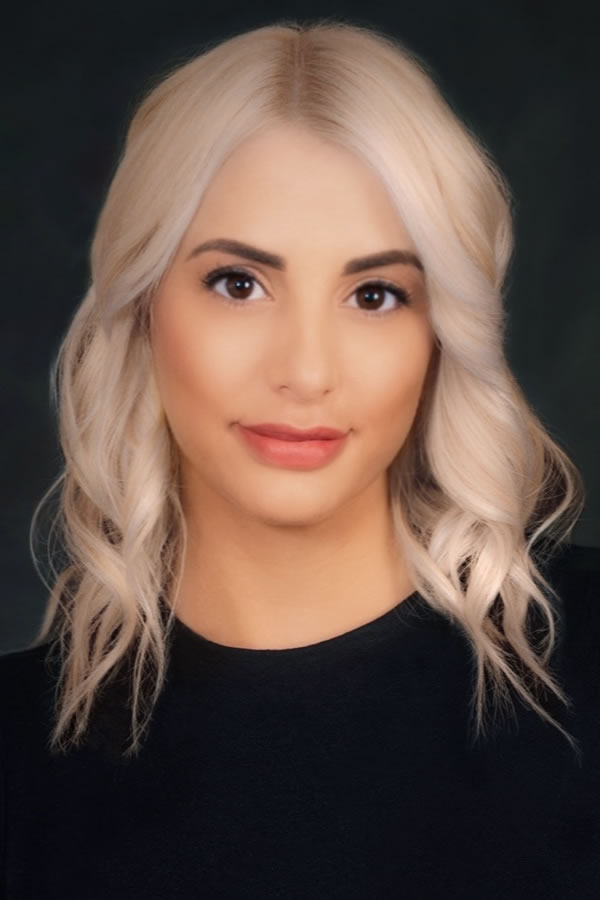 Briana Gardela is a Los Angeles, California based Hypnotherapist providing a safe space for people to embark on a journey of purposeful transformation to achieve personal improvement goals and live a healthier and more fulfilling lifestyle.
AHA Biography for Briana Gardela
Tica B Hypnotherapy
Pacific Palisades, California 90272, United States
310-795-2117
Tica B Hypnotherapy
https://TicaBHypnotherapy.com/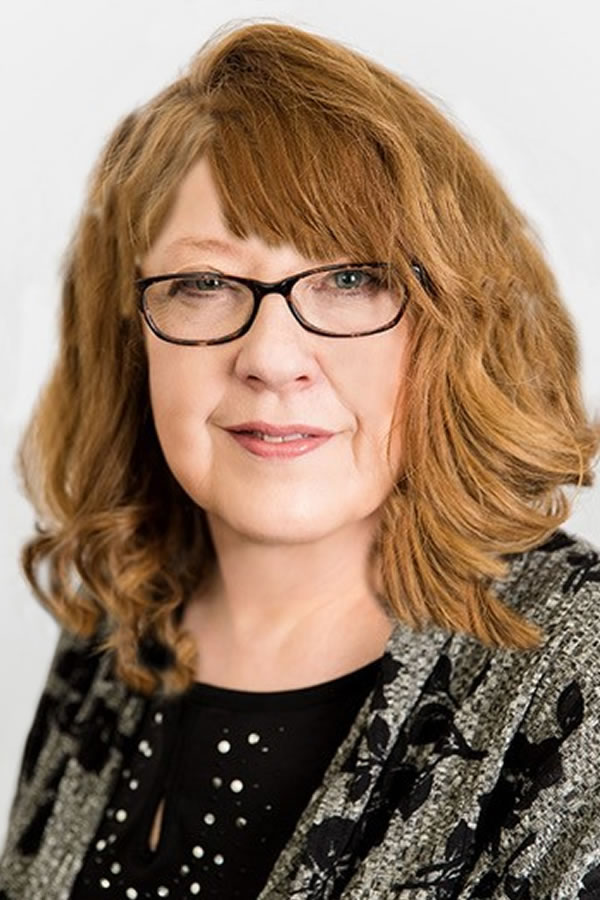 Candy Durand has been helping others for a long time in the beauty industry, and now adds Hypnotherapy to her list of accomplishments. Working with the public for over 30 years, she has learned to help people feel better about themselves.
AHA Biography for Candy Durand
Candace Durand
Billings, Montana 59102, United States
406-855-8300
Candace Durand
https://www.CandaceDurand.com/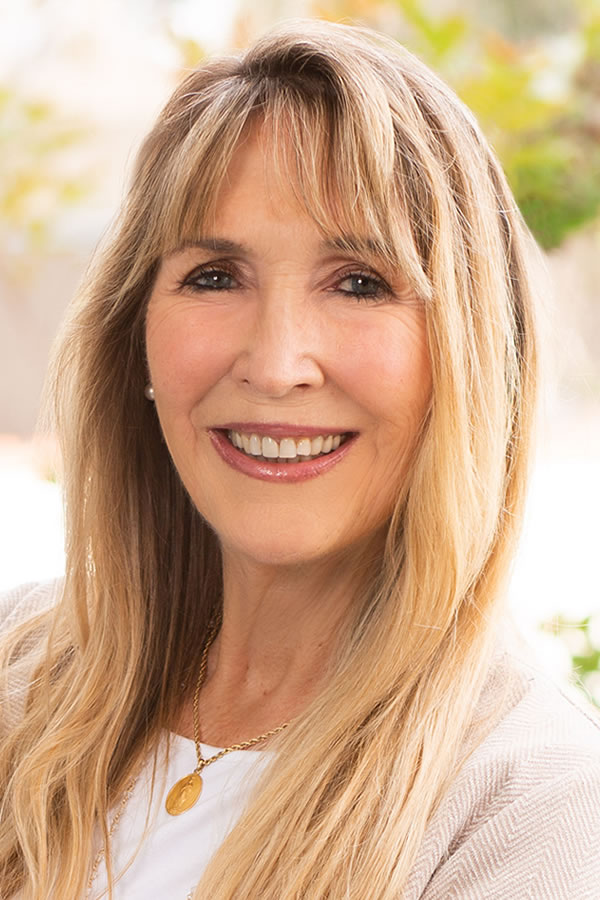 Karen Hodgson-Kean has a wealth of experience in the field of weight loss, diet and nutrition. She can help you overcome the negatives in your life and help you transform into the you that you really are!
AHA Biography for Karen Hodgson-Kean
Encinitas, California 92024, United States
561-707-1860
Change Your Life with Hypnotherapy
https://KarenHodgsonKean.com/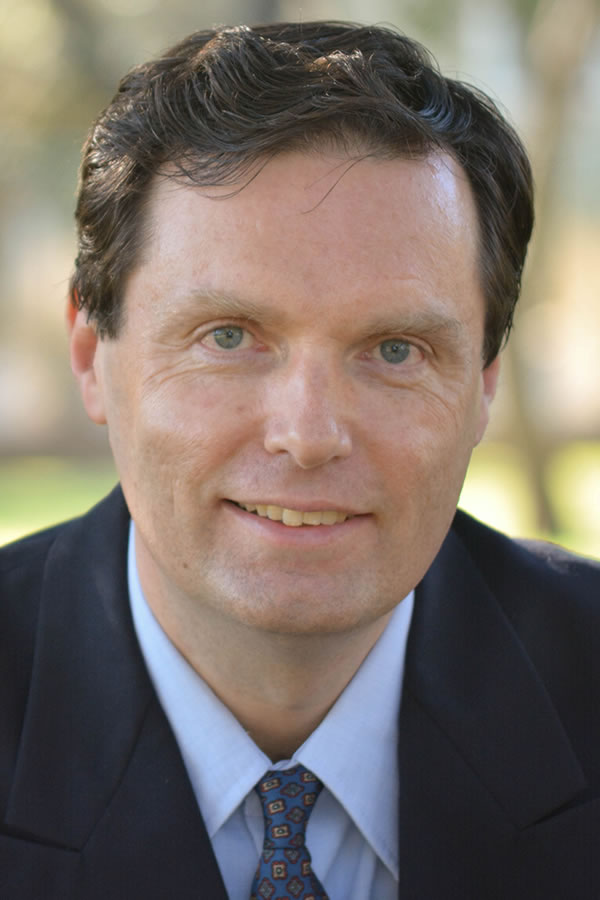 Paul Garth finds much gratification assisting clients in replacing their self limiting beliefs with more beneficial ones. His empathetic approach creates immediate rapport while focusing on achieving appropriate results with minimal change.
Paul Garth Hypnotherapy
Morro Bay, California 93442, United States
805-210-9002
Paul Garth, CHt, MSW
https://PaulGarth.name/