Hypnotherapy Providers Specializing in Lack of Initiative
Click on the biography links below to learn more about how these Certified Hypnotherapists can help with Lack of Initiative using Hypnosis and related Hypnotherapy Modalities.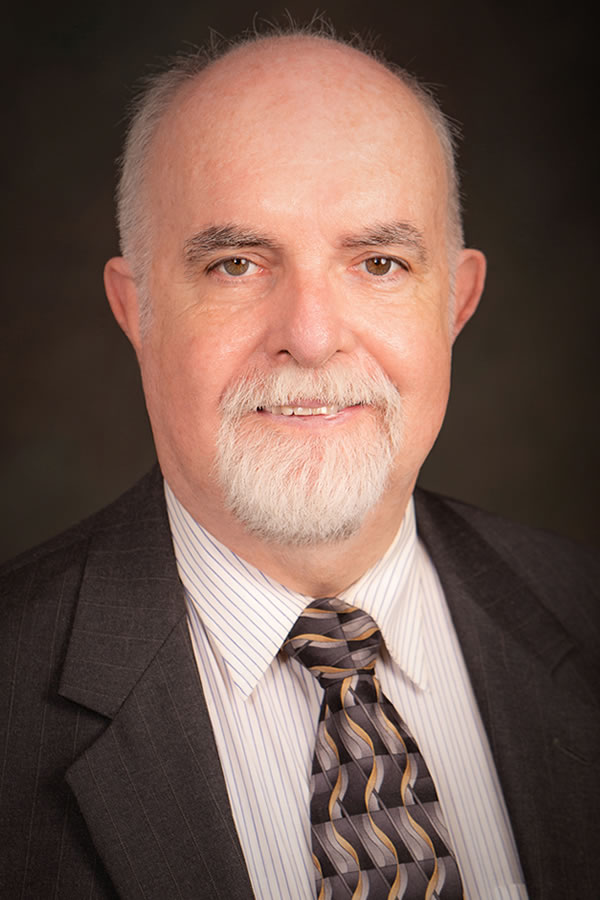 Nicholas James has a lifetime of psychotherapy experience which is a valuable to asset to clients of any age when it comes to matters that need deeper understanding which helps them to control or resolve personal concerns.
AHA Biography for Nicholas James
Hypnocenter of Los Angeles
Los Angeles, California 90024, United States
310-720-5959
Hypnocenter of Los Angeles
https://HypnoLosAngeles.com/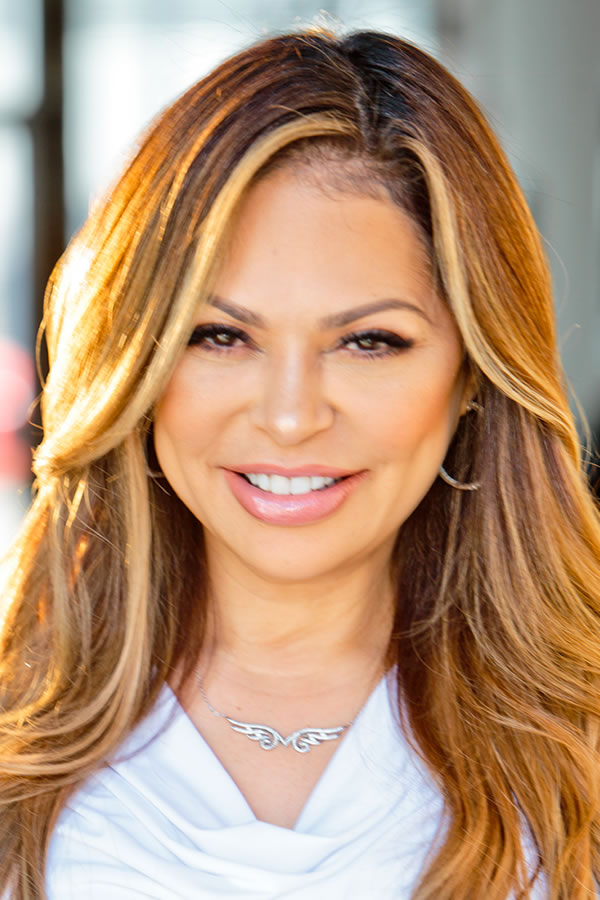 Marilyn Montero serves clients to provide a magical experience with hypnotherapy, life coaching, and wellness coaching for all areas of their lives. These areas include weight loss, anxiety, stop smoking, relationship, habit control, and much more.
AHA Biography for Marilyn Montero
Marilyn Wellness Studio
Laguna Beach, California 92651, United States
949-397-1115
Tustin, California 92780, United States

Marilyn Montero
https://linktr.ee/marilynmontero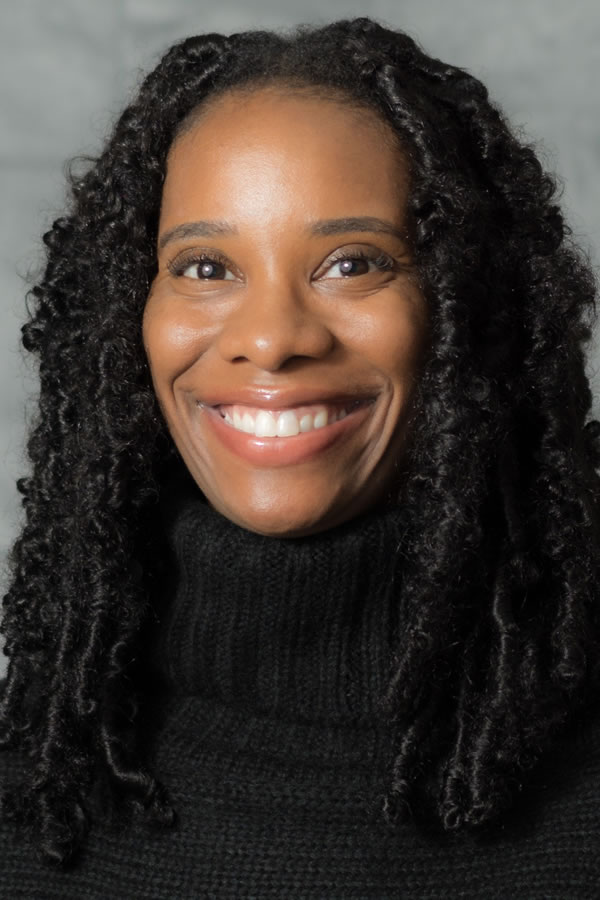 Leah Walker believes in connecting the mind with the body. Hypnotherapy and Reiki are both tools she uses to assist her clients in learning more about themselves through the mind and body, it leads to reinforcing and strengthening those connections.
L. Walker Hypnotherapy
Chicago, Illinois 60620, United States
312-487-2171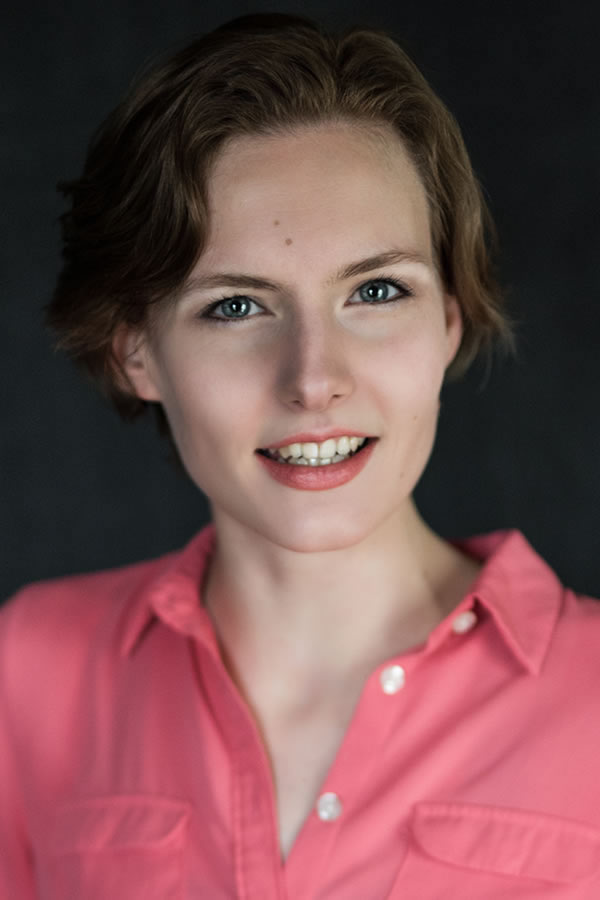 Jennifer Davoust loves exploring our psychology and learning more and more about the nature and unlimited potential of human beings. It is her mission and commitment to create the most transformative and empowering sessions for her clients.
AHA Biography for Jennifer Davoust
Columbus Ohio Hypnosis
Columbus, Ohio 43017, United States
614-594-9766
Columbus Ohio Hypnosis
https://www.ColumbusOhioHypnosis.com/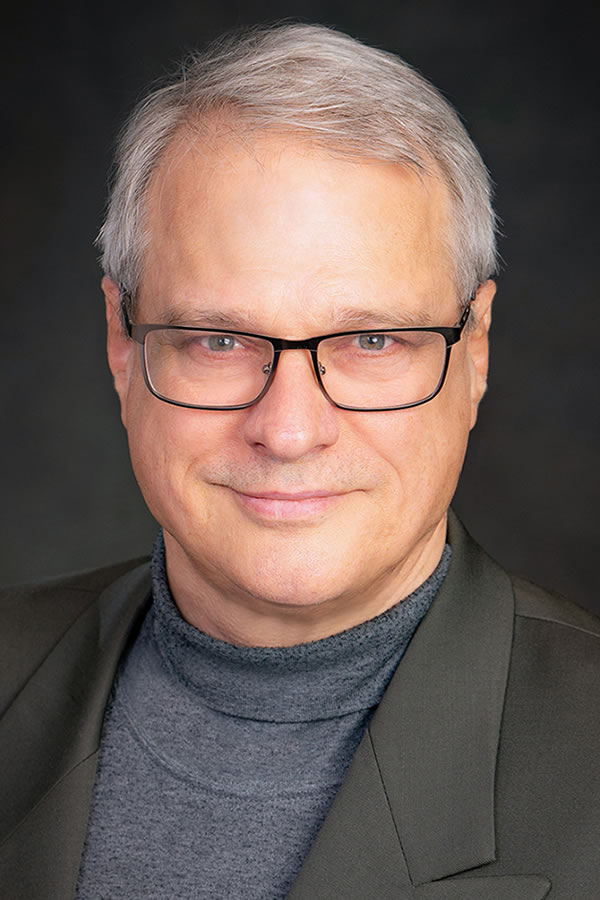 Steven Lee Stinnett states that the experience behind his training comes from dealing with, and helping others deal with, addiction. Which is to say, dealing with fear, and all of it's debilitating and corrosive effects. Luckily, there is a solution.
AHA Biography for Steven Lee Stinnett
StevenLee-Hypnotherapy
Tarzana, California 91356, United States

StevenLee-Hypnotherapy
https://StevenLee-Hypnotherapy.com/
Jennifer Rae Struchen

, CCHt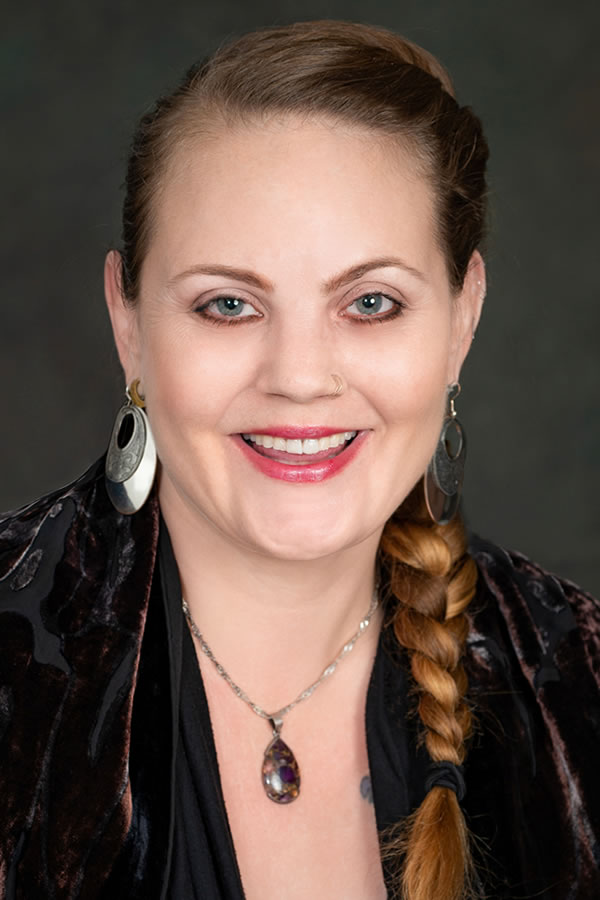 Jennifer Struchen guides others into exploring the natural healing properties of the mind, body and spirit. She helps clients with personal goals and habits to deeper issues of self-esteem, self-love and prosperity vs scarcity beliefs.
AHA Biography for Jennifer Rae Struchen
Van Nuys, California 91411, United States
747-250-9747
My Evolving Door Hypnosis
https://MyEvolvingDoorHypnosis.com/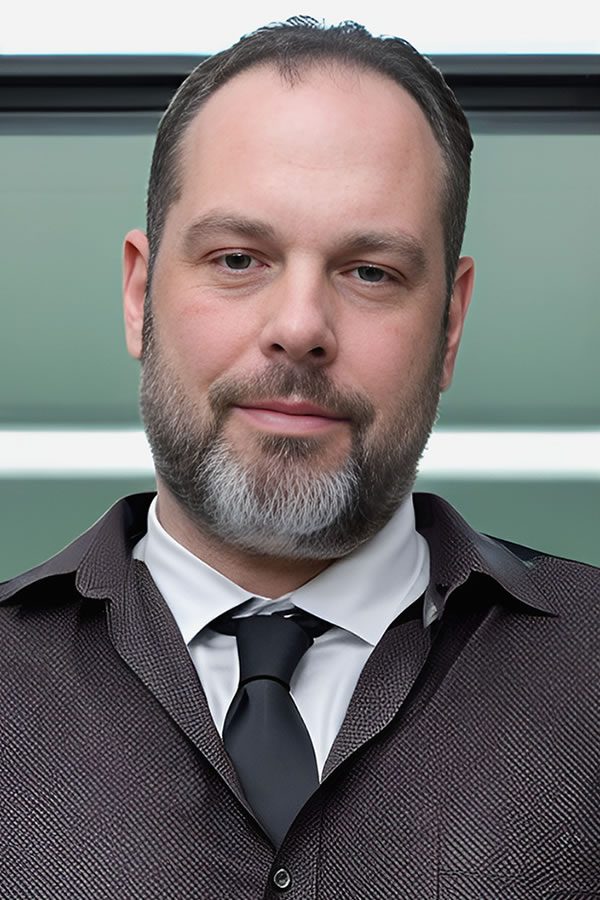 Kyle Kossen helps individuals achieve their personal and professional goals through the power of the subconscious mind. He utilizes hypnosis and other therapeutic techniques to facilitate positive and lasting change for his clients.
NW Hypnotherapy and Healing Arts
Poulsbo, Washington 98370, United States
206-672-9973
NW Hypnotherapy and Healing Arts
https://www.NWMind.com/
Catherine Coleman

, MA, CHt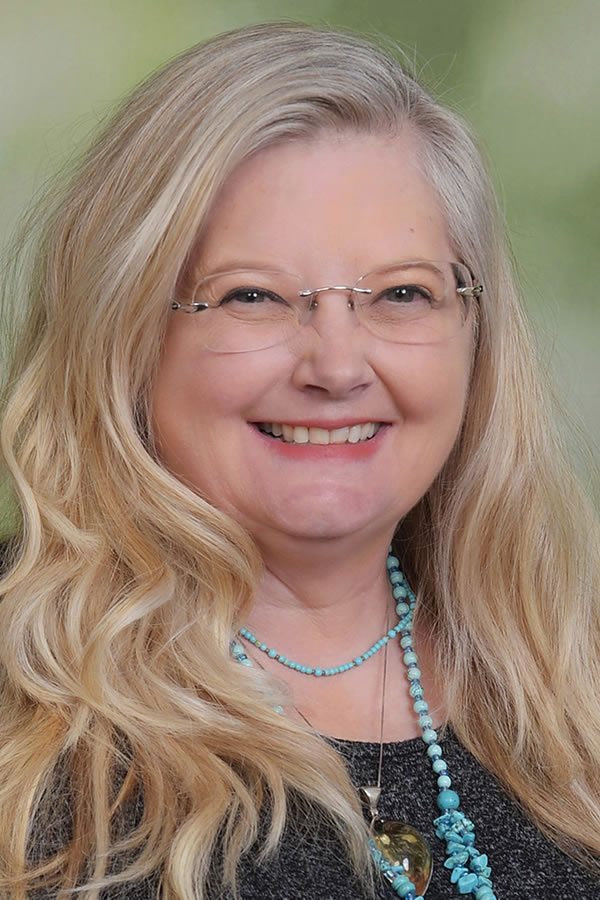 Catherine Coleman establishes a safe and supportive environment where clients can delve into their inner world, surmount limiting beliefs, and unlock their full potential. She customizes her approach to cater to the specific needs of clients.
AHA Biography for Catherine Coleman
Lakewood, California 90713, United States
562-576-9933
Change Grow Evolve Hypnosis
https://CGENow.com/