Hypnotherapy Providers Specializing in Memory
Click on the biography links below to learn more about how these Certified Hypnotherapists can help with Memory using Hypnosis and related Hypnotherapy Modalities.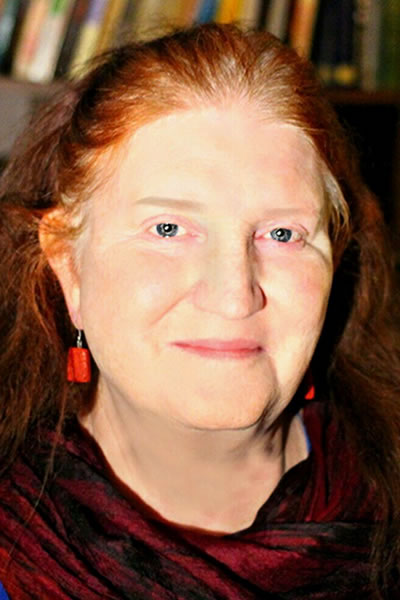 Mischa Martin has a deft touch in the areas of weight loss, test anxiety, confidence, concentration, memory, problem solving, study habits and writer's block. Mischa is accustomed to helping people solve problems and achieve goals.
AHA Biography for Mischa Martin
Mischa Martin Hypnotherapy
Van Nuys, California 91409, United States
818-860-0768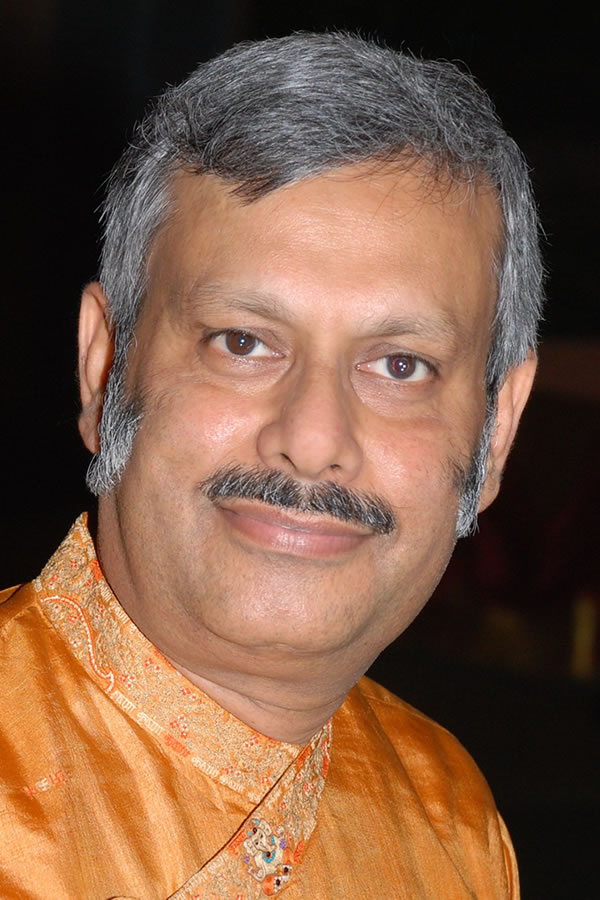 Sunil Prakash started practicing and teaching Clinical Hypnotherapy in 2009. He is the CEO of California Hypnosis Institute Gurgaon and is a trainer, consultant and therapist to various corporates, institutions and individuals.
AHA Biography for Sunil Prakash
California Hypnosis Institute Gurgaon
Gurgaon, Haryana 122018, India
9811158845
California Hypnosis Institute Gurgaon
https://www.CHI-GGN.com/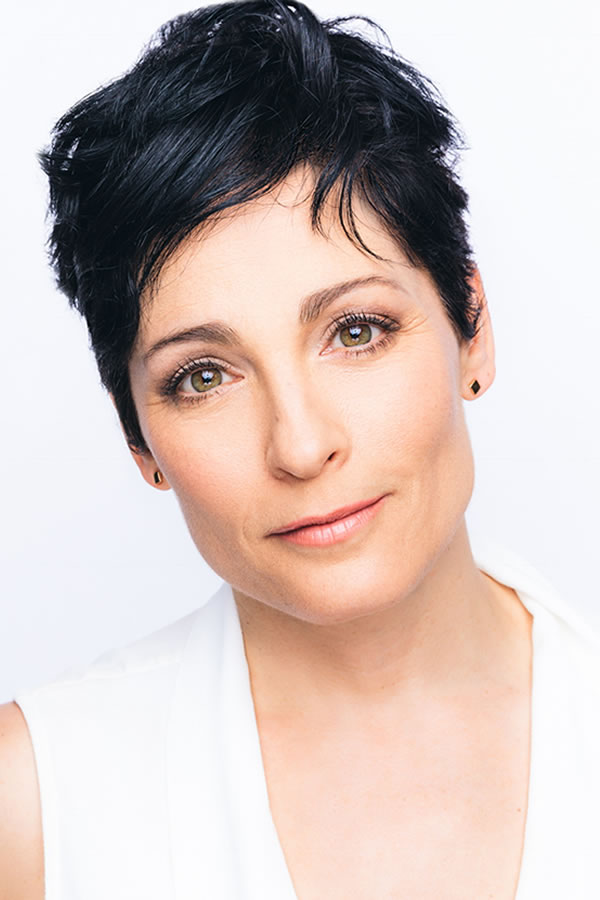 Sandy Ames is known by millions as Jamie Lee from 95.5 WPLJ Radio, and various TV shows. Sandy is a healthy lifestyle expert and a multi-level internationally Certified Yoga and Meditation Educator, as featured on NBC's Today Show.
AHA Biography for Sandy F. Ames
Sandy Ames
New York, New York 10023, United States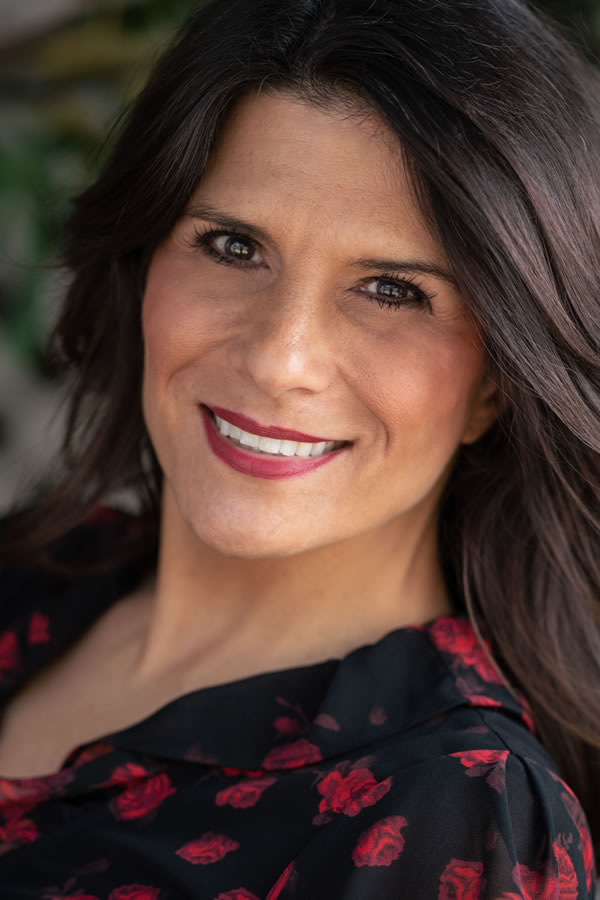 Michele Guzy is internationally known as The Mind Coach and has over 30 years of experience in Hypnotherapy, NLP, Past Life Regression, and Behavior Modification. She specializes in helping clients from ages of 7 years old and up.
AHA Biography for Michele Guzy
MindCoach, Inc.
Woodland Hills, California 91364, United States
818-446-6463
Michele Guzy - The Mind Coach
https://www.MicheleGuzy.com/
Guillaume Marchisseau

, CHt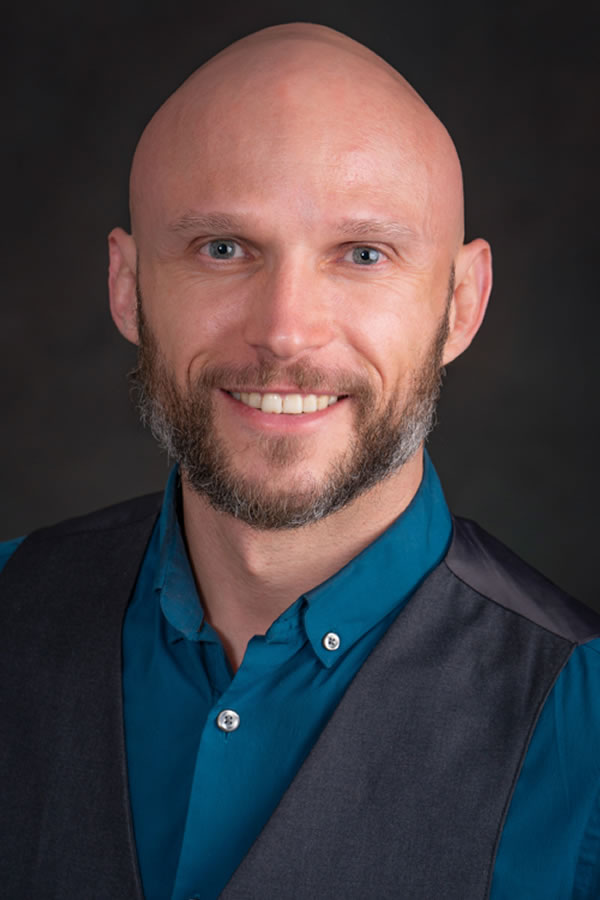 Guillaume Marchisseau helps his clients through a range of subconscious techniques with hypnotherapy being central to his practice. He believes the mind should be nurtured and mastered the same way that an artist or artisan learns to use his hands.
AHA Biography for Guillaume Marchisseau
Burbank, California 91501, United States
818-900-1502
InfracoGnition
http://InfracoGnition.com/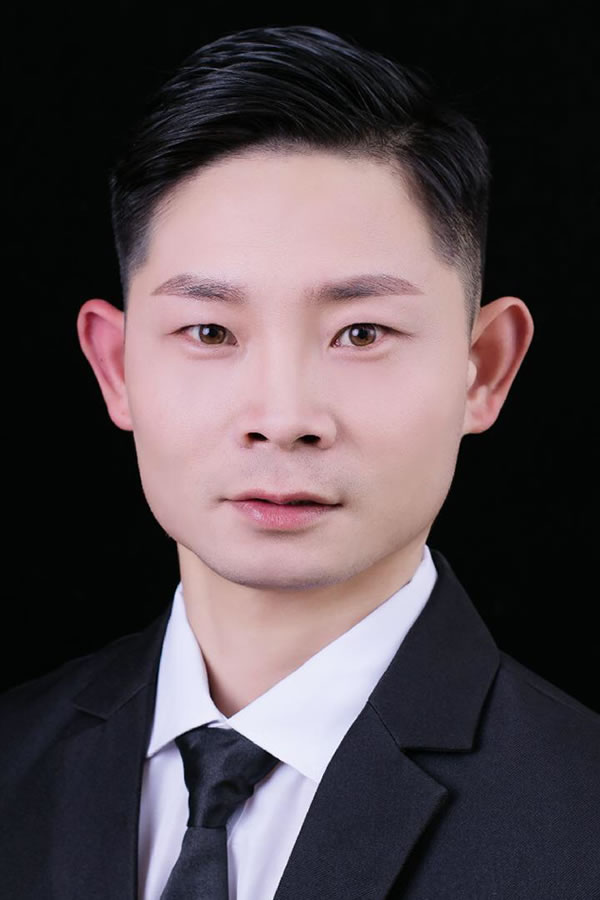 Chenyang Zuo has been working as a village general practitioner since graduating medical school in 2004. He gives you a different life experience with the overall concepts of Chinese medicine, Yin and Yang, dialectic, and sensation breathing method.
AHA Biography for Chenyang Zuo
Luohe, Henan 462412, China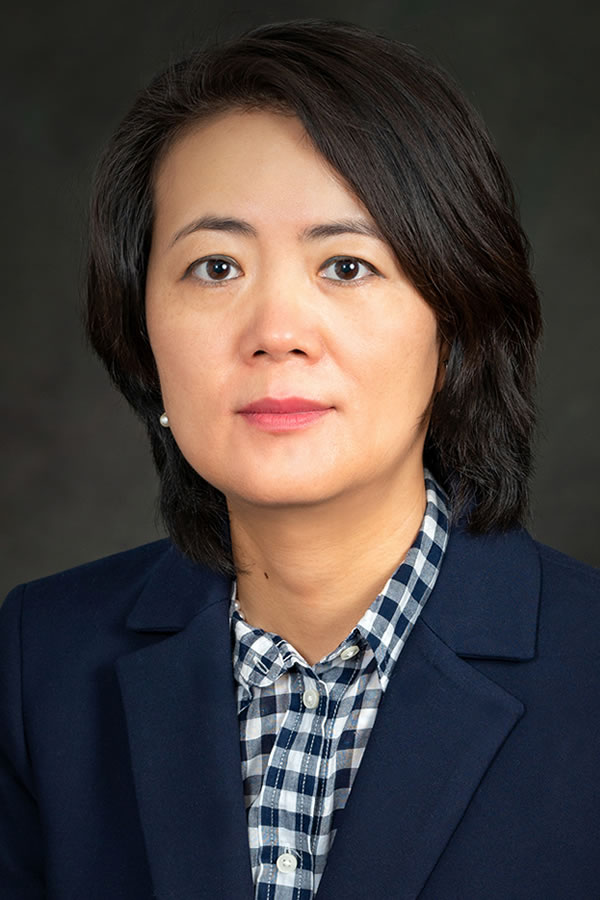 Jie Zhao is a Hypnotherapist and licensed Acupuncturist in Huntington Beach, California. Through Hypnosis and Imagery she can help you find a healthy path for your life. Explore your inner self and be a healthier you.
GL Acupuncture Wellness Center
Huntington Beach, California 92648, United States
714-369-2377
GL Acupuncture Wellness Center
https://www.GLAcupunctureWellness.com/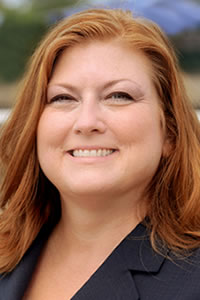 Tonya Groves with clients on a variety of issues with a special interest in pain management, chronic illness, confidence and focus in sports, stage, school and work. Tonya works with both teens and adults.
AHA Biography for Tonya R. Groves
Columbus Ohio Hypnosis
Dublin, Ohio 43017, United States
614-594-9766
Columbus Ohio Hypnosis
https://www.ColumbusOhioHypnosis.com/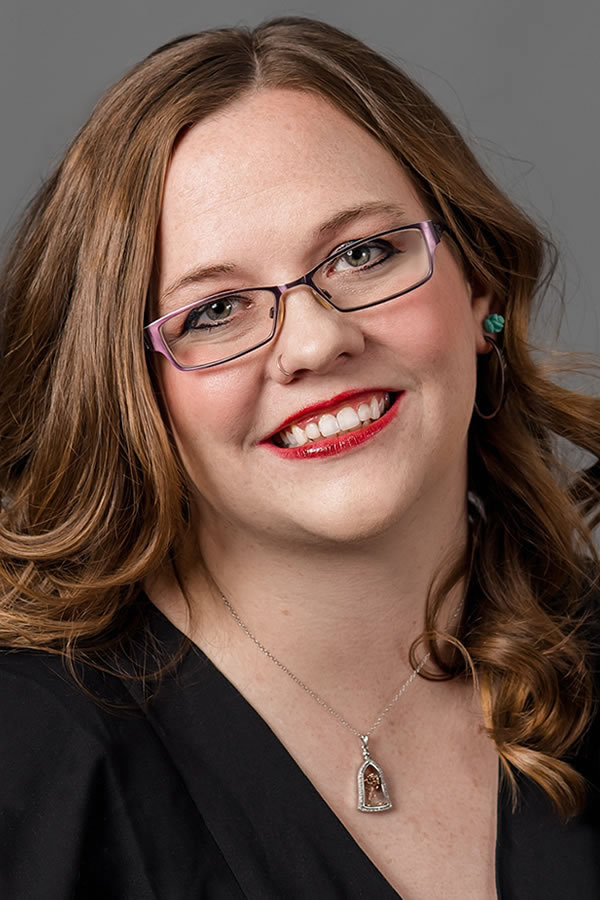 Kaitlin Ciminelli provides personalized hypnosis sessions designed to help you lead a balanced, harmonious life. Combining extensive knowledge and experience with intuitive and energy healing, she enables clients to make positive changes.
AHA Biography for Kaitlin B. Ciminelli
Kaitlin Ciminelli Hypnotherapy
Lyman, Wyoming 82937, United States
307-747-6780
Kaitlin Ciminelli Hypnotherapy
https://kaitblue.wixsite.com/kaitlinciminelli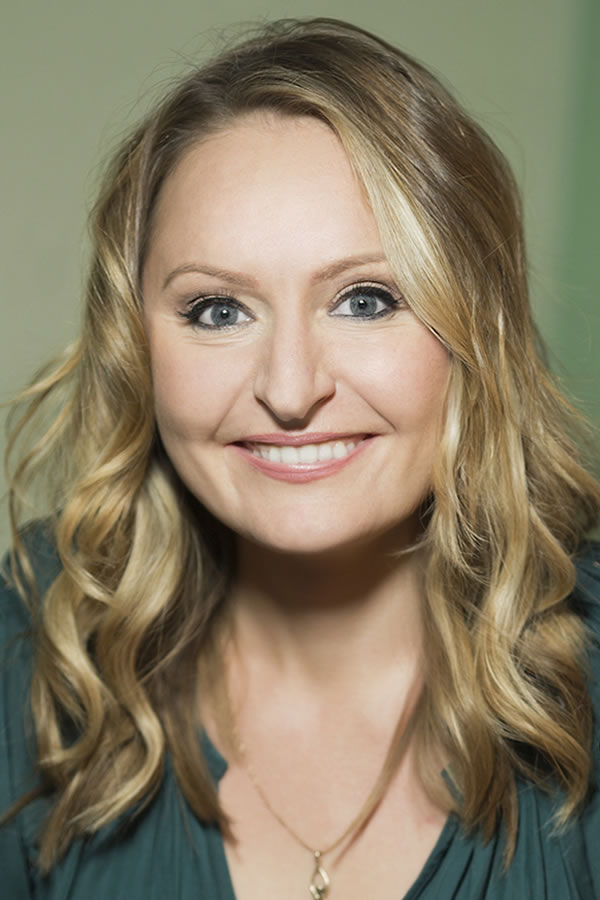 Zhanna Bright utilizes Kappasinian and Ericksonian Hypnosis, HypnoCoaching and Regressive Hypnosis in her practice. She welcomes clients for in-person sessions in her office in Encinitas, California and worldwide via virtual video sessions.
AHA Biography for Zhanna Bright
Soul Congruency™
Encinitas, California 92024, United States

Soul Congruency™ Hypnotherapy and Regression
https://SoulCongruency.com/