Hypnotherapy Providers Specializing in Memory
Click on the biography links below to learn more about how these Certified Hypnotherapists can help with Memory using Hypnosis and related Hypnotherapy Modalities.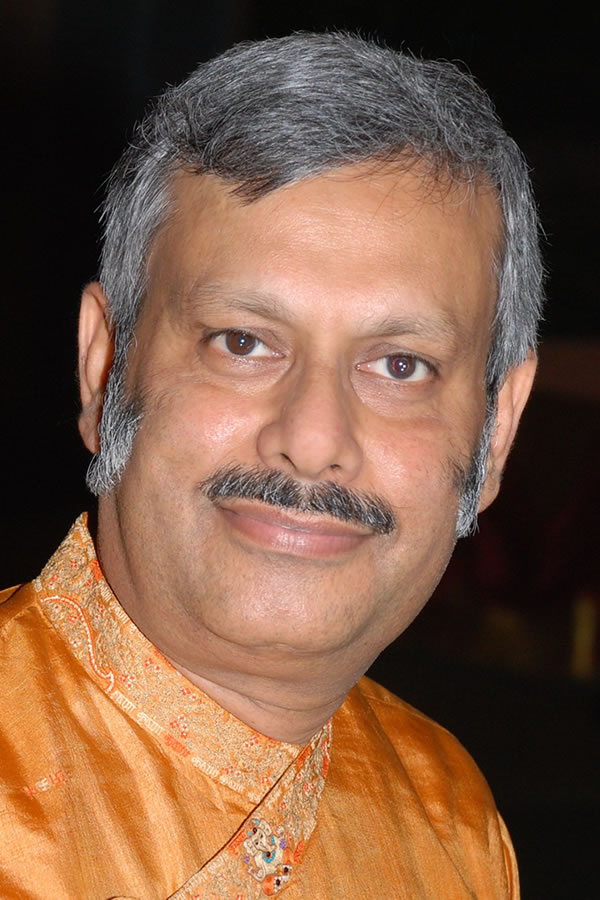 Sunil Prakash started practicing and teaching Clinical Hypnotherapy in 2009. He is the CEO of California Hypnosis Institute Gurgaon and is a trainer, consultant and therapist to various corporates, institutions and individuals.
AHA Biography for Sunil Prakash
California Hypnosis Institute Gurgaon
Gurgaon, Haryana 122018, India
9811158845
California Hypnosis Institute Gurgaon
https://www.CHI-GGN.com/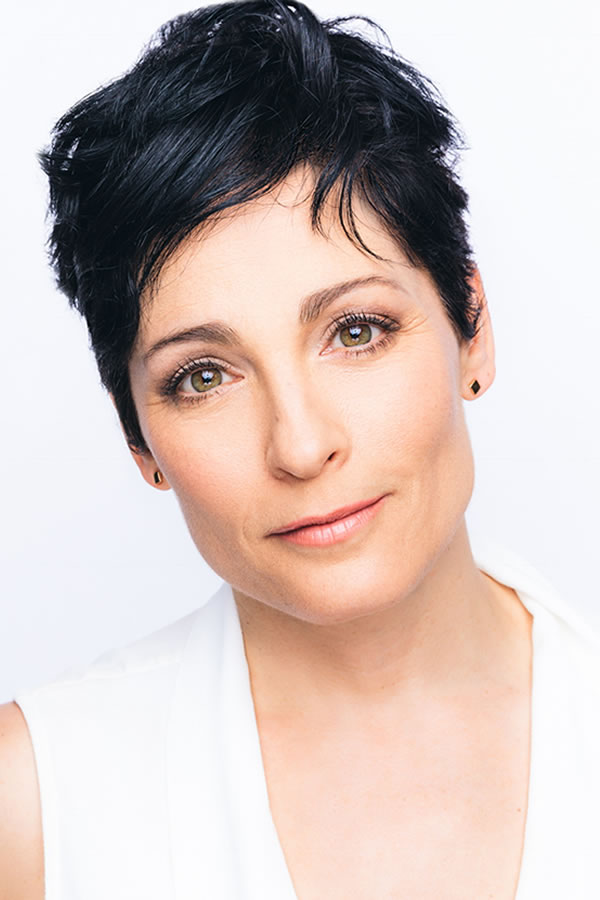 Sandy Ames is known by millions as Jamie Lee from 95.5 WPLJ Radio, and various TV shows. Sandy is a healthy lifestyle expert and a multi-level internationally Certified Yoga and Meditation Educator, as featured on NBC's Today Show.
AHA Biography for Sandy F. Ames
Sandy Ames
New York, New York 10023, United States

Guillaume Marchisseau

, CHt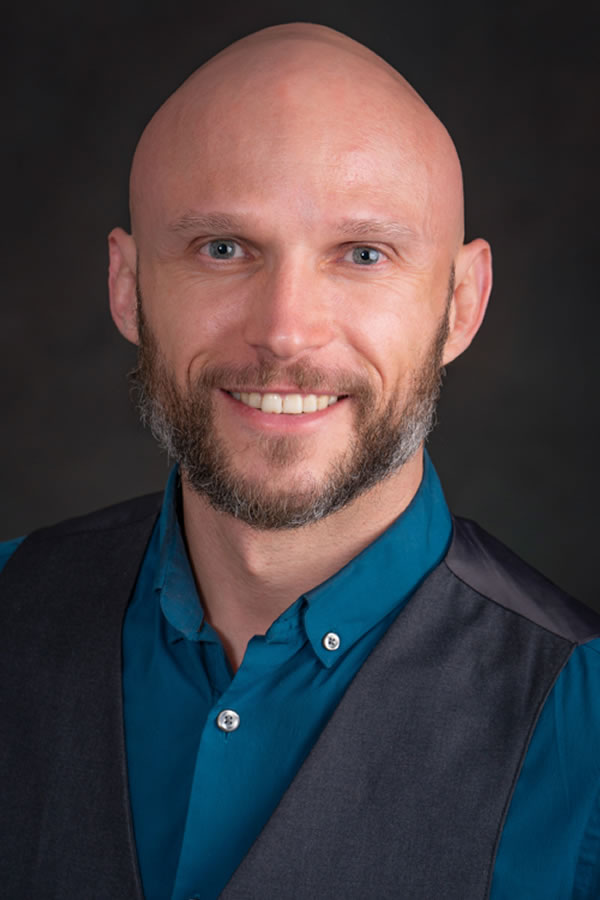 Guillaume Marchisseau helps his clients through a range of subconscious techniques with hypnotherapy being central to his practice. He believes the mind should be nurtured and mastered the same way that an artist or artisan learns to use his hands.
AHA Biography for Guillaume Marchisseau
Burbank, California 91501, United States
818-900-1502
InfracoGnition
http://InfracoGnition.com/
Diego Sorroche Fraticelli

, MBA, DHt, CHt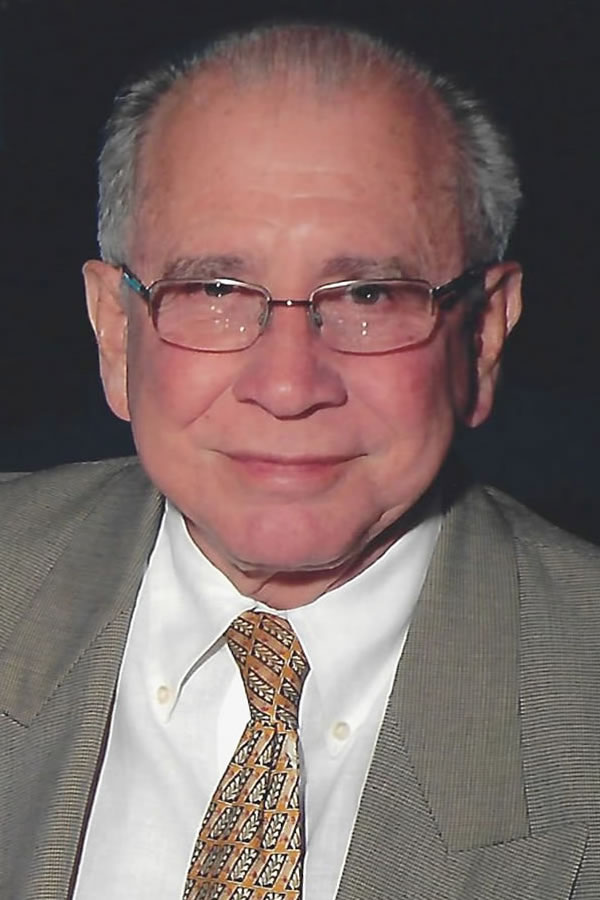 Diego Sorroche Fraticelli has been practicing general hypnotherapy in San Juan, PR, since 2015. He is the current Secretary to the BOD of the Puerto Rico Society of Therapeutic Hypnosis. He provides general therapeutic hypnosis by appointment only.
AHA Biography for Diego Sorroche Fraticelli
TRANSFormaciones
San Juan, 00918, Puerto Rico
787-370-1894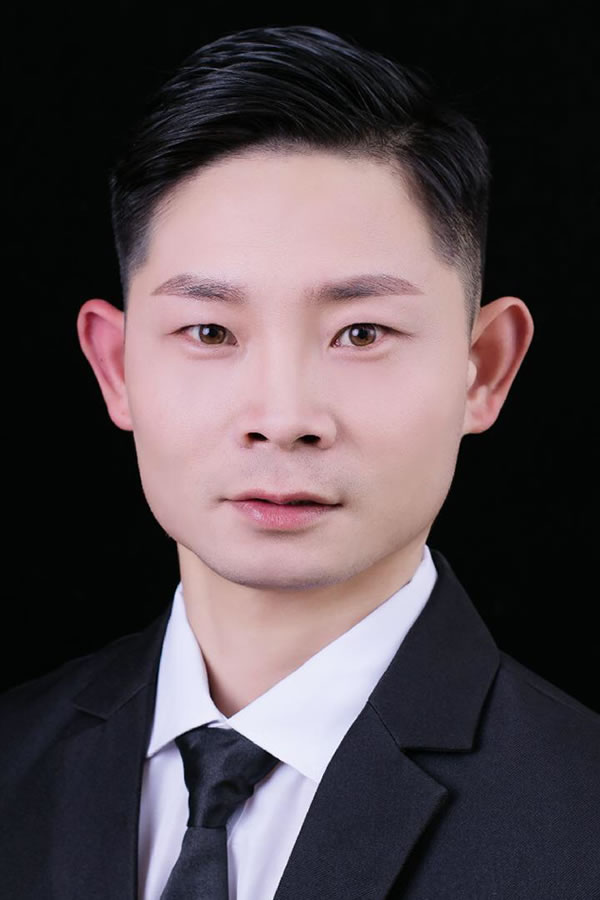 Chenyang Zuo has been working as a village general practitioner since graduating medical school in 2004. He gives you a different life experience with the overall concepts of Chinese medicine, Yin and Yang, dialectic, and sensation breathing method.
AHA Biography for Chenyang Zuo
Luohe, Henan 462412, China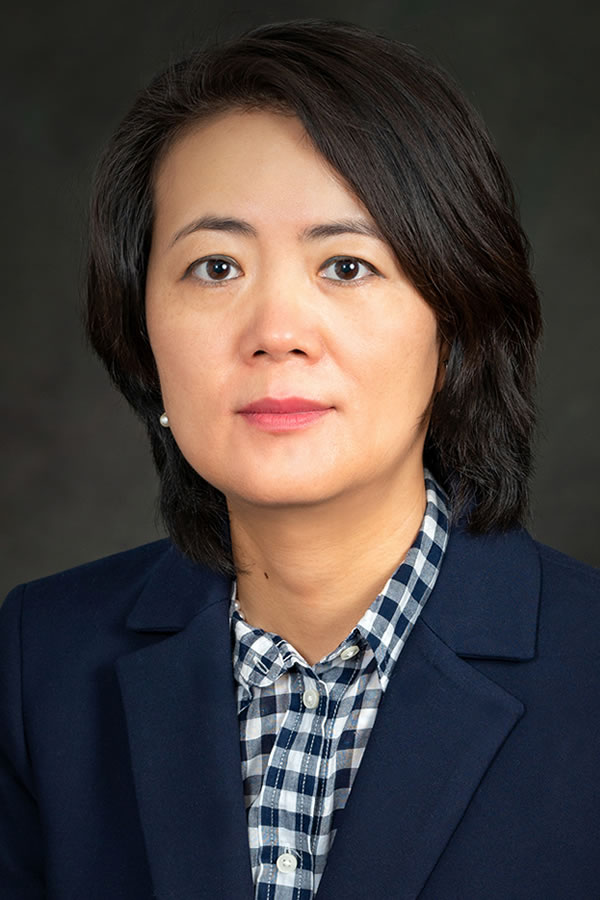 Jie Zhao is a Hypnotherapist and licensed Acupuncturist in Huntington Beach, California. Through Hypnosis and Imagery she can help you find a healthy path for your life. Explore your inner self and be a healthier you.
GL Acupuncture Wellness Center
Huntington Beach, California 92648, United States
714-369-2377
GL Acupuncture Wellness Center
https://www.GLAcupunctureWellness.com/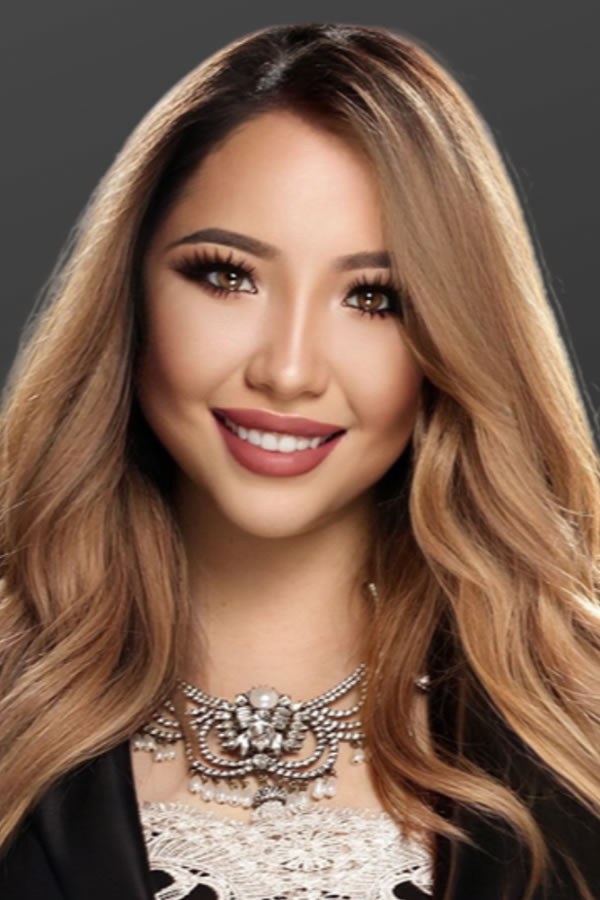 Anna Segura has had great success in working with clients in overcoming traumatic life experiences, building confidence, healing from abusive relationships, becoming empowered, and helping clients step onto their highest and greatest purpose.
Illuminating Stories®, LLC
Newark, Delaware 19702, United States
877-343-2537
Corpus Christi, 78413,

Illuminating Stories®
https://www.IlluminatingStories.com/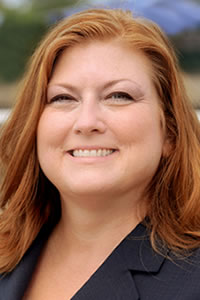 Tonya Groves with clients on a variety of issues with a special interest in pain management, chronic illness, confidence and focus in sports, stage, school and work. Tonya works with both teens and adults.
AHA Biography for Tonya R. Groves
Columbus Ohio Hypnosis
Dublin, Ohio 43016, United States
614-594-9766
Columbus Ohio Hypnosis
https://www.ColumbusOhioHypnosis.com/
Stephanie Bellomo

, MD, CCHt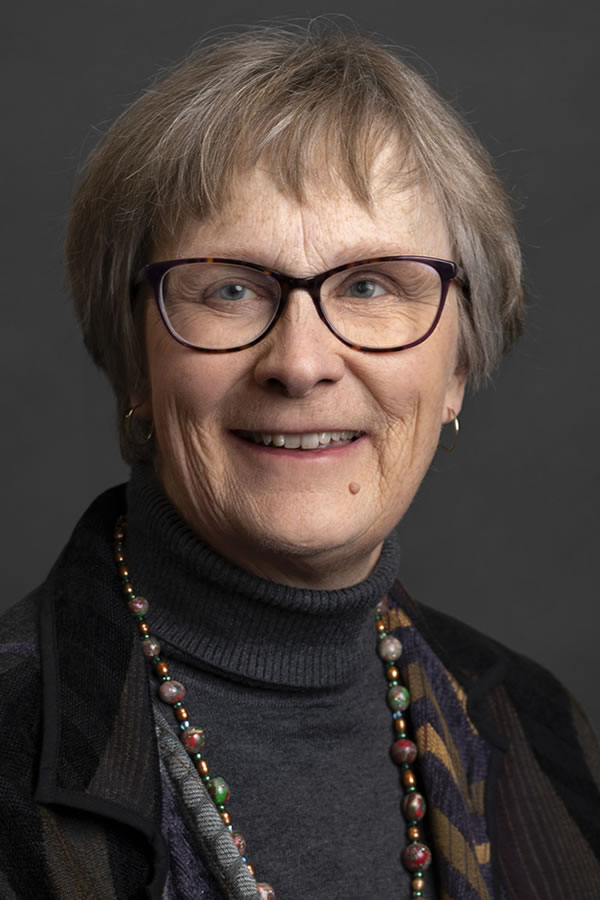 Stephanie Bellomo has been in Family Medicine for 33 years and loves working with people to improve their health. Hypnosis is an amazing way to create positive changes in the way we live. With Hypnosis, Wellness becomes an achievable State of Mind!
AHA Biography for Stephanie Bellomo
VT Entranced
Jericho, Vermont 05465, United States
802-999-0062
Stephanie Bellomo Hypnotherapy
https://StephanieBellomo.com/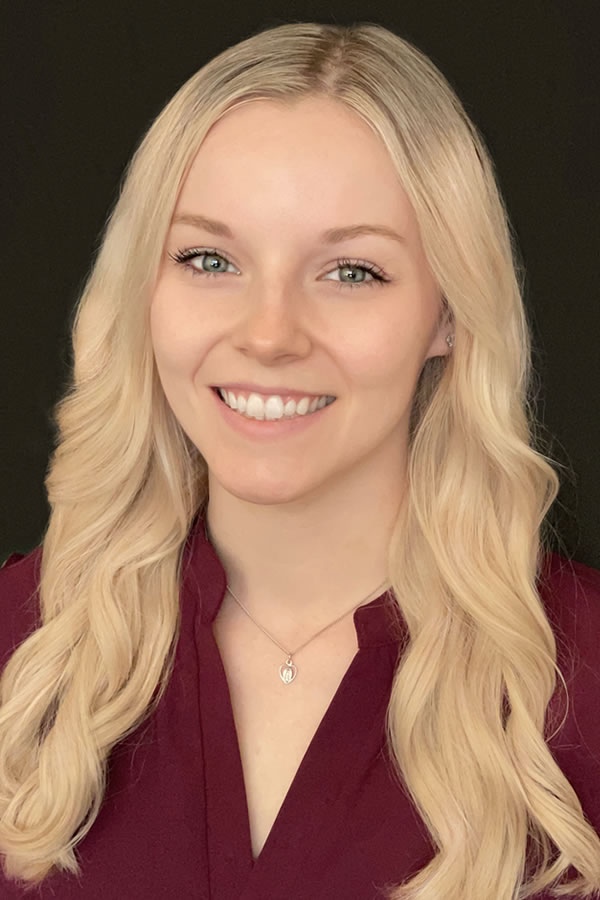 Amber Kasprzyk realizes that many people are probably aware of the power of their mind, but most people don't know how to utilize that power to make positive changes in their life. Amber's goal for every client is to give them their power back.
AHA Biography for Amber Kasprzyk
Imajin Hypnotherapy
Chandler, Arizona 85225, United States
480-331-2017