Hypnotherapy Providers Specializing in Nail Biting
Click on the biography links below to learn more about how these Certified Hypnotherapists can help with Nail Biting using Hypnosis and related Hypnotherapy Modalities.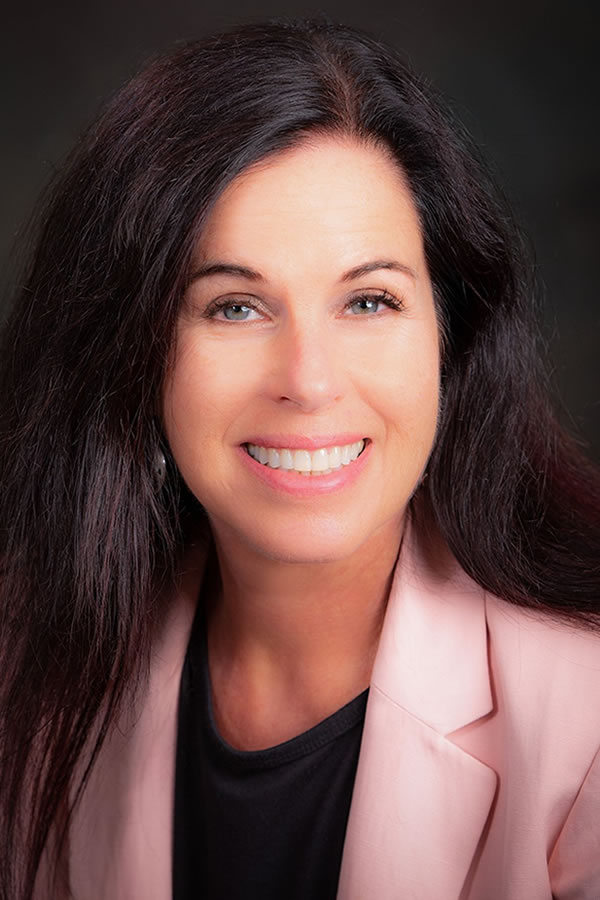 Carol Benton helps clients reach their goals by removing blocks, dissolving limiting beliefs and reinforcing positive motivating thoughts in their subconscious mind. Carol is a Certified Therapeutic Imagery Master and Certified Practitioner in NLP.
AHA Biography for Carol Benton
Optimize Life, LLC
Encinitas, California 92024, United States
760-271-1617
Hypnosis Motivation Institute
Tarzana, California 91356, United States

Optimize Life
https://www.Optimize.life/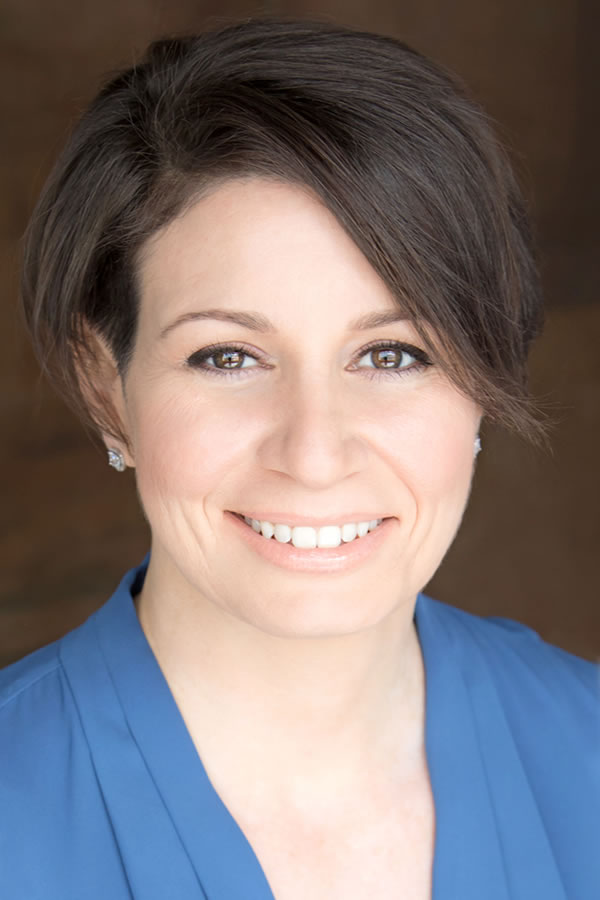 Jordan Wolan helps her clients break through unconscious blocks to success and create positive changes in their lives. Her passion is in seeing people achieve their personal and professional goals and change limiting beliefs into empowering ones.
AHA Biography for Jordan Wolan
Jordan Wolan, CHt
Los Angeles, California 90005, United States
310-422-5852
Jordan Wolan, CHt - Hypnotherapy and Coaching
https://JordanWolan.com/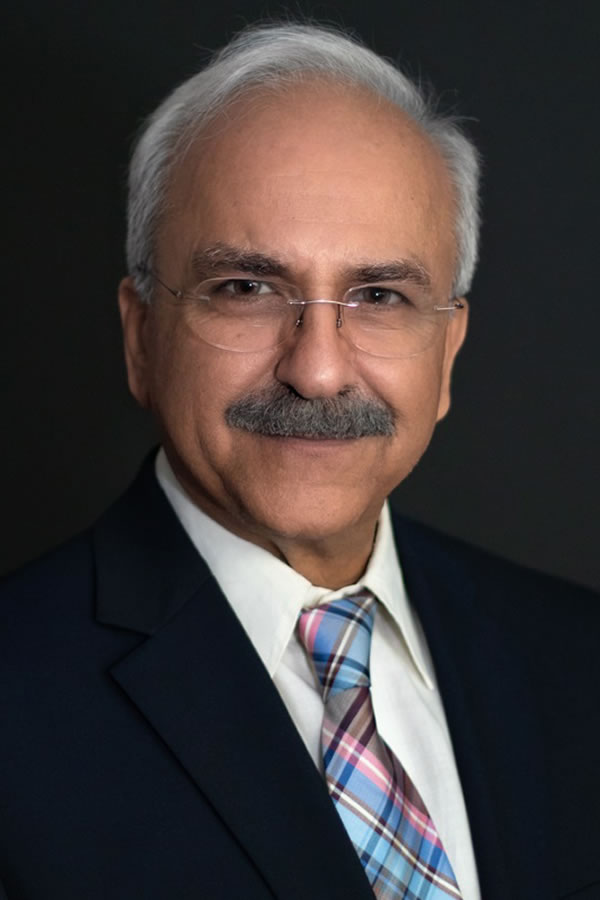 Bharat Kalra has been a Massage Therapist since 2010. He has worked with hypnosis clients since 2019 and specializes in pain management. He offers hypnosis to create positive changes within the subconscious mind by overcoming negative challenges.
AHA Biography for Bharat Kalra
Bharat Kalra
Schaumburg, Illinois 60195, United States
940-389-9284
Reiki Healing Practitioner
https://ReikiHealingPractitioner.com/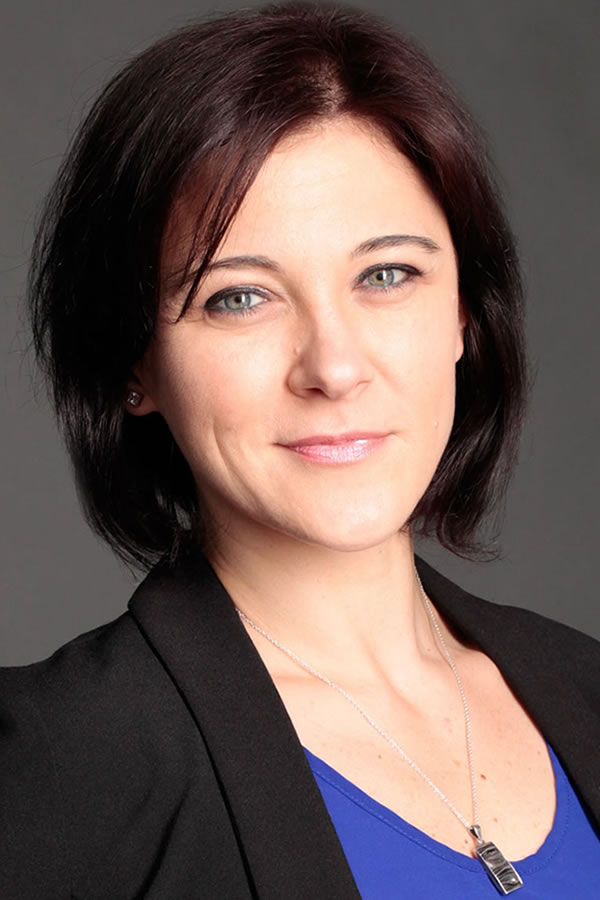 Nora Stefanescu has been avidly working with clients on issues such as weight loss, procrastination, insomnia and reoccurring dreams, chronic pain, gum and nail biting, stress relief and habit change, confidence building and career success.
AHA Biography for Nora E. Stefanescu
Muse Hypnotherapy
Playa del Rey, California 90293, United States
310-919-8228
Muse Hypnotherapy
https://www.MuseHypnotherapy.com/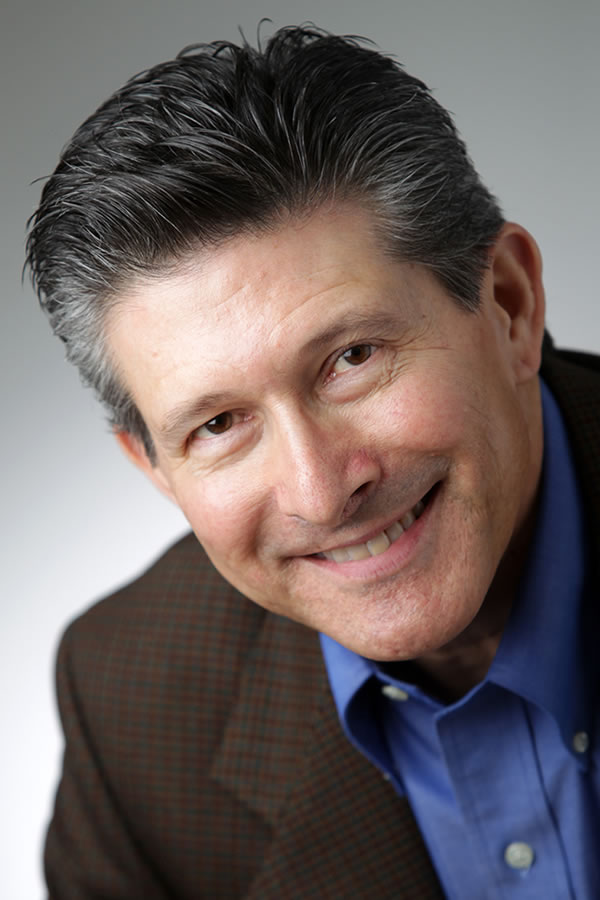 Ted A. Moreno, using hypnosis, along with Guided Imagery and NLP, brings this powerful belief to his clients. He has a full time private practice and sees clients at locations in South Pasadena and Glendora/Covina, California.
AHA Biography for Ted A. Moreno
Ted A. Moreno, Certified Hypnotherapist and Success Performance Coach
South Pasadena, California 91030, United States
626-826-0612
Urban Retreats
Covina, California 91724, United States

Ted A. Moreno
https://TedMoreno.com/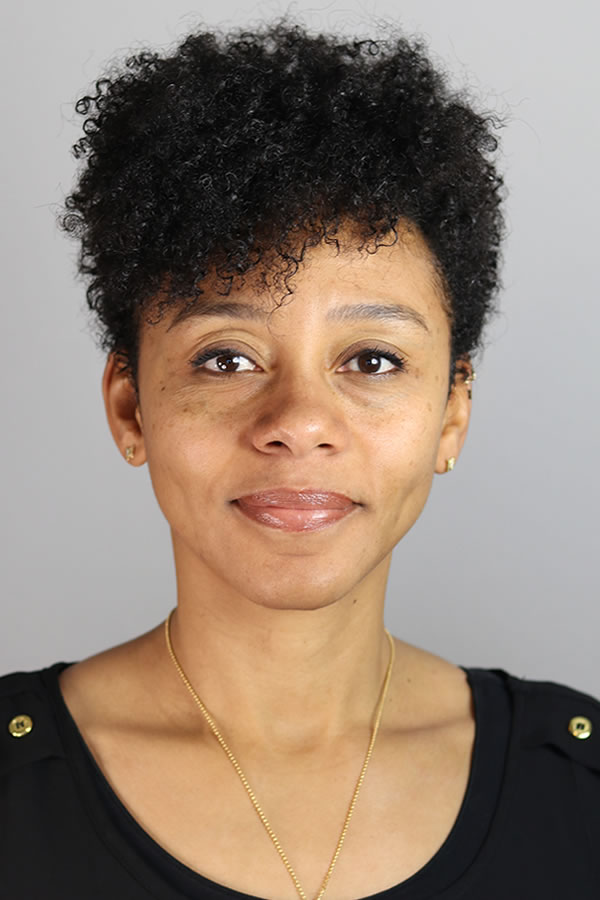 Ana Antonucci is an advocate for mental health, self-care, and holistic health. Ana utilizes Hypnotherapy, Reiki, Tapping, and Eden Medicine as tools to create an optimal healing environment to help her clients go from surviving to thriving.
AHA Biography for Ana Antonucci
Mind Over Matter
Bozeman, Montana 59715, United States
406-581-3406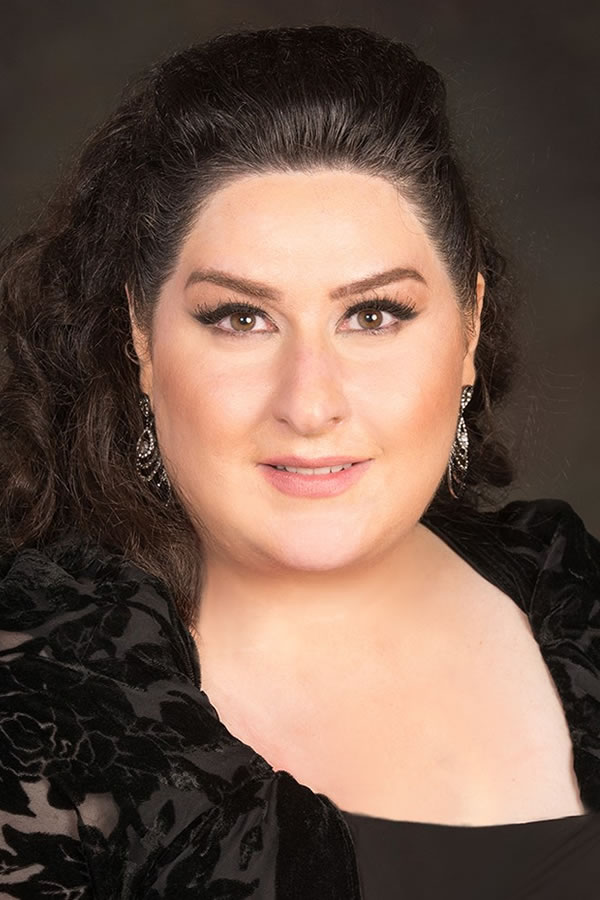 Lucy Ulikhanova has made it her mission to help clients overcome their self-limiting beliefs by directly addressing the subconscious roadblocks that inhibit performance. She helps clients overcome not only emotional trauma but also physical trauma.
AHA Biography for Lucy Ulikhanova
Glendale, California 91202, United States
877-362-8088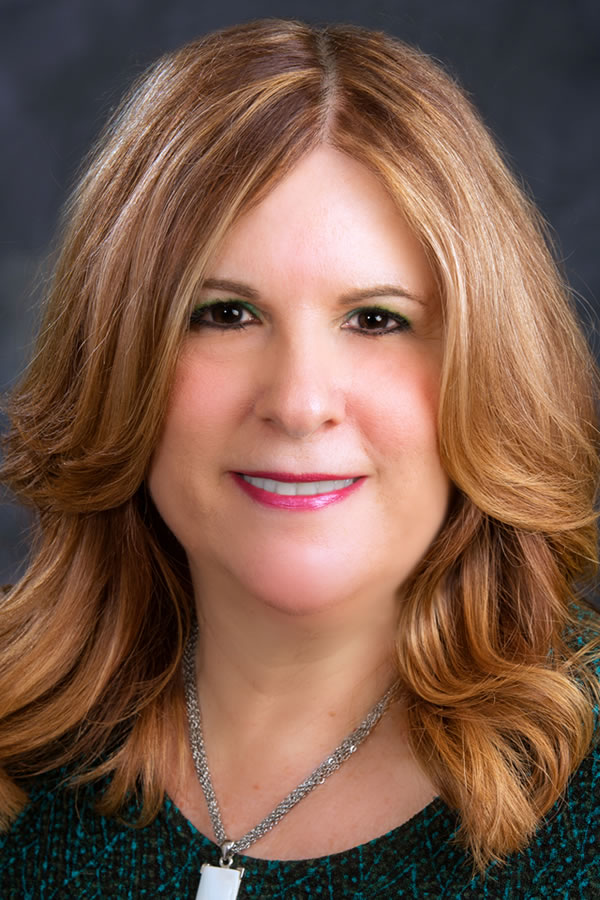 Renee Fossler focuses on you as a unique individual and creates a personalized plan of hypnotherapy that is specialized to your specific needs and desires. Renee believes that the ability to make life enhancing changes lies deep within each of us.
AHA Biography for Renee Fossler
Focus Your Life Hypnosis
West Hills, California 91304, United States
818-436-9880
Focus Your Life Hypnosis
http://www.FocusYourLifeHypnosis.com/
Michael D. Milson

, CCHt, CAHA, RMT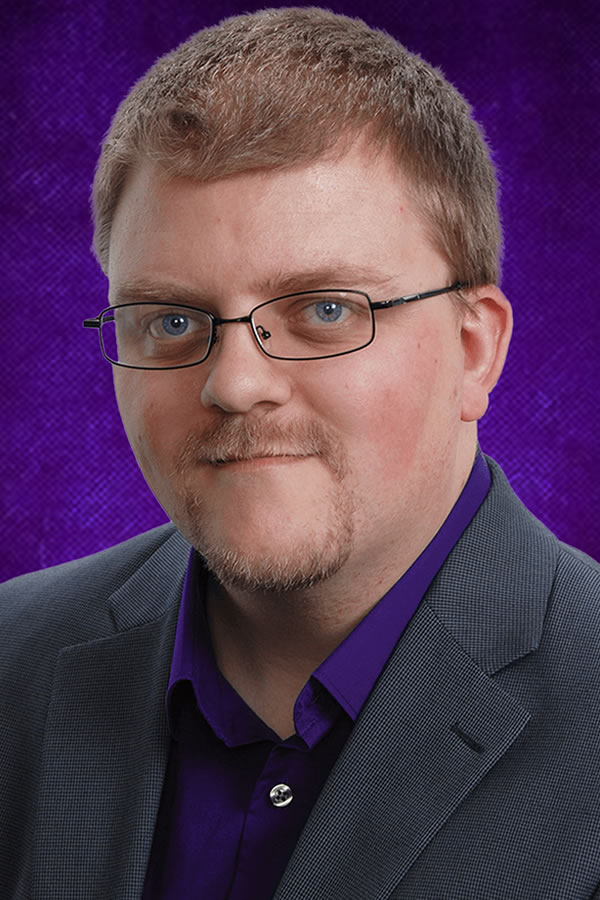 Michael Milson understands the mind and has the expertise to effortlessly and intuitively weave hypnosis and NLP techniques into everything he does, ensuring that every session is uniquely tailored to your individual needs in that moment.
AHA Biography for Michael D. Milson
Michigan Hypnosis Institute, LLC
Redford, Michigan 48240, United States
313-362-4111
Michigan Hypnosis Institute
https://MichiganHypnosis.Institute/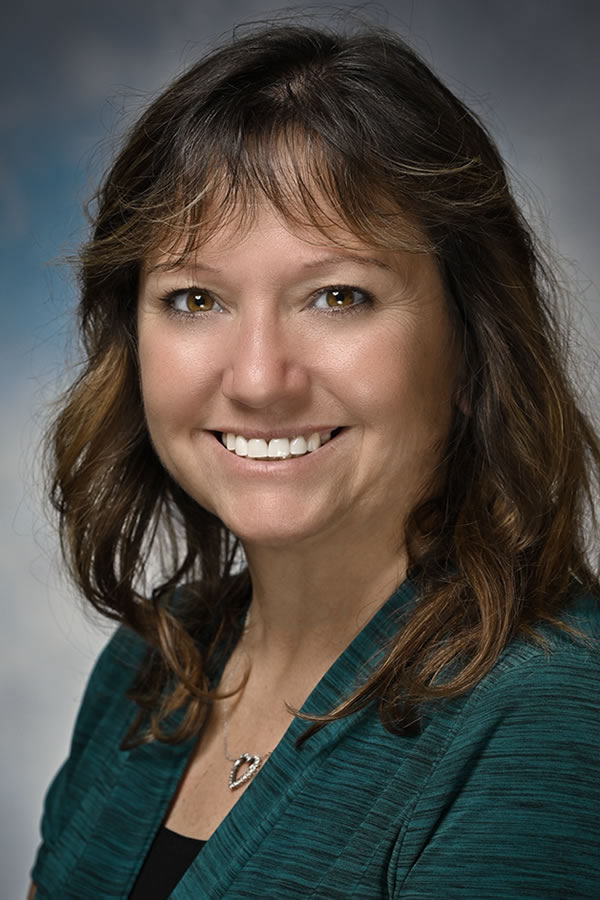 Anne Langley has a passion for helping individuals unlock the power of their subconscious mind to achieve personal growth and transformation. She specializes in guiding clients through a profound journey of self-discovery and healing.
AHA Biography for Anne Langley
Visual Achievers Hypnotherapy
Tracy, California 95376, United States
209-627-5624
Visual Achievers Hypnotherapy
https://VisualAchievers.com/