Hypnotherapy Providers Specializing in Nail Biting
Click on the biography links below to learn more about how these Certified Hypnotherapists can help with Nail Biting using Hypnosis and related Hypnotherapy Modalities.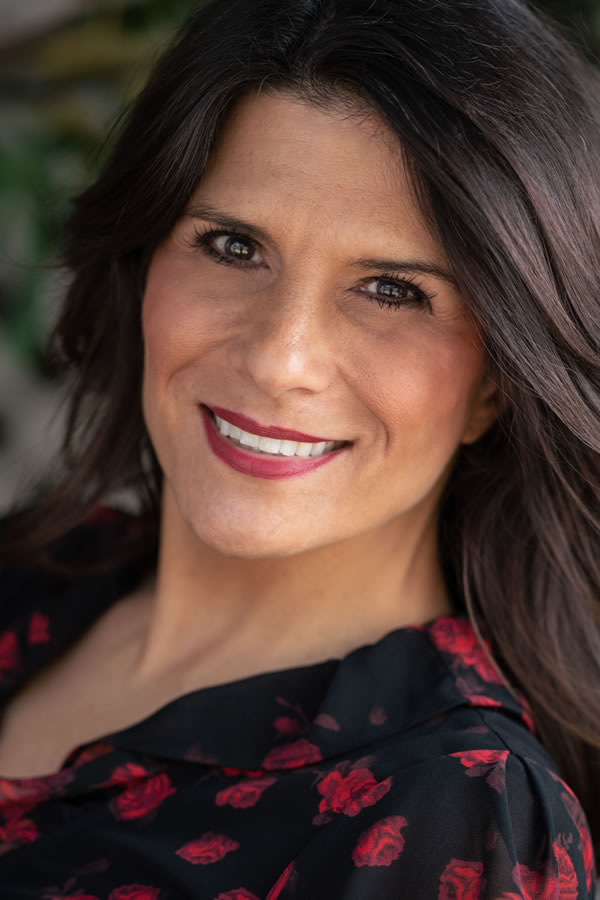 Michele Guzy is internationally known as The Mind Coach and has over 30 years of experience in Hypnotherapy, NLP, Past Life Regression, and Behavior Modification. She specializes in helping clients from ages of 7 years old and up.
AHA Biography for Michele Guzy
MindCoach, Inc.
Woodland Hills, California 91364, United States
818-446-6463
Michele Guzy - The Mind Coach
https://www.MicheleGuzy.com/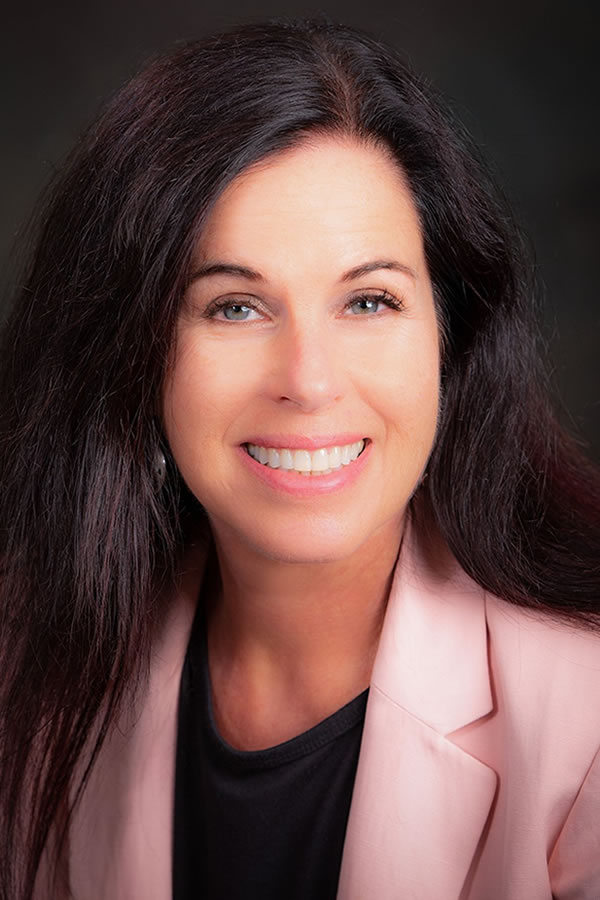 Carol Benton helps clients reach their goals by removing blocks, dissolving limiting beliefs and reinforcing positive motivating thoughts in their subconscious mind. Carol is a Certified Therapeutic Imagery Master and Certified Practitioner in NLP.
AHA Biography for Carol Benton
Optimize Life, LLC
Encinitas, California 92024, United States
760-271-1617
Hypnosis Motivation Institute
Tarzana, California 91356, United States

Optimize Life
https://www.Optimize.life/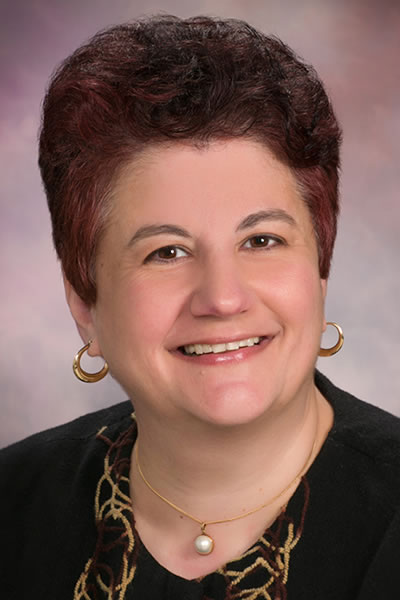 Anna Bush embraces holistic healing and health in her practice and is dedicated to helping clients identify and make the changes they want to live a happier, healthier, more successful life.
AHA Biography for Anna Eskenazi Bush
Positive Moves Consulting
Olean, New York 14760, United States
716-307-7694
Positive Moves Consulting
http://www.PositiveMoves.us/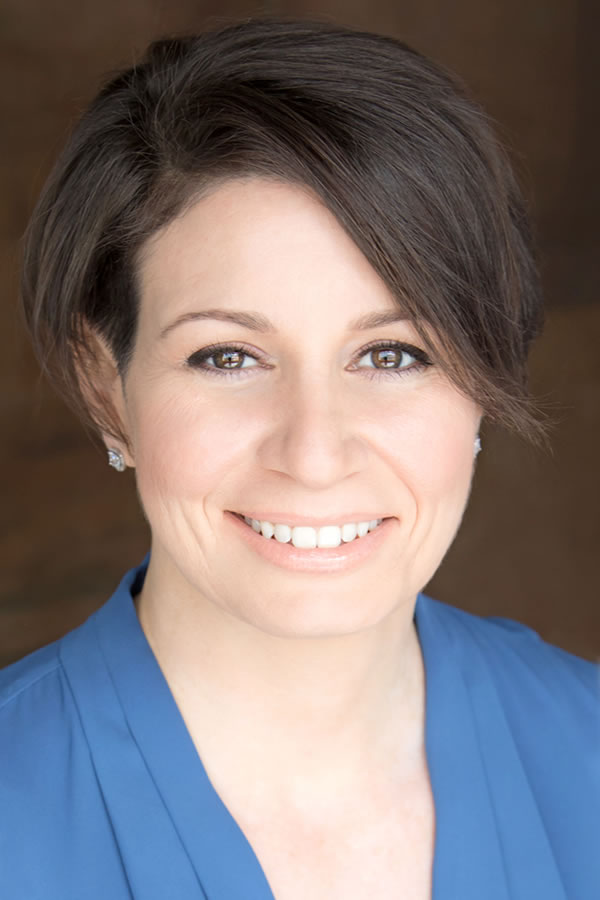 Jordan Wolan helps her clients break through unconscious blocks to success and create positive changes in their lives. Her passion is in seeing people achieve their personal and professional goals and change limiting beliefs into empowering ones.
AHA Biography for Jordan Wolan
Jordan Wolan, CHt
Los Angeles, California 90005, United States
310-422-5852
Jordan Wolan, CHt - Hypnotherapy and Coaching
https://JordanWolan.com/
Rosanne MacDonald Kingsbury

, CCP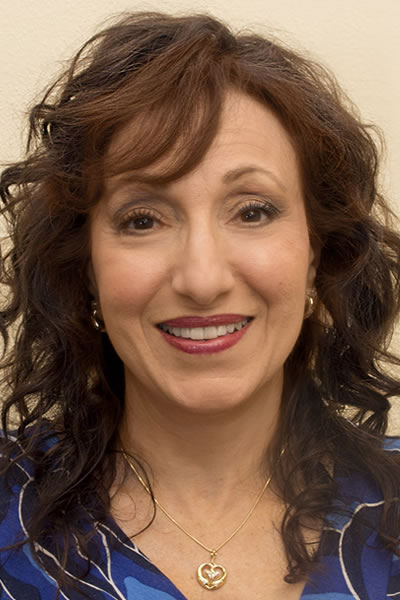 Rosanne MacDonald Kingsbury is highly respected, energetic and compassionate devoting her expertise, passion and focus on encouraging and guiding her clients of all ages and stages of life to self-improvement emotionally, physically and spiritually.
AHA Biography for Rosanne MacDonald Kingsbury
Hypnovitality®
Thousand Oaks, California 91360, United States
818-262-1246
HypnoVitality
https://HypnoVitality.com/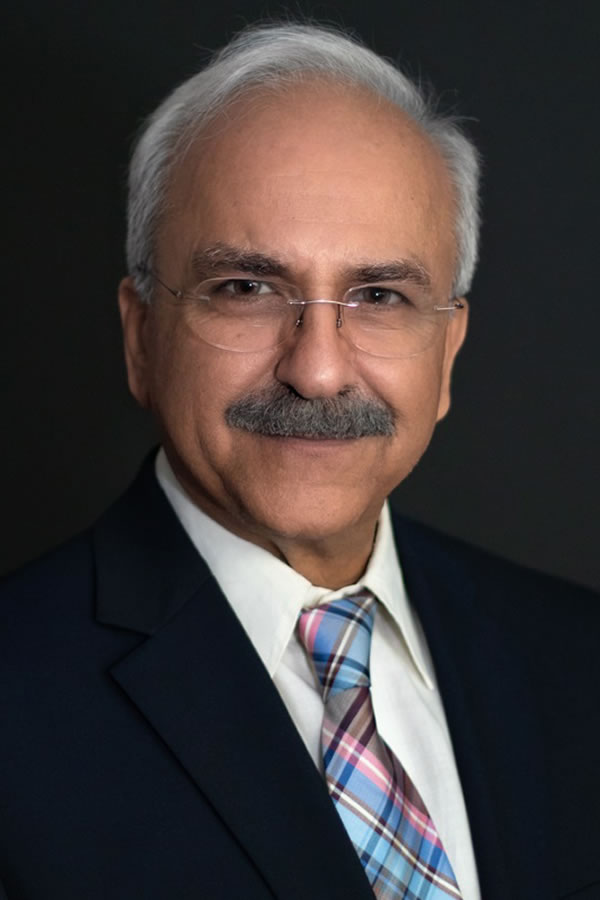 Bharat Kalra has been a Massage Therapist since 2010. He has worked with hypnosis clients since 2019 and specializes in pain management. He offers hypnosis to create positive changes within the subconscious mind by overcoming negative challenges.
AHA Biography for Bharat Kalra
Bharat Kalra
Schaumburg, Illinois 60195, United States
940-389-9284
Reiki Healing Practitioner
http://www.ReikiHealingPractitioner.com/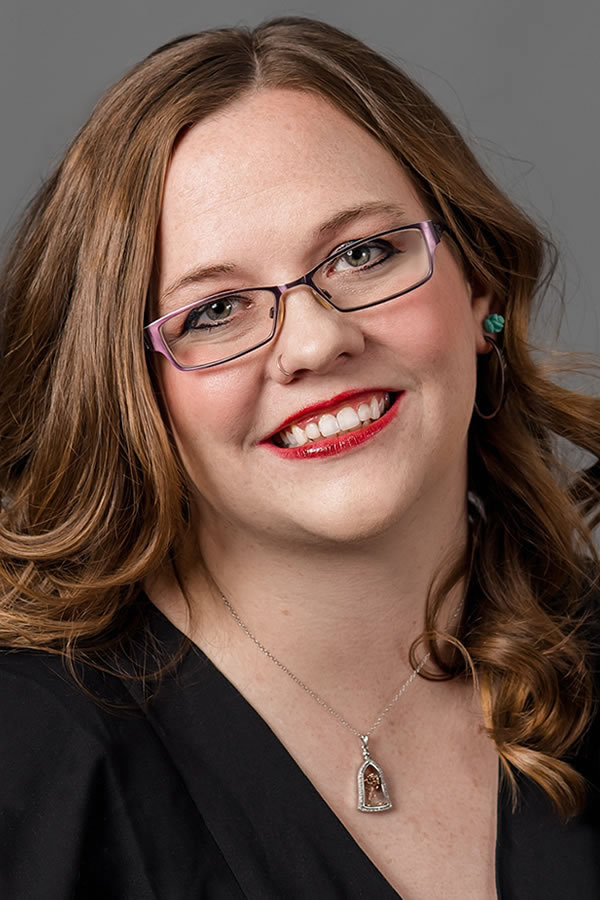 Kaitlin Ciminelli provides personalized hypnosis sessions designed to help you lead a balanced, harmonious life. Combining extensive knowledge and experience with intuitive and energy healing, she enables clients to make positive changes.
AHA Biography for Kaitlin B. Ciminelli
Kaitlin Ciminelli Hypnotherapy
Lyman, Wyoming 82937, United States
307-747-6780
Kaitlin Ciminelli Hypnotherapy
https://kaitblue.wixsite.com/kaitlinciminelli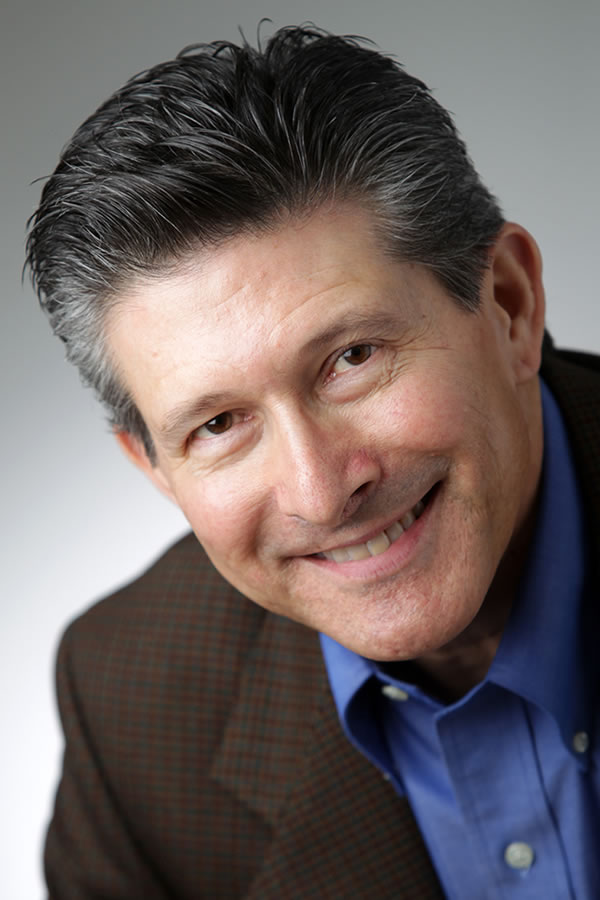 Ted A. Moreno, using hypnosis, along with Guided Imagery and NLP, brings this powerful belief to his clients. He has a full time private practice and sees clients at locations in South Pasadena and Glendora/Covina, California.
AHA Biography for Ted A. Moreno
Ted A. Moreno, Certified Hypnotherapist and Success Performance Coach
South Pasadena, California 91030, United States
626-826-0612
Urban Retreats
Covina, California 91724, United States

Ted A. Moreno
https://TedMoreno.com/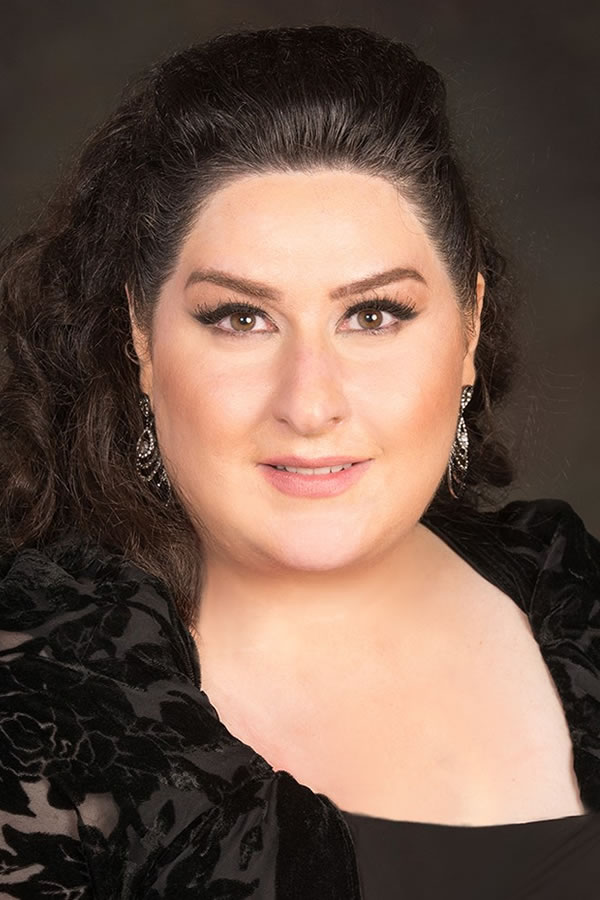 Lucy Ulikhanova has made it her mission to help clients overcome their self-limiting beliefs by directly addressing the subconscious roadblocks that inhibit performance. She helps clients overcome not only emotional trauma but also physical trauma.
AHA Biography for Lucy Ulikhanova
Glendale, California 91202, United States
877-362-8088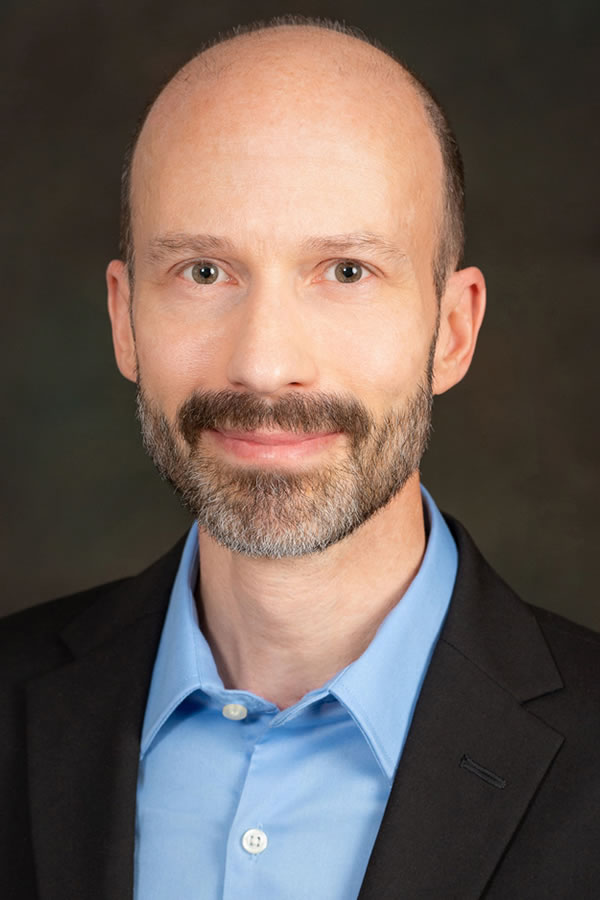 Michael Leone is a Hypnotherapist, Therapeutic Imagery Facilitator, and Smoking Cessation Specialist who assists his clients in finding the keys to the healthy life they seek. He works with clients in-person and worldwide via Zoom and Skype.
AHA Biography for Michael Leone
Michael Leone Hypnotherapy
South Pasadena, California 91030, United States
626-538-7062
Michael Leone Hypnotherapy
https://www.LeoneHypnotherapy.com/