Hypnotherapy Providers Specializing in Negativism
Click on the biography links below to learn more about how these Certified Hypnotherapists can help with Negativism using Hypnosis and related Hypnotherapy Modalities.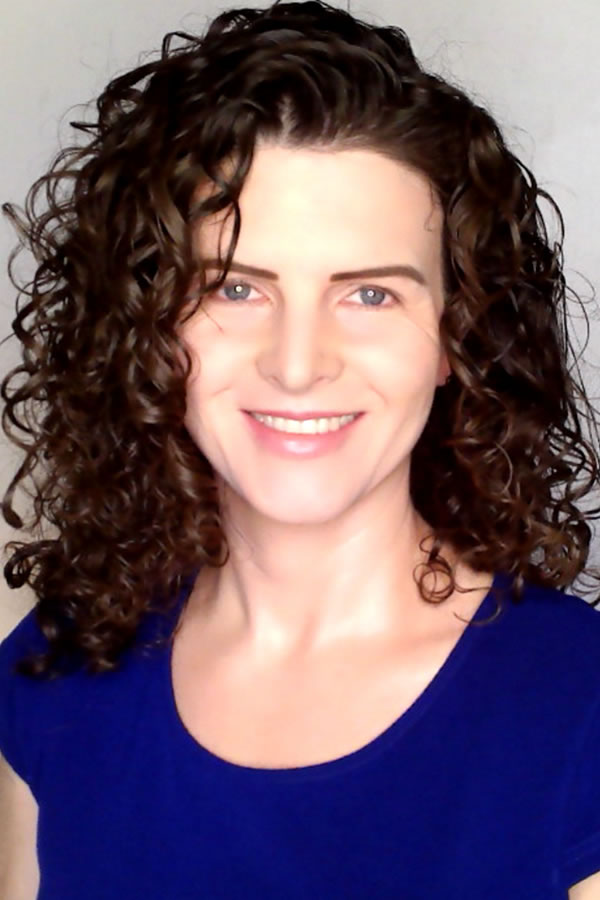 Karisha Kirk helps clients who have become discouraged due to unsuccessful attempts at making changes. She empowers her clients to make small yet powerful changes in thought and behavior that allow them to create a more joyful narrative.
AHA Biography for Karisha Kirk
Bloomington, , United States
812-200-6098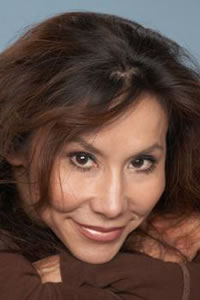 Lee Betchley is a writer, lecturer, provides private sessions, and was a Staff Instructor at HMI for two years. She is considered the authority on working with weight loss clients by hypnotherapists, psychologists, and others in Southern California.
AHA Biography for Lee Betchley
HypnoCoaching with Lee Betchley
Fullerton, California 92831, United States
818-486-9219
Lee Betchley Hypnotherapy
https://LeeBetchley.com/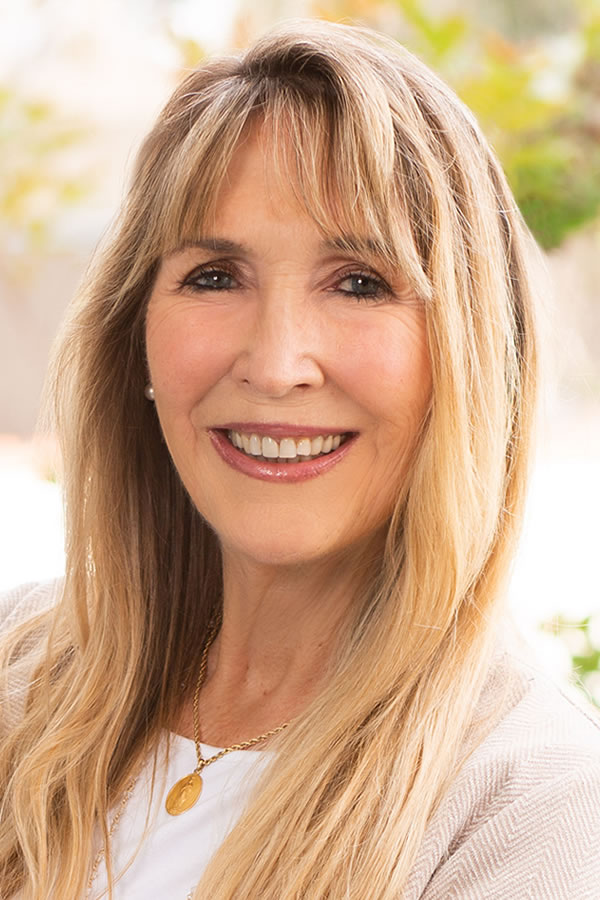 Karen Hodgson-Kean has a wealth of experience in the field of weight loss, diet and nutrition. She can help you overcome the negatives in your life and help you transform into the you that you really are!
AHA Biography for Karen Hodgson-Kean
Encinitas, California 92024, United States
561-707-1860
Change Your Life with Hypnotherapy
https://KarenHodgsonKean.com/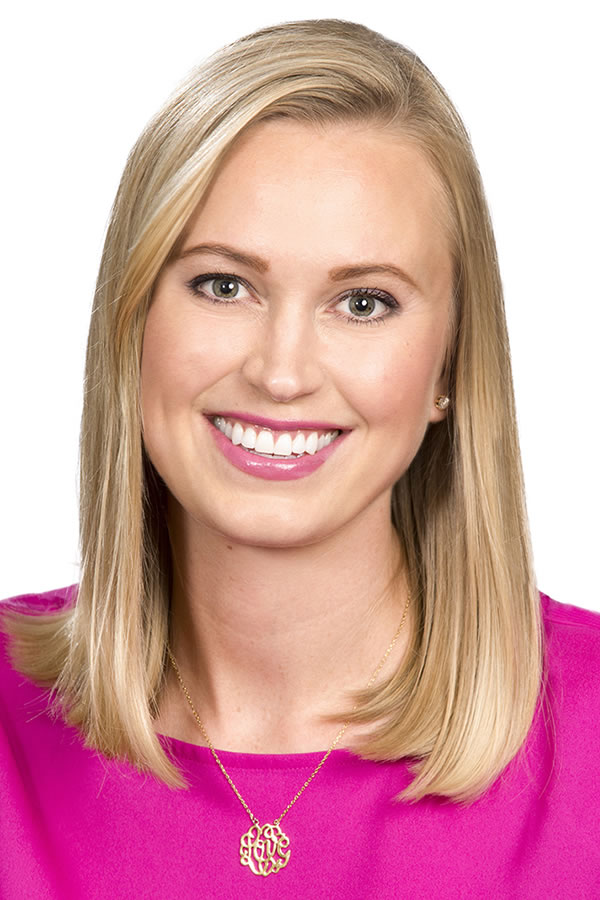 Lauren Berman helps her clients achieve behavior modification and life fulfillment. Laur empowers her clients whether in private sessions or group classes to achieve their goals, release their fears, and move forward with purpose and inspiration.
AHA Biography for Lauren Berman
Laur Berman Hypnotherapy
Manhattan Beach, California 90266, United States
310-227-7486
Laur Berman Hypnotherapy
https://www.LaurBerman.com/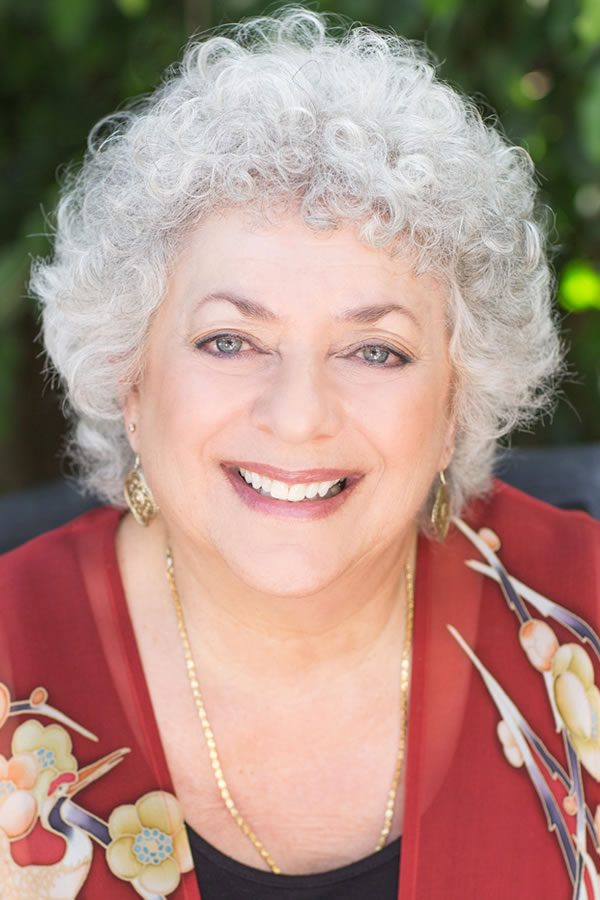 Leslie Bouche uses Hypnotherapy, Therapeutic Guided Imagery, and Cutting the Ties that Bind (The Phyllis Krystal Method) to assist her clients in taking significant steps forward, experiencing success in their desire for lasting change.
AHA Biography for Leslie Bouche
Ojai, California 93023, United States
805-796-1616
Leslie Bouché - Heart to Mind Hypnotherapy and Therapeutic Imagery
http://www.LeslieBouche.com/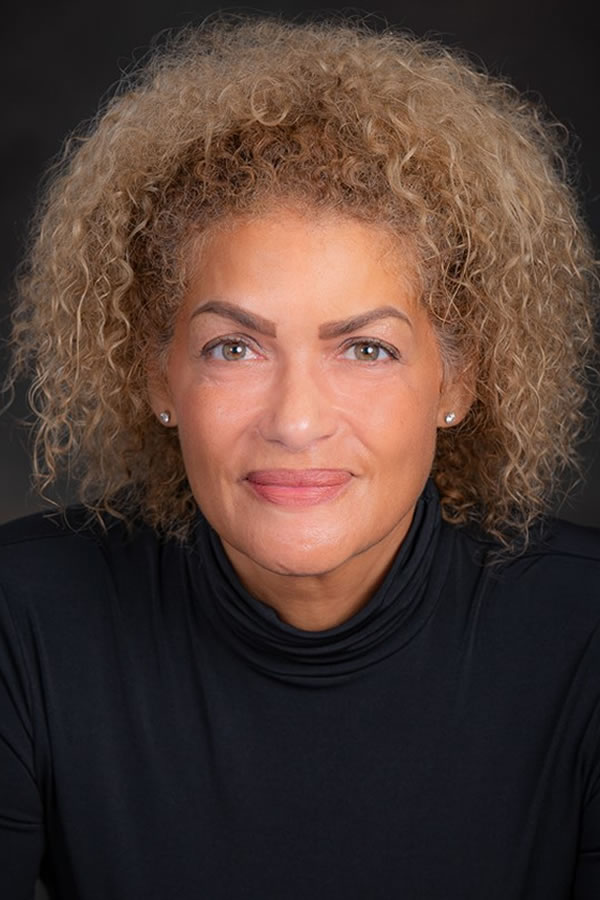 Javan Neal is a Certified Hypnotherapist and Licensed Nurse. Javan specializes in Therapeutic Imagery, Neuro-Linguistic Programming, and Progressive Relaxation. For the convenience of her clients, Javan also offers sessions via Skype and FaceTime.
Valencia, California 91354, United States
661-430-1126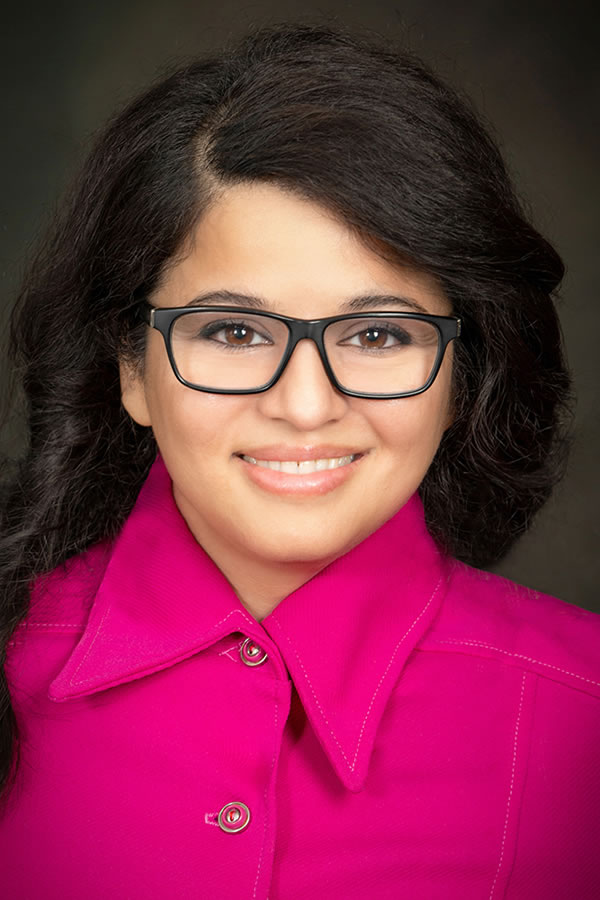 Saman Nasir utilizes inner child and parts work in conjunction with CBT and desensitization to help her clients become inspired and motivated to change the life scripts and trauma that have kept them in their negative loops and obsessive thoughts.
Sherman Oaks, California 91413, United States
323-830-7563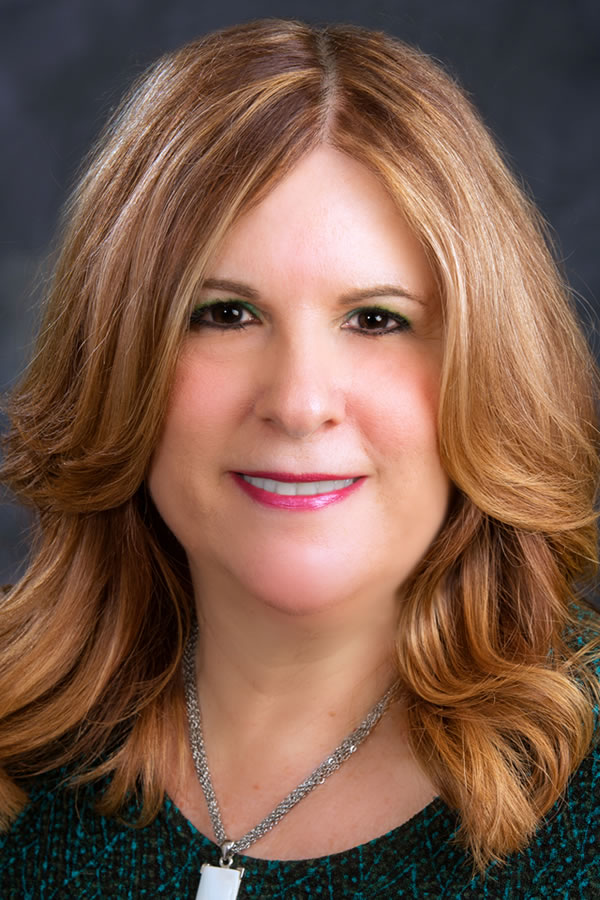 Renee Fossler focuses on you as a unique individual and creates a personalized plan of hypnotherapy that is specialized to your specific needs and desires. Renee believes that the ability to make life enhancing changes lies deep within each of us.
AHA Biography for Renee Fossler
Focus Your Life Hypnosis
West Hills, California 91304, United States
818-436-9880
Focus Your Life Hypnosis
http://www.FocusYourLifeHypnosis.com/