Hypnotherapy Providers Specializing in Negativism
Click on the biography links below to learn more about how these Certified Hypnotherapists can help with Negativism using Hypnosis and related Hypnotherapy Modalities.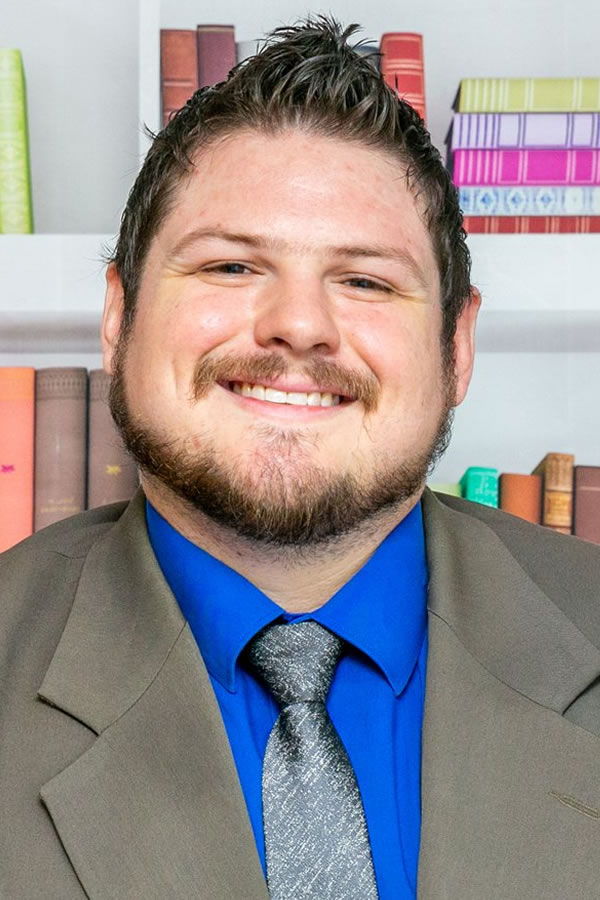 Dustin Fisher is passionate about helping people to make positive and lasting changes in their lives and he is proud of the work he does. He believes hypnotherapy can help people to access their inner strength and achieve the changes they desire.
AHA Biography for Dustin L. Fisher
El Paso, Texas 79924, United States
915-308-7185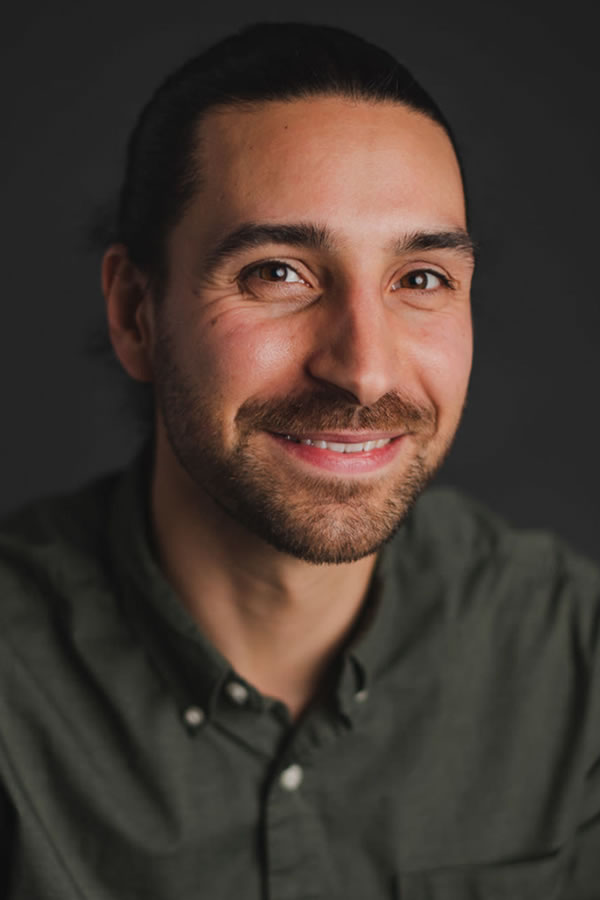 Jean-Pierre Nakhoul is fascinated with caring for the human mind and body holistically. He will help you tap into your inner resources and make real lasting changes, from the inside of your subconscious, out into the daily experience of your life.
AHA Biography for Jean-Pierre Nakhoul
Weymouth, Massachusetts 02189, United States
617-833-7822
Hypnosis with JP
https://www.HypnosiswithJP.com/