Hypnotherapy Providers Specializing in Nightmares
Click on the biography links below to learn more about how these Certified Hypnotherapists can help with Nightmares using Hypnosis and related Hypnotherapy Modalities.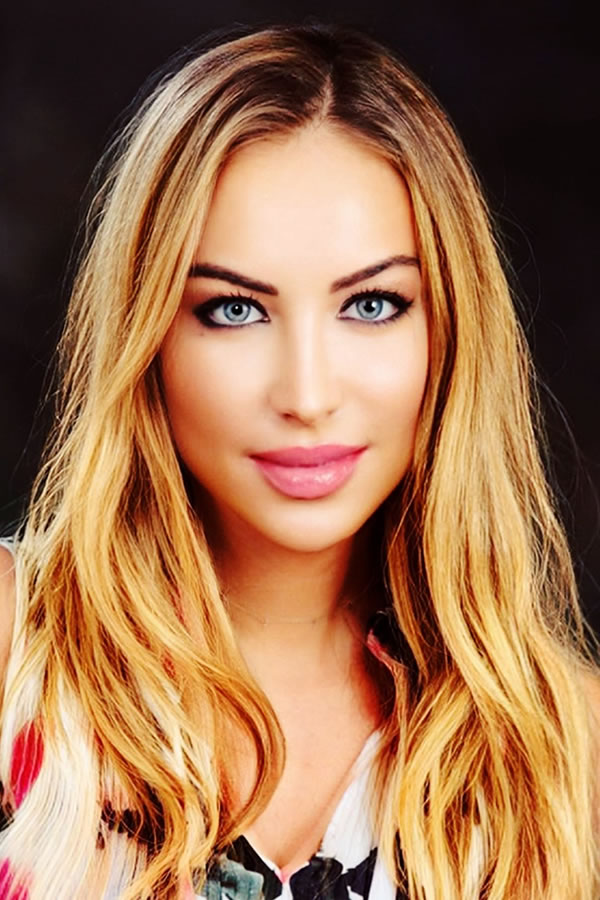 Lara Kassir combines her skills in Transformational Coaching, Hypnotherapy, and sound healing brainwaves customizing the healing journey according to one's needs. Lara is highly dedicated to help her clients have a better quality of life.
West Hollywood, California 90069, United States
917-385-1907
Reprogramind - Hypnotherapy and Coaching
https://Reprogramind.com/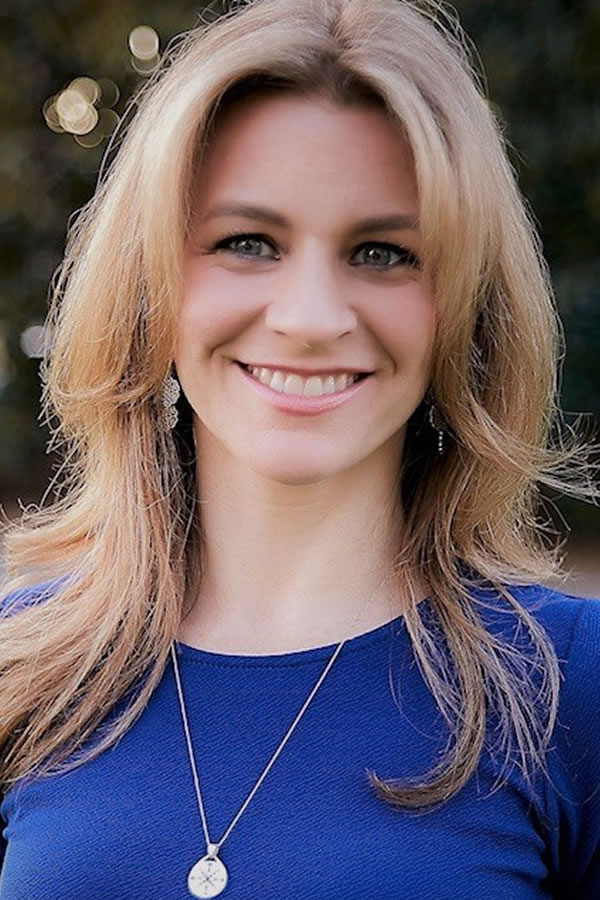 Darlena Dench utilizes dreamwork, sandtray, writing/art exercises, imagery, and/or authentic movement along with hypnotherapy to help people tap into their unconscious inner resources, overcome past habits and achieve their goals.
AHA Biography for Darlena Dench
Santa Barbara, California 93101, United States
805-267-9815
Darlena Dench - Jungian Hypnotherapist
https://DarlenaDench.com/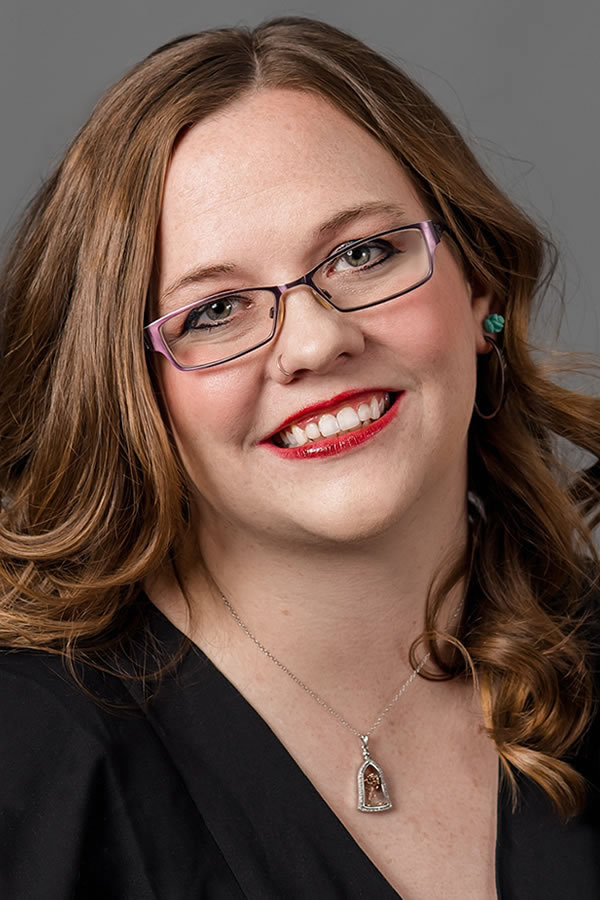 Kaitlin Ciminelli provides personalized hypnosis sessions designed to help you lead a balanced, harmonious life. Combining extensive knowledge and experience with intuitive and energy healing, she enables clients to make positive changes.
AHA Biography for Kaitlin B. Ciminelli
Kaitlin Ciminelli Hypnotherapy
Lyman, Wyoming 82937, United States
307-747-6780
Kaitlin Ciminelli Hypnotherapy
https://kaitblue.wixsite.com/kaitlinciminelli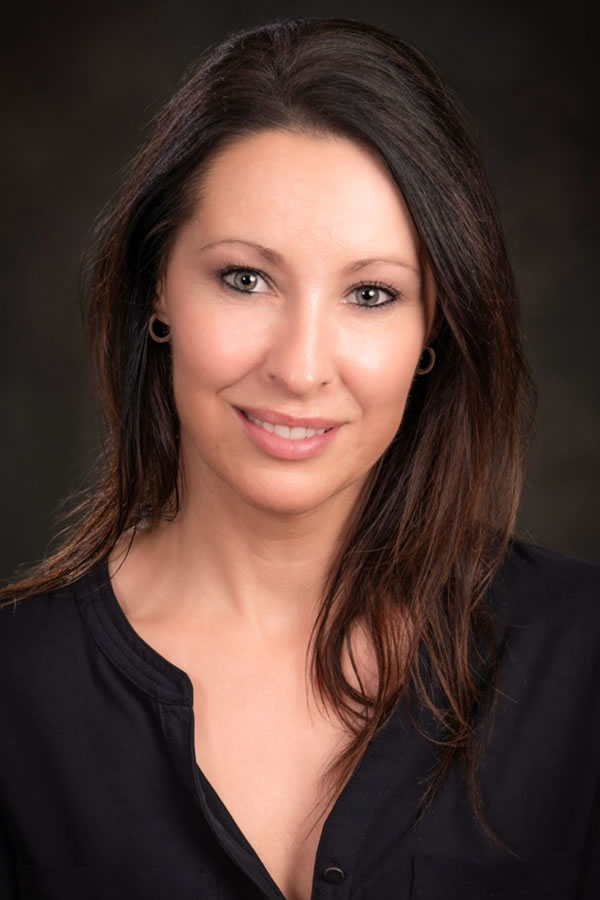 Mylene Aldrich believes her greatest asset in her private practice is her ability to connect, help people feel at ease, and assisting them to bring forth their greatest strengths to accomplish their goals and manifest their dreams.
AHA Biography for Mylene Aldrich
Mylene Hypnosis
Sherman Oaks, California 91403, United States
818-216-8794
Mylene Hypnosis
https://www.MyleneHypnosis.com/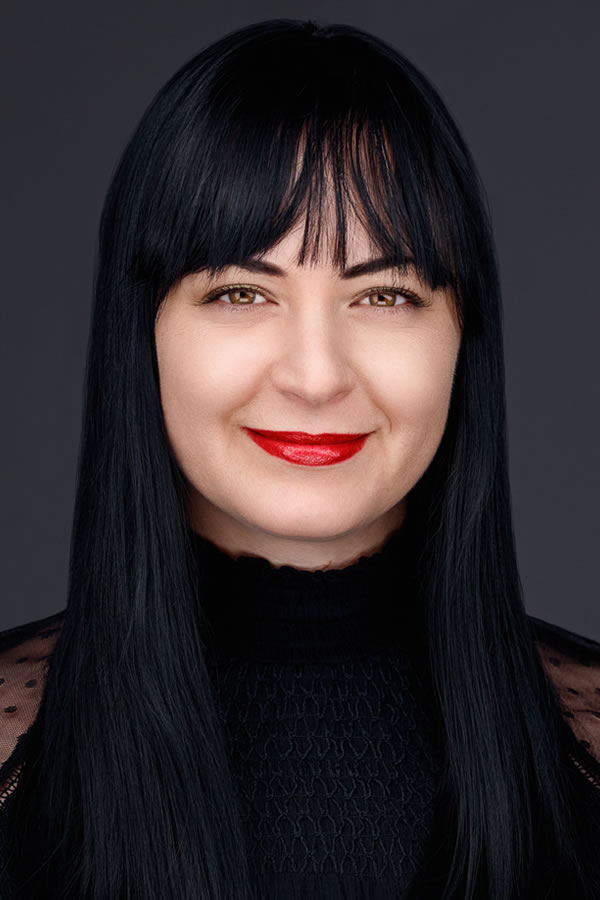 Britt Coleman recognizes hypnotherapy as a spiritual practice. She finds hypnotherapy to be a vast and endless journey to obtain and share the knowledge for the purpose of being of service and helping clients to reach their goals and full potential.
AHA Biography for Britt Coleman
Britt Coleman Hypnotherapy
Los Angeles, California 90068, United States
562-787-4792
Britt Coleman Hypnotherapy
https://www.BrittColeman.com/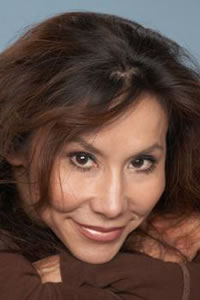 Lee Betchley is a writer, lecturer, provides private sessions, and was a Staff Instructor at HMI for two years. She is considered the authority on working with weight loss clients by hypnotherapists, psychologists, and others in Southern California.
AHA Biography for Lee Betchley
HypnoCoaching with Lee Betchley
Fullerton, California 92831, United States
818-486-9219
Lee Betchley Hypnotherapy
https://LeeBetchley.com/
Heidi Duong

, LMCHA, SUDPT, MA, CCHt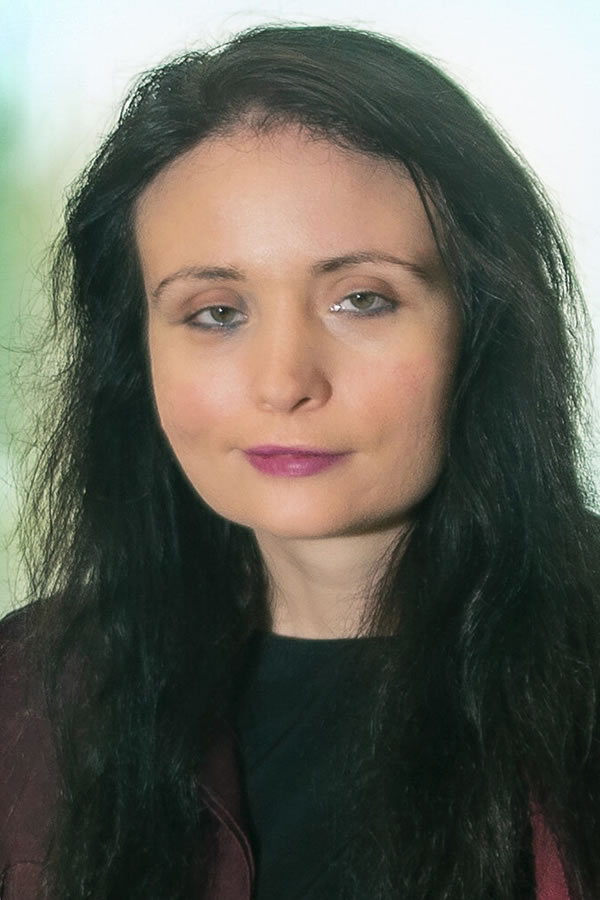 Heidi Duong has experience working with populations from diverse cultural backgrounds, many who experience addictions, substance abuse, depression, anxiety, trauma, relationship difficulties, and adverse childhood experiences.
Cosmic Energy Counseling PLLC
Kent, Washington 98030, United States
206-683-3584
Cosmic Energy Counseling
https://CosmicEnergyCounselingLLC.net/