Hypnotherapy Providers Specializing in Overeating
Click on the biography links below to learn more about how these Certified Hypnotherapists can help with Overeating using Hypnosis and related Hypnotherapy Modalities.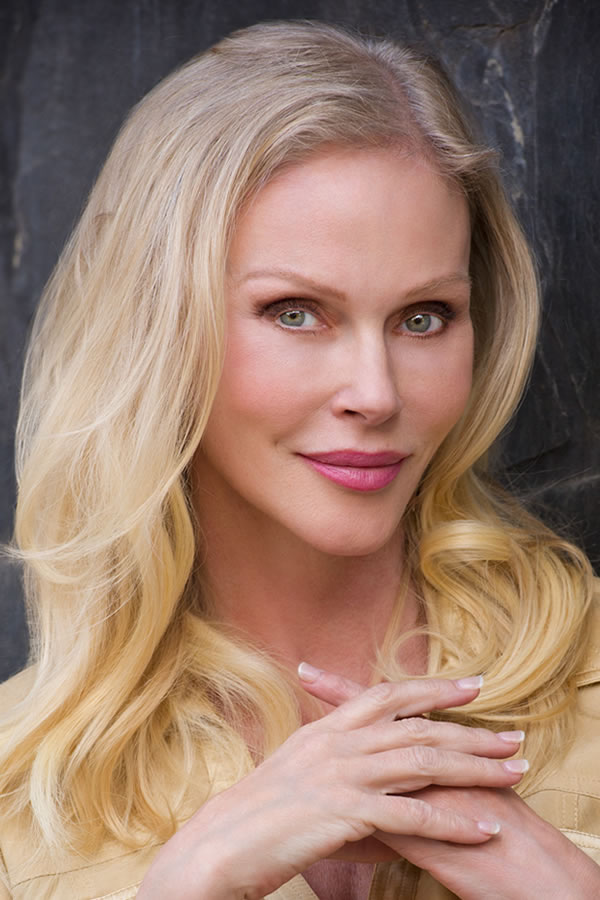 Margaret Register draws on her years of personal, professional and volunteer experience in helping others. She believes all things can be achieved when you get the conscious and subconscious mind working together for a common goal.
AHA Biography for Margaret Register
Margaret (Meg) Register Hypnotherapy
Studio City, California 91604, United States
310-488-8989
Christine Annette Fisher

, CMH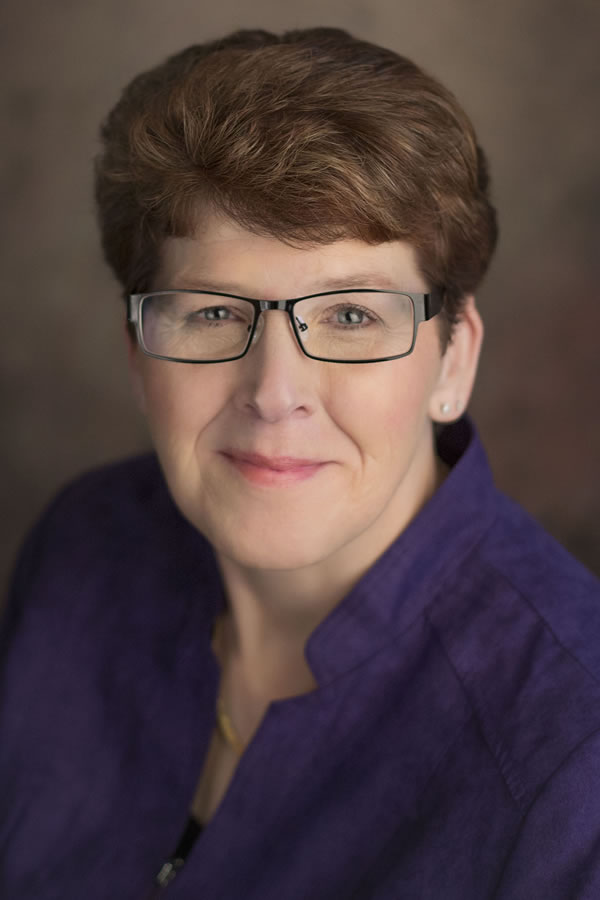 Christine Fisher is a Hypnotherapist and learner of life that believes if we can understand why we do the things we do, that are not always in our best interests, we can understand our past and change the course of our future.
AHA Biography for Christine Annette Fisher
Chris Fisher Therapeutic Hypnosis
Oelwein, Iowa 50662, United States
319-610-2046
Chris Fisher Therapeutic Experience
https://www.ChrisFishersTherapeuticExperience.com/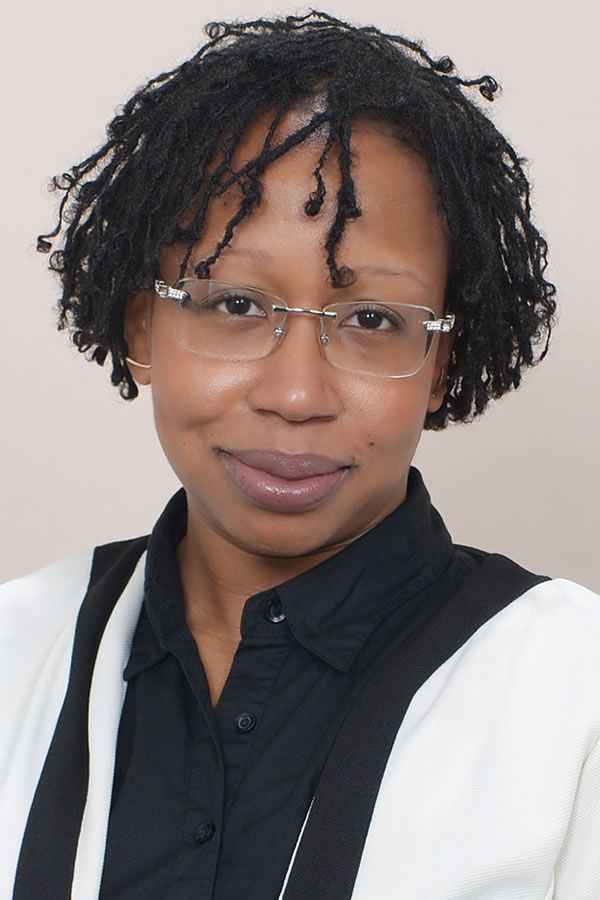 Alexis Hines assists professionals such as actors, nurses, and military personnel with gaining the confidence needed to conquer demanding job interviews, auditions, fear of public speaking, barriers to attaining desired employment, promotions, etc.
AHA Biography for Alexis Hines
Alexis Hines Hypnosis
Brooklyn, New York 11249, United States
646-770-2059
Alexis Hines Hypnosis
https://alexishineshypnosis.com/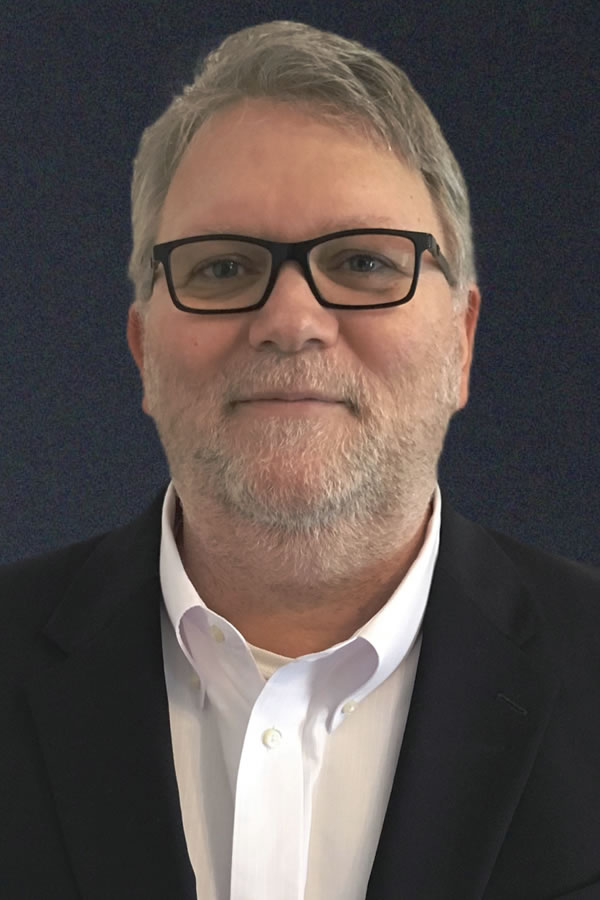 David Klaproth can help you, in a non-judgmental way, become clear on what you would like to achieve in life. He can provide hope and help you create lasting life change in your behaviors, your self-image, your emotions, and your relationships.
AHA Biography for David Klaproth
Klaproth Hypnotherapy
Kiyose-shi, Tokyo 204-0023, Japan
080-4356-2320
Shoshoni, Wyoming 82649, United States

The Hypnotherapy Solution
https://www.TheHypnotherapySolution.com/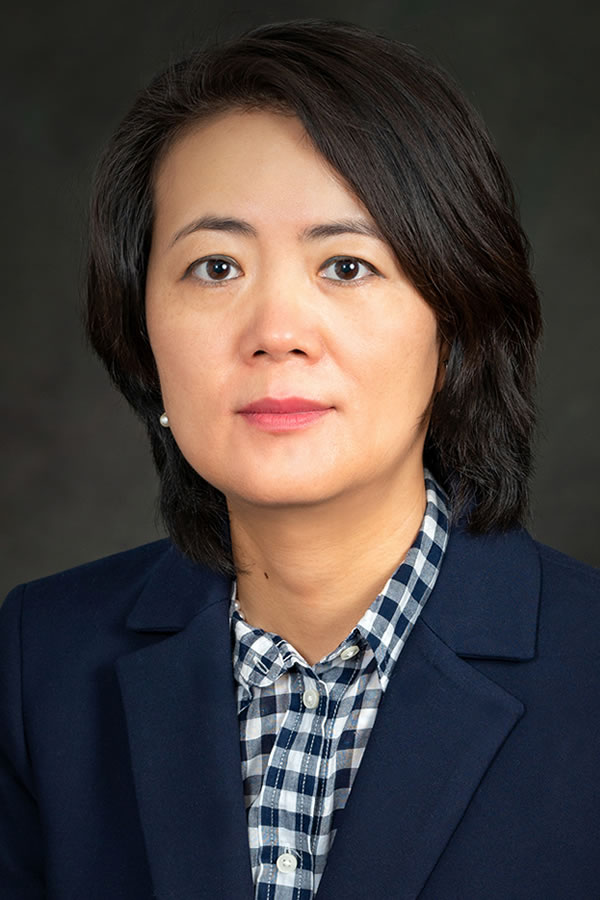 Jie Zhao is a Hypnotherapist and licensed Acupuncturist in Huntington Beach, California. Through Hypnosis and Imagery she can help you find a healthy path for your life. Explore your inner self and be a healthier you.
GL Acupuncture Wellness Center
Huntington Beach, California 92648, United States
714-369-2377
GL Acupuncture Wellness Center
https://www.GLAcupunctureWellness.com/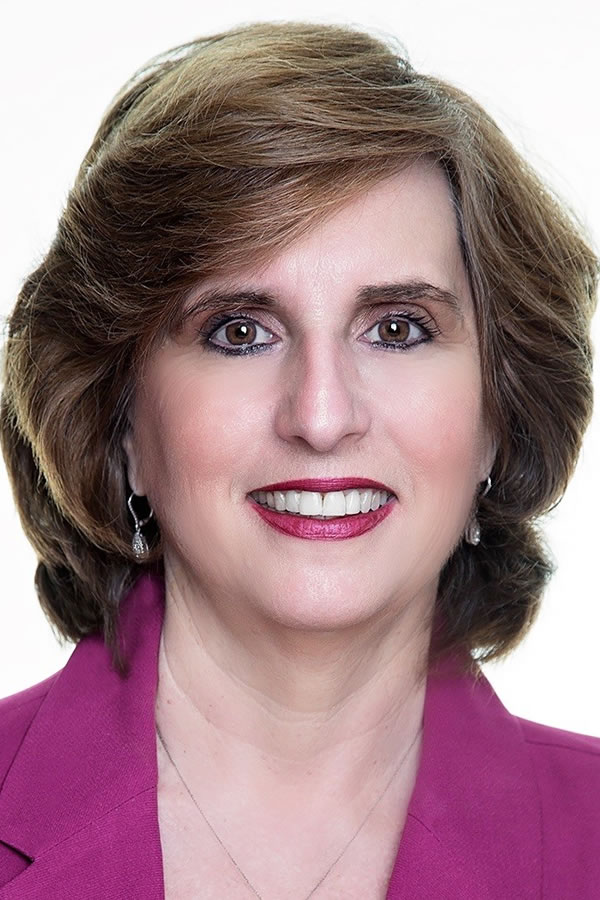 Julia Nizinski discovered the benefits of Hypnotherapy in the late 1970s. She began practicing Hypnotherapy in 2011 and helps clients to achieve their personal and professional self-improvement goals with the power of the subconscious mind.
AHA Biography for Julia R. Nizinski
Julia Nizinski
North Hollywood, California 91605, United States
818-255-3679
Nizinski Hypnotherapy
South Pasadena, California 91030, United States

Nizinski Hypnotherapy
https://www.NizinskiHypnotherapy.com/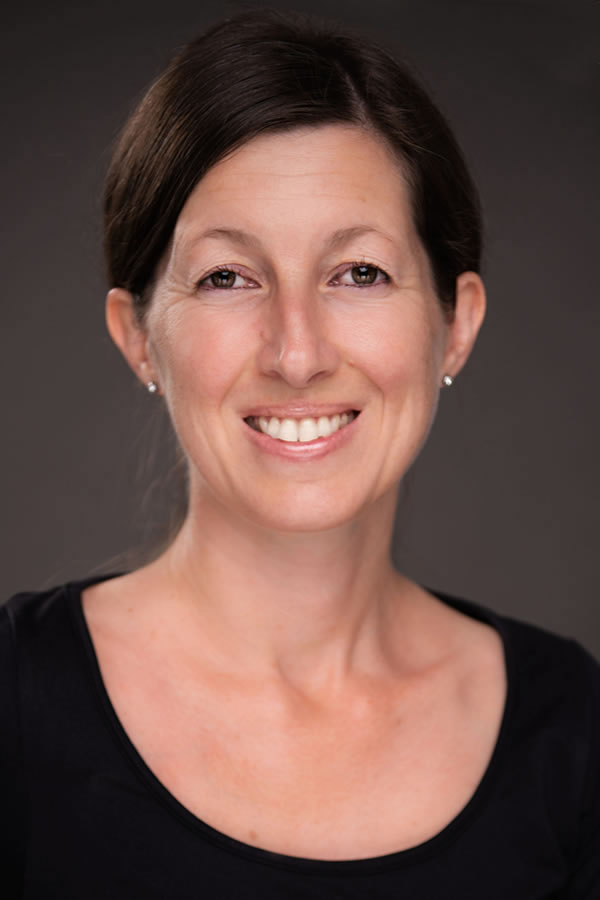 Sonia Migliavacca has always been fascinated by the human mind and behaviors. Her recipe for success entails 5 ingredients: relationship with food, lifestyle enhancement, brain-gut connection, emotional release, and the ladder to permanent change.
AHA Biography for Sonia Migliavacca
Dubai, 00000, United Arab Emirates
971-056-644-1863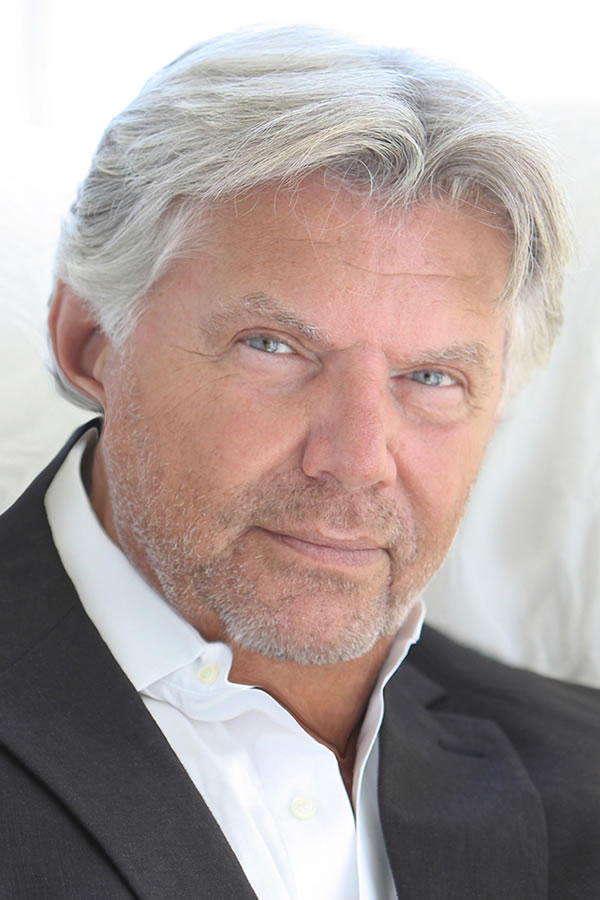 Richard "Rick" Cicetti specializes in Hypnotherapy and Human Behavior Life Coaching. Rick brings much to the table in an ability to understand and facilitate change, helping his clients reach their fullest potential.
AHA Biography for Richard Cicetti
Your Optimum Life
Tarzana, California 90402, United States
424-835-1067
HMI Clinic
Tarzana, California 91356, United States

Melinda Wiman Gholson

, CHt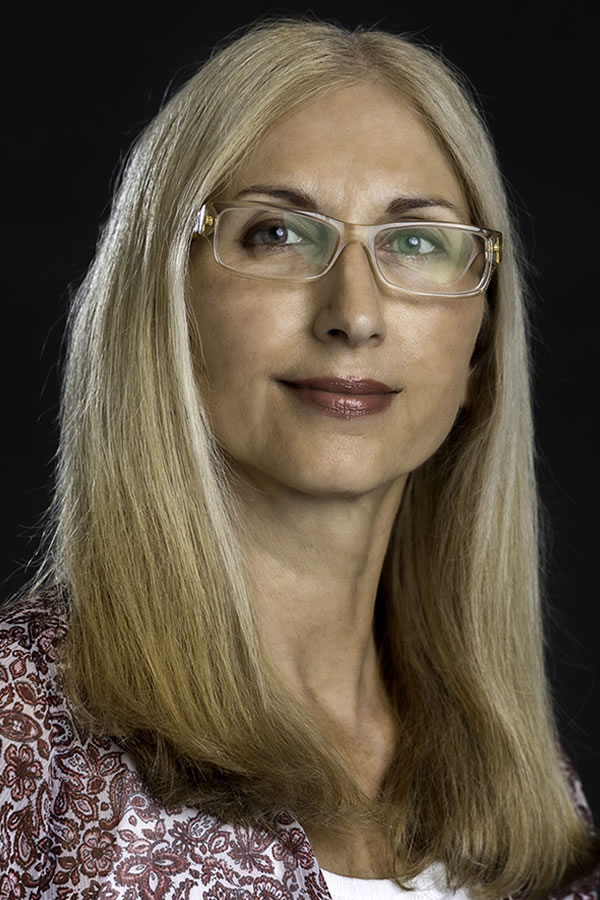 Melinda Gholson has been helping people for over 22 years previously as a Massage Therapist, and a Reiki 2 Practitioner. She believes and lives an alternative medicine lifestyle and has also been practicing Kundalini Meditation since 2004.
AHA Biography for Melinda Wiman Gholson
Alpha Theta Hypnotherapy
Chula Vista, California 91911, United States
619-847-1817
Imperial Beach, California 91932, United States

Alpha Theta Hypnotherapy
https://AlphaThetaHypnotherapy.com/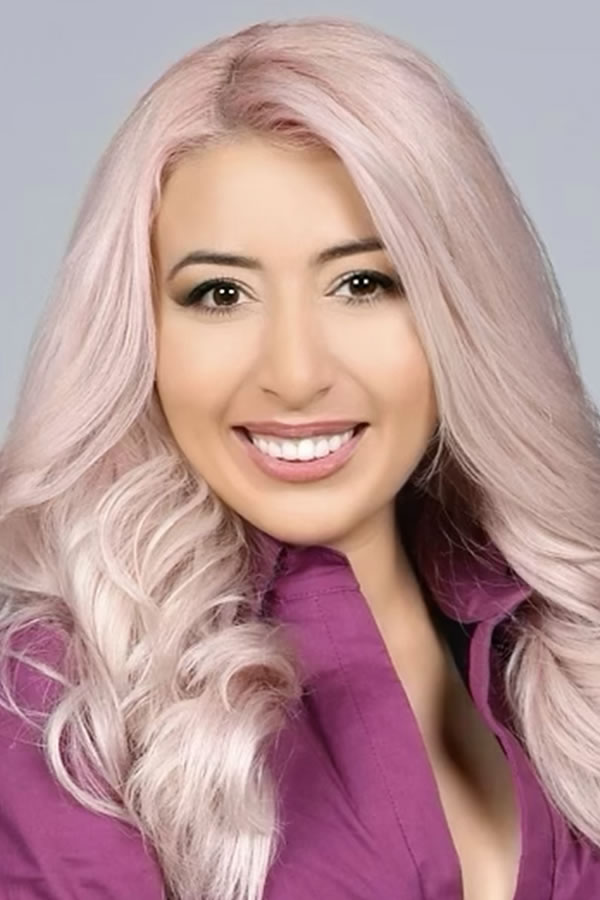 Catalina Deberle believes that by rewiring the brain through the power of hypnotherapy, one can reach their greatest potential. Her greatest joy is helping others find peace and motivating them to reach their goals, whatever they may be.
AHA Biography for Catalina Deberle
West Palm Beach, Florida 33409, United States
561-846-1004
Catalina Deberle Hypnotherapy
https://MindMasteryHypno.com/