Hypnotherapy Providers Specializing in Overeating
Click on the biography links below to learn more about how these Certified Hypnotherapists can help with Overeating using Hypnosis and related Hypnotherapy Modalities.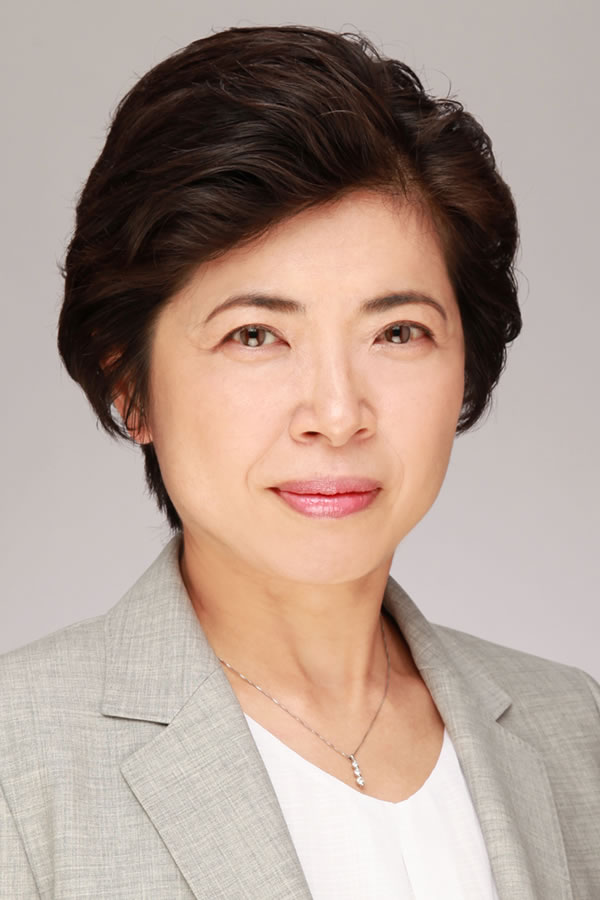 Maiko Yahagi helps people overcome their challenges and issues, personal or professional, empowering them to improve the quality of their lives. She also helps individuals with medical conditions who require long lasting lifestyle changes.
AHA Biography for Maiko Yahagi
Organic Therapy Worldwide
Discovery Bay N.T., , Hong Kong
852-5725-0189
Chuo-Ku, 104-0061, Japan

Organic Therapy Worldwide
https://www.OrganicTherapyWorldwide.com/
Bengt G. Aspfors

, DN, CMH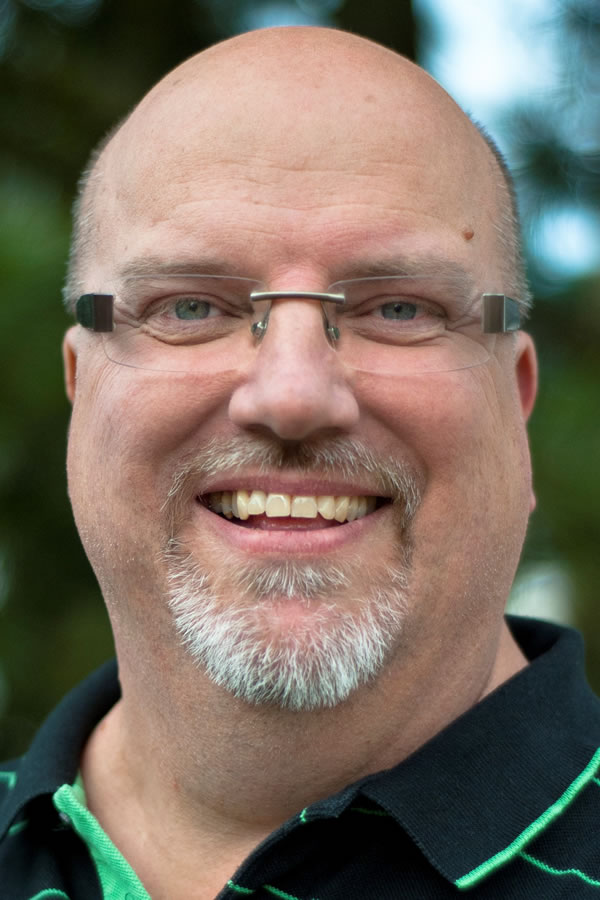 Bengt Aspfors has been helping people overcome their problems for many years. Bengt has worked with athletes, students, doctors, CEO's, and medical professionals to help them move forward into their desires.
AHA Biography for Bengt G. Aspfors
Naprapat B. Aspfors
, , Finland
35850-592-1122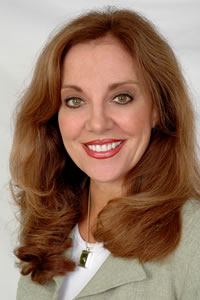 Kristine Klug graduated from the Hypnosis Motivation Institute with a 4.0 GPA and is using the art of hypnotherapy to assist her clients in discovering their own inner self-healing abilities, enabling them to live happier, more fulfilling lives.
AHA Biography for Kristine Klug
Burbank, California 91506, United States
818-667-7887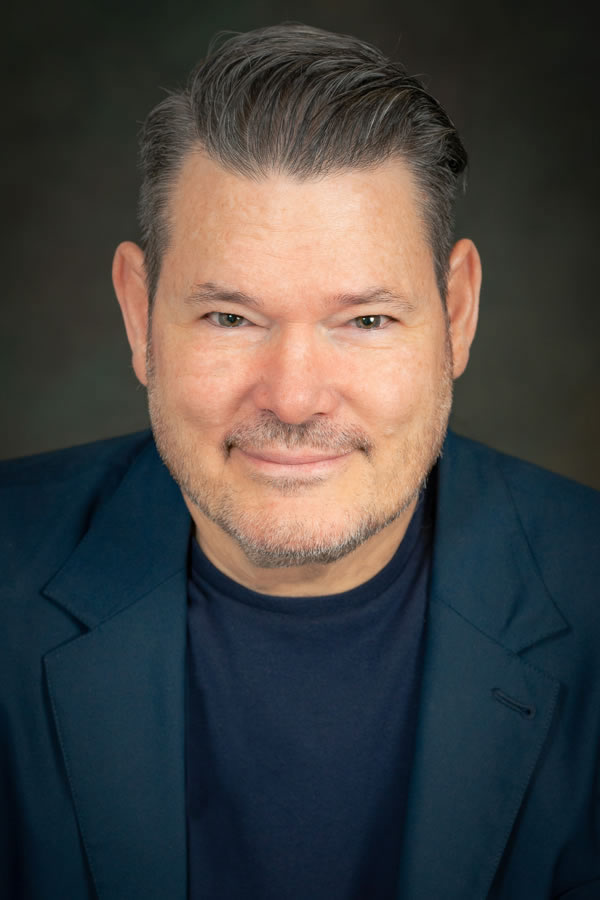 Don Robért has been a coach, mentor, and sales leader for 20+ years. Don's ideal client is anyone struggling with anxiety, stress, panic attacks, general overload, hopelessness, restlessness, irritability, addictions, or a lack of self-confidence.
360º Hypnotherapy
Woodland Hills, California 91303, United States
310-880-4080
360º Hypnotherapy
https://360Hypnotherapy.com/
Deborah LeBlanc

, CHt, CAHA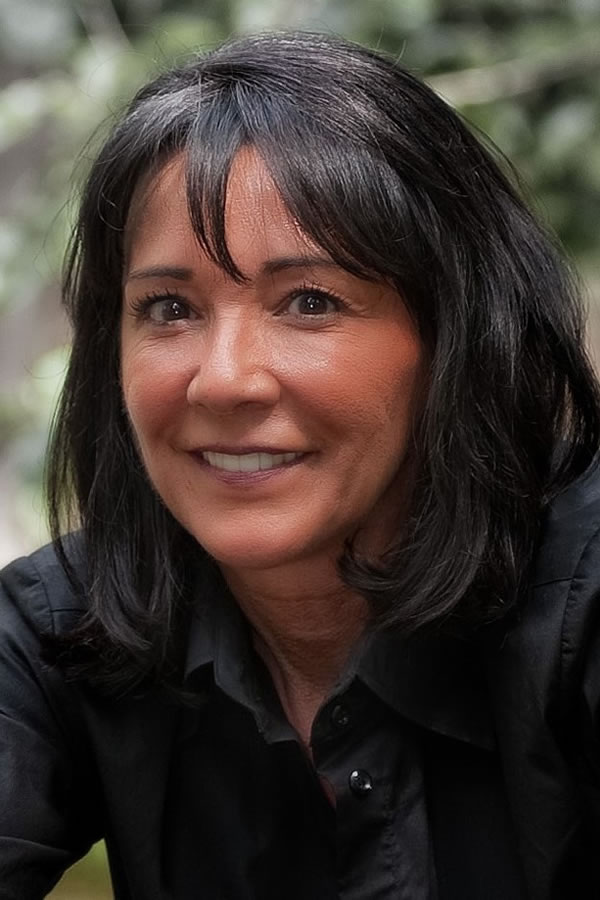 Deborah LeBlanc provides audio, video, seminar training, and one-on-one hypnotherapy sessions. She brings a unique and powerful approach to the modalities that link mind to body for individuals, coaching, public speaking and business growth training.
AHA Biography for Deborah LeBlanc
Mind Path Therapies LLC
Lafayette, Louisiana 70509, United States
337-298-6207
Mind Path Therapies
https://MindPathTherapies.com/
Jacqueline T. Ambrow

, CHt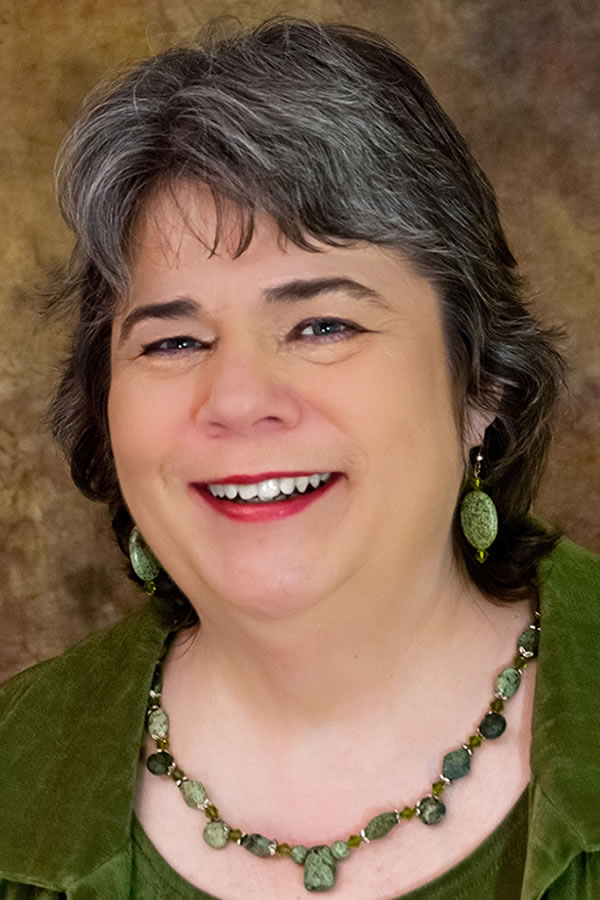 Jacqueline Ambrow believes that when enough of us strive for our full potential as human beings, together we will transform the world. She invites you to explore what might be possible for you and to unleash your best self through Hypnosis.
AHA Biography for Jacqueline T. Ambrow
Transformation Roadtrip LLC
Gainesville, Florida 32608, United States
352-508-7444
Columbia, Missouri 65202, United States

Transformation Roadtrip LLC
https://www.TransformationRoadTrip.com/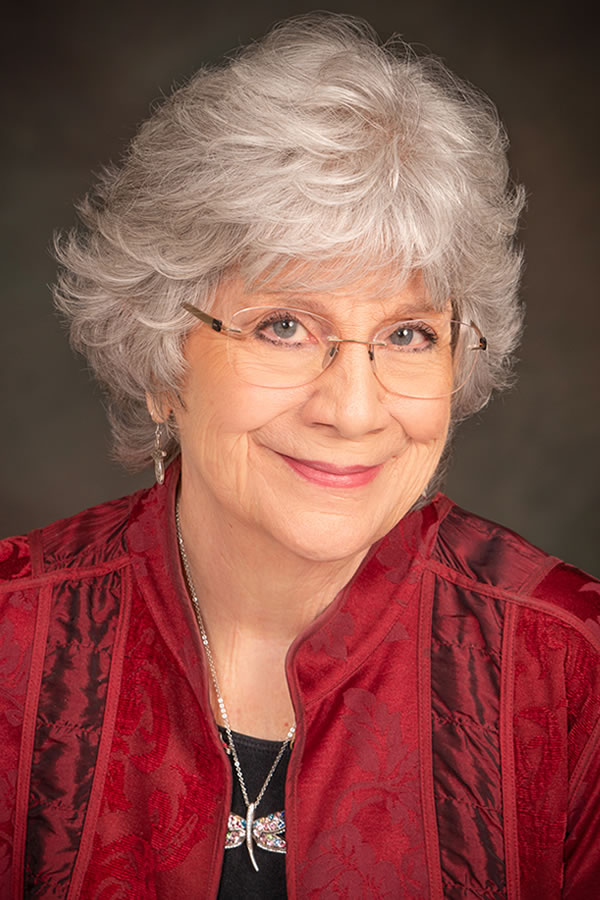 Cheryl O'Neil has successfully helped clients from ages 6 to 92, covering a wide spectrum of issues. Cheryl is focused on her private practice and meets with individual clients every day to help them succeed in their personal development and mastery.
AHA Biography for Cheryl O'Neil
Hypnosis Motivation Institute
Tarzana, California 91356, United States
818-809-4065
Cheryl O'Neil, Hypnotherapist
https://www.CherylONeil.com/
Parvindokht Houshmand

, CHt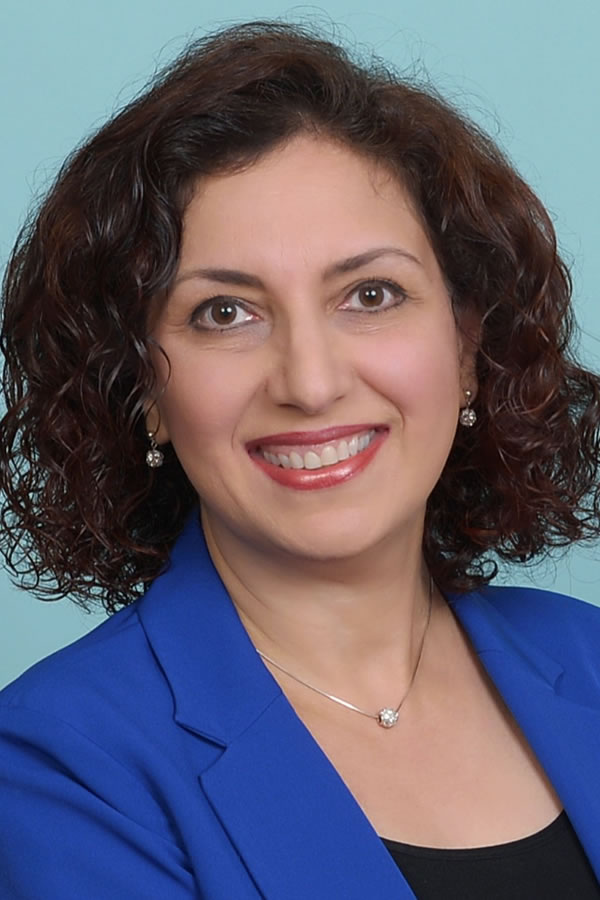 Parvindokht Houshmand has a deep passion for helping people experience success, happiness, and healing in their lives. She provides virtual Hypnotherapy and Reiki healing sessions for clients all over the globe via Skype, FaceTime, and phone.
AHA Biography for Parvindokht Houshmand
Pacific Natural Healing LLC
Mill Creek, Washington 98082, United States
425-274-6322
Pacific Natural Healing
https://www.PacificNaturalHealing.com/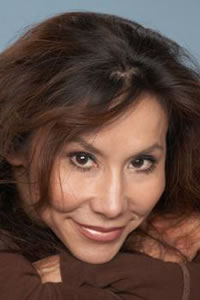 Lee Betchley is a writer, lecturer, provides private sessions, and was a Staff Instructor at HMI for two years. She is considered the authority on working with weight loss clients by hypnotherapists, psychologists, and others in Southern California.
AHA Biography for Lee Betchley
HypnoCoaching with Lee Betchley
Fullerton, California 92831, United States
818-486-9219
Lee Betchley Hypnotherapy
https://LeeBetchley.com/
Stephanie Bellomo

, MD, CCHt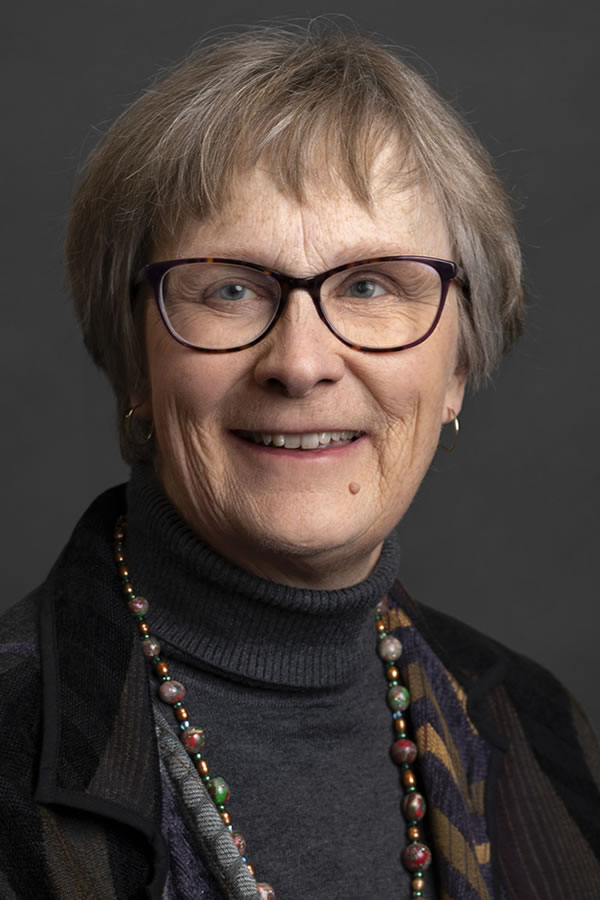 Stephanie Bellomo has been in Family Medicine for 33 years and loves working with people to improve their health. Hypnosis is an amazing way to create positive changes in the way we live. With Hypnosis, Wellness becomes an achievable State of Mind!
AHA Biography for Stephanie Bellomo
VT Entranced
Jericho, Vermont 05465, United States
802-999-0062
Stephanie Bellomo Hypnotherapy
https://StephanieBellomo.com/