Hypnotherapy Providers Specializing in Overeating
Click on the biography links below to learn more about how these Certified Hypnotherapists can help with Overeating using Hypnosis and related Hypnotherapy Modalities.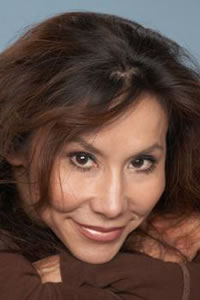 Lee Betchley is a writer, lecturer, provides private sessions, and was a Staff Instructor at HMI for two years. She is considered the authority on working with weight loss clients by hypnotherapists, psychologists, and others in Southern California.
AHA Biography for Lee Betchley
HypnoCoaching with Lee Betchley
Fullerton, California 92831, United States
818-486-9219
Lee Betchley Hypnotherapy
https://LeeBetchley.com/
Stephanie Bellomo

, MD, CHt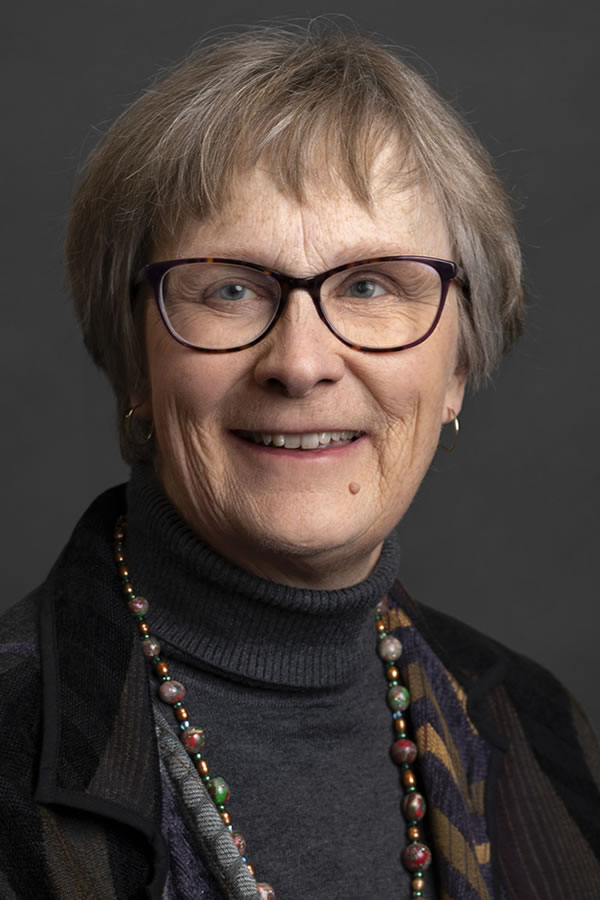 Stephanie Bellomo has been in Family Medicine for 33 years and loves working with people to improve their health. Hypnosis is an amazing way to create positive changes in the way we live. With Hypnosis, Wellness becomes an achievable State of Mind!
AHA Biography for Stephanie Bellomo
VT Entranced
Jericho, Vermont 05465, United States
802-999-0062
Stephanie Bellomo Hypnotherapy
https://StephanieBellomo.com/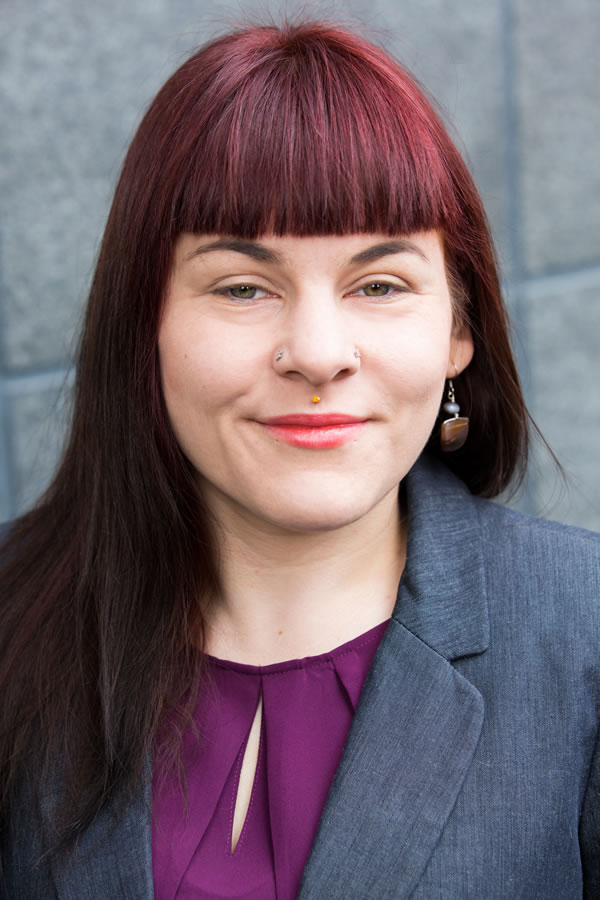 Joesephine Lawrence supports people in overcoming obstacles that had seemed impossible and had been keeping them from their power. She guides clients to realize that there is always another side to a story, another side to their story.
AHA Biography for Joesephine Lawrence
Hypnoclarity LLC
Salt Lake City, Utah 84105, United States
801-215-9262
Hypnoclarity
https://www.HypnoclaritySLC.com/
Michael D. Milson

, CCHt, CAHA, RMT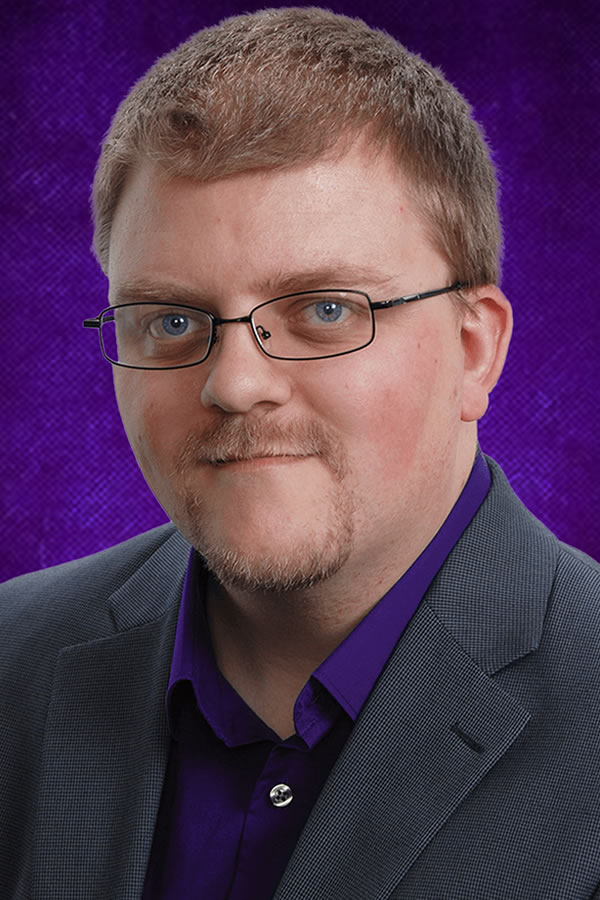 Michael Milson understands the mind and has the expertise to effortlessly and intuitively weave hypnosis and NLP techniques into everything he does, ensuring that every session is uniquely tailored to your individual needs in that moment.
AHA Biography for Michael D. Milson
Michigan Hypnosis Institute, LLC
Redford, Michigan 48240, United States
313-362-4111
Michigan Hypnosis Institute
https://MichiganHypnosis.Institute/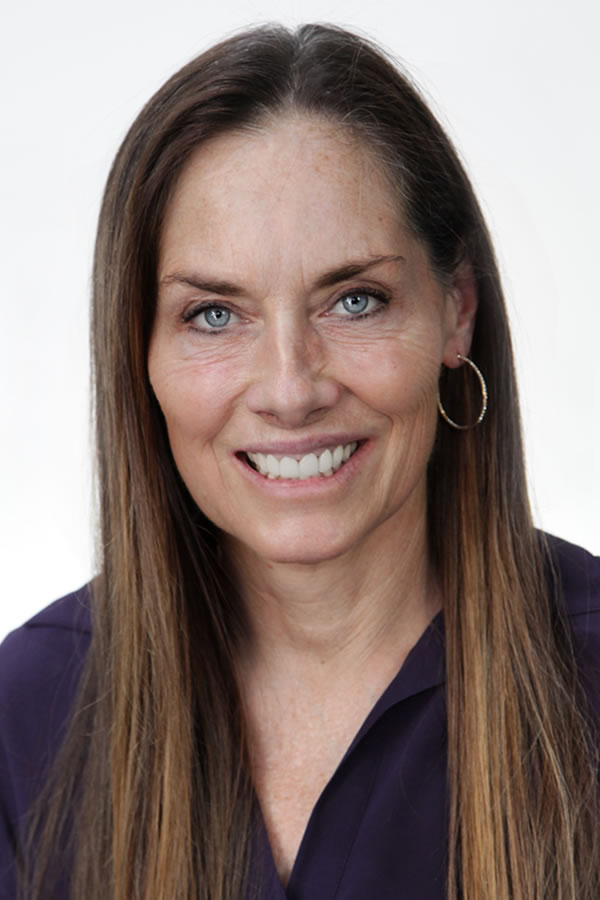 Lisa Bleasdale draws on decades of personal experience using many healing modalities and tools helping others live a more fulfilled, magical and creative life. She sees clients in her Somers, New York office or by telephone or Skype.
AHA Biography for Lisa Bleasdale
Your New Story Coaching
Somers, New York 10589, United States
914-400-9508
Your New Story Coaching
http://LisaBleasdale.com/
Shirley Strauss Vinock

, CHt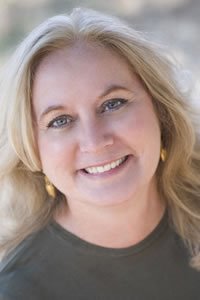 Shirley Vinock guides your journey as you bring forward the creative potential and inner strength that lies deep within your subconscious, opening space for healthier habits, thoughts and relationships. Individual or group sessions are available.
AHA Biography for Shirley Strauss Vinock
Shirley Vinock Hypnotherapy
Woodland Hills, California 91367, United States
818-347-4472
Shirley Vinock Hypnotherapy
https://www.ShirleyVinock.com/
Hollie A. Bullen

, LMT, CPT, CCHt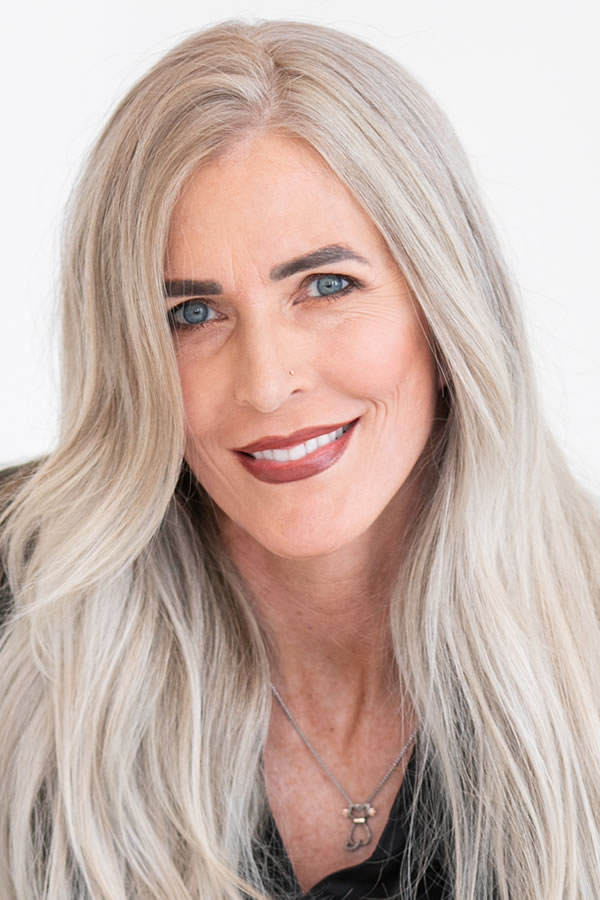 Hollie Bullen believes in you and is passionate about you reaching your full potential. Her goal is to provide exceptional care, relief, and educate her clients on how to elevate their potential based on their individual goals and abilities.
AHA Biography for Hollie A. Bullen
Elevate Wellness Center
Lake Geneva, Wisconsin 53147, United States
262-203-4054
Elevate Wellness Center
https://www.ElevateWithYou.com/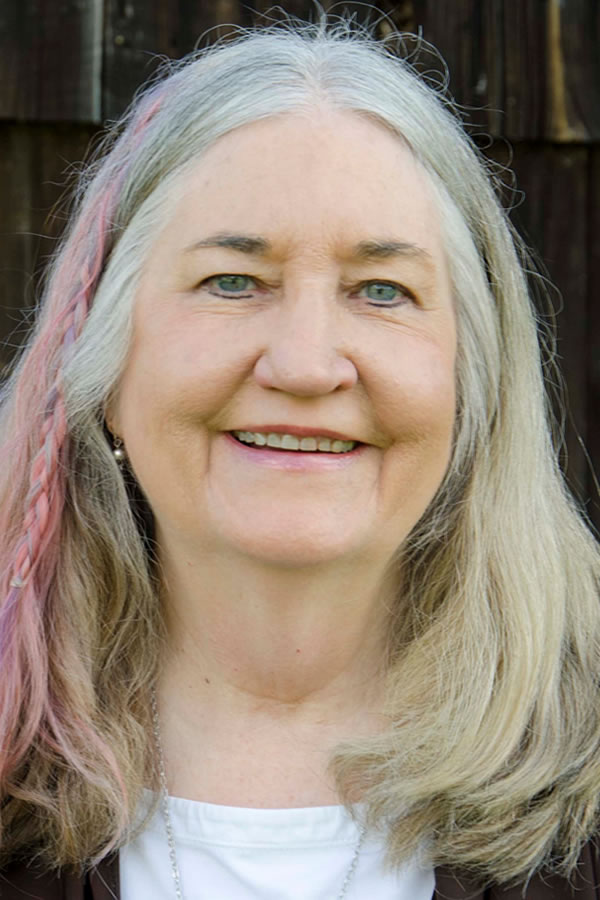 Dana Jefferson wants to help you find the sweet flow of life's journey. She is trained in numerous alternative modalities including; Reiki Master, Ordained Interfaith Minister, Shamanic, Drum Circle Leadership and Feng Shui.
AHA Biography for Dana Jefferson
Huntingdon, Pennsylvania 16652, United States
814-247-7300
Nine Waters Group
https://NineWaters.net/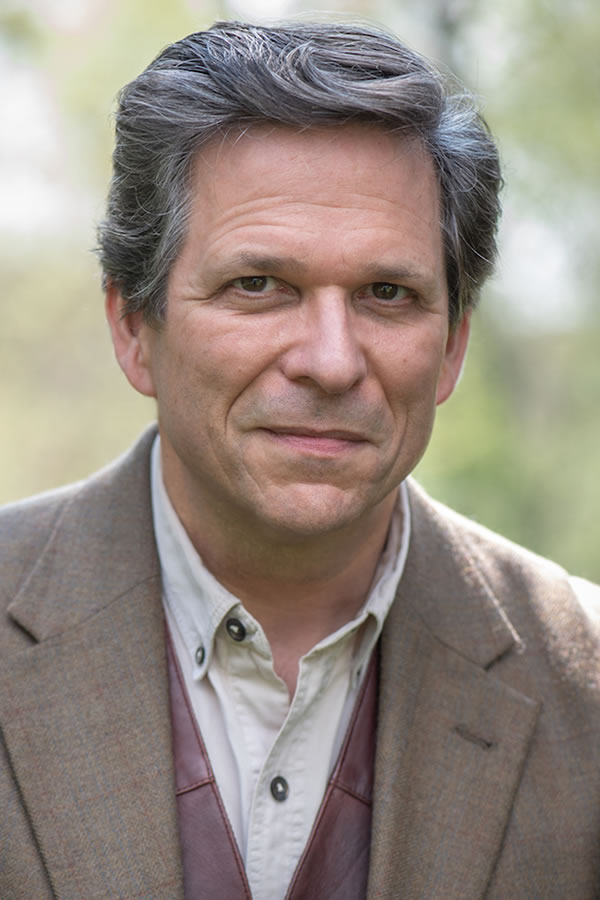 Mark Dessauer provides a safe, non-judgmental space where his clients can reach their goals. With his diverse background, he has a unique perspective to understand and relate to his clients and their goals to ignite powerful and positive changes.
AHA Biography for Mark Dessauer
New Pathways Hypnotherapy
Flagstaff, Arizona 86001, United States
928-600-4980
New Pathways Hypnotherapy
https://NewPathwaysHypnotherapy.com/