Hypnotherapy Providers Specializing in Past Life Regression
Click on the biography links below to learn more about how these Certified Hypnotherapists can help with Past Life Regression using Hypnosis and related Hypnotherapy Modalities.
Margaret Register

, CHt, EFT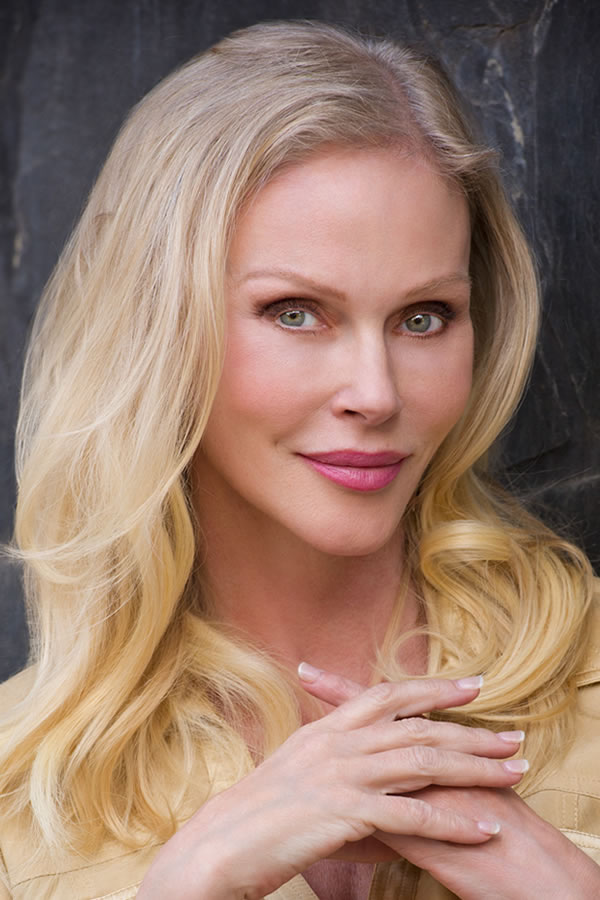 Margaret Register draws on her years of personal, professional, and volunteer experience in helping others. She believes all things can be achieved when you get the conscious and subconscious mind working together for a common goal.
AHA Biography for Margaret Register
Margaret (Meg) Register Hypnotherapy
Studio City, California 91604, United States
310-488-8989
Margaret (Meg) Register Hypnotherapy
https://MegRegister.com/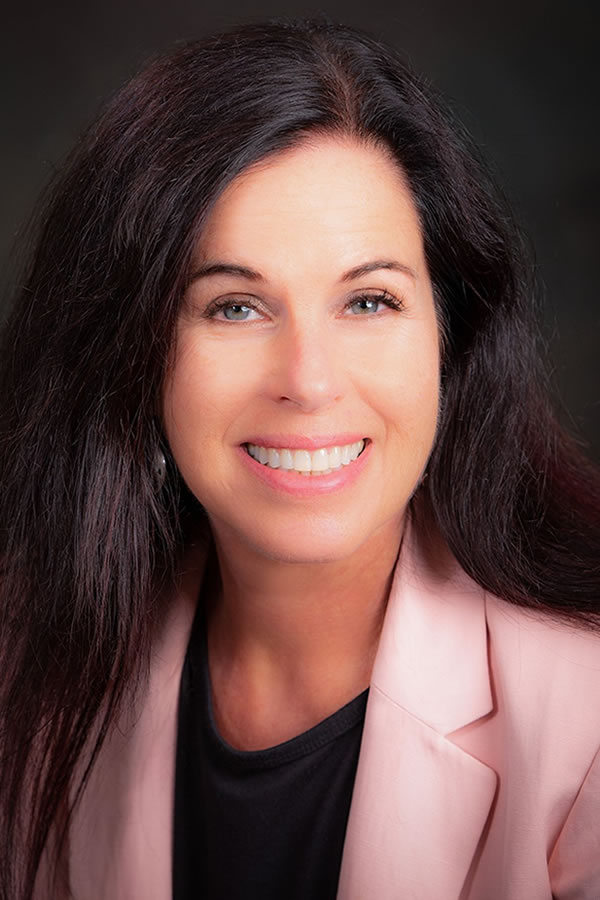 Carol Benton helps clients reach their goals by removing blocks, dissolving limiting beliefs and reinforcing positive motivating thoughts in their subconscious mind. Carol is a Certified Therapeutic Imagery Master and Certified Practitioner in NLP.
AHA Biography for Carol Benton
Optimize Life, LLC
Encinitas, California 92024, United States
760-271-1617
Hypnosis Motivation Institute
Tarzana, California 91356, United States

Optimize Life
https://www.Optimize.life/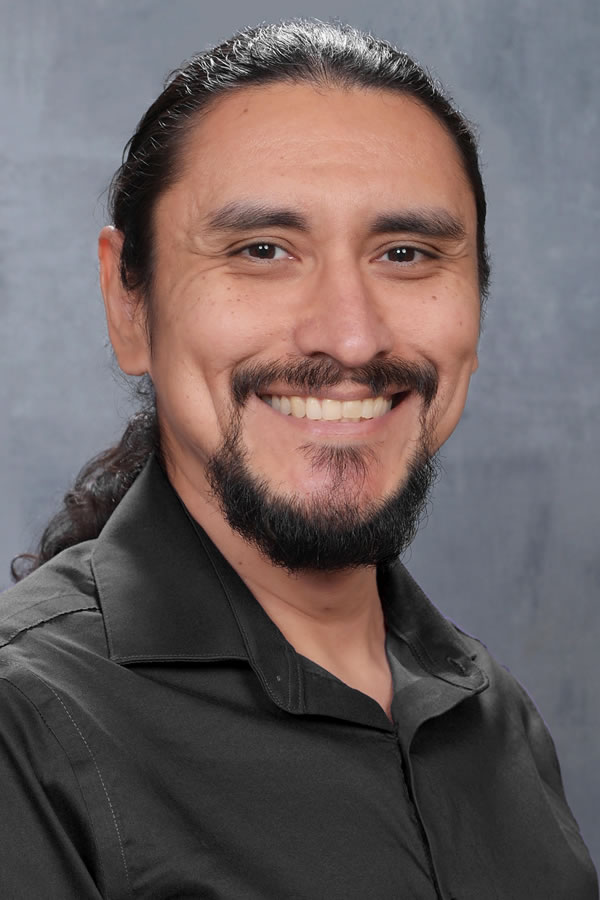 Eddie Cordova wants to help those seeking to reconnect to their healing inner light and mother earth. He has over a decade of experience in Devotional Heart Centered Meditation, Sound Healing, Reiki, and Shamanism, he is here to bring the light.
AHA Biography for Eddie L. Cordova
Hypnawolf Hypnotherapy & Reiki
Alhambra, California 91801, United States
626-268-3601
Hypnawolf - Hypnotherapy & Reiki
https://www.Hypnawolf.com/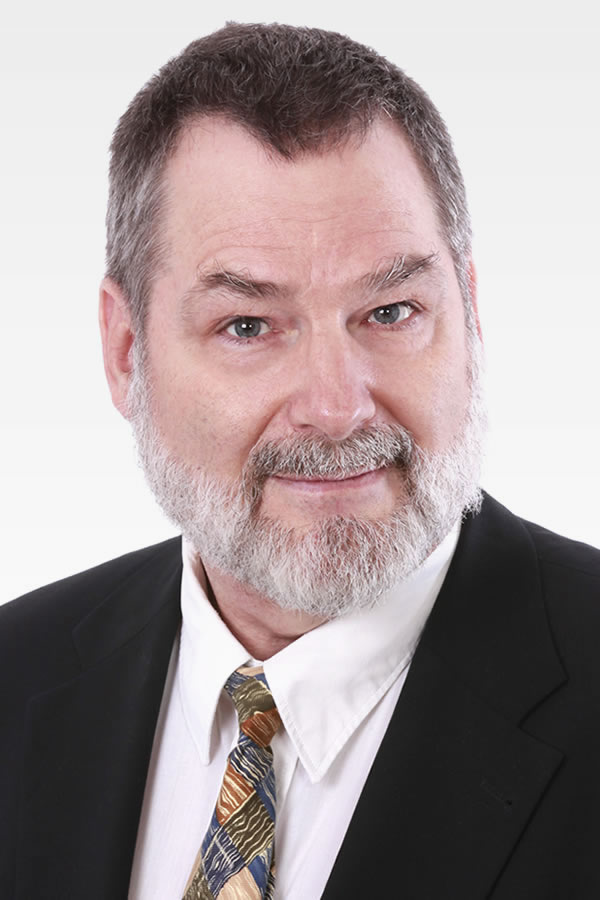 Hans-Ole Bergstrom specializes in stress, sports performance, weight control stop smoking and more. He also assists singers in vocal improvements via Hypnotherapy in close cooperation with some of the best voice development experts in Denmark.
AHA Biography for Hans-Ole Bergstrøm
Rejselederen.dk
Frederikssund, 3600, Denmark
45-4046-6679
Rejselederen
https://www.Rejselederen.dk/
Guillaume Marchisseau

, CHt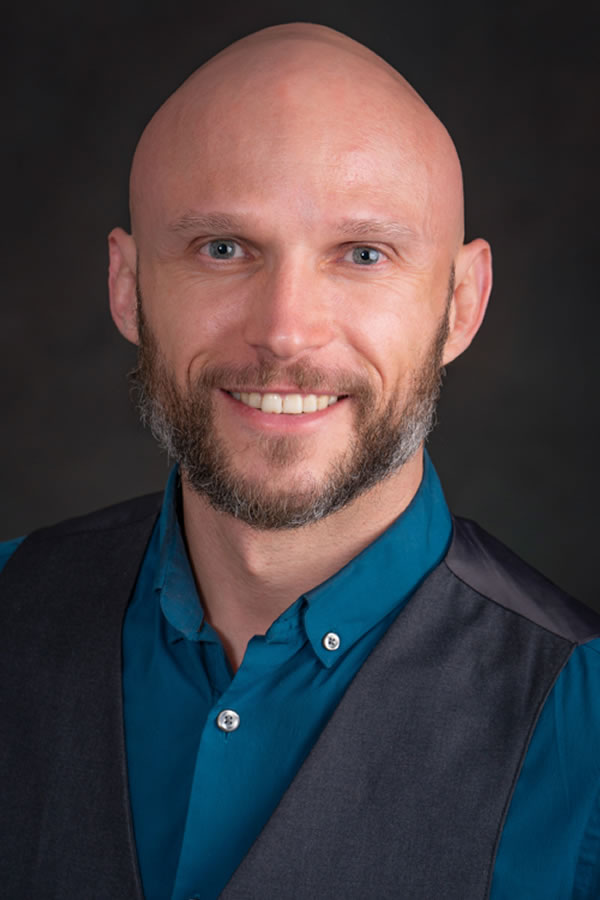 Guillaume Marchisseau helps his clients through a range of subconscious techniques with hypnotherapy being central to his practice. He believes the mind should be nurtured and mastered the same way that an artist or artisan learns to use his hands.
AHA Biography for Guillaume Marchisseau
Burbank, California 91501, United States
818-900-1502
InfracoGnition
http://InfracoGnition.com/
Kathy L. Gruver

, PhD, CMH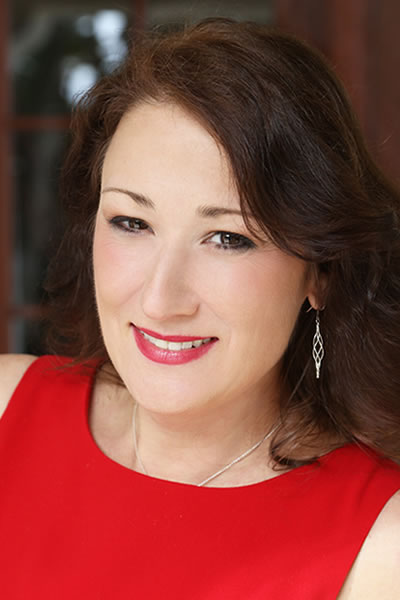 Kathy Gruver, PhD has been involved in health and wellness for over 30 years. Specializing in pain management, pre- and post-op, creative visualization and past life regression, she helps clients tap into their subconscious for healing.
AHA Biography for Kathy L. Gruver
Healing Circle Hypnotherapy
Santa Barbara, California 93130, United States
805-680-1984
Healing Circle Hypnotherapy
http://www.HealingCircleHypnotherapy.com/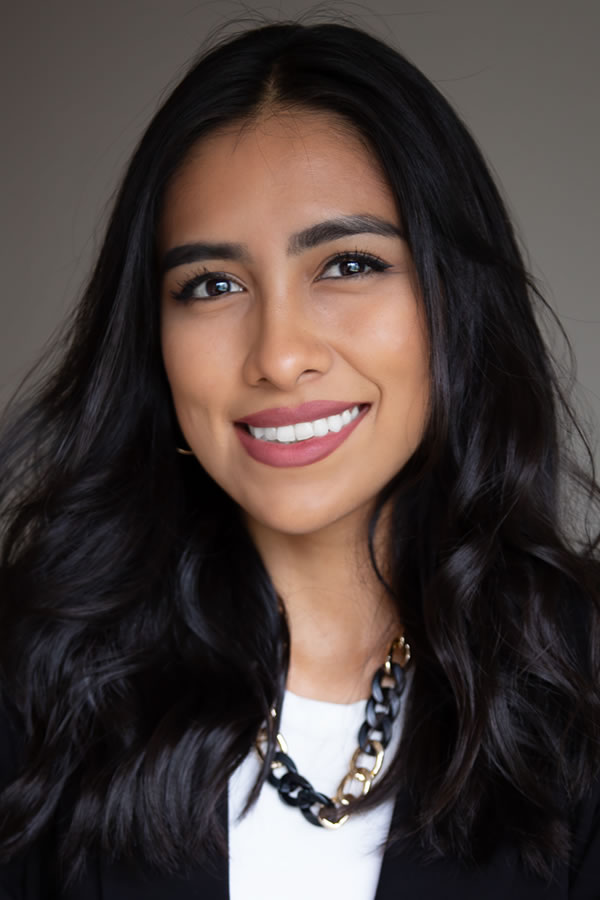 Lucia Rios Mehta is committed to guiding individuals towards a life they love. She specializes in employing scientifically proven methodologies to conquer fears, bid farewell to smoking habits, and effectively manage stress.
AHA Biography for Lucia Rios Mehta
Within Hypnosis
Arlington, Virginia 22202, United States
571-220-8784
Within Hypnosis
https://WithinHypnosis.com/
Christine Annette Fisher

, CMH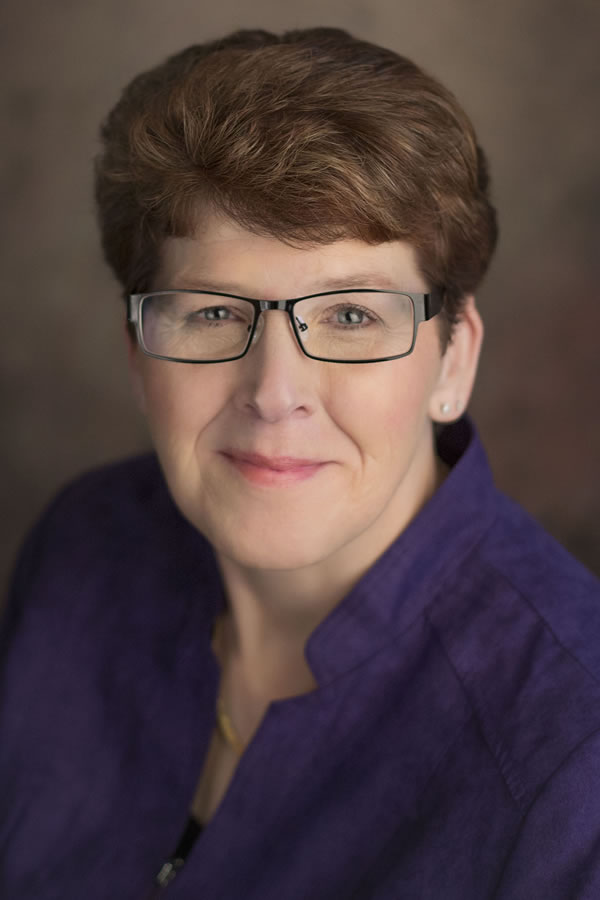 Christine Fisher is a Hypnotherapist and learner of life that believes if we can understand why we do the things we do, that are not always in our best interests, we can understand our past and change the course of our future.
AHA Biography for Christine Annette Fisher
Chris Fisher Therapeutic Hypnosis
Oelwein, Iowa 50662, United States
319-610-2046
Chris Fisher Therapeutic Experience
https://www.ChrisFishersTherapeuticExperience.com/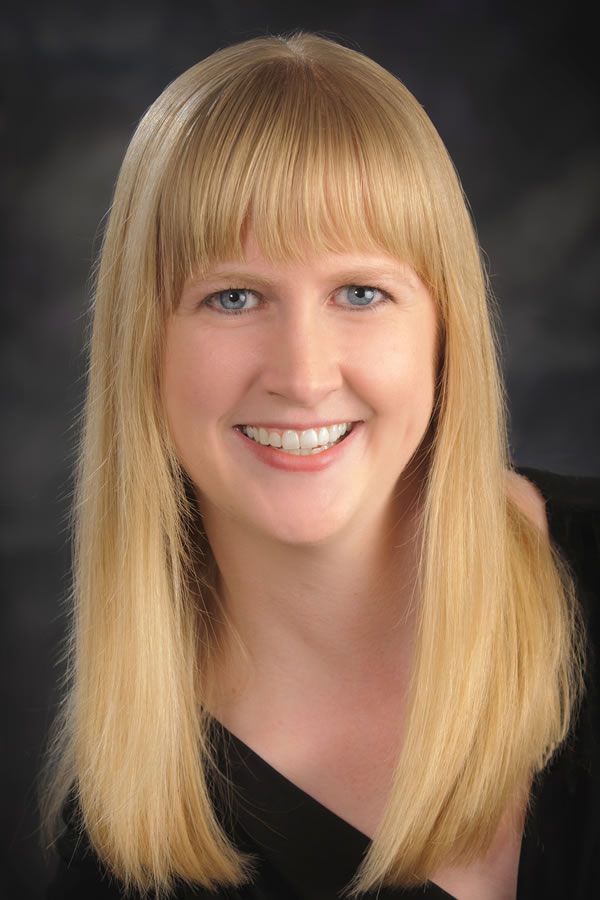 Brooke Windisch strives to be a source of caring support for those seeking guidance, knowledge, and assistance on their life journey. Her greater purpose is to serve as a light in the world, to help others shine their very best and brightest.
AHA Biography for Brooke Windisch
Burbank, California 91501, United States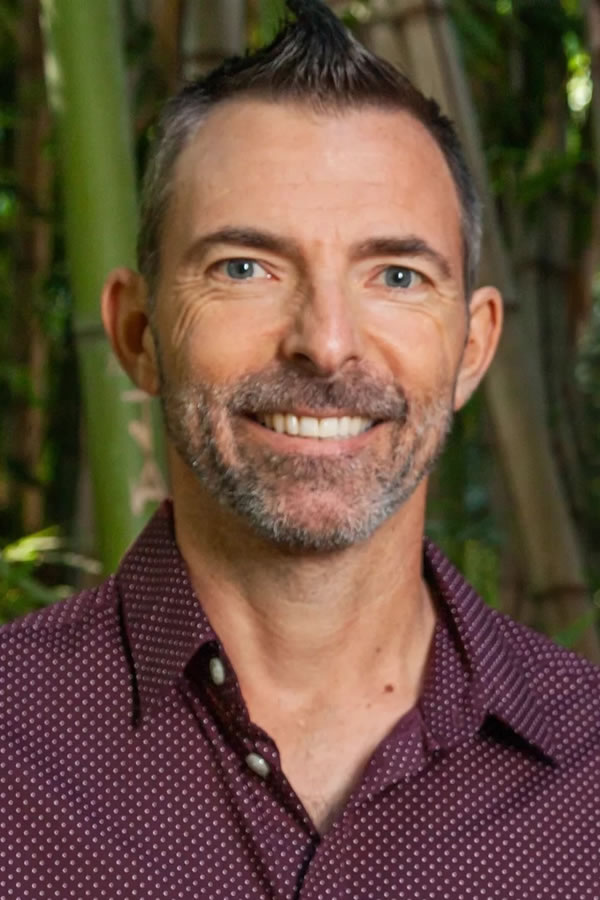 Mackeen Bolognese works with a wide variety of clients to increase motivation and create lasting change, by creating a safe space and gaining rapport. He uses hypnotherapy to access the client's subconscious which allows for quick, positive change.
AHA Biography for Mackeen Bolognese
Winnetka, California 91306, United States