Hypnotherapy Providers Specializing in Past Life Regression
Click on the biography links below to learn more about how these Certified Hypnotherapists can help with Past Life Regression using Hypnosis and related Hypnotherapy Modalities.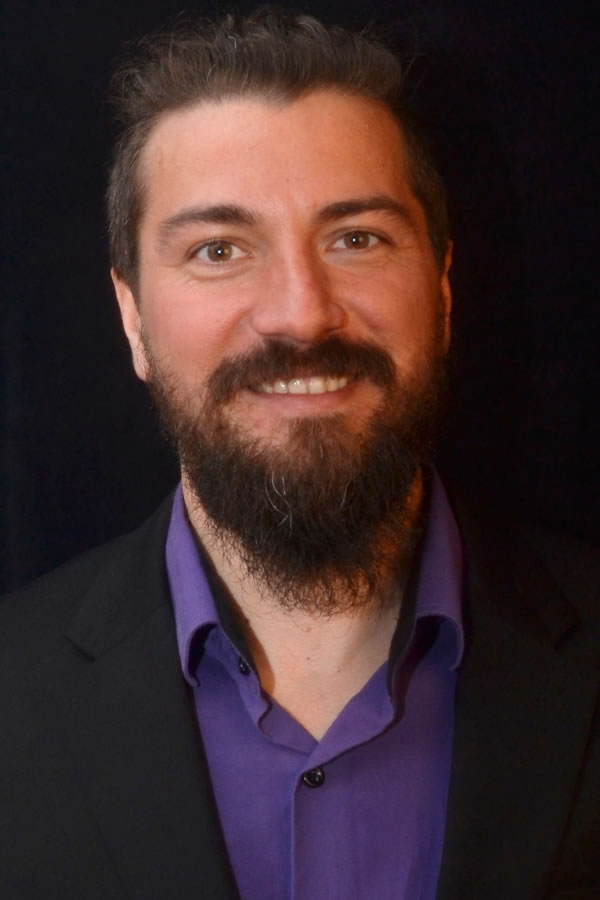 Andrei Samoila helps people internationally via hypnotherapy sessions on Skype. He helps his clients to get where they want to be, who they wish to be, to feel how they want, and to discover and reach their positive potential as quickly as possible.
AHA Biography for Andrei Samoila
Andrei Samo
Timisoara, Timis , Romania
0040725831641
Pro Hipnoza
https://ProHipnoza.ro/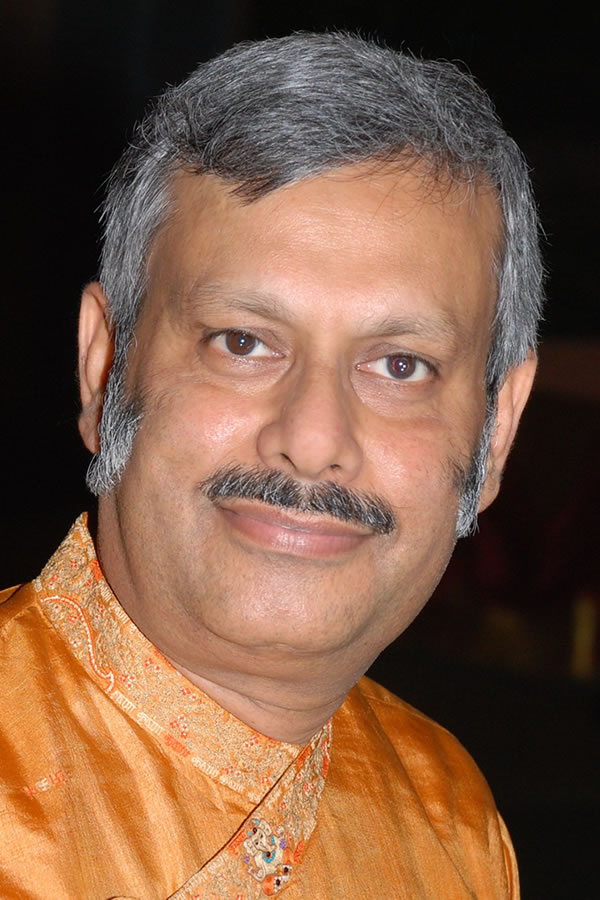 Sunil Prakash started practicing and teaching Clinical Hypnotherapy in 2009. He is the CEO of California Hypnosis Institute Gurgaon and is a trainer, consultant and therapist to various corporates, institutions and individuals.
AHA Biography for Sunil Prakash
California Hypnosis Institute Gurgaon
Gurgaon, Haryana 122018, India
9811158845
California Hypnosis Institute Gurgaon
https://www.CHI-GGN.com/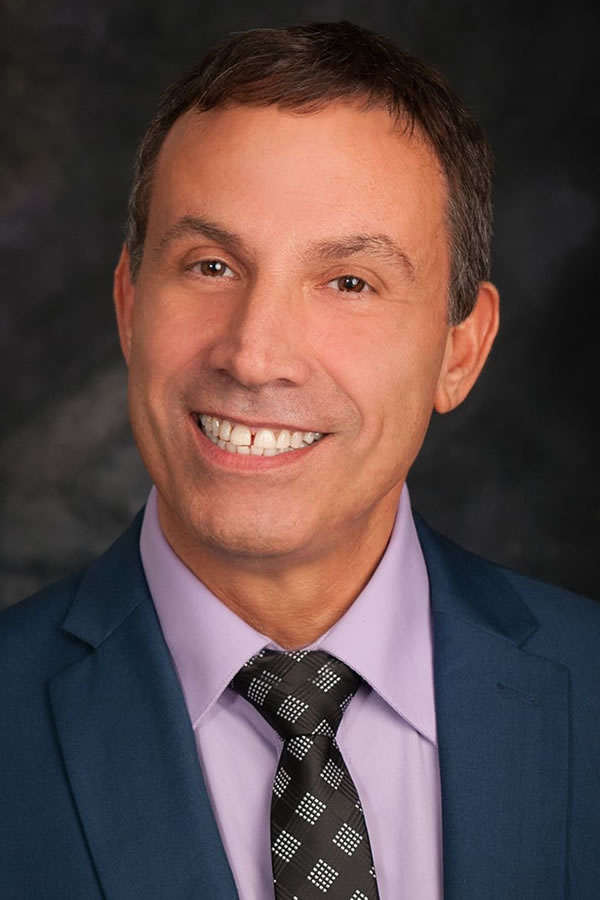 Mario Pescatore believes that humor and understanding are cornerstones of a successful therapeutic approach. Easy to talk to, Mario's way of making everyone feel comfortable and at ease is something that can not be taught in an academic setting.
AHA Biography for Mario Pescatore
Mario Pescatore, CHt
Van Nuys, California 91411, United States
213-700-0112
Hypnosis Motivation Institute
Tarzana, California 91356, United States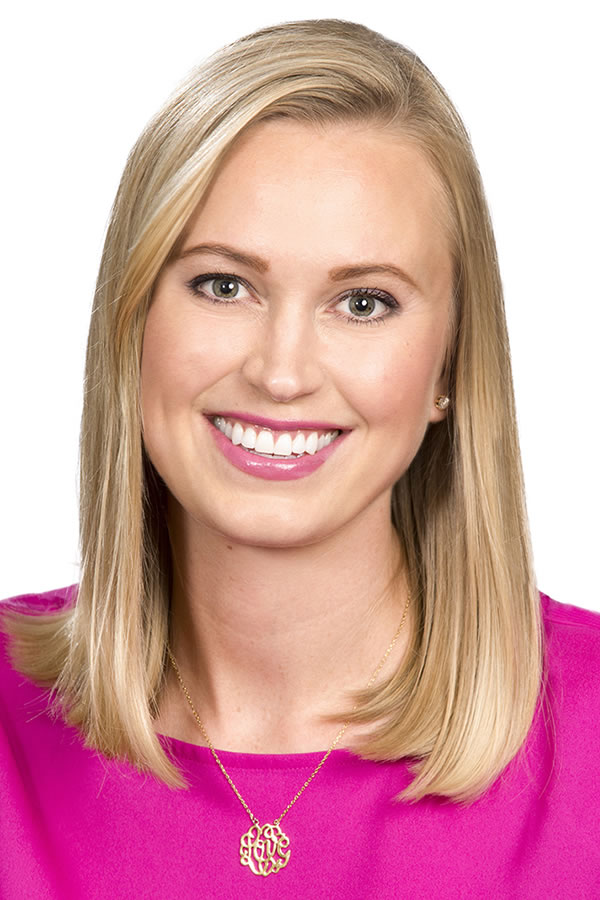 Lauren Berman helps her clients achieve behavior modification and life fulfillment. Laur empowers her clients whether in private sessions or group classes to achieve their goals, release their fears, and move forward with purpose and inspiration.
AHA Biography for Lauren Berman
Laur Berman Hypnotherapy
Manhattan Beach, California 90266, United States
310-227-7486
Laur Berman Hypnotherapy
https://www.LaurBerman.com/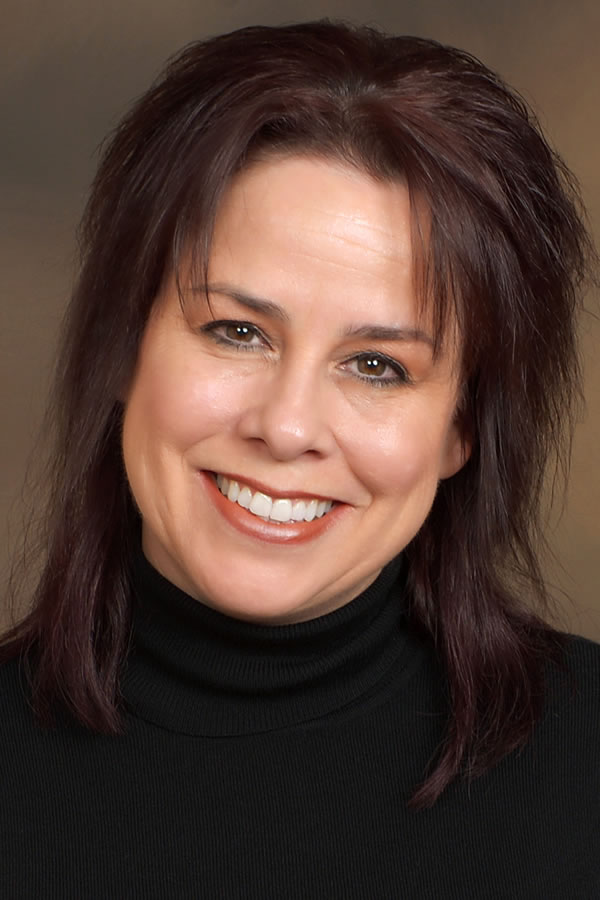 Katt Lowe is a Certified Clinical Hypnotherapist, Intuitive Reiki Master, Master Therapeutic Imagery Facilitator, and Mentor. She is also a practitioner in Energy Healing modalities such as, Reconnective Healing, EMF, Qigong, and Qi Balancing.
Connect Within
Geneva, New York 14456, United States
213-306-5972
Connect Within
https://ConnectWithin.com/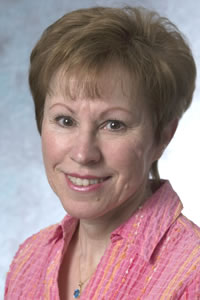 Laraine Kaye combines her hypnotherapy skills, as well as her compassionate and caring nature, to make each client's hypnotherapy session rewarding and a step forward toward the attainment of his/her goals. Laraine is also a medium.
AHA Biography for Laraine Kaye
Laraine Kaye Hypnotherapy
Woodland Hills, California 91364, United States
818-347-4924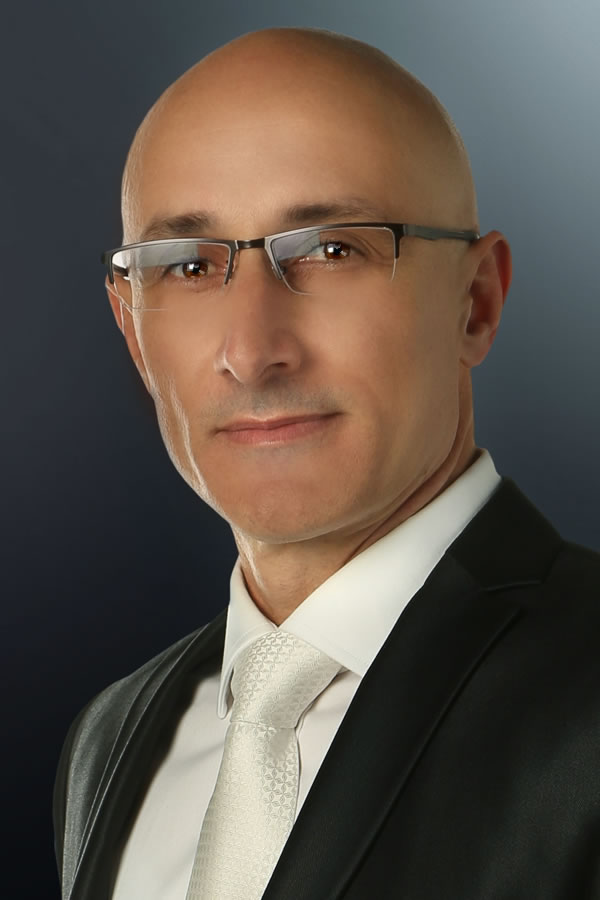 Mert Mapolar presents an entertaining view of how our subconscious minds play a predominant role in our success in personal relationships and financial prosperity with specifics on how to get this powerful resource working for us on a daily basis.
AHA Biography for Mert Mapolar
Kyrenia, North Cyprus 99300, Cyprus
90-392-8151214
Hipnoterapist Mert Mapolar
https://www.HipnoterapistMertMapolar.com/
Margaret Register

, CHt, EFT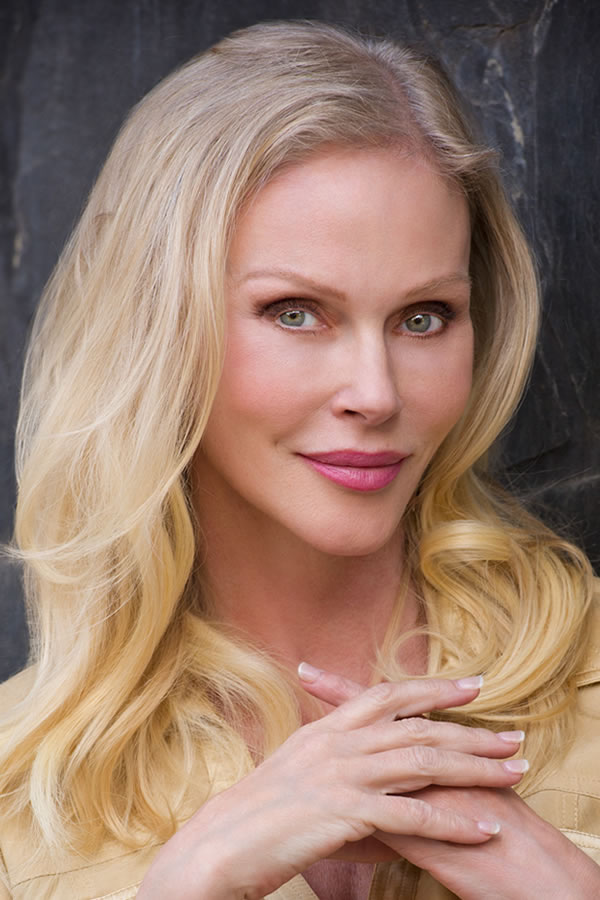 Margaret Register draws on her years of personal, professional, and volunteer experience in helping others. She believes all things can be achieved when you get the conscious and subconscious mind working together for a common goal.
AHA Biography for Margaret Register
Margaret (Meg) Register Hypnotherapy
Studio City, California 91604, United States
310-488-8989
Margaret (Meg) Register Hypnotherapy
https://MegRegister.com/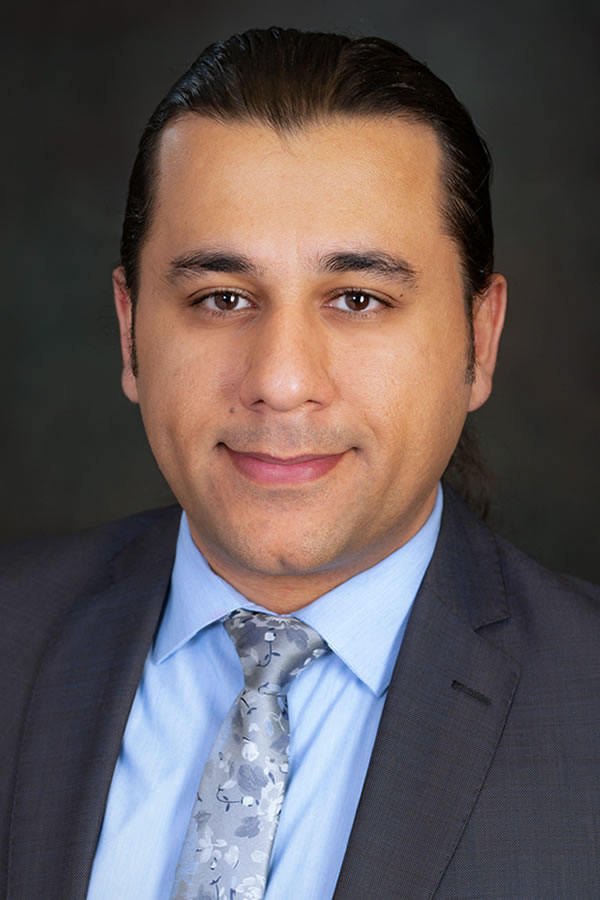 Pooyan Jafari believes all of humankind are creating their life every day through their beliefs system. He believes to achieve any goals in our life, we just need to identify and release our fears and limiting beliefs, then our dreams will come true.
AHA Biography for Pooyan Jafari
Hypnotic Apple
Agoura Hills, California 91301, United States
310-424-0909
Hypnotic Apple
http://HypnoticApple.com/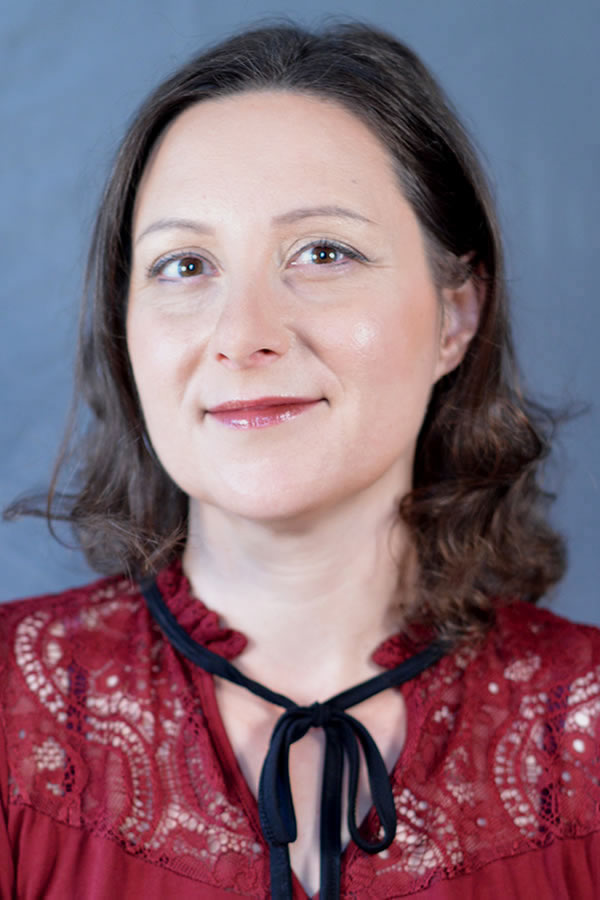 Brooke Southam employs alternative healing methods to help individuals surmount the obstacles, barriers, and challenges that impede their well-being. She stands as a beacon of hope, dedicated to helping individuals transcend their limitations.
AHA Biography for Brooke E. Southam
Ogden, Utah 84401, United States