Hypnotherapy Providers Specializing in Perfectionism
Click on the biography links below to learn more about how these Certified Hypnotherapists can help with Perfectionism using Hypnosis and related Hypnotherapy Modalities.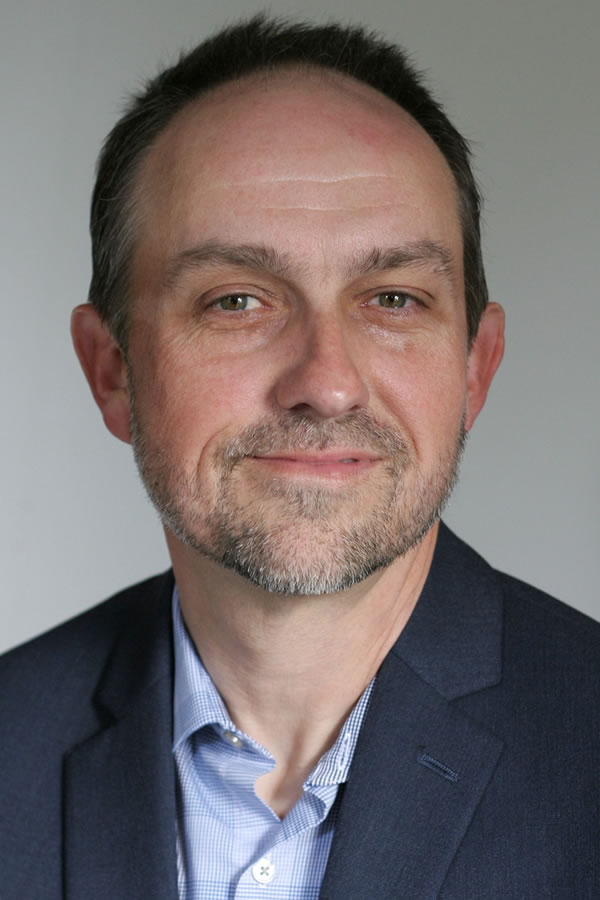 Chris Linebarger utilizes the best tools to give his clients the best opportunity to set themselves free from limiting beliefs and habits, so they may live the life they desire. His approach to hypnotherapy is both scientific and metaphysical.
AHA Biography for Chris Linebarger
Holistic Hypnotherapy
San Luis Obispo, California 93401, United States
805-405-1124
Chris Linebarger - Holistic Hypnotherapy
https://www.ChrisLinebarger.com/
Valerie J. Garrett

, MA, LMFT, CCHt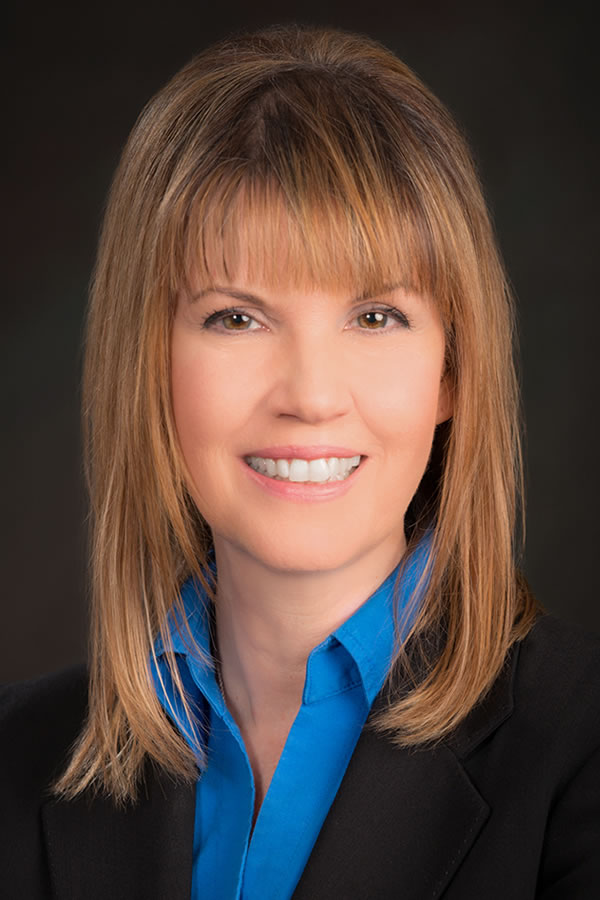 Valerie Garrett provides a safe, non-judgmental space where you can develop awareness and understanding about the painful emotions that keep you feeling stuck, and help you develop new ways of finding balance and moving forward.
AHA Biography for Valerie J. Garrett
Los Angeles, California 90046, United States
323-229-6864
Valerie Garrett Therapy
Encino, California 91436, United States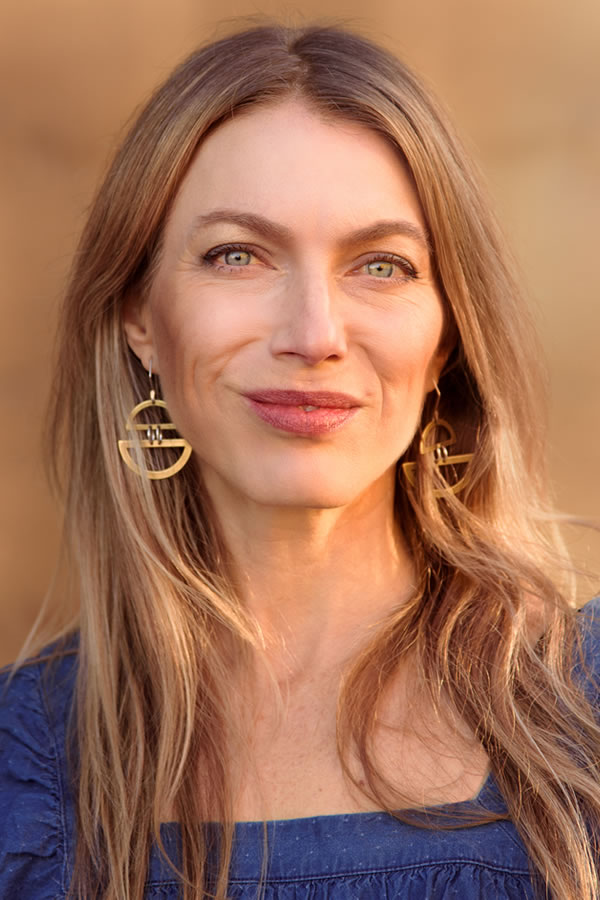 Alicia Smith-Hudson states that her mission is to empower passionate, driven women to break from limiting beliefs, harness their innate wisdom and creativity, and build a loving, aligned relationship with their body, mind, and spirit.
AHA Biography for Alicia Smith-Hudson
Alicia Joy Healing
Portland, Oregon 97222, United States

Alicia Joy Hypnotherapy
https://AliciaJoyHypnotherapy.com/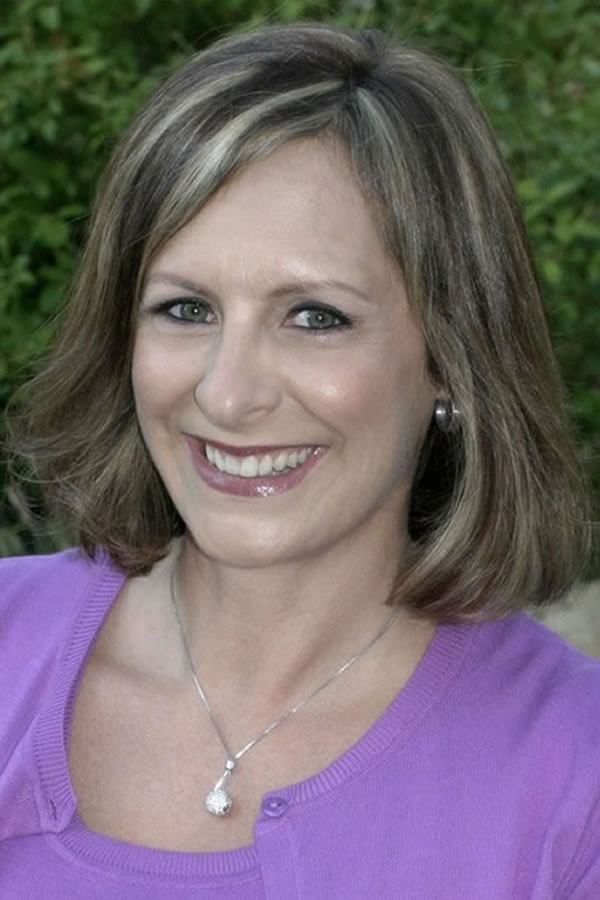 Heather Novak has helped people worldwide to experience more inner peace, connection to self and their loved ones and a greater feeling of living life to the fullest using experiential learning, powerful tools and subconscious shifts.
AHA Biography for Heather Novak
Reset Your Mindset
Westlake Village, California 91361, United States
805-506-9271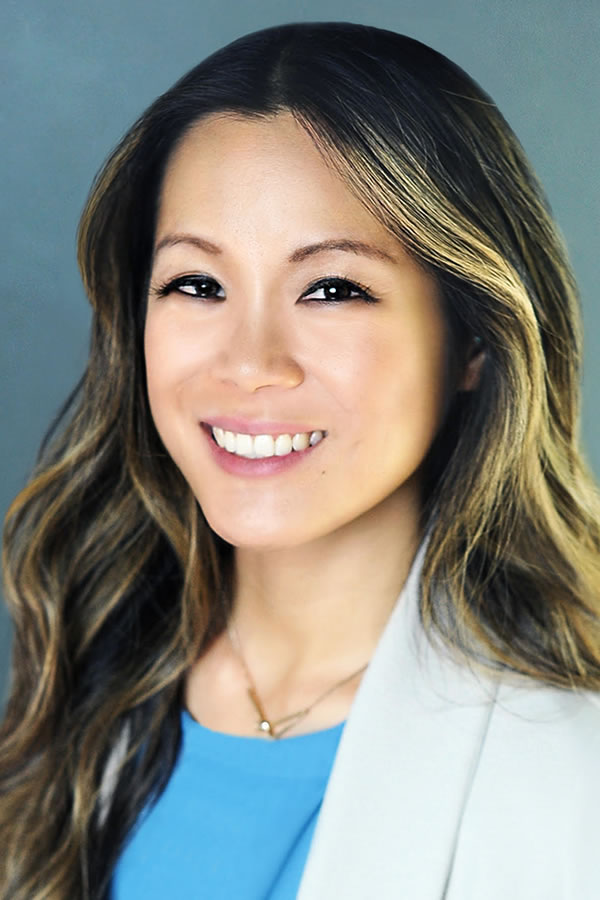 Clarissa Tu works one-on-one with clients, conducts groups, as well as educates about the power of the mind through speaking engagements. She sees clients privately in Tarzana, Koreatown, in clients' homes, and online through video chat platforms.
Los Angeles, California 90020, United States
626-872-4305
Hypnoclarity Therapy
https://www.HypnoclarityTherapy.com/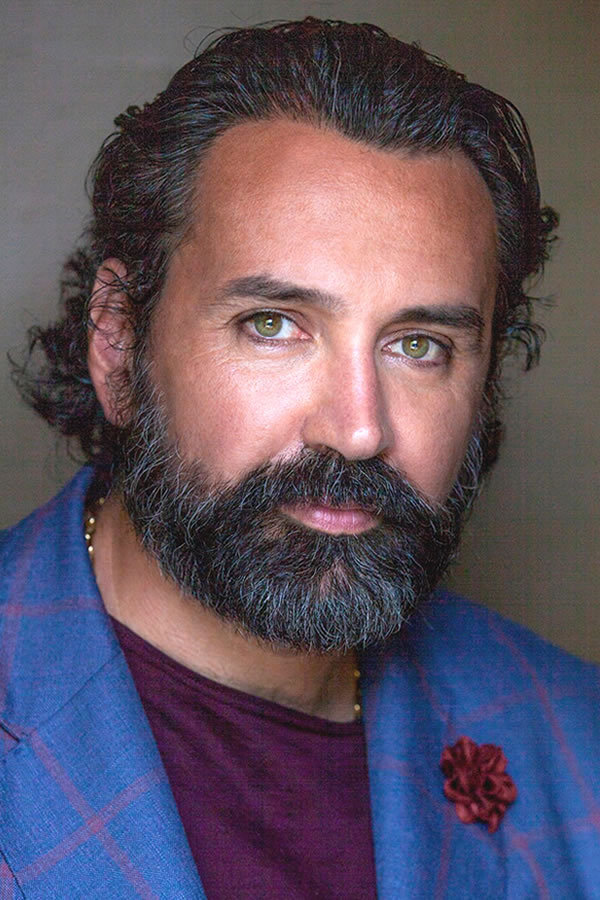 Leonardo Lupori uses therapeutic Hypnosis, PSYCH-K, and Inner Child Work. He assists you by showing you a method to accomplish your goals, overcome your limiting beliefs, and create alignment between your consciousness and subconscious mind.
AHA Biography for Leonardo Lupori
BELIEFS TRAINER LLC
West Hollywood, California 90069, United States
310-227-0180
Leonardo Lupori - BELIEFS TRAINER
https://BeliefsTrainer.com/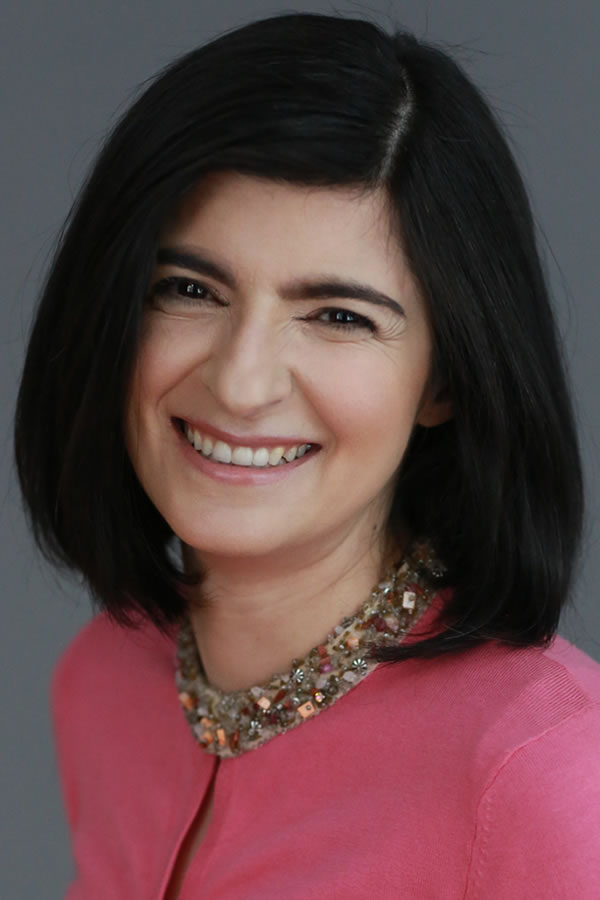 Mayda Kassab Poc is a Coach and Certified Hypnosis Practitioner in New York City. She specializes in Life Coaching and Career Coaching, and uses multiple modalities including Hypnosis. Mayda works with her International clients remotely or in person.
AHA Biography for Mayda Kassab Poc
Mayda Poc Coaching
New York, New York 10016, United States
347-926-3771
Mayda Poc Coaching
https://MaydaPocCoaching.com/
Carol Brozzetti

, CHt, CAHA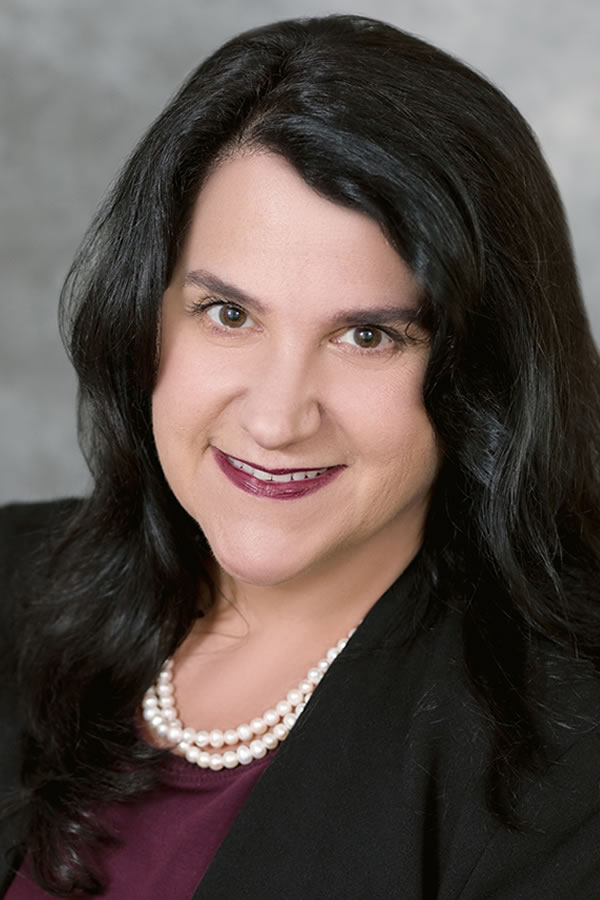 Carol Brozzetti has a foundational background in the study of Integrative Mind/Body modalities. She welcomes you to join her on a journey of exploration into the natural healing properties of your mind, body, and spirit.
AHA Biography for Carol Brozzetti
Your Empowered Mind Hypnotherapy
Gouldsboro, Pennsylvania 18424, United States
570-585-5683
Your Empowered Mind Hypnotherapy
https://YourEmpoweredMindHypnotherapy.com/
Melissa Echelberger

, CCHt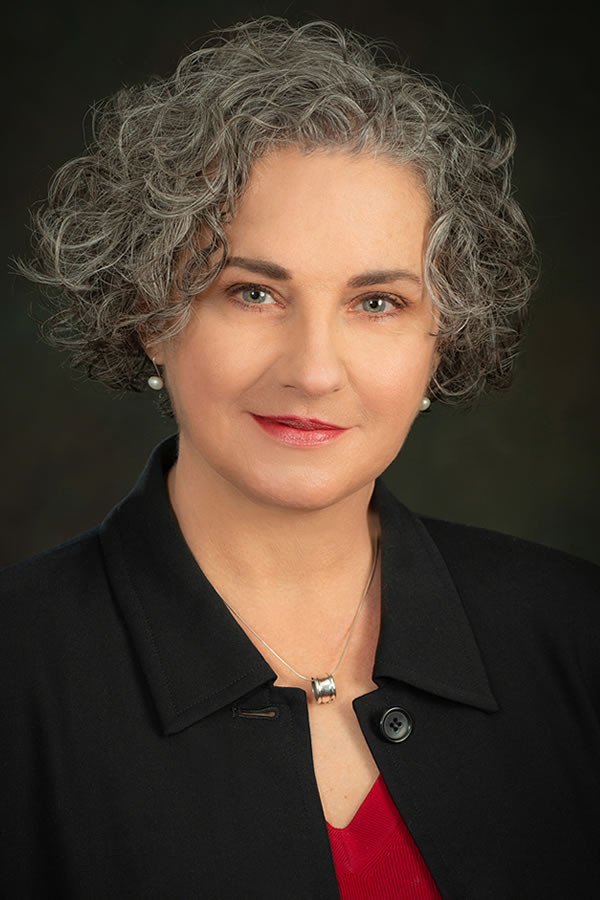 Melissa Echelberger is Certified in Therapeutic Imagery, Past Life Regression, Grief and Loss, and Weight Loss. She offers effective solutions for habit control, smoking cessation, stress management, career enhancement, sleep disorders, and more.
AHA Biography for Melissa Echelberger
Sea Breeze Hypnotherapy
San Clemente, California 92673, United States
949-370-4627
Sea Breeze Hypnotherapy
https://SeaBreezeHypnotherapy.com/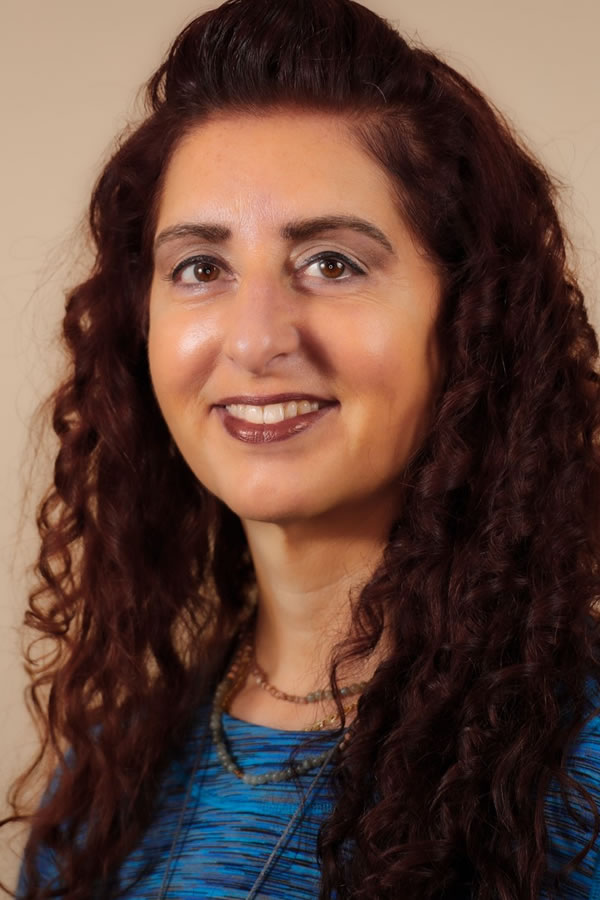 Linda Matthies has had great client success working with challenges such as clearing negative self-talk, relationship strategies, confidence, motivation, healthy habits, fears and anxieties, weight loss, and helping to create a happy fulfilling life.
AHA Biography for Linda A. Matthies
Harmony with hypnotherapy
Commack, New York 11725, United States
631-526-2427
Linda Matthies Hypnotherapy
https://HarmonywithHypnotherapy.com/