Hypnotherapy Providers Specializing in Postsurgical
Click on the biography links below to learn more about how these Certified Hypnotherapists can help with Postsurgical using Hypnosis and related Hypnotherapy Modalities.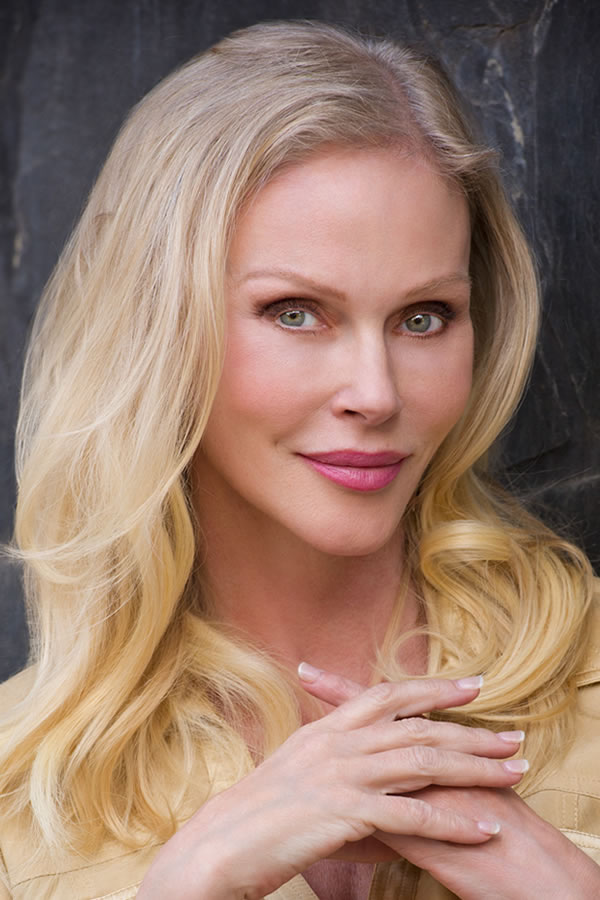 Margaret Register draws on her years of personal, professional and volunteer experience in helping others. She believes all things can be achieved when you get the conscious and subconscious mind working together for a common goal.
AHA Biography for Margaret Register
Margaret (Meg) Register Hypnotherapy
Studio City, California 91604, United States
310-488-8989
Melvin S. Marsh

, MS, CCHt, NREMT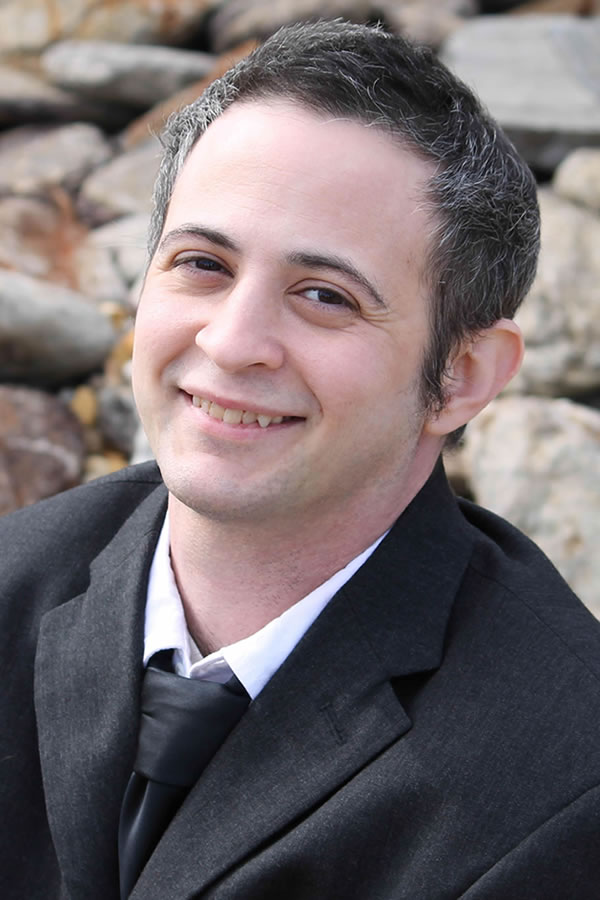 Melvin Marsh is a practicing hypnotherapist in Augusta, Georgia with particular interests in medical hypnosis, fear and anxiety. Melvin is a Certified Specialist in Pre/Post Surgery Hypnosis, Certified Advanced Handwriting Analyst and a licensed EMT.
AHA Biography for Melvin S. Marsh
After Hours Hypnotherapy
Augusta, Georgia 30904, United States

After Hours Hypnotherapy
https://AfterHoursHypnotherapy.com/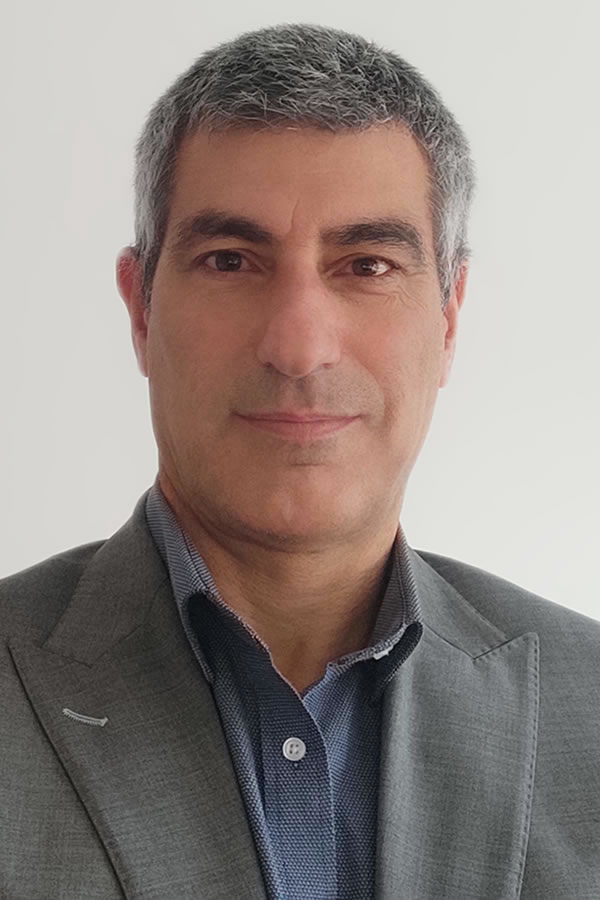 Costas Lambropoulos has worked and helped people all over the world change their lives, by offering sessions one-on-one and in person over Skype, telephone, Microsoft Teams, Viber, and WhatsApp. His motto is "Today's Dreams are Tomorrow's Reality".
AHA Biography for Costas Lambropoulos
Mind Synthesis Ltd
Pontefract, West Yorkshire WF9 3LJ, United Kingdom
0044-744-275-5512
London, West Yorkshire N13 5TP, United Kingdom

Brett S. Cantrell

, Rev, AA, CHt, CNLP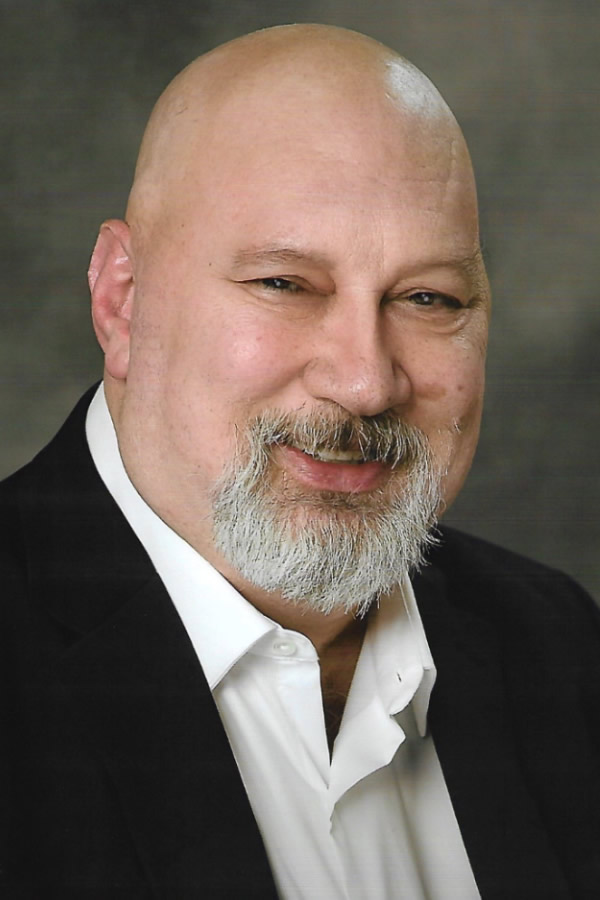 Brett Cantrell lectures entertainingly to all size groups on the nature of consciousness, our minds, and senses, and how important this understanding is to our happiness, our health, and wealth.
AHA Biography for Brett S. Cantrell
Valdosta, Georgia 31602, United States
229-269-0828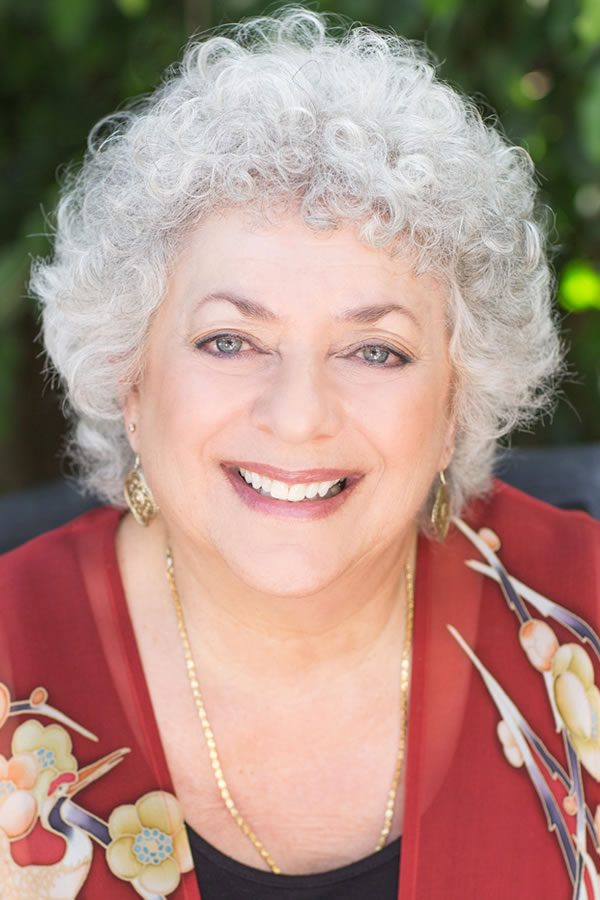 Leslie Bouche uses Hypnotherapy, Therapeutic Guided Imagery, and Cutting the Ties that Bind (The Phyllis Krystal Method) to assist her clients in taking significant steps forward, experiencing success in their desire for lasting change.
AHA Biography for Leslie Bouche
Ojai, California 93023, United States
805-796-1616
Leslie Bouché - Heart to Mind Hypnotherapy and Therapeutic Imagery
http://www.LeslieBouche.com/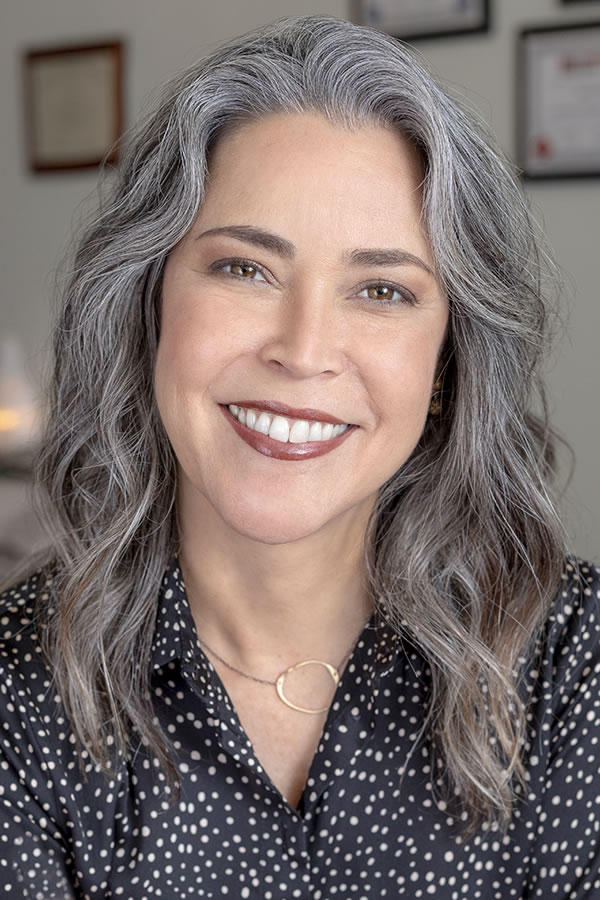 Gila Zak actively pursues continued education on the subject of the mind-body connection and how it can be utilized for an optimum quality of life. Gila has been helping her clients manage stress, pain and modifying their behaviors since 2008.
Quantum Waves Hypnotherapy & Biofeedback
Los Osos, California 93402, United States
805-704-3599
Quantum Waves Hypnotherapy
https://QuantumWavesHypnotherapy.com/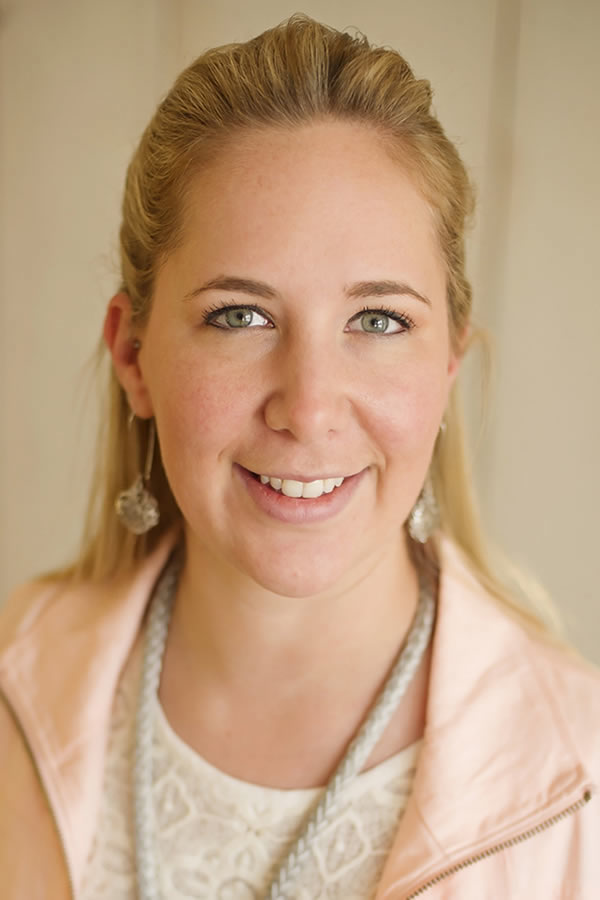 Lecia Plamondon has a passion for helping people and is dedicated to providing exceptional service in assisting people to make changes that will improve their quality of life. Her education and experience continues to benefit her clients.
AHA Biography for Lecia Rae Plamondon
Red Deer, Alberta T4N 0Z1, Canada
867-445-1633
Lecia Plamondon
https://www.HypnotherapyCanada.com/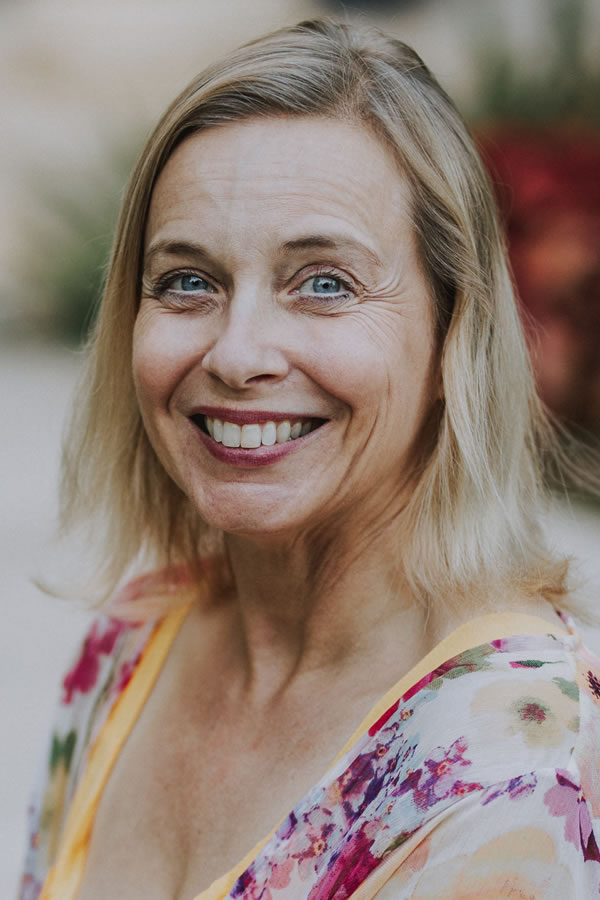 Dawn Hassmann integrates the idea of a powerful mind/body connection in her approach to Hypnotherapy. She uses natural approaches to self-healing such as; Emotional Freedom Technique, Reiki, Chakras, Body Syndromes and Therapeutic Guided Imagery.
AHA Biography for Dawn Hassmann
Dawn Hypnotherapy
West Los Angeles, California 90049, United States
310-751-0618
Dawn Hassmann Hypnotherapy
https://www.DawnHypnotherapy.com/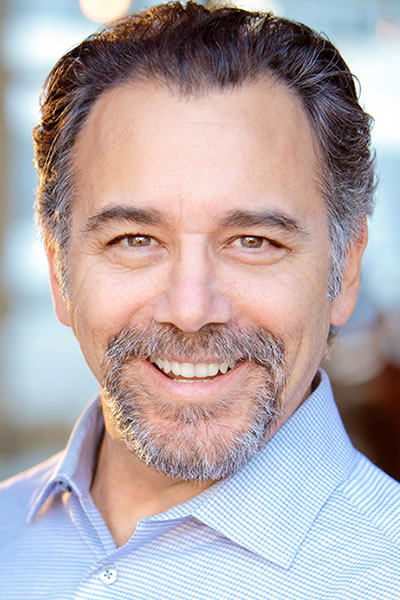 Norman Plotkin provides a safe and secure environment where clients can explore inner thoughts and feelings in order to get to the root of what is holding them back from complete inner happiness and self fulfillment.
AHA Biography for Norman Plotkin
Norman Plotkin Hypnotherapy
Sacramento, California 95814, United States
916-400-9885
Norman Plotkin Hypnotherapy
https://www.NormanPlotkin.com/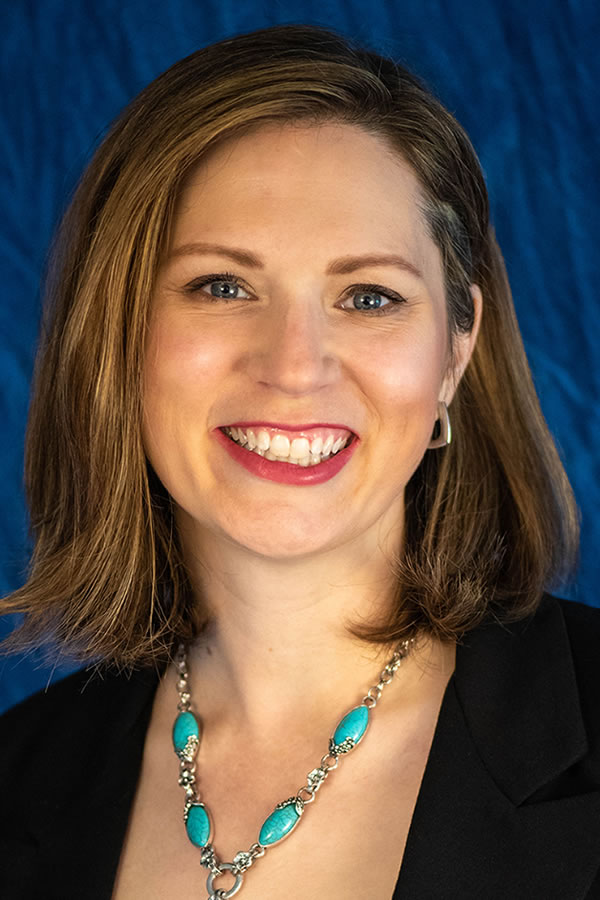 Rose Ferguson is here to support you in your journey to find the answers deep inside of you. She has the tools and techniques to support you, and her pledge is to keep learning, researching, and growing herself so that she can better help you.
AHA Biography for Rose Ferguson
Centreville, Virginia 20120, United States
703-919-3922
Gainesville Holistic Health Center
https://www.GHHCenter.com/meet-rose