Hypnotherapy Providers Specializing in Presurgical
Click on the biography links below to learn more about how these Certified Hypnotherapists can help with Presurgical using Hypnosis and related Hypnotherapy Modalities.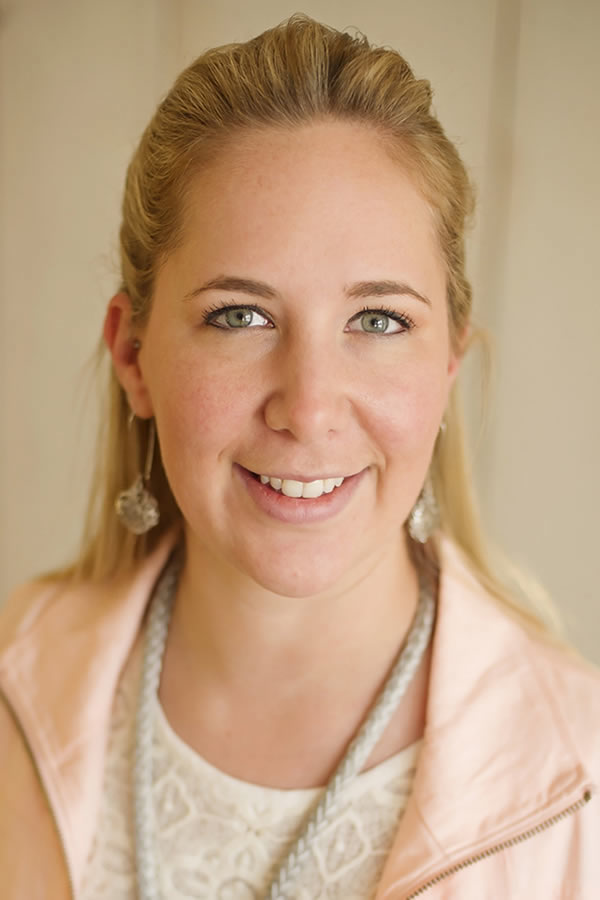 Lecia Plamondon has a passion for helping people and is dedicated to providing exceptional service in assisting people to make changes that will improve their quality of life. Her education and experience continues to benefit her clients.
AHA Biography for Lecia Rae Plamondon
Red Deer, Alberta T4N 0Z1, Canada
867-445-1633
Lecia Plamondon
https://www.HypnotherapyCanada.com/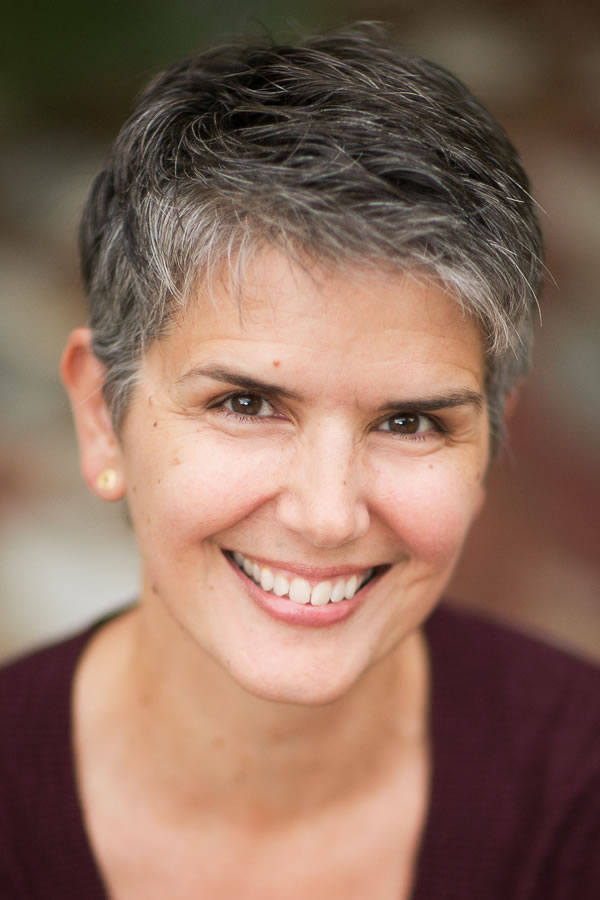 Christine Zirbel, a Hypnotherapist since 2010, reconnects people with their purpose helping them to shift their perception of their personal story for the better in accordance with their values and desires.
AHA Biography for Christine Zirbel
Christine Zirbel, CHt
Altadena, California 91001, United States
818-326-3070
Tarzana, California 91356, United States

Christine Zirbel, CHt
http://www.ChristineZirbel.com/index.html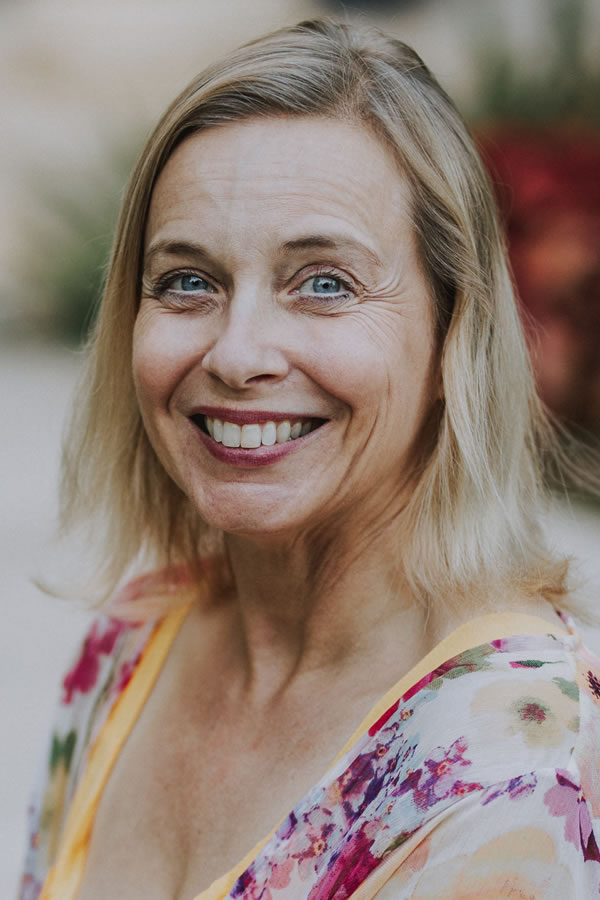 Dawn Hassmann integrates the idea of a powerful mind/body connection in her approach to Hypnotherapy. She uses natural approaches to self-healing such as; Emotional Freedom Technique, Reiki, Chakras, Body Syndromes and Therapeutic Guided Imagery.
AHA Biography for Dawn Hassmann
Dawn Hypnotherapy
West Los Angeles, California 90049, United States
310-751-0618
Dawn Hassmann Hypnotherapy
https://www.DawnHypnotherapy.com/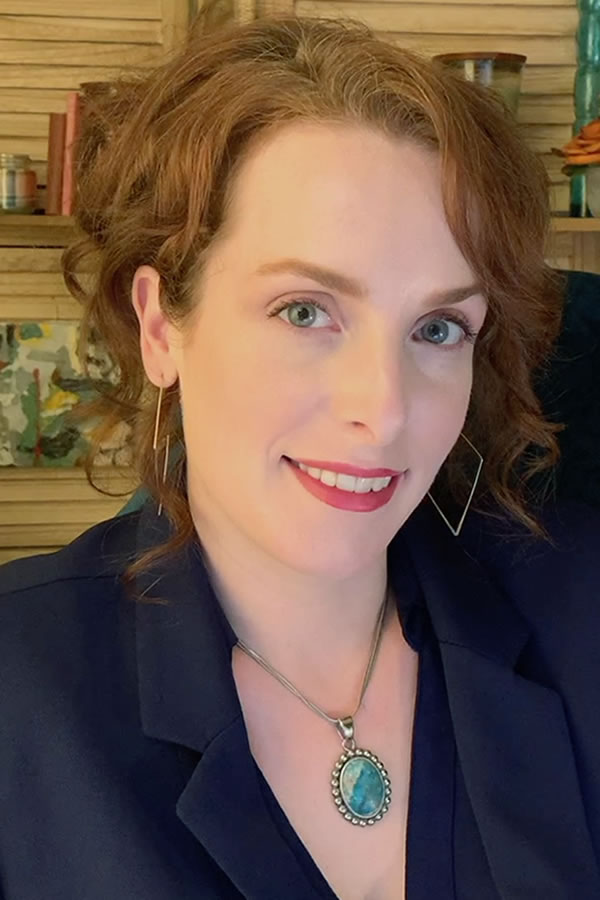 Julie Davis creates a safe, inviting space to help clients reach their personal goals through reduction of stress and anxiety, boosting self-confidence, pain management, smoking cessation, weight wellness, changing emotional patterns, and much more.
AHA Biography for Julie Ann Davis
The Art of Hypnotherapy
Los Angeles, California 90028, United States
323-596-0733
The Art of Hypnotherapy
https://www.TheArtofHypnotherapy.com/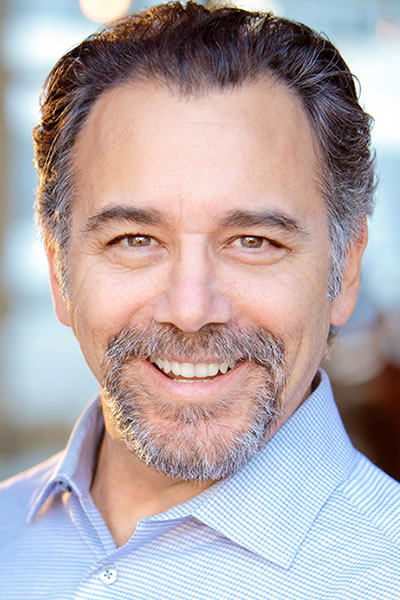 Norman Plotkin provides a safe and secure environment where clients can explore inner thoughts and feelings in order to get to the root of what is holding them back from complete inner happiness and self fulfillment.
AHA Biography for Norman Plotkin
Norman Plotkin Hypnotherapy
Sacramento, California 95814, United States
916-400-9885
Norman Plotkin Hypnotherapy
https://www.NormanPlotkin.com/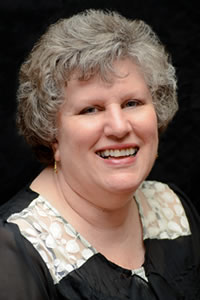 Angie Hernandez sees clients at her shop in Milford, Indiana but also conducts sessions by phone. Because she also speaks Spanish, she welcomes clients from the Hispanic community and around the world.
AHA Biography for Angie J. Hernandez
Indiana Hypnosis Center
Milford, Indiana 46542, United States
574-658-4686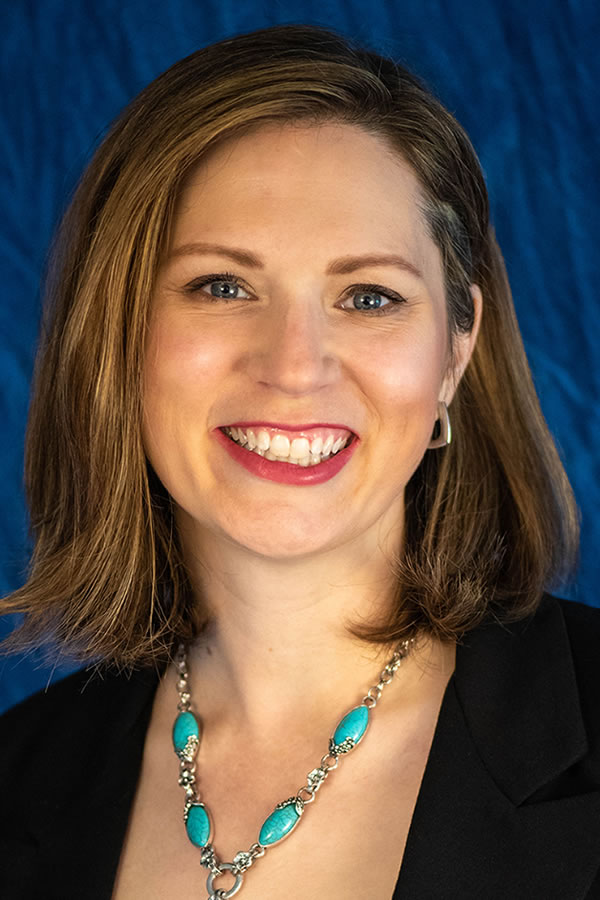 Rose Ferguson is here to support you in your journey to find the answers deep inside of you. She has the tools and techniques to support you, and her pledge is to keep learning, researching, and growing herself so that she can better help you.
AHA Biography for Rose Ferguson
Centreville, Virginia 20120, United States
703-919-3922
Gainesville Holistic Health Center
https://www.GHHCenter.com/meet-rose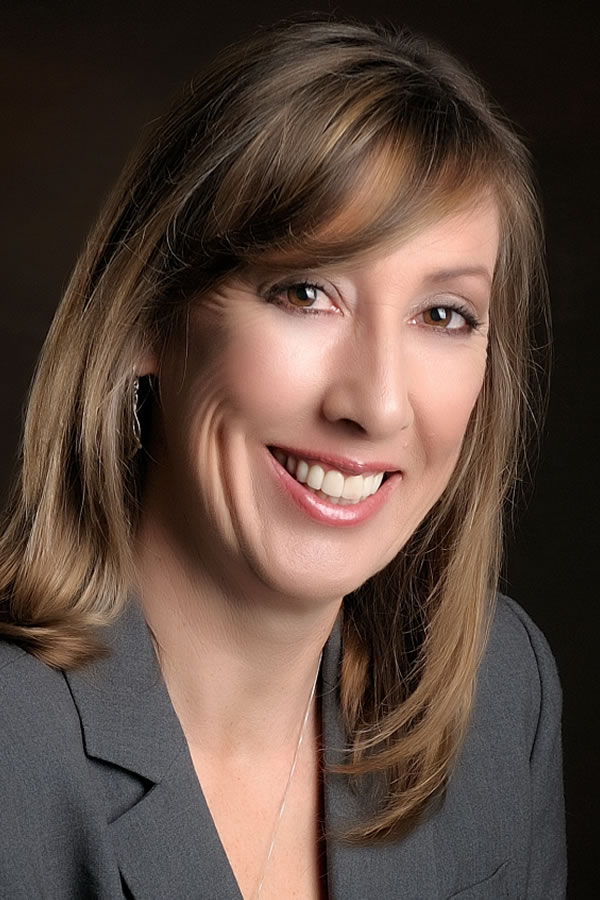 Paula Getty-Shearer has extensive experience working with cancer patients, their family members and end of life issues through her work with Hospice of the Conejo. She specializes in working with illness, surgery preparation and pain control.
AHA Biography for Paula Getty-Shearer
Simi Valley, California 93065, United States
818-326-7752
Paula Getty-Shearer - Healing with Hypnotherapy
http://PaulaGetty.com/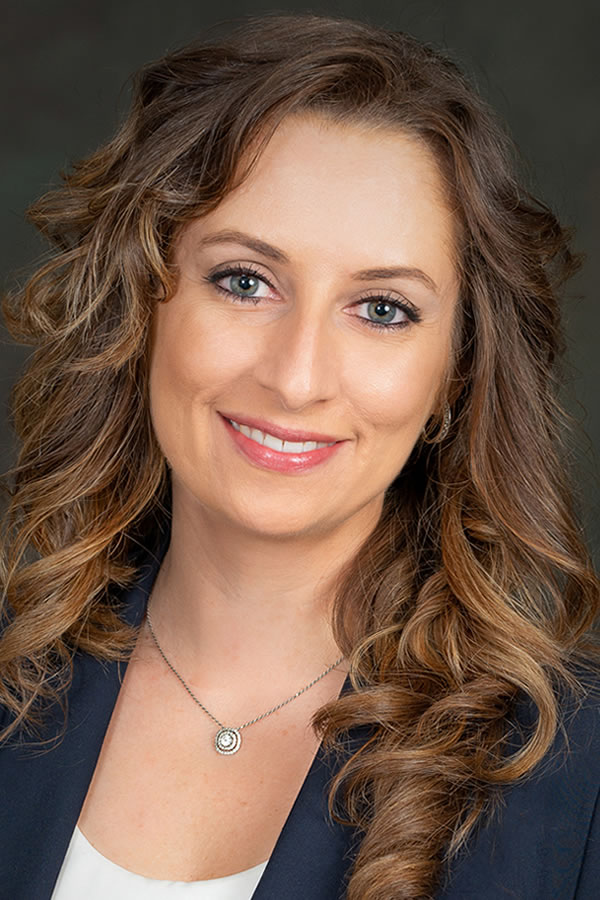 Carolina Suero finds immense joy and satisfaction in being able to facilitate creative and effective hypnotherapy sessions for her clients. She uses hypnosis and other therapeutic modalities to help her clients achieve the results they want.
AHA Biography for Carolina Suero
Carolina Suero Hypnotherapy
Encino, California 91436, United States
310-775-0033
Carolina Suero Hypnotherapy
https://CarolinaSuero.com/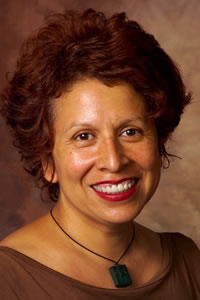 Letty Popp helps clients using modalities of hypnotherapy on a journey to their own self realizations and self-healing. Letty's goal is to help her clients see, hear, and feel their ultimate best.
Apex, North Carolina 27502, United States
747-273-5372