Hypnotherapy Providers Specializing in Presurgical
Click on the biography links below to learn more about how these Certified Hypnotherapists can help with Presurgical using Hypnosis and related Hypnotherapy Modalities.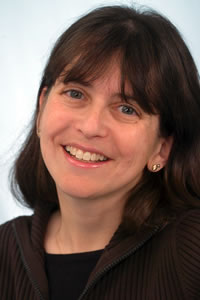 Sara Fogan uses Hypnosis, Therapeutic Guided Imagery and NLP techniques to help her clients successfully overcome fear of flying, prepare for state license examinations, increase self-confidence, and more.
Calminsense Hypnotherapy
Valencia, California 91355, United States
661-433-9430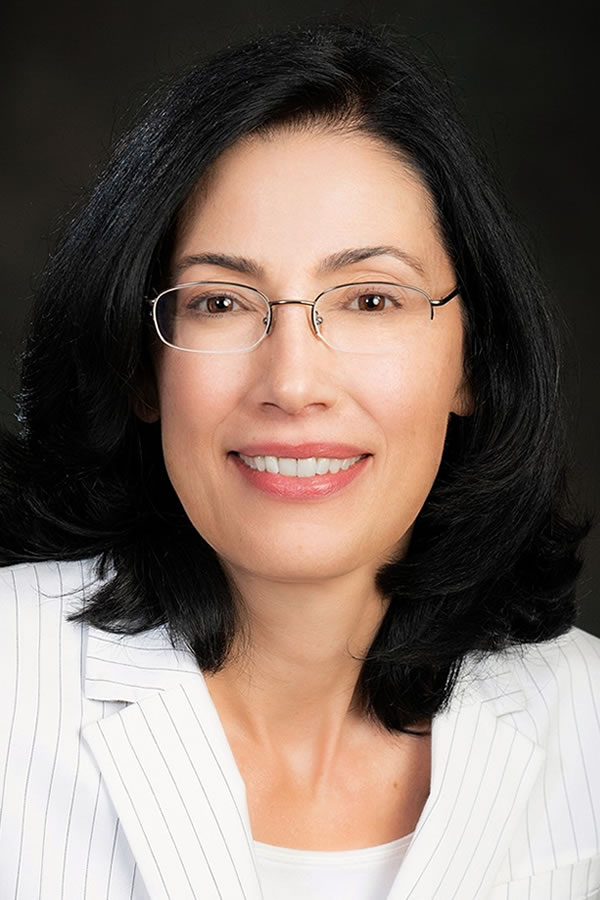 Rosemary Churns is dedicated to gently guiding and inspiring others to unlock their unique potential that lies within by harnessing the power of the subconscious mind. Offices in Los Angeles and Tarzana, CA. Appointments available by Skype and phone.
AHA Biography for Rosemary Churns
New Vision Hypnotherapy
Los Angeles, California 90245, United States
310-706-8695
New Vision Hypnotherapy
https://www.NewVisionHypnosis.com/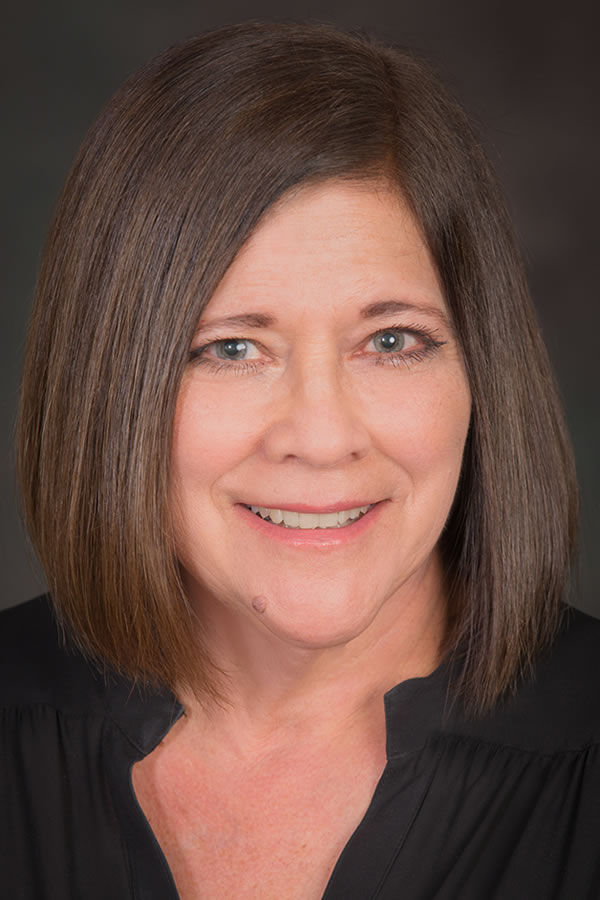 Shelley Halpern incorporates a practical approach in her methods, integrating traditional Kappasinian methodology along with Therapeutic Imagery. Shelley is a proud graduate of the Hypnosis Motivation Institute.
AHA Biography for Shelley Halpern
Calabasas, California 91372, United States
818-205-7271
Shelley Halpern - A Path To Change
http://www.ShelleyHalpern.com/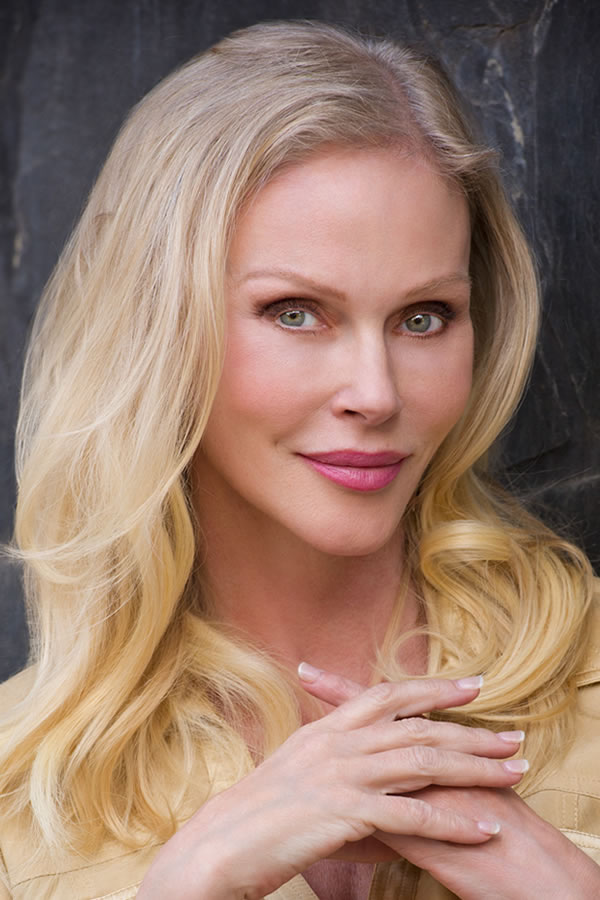 Margaret Register draws on her years of personal, professional and volunteer experience in helping others. She believes all things can be achieved when you get the conscious and subconscious mind working together for a common goal.
AHA Biography for Margaret Register
Margaret (Meg) Register Hypnotherapy
Studio City, California 91604, United States
310-488-8989
Melvin S. Marsh

, MS, CCHt, NREMT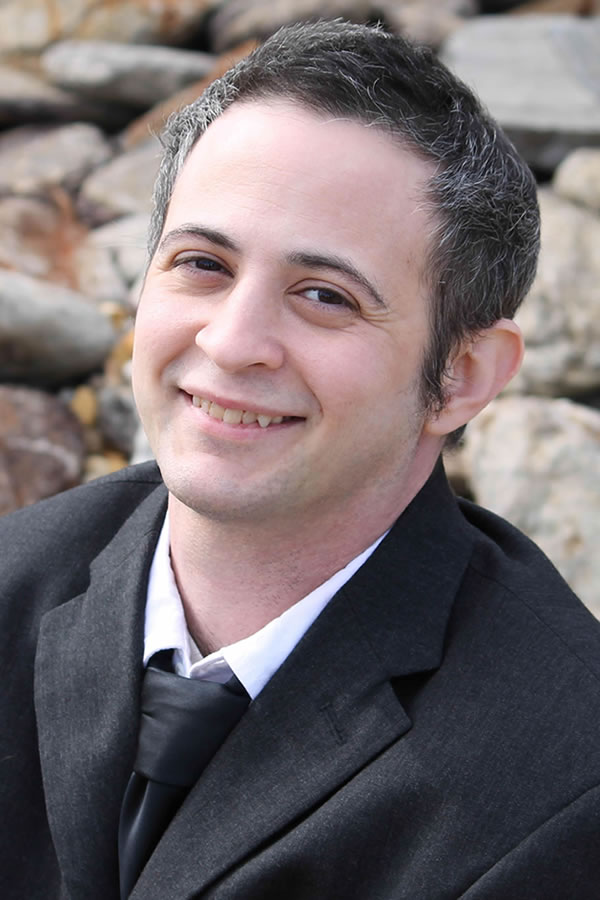 Melvin Marsh is a practicing hypnotherapist in Augusta, Georgia with particular interests in medical hypnosis, fear and anxiety. Melvin is a Certified Specialist in Pre/Post Surgery Hypnosis, Certified Advanced Handwriting Analyst and a licensed EMT.
AHA Biography for Melvin S. Marsh
After Hours Hypnotherapy
Augusta, Georgia 30904, United States

After Hours Hypnotherapy
https://AfterHoursHypnotherapy.com/
Kathy L. Gruver

, PhD, CCHt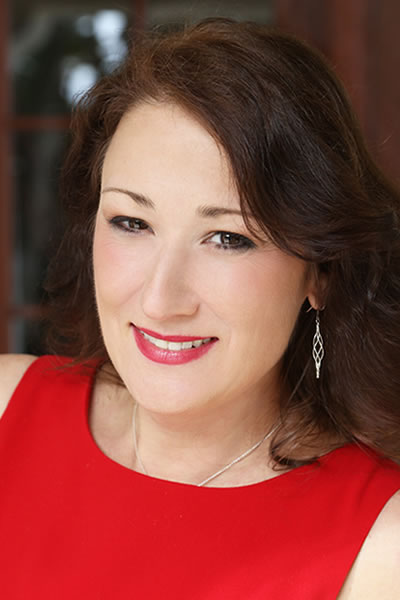 Kathy Gruver, PhD has been involved in health and wellness for over 30 years. Specializing in pain management, pre- and post-op, creative visualization and past life regression, she helps clients tap into their subconscious for healing.
AHA Biography for Kathy L. Gruver
Healing Circle Hypnotherapy
Santa Barbara, California 93130, United States
805-680-1984
Healing Circle Hypnotherapy
http://www.HealingCircleHypnotherapy.com/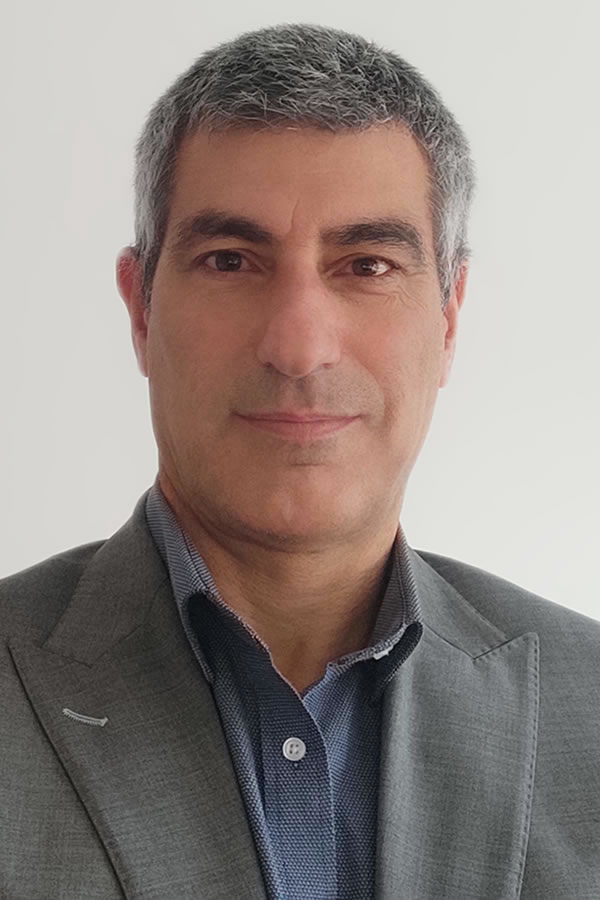 Costas Lambropoulos has worked and helped people all over the world change their lives, by offering sessions one-on-one and in person over Skype, telephone, Microsoft Teams, Viber, and WhatsApp. His motto is "Today's Dreams are Tomorrow's Reality".
AHA Biography for Costas Lambropoulos
Mind Synthesis Ltd
Pontefract, West Yorkshire WF9 3LJ, United Kingdom
0044-744-275-5512
London, West Yorkshire N13 5TP, United Kingdom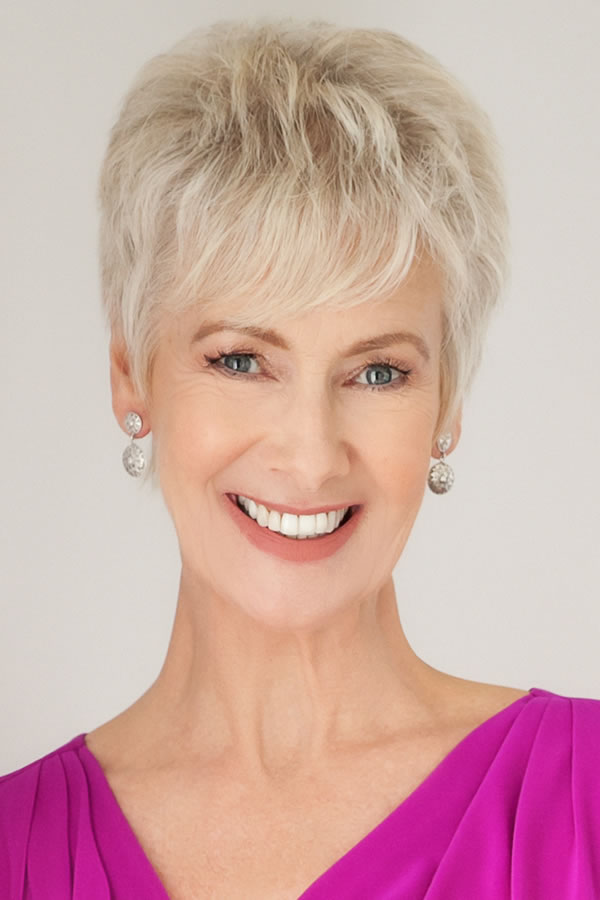 Jane Helliwell utilizes Emotional Freedom Technique (EFT), TimeLine Therapy, Dream Therapy and Handwriting Analysis, to help assist her clients in many unique and effective ways. Jane has been a student of A Course in Miracles for more than 25 years.
AHA Biography for Jane Helliwell
Jane Helliwell Hypnotherapy
Los Angeles, California 90035, United States
310-806-2747
Jane Helliwell Hypnotherapy
https://www.JaneHelliwell.net/
Diego Sorroche Fraticelli

, MBA, DHt, CHt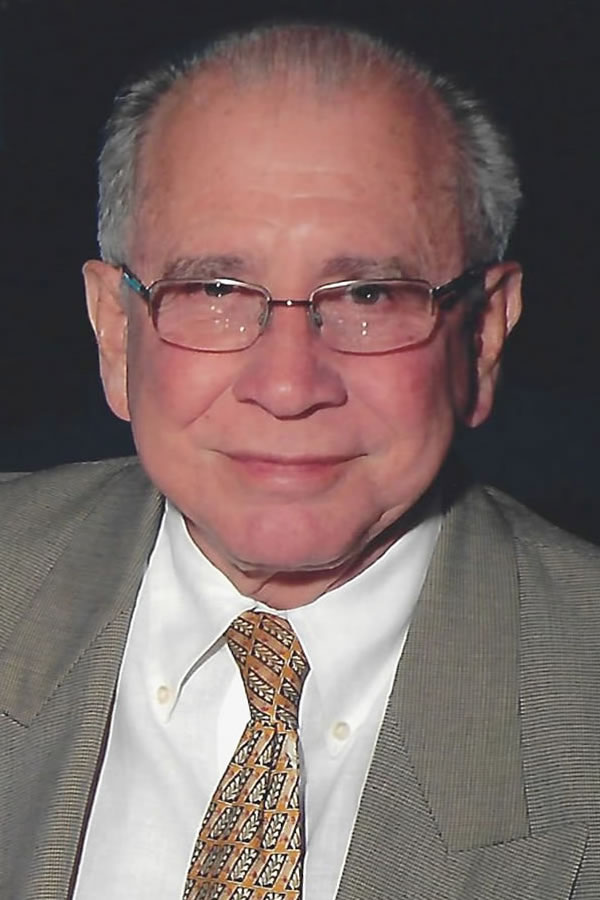 Diego Sorroche Fraticelli has been practicing general hypnotherapy in San Juan, PR, since 2015. He is the current Secretary to the BOD of the Puerto Rico Society of Therapeutic Hypnosis. He provides general therapeutic hypnosis by appointment only.
AHA Biography for Diego Sorroche Fraticelli
TRANSFormaciones
San Juan, 00918, Puerto Rico
787-370-1894
Brett S. Cantrell

, Rev, AA, CHt, CNLP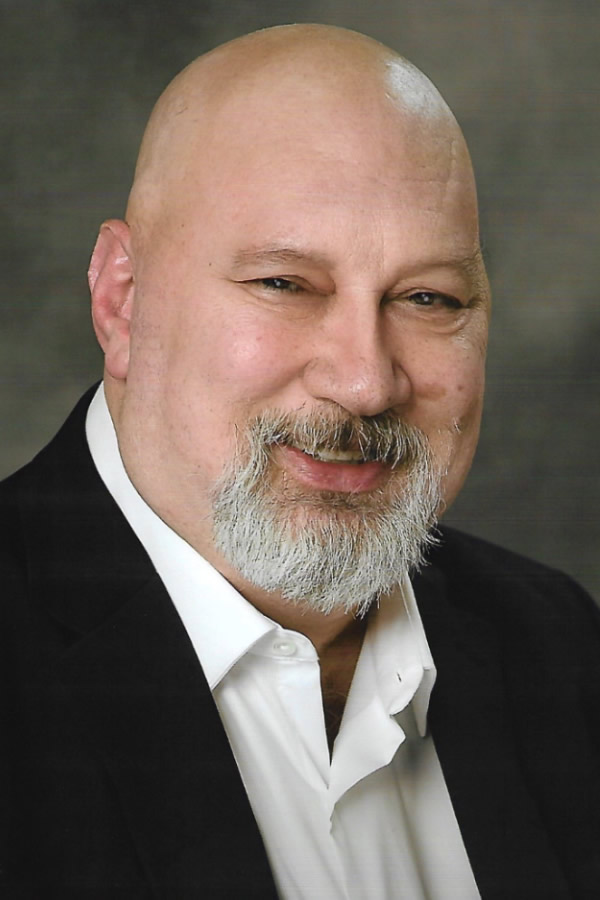 Brett Cantrell lectures entertainingly to all size groups on the nature of consciousness, our minds, and senses, and how important this understanding is to our happiness, our health, and wealth.
AHA Biography for Brett S. Cantrell
Valdosta, Georgia 31602, United States
229-269-0828