Hypnotherapy Providers Specializing in Reach Goals
Click on the biography links below to learn more about how these Certified Hypnotherapists can help with Reach Goals using Hypnosis and related Hypnotherapy Modalities.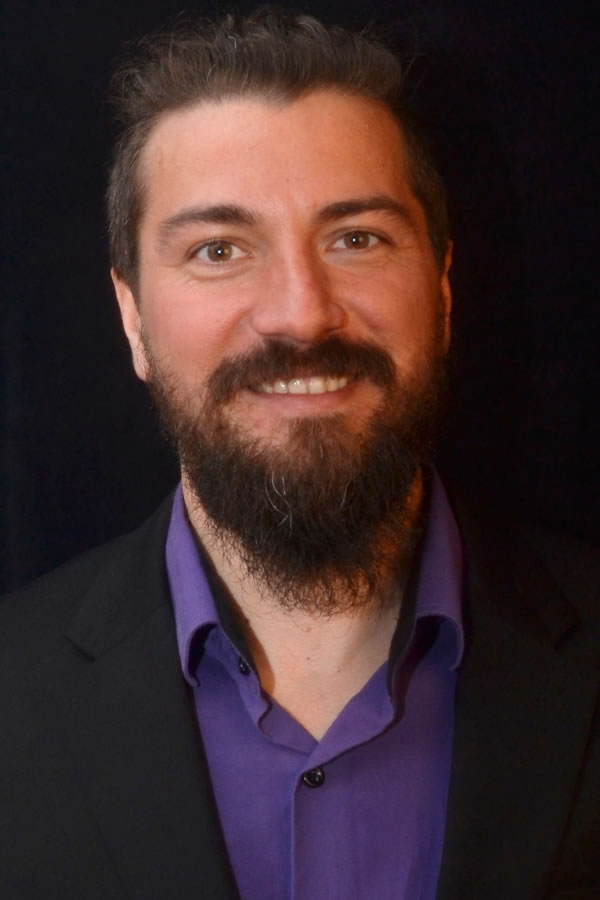 Andrei Samoila helps people internationally via hypnotherapy sessions on Skype. He helps his clients to get where they want to be, who they wish to be, to feel how they want, and to discover and reach their positive potential as quickly as possible.
AHA Biography for Andrei Samoila
Andrei Samo
Timisoara, Timis , Romania
0040725831641
Pro Hipnoza
https://ProHipnoza.ro/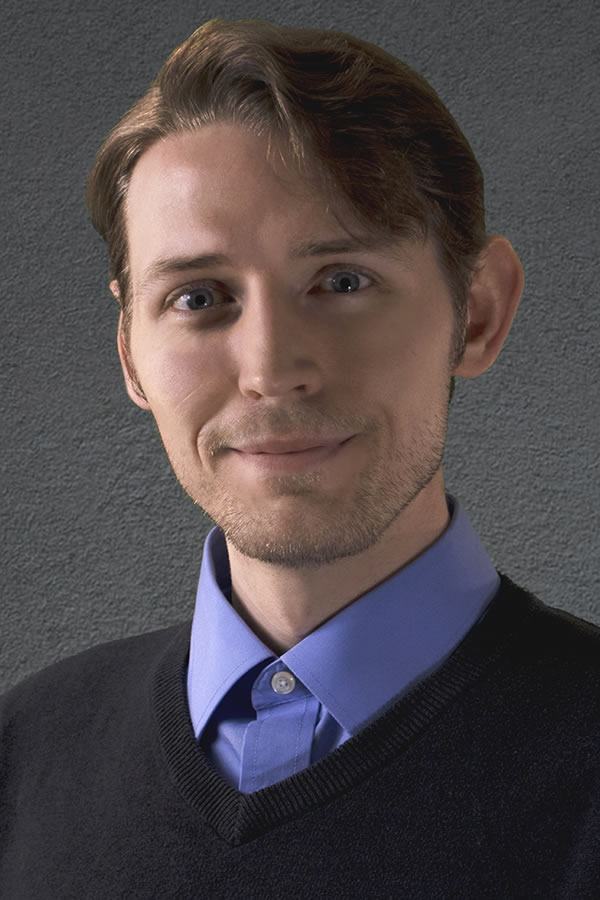 Andrew Hughes has worked with clients to build self-confidence, lower anxiety, improve sleep, reduce and remove tardiness, overcome childhood traumas, control worrying, learn self-hypnosis, and more. Andrew is well practiced with inductions.
AHA Biography for Andrew Hughes
Sylmar, California 91342, United States
641-351-2479
HypnoHughes
https://HypnoHughes.com/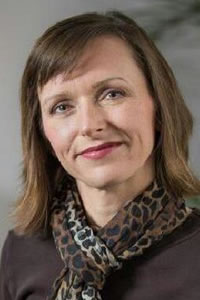 Alena Ciriello is assists clients in the Seacoast area as well as offering out-of-state and International clients Skype and phone sessions. Alena offers Hypnotherapy for self-improvement, accomplishing personal goals, or achieving better health.
AHA Biography for Alena Ciriello
Center for Self Healing Arts, LLC
Exeter, New Hampshire 03833, United States
603-303-4954
Center for Self Healing Arts
http://www.SelfHealingArts.net/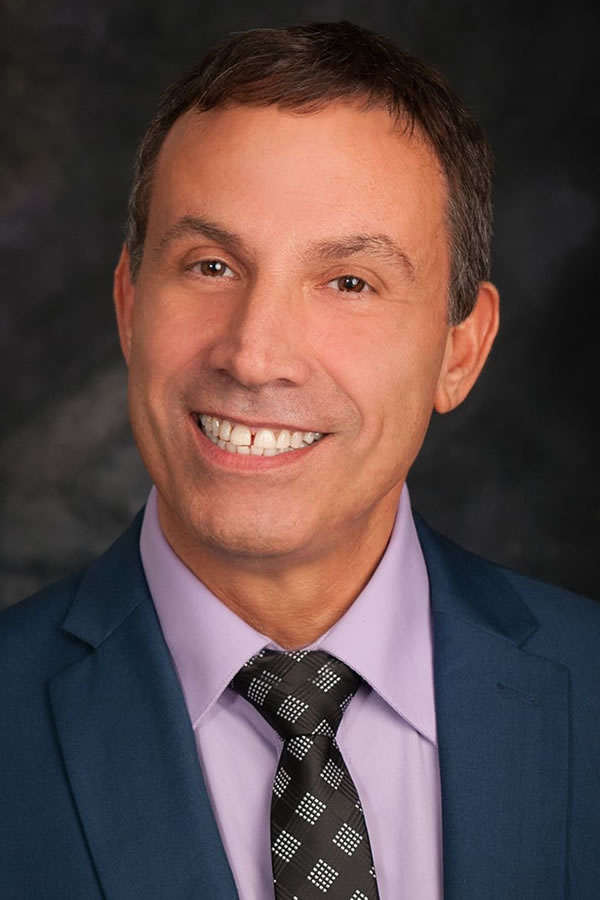 Mario Pescatore believes that humor and understanding are cornerstones of a successful therapeutic approach. Easy to talk to, Mario's way of making everyone feel comfortable and at ease is something that can not be taught in an academic setting.
AHA Biography for Mario Pescatore
Mario Pescatore, CHt
Van Nuys, California 91411, United States
213-700-0112
Hypnosis Motivation Institute
Tarzana, California 91356, United States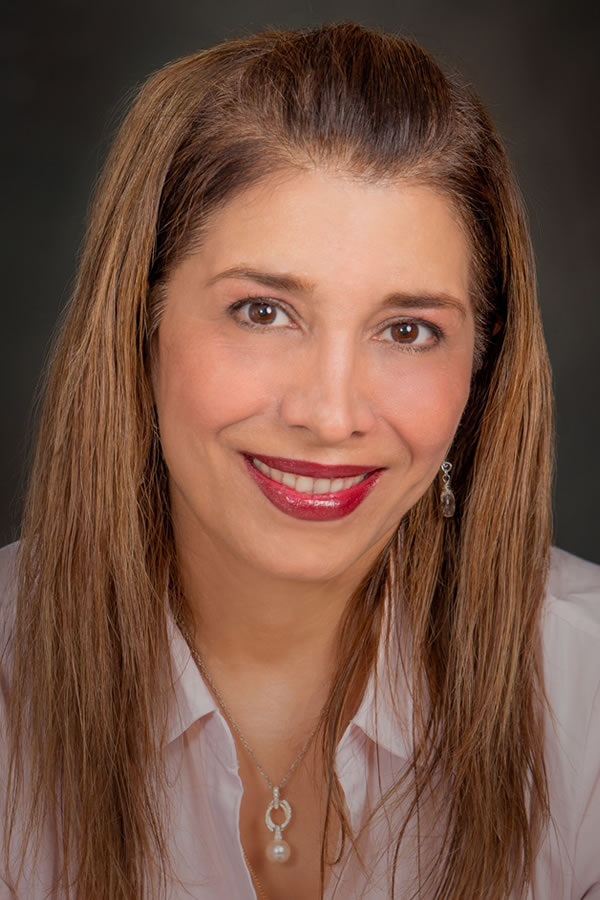 Soosan Safa wants to help you to get rid of the old habits that you don't like and replace them with the new behaviors that you like so you can more enjoy your life beside your loved ones. She provides online and in person sessions.
Hypno-Magic
Encino, California 91316, United States
310-270-6005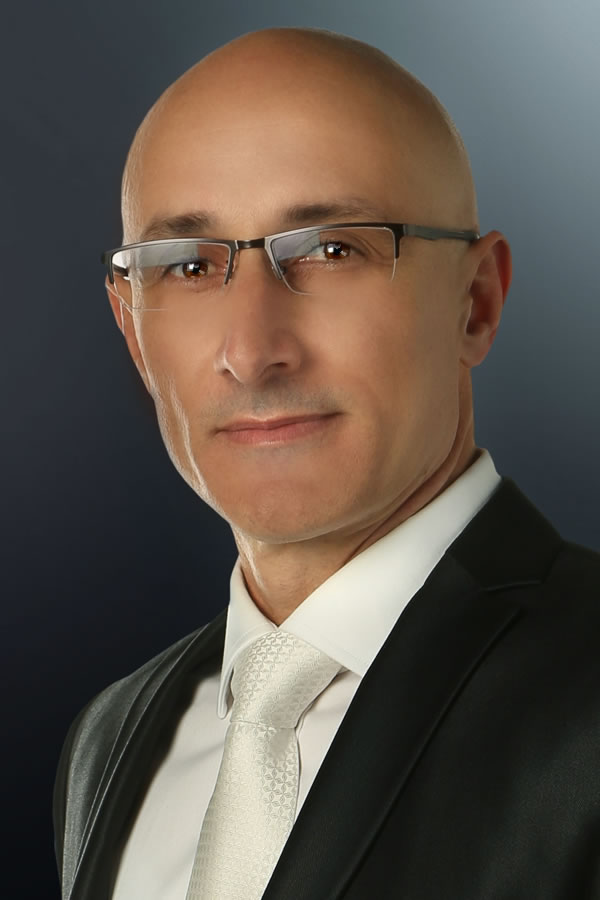 Mert Mapolar presents an entertaining view of how our subconscious minds play a predominant role in our success in personal relationships and financial prosperity with specifics on how to get this powerful resource working for us on a daily basis.
AHA Biography for Mert Mapolar
Kyrenia, North Cyprus 99300, Cyprus
90-392-8151214
Hipnoterapist Mert Mapolar
https://www.HipnoterapistMertMapolar.com/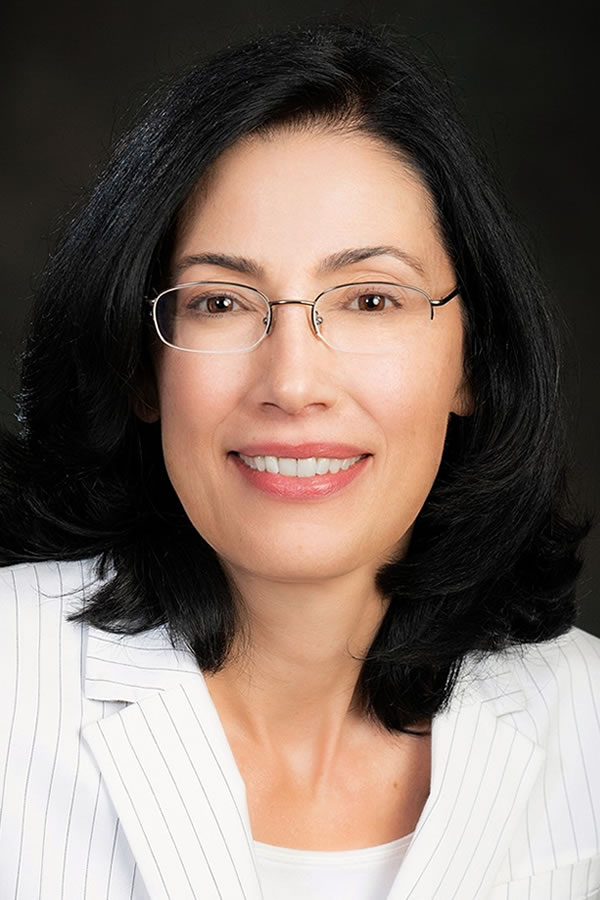 Rosemary Churns is dedicated to gently guiding and inspiring others to unlock their unique potential that lies within by harnessing the power of the subconscious mind. Offices in Los Angeles, California. Appointments available online and by phone.
AHA Biography for Rosemary Churns
Quantum Resolution Hypnotherapy
Los Angeles, California 90245, United States
310-706-8695
Quantum Resolution Therapy
https://www.QuantumResolutionTherapy.com/
Melvin S. Marsh

, MS, NREMT, CMH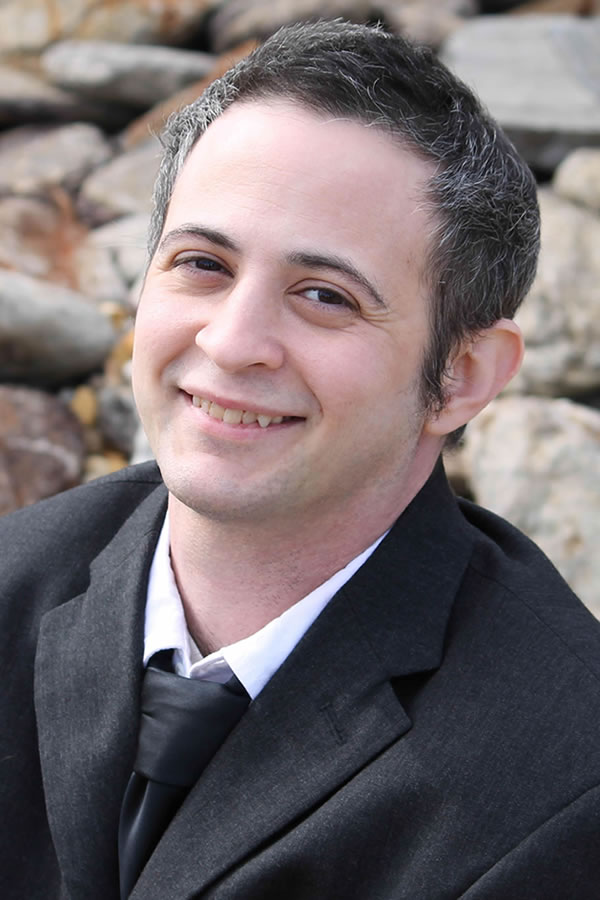 Melvin Marsh is a practicing hypnotherapist in Augusta, Georgia with particular interests in medical hypnosis, fear and anxiety. Melvin is a Certified Specialist in Pre/Post Surgery Hypnosis, Certified Advanced Handwriting Analyst and a licensed EMT.
AHA Biography for Melvin S. Marsh
After Hours Hypnotherapy
Augusta, Georgia 30904, United States

After Hours Hypnotherapy
https://AfterHoursHypnotherapy.com/
Kathy L. Gruver

, PhD, CMH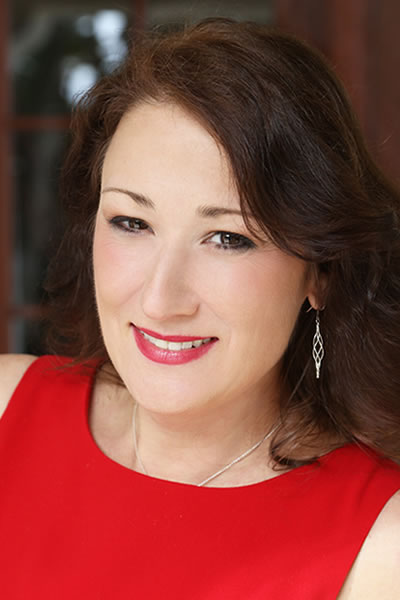 Kathy Gruver, PhD has been involved in health and wellness for over 30 years. Specializing in pain management, pre- and post-op, creative visualization and past life regression, she helps clients tap into their subconscious for healing.
AHA Biography for Kathy L. Gruver
Healing Circle Hypnotherapy
Santa Barbara, California 93130, United States
805-680-1984
Healing Circle Hypnotherapy
http://www.HealingCircleHypnotherapy.com/
Sherry Teague Wilkins

, CHt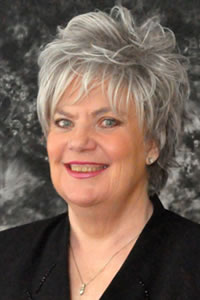 Sherry Wilkins, Hypnotherapist, conducts her general hypnotherapy practice in Magnolia, Delaware. She also specializes in Smoking Cessation, Weight Loss, Handwriting Analysis, Emotional Freedom Technique (EFT), motivation and reaching goals.
AHA Biography for Sherry Teague Wilkins
Sherry T. Wilkins Hypnotherapy
Magnolia, Delaware 19962, United States
302-264-1123