Hypnotherapy Providers Specializing in Rejection
Click on the biography links below to learn more about how these Certified Hypnotherapists can help with Rejection using Hypnosis and related Hypnotherapy Modalities.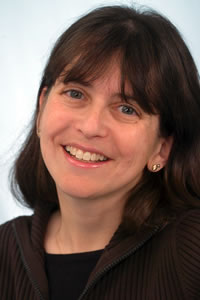 Sara Fogan uses Hypnosis, Therapeutic Guided Imagery and NLP techniques to help her clients successfully overcome fear of flying, prepare for state license examinations, increase self-confidence, and more.
Calminsense Hypnotherapy
Valencia, California 91355, United States
661-433-9430
Calminsense Hypnotherapy
https://CalminsenseHypnotherapy.com/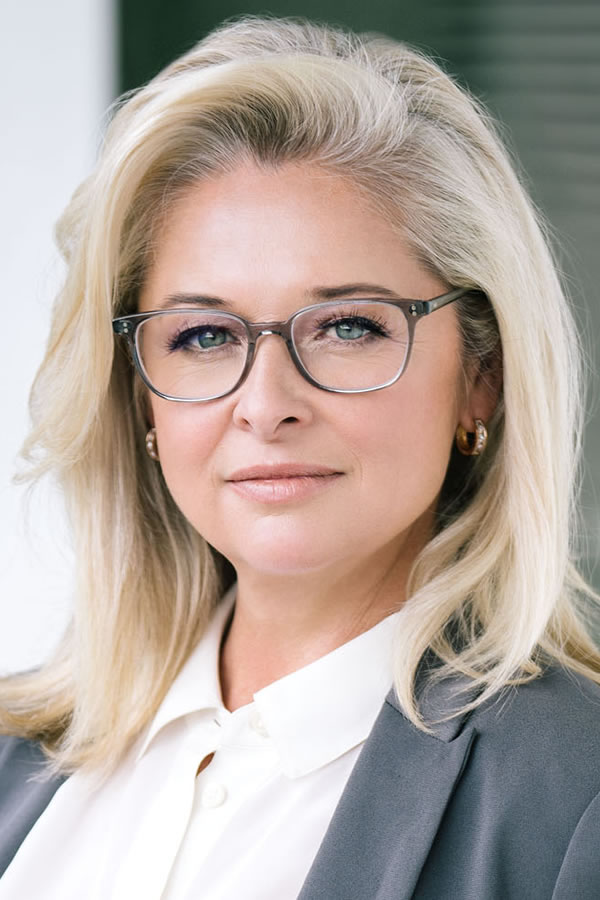 Mary Moylan helps people build psychological momentum utilizing their mind and emotions to support their body, behaviors, and goals for greater well-being. She focuses on mind body/ integration for optimal health, personal, and business success.
AHA Biography for Mary M. Moylan
Mary Moylan Hypnotherapy
San Francisco, California 94115, United States
415-525-6814
Mary Moylan Hypnotherapy
https://MaryMoylanHypnotherapy.com/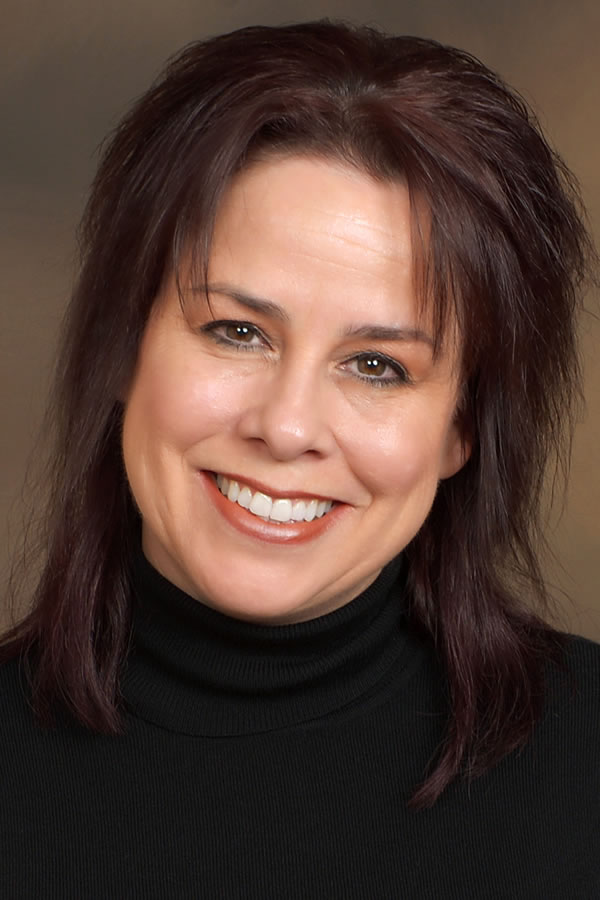 Katt Lowe is a Certified Hypnotherapist, Intuitive Reiki Master, Master Therapeutic Imagery Facilitator, HMI Instructor and Mentor. She is also a practitioner in Energy Healing modalities such as, Reconnective Healing, EMF, Qigong and Qi Balancing.
Connect Within
Sherman Oaks, California 91403, United States
213-306-5972
Connect Within
https://ConnectWithin.com/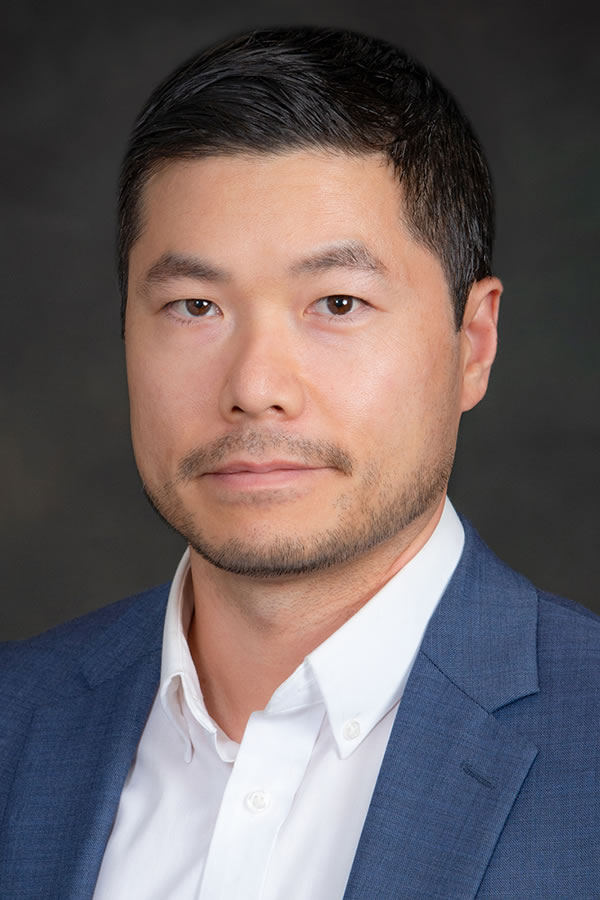 Jamie Goh specializes in tapping the power of the subconscious mind to help and inspire others discover the kingdom within themselves. His mission is to help as many people as possible to reach the peak of their potential.
Los Angeles, California 90039, United States
310-993-4691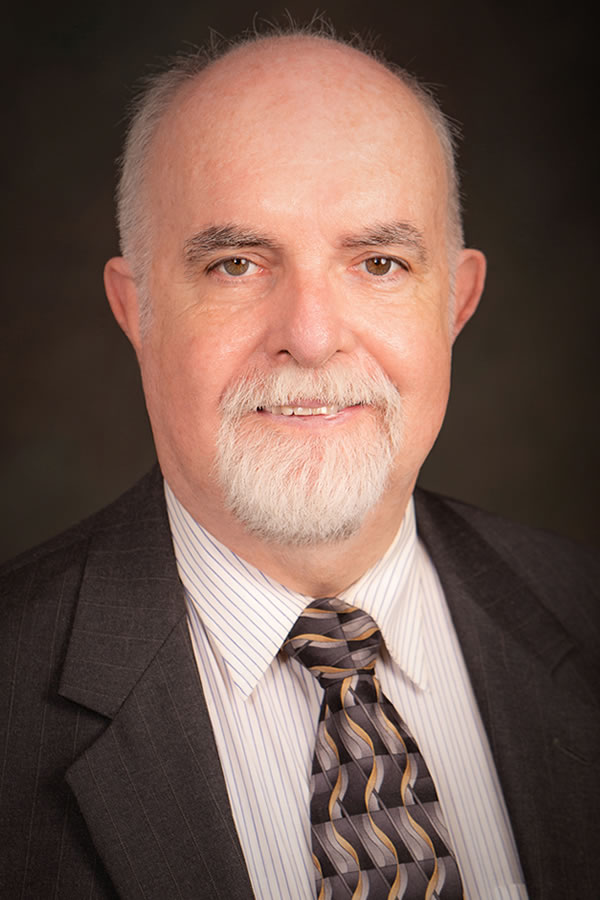 Nicholas James has a lifetime of psychotherapy experience which is a valuable to asset to clients of any age when it comes to matters that need deeper understanding which helps them to control or resolve personal concerns.
AHA Biography for Nicholas James
Hypnocenter of Los Angeles
Los Angeles, California 90024, United States
310-720-5959
Hypnocenter of Los Angeles
https://HypnoLosAngeles.com/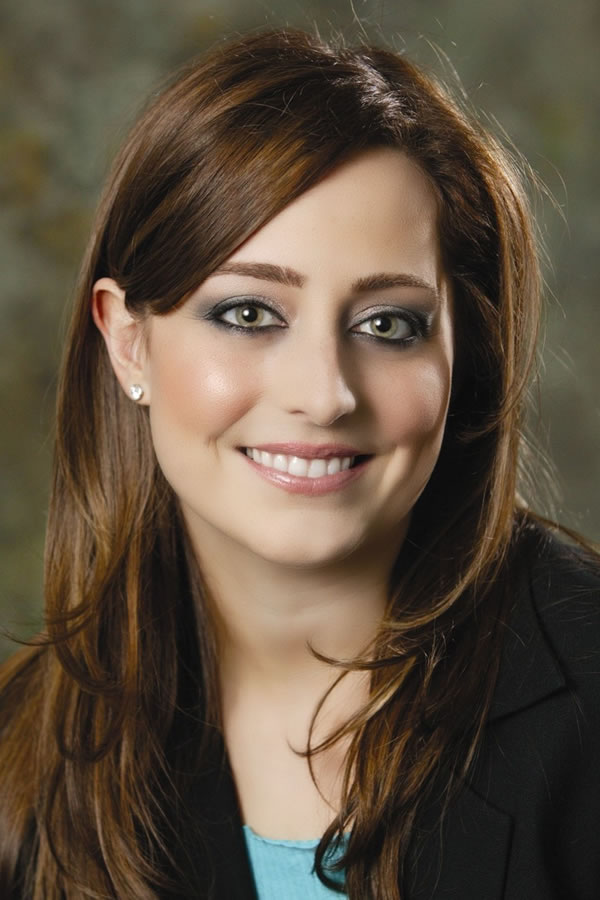 Jesika Miller uses an array of mind training techniques to help people rid themselves of unwanted fears and phobias, attain successful relationships, achieve excellence, breakthrough to new heights in their personal and professional life, and more.
AHA Biography for Jesika Miller
Jesika The Mind Trainer and Phobia Eliminator
Los Angeles, California 91436, United States
310-383-3037
Jesika Miller - The Mind Trainer
https://TheMindTrainer.com/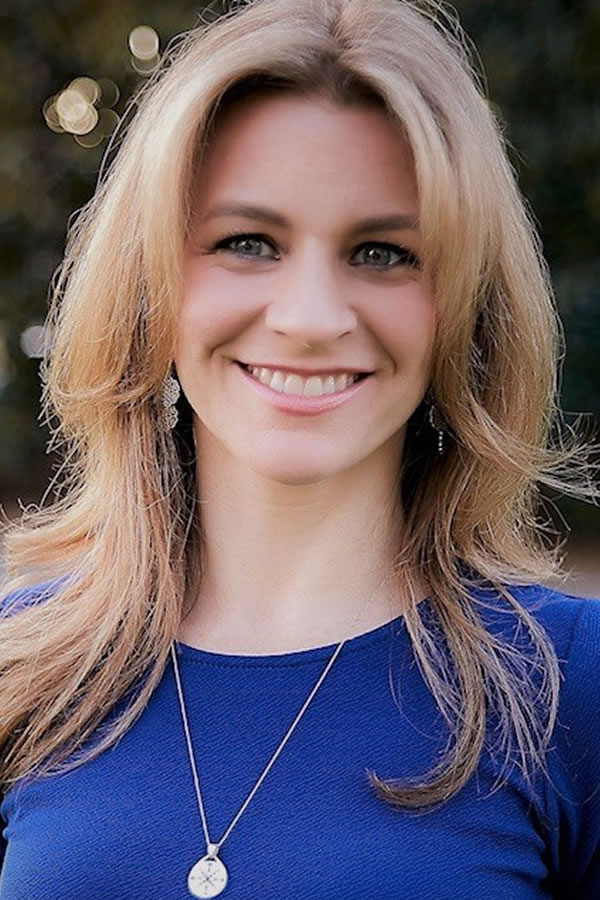 Darlena Dench utilizes dreamwork, sandtray, writing/art exercises, imagery, and/or authentic movement along with hypnotherapy to help people tap into their unconscious inner resources, overcome past habits and achieve their goals.
AHA Biography for Darlena Dench
Santa Barbara, California 93101, United States
805-267-9815
Darlena Dench - Jungian Hypnotherapist
https://DarlenaDench.com/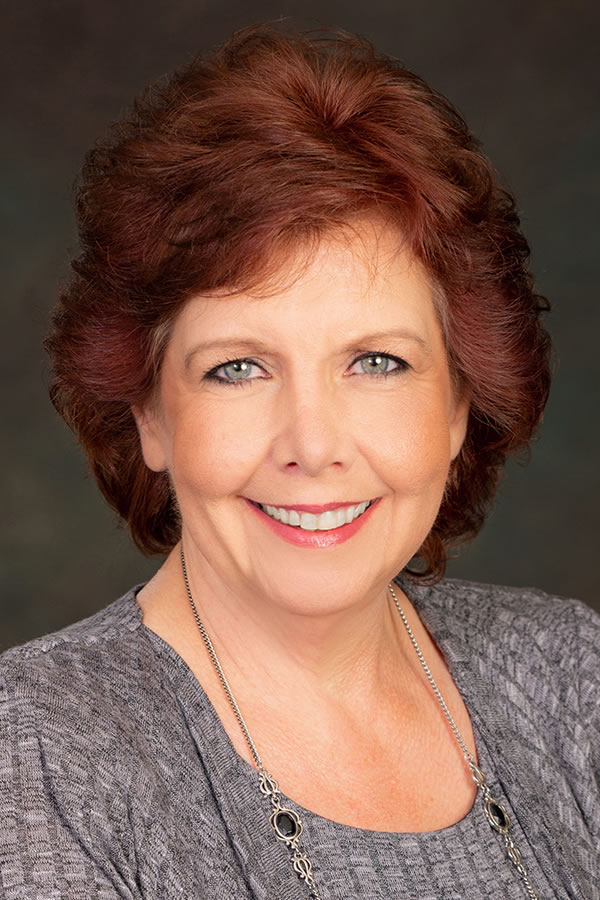 Ilah Brock strives to find the best in those who come into her life. She inspires with her amazing testimony of overcoming egregious obstacles in her life through the help of Hypnotherapy. Ilah specializes in Emotional Freedom Technique (EFT).
Central Valley Hypnotherapy LLC
Visalia, California 93291, United States
559-749-4803
Central Valley Hypnotherapy
https://www.CentralValleyHypnotherapy.com/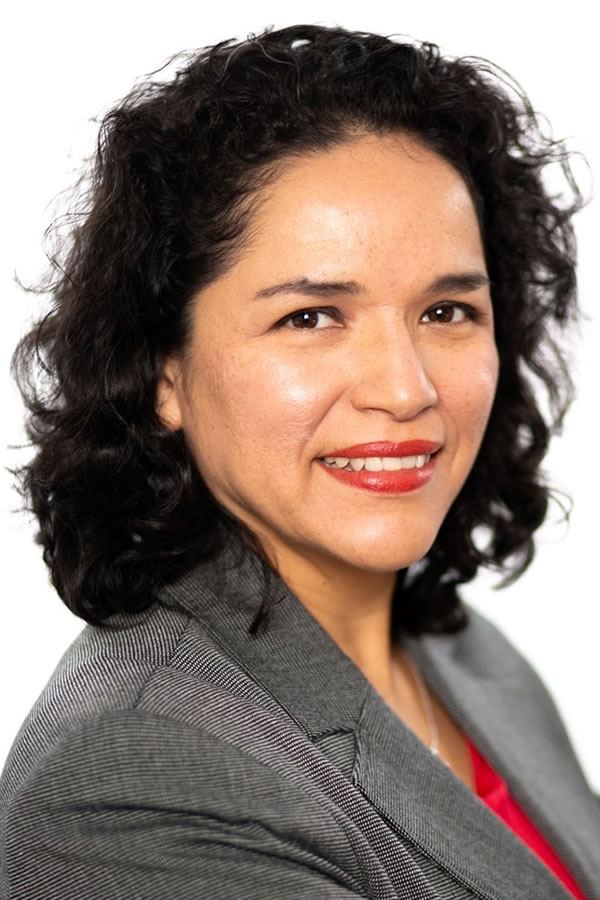 Nelly Johnston has always been passionate toward serving and counseling people in need. Her desire is empowering individuals - gifting them with the needed tools to keep them growing from within... manifesting real and lasting change in their lives!
AHA Biography for Nelly Johnston
Nelly Johnston Hypnosis Practice
Los Angeles, California 90027, United States
213-221-9731
Take Control of Your Life
https://NellyJohnston.com/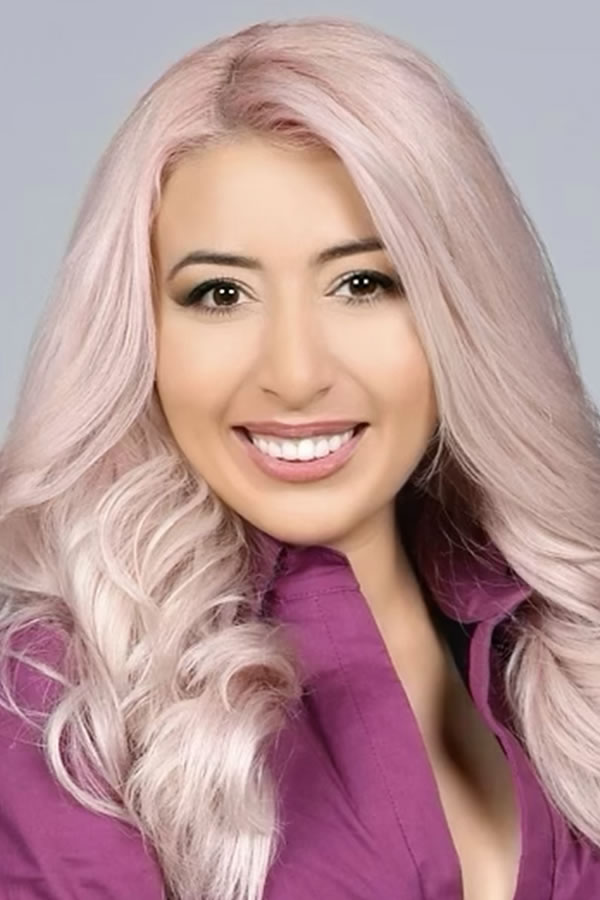 Catalina Deberle believes that by rewiring the brain through the power of hypnotherapy, one can reach their greatest potential. Her greatest joy is helping others find peace and motivating them to reach their goals, whatever they may be.
AHA Biography for Catalina Deberle
West Palm Beach, Florida 33409, United States
561-846-1004
Catalina Deberle Hypnotherapy
https://MindMasteryHypno.com/