Hypnotherapy Providers Specializing in Resistance
Click on the biography links below to learn more about how these Certified Hypnotherapists can help with Resistance using Hypnosis and related Hypnotherapy Modalities.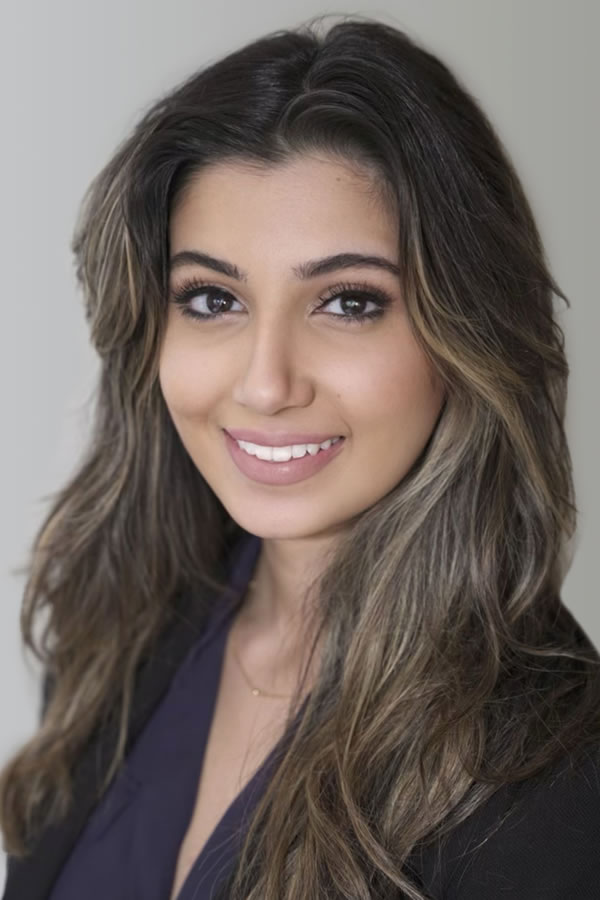 Zara Nazir helps clients with stress and anxiety reduction, severe fears and phobias, and trauma recovery. She also has experience in helping clients curb unwanted habits and behaviors, as well as address and replace maladaptive coping strategies.
Zara Nazir Hypnotherapy
San Diego, California 92120, United States
949-310-8518
Zara Nazir Hypnotherapy
https://www.ZaraNazir.com/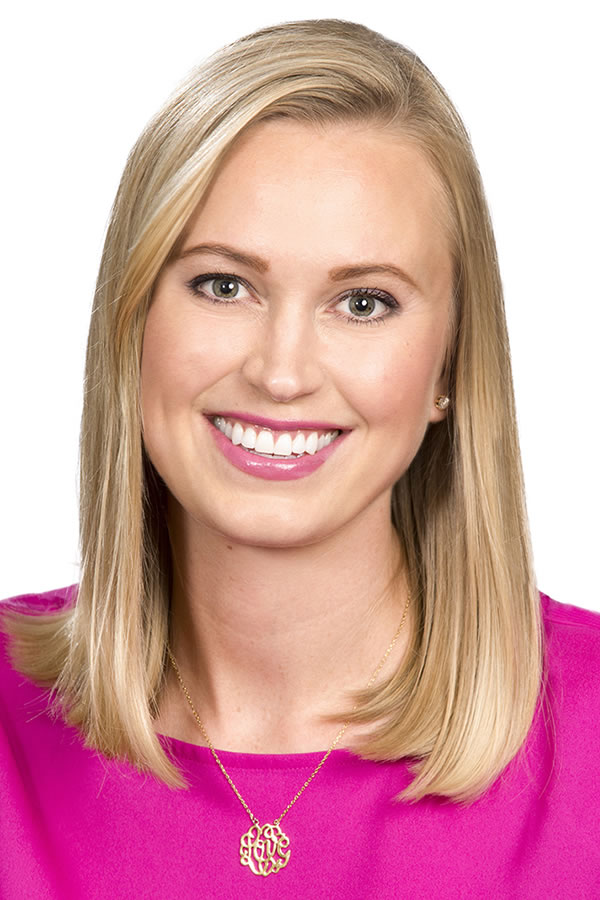 Lauren Berman helps her clients achieve behavior modification and life fulfillment. Laur empowers her clients whether in private sessions or group classes to achieve their goals, release their fears, and move forward with purpose and inspiration.
AHA Biography for Lauren Berman
Laur Berman Hypnotherapy
Manhattan Beach, California 90266, United States
310-227-7486
Laur Berman Hypnotherapy
https://www.LaurBerman.com/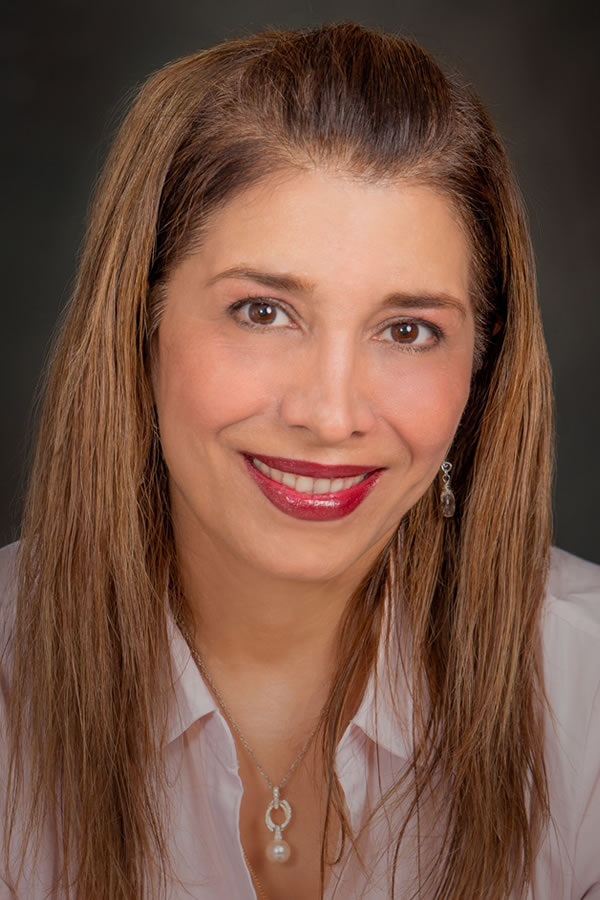 Soosan Safa wants to help you to get rid of the old habits that you don't like and replace them with the new behaviors that you like so you can more enjoy your life beside your loved ones. She provides online and in person sessions.
Hypno-Magic
Encino, California 91316, United States
310-270-6005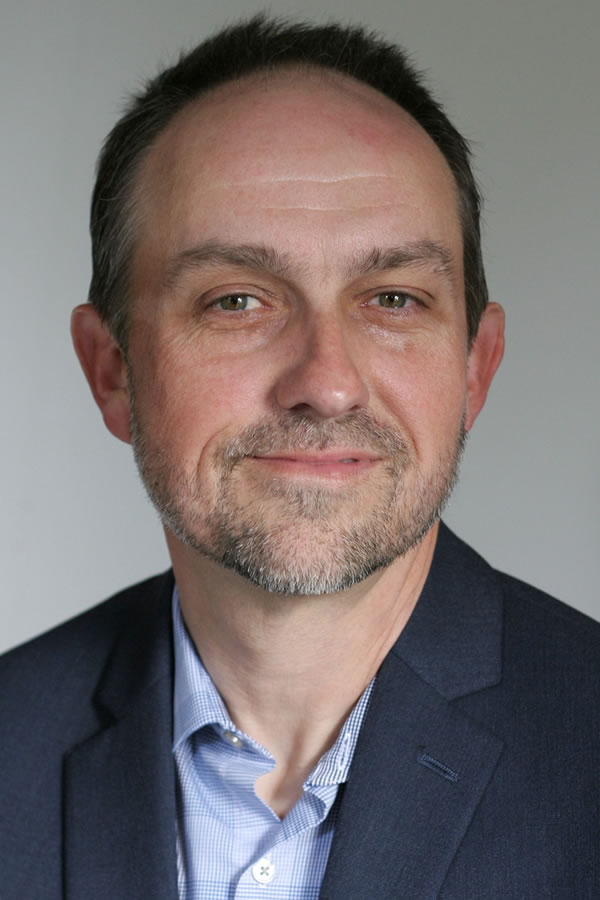 Chris Linebarger utilizes the best tools to give his clients the best opportunity to set themselves free from limiting beliefs and habits, so they may live the life they desire. His approach to hypnotherapy is both scientific and metaphysical.
AHA Biography for Chris Linebarger
Holistic Hypnotherapy
San Luis Obispo, California 93401, United States
805-405-1124
Chris Linebarger - Holistic Hypnotherapy
https://www.ChrisLinebarger.com/
Valerie J. Garrett

, MA, LMFT, CCHt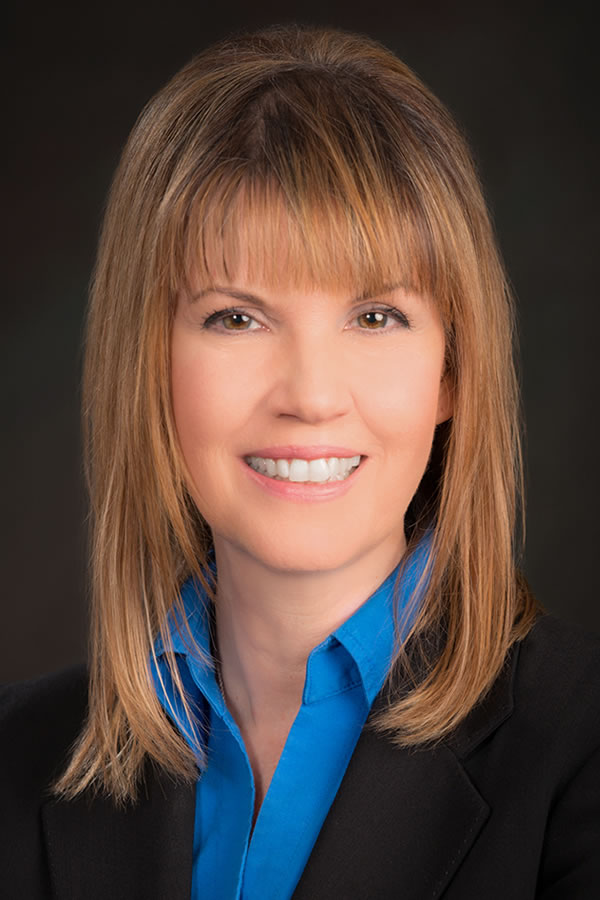 Valerie Garrett provides a safe, non-judgmental space where you can develop awareness and understanding about the painful emotions that keep you feeling stuck, and help you develop new ways of finding balance and moving forward.
AHA Biography for Valerie J. Garrett
Los Angeles, California 90046, United States
323-229-6864
Valerie Garrett Therapy
Encino, California 91436, United States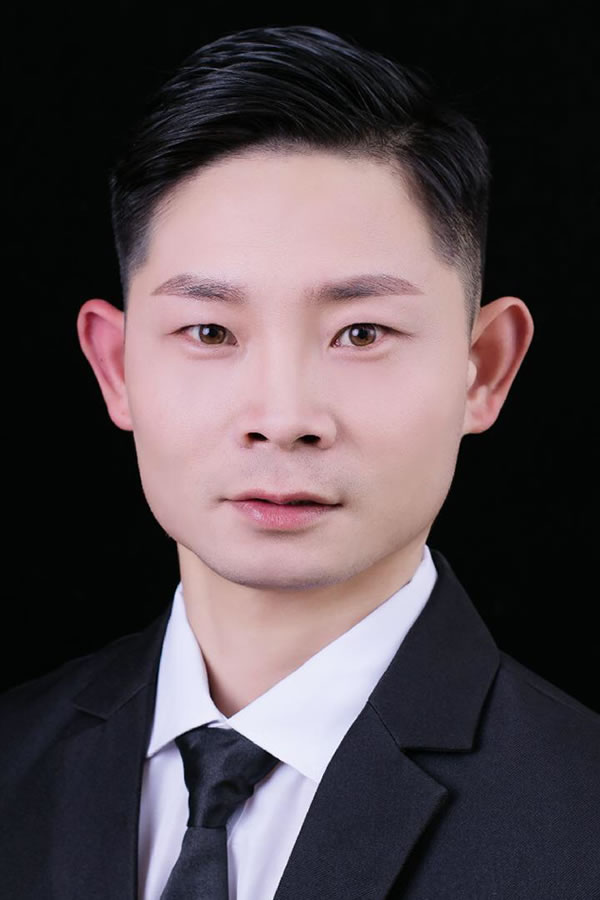 Chenyang Zuo has been working as a village general practitioner since graduating medical school in 2004. He gives you a different life experience with the overall concepts of Chinese medicine, Yin and Yang, dialectic, and sensation breathing method.
AHA Biography for Chenyang Zuo
Luohe, Henan 462412, China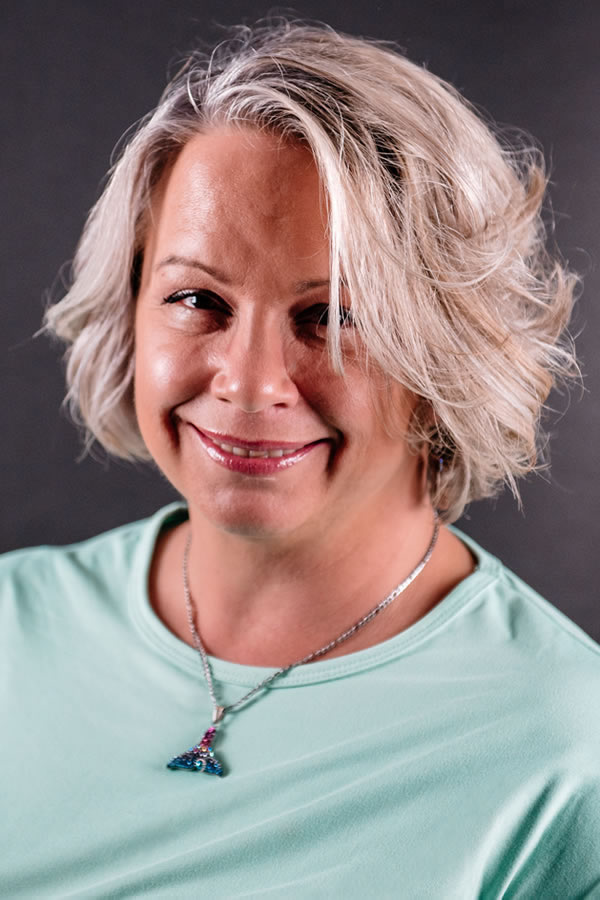 Nicole Patrick is dedicated to helping others find a holistic approach to healing the mind, body, and spirit. She offers a unique perspective that brings compassionate, loving solutions to recovering from trauma, addiction, and so much more.
AHA Biography for Nicole L. Patrick
Living in the Solution - Mind Body Wellness
St Michaels, Maryland 21663, United States
443-826-9694
Living In the Solution - Mind Body Wellness
Easton, Maryland 21601, United States

Living in the Solution
https://www.LivingintheSolution.net/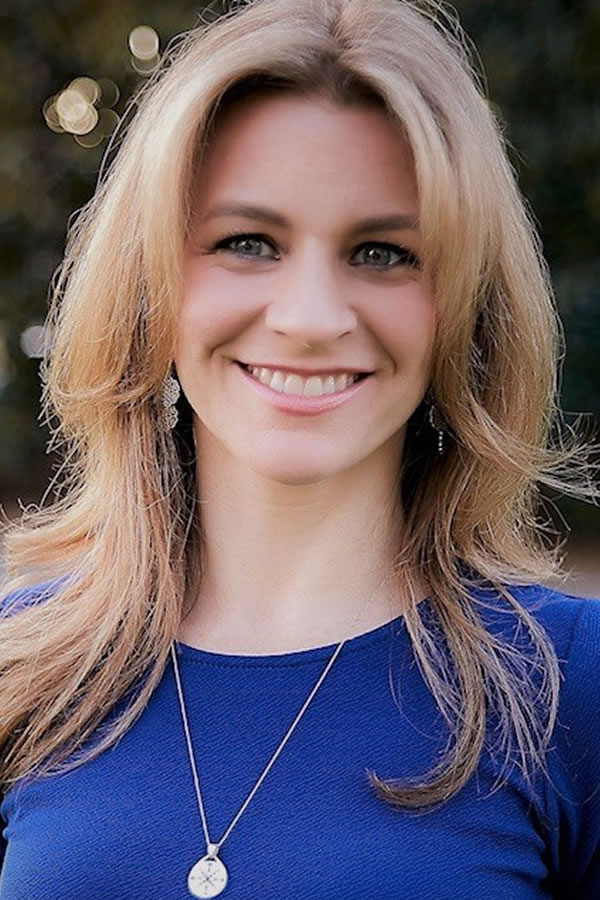 Darlena Dench utilizes dreamwork, sandtray, writing/art exercises, imagery, and/or authentic movement along with hypnotherapy to help people tap into their unconscious inner resources, overcome past habits and achieve their goals.
AHA Biography for Darlena Dench
Santa Barbara, California 93101, United States
805-267-9815
Darlena Dench - Jungian Hypnotherapist
https://DarlenaDench.com/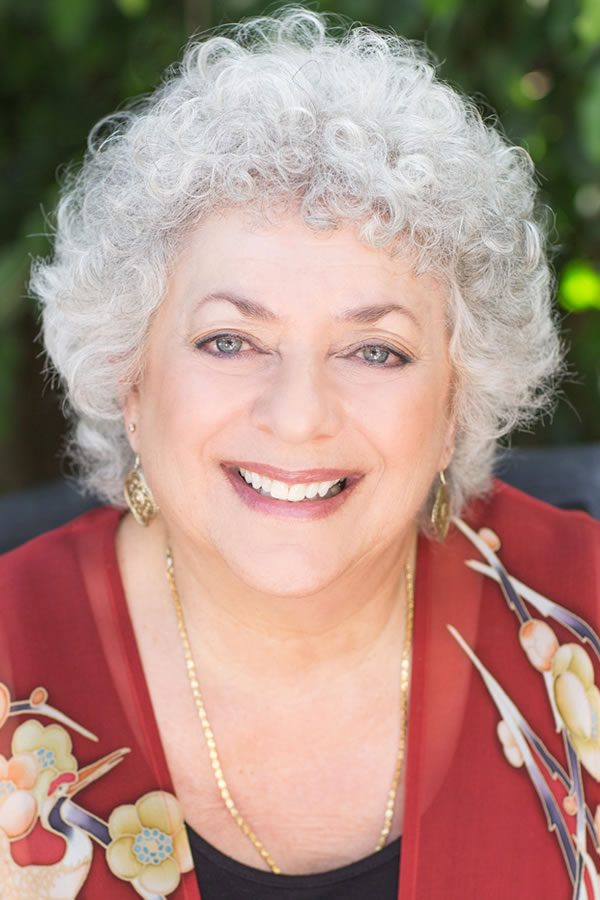 Leslie Bouche uses Hypnotherapy, Therapeutic Guided Imagery, and Cutting the Ties that Bind (The Phyllis Krystal Method) to assist her clients in taking significant steps forward, experiencing success in their desire for lasting change.
AHA Biography for Leslie Bouche
Ojai, California 93023, United States
805-796-1616
Leslie Bouché - Heart to Mind Hypnotherapy and Therapeutic Imagery
http://www.LeslieBouche.com/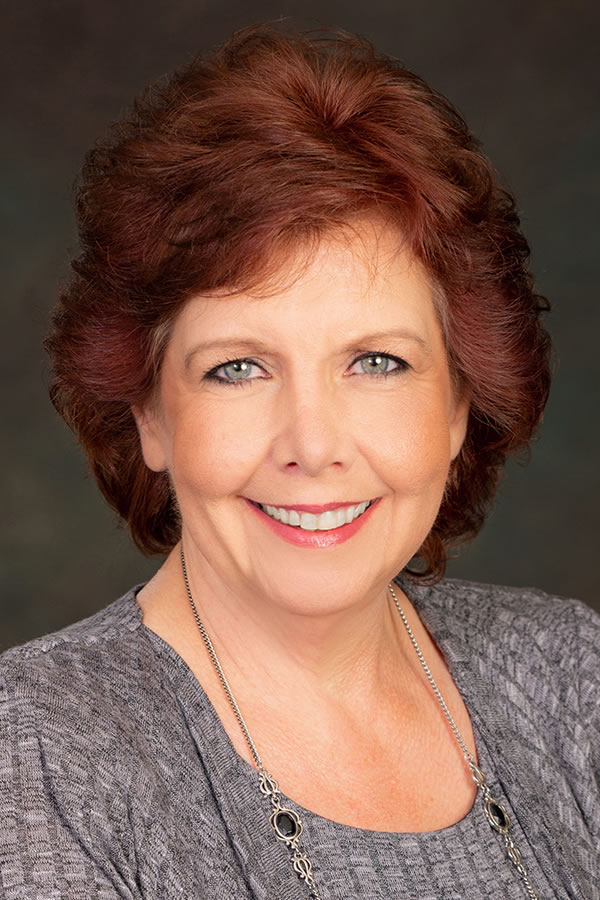 Ilah Brock strives to find the best in those who come into her life. She inspires with her amazing testimony of overcoming egregious obstacles in her life through the help of Hypnotherapy. Ilah specializes in Emotional Freedom Technique (EFT).
Central Valley Hypnotherapy LLC
Visalia, California 93291, United States
559-749-4803
Central Valley Hypnotherapy
https://www.CentralValleyHypnotherapy.com/