Hypnotherapy Providers Specializing in Resistance to Change
Click on the biography links below to learn more about how these Certified Hypnotherapists can help with Resistance to Change using Hypnosis and related Hypnotherapy Modalities.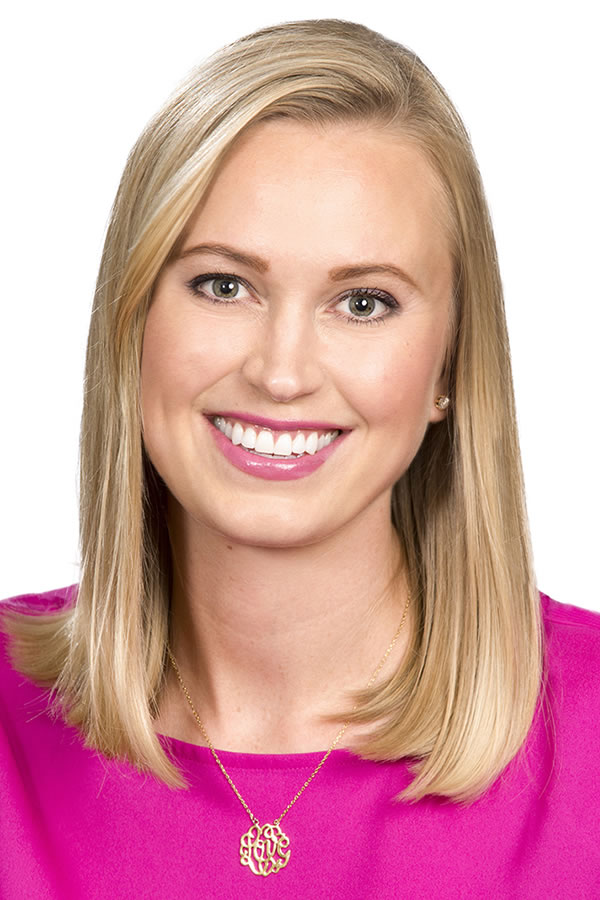 Lauren Berman helps her clients achieve behavior modification and life fulfillment. Laur empowers her clients whether in private sessions or group classes to achieve their goals, release their fears, and move forward with purpose and inspiration.
AHA Biography for Lauren Berman
Laur Berman Hypnotherapy
Manhattan Beach, California 90266, United States
310-227-7486
Laur Berman Hypnotherapy
https://www.LaurBerman.com/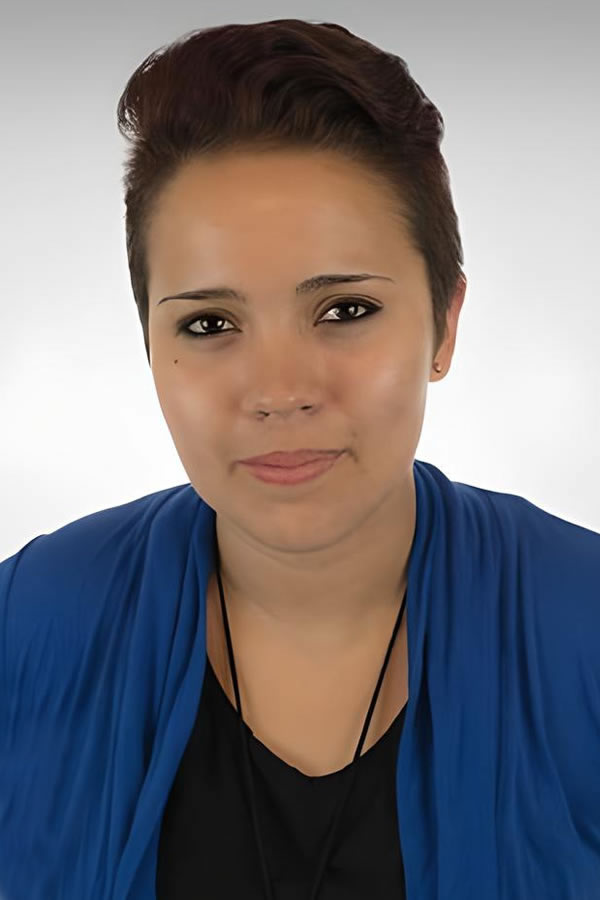 Christine Ellison, Certified Hypnotherapist, NLP Practitioner, Self-Development Coach, Trainer, and Educator. Her passion is to inspire positive change within individuals so they can improve their lives and contribute to a happier, healthier world.
AHA Biography for Christine Ellison
Pride Hypnotherapy
Santa Clarita, California 91390, United States
661-714-2006
Pride Hypnotherapy
https://www.PrideHypnotherapy.com/
Valerie J. Garrett

, MA, LMFT, CCHt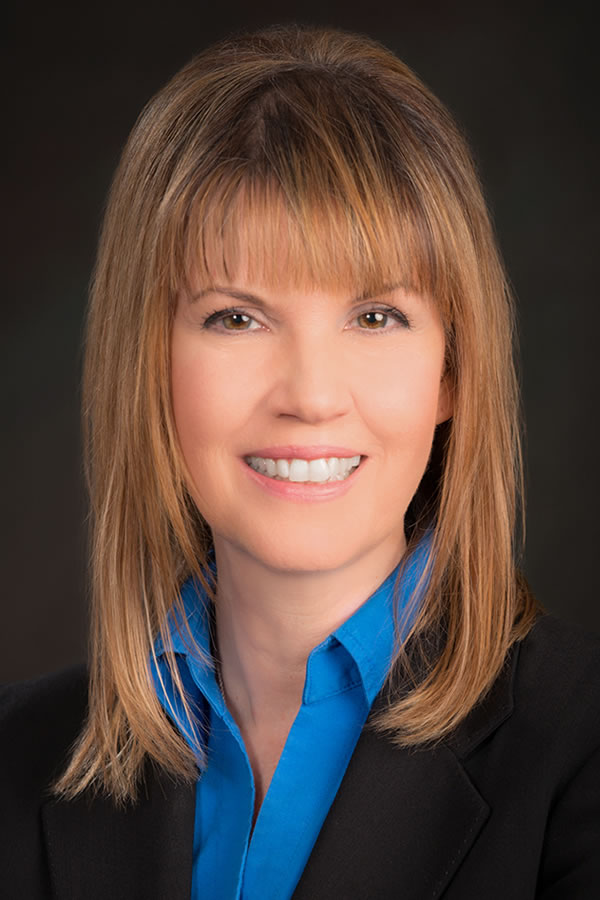 Valerie Garrett provides a safe, non-judgmental space where you can develop awareness and understanding about the painful emotions that keep you feeling stuck, and help you develop new ways of finding balance and moving forward.
AHA Biography for Valerie J. Garrett
Los Angeles, California 90046, United States
323-229-6864
Valerie Garrett Therapy
Encino, California 91436, United States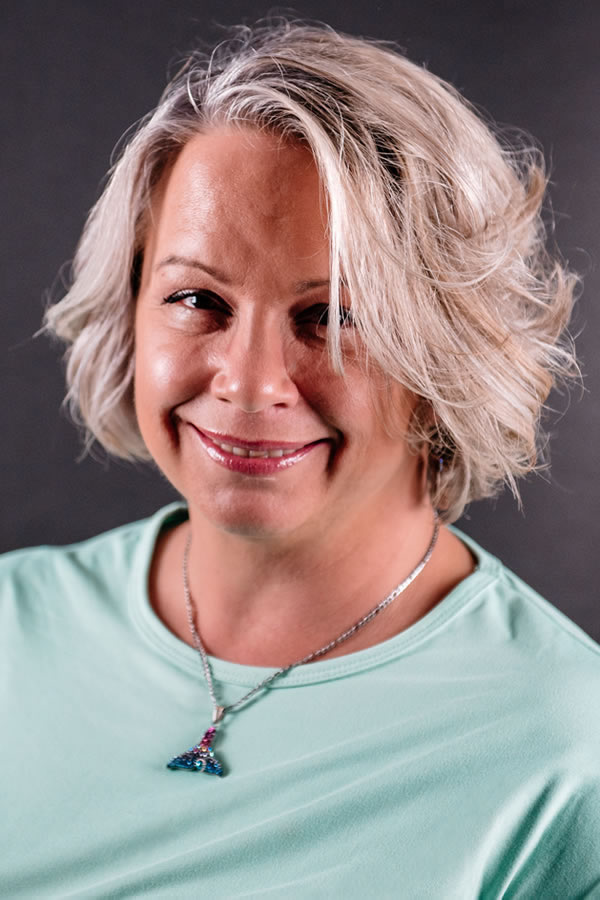 Nicole Patrick is dedicated to helping others find a holistic approach to healing the mind, body, and spirit. She offers a unique perspective that brings compassionate, loving solutions to recovering from trauma, addiction, and so much more.
AHA Biography for Nicole L. Patrick
Living in the Solution - Mind Body Wellness
St Michaels, Maryland 21663, United States
443-826-9694
Living In the Solution - Mind Body Wellness
Easton, Maryland 21601, United States

Living in the Solution
https://www.LivingintheSolution.net/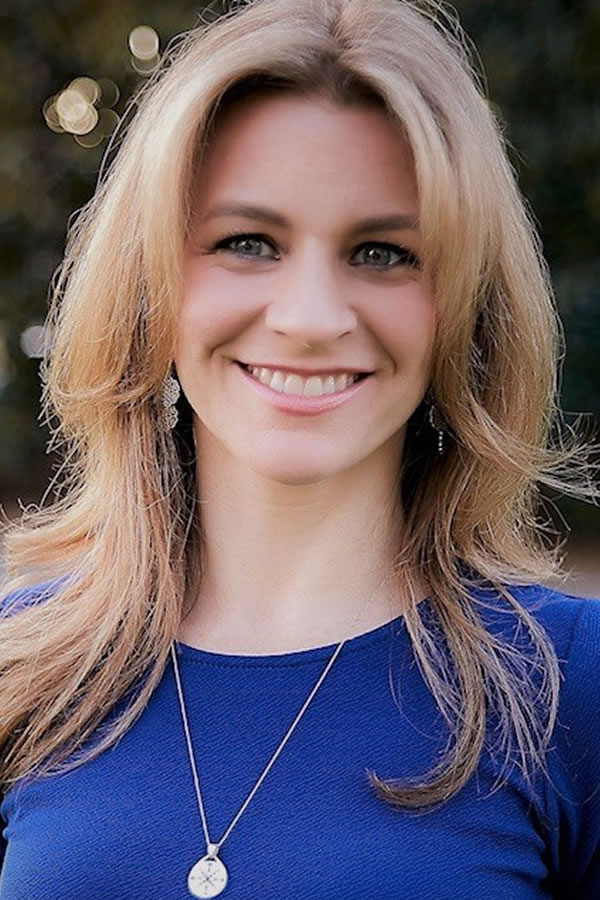 Darlena Dench utilizes dreamwork, sandtray, writing/art exercises, imagery, and/or authentic movement along with hypnotherapy to help people tap into their unconscious inner resources, overcome past habits and achieve their goals.
AHA Biography for Darlena Dench
Santa Barbara, California 93101, United States
805-267-9815
Darlena Dench - Jungian Hypnotherapist
https://DarlenaDench.com/
Erika A. Segura Romero

, CHt, MNLP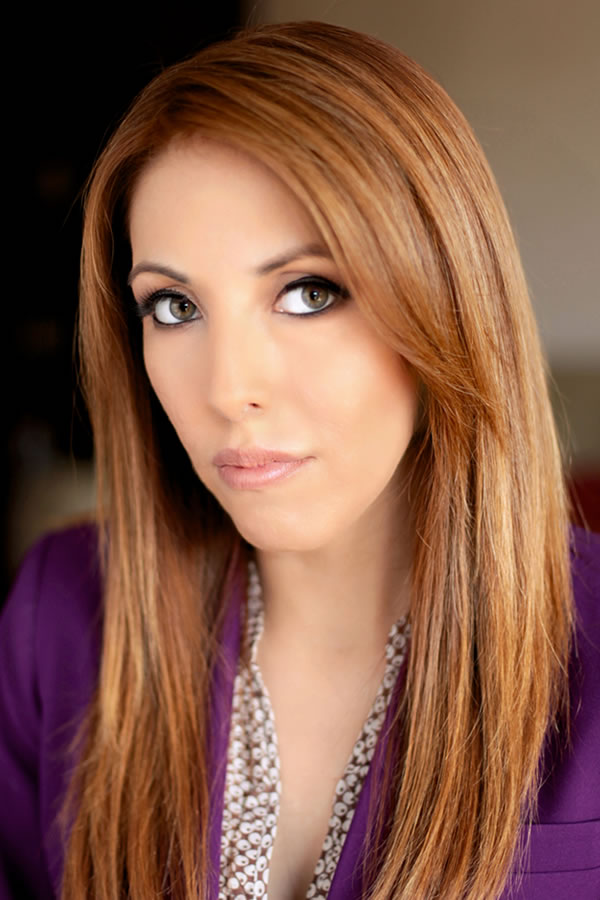 Erika Segura Romero will guide you through a step-by-step plan to an achievable outcome that is right for you. Then, simply, relax, distress, and recalibrate! Express your mind, and schedule your personal session with a free consultation today.
AHA Biography for Erika A. Segura Romero
Southern California Hypnotherapy
Cerritos, California 90703, United States
949-287-3445
The SOUNDBath STUDIO
Bixby Knolls, California 90703, United States

Southern California Hypnotherapy
https://www.SouthernCaliforniaHypnotherapy.com/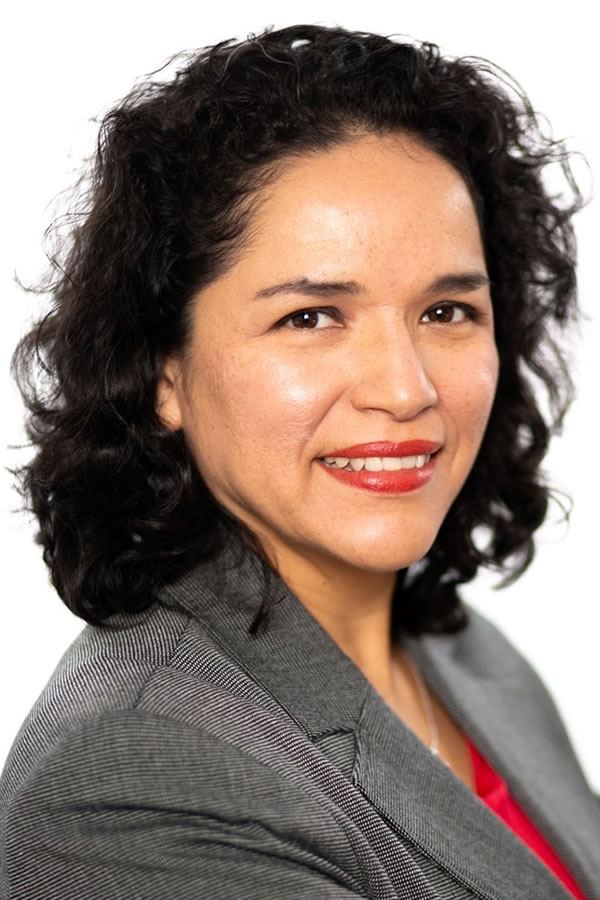 Nelly Johnston has always been passionate toward serving and counseling people in need. Her desire is empowering individuals - gifting them with the needed tools to keep them growing from within... manifesting real and lasting change in their lives!
AHA Biography for Nelly Johnston
Nelly Johnston Hypnosis Practice
Los Angeles, California 90027, United States
213-221-9731
Take Control of Your Life
https://NellyJohnston.com/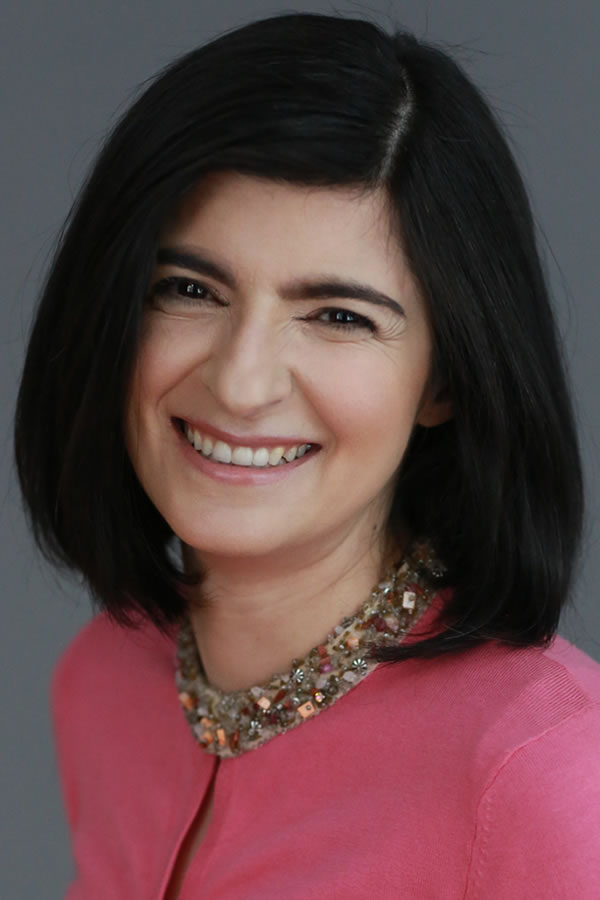 Mayda Kassab Poc is a Coach and Certified Hypnosis Practitioner in New York City. She specializes in Life Coaching and Career Coaching, and uses multiple modalities including Hypnosis. Mayda works with her International clients remotely or in person.
AHA Biography for Mayda Kassab Poc
Mayda Poc Coaching
New York, New York 10016, United States
347-926-3771
Mayda Poc Coaching
https://MaydaPocCoaching.com/
Susie Kappas

, CHt, EFT Master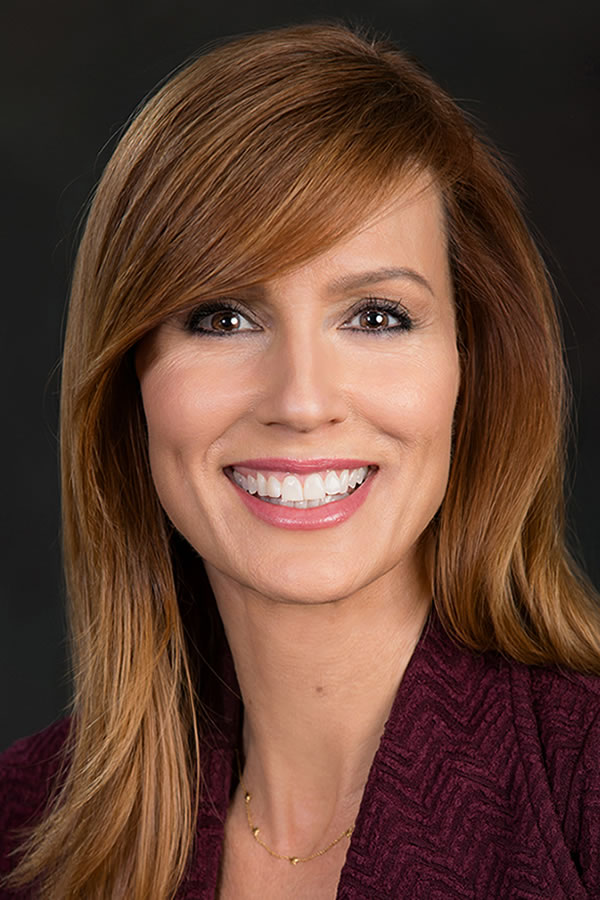 Susie Kappas has a deep sense of compassion and understanding for others, and a strong commitment to assist her clients in attaining their goals and attracting what it is they truly desire in life.
AHA Biography for Susie Kappas
Tarzana, California 91356, United States
818-515-8578
Orhan Burak Uckun is the founder of Hypnotistanbul located in the Kadikoy/Caddebostan area of Instanbul. He specializes in performance improvement, creativity, stress reduction, lack of confidence, and achieving personal development goals.
AHA Biography for Orhan Burak Uckun
Hypnotistanbul
Istanbul, 34340, Turkey
90-539-914-23-10
Hypnotistanbul
https://Hypnotistanbul.com/