Hypnotherapy Providers Specializing in Resistance to Change
Click on the biography links below to learn more about how these Certified Hypnotherapists can help with Resistance to Change using Hypnosis and related Hypnotherapy Modalities.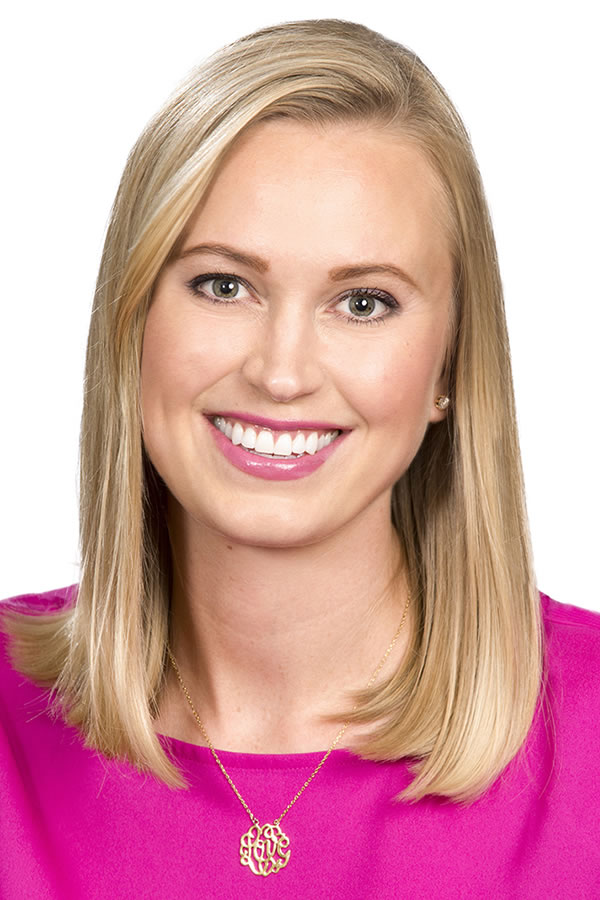 Lauren Berman helps her clients achieve behavior modification and life fulfillment. Laur empowers her clients whether in private sessions or group classes to achieve their goals, release their fears, and move forward with purpose and inspiration.
AHA Biography for Lauren Berman
Laur Berman Hypnotherapy
Manhattan Beach, California 90266, United States
310-227-7486
Laur Berman Hypnotherapy
https://www.LaurBerman.com/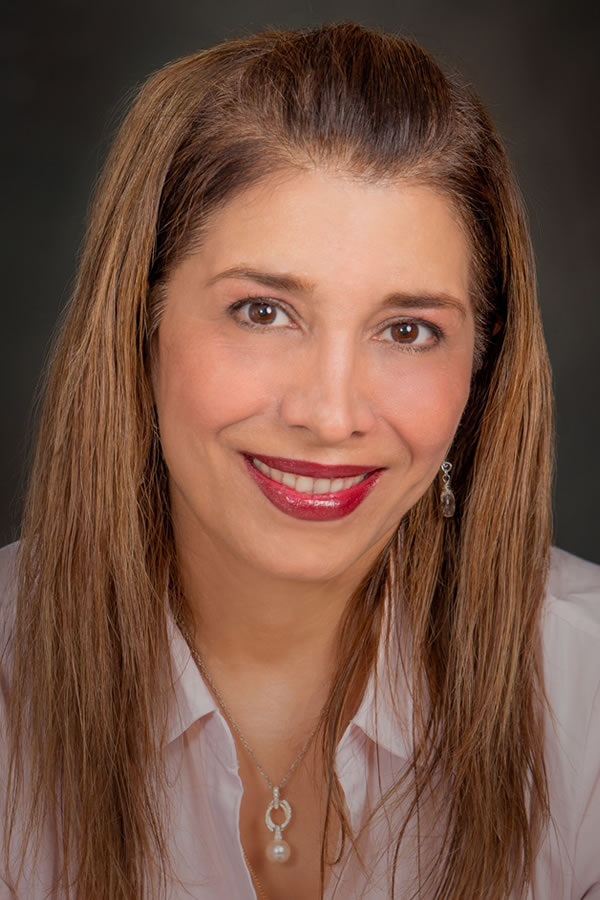 Soosan Safa wants to help you to get rid of the old habits that you don't like and replace them with the new behaviors that you like so you can more enjoy your life beside your loved ones. She provides online and in person sessions.
Hypno-Magic
Encino, California 91316, United States
310-270-6005
Valerie J. Garrett

, MA, LMFT, CCHt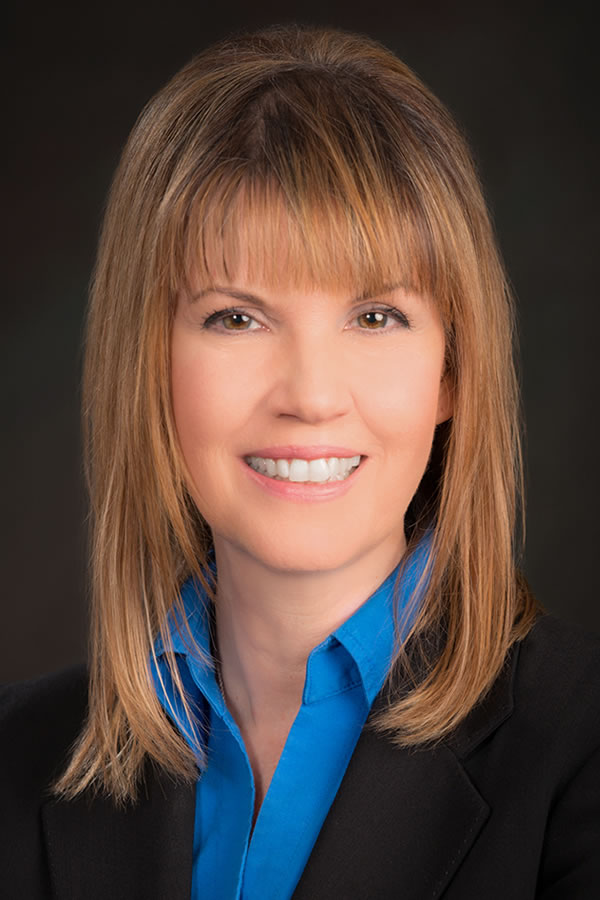 Valerie Garrett provides a safe, non-judgmental space where you can develop awareness and understanding about the painful emotions that keep you feeling stuck, and help you develop new ways of finding balance and moving forward.
AHA Biography for Valerie J. Garrett
Los Angeles, California 90046, United States
323-229-6864
Valerie Garrett Therapy
Encino, California 91436, United States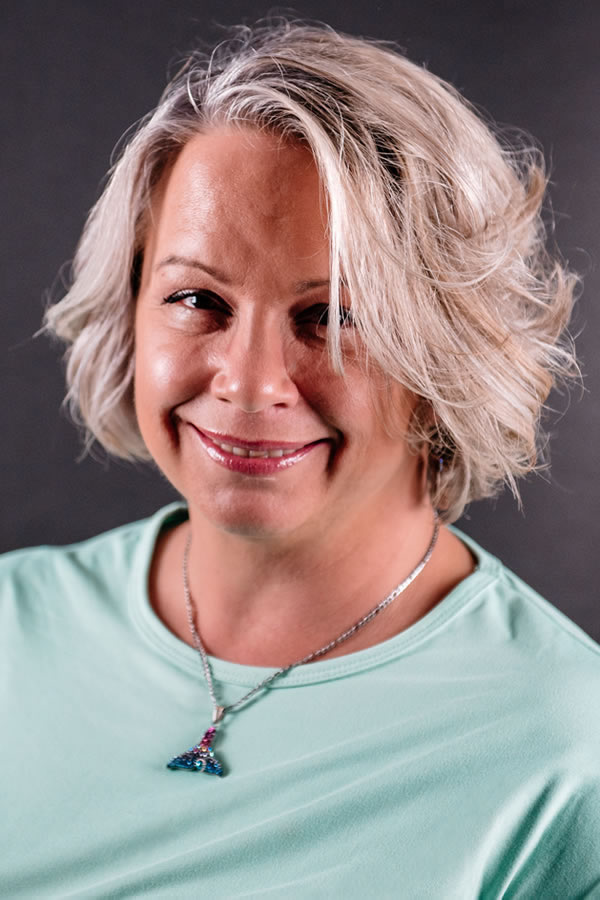 Nicole Patrick is dedicated to helping others find a holistic approach to healing the mind, body, and spirit. She offers a unique perspective that brings compassionate, loving solutions to recovering from trauma, addiction, and so much more.
AHA Biography for Nicole L. Patrick
Living in the Solution - Mind Body Wellness
St Michaels, Maryland 21663, United States
443-826-9694
Living In the Solution - Mind Body Wellness
Easton, Maryland 21601, United States

Living in the Solution
https://www.LivingintheSolution.net/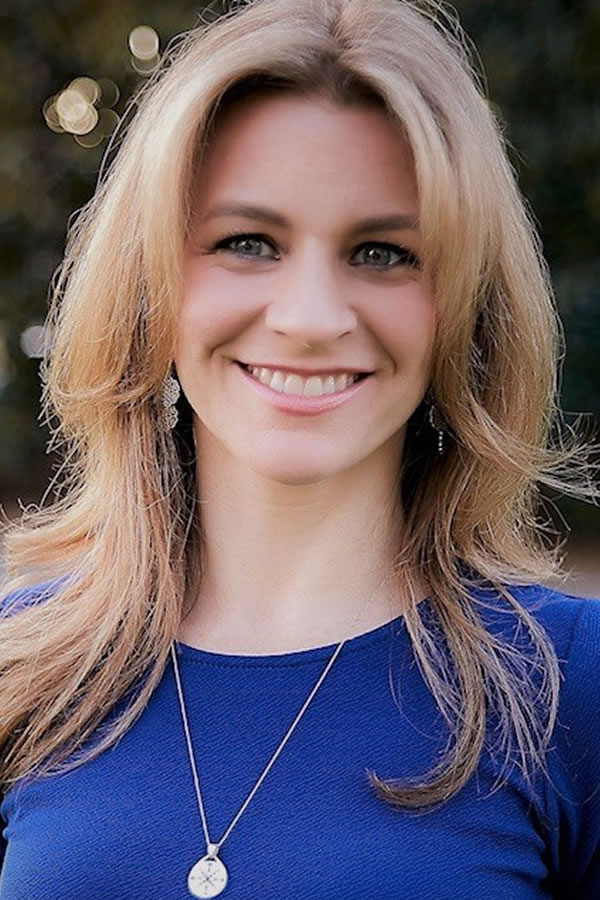 Darlena Dench utilizes dreamwork, sandtray, writing/art exercises, imagery, and/or authentic movement along with hypnotherapy to help people tap into their unconscious inner resources, overcome past habits and achieve their goals.
AHA Biography for Darlena Dench
Santa Barbara, California 93101, United States
805-267-9815
Darlena Dench - Jungian Hypnotherapist
https://DarlenaDench.com/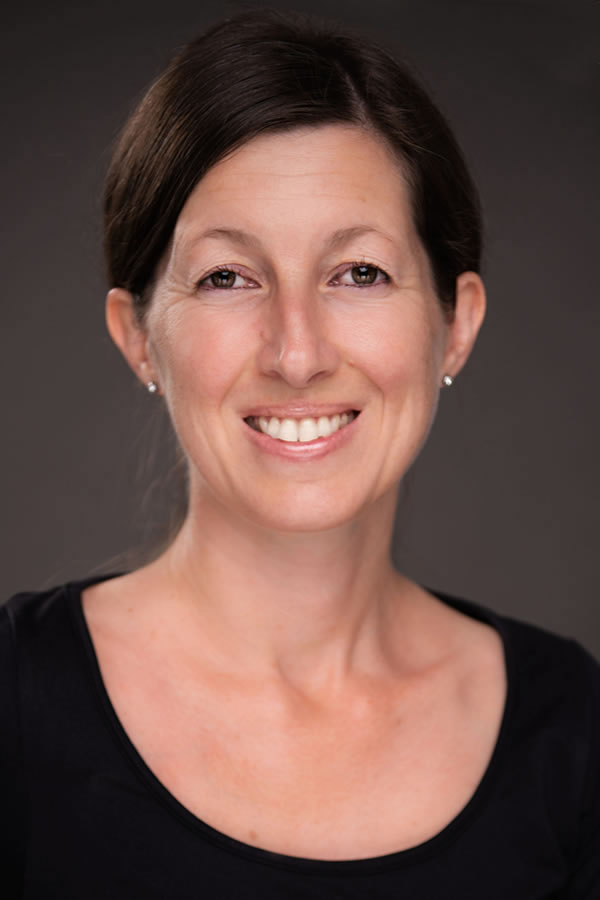 Sonia Migliavacca has always been fascinated by the human mind and behaviors. Her recipe for success entails 5 ingredients: relationship with food, lifestyle enhancement, brain-gut connection, emotional release, and the ladder to permanent change.
AHA Biography for Sonia Migliavacca
Dubai, 00000, United Arab Emirates
971-056-644-1863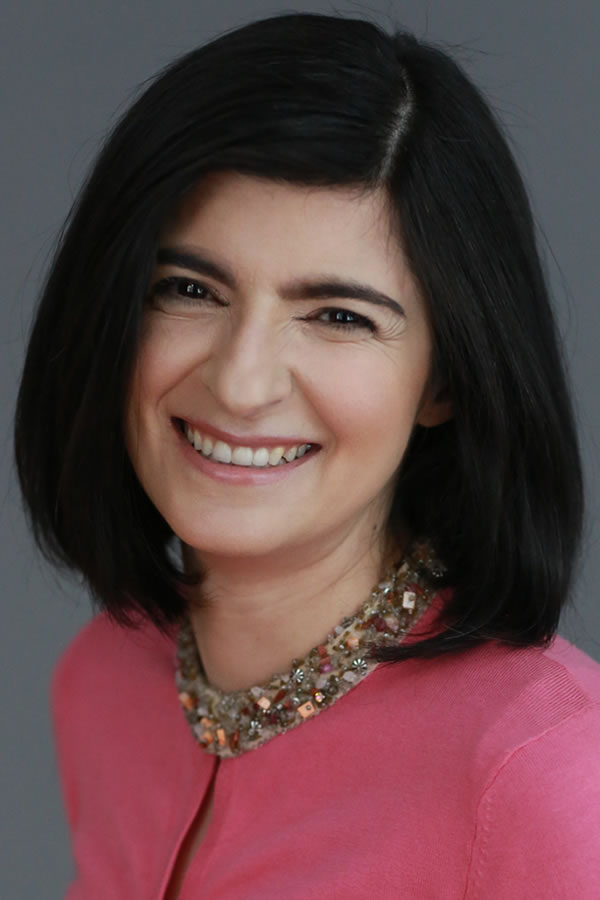 Mayda Kassab Poc is a Coach and Certified Hypnosis Practitioner in New York City. She specializes in Life Coaching and Career Coaching, and uses multiple modalities including Hypnosis. Mayda works with her International clients remotely or in person.
AHA Biography for Mayda Kassab Poc
Mayda Poc Coaching
New York, New York 10016, United States
347-926-3771
Mayda Poc Coaching
https://MaydaPocCoaching.com/
Susie Kappas

, CCHt, EFT Master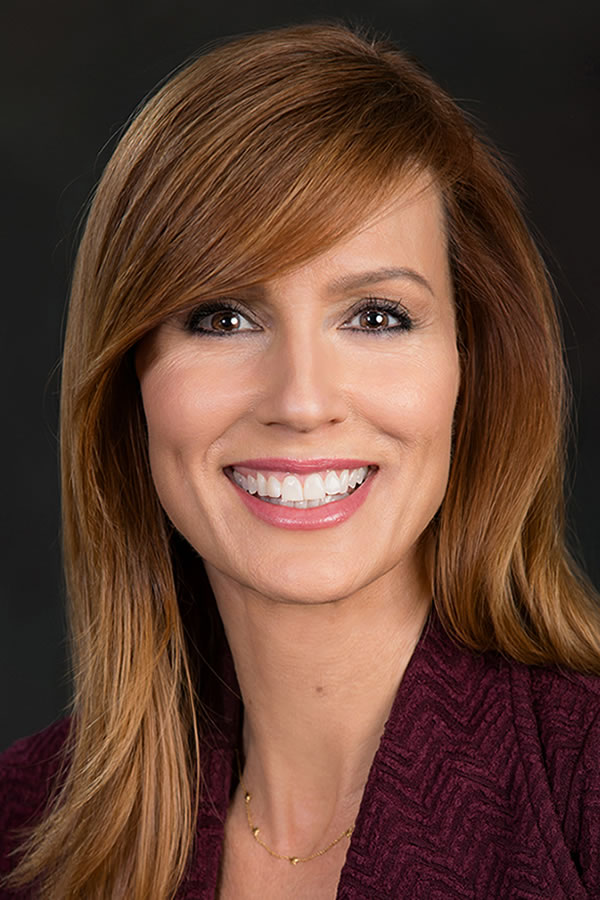 Susie Kappas has a deep sense of compassion and understanding for others, and a strong commitment to assist her clients in attaining their goals and attracting what it is they truly desire in life.
AHA Biography for Susie Kappas
Tarzana, California 91356, United States
818-515-8578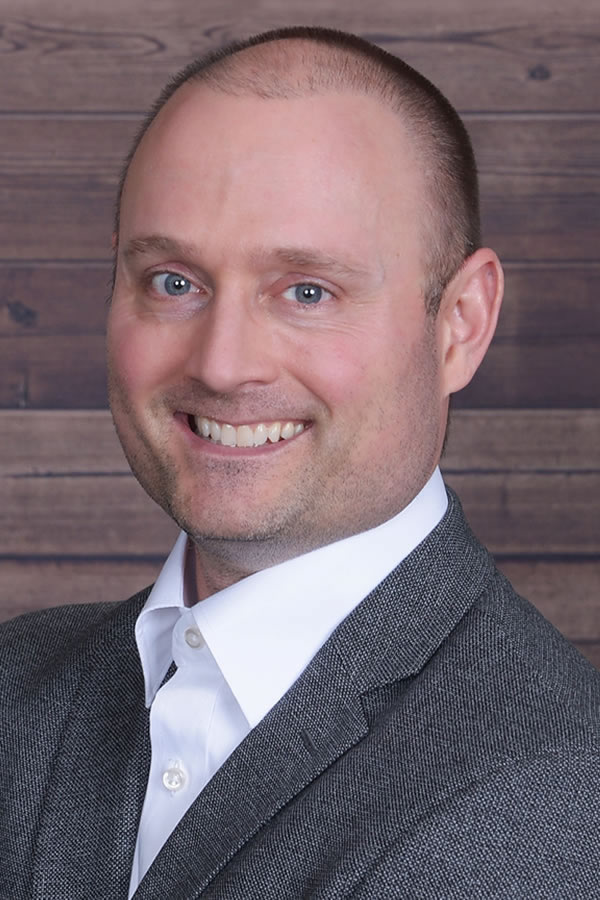 Joe Marsh is a a gym owner turned Certified Hypnotherapist. He helps men, single or in committed relationships, gain confidence and live with integrity by rewriting subconscious programming and updating ineffective behavior patterns.
Take Charge Hypnotherapy
Pahrump, Nevada 89060, United States
702-306-7692
Joe Marsh Hypnotherapy
https://TakeChargeHypnotherapy.net/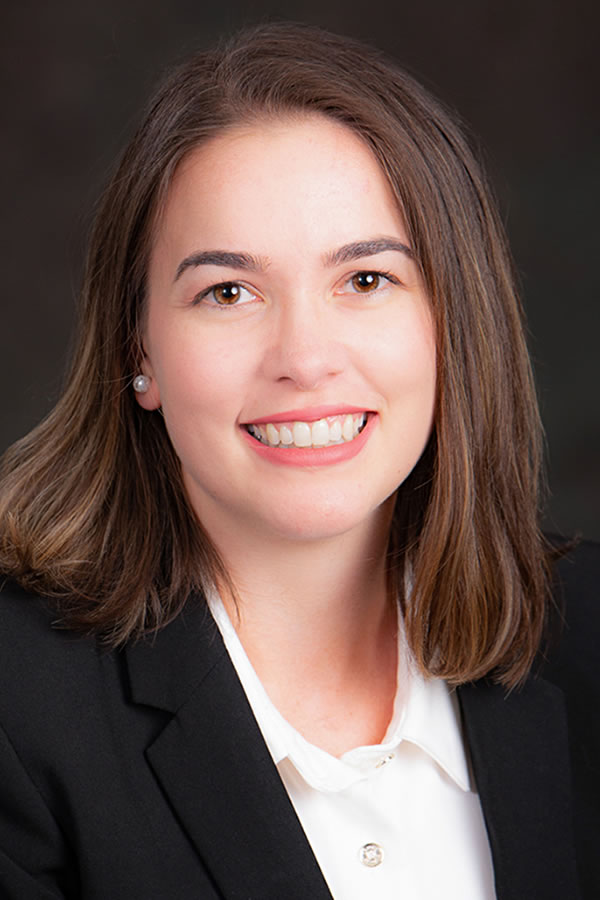 Rebecca Arthur believes that with understanding comes great freedom, she helps her clients to gain new understanding and deeper insight into the origin of the challenges they face and helps them to see the freedom that awaits them on the other side.
AHA Biography for Rebecca A. Arthur
Sherman Oaks, California 91403, United States
818-430-0311