Hypnotherapy Providers Specializing in Self Forgiveness
Click on the biography links below to learn more about how these Certified Hypnotherapists can help with Self Forgiveness using Hypnosis and related Hypnotherapy Modalities.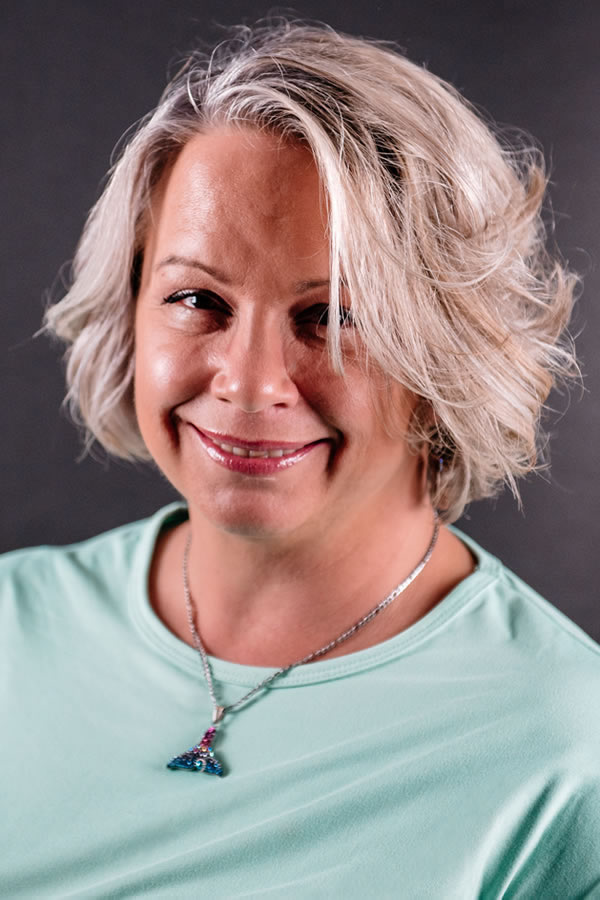 Nicole Patrick is dedicated to helping others find a holistic approach to healing the mind, body, and spirit. She offers a unique perspective that brings compassionate, loving solutions to recovering from trauma, addiction, and so much more.
AHA Biography for Nicole L. Patrick
Living in the Solution - Mind Body Wellness
St Michaels, Maryland 21663, United States
443-826-9694
Living In the Solution - Mind Body Wellness
Easton, Maryland 21601, United States

Living in the Solution
https://www.LivingintheSolution.net/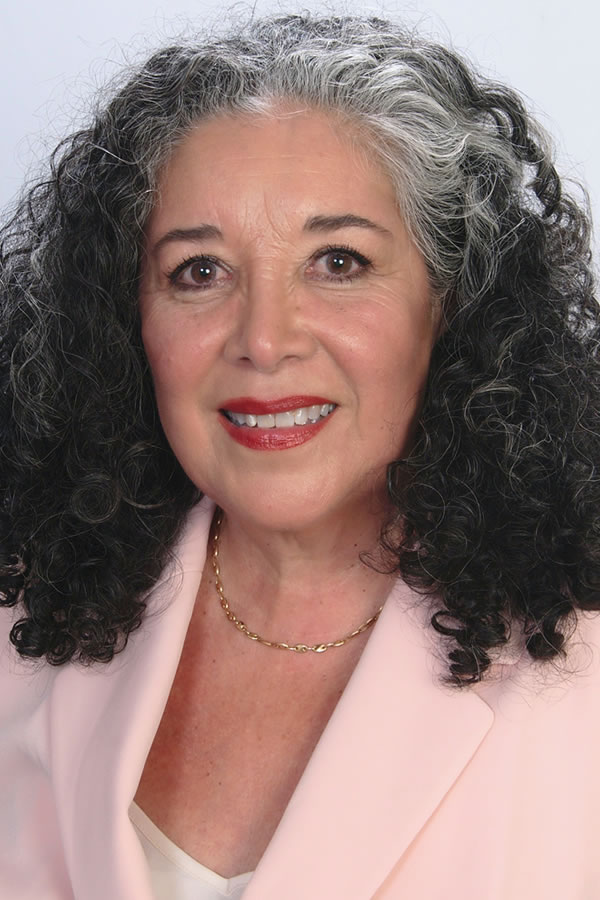 Marta Demmer has been working 25+ years as a Montessori Educator. She is a great advocate teaching peace to adults at the MTTI Institute and the importance of nurturing the spirit as well as the intellect. Marta offers a free 30-minute consultation.
AHA Biography for Marta C. Demmer
Cutler Bay, Florida 33190, United States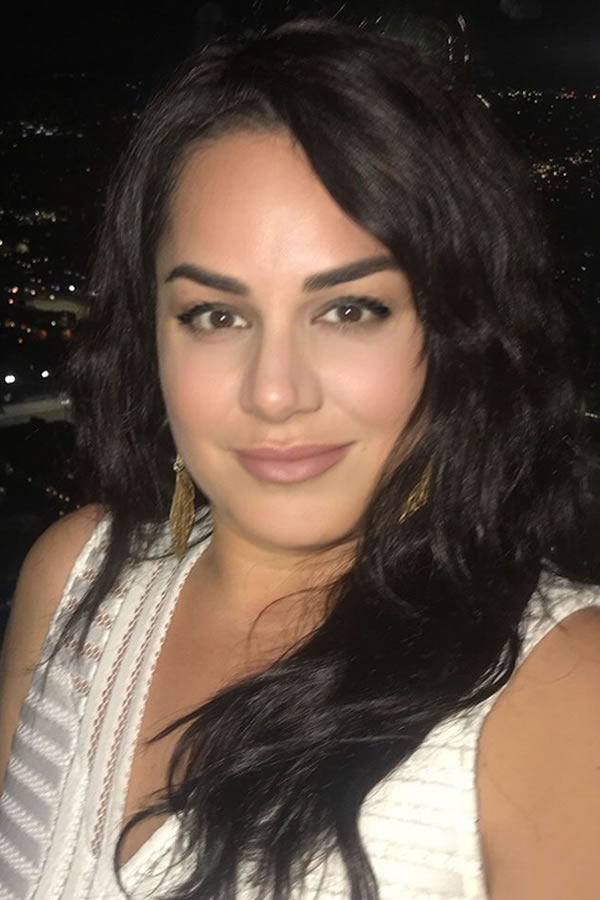 Mina Pasha is a professional with a profound commitment to guiding individuals towards personal growth and empowerment. She invites you to embark on a transformative journey exploring the inherent healing capabilities of the mind, body, and spirit.
Westlake Village, California 91361, United States
805-267-9556
Mina Pasha
https://www.MinaPasha.com/
Jazmin V. Calderon-Marquez

, CHt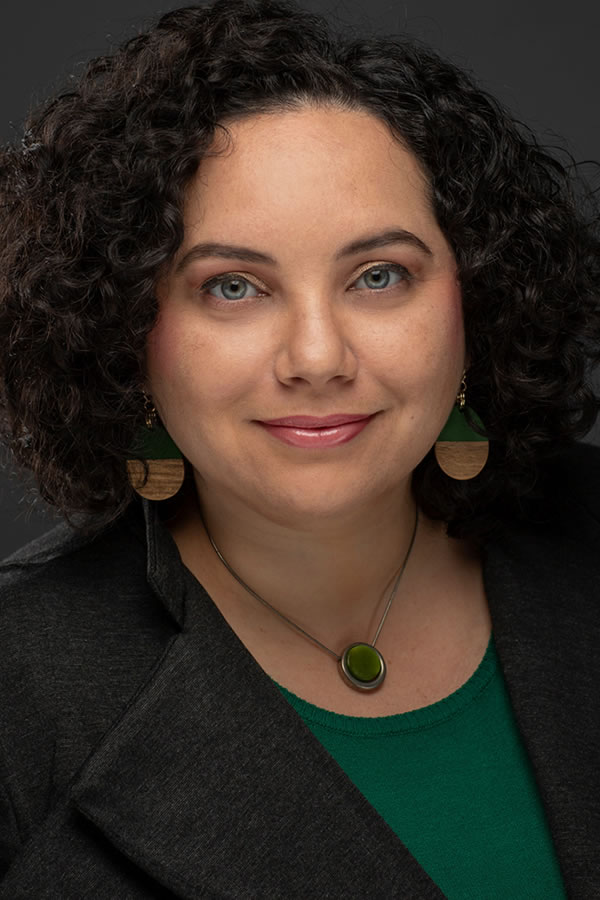 Jazmin Calderon-Marquez provides positive change using compassion, kindness, honesty, and respect while keeping a safe environment. Clients of all ages and stages of life experience self-improvement emotionally, physically, and spiritually.
AHA Biography for Jazmin V. Calderon-Marquez
Hypnosis with Jazmin LLC
Waldo, Florida 32694, United States
352-415-1972
Hypnosis with Jazmin
https://www.HypnosiswithJazmin.com/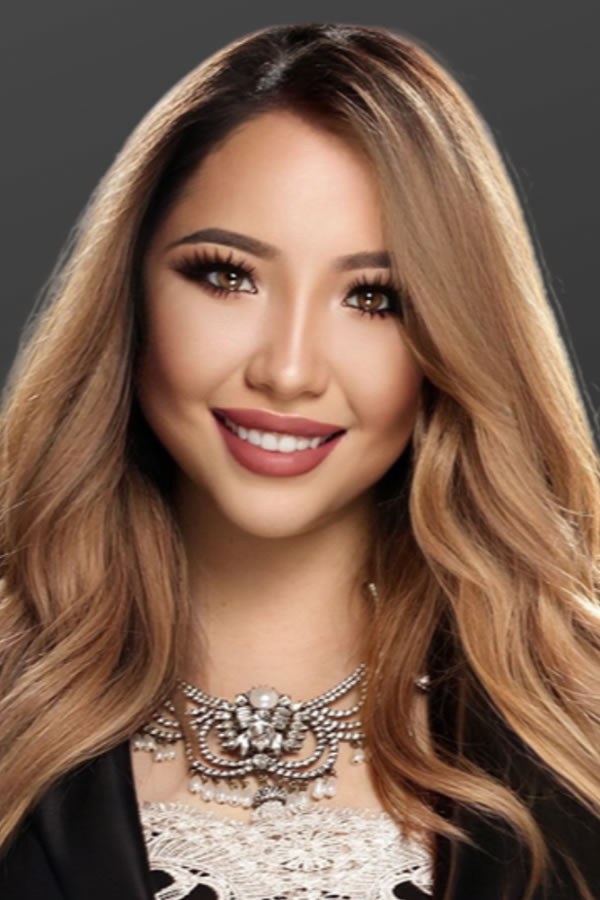 Anna Segura has had great success in working with clients in overcoming traumatic life experiences, building confidence, healing from abusive relationships, becoming empowered, and helping clients step onto their highest and greatest purpose.
Illuminating Stories®, LLC
Newark, Delaware 19702, United States
877-343-2537
Corpus Christi, 78413,

Illuminating Stories®
https://www.IlluminatingStories.com/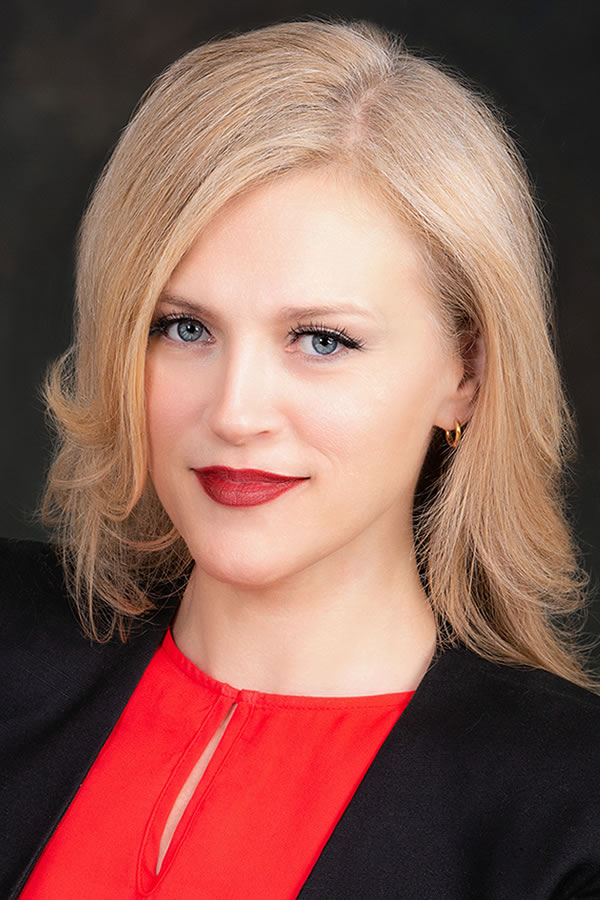 Laura DeWitt creates specialized and unique sessions based around each individual's needs. She connects deeply with her clients giving one-on-one personalized therapy, using an intuitive approach and a blend of various modalities.
AHA Biography for Laura DeWitt
Enlightened Life Hypnotherapy
Woodland Hills, California 91364, United States
818-457-9424
Enlightened Life Hypnotherapy
https://www.EnlightenedLifeHypnotherapy.com/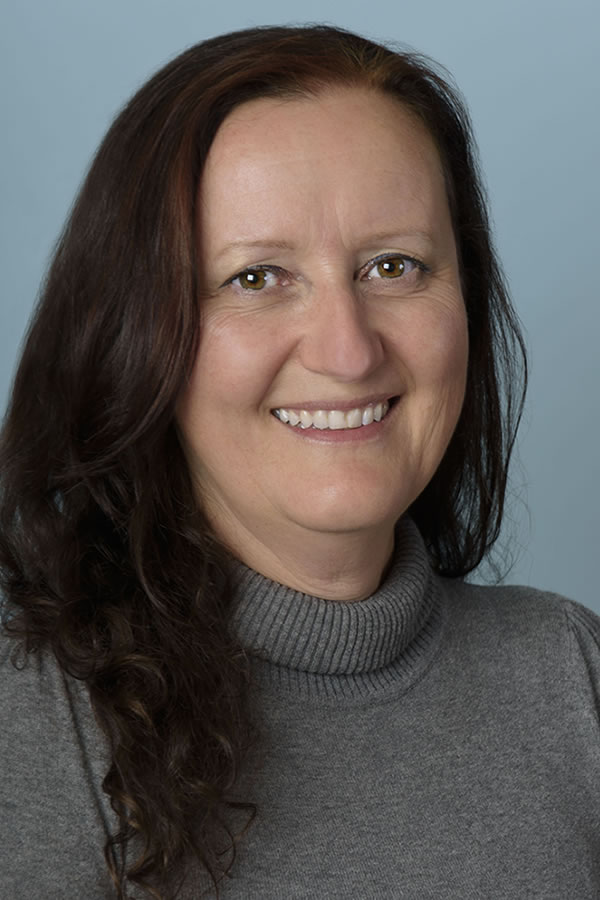 Gabriele Powell provides a neutral, safe space, listening to your concerns, explaining everything in detail and customizing a hypnotherapy treatment plan for you. Her focus is to help you heal, energize and become aware of your inner strengths.
AHA Biography for Gabriele Powell
Create Your Life Hypnotherapy
Pensacola, Florida 32506, United States
850-221-1283
Create Your Life Hypnotherapy
https://CreateYourLifeHypnotherapy.GoDaddySites.com/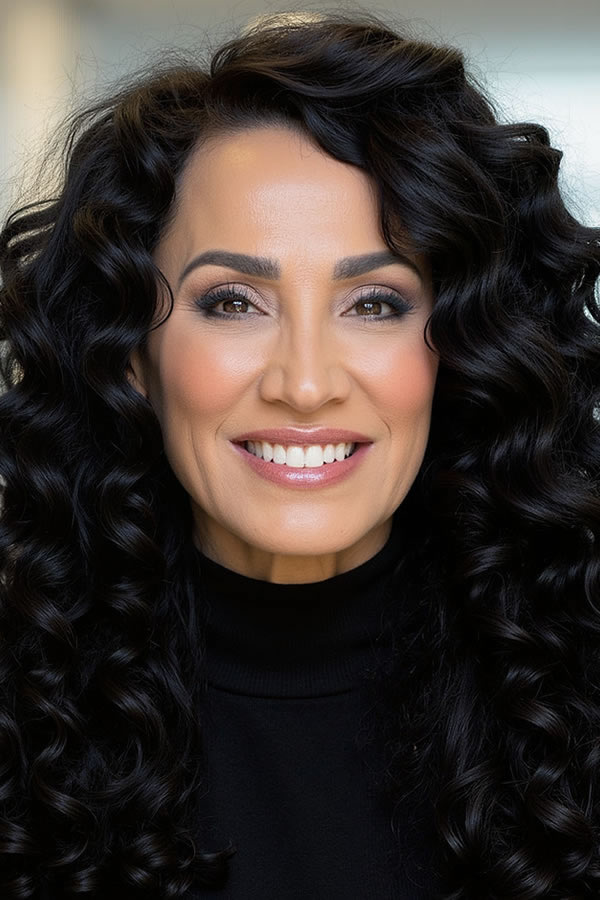 Suzan Brittan focuses on helping clients to manage pain, and anxieties in their homes, workplace, or love life. Sharing her ability to help others with their trauma, anxiety, past life journey, and phobias is a privilege.
AHA Biography for Suzan Brittan
Sherman Oaks, California 91403, United States
818-807-5222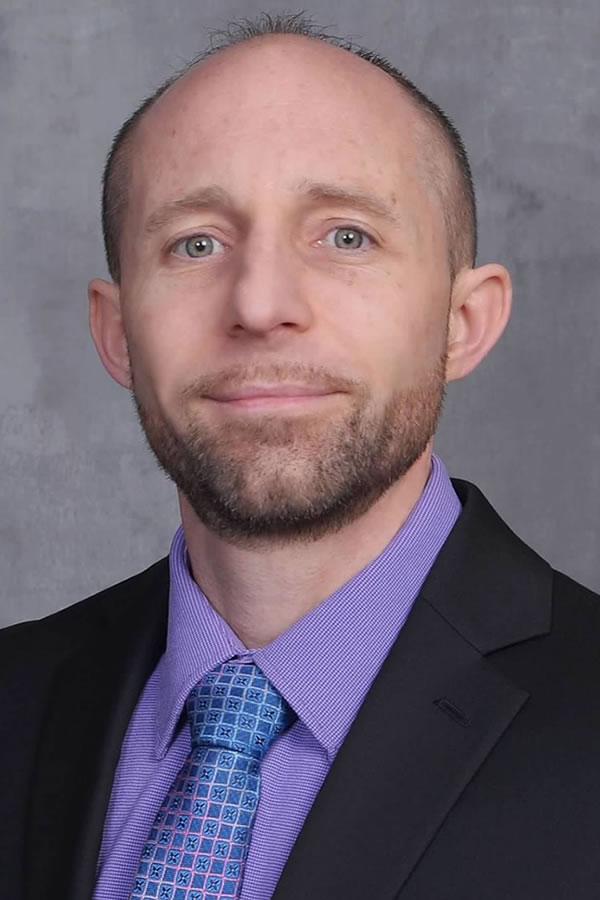 Byron Woodman guides others towards self-discovery and genuine happiness. With a rich history of personal growth, he draws upon his experiences to help individuals embrace their true selves and embark on their own transformative journeys.
AHA Biography for Byron G. Woodman
Limitless Hypnotherapy
Corvallis, Oregon 97330, United States
541-250-0073
Limitless Hypnotherapy
https://www.LimitlessHypno.com/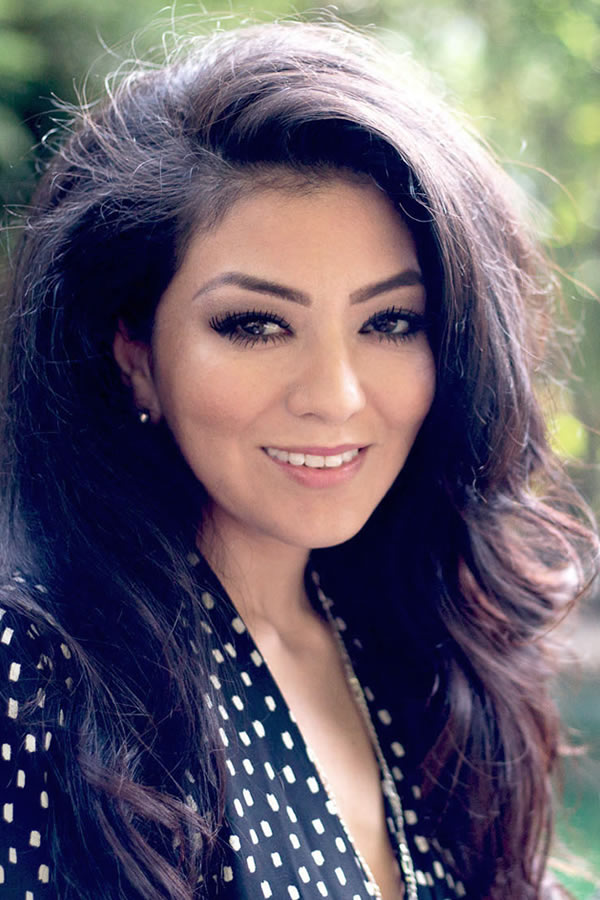 Geraldine Orozco provides somatic and quantum healing through hypnotherapy, past life regression, trauma, PTSD, alters and mind control recovery, existential event recovery, ancestral trauma, cyclical trauma, spiritual disconnect, and depression.
AHA Biography for Geraldine Y. Orozco
Geraldine Orozco
Union City, California 94587, United States
330-992-9253
Geraldine Orozco - Bay Area Meditation
https://www.GeraldineOrozco.com/