Hypnotherapy Providers Specializing in Self Image
Click on the biography links below to learn more about how these Certified Hypnotherapists can help with Self Image using Hypnosis and related Hypnotherapy Modalities.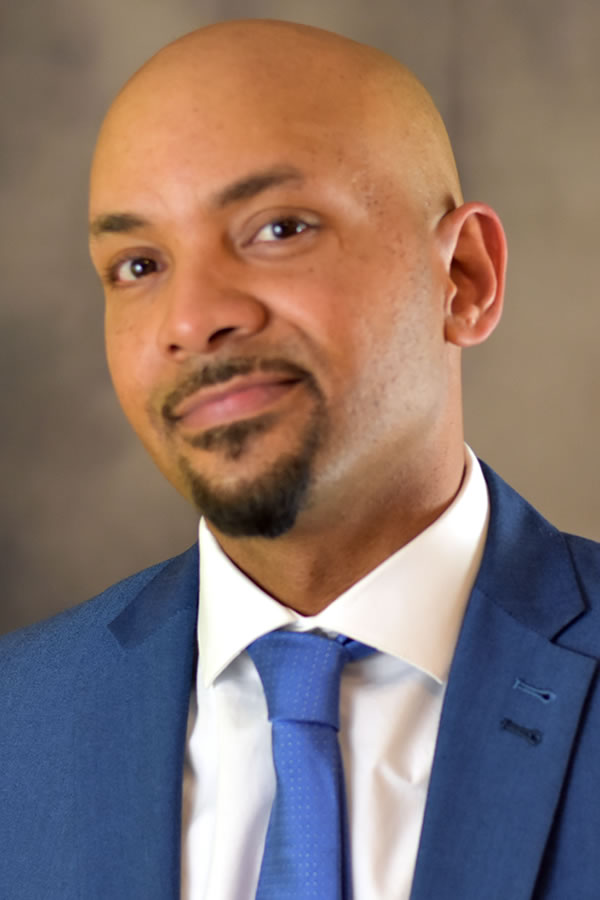 Tyshee Satchell helps others who are on or looking for the path of personal transformation. He welcomes you to join him on a journey of exploration into the natural healing properties of your mind, body, and spirit.
AHA Biography for Tyshee Satchell
Philadelphia, Pennsylvania 19144, United States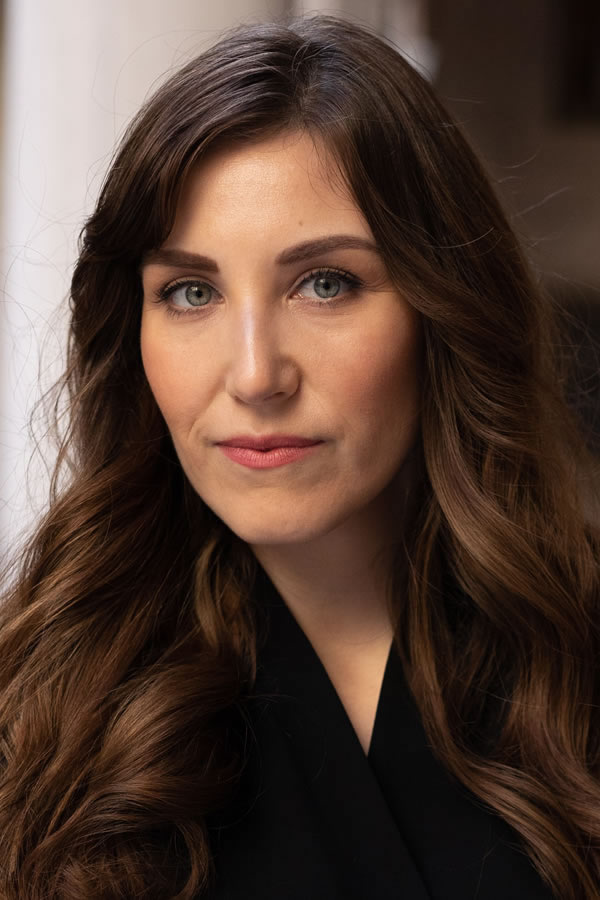 Jade Rhoads holds a deep passion for the transformative powers of hypnotherapy and has centered her practice around engaging hypnotherapy for self-creation. She believes you hold the exact powers you seek directly within you and is here to guide you.
Jade Rhoads LLC
Nashua, New Hampshire 03062, United States

Jade Rhoads
https://JadeRhoads.com/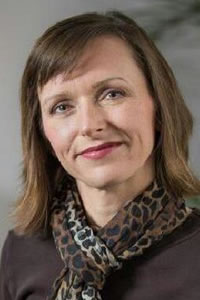 Alena Ciriello is assists clients in the Seacoast area as well as offering out-of-state and International clients Skype and phone sessions. Alena offers Hypnotherapy for self-improvement, accomplishing personal goals, or achieving better health.
AHA Biography for Alena Ciriello
Center for Self Healing Arts, LLC
Exeter, New Hampshire 03833, United States
603-303-4954
Center for Self Healing Arts
http://www.SelfHealingArts.net/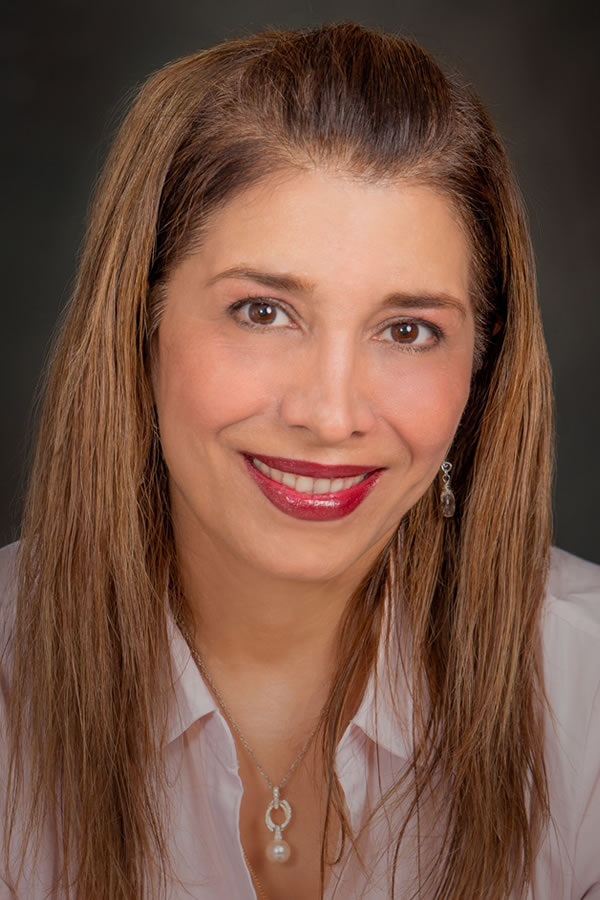 Soosan Safa wants to help you to get rid of the old habits that you don't like and replace them with the new behaviors that you like so you can more enjoy your life beside your loved ones. She provides online and in person sessions.
Hypno-Magic
Encino, California 91316, United States
310-270-6005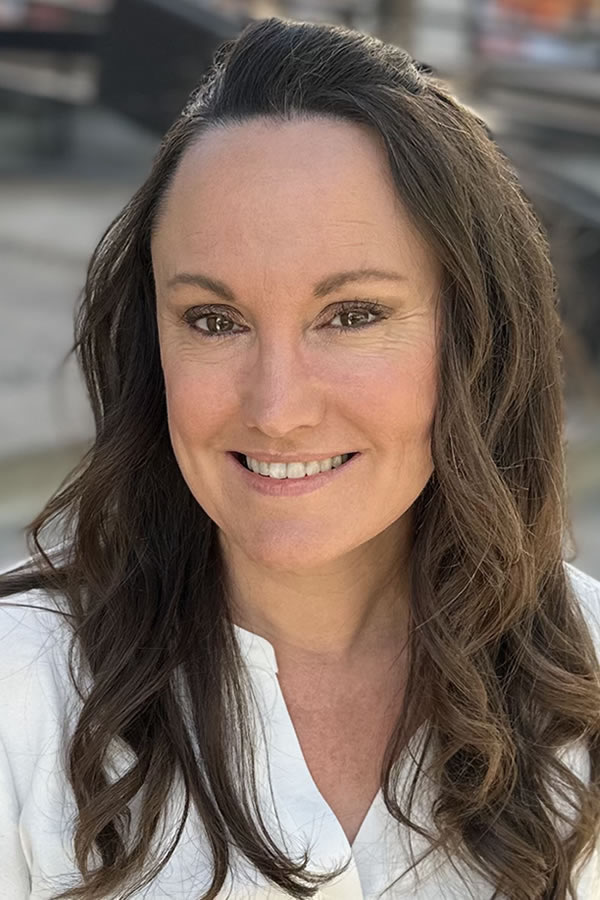 Pam Jones is passionate about helping people overcome obstacles holding them back from living an abundant, healthy, and happy life. She uses a variety of methods which include Hypnotherapy, Therapeutic Imagery, Past Life Regression (PLR), and EFT.
Believing Mind Hypnotherapy
Richland, Washington 99354, United States
509-408-1314
Believing Mind Hypnotherapy
https://BelievingMind.com/
Kathy L. Gruver

, PhD, CMH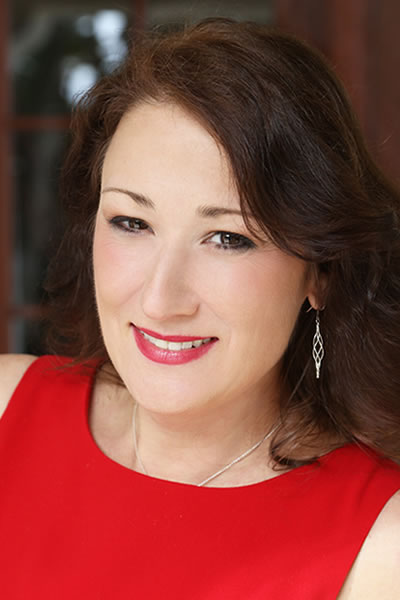 Kathy Gruver, PhD has been involved in health and wellness for over 30 years. Specializing in pain management, pre- and post-op, creative visualization and past life regression, she helps clients tap into their subconscious for healing.
AHA Biography for Kathy L. Gruver
Healing Circle Hypnotherapy
Santa Barbara, California 93130, United States
805-680-1984
Healing Circle Hypnotherapy
http://www.HealingCircleHypnotherapy.com/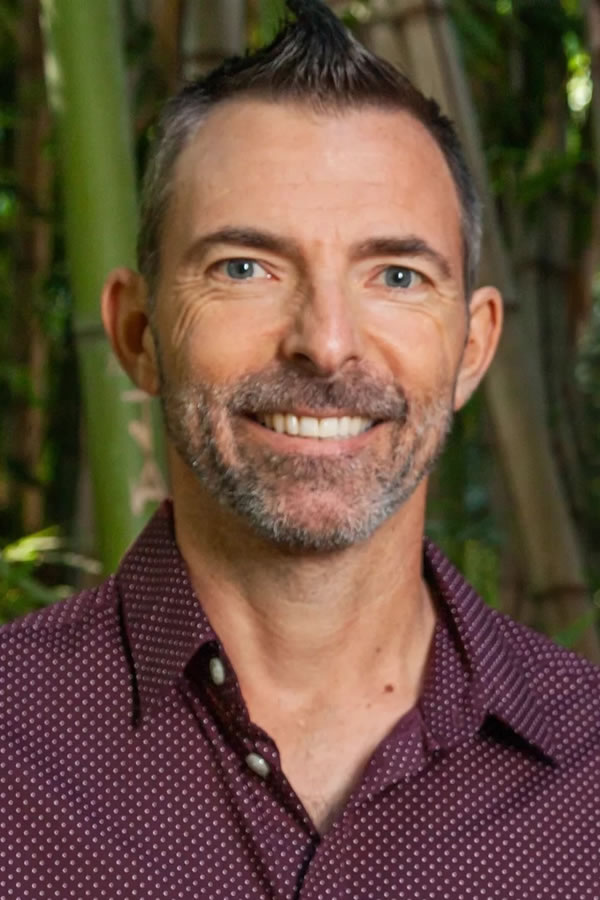 Mackeen Bolognese works with a wide variety of clients to increase motivation and create lasting change, by creating a safe space and gaining rapport. He uses hypnotherapy to access the client's subconscious which allows for quick, positive change.
AHA Biography for Mackeen Bolognese
Winnetka, California 91306, United States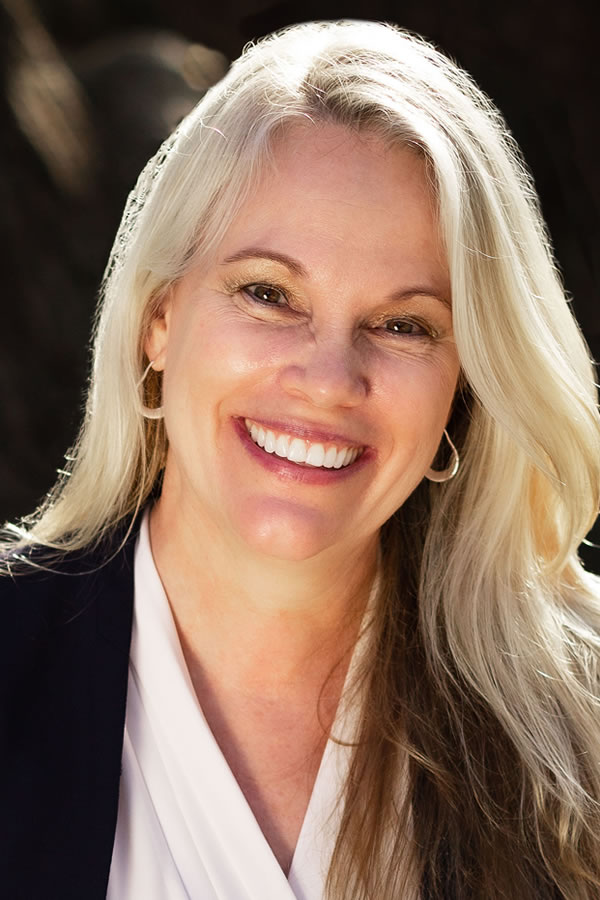 Leigh McLennan helps individuals unlock their potential, overcome obstacles, and create meaningful changes in their lives. She empowers her clients to tap into their inner resources and discover new paths towards personal growth and fulfillment.
AHA Biography for Leigh McLennan
San Antonio, Texas 78216, United States
210-413-1902
Leigh McLennan Hypnotherapy
https://LeighMcLennan.com/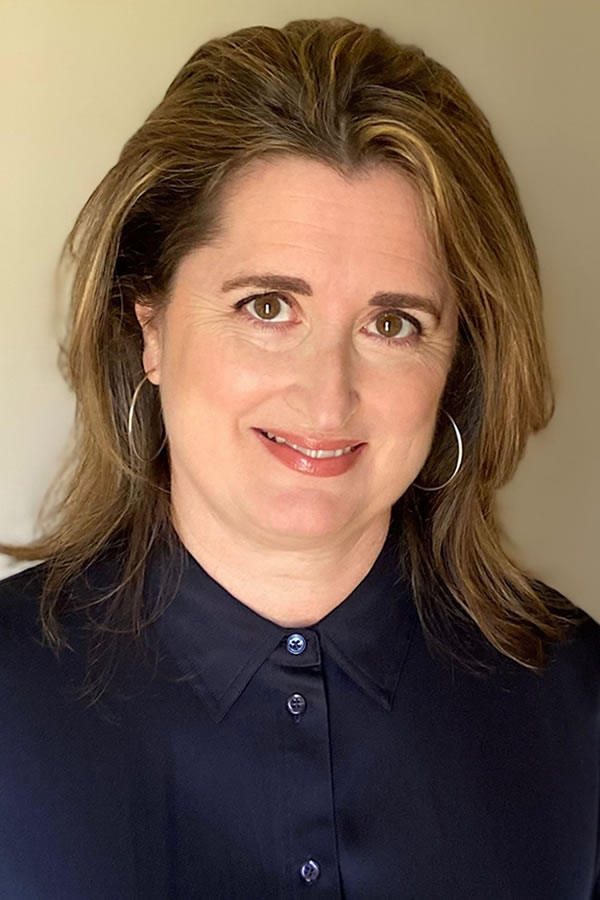 Christine Harmes focuses on helping clients make positive changes in their lives, build confidence, develop healthy habits, and live in greater alignment with their own vision, values, desires, and purpose.
AHA Biography for Christine Harmes
Inspiriata, LLC
Naples, Florida 34119, United States
941-777-4789
Christine Harmes
https://ChristineHarmes.com/
Valerie J. Garrett

, MA, LMFT, CCHt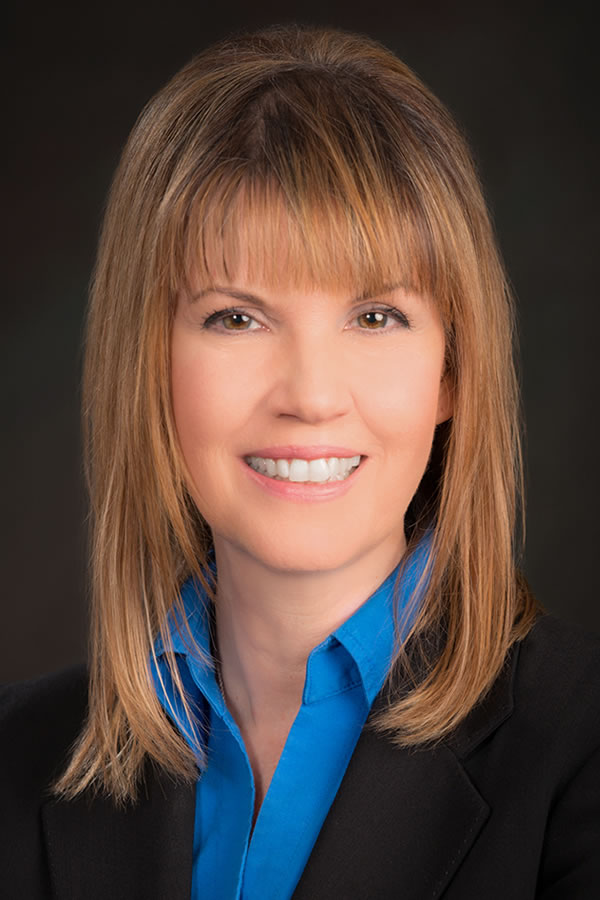 Valerie Garrett provides a safe, non-judgmental space where you can develop awareness and understanding about the painful emotions that keep you feeling stuck, and help you develop new ways of finding balance and moving forward.
AHA Biography for Valerie J. Garrett
Los Angeles, California 90046, United States
323-229-6864
Valerie Garrett Therapy
Encino, California 91436, United States