Hypnotherapy Providers Specializing in Self Image
Click on the biography links below to learn more about how these Certified Hypnotherapists can help with Self Image using Hypnosis and related Hypnotherapy Modalities.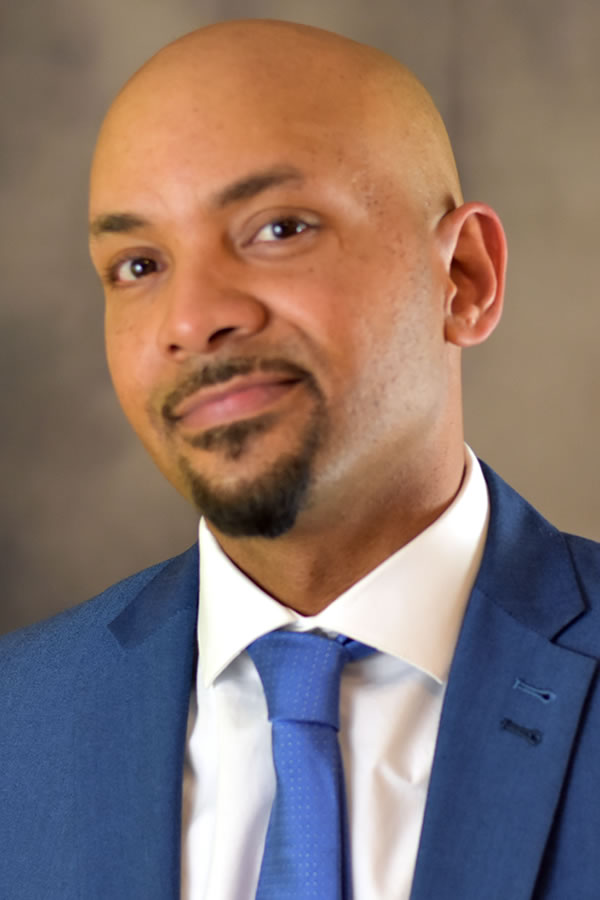 Tyshee Satchell helps others who are on or looking for the path of personal transformation. He welcomes you to join him on a journey of exploration into the natural healing properties of your mind, body, and spirit.
AHA Biography for Tyshee Satchell
Philadelphia, Pennsylvania 19144, United States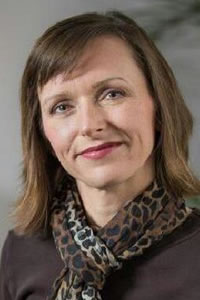 Alena Ciriello is assists clients in the Seacoast area as well as offering out-of-state and International clients Skype and phone sessions. Alena offers Hypnotherapy for self-improvement, accomplishing personal goals, or achieving better health.
AHA Biography for Alena Ciriello
Center for Self Healing Arts, LLC
Exeter, New Hampshire 03833, United States
603-303-4954
Center for Self Healing Arts
http://www.SelfHealingArts.net/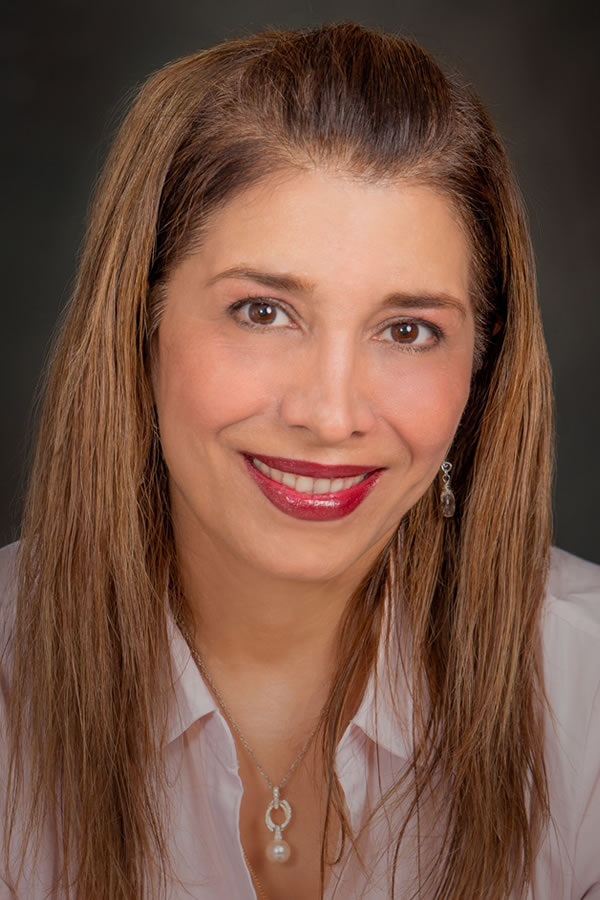 Soosan Safa wants to help you to get rid of the old habits that you don't like and replace them with the new behaviors that you like so you can more enjoy your life beside your loved ones. She provides online and in person sessions.
Hypno-Magic
Encino, California 91316, United States
310-270-6005
Kathy L. Gruver

, PhD, CCHt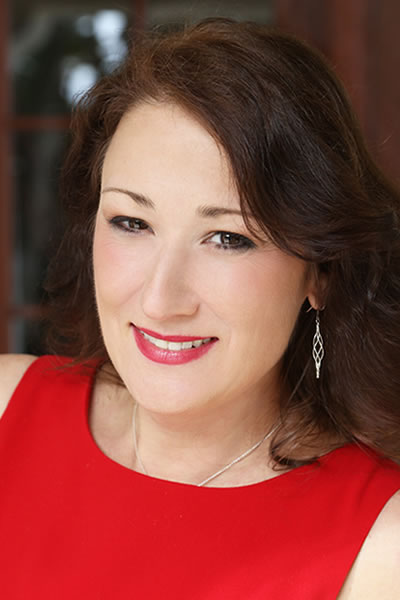 Kathy Gruver, PhD has been involved in health and wellness for over 30 years. Specializing in pain management, pre- and post-op, creative visualization and past life regression, she helps clients tap into their subconscious for healing.
AHA Biography for Kathy L. Gruver
Healing Circle Hypnotherapy
Santa Barbara, California 93130, United States
805-680-1984
Healing Circle Hypnotherapy
http://www.HealingCircleHypnotherapy.com/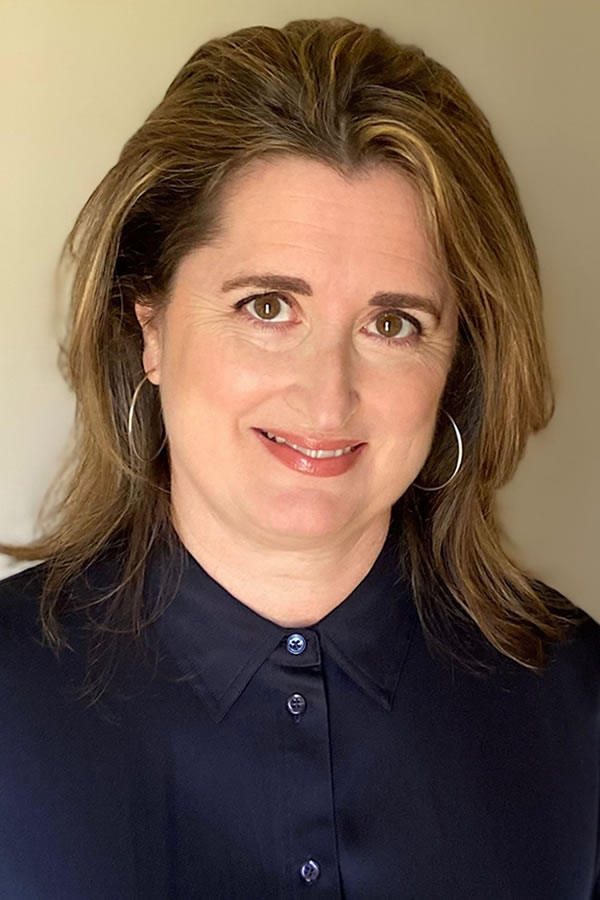 Christine Harmes focuses on helping clients make positive changes in their lives, build confidence, develop healthy habits, and live in greater alignment with their own vision, values, desires, and purpose.
AHA Biography for Christine Harmes
Inspiriata, LLC
Naples, Florida 34119, United States
941-777-4789
Christine Harmes
https://ChristineHarmes.com/
Valerie J. Garrett

, MA, LMFT, CCHt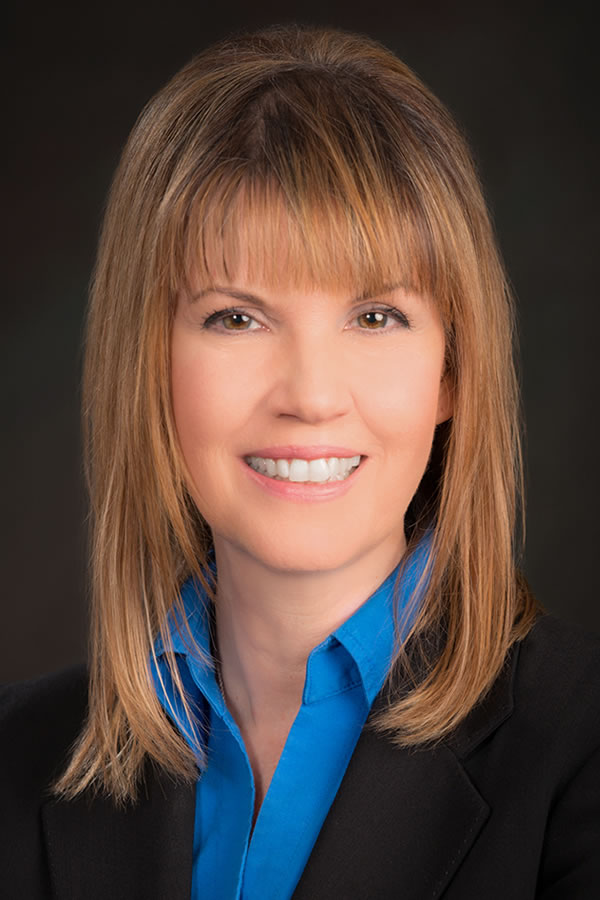 Valerie Garrett provides a safe, non-judgmental space where you can develop awareness and understanding about the painful emotions that keep you feeling stuck, and help you develop new ways of finding balance and moving forward.
AHA Biography for Valerie J. Garrett
Los Angeles, California 90046, United States
323-229-6864
Valerie Garrett Therapy
Encino, California 91436, United States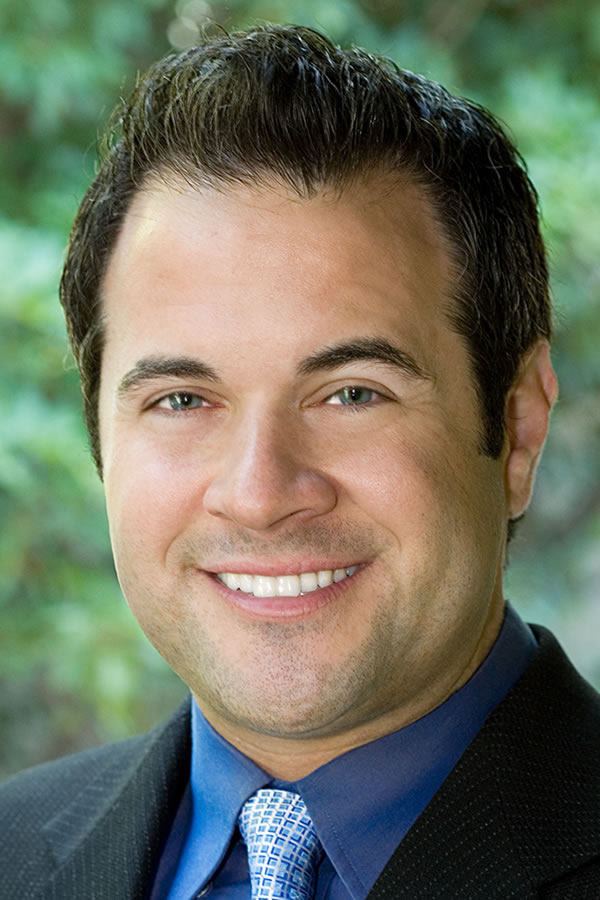 Jake Rubin has a successful practice in Los Angeles, California and is the primary hypnotherapy referral choice of many top physicians and mental health professionals affiliated with Cedars-Sinai, St. Johns Medical Center and UCLA.
AHA Biography for Jake Y. Rubin
Westside Hypnotherapy
Los Angeles, California 90025, United States
310-439-1051
Westside Hypnotherapy
https://www.WestsideHypnotherapy.com/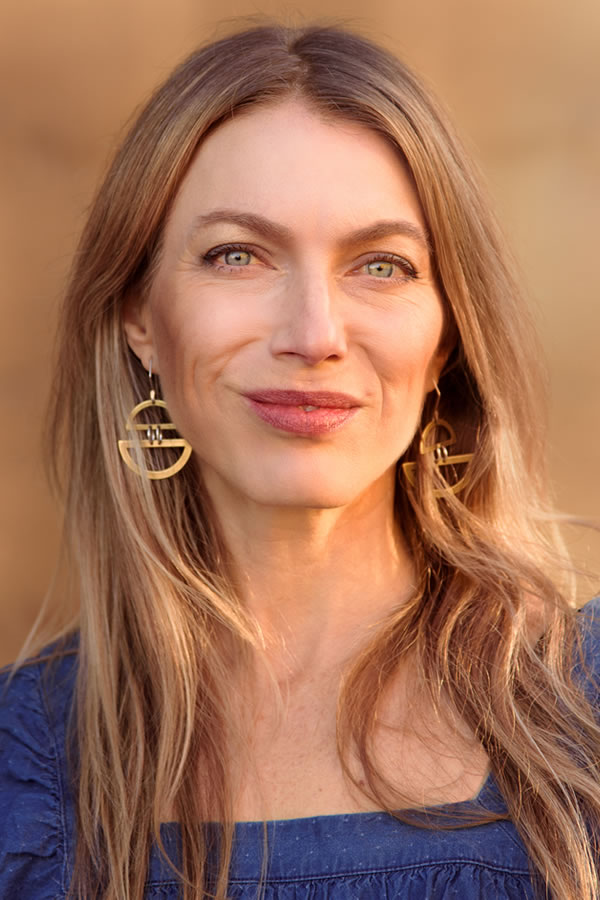 Alicia Smith-Hudson states that her mission is to empower passionate, driven women to break from limiting beliefs, harness their innate wisdom and creativity, and build a loving, aligned relationship with their body, mind, and spirit.
AHA Biography for Alicia Smith-Hudson
Alicia Joy Healing
Portland, Oregon 97222, United States

Alicia Joy Healing
https://AliciaJoyHealing.com/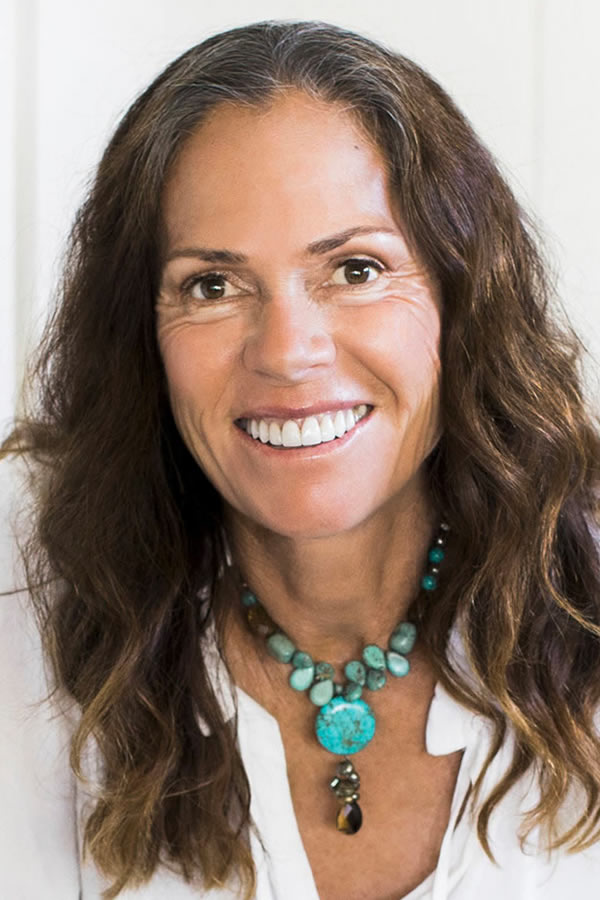 Joan Teasdale brings her history of creative business, sports, and family life experience into her practice of behavior modification, sports enhancement and performance empowerment. She helps others bring about positive and lasting change.
AHA Biography for Joan Teasdale
Joan Teasdale Hypnotherapy
New York, New York 10007, United States

Wilson, Wyoming 83014, United States

Joan Teasdale Hypnotherapy
https://JoanTeasdale.com/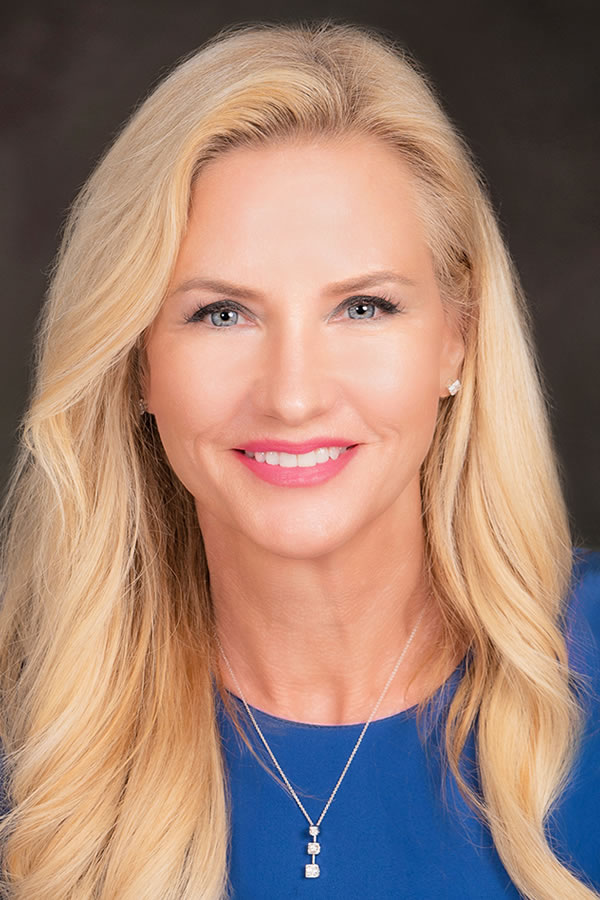 Lori Donnelly helps clients free themselves from negative emotions and limiting beliefs that hold them back from being empowered to control their destiny. She helps them understand the power within their minds to create a more meaningful life.
AHA Biography for Lori S. Donnelly
Wolf Creek Wellness
Santa Rosa Valley, California 93012, United States
805-444-7379
Wolf Creek Wellness
https://WolfCreekWellness.us/