Hypnotherapy Providers Specializing in Shame
Click on the biography links below to learn more about how these Certified Hypnotherapists can help with Shame using Hypnosis and related Hypnotherapy Modalities.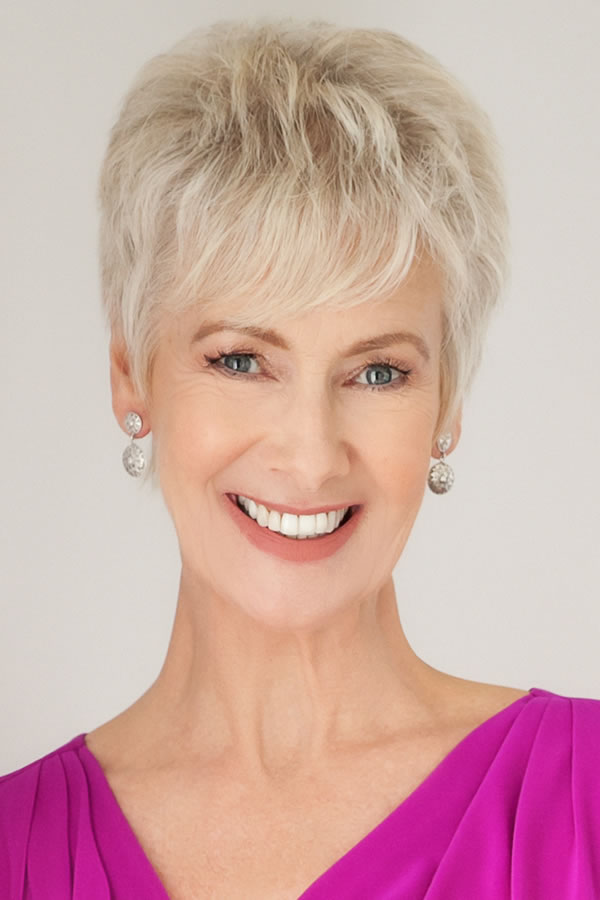 Jane Helliwell utilizes Emotional Freedom Technique (EFT), TimeLine Therapy, Dream Therapy and Handwriting Analysis, to help assist her clients in many unique and effective ways. Jane has been a student of A Course in Miracles for more than 25 years.
AHA Biography for Jane Helliwell
Jane Helliwell Hypnotherapy
Los Angeles, California 90035, United States
310-806-2747
Jane Helliwell Hypnotherapy
https://www.JaneHelliwell.net/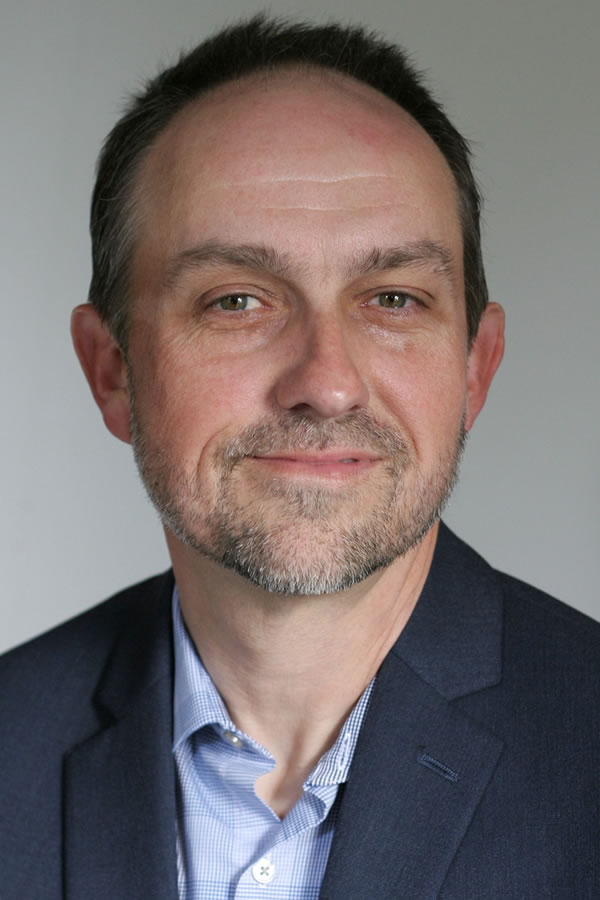 Chris Linebarger utilizes the best tools to give his clients the best opportunity to set themselves free from limiting beliefs and habits, so they may live the life they desire. His approach to hypnotherapy is both scientific and metaphysical.
AHA Biography for Chris Linebarger
Holistic Hypnotherapy
San Luis Obispo, California 93401, United States
805-405-1124
Chris Linebarger - Holistic Hypnotherapy
https://www.ChrisLinebarger.com/
Brett S. Cantrell

, Rev, AA, CHt, CNLP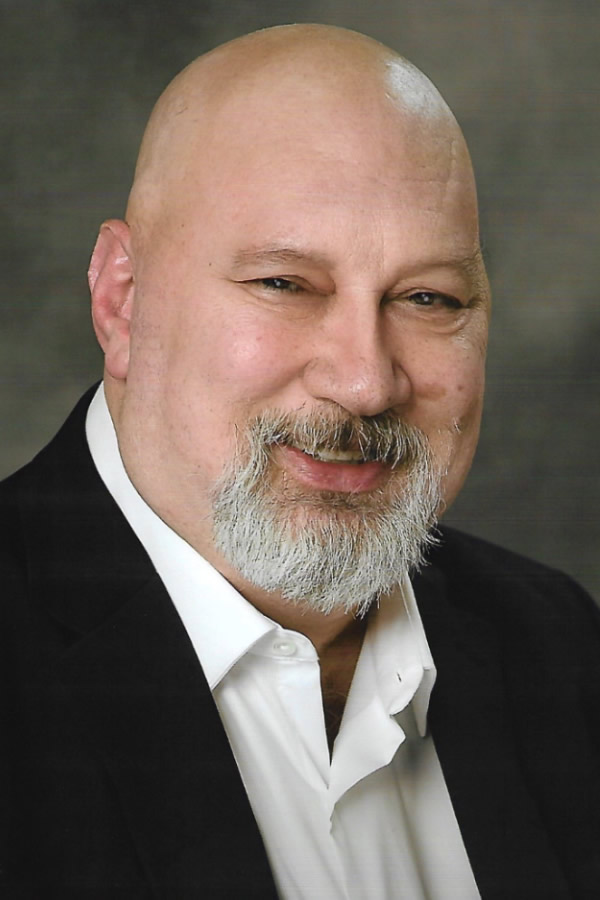 Brett Cantrell lectures entertainingly to all size groups on the nature of consciousness, our minds, and senses, and how important this understanding is to our happiness, our health, and wealth.
AHA Biography for Brett S. Cantrell
Valdosta, Georgia 31602, United States
229-269-0828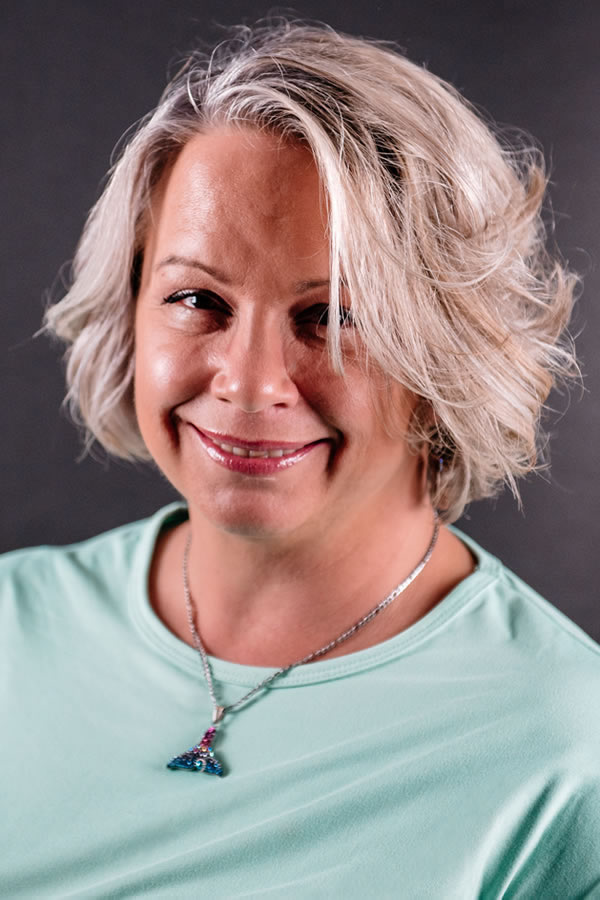 Nicole Patrick is dedicated to helping others find a holistic approach to healing the mind, body, and spirit. She offers a unique perspective that brings compassionate, loving solutions to recovering from trauma, addiction, and so much more.
AHA Biography for Nicole L. Patrick
Living in the Solution - Mind Body Wellness
St Michaels, Maryland 21663, United States
443-826-9694
Living In the Solution - Mind Body Wellness
Easton, Maryland 21601, United States

Living in the Solution
https://www.LivingintheSolution.net/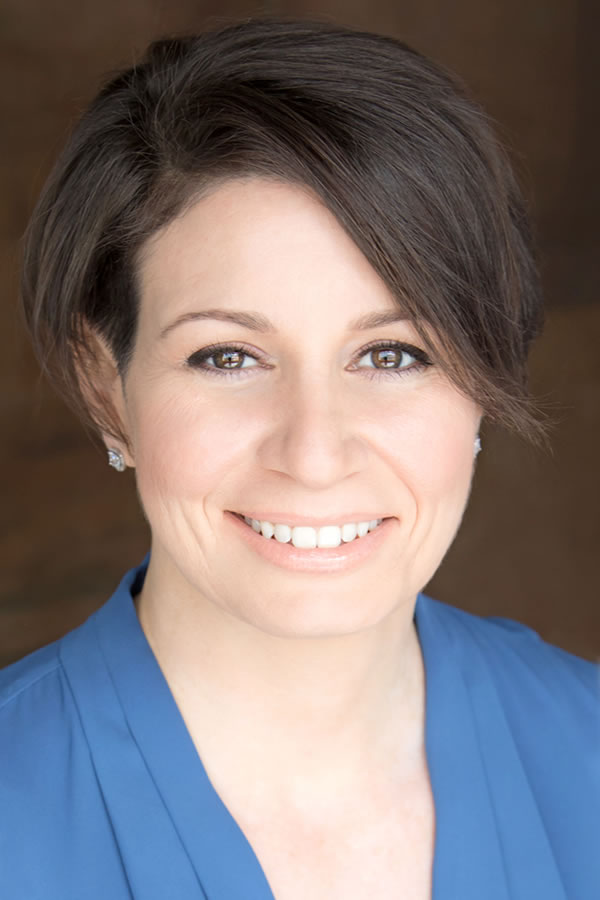 Jordan Wolan helps her clients break through unconscious blocks to success and create positive changes in their lives. Her passion is in seeing people achieve their personal and professional goals and change limiting beliefs into empowering ones.
AHA Biography for Jordan Wolan
Jordan Wolan, CHt
Los Angeles, California 90005, United States
310-422-5852
Jordan Wolan, CHt - Hypnotherapy and Coaching
https://JordanWolan.com/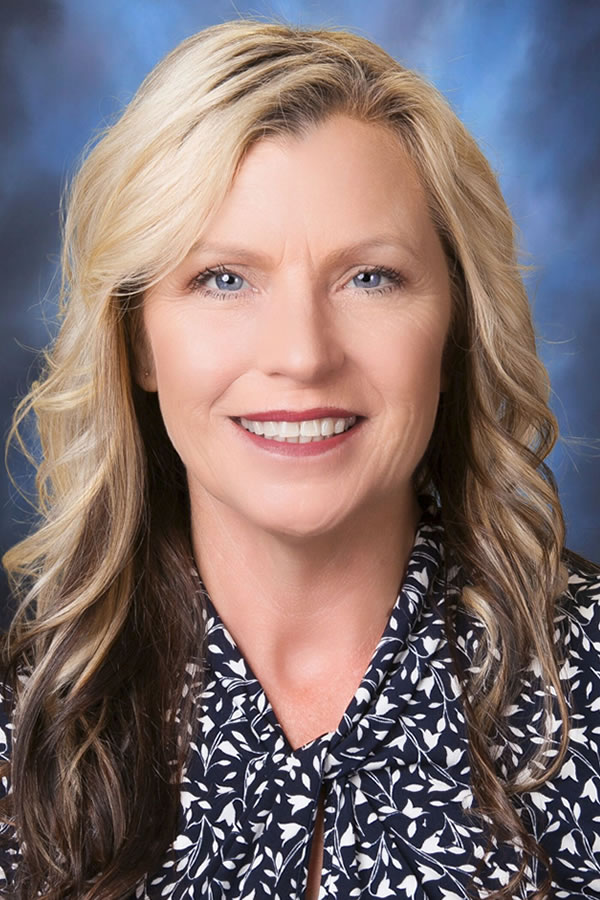 Cherry McDonell invites you to join her on a journey of exploration into the natural healing properties of your mind, body, and spirit. She can help you break the chains of addiction, learning new ways to deal with life on life's terms.
AHA Biography for Cherry McDonell
Live Again Hypnotherapy
Springville, California 93265, United States
559-359-8933
Live Again Hypnotherapy
https://LiveAgainHypnotherapy.com/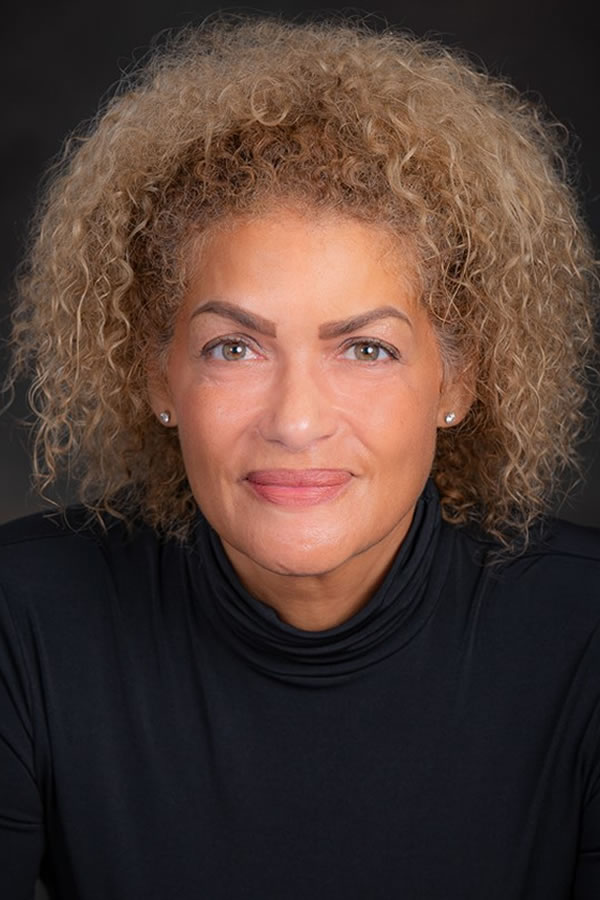 Javan Neal is a Certified Hypnotherapist and Licensed Nurse. Javan specializes in Therapeutic Imagery, Neuro-Linguistic Programming, and Progressive Relaxation. For the convenience of her clients, Javan also offers sessions via Skype and FaceTime.
Valencia, California 91354, United States
661-430-1126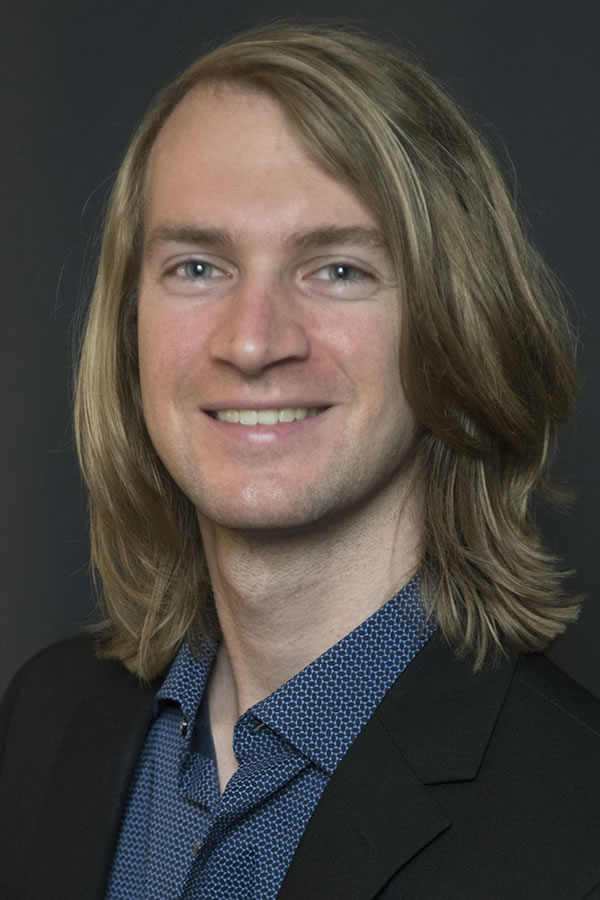 Adam Lien approaches each client as an individual. Viewing old habits or behaviors as having fulfilled a previous need, he works with his clients to build new, more effective behavioral patterns that work with their lifestyle now and moving forward.
AHA Biography for Adam J. Lien
Centered Hypnotherapy
Rochester, Minnesota 55901, United States
507-267-3344
Centered Hypnotherapy
https://www.CenteredHypnotherapy.com/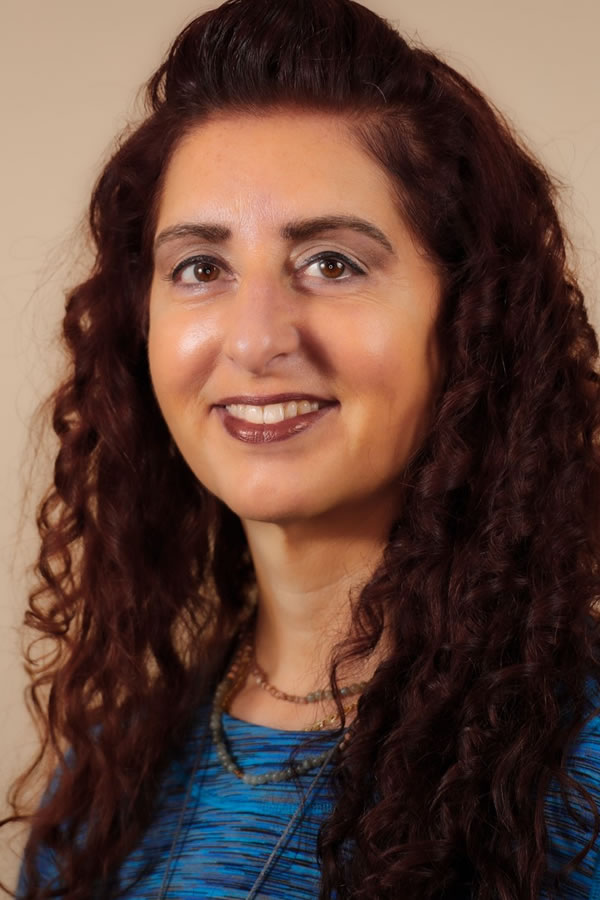 Linda Matthies has had great client success working with challenges such as clearing negative self-talk, relationship strategies, confidence, motivation, healthy habits, fears and anxieties, weight loss, and helping to create a happy fulfilling life.
AHA Biography for Linda A. Matthies
Harmony with hypnotherapy
Commack, New York 11725, United States
631-526-2427
Linda Matthies Hypnotherapy
https://HarmonywithHypnotherapy.com/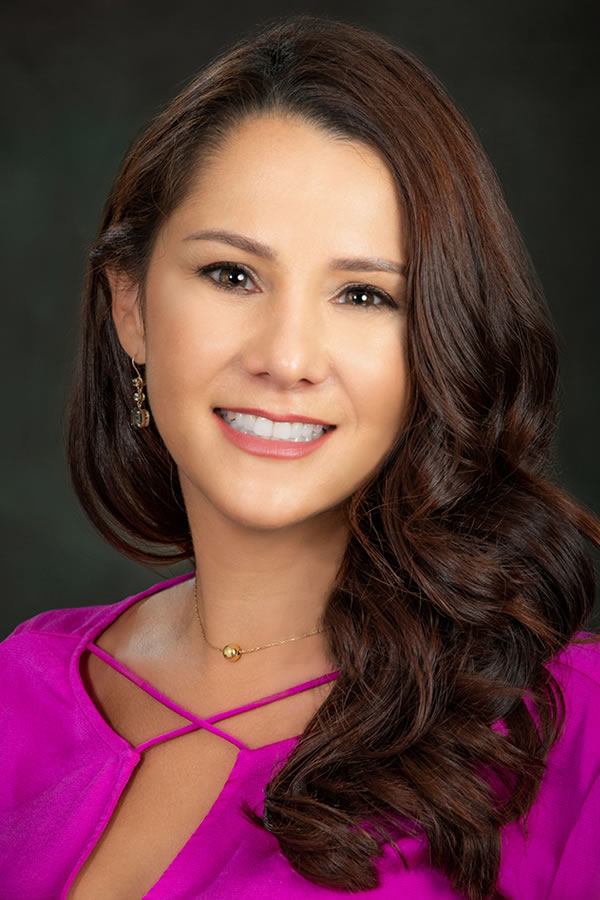 Angela Fritz has a private practice in Santa Clarita, CA and is also available at the HMI Clinic by appointment. If distance is a concern, services are available via Zoom, Google Duo, and FaceTime. She specializes in helping people to quit smoking.
AHA Biography for Angela G. Fritz
Hypnotherapy Mind and Body
Santa Clarita, California 91350, United States
661-904-0043
Hypnotherapy Mind and Body
https://www.HypnotherapyMindandBody.com/