Hypnotherapy Providers Specializing in Shame
Click on the biography links below to learn more about how these Certified Hypnotherapists can help with Shame using Hypnosis and related Hypnotherapy Modalities.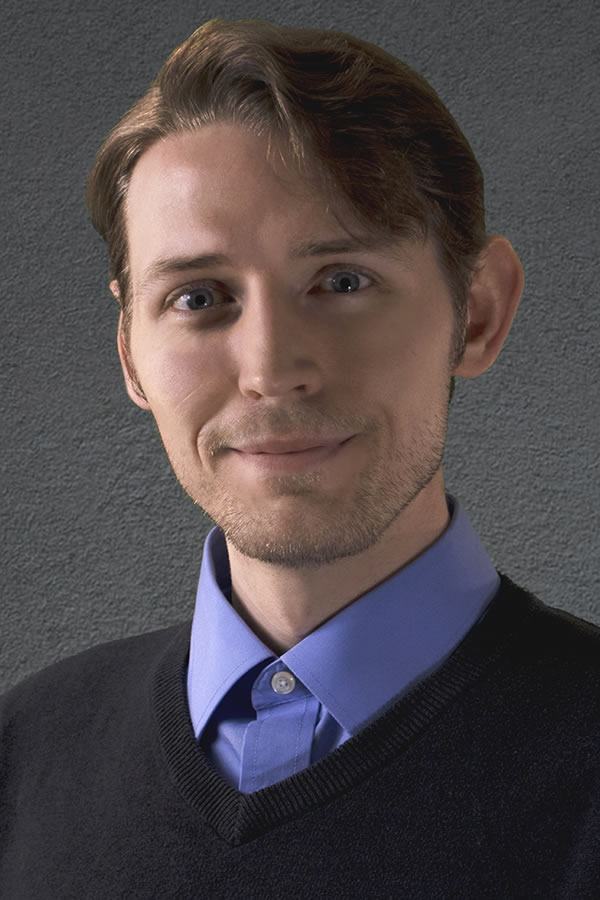 Andrew Hughes has worked with clients to build self-confidence, lower anxiety, improve sleep, reduce and remove tardiness, overcome childhood traumas, control worrying, learn self-hypnosis, and more. Andrew is well practiced with inductions.
AHA Biography for Andrew Hughes
Sylmar, California 91342, United States
641-351-2479
HypnoHughes
https://HypnoHughes.com/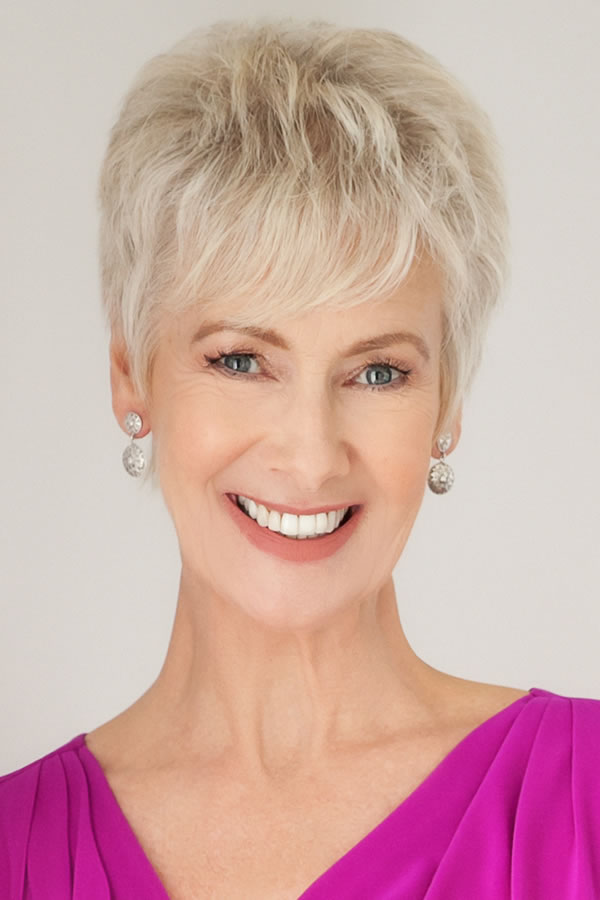 Jane Helliwell utilizes Emotional Freedom Technique (EFT), TimeLine Therapy, Dream Therapy and Handwriting Analysis, to help assist her clients in many unique and effective ways. Jane has been a student of A Course in Miracles for more than 25 years.
AHA Biography for Jane Helliwell
Jane Helliwell Hypnotherapy
Los Angeles, California 90035, United States
310-806-2747
Jane Helliwell Hypnotherapy
https://www.JaneHelliwell.net/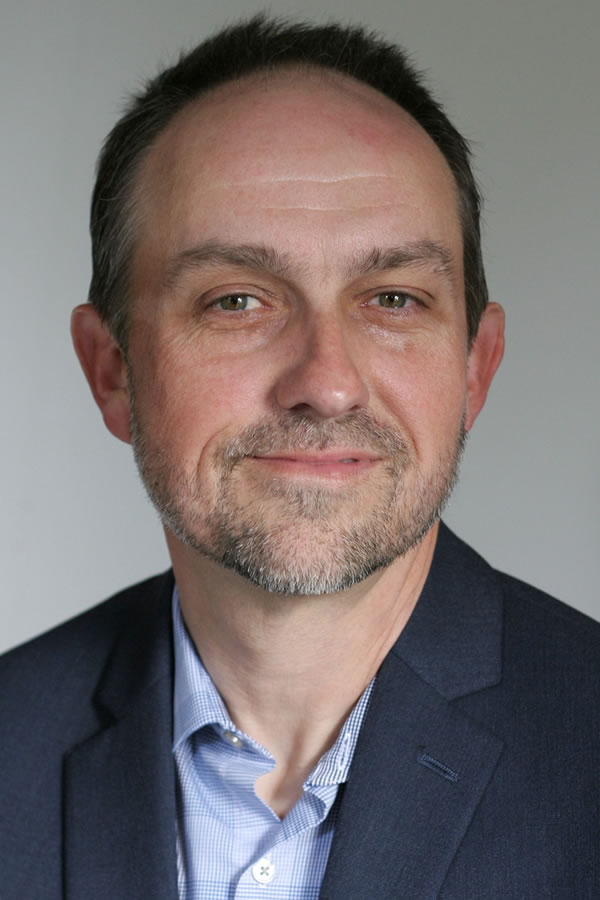 Chris Linebarger utilizes the best tools to give his clients the best opportunity to set themselves free from limiting beliefs and habits, so they may live the life they desire. His approach to hypnotherapy is both scientific and metaphysical.
AHA Biography for Chris Linebarger
Holistic Hypnotherapy
San Luis Obispo, California 93401, United States
805-405-1124
Chris Linebarger - Holistic Hypnotherapy
https://www.ChrisLinebarger.com/
Jazmin V. Calderon-Marquez

, CHt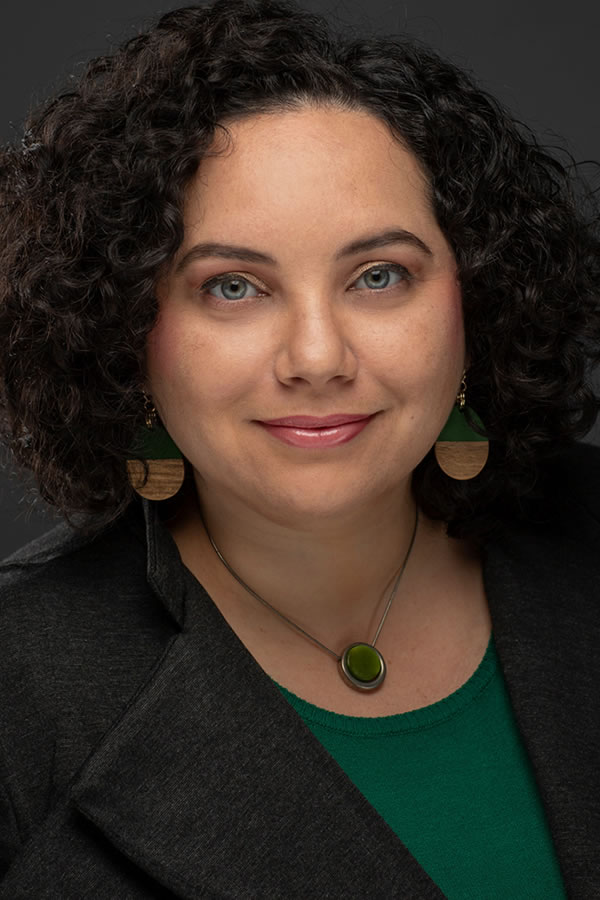 Jazmin Calderon-Marquez provides positive change using compassion, kindness, honesty, and respect while keeping a safe environment. Clients of all ages and stages of life experience self-improvement emotionally, physically, and spiritually.
AHA Biography for Jazmin V. Calderon-Marquez
Hypnosis with Jazmin LLC
Waldo, Florida 32694, United States
352-415-1972
Hypnosis with Jazmin
https://www.HypnosiswithJazmin.com/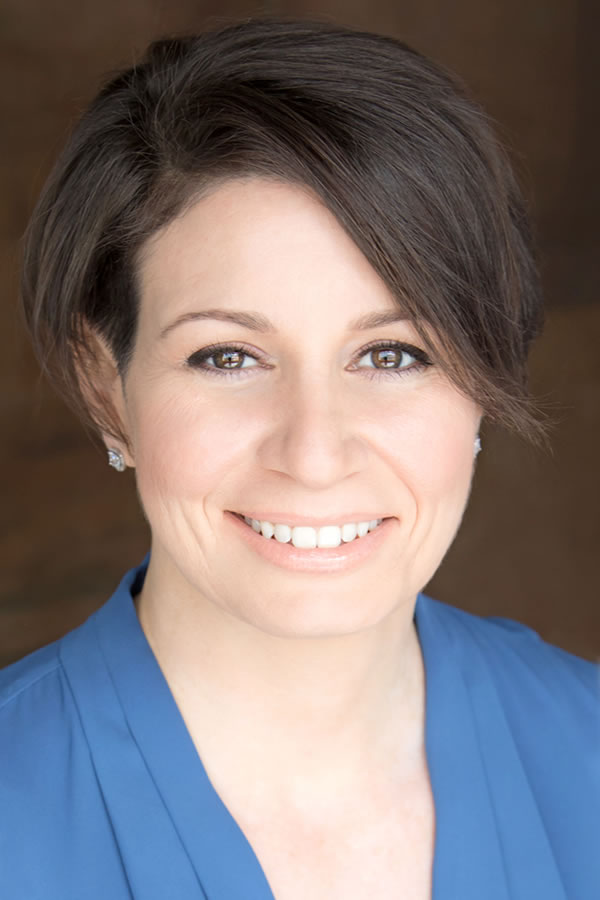 Jordan Wolan helps her clients break through unconscious blocks to success and create positive changes in their lives. Her passion is in seeing people achieve their personal and professional goals and change limiting beliefs into empowering ones.
AHA Biography for Jordan Wolan
Jordan Wolan, CHt
Los Angeles, California 90005, United States
310-422-5852
Jordan Wolan, CHt - Hypnotherapy and Coaching
https://JordanWolan.com/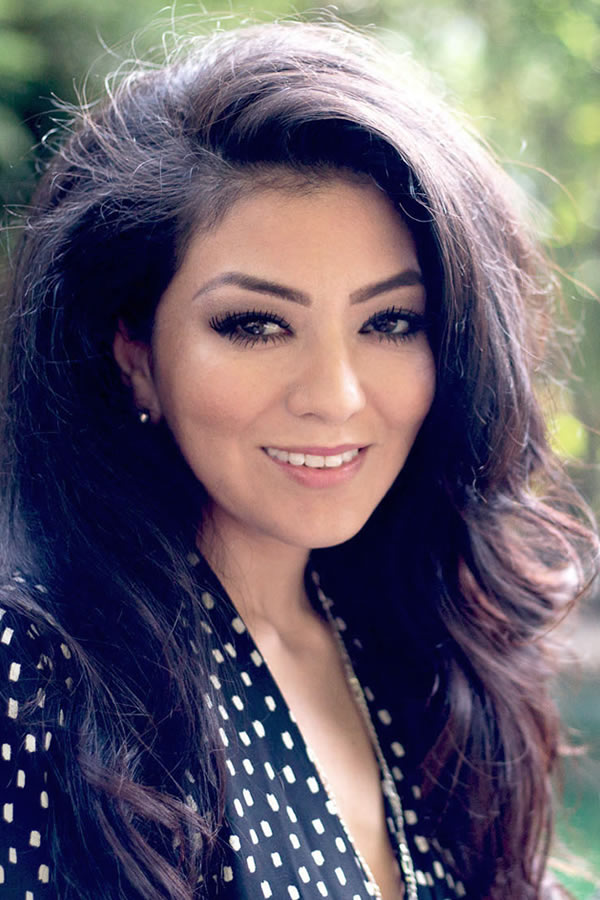 Geraldine Orozco provides somatic and quantum healing through hypnotherapy, past life regression, trauma, PTSD, alters and mind control recovery, existential event recovery, ancestral trauma, cyclical trauma, spiritual disconnect, and depression.
AHA Biography for Geraldine Y. Orozco
Geraldine Orozco
Union City, California 94587, United States
330-992-9253
Geraldine Orozco - Bay Area Meditation
https://www.GeraldineOrozco.com/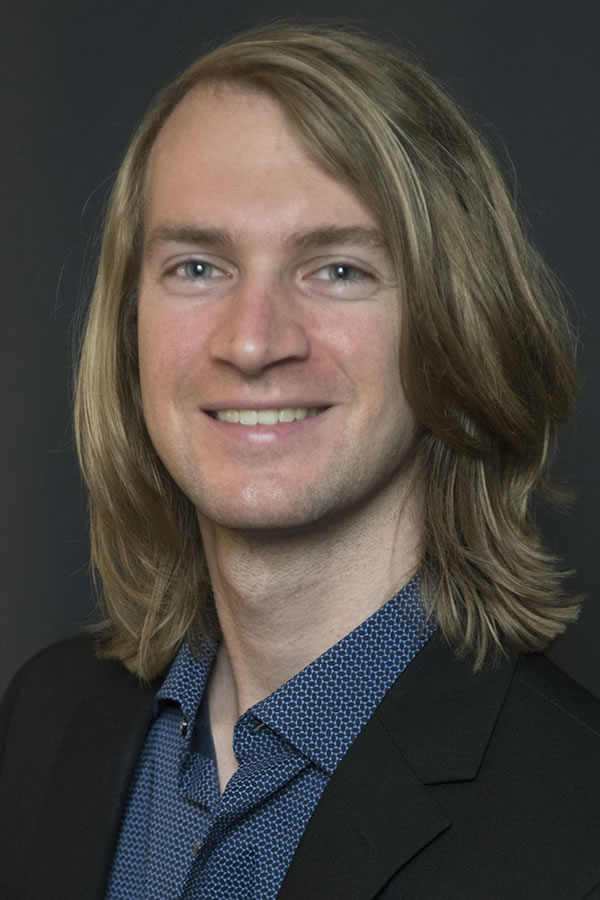 Adam Lien approaches each client as an individual. Viewing old habits or behaviors as having fulfilled a previous need, he works with his clients to build new, more effective behavioral patterns that work with their lifestyle now and moving forward.
AHA Biography for Adam J. Lien
Centered Hypnotherapy
Rochester, Minnesota 55901, United States
507-267-3344
Centered Hypnotherapy
https://www.CenteredHypnotherapy.com/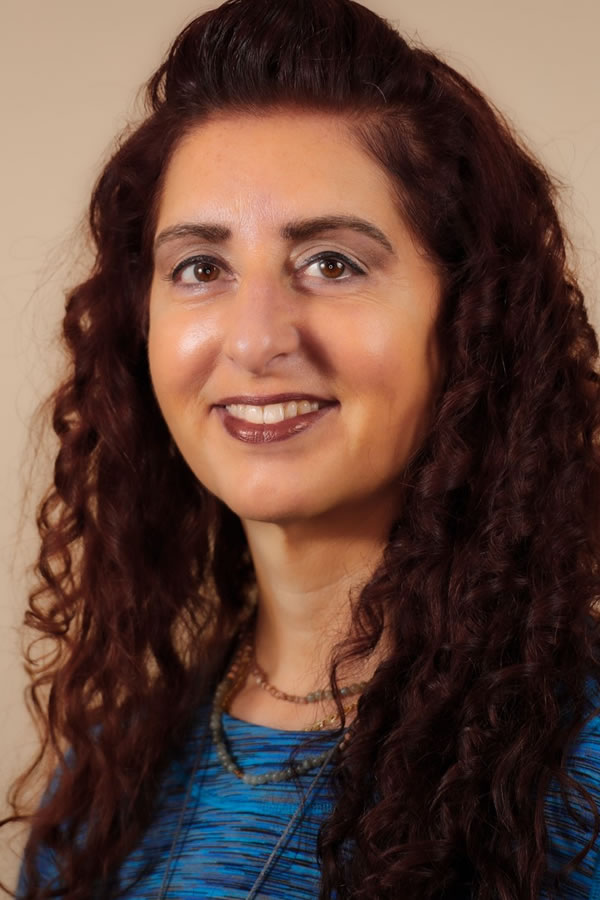 Linda Matthies has had great client success working with challenges such as clearing negative self-talk, relationship strategies, confidence, motivation, healthy habits, fears and anxieties, weight loss, and helping to create a happy fulfilling life.
AHA Biography for Linda A. Matthies
Harmony with hypnotherapy
Commack, New York 11725, United States
631-526-2427
Linda Matthies Hypnotherapy
https://HarmonywithHypnotherapy.com/
Emma Wren Dietrich

, CLC, CHt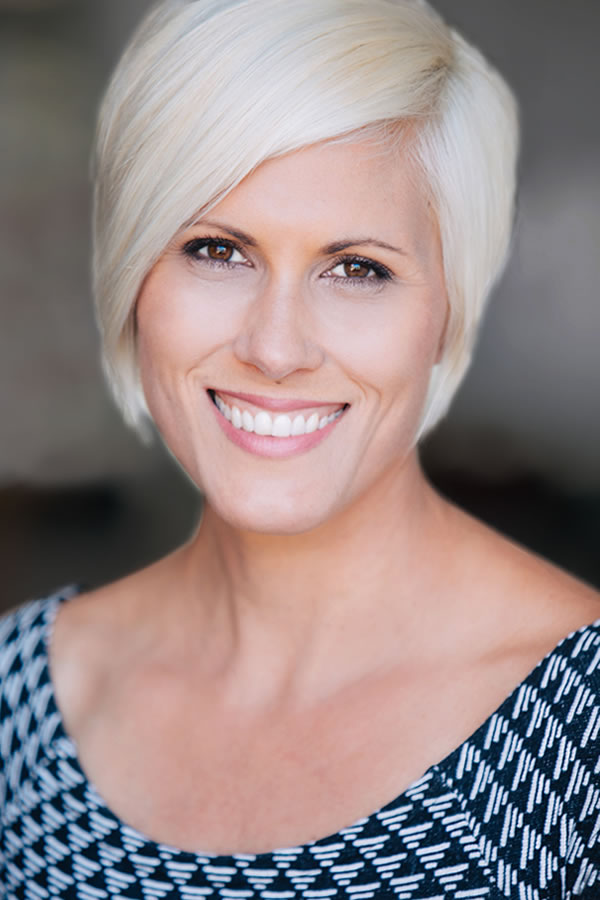 Emma Dietrich helps clients evolve into the happiest, healthiest, most true versions of themselves by combining coaching modalities with hypnosis to uncover and define limiting beliefs and effectively integrate the conscious and subconscious.
AHA Biography for Emma Wren Dietrich
Emma Dietrich Hypnotherapy
Los Angeles, California 90028, United States
424-434-8307
Emma Dietrich Hypnotherapy
https://www.EmmaDietrichHypnotherapy.com/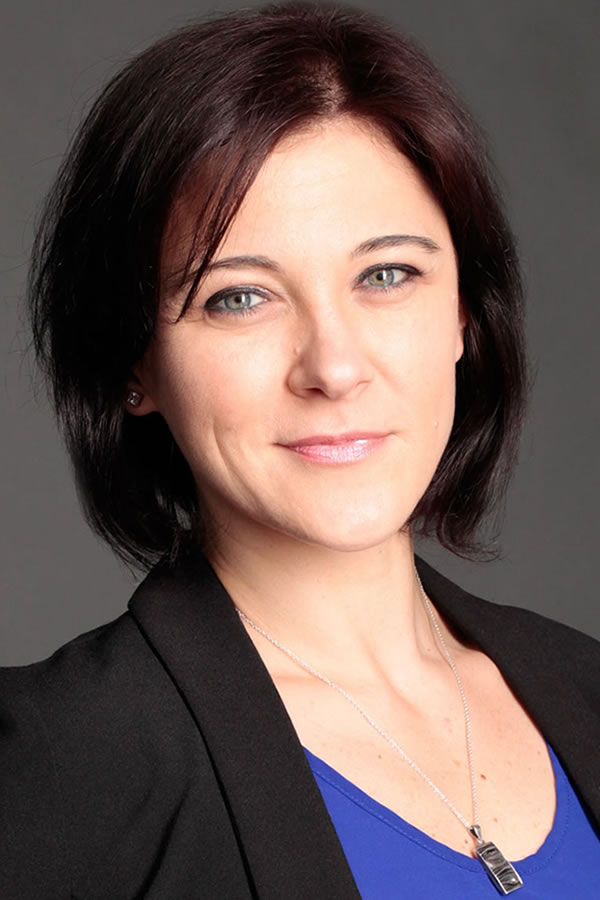 Nora Stefanescu has been avidly working with clients on issues such as weight loss, procrastination, insomnia and reoccurring dreams, chronic pain, gum and nail biting, stress relief and habit change, confidence building and career success.
AHA Biography for Nora E. Stefanescu
Muse Hypnotherapy
Playa del Rey, California 90293, United States
310-919-8228
Muse Hypnotherapy
https://www.MuseHypnotherapy.com/