Hypnotherapy Providers Specializing in Shame
Click on the biography links below to learn more about how these Certified Hypnotherapists can help with Shame using Hypnosis and related Hypnotherapy Modalities.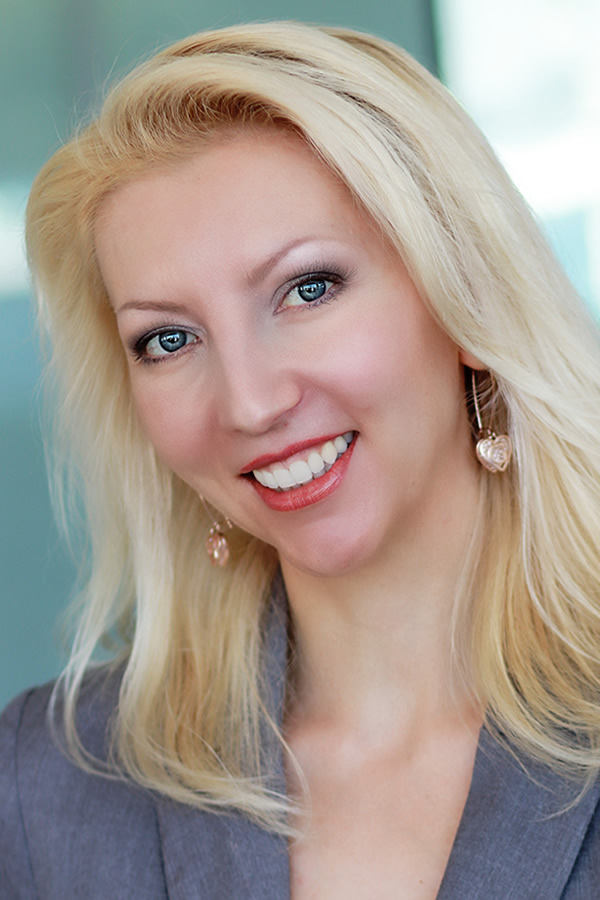 Lyudmyla (Milla) Rybak uses Hypnosis, Neuro Linguistic Programming (NLP), Emotional Freedom Technique (EFT) and many other tools to assist her clients in maximizing the power of their minds to achieve their goals.
AHA Biography for Lyudmyla Rybak
Open-Minded Hypnotherapy
Encino, California 91606, United States
323-694-0811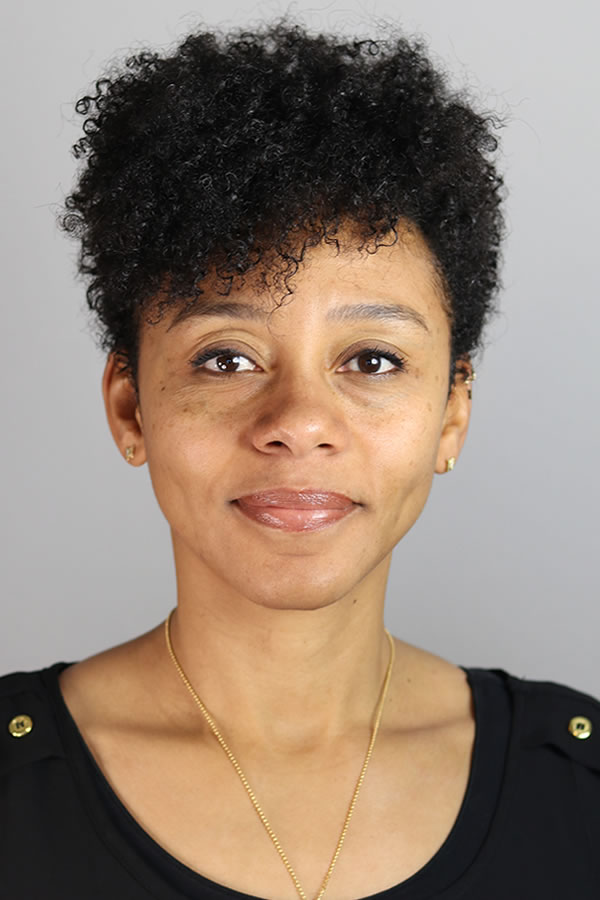 Ana Antonucci is an advocate for mental health, self-care, and holistic health. Ana utilizes Hypnotherapy, Reiki, Tapping, and Eden Medicine as tools to create an optimal healing environment to help her clients go from surviving to thriving.
AHA Biography for Ana Antonucci
Mind Over Matter
Bozeman, Montana 59715, United States
406-581-3406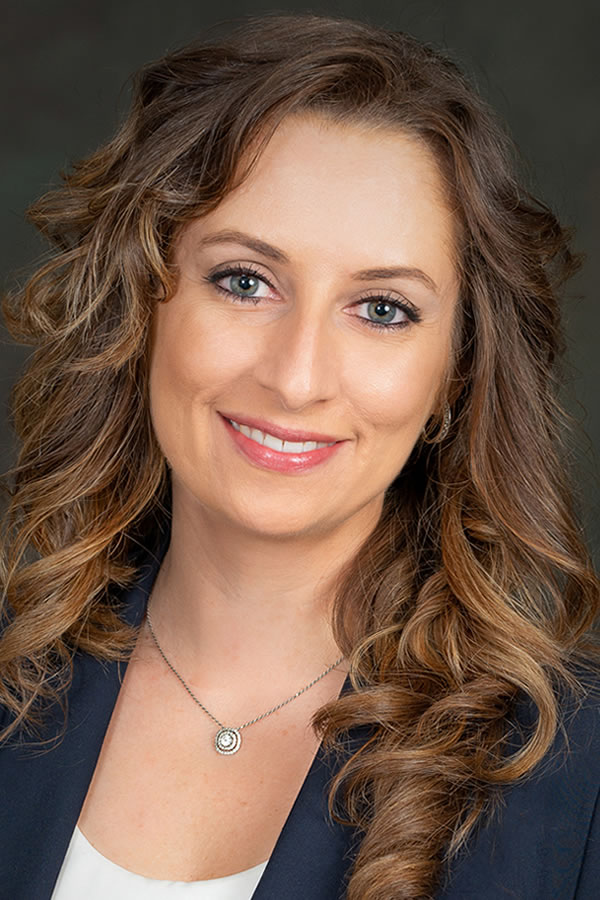 Carolina Suero finds immense joy and satisfaction in being able to facilitate creative and effective hypnotherapy sessions for her clients. She uses hypnosis and other therapeutic modalities to help her clients achieve the results they want.
AHA Biography for Carolina Suero
Carolina Suero Hypnotherapy
Encino, California 91436, United States
310-775-0033
Carolina Suero Hypnotherapy
https://CarolinaSuero.com/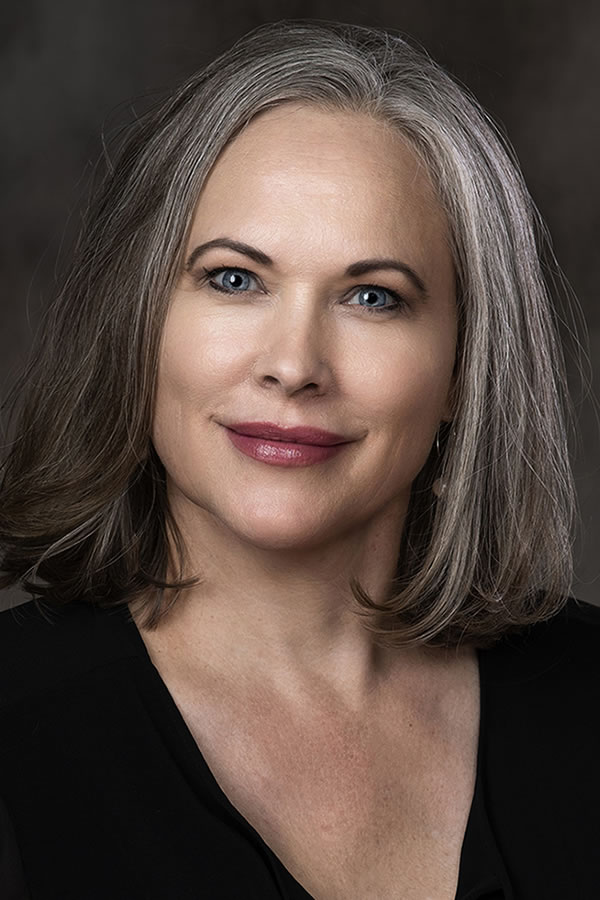 LaNae York believes that the subconscious prevails where willpower fails and through this process we can harness the power of the mind to create a life that is rich and rewarding. She enjoys sharing mind hacks that help people realize their dreams.
Glenwood, Utah 84730, United States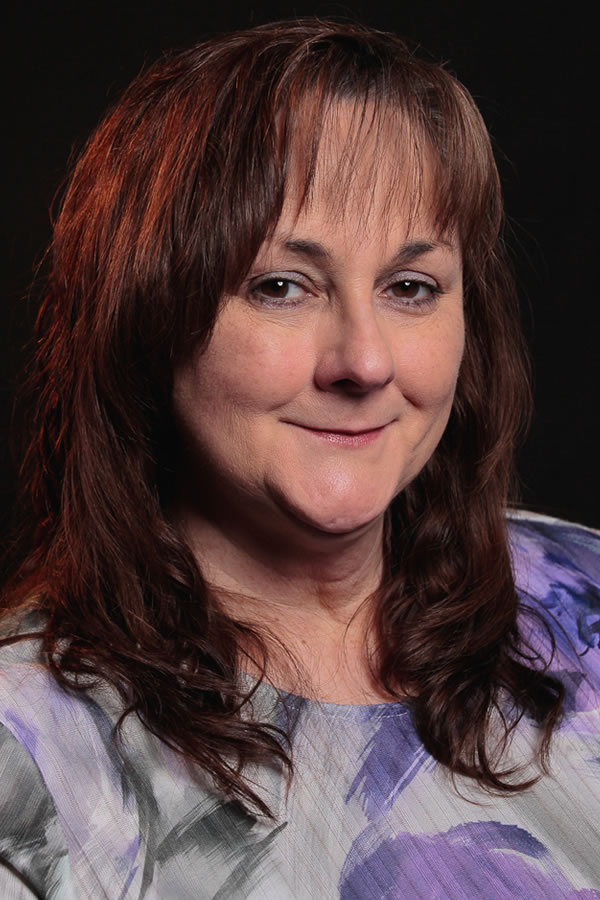 Lenora Curtis combines Hypnosis, Neuro-Linguistic Programming (NLP) and Therapeutic Imagery to teach her clients how to tap into their inner resources to activate their natural ability to heal mentally, emotionally, physically, and spiritually.
AHA Biography for Lenora J. Curtis
LJC Hypnotherapy
Salisbury, Maryland 21804, United States
410-330-5486
LJC Hypnotherapy
https://LJCHypnotherapy.com/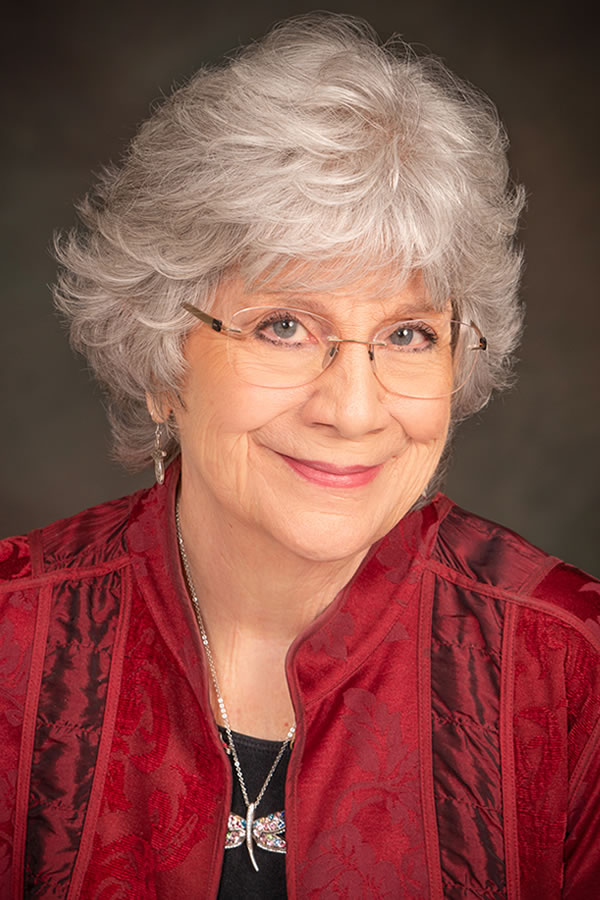 Cheryl O'Neil has successfully helped clients from ages 6 to 92, covering a wide spectrum of issues. Cheryl is focused on her private practice and meets with individual clients every day to help them succeed in their personal development and mastery.
AHA Biography for Cheryl O'Neil
Hypnosis Motivation Institute
Tarzana, California 91356, United States
818-809-4065
Cheryl O'Neil, Hypnotherapist
https://www.CherylONeil.com/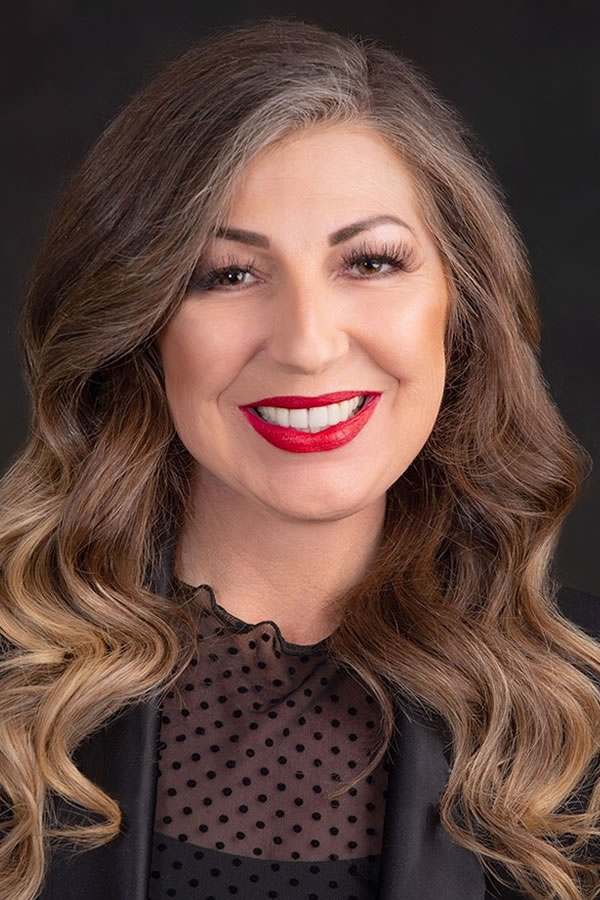 Tina Orlando specializes in Guided Imagery, NLP, Past Life Regression, and Smoking Cessation. Her practice focuses on providing clients with the mental and physical tools they need to overcome their anxieties and live their best possible lives.
AHA Biography for Tina L. Orlando
Reseda, California 91335, United States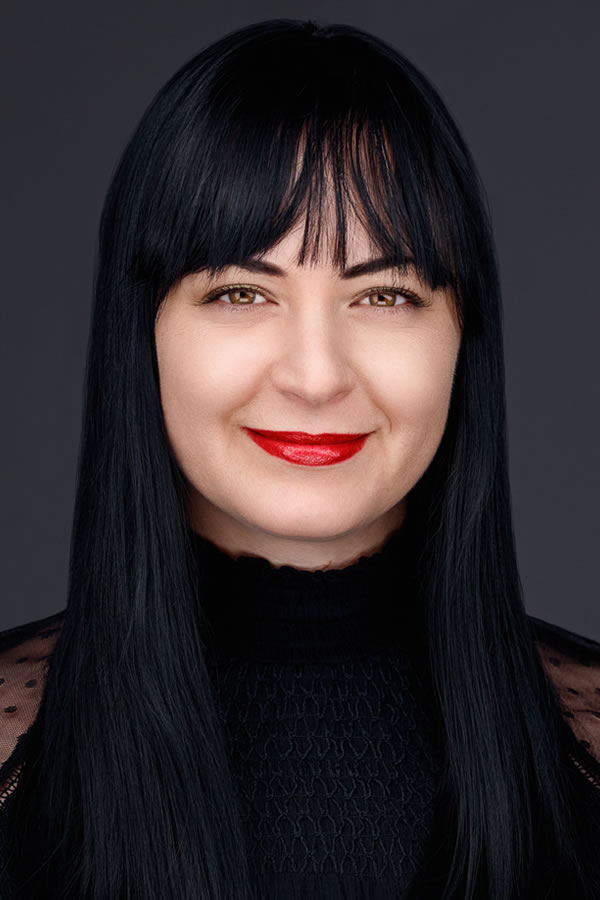 Britt Coleman recognizes hypnotherapy as a spiritual practice. She finds hypnotherapy to be a vast and endless journey to obtain and share the knowledge for the purpose of being of service and helping clients to reach their goals and full potential.
AHA Biography for Britt Coleman
Britt Coleman Hypnotherapy
Los Angeles, California 90068, United States
562-787-4792
Britt Coleman Hypnotherapy
https://www.BrittColeman.com/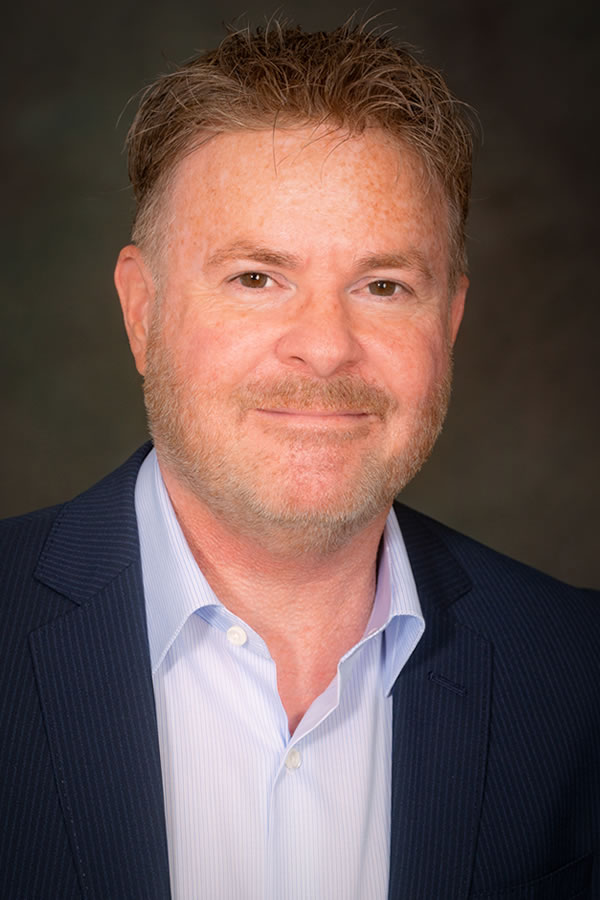 Josh Kennedy uses hypnosis and NLP to work with individuals, executives, and corporate teams to release stress, adjust habits, and align goals to maximize potential. Imagine what you could accomplish if you had nothing holding you back!
AHA Biography for Josh Kennedy
Hyp-Replacement.com Hypnotherapy
San Diego, California 92101, United States
818-908-2233
Van Nuys, California 91406, United States

Hyp-Replacement Hypnotherapy
https://Hyp-Replacement.com/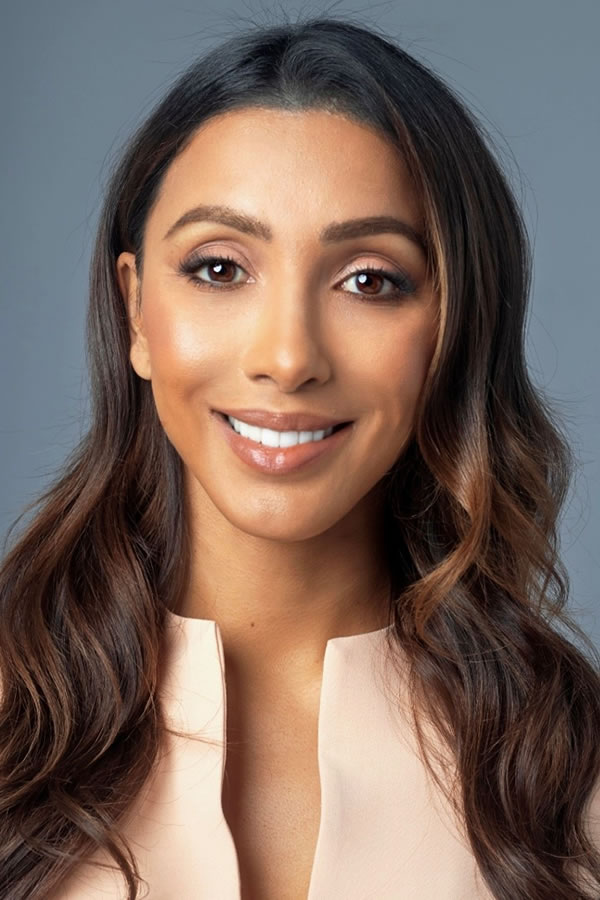 Arianna Angara is driven by the every day man or woman who is just ready to take an active role in their own life optimization. Amplifying the good, eliminating the bad, and using the power of hypnosis as the ultimate biohacking tool.
AHA Biography for Arianna Angara
Angara Hypnosis
Austin, Texas 78738, United States
310-926-1057
Angara Hypnosis
https://AngaraHypnosis.com/