Hypnotherapy Providers Specializing in Sleep Disorders
Click on the biography links below to learn more about how these Certified Hypnotherapists can help with Sleep Disorders using Hypnosis and related Hypnotherapy Modalities.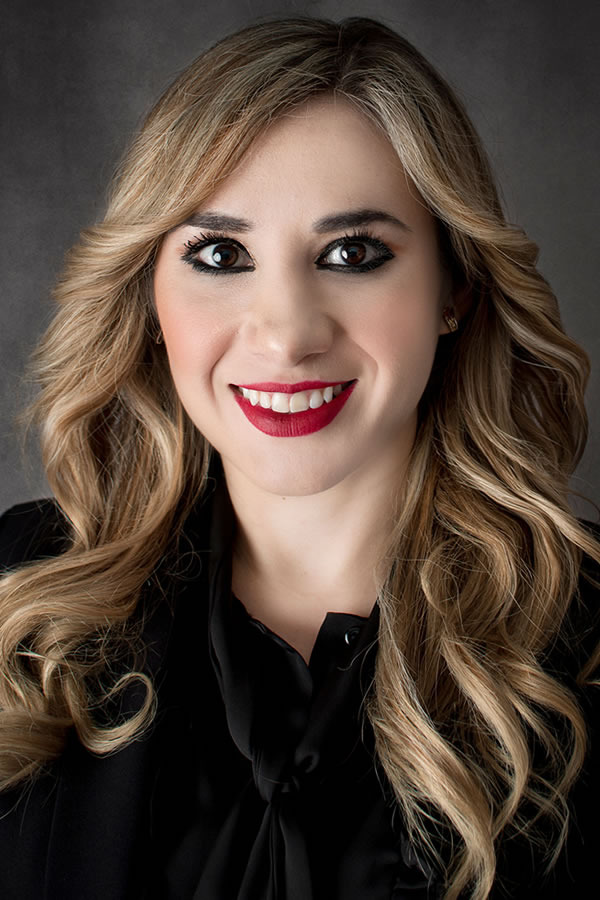 Carmen Guajardo helps clients to identify and understand any challenges or blocks they might encounter, and uses multiple hypnotic modalities to assist them in creating the positive results they desire using their own abilities and inner strength.
AHA Biography for Carmen M. Guajardo
San Antonio, Texas 78258, United States
210-209-2953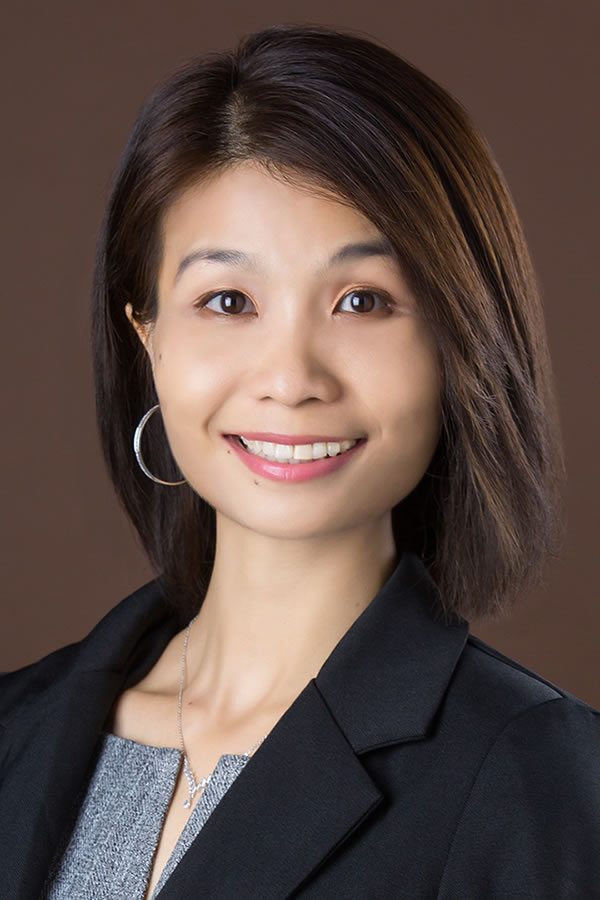 Jessica Sin Man Ao is spreading positive energy by incorporating hypnosis and various modalities to help people find their answers to life, activate their inner power, and empower them to win a happy life with the fulfillment that they deserve.
Beyond Ego Company Ltd.
Macao, 999078, Macau
852-46071917
Taoyuan, 32469, Taiwan, Republic of China

Win The Mind Games
https://www.JessicaAo.com/
Carolina Ahumada

, RMA, CHt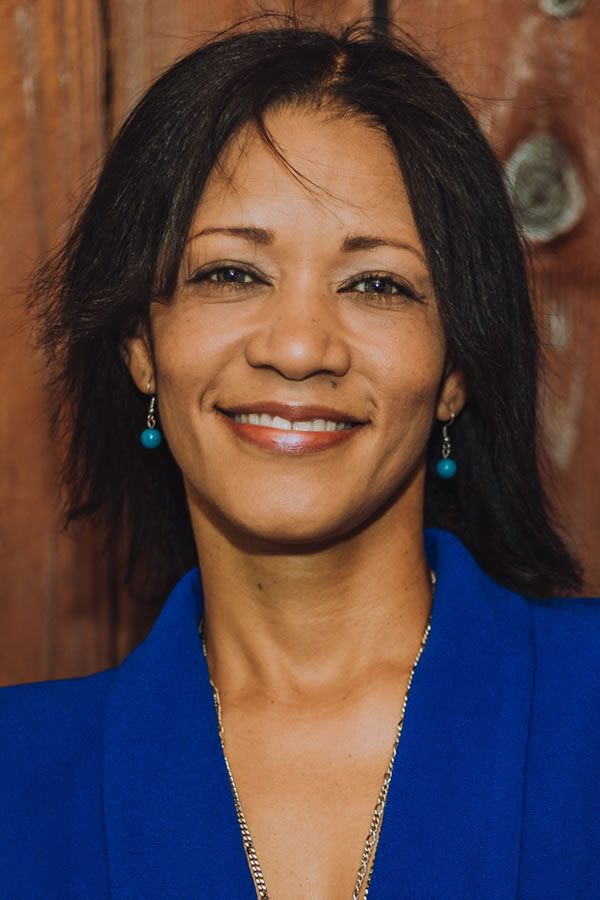 Carolina Ahumada has always had a passion to help others feel better and regain control of their lives. She empowers her clients and helps them navigate into their subconscious so they can unlock their full potential and better cope with situations.
AHA Biography for Carolina Ahumada
Caring Healing with Hypnotherapy
Hialeah, Florida 33018, United States
786-399-9606
Hialeah, Florida 33014, United States

Caring Healing with Hypnotherapy
https://CaringHealingwithHypnotherapy.com/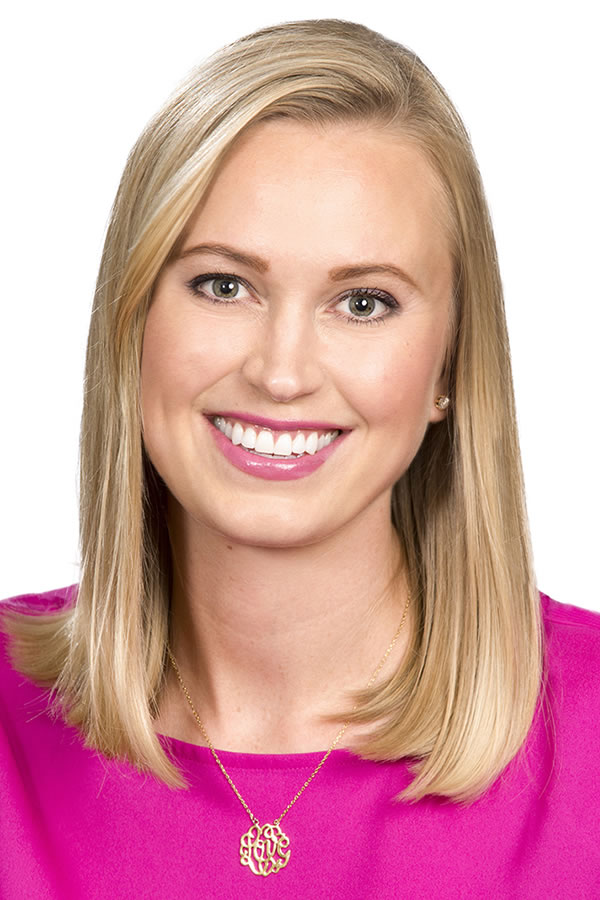 Lauren Berman helps her clients achieve behavior modification and life fulfillment. Laur empowers her clients whether in private sessions or group classes to achieve their goals, release their fears, and move forward with purpose and inspiration.
AHA Biography for Lauren Berman
Laur Berman Hypnotherapy
Manhattan Beach, California 90266, United States
310-227-7486
Laur Berman Hypnotherapy
https://www.LaurBerman.com/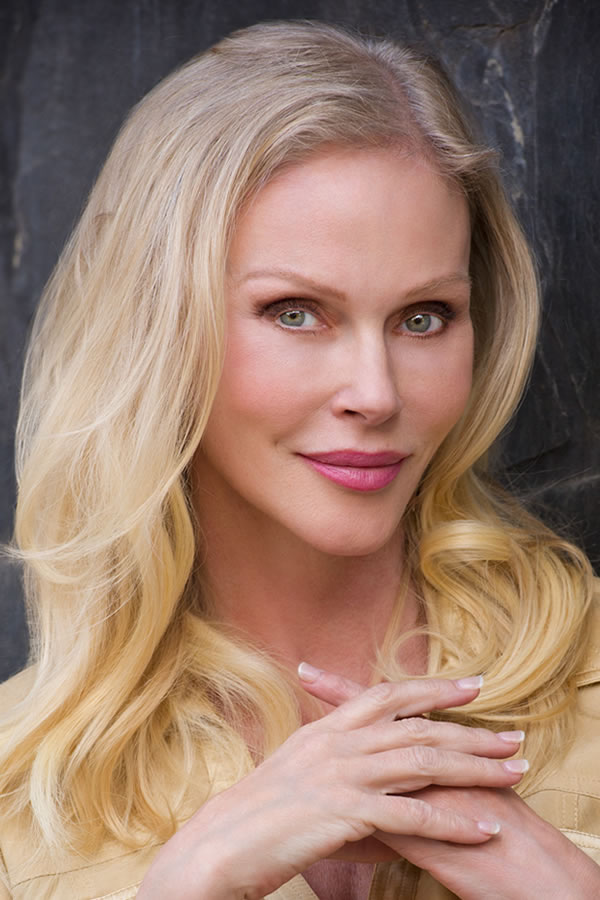 Margaret Register draws on her years of personal, professional and volunteer experience in helping others. She believes all things can be achieved when you get the conscious and subconscious mind working together for a common goal.
AHA Biography for Margaret Register
Meg Register Hypnotherapy
Studio City, California 91604, United States
310-488-8989
Guillaume Marchisseau

, CHt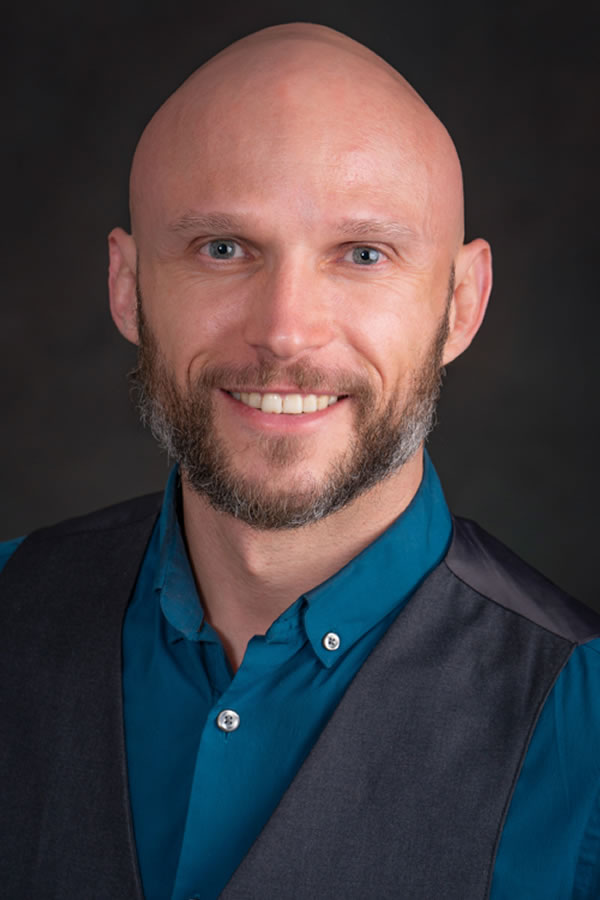 Guillaume Marchisseau helps his clients through a range of subconscious techniques with hypnotherapy being central to his practice. He believes the mind should be nurtured and mastered the same way that an artist or artisan learns to use his hands.
AHA Biography for Guillaume Marchisseau
Burbank, California 91501, United States
818-900-1502
InfracoGnition
http://InfracoGnition.com/
Anthony Rotolo

, PhD, CCHt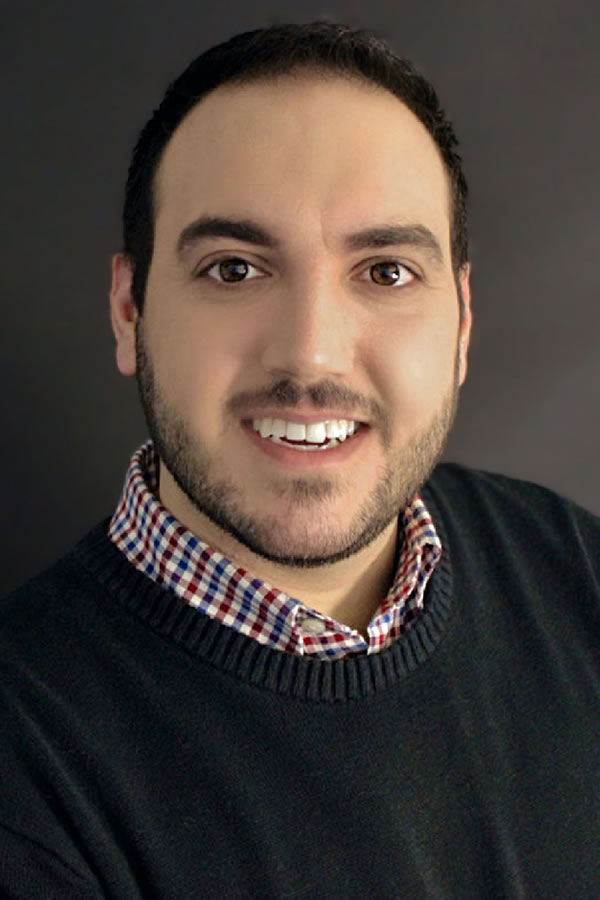 Anthony Rotolo is an educator, vocational counselor, and hypnotherapist. He assists clients to overcome personal and professional challenges, break free of limiting behaviors, and develop strategies for personal wellbeing.
AHA Biography for Anthony Rotolo
Hypnosis Motivation & Education Services
New Hartford, New York 13413, United States
315-316-1989
Hypnosis Motivation & Education Services
https://www.HypnoMotiv.com/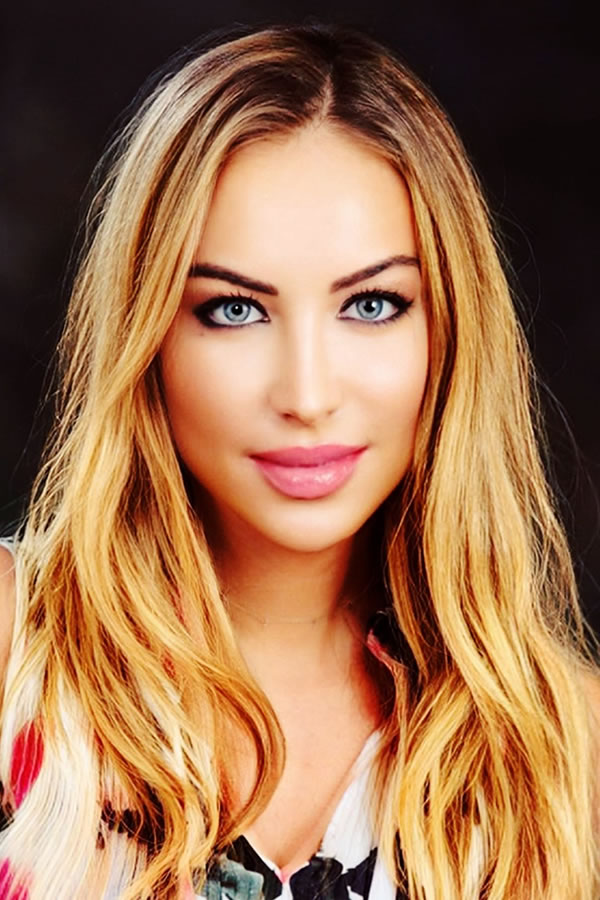 Lara Kassir combines her skills in Transformational Coaching, Hypnotherapy, and sound healing brainwaves customizing the healing journey according to one's needs. Lara is highly dedicated to help her clients have a better quality of life.
West Hollywood, California 90069, United States
917-385-1907
Reprogramind - Hypnotherapy and Coaching
https://Reprogramind.com/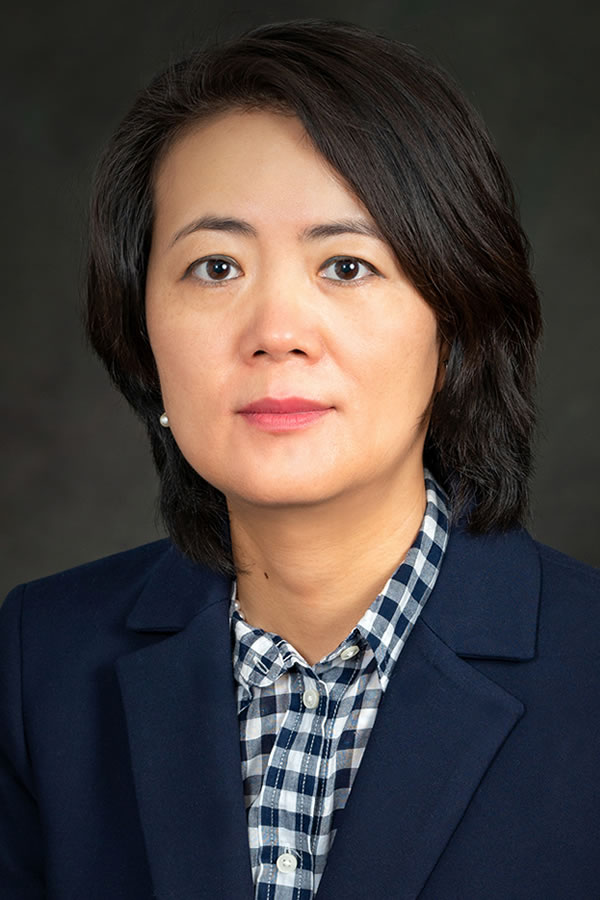 Jie Zhao is a Hypnotherapist and licensed Acupuncturist in Huntington Beach, California. Through Hypnosis and Imagery she can help you find a healthy path for your life. Explore your inner self and be a healthier you.
GL Acupuncture Wellness Center
Huntington Beach, California 92648, United States
714-369-2377
GL Acupuncture Wellness Center
https://www.GLAcupunctureWellness.com/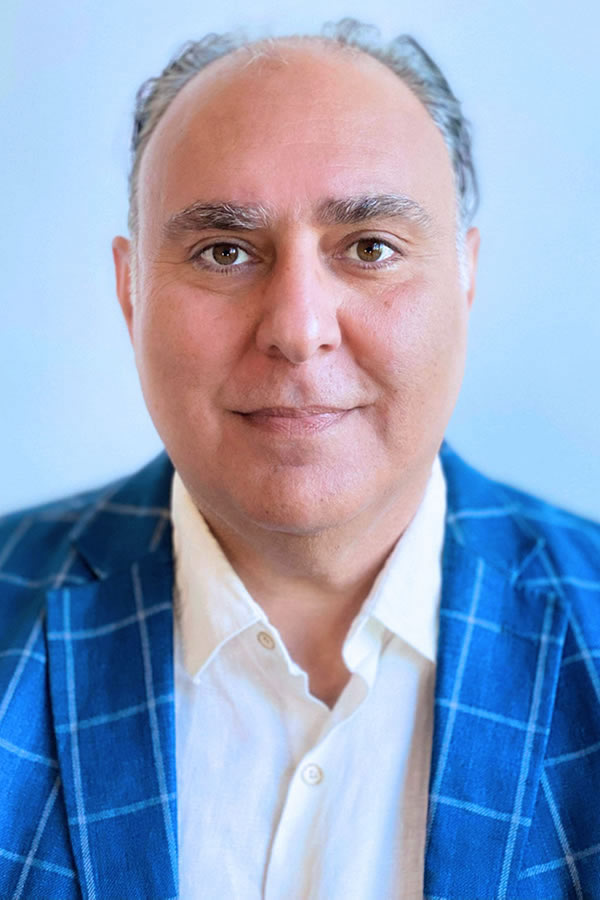 Ali Sotoodeh is on a mission to provide clients with a way to overcome limiting beliefs, traumas and addictions, so that they may become self-empowered. Ali has a thriving practice in Los Angeles where he is helping his clients transform their lives.
AHA Biography for Ali Sotoodeh
HabitualTransformation.com
Los Angeles, California 90024, United States
310-800-1878
Habitual Transformation
https://HabitualTransformation.com/