Hypnotherapy Providers Specializing in Sleep Disorders
Click on the biography links below to learn more about how these Certified Hypnotherapists can help with Sleep Disorders using Hypnosis and related Hypnotherapy Modalities.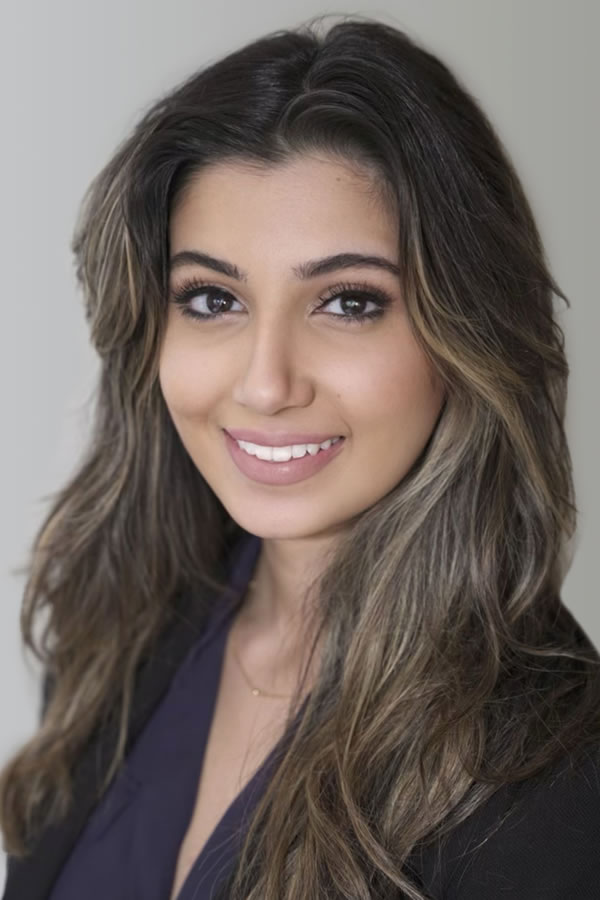 Zara Nazir helps clients with stress and anxiety reduction, severe fears and phobias, and trauma recovery. She also has experience in helping clients curb unwanted habits and behaviors, as well as address and replace maladaptive coping strategies.
Zara Nazir Hypnotherapy
San Diego, California 92120, United States
949-310-8518
Zara Nazir Hypnotherapy
https://www.ZaraNazir.com/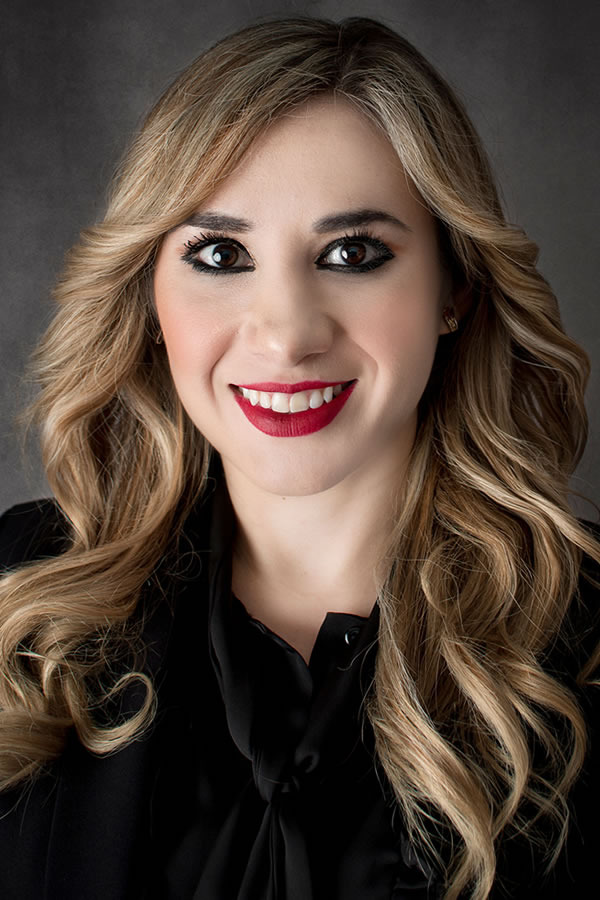 Carmen Guajardo helps clients to identify and understand any challenges or blocks they might encounter, and uses multiple hypnotic modalities to assist them in creating the positive results they desire using their own abilities and inner strength.
AHA Biography for Carmen M. Guajardo
San Antonio, Texas 78258, United States
210-209-2953
Carolina Ahumada

, RMA, CHt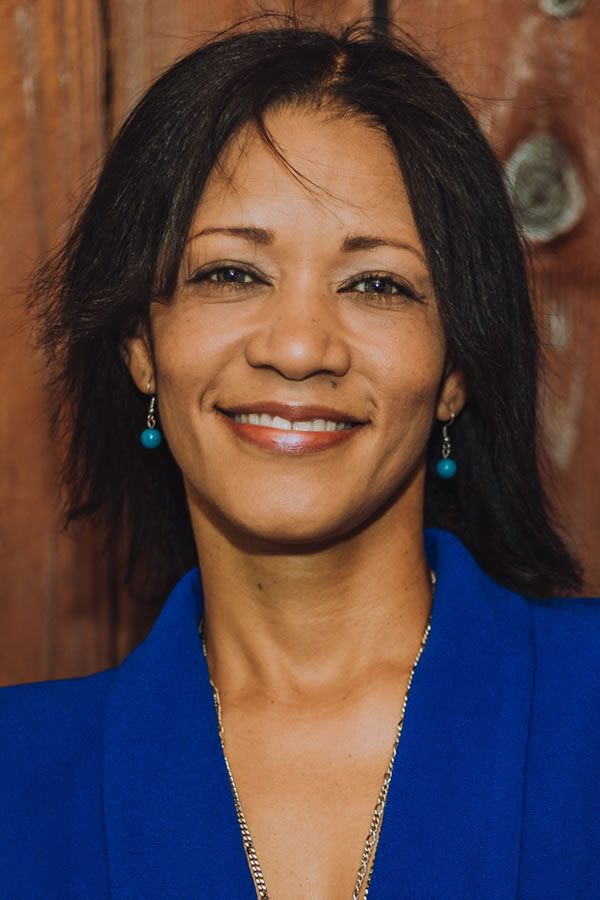 Carolina Ahumada has always had a passion to help others feel better and regain control of their lives. She empowers her clients and helps them navigate into their subconscious so they can unlock their full potential and better cope with situations.
AHA Biography for Carolina Ahumada
Caring Healing with Hypnotherapy
Hialeah, Florida 33018, United States
786-399-9606
Hialeah, Florida 33014, United States

Caring Healing with Hypnotherapy
https://CaringHealingwithHypnotherapy.com/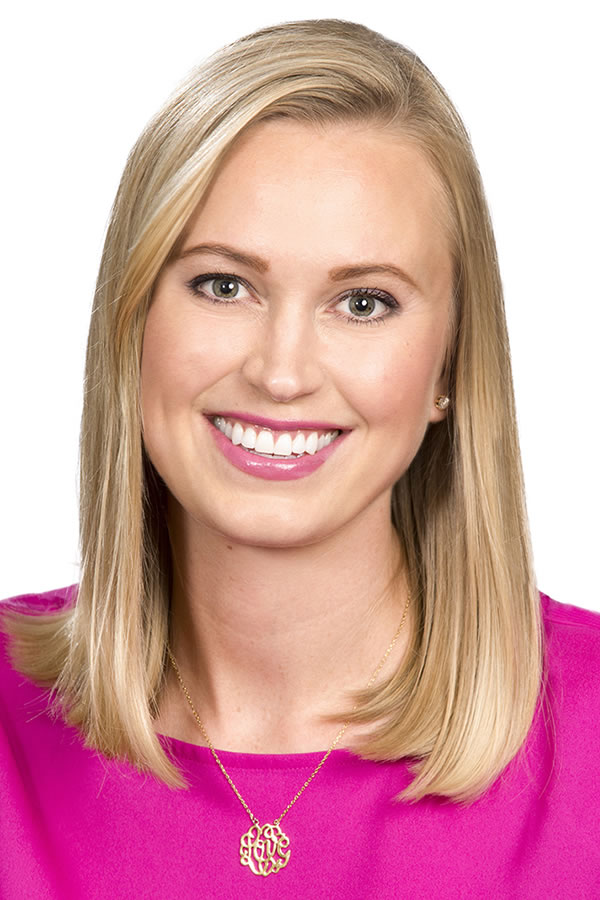 Lauren Berman helps her clients achieve behavior modification and life fulfillment. Laur empowers her clients whether in private sessions or group classes to achieve their goals, release their fears, and move forward with purpose and inspiration.
AHA Biography for Lauren Berman
Laur Berman Hypnotherapy
Manhattan Beach, California 90266, United States
310-227-7486
Laur Berman Hypnotherapy
https://www.LaurBerman.com/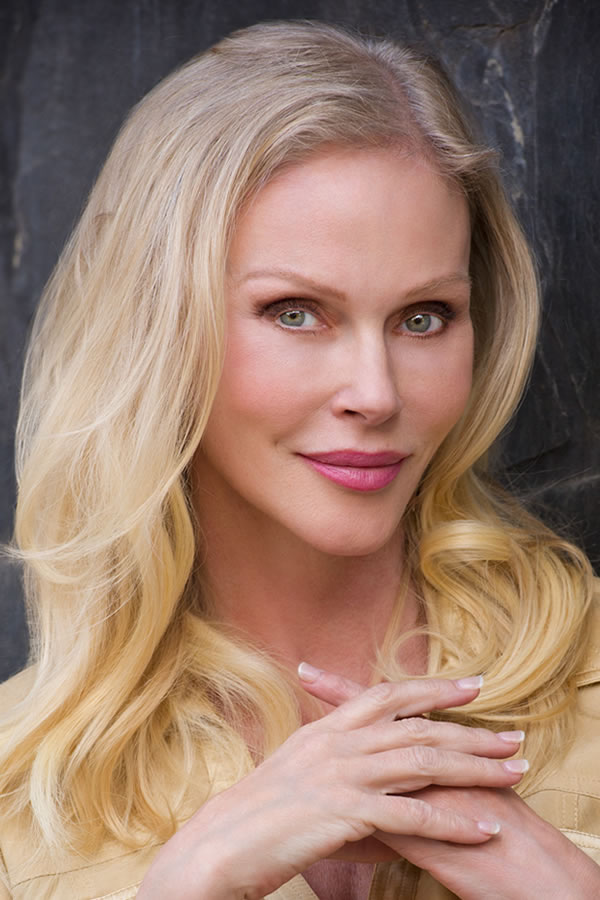 Margaret Register draws on her years of personal, professional and volunteer experience in helping others. She believes all things can be achieved when you get the conscious and subconscious mind working together for a common goal.
AHA Biography for Margaret Register
Margaret (Meg) Register Hypnotherapy
Studio City, California 91604, United States
310-488-8989
Guillaume Marchisseau

, CHt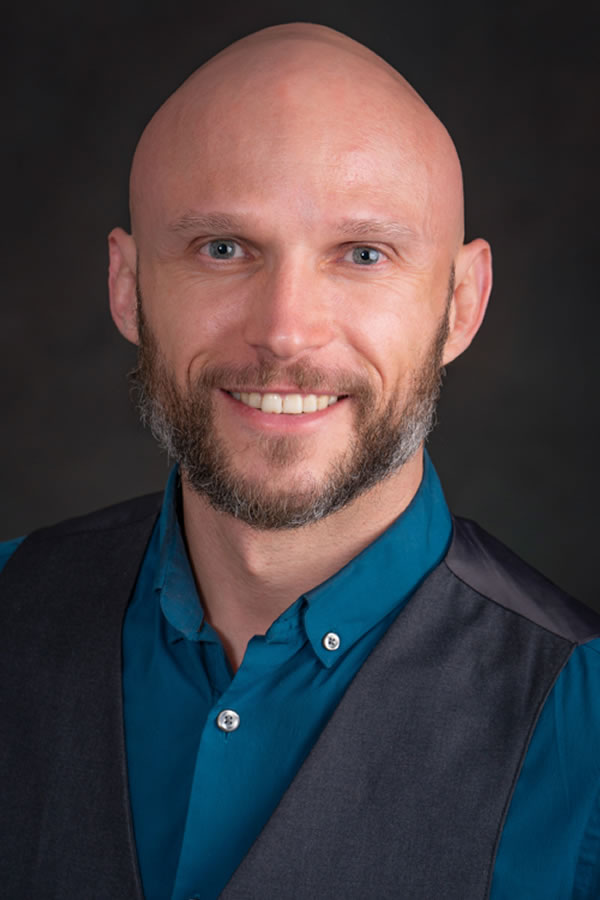 Guillaume Marchisseau helps his clients through a range of subconscious techniques with hypnotherapy being central to his practice. He believes the mind should be nurtured and mastered the same way that an artist or artisan learns to use his hands.
AHA Biography for Guillaume Marchisseau
Burbank, California 91501, United States
818-900-1502
InfracoGnition
http://InfracoGnition.com/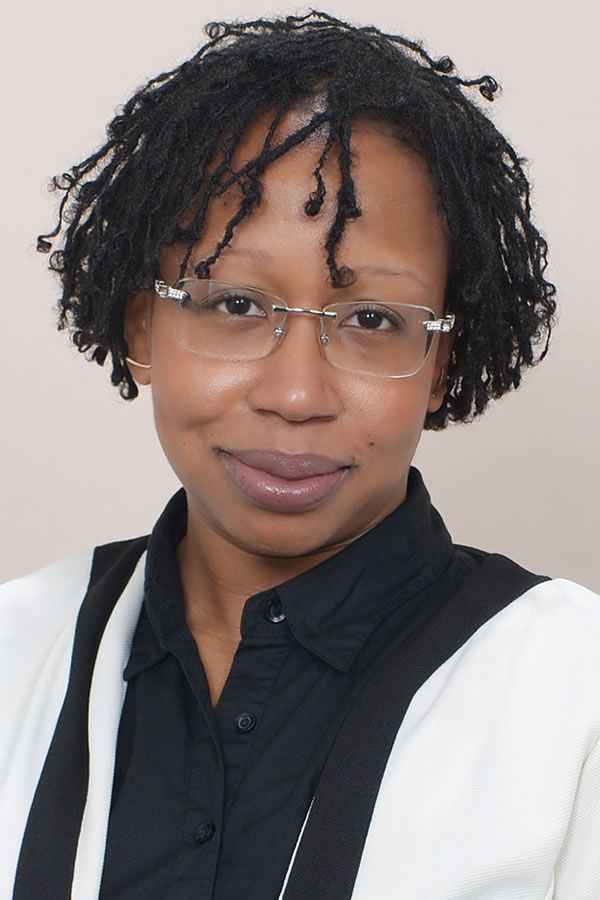 Alexis Hines assists professionals such as actors, nurses, and military personnel with gaining the confidence needed to conquer demanding job interviews, auditions, fear of public speaking, barriers to attaining desired employment, promotions, etc.
AHA Biography for Alexis Hines
Alexis Hines Hypnosis
Brooklyn, New York 11249, United States
646-770-2059
Alexis Hines Hypnosis
https://alexishineshypnosis.com/
Anthony Rotolo

, PhD, CCHt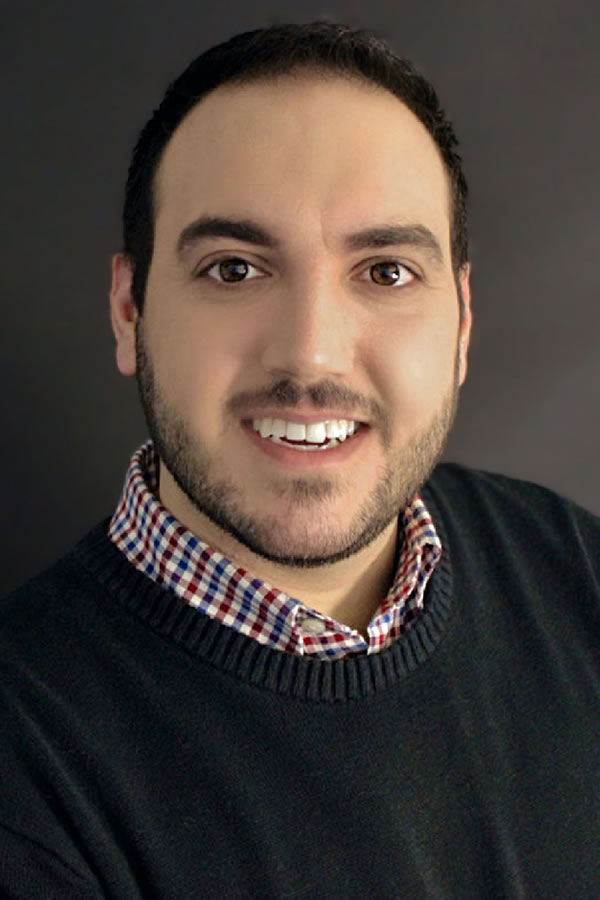 Anthony Rotolo is an educator, vocational counselor, and hypnotherapist. He assists clients to overcome personal and professional challenges, break free of limiting behaviors, and develop strategies for personal wellbeing.
AHA Biography for Anthony Rotolo
Hypnosis Motivation & Education Services
New Hartford, New York 13413, United States
315-316-1989
Hypnosis Motivation & Education Services
https://www.HypnoMotiv.com/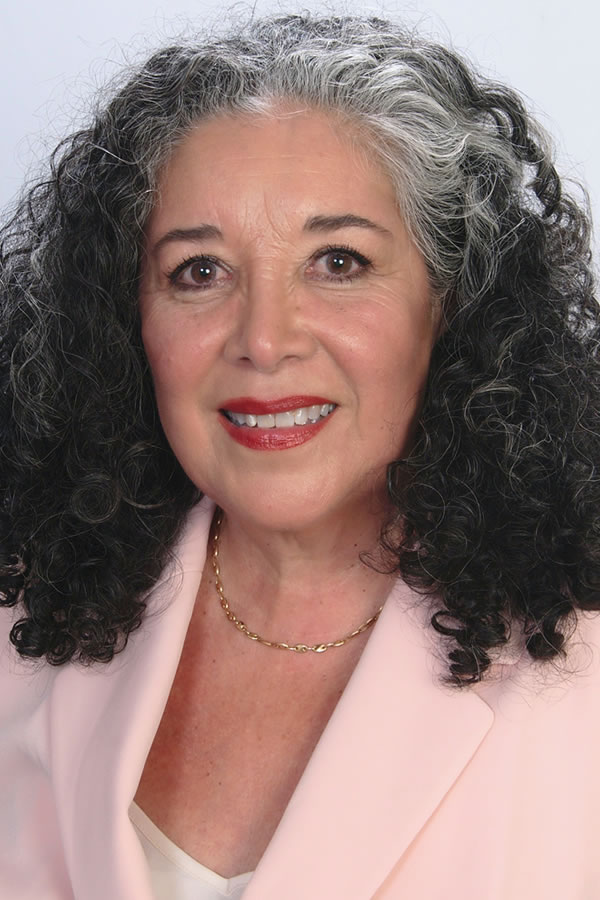 Marta Demmer has been working 25+ years as a Montessori Educator. She is a great advocate teaching peace to adults at the MTTI Institute and the importance of nurturing the spirit as well as the intellect. Marta offers a free 30-minute consultation.
AHA Biography for Marta C. Demmer
Cutler Bay, Florida 33190, United States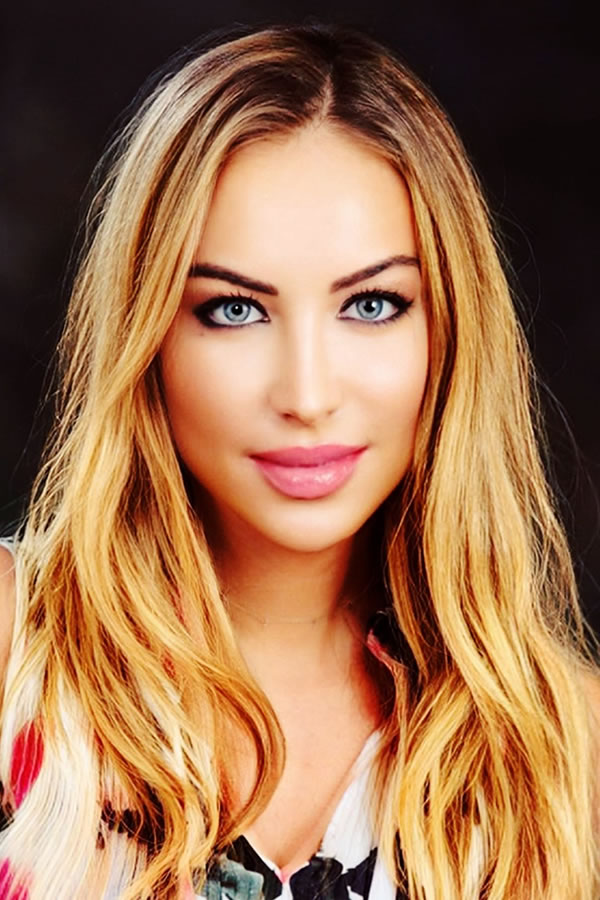 Lara Kassir combines her skills in Transformational Coaching, Hypnotherapy, and sound healing brainwaves customizing the healing journey according to one's needs. Lara is highly dedicated to help her clients have a better quality of life.
West Hollywood, California 90069, United States
917-385-1907
Reprogramind - Hypnotherapy and Coaching
https://Reprogramind.com/