Hypnotherapy Providers Specializing in Sleep Disorders
Click on the biography links below to learn more about how these Certified Hypnotherapists can help with Sleep Disorders using Hypnosis and related Hypnotherapy Modalities.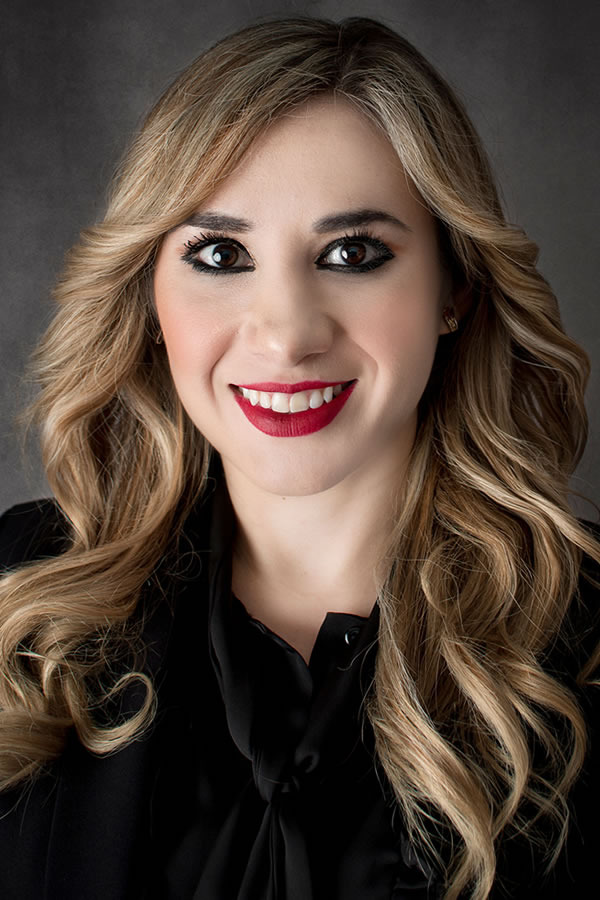 Carmen Guajardo helps clients to identify and understand any challenges or blocks they might encounter, and uses multiple hypnotic modalities to assist them in creating the positive results they desire using their own abilities and inner strength.
AHA Biography for Carmen M. Guajardo
San Antonio, Texas 78258, United States
210-209-2953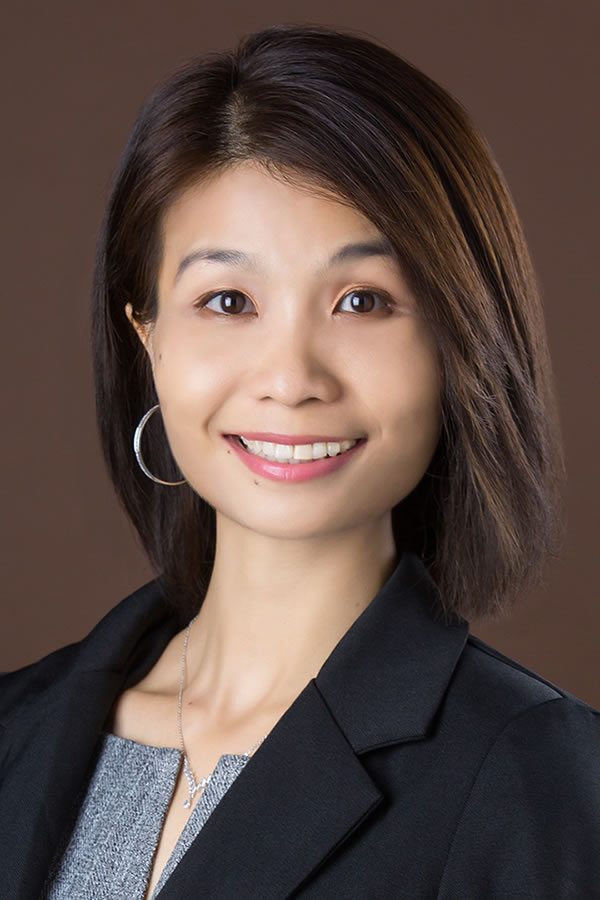 Jessica Sin Man Ao is spreading positive energy by incorporating hypnosis and various modalities to help people find their answers to life, activate their inner power, and empower them to win a happy life with the fulfillment that they deserve.
Beyond Ego Company Ltd.
Macao, 999078, Macau
852-46071917
Taoyuan, 32469, Taiwan, Republic of China

Win The Mind Games
https://www.JessicaAo.com/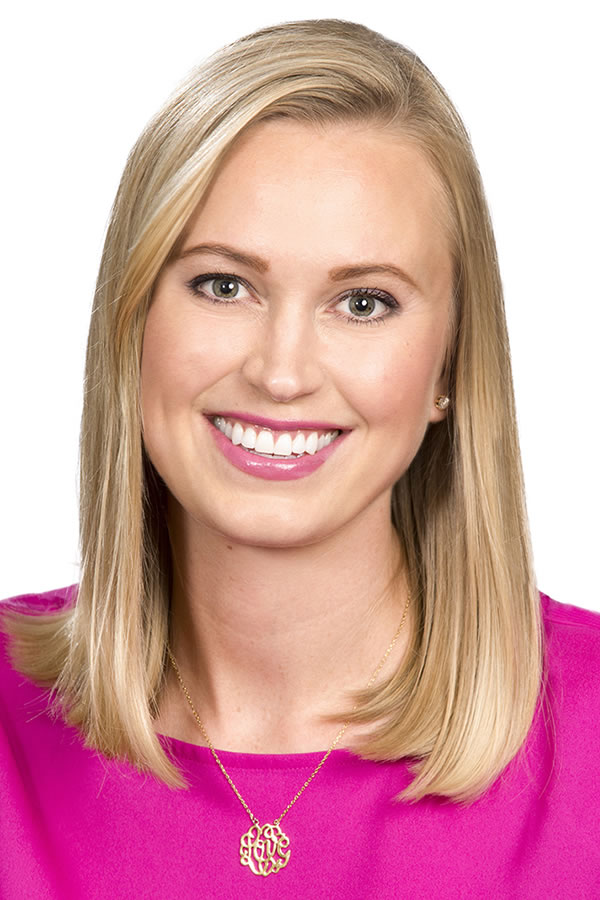 Lauren Berman helps her clients achieve behavior modification and life fulfillment. Laur empowers her clients whether in private sessions or group classes to achieve their goals, release their fears, and move forward with purpose and inspiration.
AHA Biography for Lauren Berman
Laur Berman Hypnotherapy
Manhattan Beach, California 90266, United States
310-227-7486
Laur Berman Hypnotherapy
https://www.LaurBerman.com/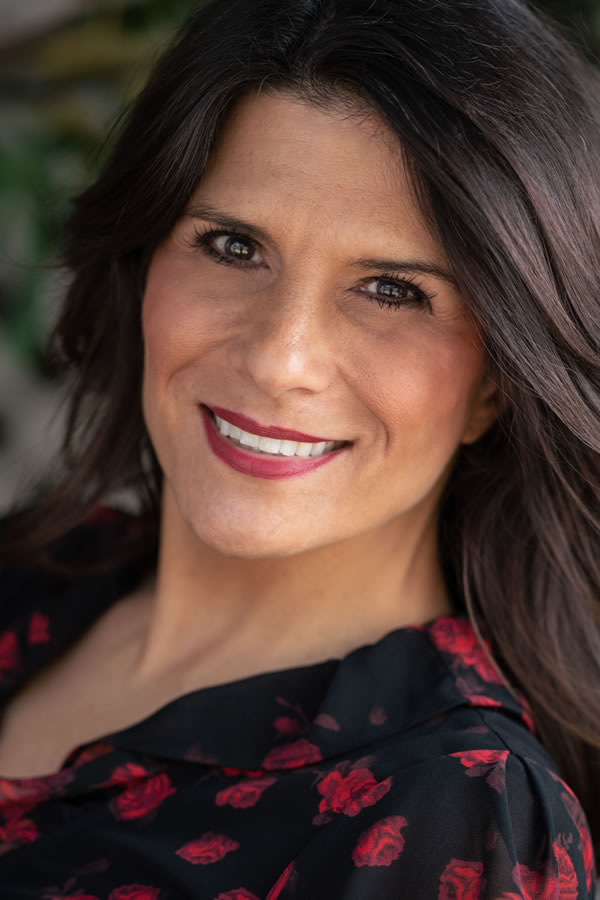 Michele Guzy is internationally known as The Mind Coach and has over 30 years of experience in Hypnotherapy, NLP, Past Life Regression, and Behavior Modification. She specializes in helping clients from ages of 7 years old and up.
AHA Biography for Michele Guzy
MindCoach, Inc.
Woodland Hills, California 91364, United States
818-446-6463
Michele Guzy - The Mind Coach
https://www.MicheleGuzy.com/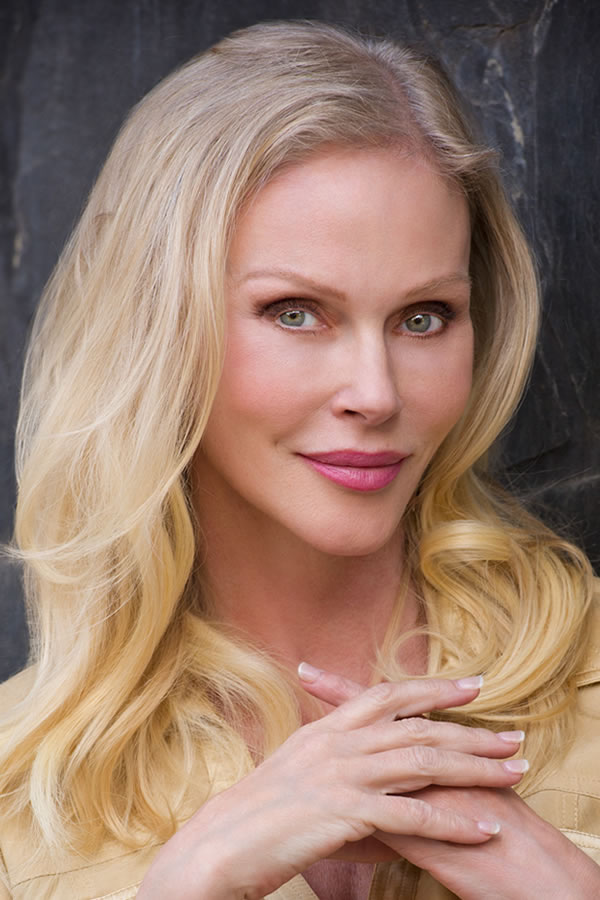 Margaret Register believes all things can be achieved when you get the conscious and subconscious mind working together for a common goal. Margaret draws on her years of personal, professional and volunteer experience in helping others.
AHA Biography for Margaret Register
Meg Register Hypnotherapy
Studio City, California 91604, United States
310-488-8989
Guillaume Marchisseau

, CHt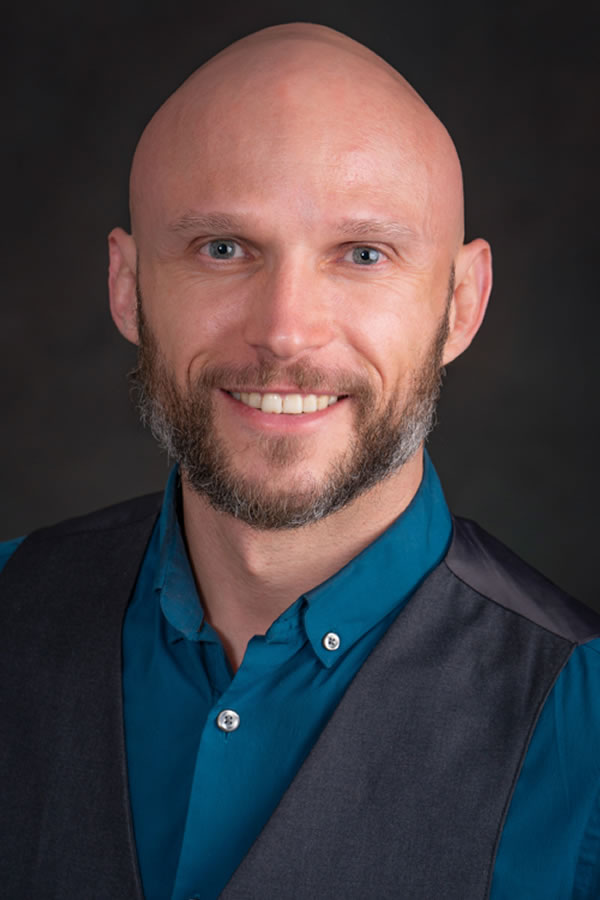 Guillaume Marchisseau helps his clients through a range of subconscious techniques with hypnotherapy being central to his practice. He believes the mind should be nurtured and mastered the same way that an artist or artisan learns to use his hands.
AHA Biography for Guillaume Marchisseau
Burbank, California 91501, United States
818-900-1502
InfracoGnition
http://InfracoGnition.com/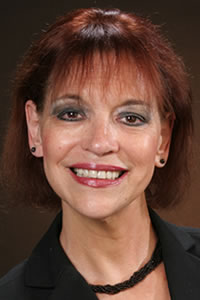 Beverly Lieb is an Honors Graduate of HMI and has a successful practice at HMI in Tarzana, California. She is a Certified Hypnotherapist, Past-Life Regression/Future-Life Progression Hypnotherapist, and Certified Reiki Practitioner.
AHA Biography for Beverly H. Lieb
Hypnosis Motivation Institute
Sherman Oaks, California 91413, United States
818-987-6510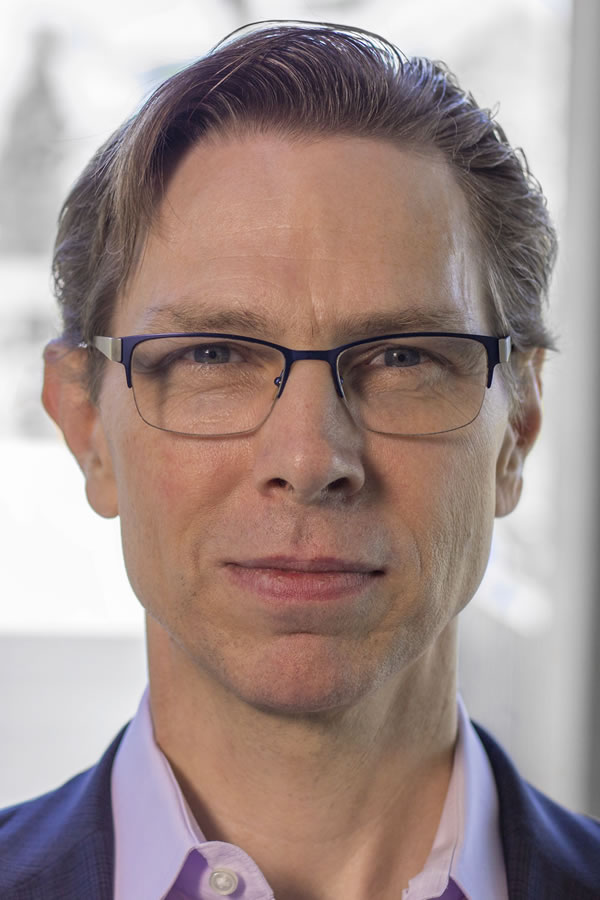 Allan Elder has a passion for applied medical hypnosis and helping those suffering from stress, anxiety, fears, phobias, and chronic pain. Allan's mission is to heal the whole person so every client will feel empowered to achieve excellence living.
Sage Life Institute
Mapleton, Utah 84664, United States
562-500-6737
Sage Life Hypnosis
http://SageLifeHypnosis.com/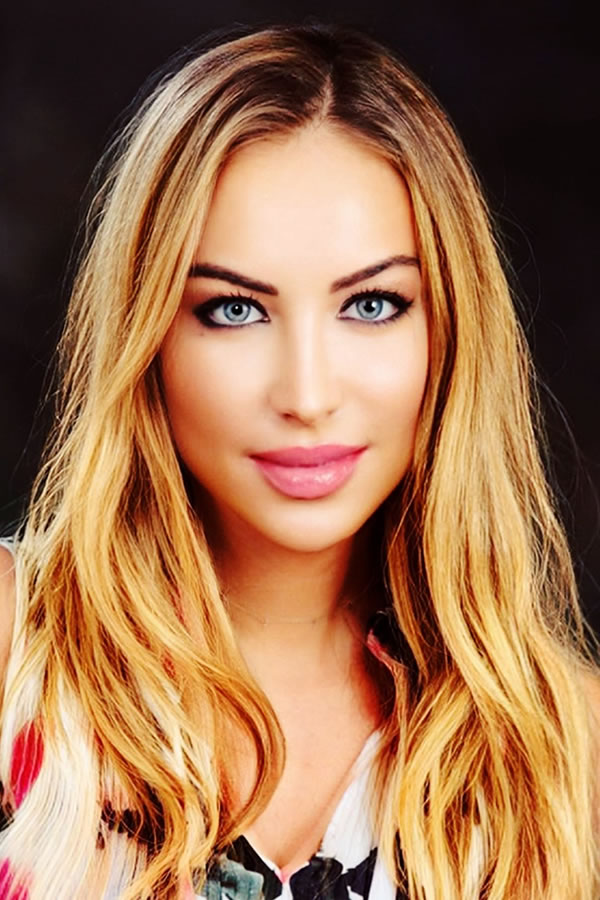 Lara Kassir combines her skills in Transformational Coaching, Hypnotherapy, and sound healing brainwaves customizing the healing journey according to one's needs. Lara is highly dedicated to help her clients have a better quality of life.
West Hollywood, California 90069, United States
917-385-1907
Reprogramind - Hypnotherapy and Coaching
https://Reprogramind.com/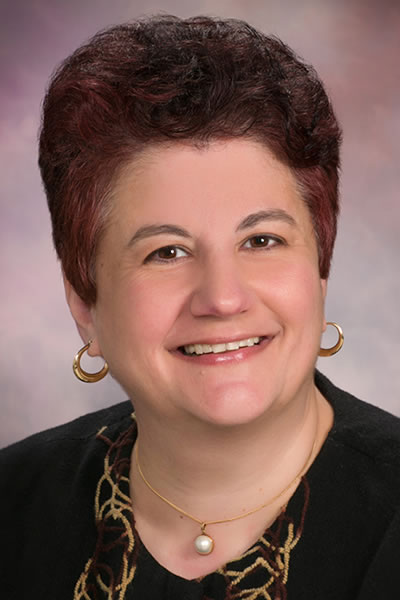 Anna Bush embraces holistic healing and health in her practice and is dedicated to helping clients identify and make the changes they want to live a happier, healthier, more successful life.
AHA Biography for Anna Eskenazi Bush
Positive Moves Consulting
Olean, New York 14760, United States
716-307-7694
Positive Moves Consulting
http://www.PositiveMoves.us/