Hypnotherapy Providers Specializing in Sleep Disorders
Click on the biography links below to learn more about how these Certified Hypnotherapists can help with Sleep Disorders using Hypnosis and related Hypnotherapy Modalities.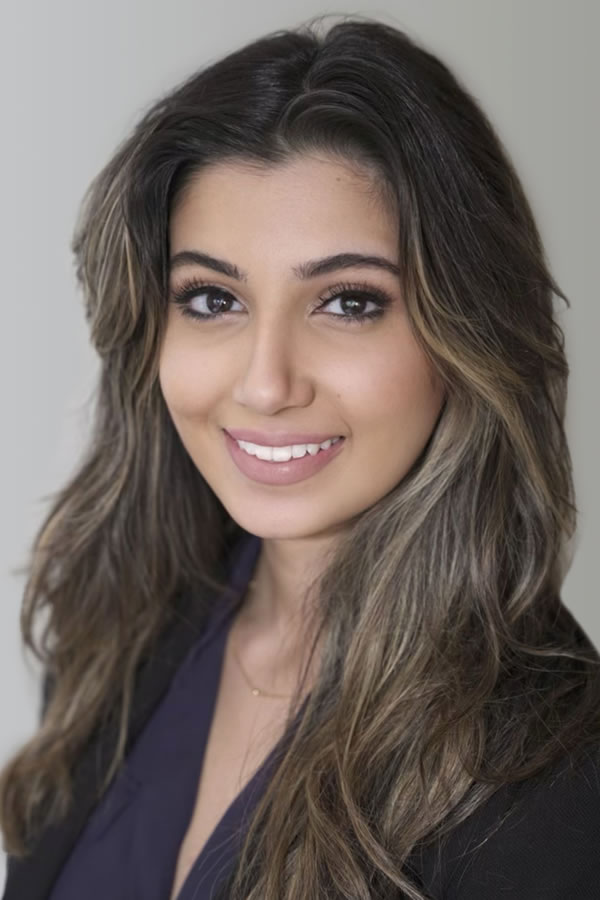 Zara Nazir helps clients with stress and anxiety reduction, severe fears and phobias, and trauma recovery. She also has experience in helping clients curb unwanted habits and behaviors, as well as address and replace maladaptive coping strategies.
Zara Nazir Hypnotherapy
San Diego, California 92120, United States
949-310-8518
Zara Nazir Hypnotherapy
https://www.ZaraNazir.com/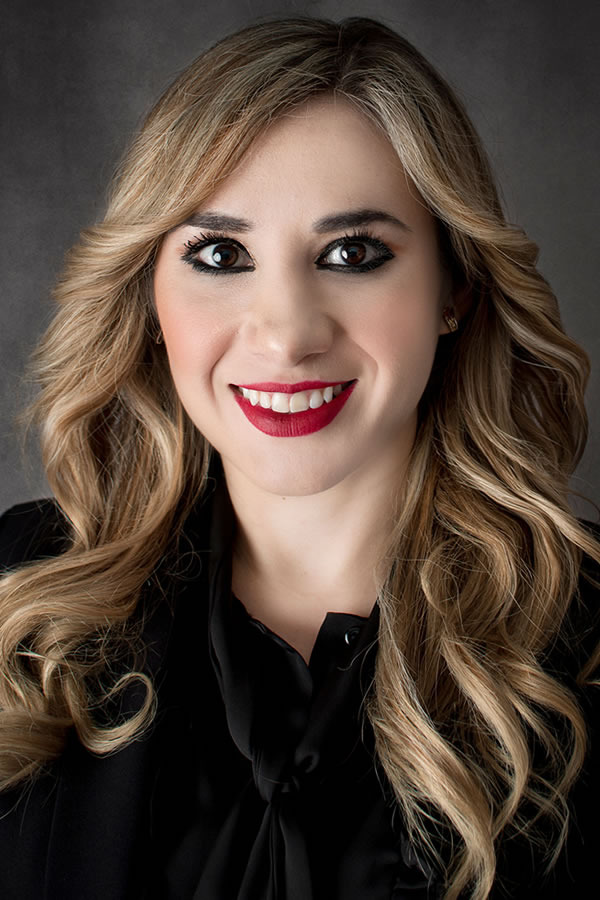 Carmen Guajardo helps clients to identify and understand any challenges or blocks they might encounter, and uses multiple hypnotic modalities to assist them in creating the positive results they desire using their own abilities and inner strength.
AHA Biography for Carmen M. Guajardo
San Antonio, Texas 78258, United States
210-209-2953
Carolina Ahumada

, RMA, CHt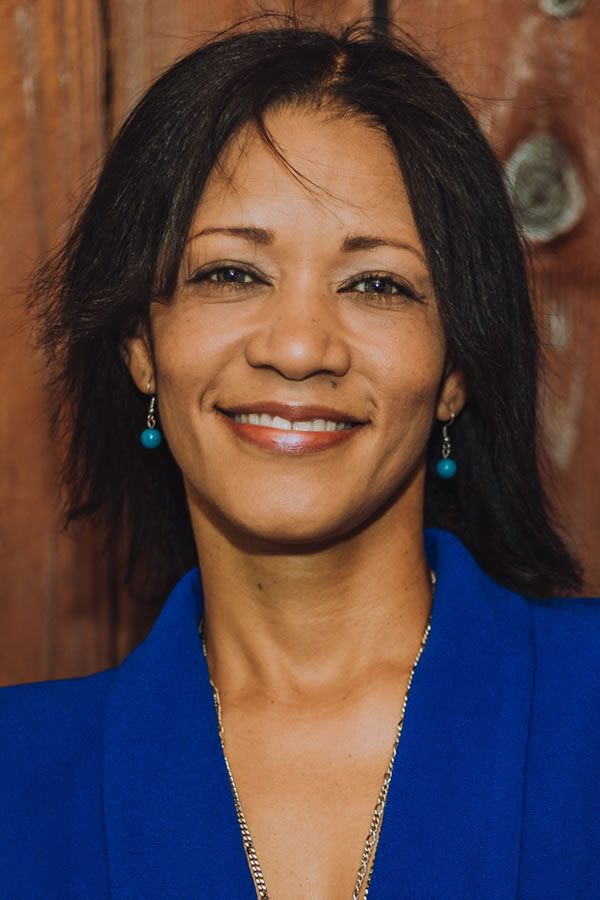 Carolina Ahumada has always had a passion to help others feel better and regain control of their lives. She empowers her clients and helps them navigate into their subconscious so they can unlock their full potential and better cope with situations.
AHA Biography for Carolina Ahumada
Caring Healing with Hypnotherapy
Hialeah, Florida 33018, United States
786-399-9606
Hialeah, Florida 33014, United States

Caring Healing with Hypnotherapy
https://CaringHealingwithHypnotherapy.com/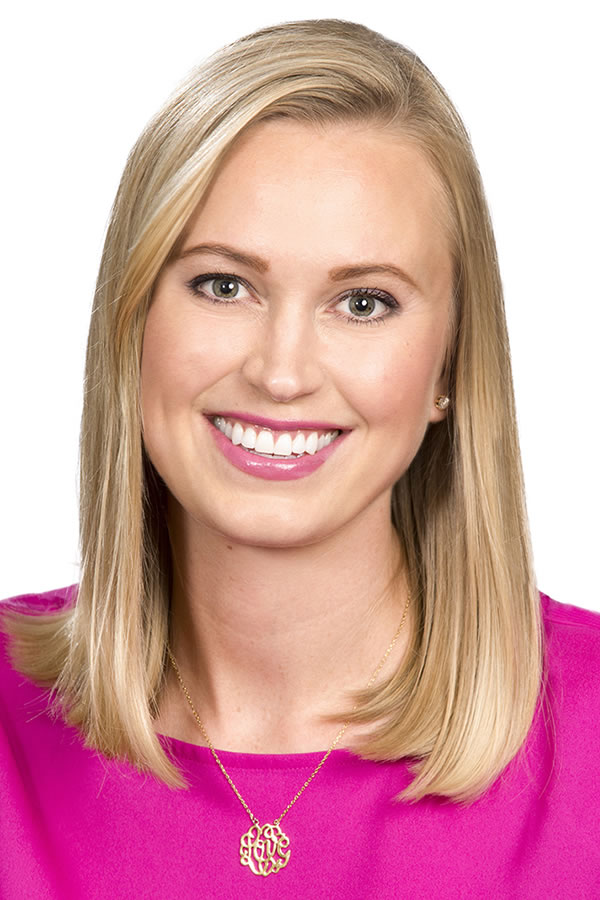 Lauren Berman helps her clients achieve behavior modification and life fulfillment. Laur empowers her clients whether in private sessions or group classes to achieve their goals, release their fears, and move forward with purpose and inspiration.
AHA Biography for Lauren Berman
Laur Berman Hypnotherapy
Manhattan Beach, California 90266, United States
310-227-7486
Laur Berman Hypnotherapy
https://www.LaurBerman.com/
Margaret Register

, CHt, EFT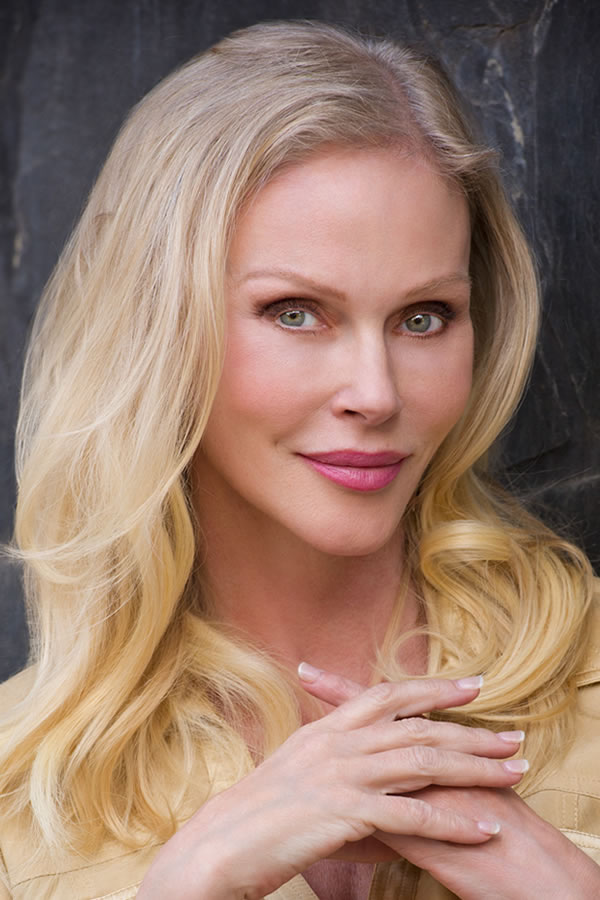 Margaret Register draws on her years of personal, professional, and volunteer experience in helping others. She believes all things can be achieved when you get the conscious and subconscious mind working together for a common goal.
AHA Biography for Margaret Register
Margaret (Meg) Register Hypnotherapy
Studio City, California 91604, United States
310-488-8989
Margaret (Meg) Register Hypnotherapy
https://MegRegister.com/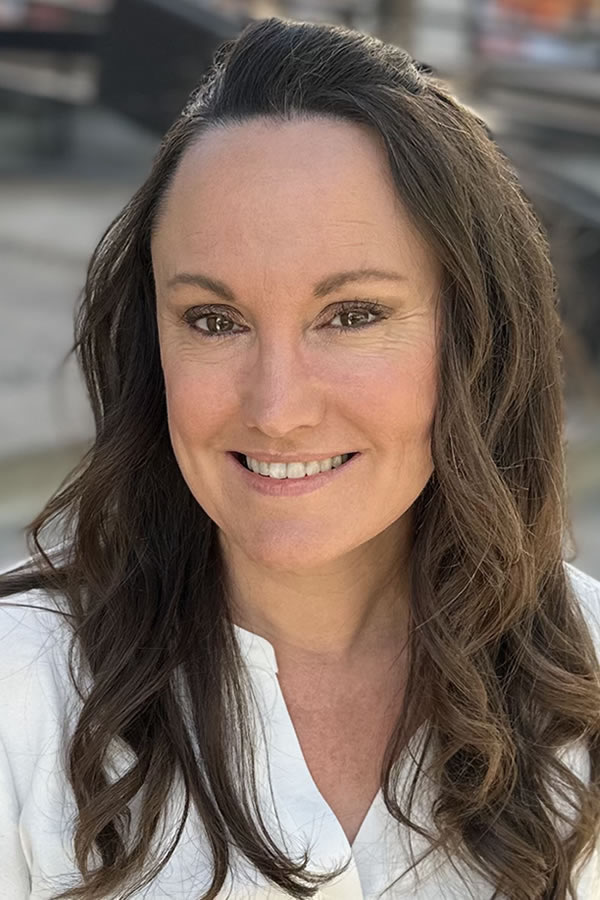 Pam Jones is passionate about helping people overcome obstacles holding them back from living an abundant, healthy, and happy life. She uses a variety of methods which include Hypnotherapy, Therapeutic Imagery, Past Life Regression (PLR), and EFT.
Believing Mind Hypnotherapy
Richland, Washington 99354, United States
509-408-1314
Believing Mind Hypnotherapy
https://BelievingMind.com/
Guillaume Marchisseau

, CHt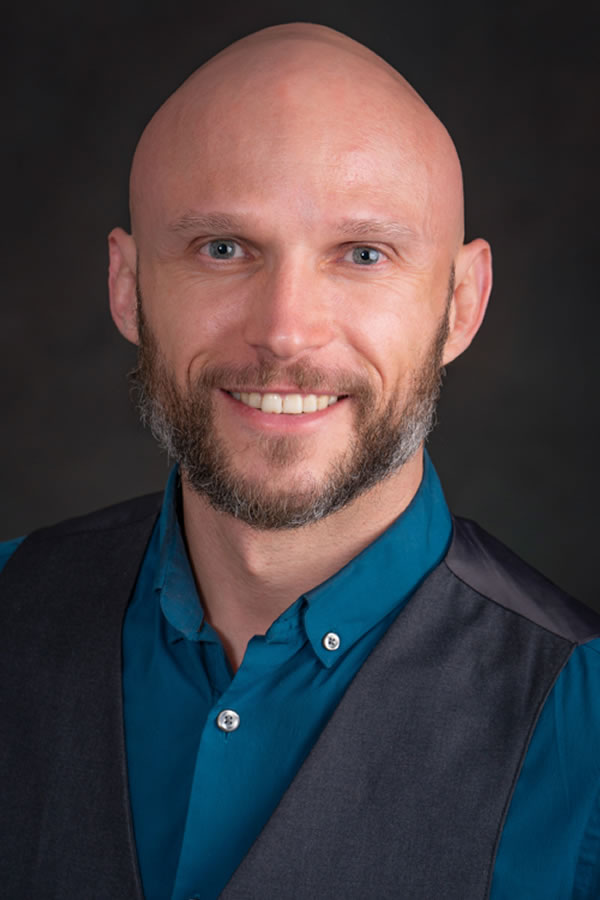 Guillaume Marchisseau helps his clients through a range of subconscious techniques with hypnotherapy being central to his practice. He believes the mind should be nurtured and mastered the same way that an artist or artisan learns to use his hands.
AHA Biography for Guillaume Marchisseau
Burbank, California 91501, United States
818-900-1502
InfracoGnition
http://InfracoGnition.com/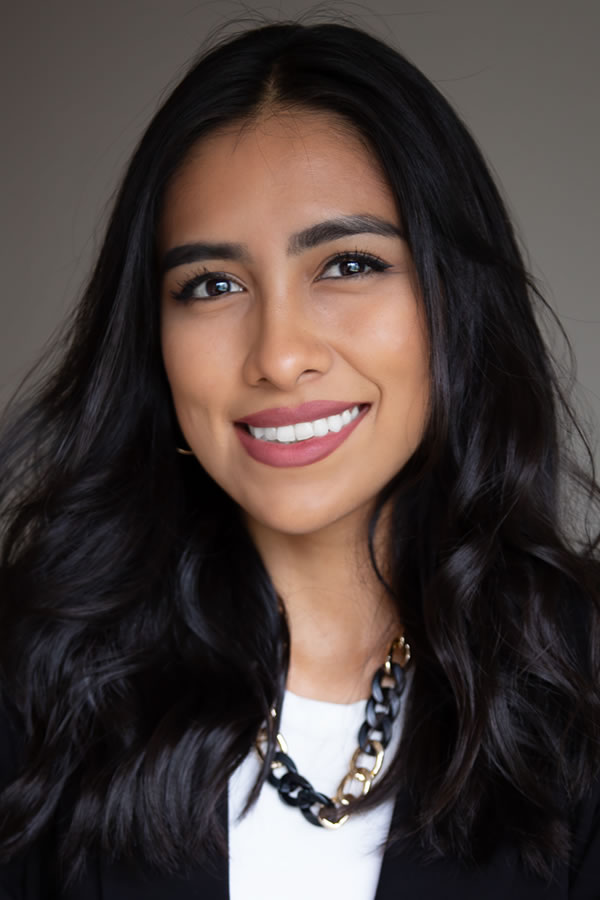 Lucia Rios Mehta is committed to guiding individuals towards a life they love. She specializes in employing scientifically proven methodologies to conquer fears, bid farewell to smoking habits, and effectively manage stress.
AHA Biography for Lucia Rios Mehta
Within Hypnosis
Arlington, Virginia 22202, United States
571-220-8784
Within Hypnosis
https://WithinHypnosis.com/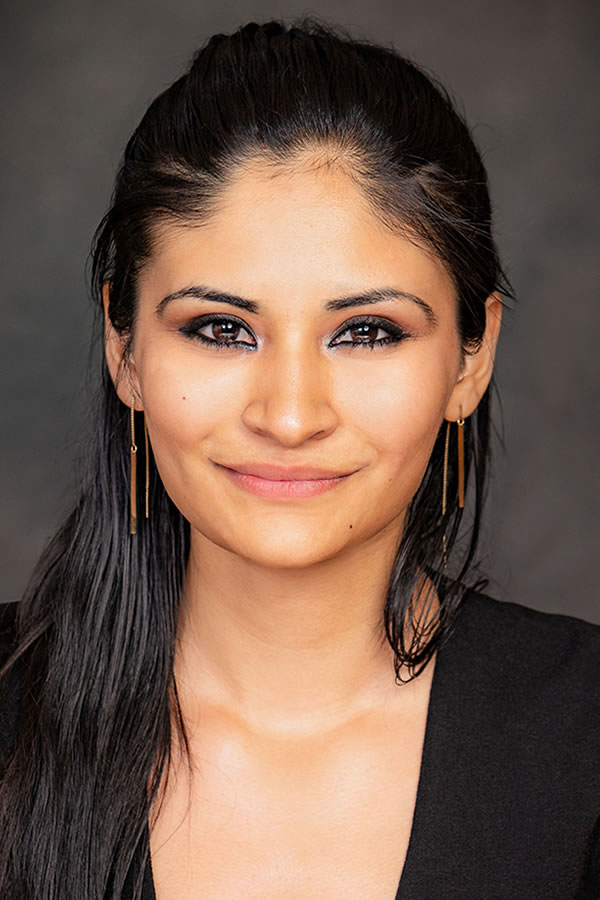 Apaar Nijjar strives to offer the best of her services, and treats each session as a privilege to help her clients achieve the results they desire. She continues her education and stays up to date with hypnotherapy advancements and research.
AHA Biography for Apaar Nijjar
Awaken Life Hypnosis
Dublin, California 94568, United States
408-966-5886
Awaken Life Hypnosis
https://AwakenLifeHypnosis.com/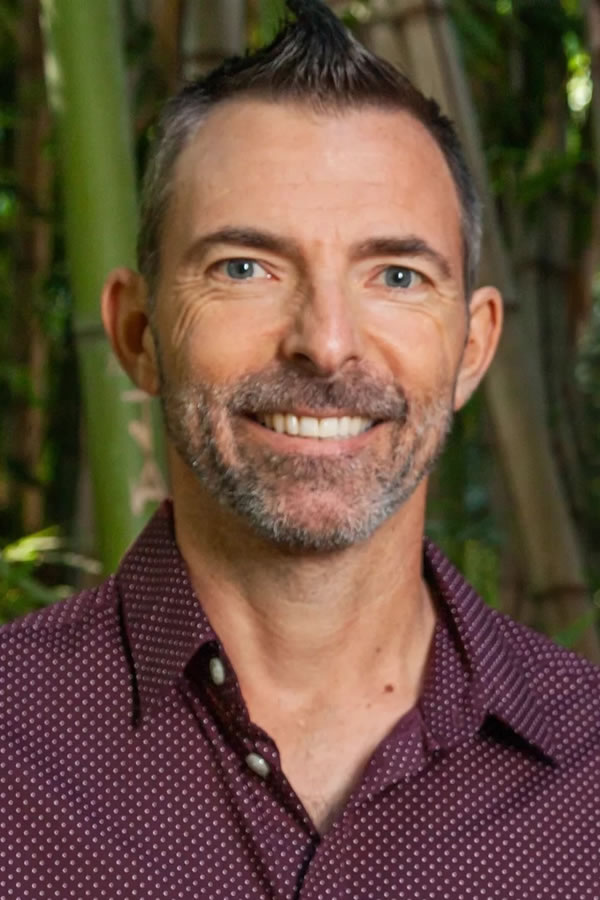 Mackeen Bolognese works with a wide variety of clients to increase motivation and create lasting change, by creating a safe space and gaining rapport. He uses hypnotherapy to access the client's subconscious which allows for quick, positive change.
AHA Biography for Mackeen Bolognese
Winnetka, California 91306, United States