Hypnotherapy Providers Specializing in Sleep Disorders
Click on the biography links below to learn more about how these Certified Hypnotherapists can help with Sleep Disorders using Hypnosis and related Hypnotherapy Modalities.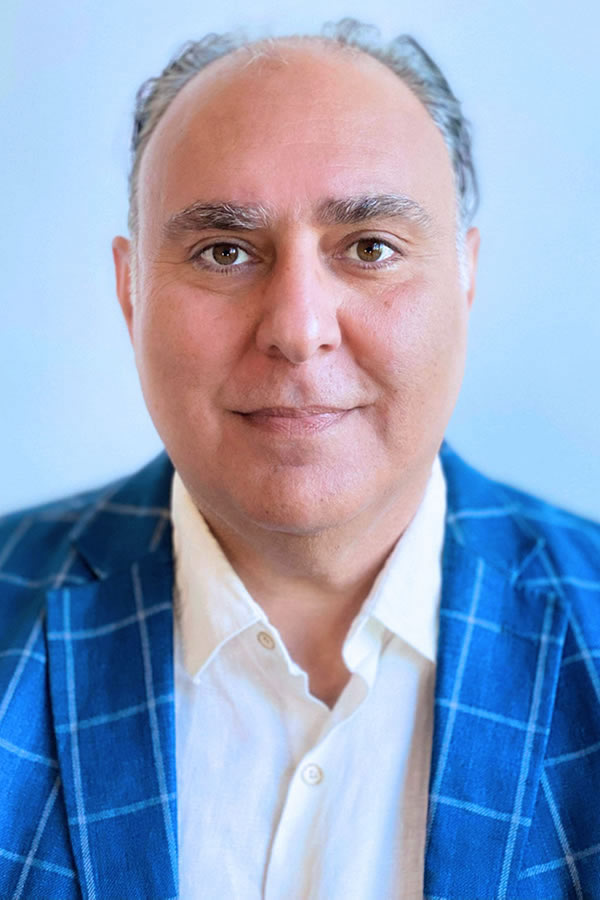 Ali Sotoodeh is on a mission to provide clients with a way to overcome limiting beliefs, traumas and addictions, so that they may become self-empowered. Ali has a thriving practice in Los Angeles where he is helping his clients transform their lives.
AHA Biography for Ali Sotoodeh
HabitualTransformation.com
Los Angeles, California 90024, United States
310-800-1878
Habitual Transformation
https://HabitualTransformation.com/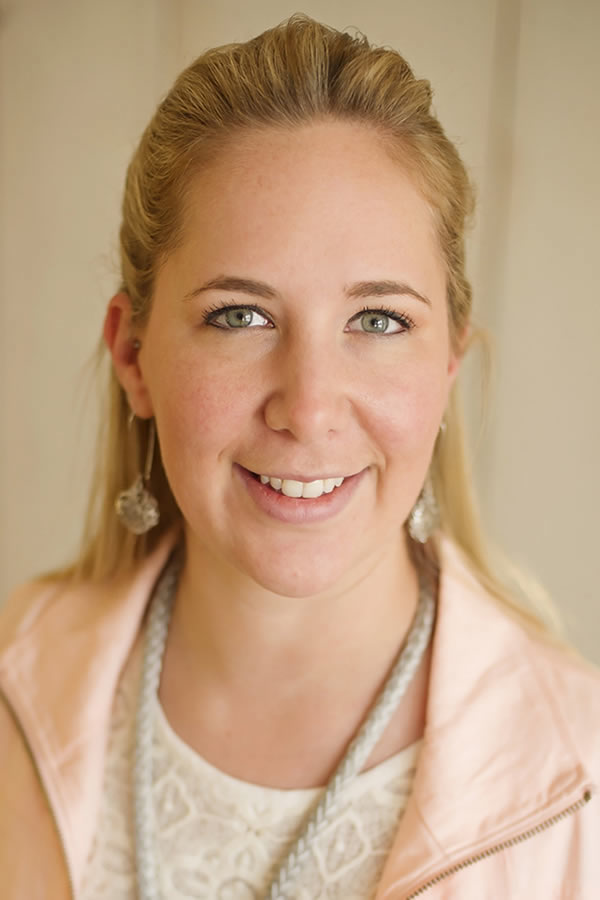 Lecia Plamondon has a passion for helping people and is dedicated to providing exceptional service in assisting people to make changes that will improve their quality of life. Her education and experience continues to benefit her clients.
AHA Biography for Lecia Rae Plamondon
Red Deer, Alberta T4N 0Z1, Canada
867-445-1633
Lecia Plamondon
https://www.HypnotherapyCanada.com/
Carol Brozzetti

, CHt, CAHA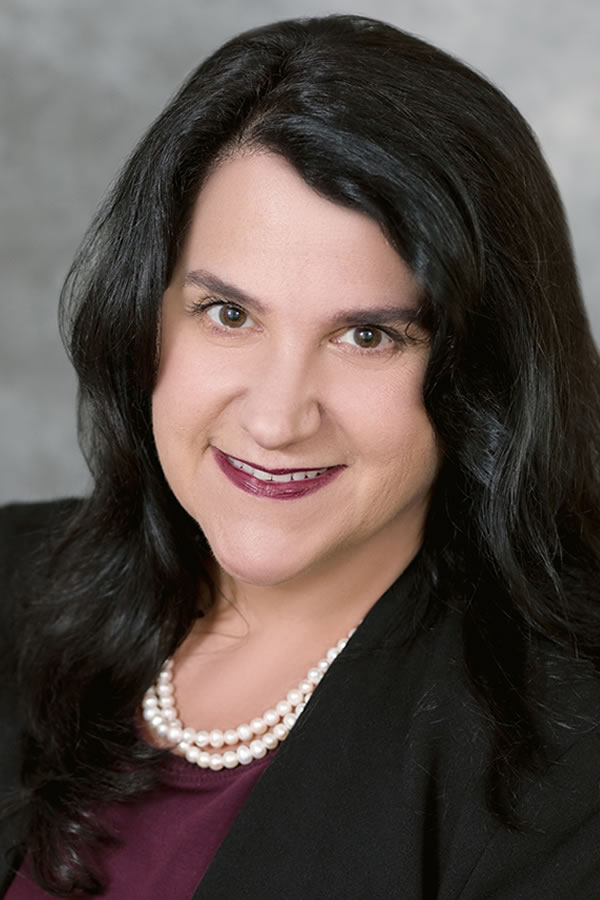 Carol Brozzetti has a foundational background in the study of Integrative Mind/Body modalities. She welcomes you to join her on a journey of exploration into the natural healing properties of your mind, body, and spirit.
AHA Biography for Carol Brozzetti
Your Empowered Mind Hypnotherapy
Gouldsboro, Pennsylvania 18424, United States
570-585-5683
Your Empowered Mind Hypnotherapy
https://YourEmpoweredMindHypnotherapy.com/
Melissa Echelberger

, CCHt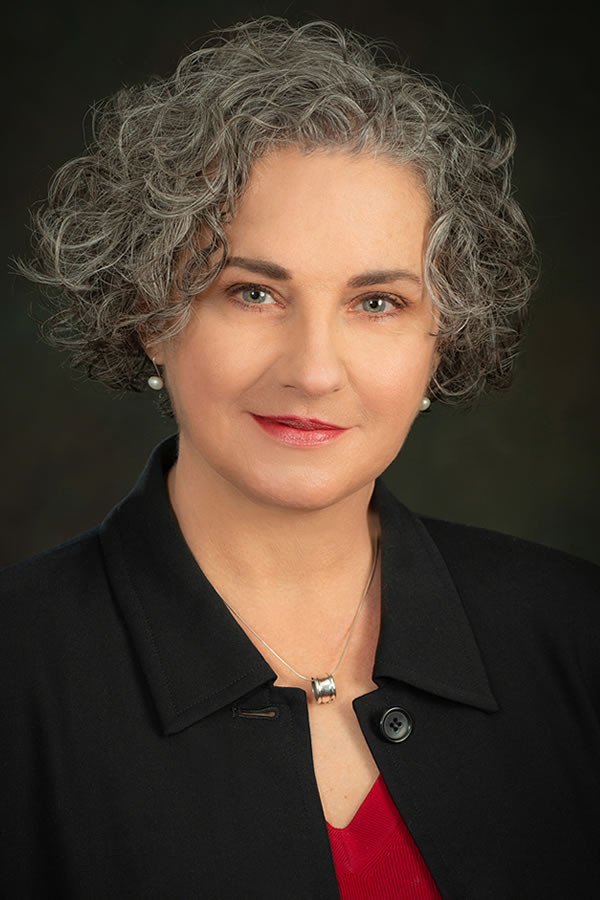 Melissa Echelberger is Certified in Therapeutic Imagery, Past Life Regression, Grief and Loss, and Weight Loss. She offers effective solutions for habit control, smoking cessation, stress management, career enhancement, sleep disorders, and more.
AHA Biography for Melissa Echelberger
Sea Breeze Hypnotherapy
San Clemente, California 92673, United States
949-370-4627
Sea Breeze Hypnotherapy
https://SeaBreezeHypnotherapy.com/
Melinda Wiman Gholson

, CHt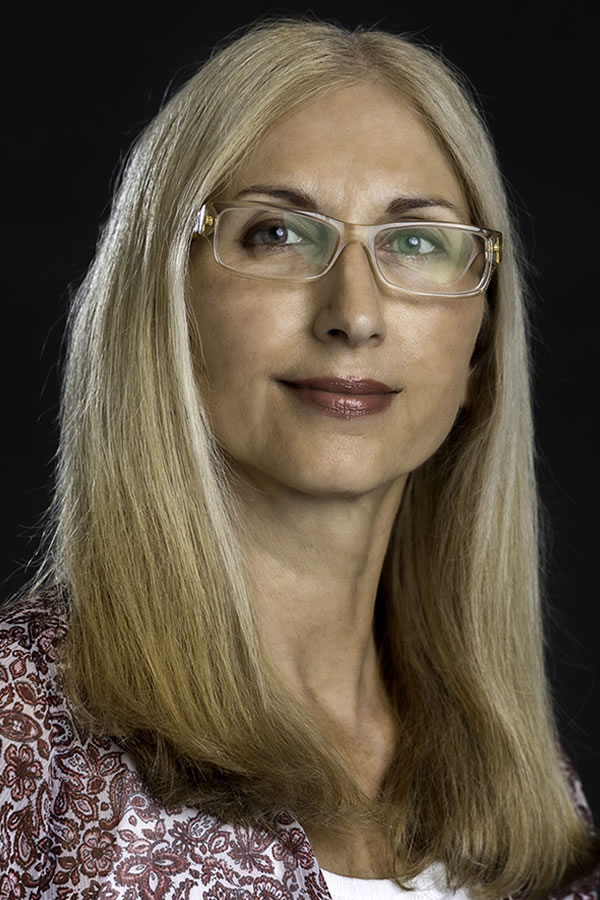 Melinda Gholson has been helping people for over 22 years previously as a Massage Therapist, and a Reiki 2 Practitioner. She believes and lives an alternative medicine lifestyle and has also been practicing Kundalini Meditation since 2004.
AHA Biography for Melinda Wiman Gholson
Alpha Theta Hypnotherapy
Chula Vista, California 91911, United States
619-847-1817
Imperial Beach, California 91932, United States

Alpha Theta Hypnotherapy
https://AlphaThetaHypnotherapy.com/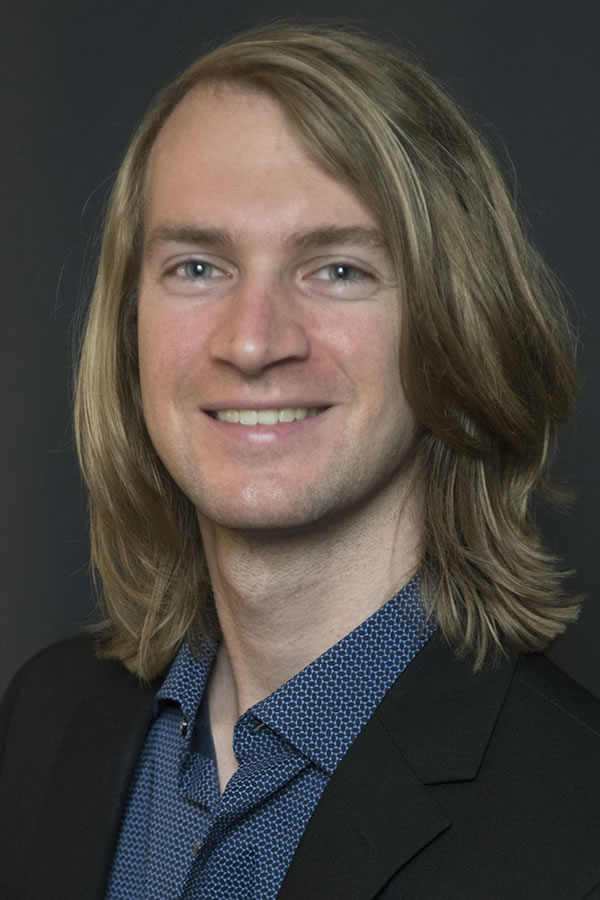 Adam Lien approaches each client as an individual. Viewing old habits or behaviors as having fulfilled a previous need, he works with his clients to build new, more effective behavioral patterns that work with their lifestyle now and moving forward.
AHA Biography for Adam J. Lien
Centered Hypnotherapy
Rochester, Minnesota 55901, United States
507-267-3344
Centered Hypnotherapy
https://www.CenteredHypnotherapy.com/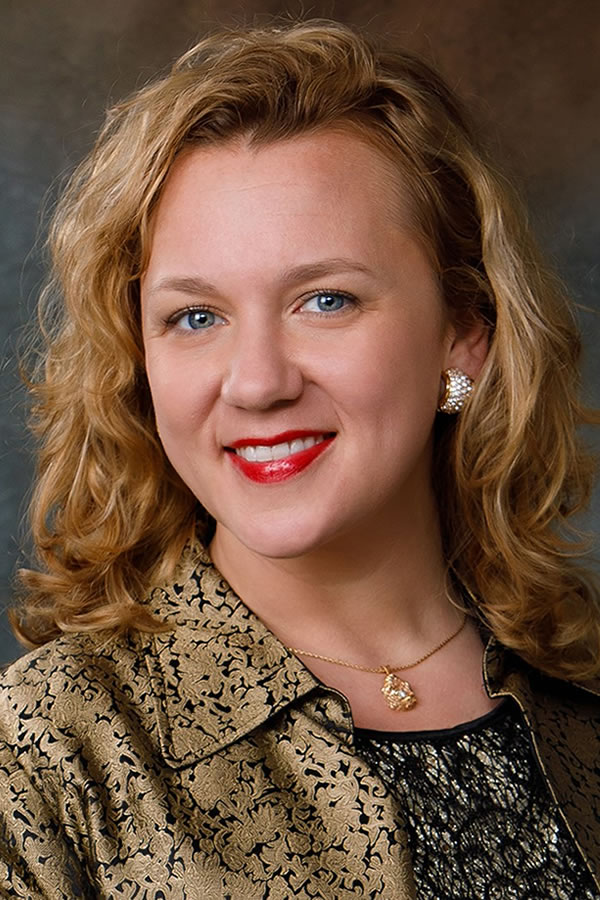 Anna Carol Porter offers many modalities such as Qigong, Fascial Stretch Therapy, and CranioSacral Therapy. Hypnotherapy is one of her favorite modalities because it unlocks the doors to all goals that one can possibly imagine.
AHA Biography for Anna Carol Porter
Holistic Harmony
Russellville, Alabama 35654, United States
256-668-2830
Anna Carol Porter - Holistic Harmony
https://AnnaCarolPorterHolisticHarmony.com/
Deborah LeBlanc

, CHt, CAHA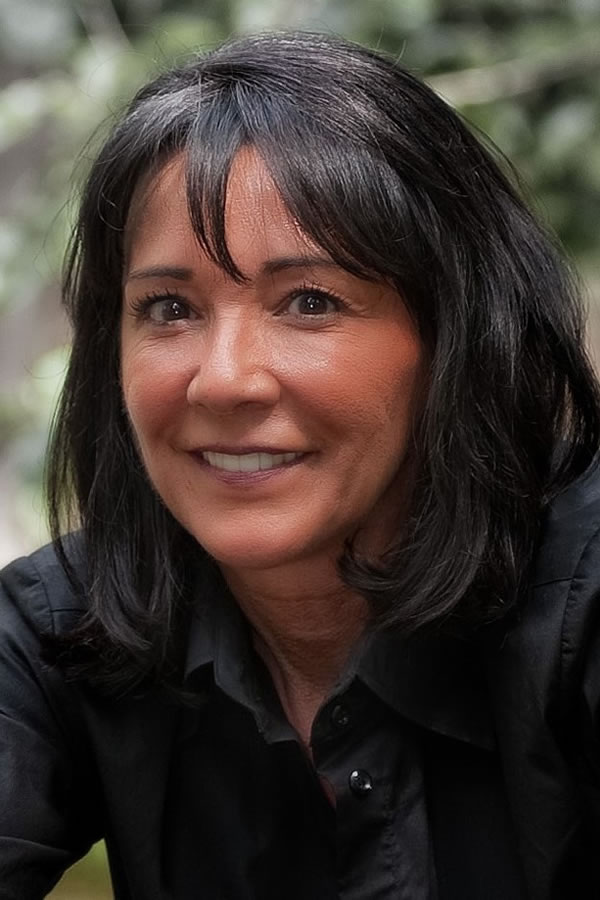 Deborah LeBlanc provides audio, video, seminar training, and one-on-one hypnotherapy sessions. She brings a unique and powerful approach to the modalities that link mind to body for individuals, coaching, public speaking and business growth training.
AHA Biography for Deborah LeBlanc
Mind Path Therapies LLC
Lafayette, Louisiana 70509, United States
337-298-6207
Mind Path Therapies
https://MindPathTherapies.com/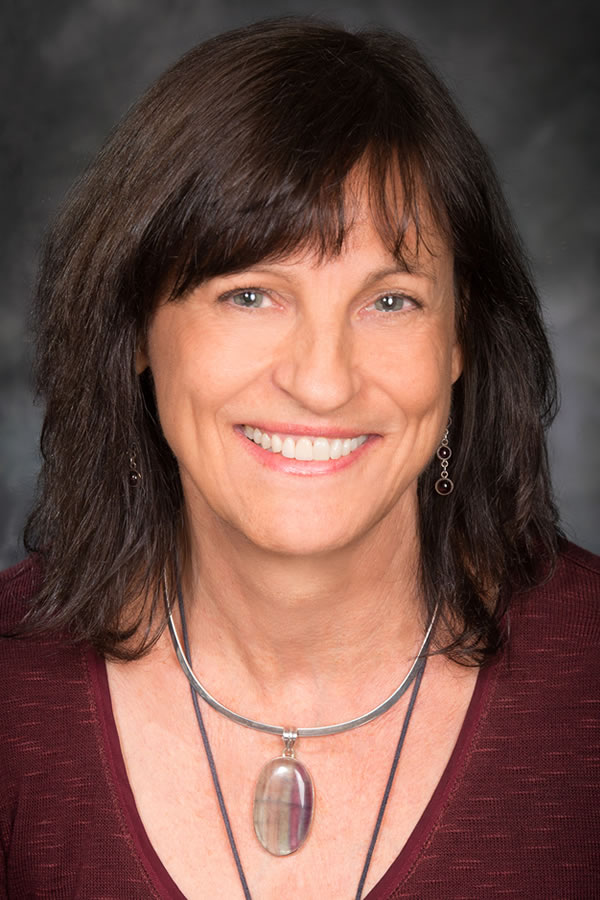 Loren Bennitt takes a holistic approach to her practice and is passionate about the subject of human potential and development and continues to follow research and new developments in the field in order to be of greater service to her clients.
AHA Biography for Loren Bennitt
Loren Bennitt Hypnotherapy
Sebastopol, California 95472, United States
323-422-5933
Loren Bennitt Hypnotherapy
https://LorenBennitt.com/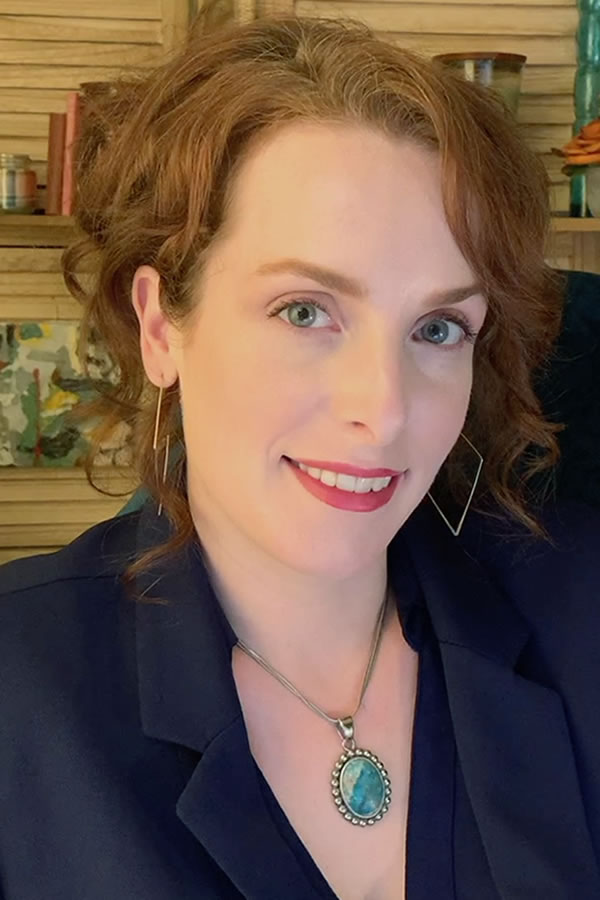 Julie Davis creates a safe, inviting space to help clients reach their personal goals through reduction of stress and anxiety, boosting self-confidence, pain management, smoking cessation, weight wellness, changing emotional patterns, and much more.
AHA Biography for Julie Ann Davis
The Art of Hypnotherapy
Los Angeles, California 90028, United States
323-596-0733
The Art of Hypnotherapy
https://www.TheArtofHypnotherapy.com/