Hypnotherapy Providers Specializing in Substance Abuse
Click on the biography links below to learn more about how these Certified Hypnotherapists can help with Substance Abuse using Hypnosis and related Hypnotherapy Modalities.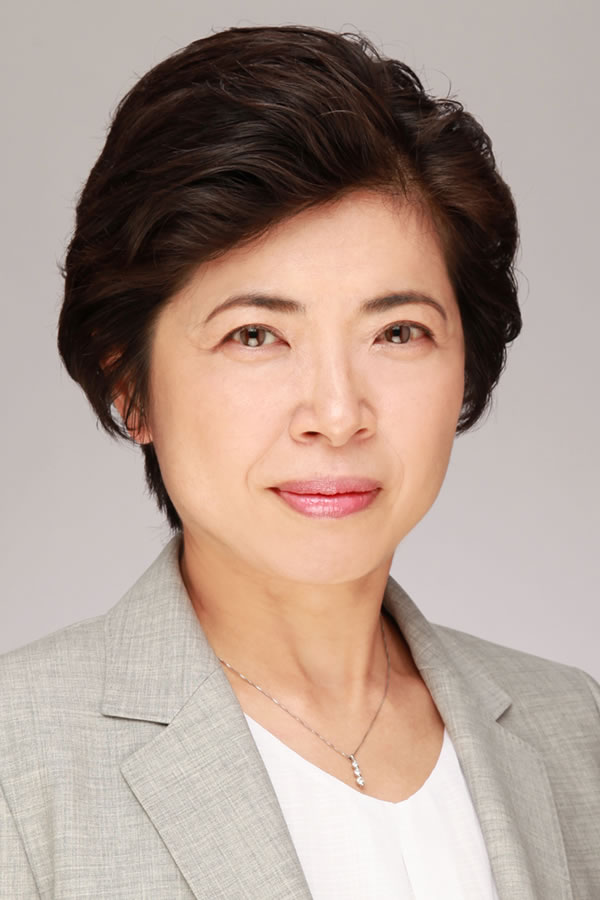 Maiko Yahagi helps people overcome their challenges and issues, personal or professional, empowering them to improve the quality of their lives. She also helps individuals with medical conditions who require long lasting lifestyle changes.
AHA Biography for Maiko Yahagi
Organic Therapy Worldwide
Discovery Bay N.T., , Hong Kong
852-5725-0189
Chuo-Ku, 104-0061, Japan

Organic Therapy Worldwide
https://www.OrganicTherapyWorldwide.com/
Michael A. Kamins

, MA, LMFT, CCHt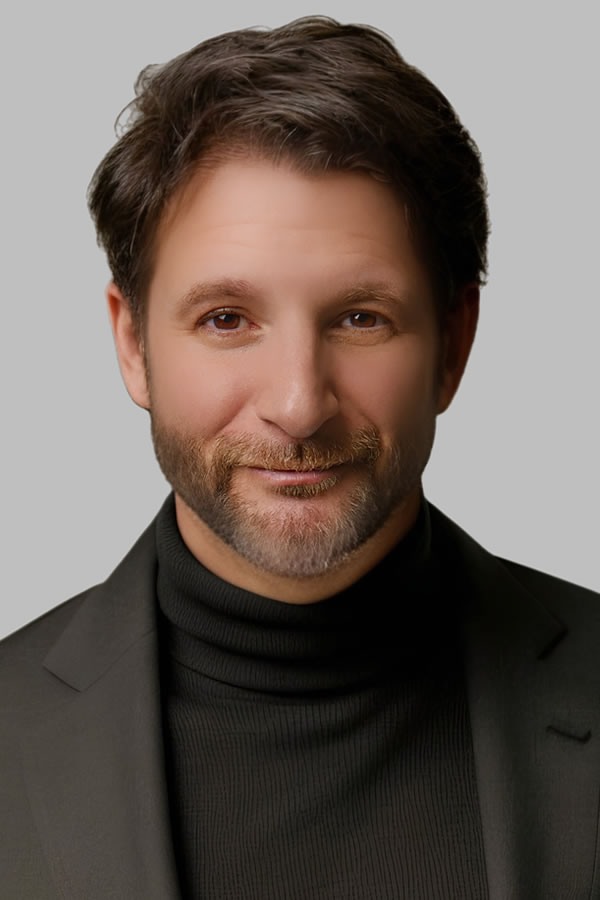 Michael Kamins has conducted both hypnotherapy and psychotherapy sessions with a diversity of individuals since 2006. He remains committed to helping each person utilize their unconscious resources and achieving their subconscious behavioral goals.
AHA Biography for Michael A. Kamins
Hypnosis Motivation Institute
Tarzana, California 91356, United States
818-963-3314
Michael Aaron Kamins
Sherman Oaks, California 91403, United States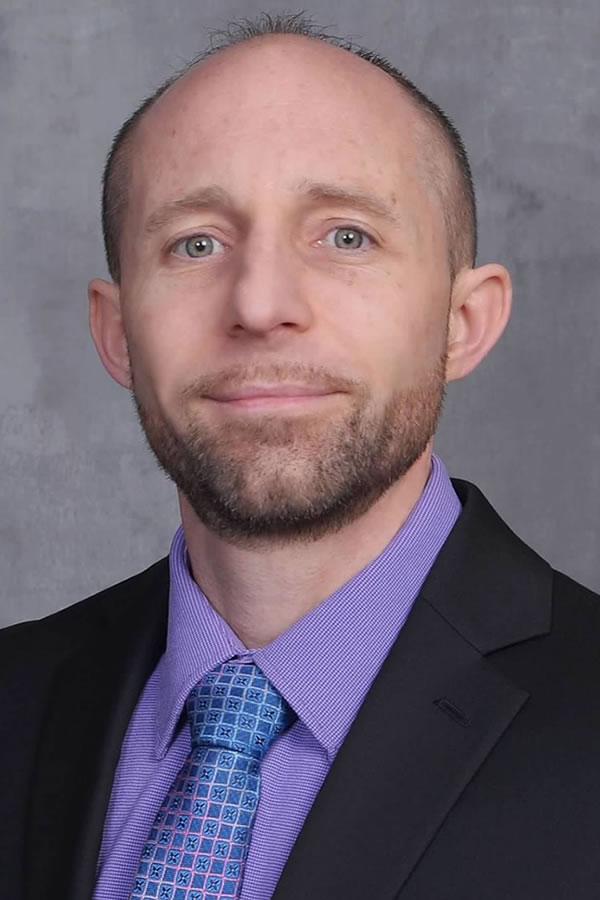 Byron Woodman guides others towards self-discovery and genuine happiness. With a rich history of personal growth, he draws upon his experiences to help individuals embrace their true selves and embark on their own transformative journeys.
AHA Biography for Byron G. Woodman
Limitless Hypnotherapy
Corvallis, Oregon 97330, United States
541-250-0073
Limitless Hypnotherapy
https://www.LimitlessHypno.com/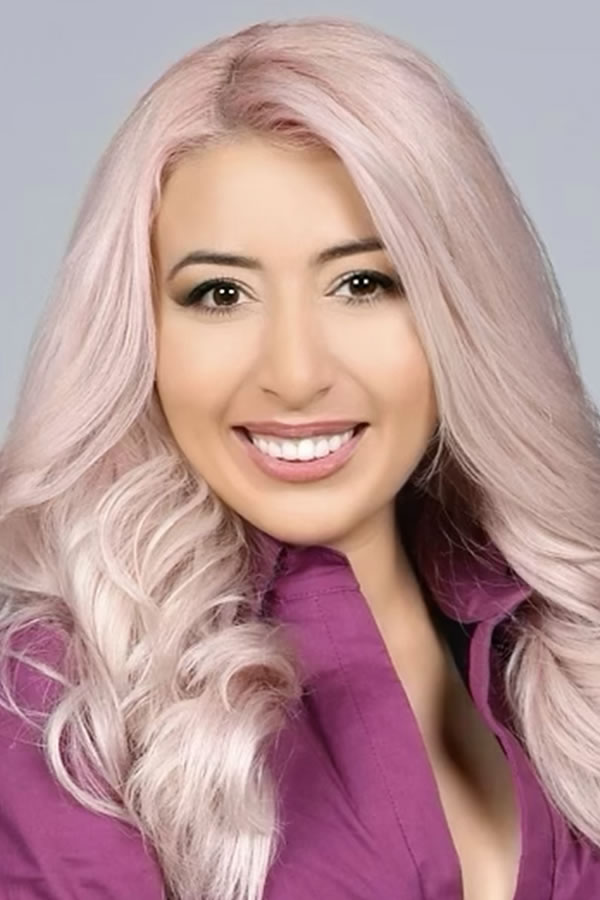 Catalina Deberle believes that by rewiring the brain through the power of hypnotherapy, one can reach their greatest potential. Her greatest joy is helping others find peace and motivating them to reach their goals, whatever they may be.
AHA Biography for Catalina Deberle
West Palm Beach, Florida 33409, United States
561-846-1004
Catalina Deberle Hypnotherapy
https://MindMasteryHypno.com/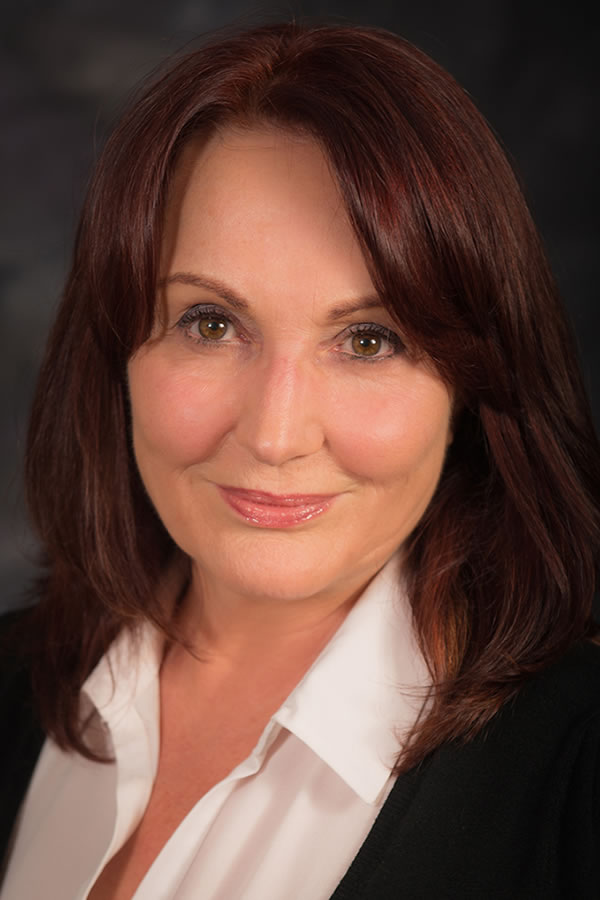 Tanya Nord believes we have an infinite sources, already inside of us just waiting to be discovered. Her passion is helping clients discover and polish these wonderful gifts that enable them to realize their own highest potential on all levels.
Hypnosis Motivation Institute
Tarzana, California 91356, United States
818-344-2262
Woodland Hills, California 91364, United States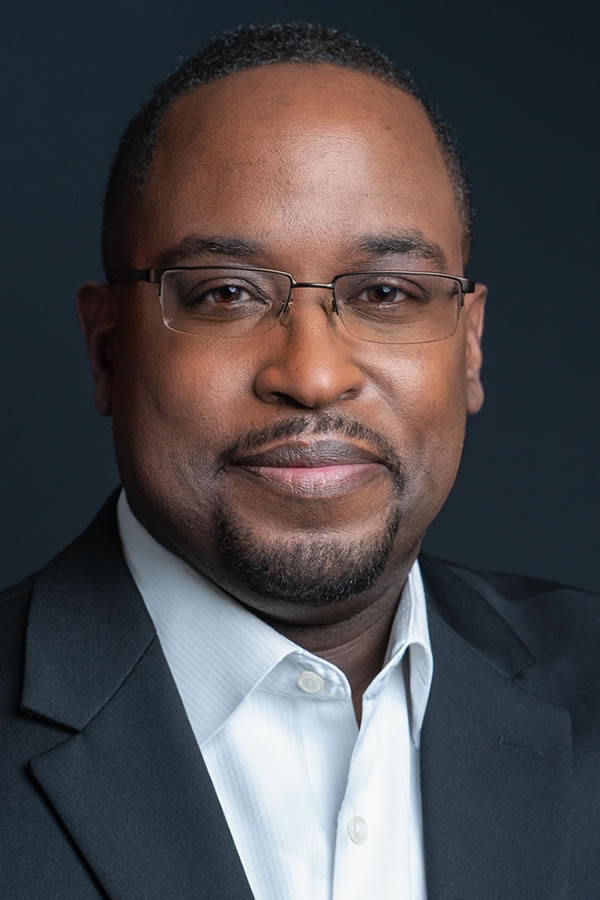 Russell Alfaro has assisted many individuals with obtaining a better quality of life by overcoming their fears, personal barriers, achieving their goals and dreams. Together, we will move you in the desired direction to reach your goals.
AHA Biography for Russell Alfaro
Lifted Hypnosis LLC
Graham, Washington 98338, United States
253-478-6866
Lifted Hypnosis
https://www.LiftedHypnosis.com/
Christine Gishey

, LMT, CMH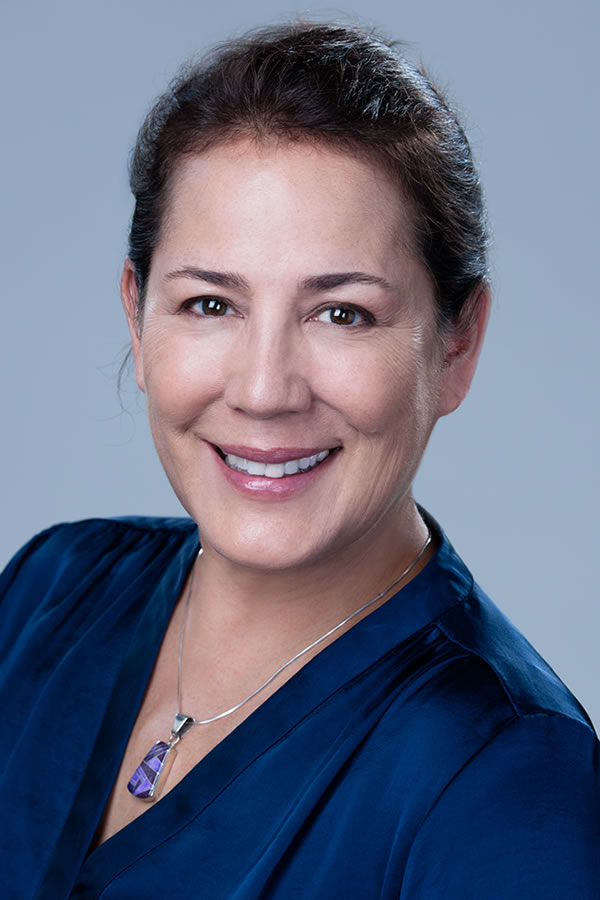 Christine Gishey is dedicated to providing a safe, non-judgmental space where children and young adults learn how to eliminate stress and anxiety, remove self doubt, increase confidence, and overcome fears and phobias.
AHA Biography for Christine Gishey
Mountain Hypnosis
Santa Fe, New Mexico 87505, United States
505-310-1172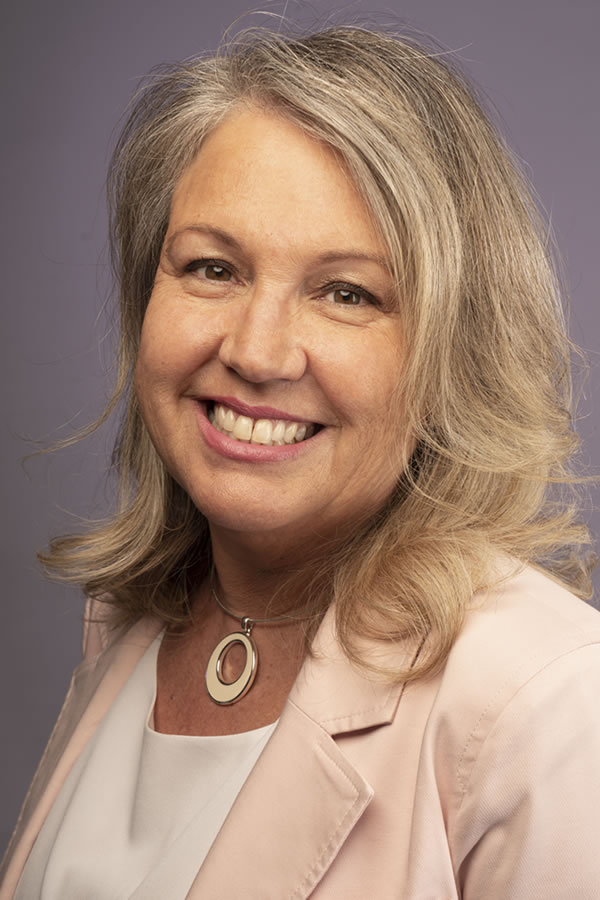 Karen Veloz enjoys working with clients who lack self esteem or the confidence to feel their true value, ultimately helping them see their inner worth and unleashing all of their gifts. She currently sees clients from all over the country via Zoom.
AHA Biography for Karen Louise Veloz
Karen Veloz Hypnotherapy
Glendale, California 91206, United States
213-532-4965
Karen Veloz Hypnotherapy
https://www.KarenVelozHypnotherapy.com/
Hettiarachchige Abaya Sirilal De Silva

, CMH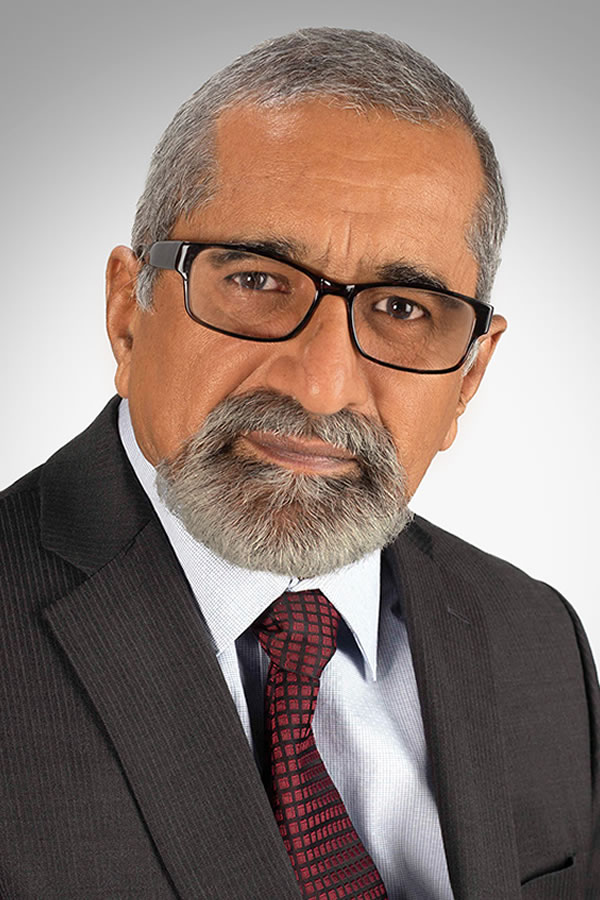 Hettiarachchige Abaya Sirilal De Silva (DASH) strongly believes that nourishing the body, mind, and spirit leads to a beautiful, bountiful, and blissful life. DASH performs Pranic Healing method to energize the etheric body.
AHA Biography for Hettiarachchige Abaya Sirilal De Silva
Win Made DASH (Pvt) Ltd Co
Wattegama, 20810, Sri Lanka
94-071-152-8489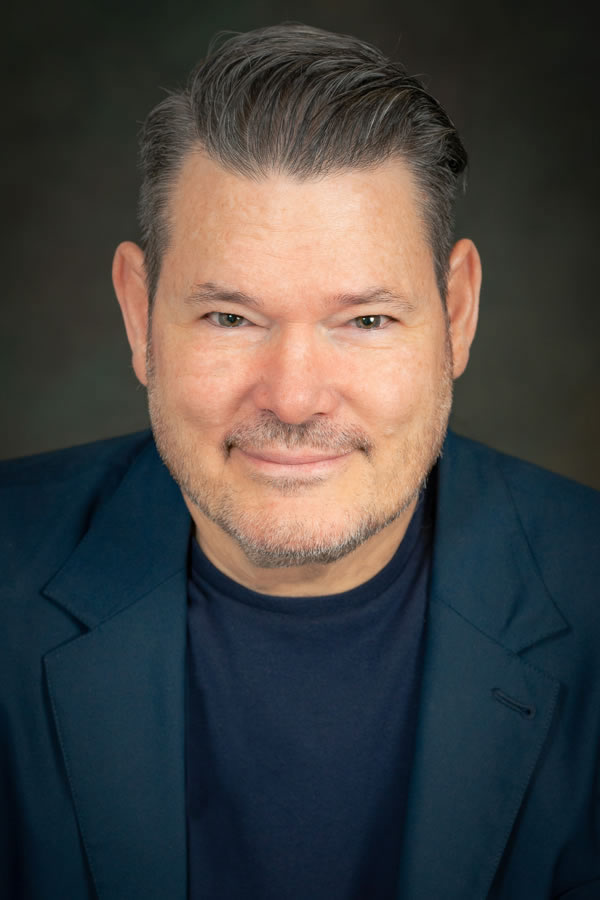 Don Robért has been a coach, mentor, and sales leader for 20+ years. Don's ideal client is anyone struggling with anxiety, stress, panic attacks, general overload, hopelessness, restlessness, irritability, addictions, or a lack of self-confidence.
360º Breakthrough Coaching
Thousand Oaks, California 91320, United States
805-601-6012
360º Breakthrough Coaching
https://360BreakthroughCoaching.com/