Hypnotherapy Providers Specializing in Substance Abuse
Click on the biography links below to learn more about how these Certified Hypnotherapists can help with Substance Abuse using Hypnosis and related Hypnotherapy Modalities.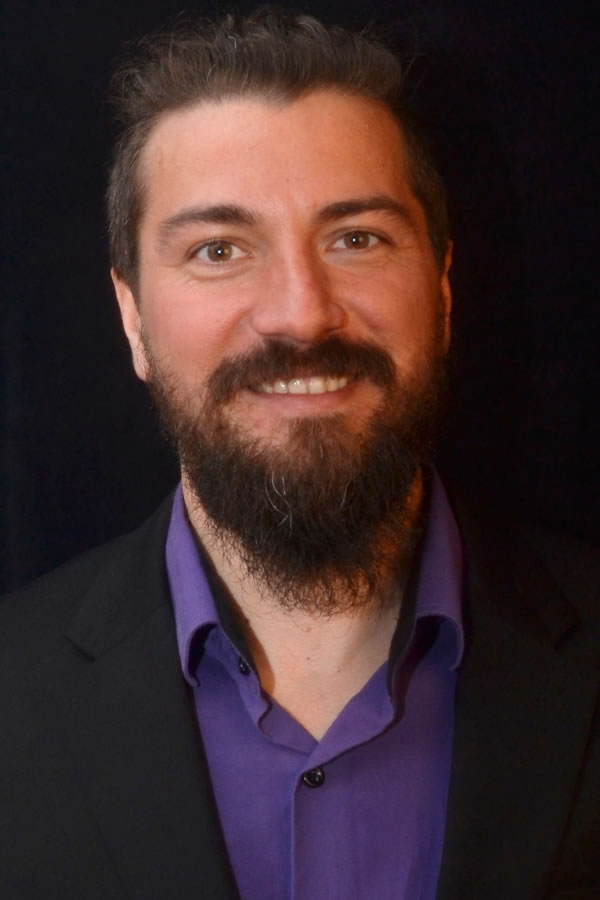 Andrei Samoila helps people internationally via hypnotherapy sessions on Skype. He helps his clients to get where they want to be, who they wish to be, to feel how they want, and to discover and reach their positive potential as quickly as possible.
AHA Biography for Andrei Samoila
Andrei Samo
Timisoara, Timis , Romania
0040725831641
Pro Hipnoza
https://ProHipnoza.ro/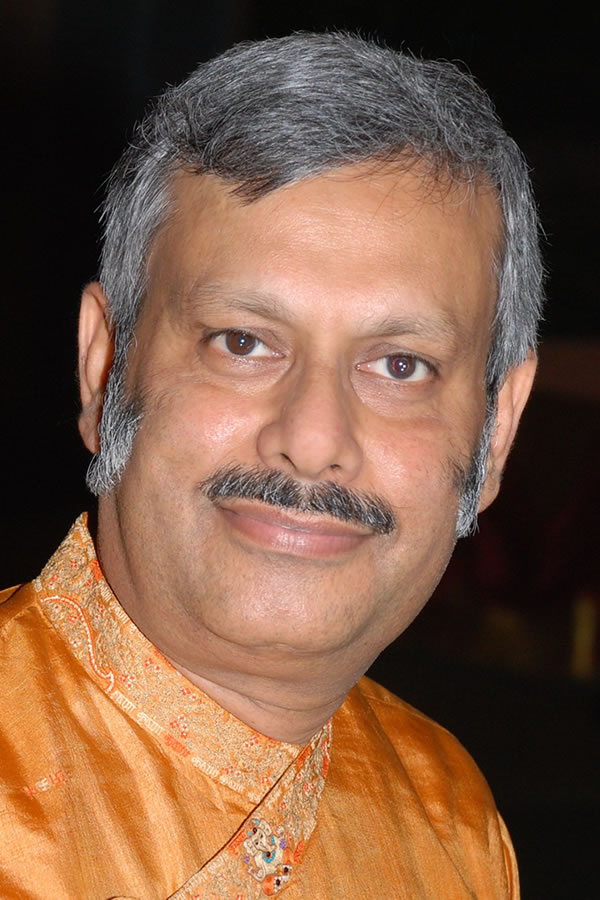 Sunil Prakash started practicing and teaching Clinical Hypnotherapy in 2009. He is the CEO of California Hypnosis Institute Gurgaon and is a trainer, consultant and therapist to various corporates, institutions and individuals.
AHA Biography for Sunil Prakash
California Hypnosis Institute Gurgaon
Gurgaon, Haryana 122018, India
9811158845
California Hypnosis Institute Gurgaon
https://www.CHI-GGN.com/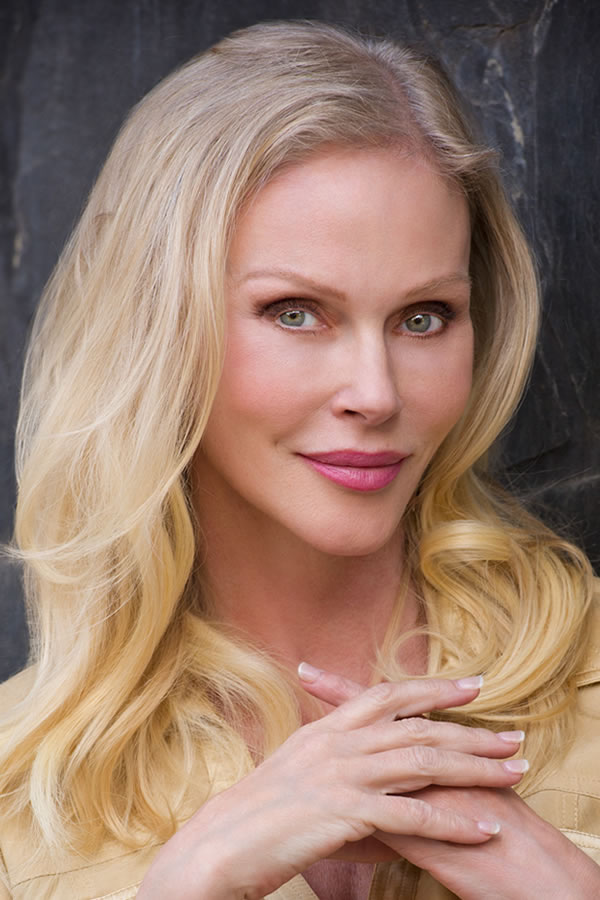 Margaret Register draws on her years of personal, professional and volunteer experience in helping others. She believes all things can be achieved when you get the conscious and subconscious mind working together for a common goal.
AHA Biography for Margaret Register
Margaret (Meg) Register Hypnotherapy
Studio City, California 91604, United States
310-488-8989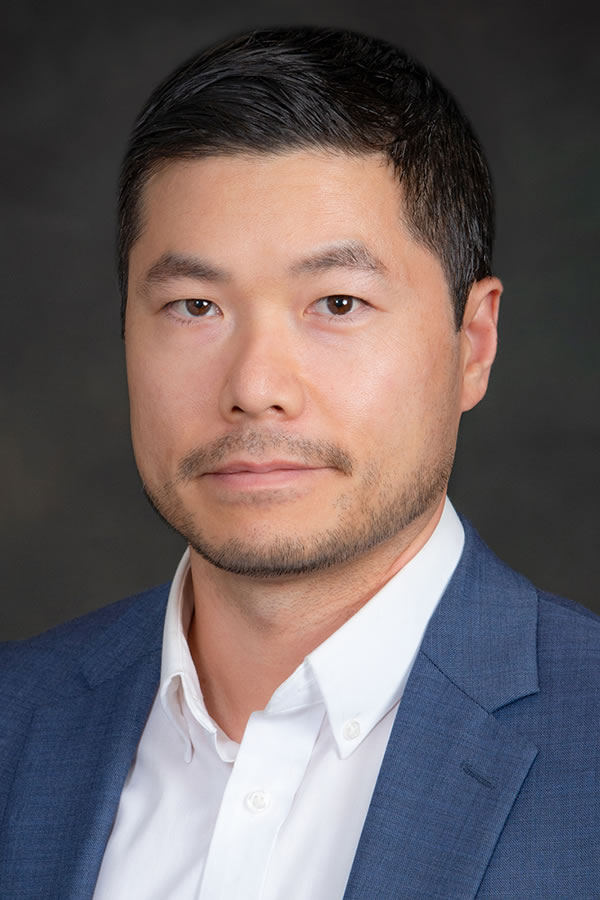 Jamie Goh specializes in tapping the power of the subconscious mind to help and inspire others discover the kingdom within themselves. His mission is to help as many people as possible to reach the peak of their potential.
Los Angeles, California 90039, United States
310-993-4691
Anthony L. Contreras

, CCHt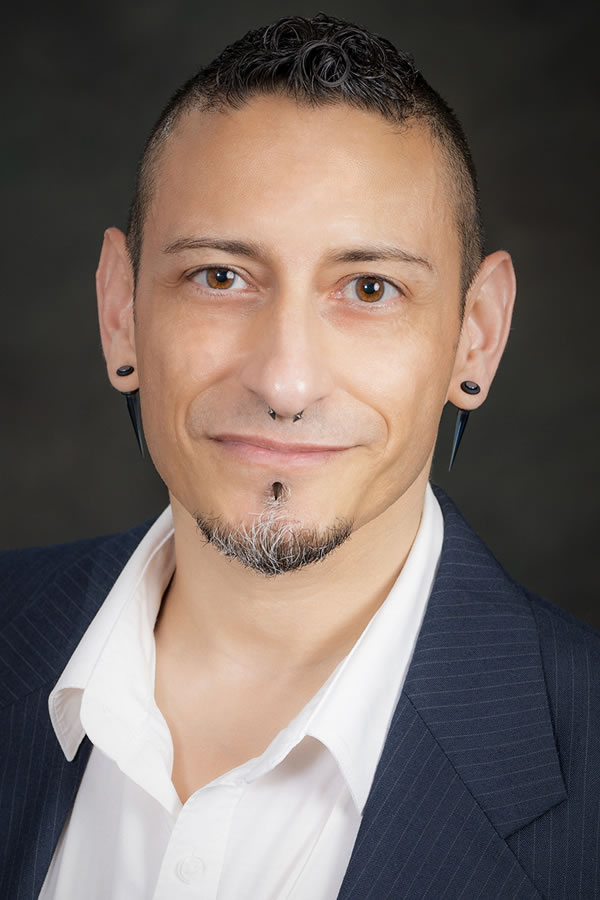 Anthony Contreras enjoys working with clients to resolve inner conflicts and help facilitate positive and healthy behavior changes through the use of Acceptance Commitment Therapy, Parts Therapy, Positive Psychology, and Hypnosis.
AHA Biography for Anthony L. Contreras
Nu Millennium Hypnotherapy
Alhambra, California 91801, United States
626-269-9071
Nu Millennium Hypnotherapy
https://NuMillenniumHypnotherapy.com/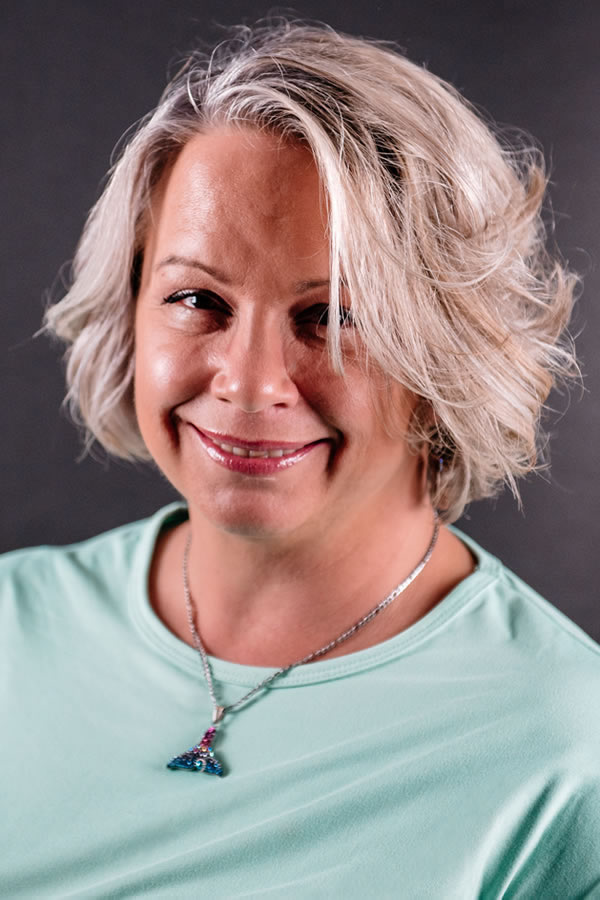 Nicole Patrick is dedicated to helping others find a holistic approach to healing the mind, body, and spirit. She offers a unique perspective that brings compassionate, loving solutions to recovering from trauma, addiction, and so much more.
AHA Biography for Nicole L. Patrick
Living in the Solution - Mind Body Wellness
St Michaels, Maryland 21663, United States
443-826-9694
Living In the Solution - Mind Body Wellness
Easton, Maryland 21601, United States

Living in the Solution
https://www.LivingintheSolution.net/
Dennis John Marciniak

, CHt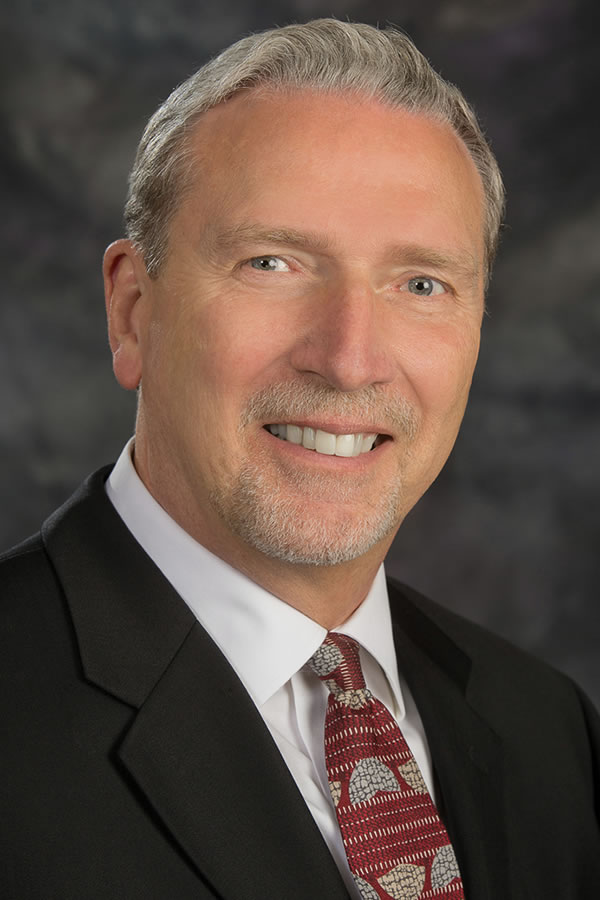 Dennis Marciniak has had a lifelong interest in personal growth and achieving excellence. He has a particular passion for working with clients wishing to lose weight, stop smoking and overcome limiting fears and beliefs.
AHA Biography for Dennis John Marciniak
Unconscious Edge
Calabasas, California 91302, United States
818-298-2787
Dennis Marciniak - unconsciousEdge Hypnotherapy
http://www.unconsciousEdge.com/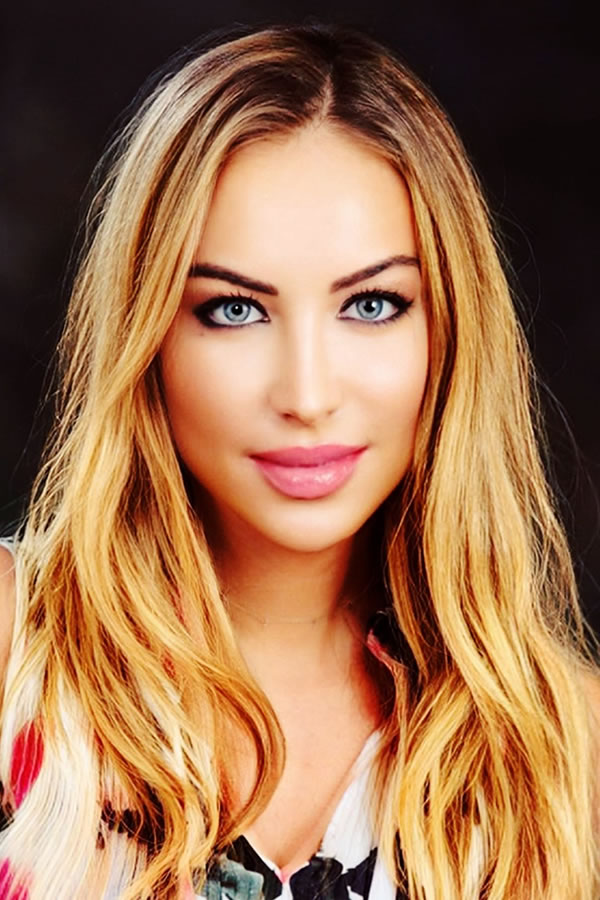 Lara Kassir combines her skills in Transformational Coaching, Hypnotherapy, and sound healing brainwaves customizing the healing journey according to one's needs. Lara is highly dedicated to help her clients have a better quality of life.
West Hollywood, California 90069, United States
917-385-1907
Reprogramind - Hypnotherapy and Coaching
https://Reprogramind.com/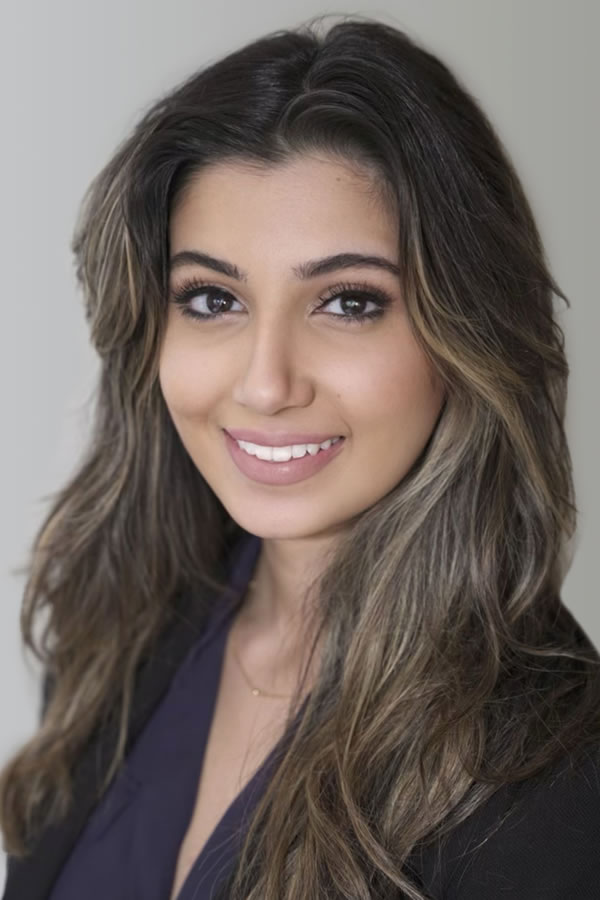 Zara Nazir helps clients with stress and anxiety reduction, severe fears and phobias, and trauma recovery. She also has experience in helping clients curb unwanted habits and behaviors, as well as address and replace maladaptive coping strategies.
Zara Nazir Hypnotherapy
San Diego, California 92120, United States
949-310-8518
Zara Nazir Hypnotherapy
https://www.ZaraNazir.com/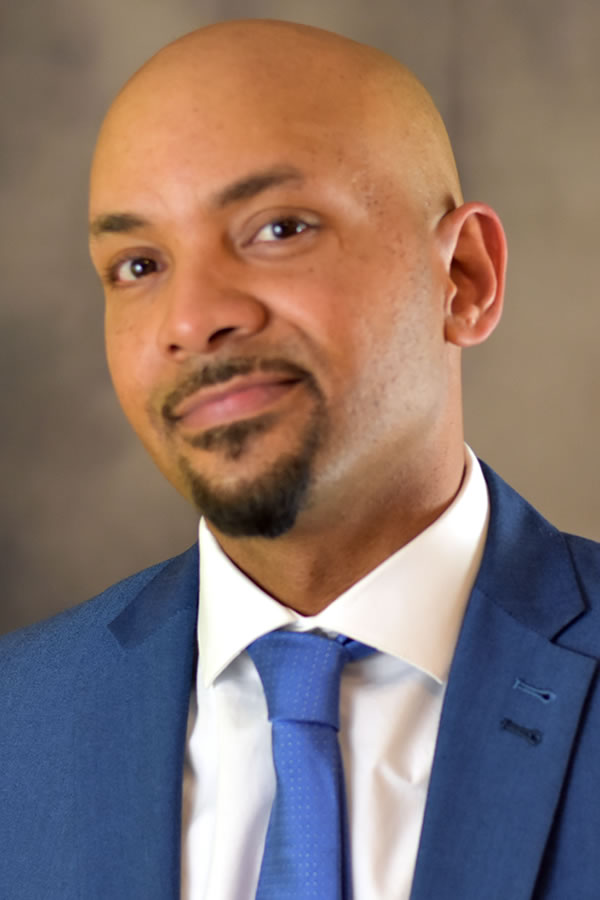 Tyshee Satchell helps others who are on or looking for the path of personal transformation. He welcomes you to join him on a journey of exploration into the natural healing properties of your mind, body, and spirit.
AHA Biography for Tyshee Satchell
Philadelphia, Pennsylvania 19144, United States