Hypnotherapy Providers Specializing in Substance Abuse
Click on the biography links below to learn more about how these Certified Hypnotherapists can help with Substance Abuse using Hypnosis and related Hypnotherapy Modalities.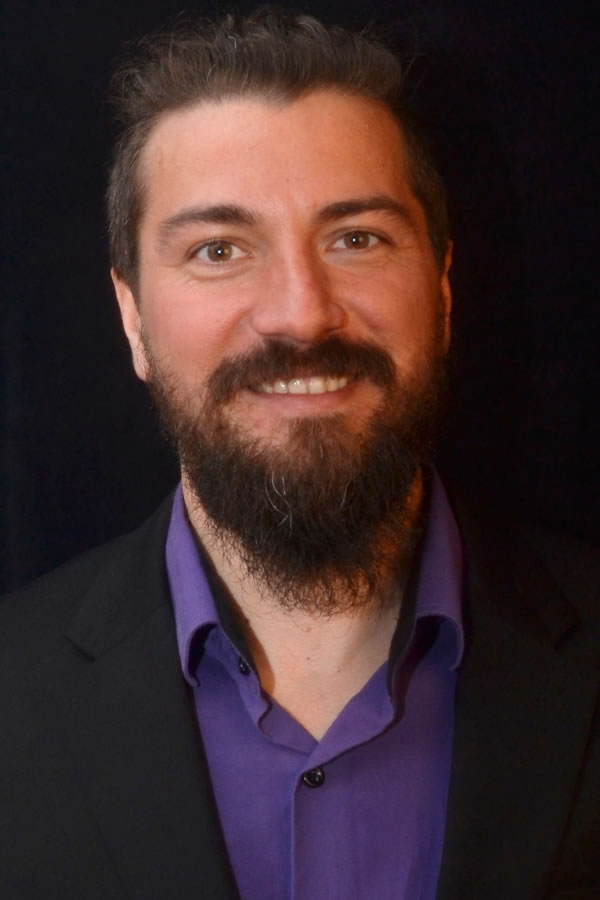 Andrei Samoila helps people internationally via hypnotherapy sessions on Skype. He helps his clients to get where they want to be, who they wish to be, to feel how they want, and to discover and reach their positive potential as quickly as possible.
AHA Biography for Andrei Samoila
Andrei Samo
Timisoara, Timis , Romania
0040725831641
Pro Hipnoza
https://ProHipnoza.ro/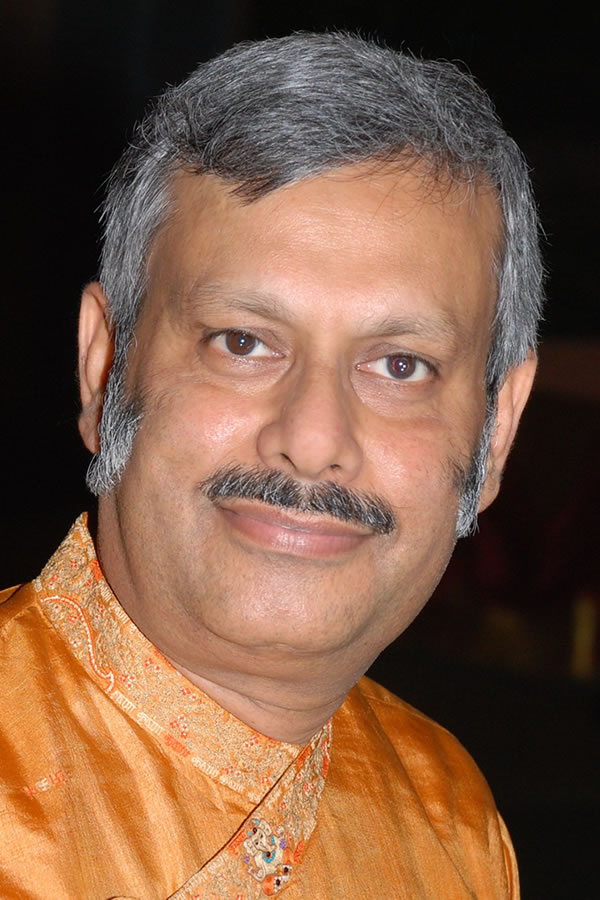 Sunil Prakash started practicing and teaching Clinical Hypnotherapy in 2009. He is the CEO of California Hypnosis Institute Gurgaon and is a trainer, consultant and therapist to various corporates, institutions and individuals.
AHA Biography for Sunil Prakash
California Hypnosis Institute Gurgaon
Gurgaon, Haryana 122018, India
9811158845
California Hypnosis Institute Gurgaon
https://www.CHI-GGN.com/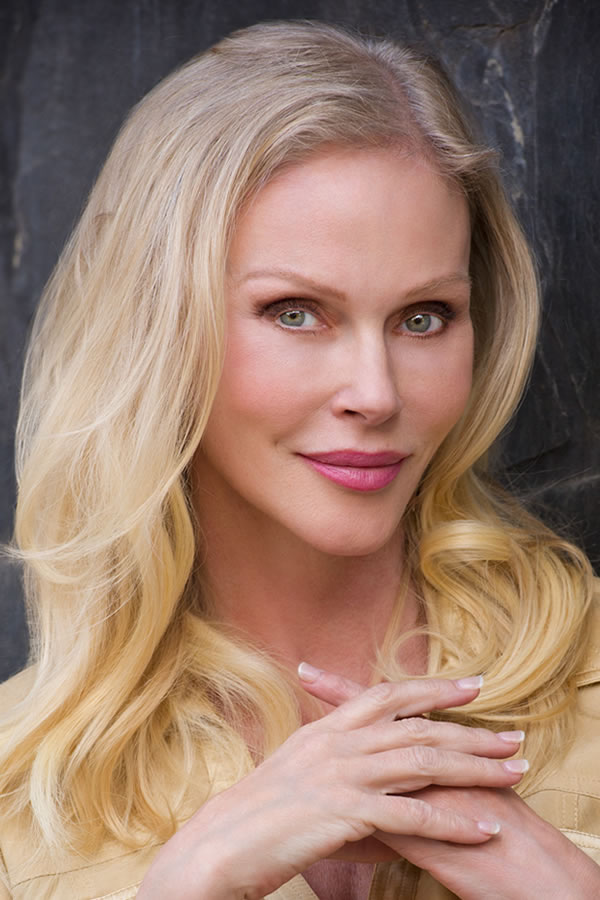 Margaret Register draws on her years of personal, professional and volunteer experience in helping others. She believes all things can be achieved when you get the conscious and subconscious mind working together for a common goal.
AHA Biography for Margaret Register
Meg Register Hypnotherapy
Studio City, California 91604, United States
310-488-8989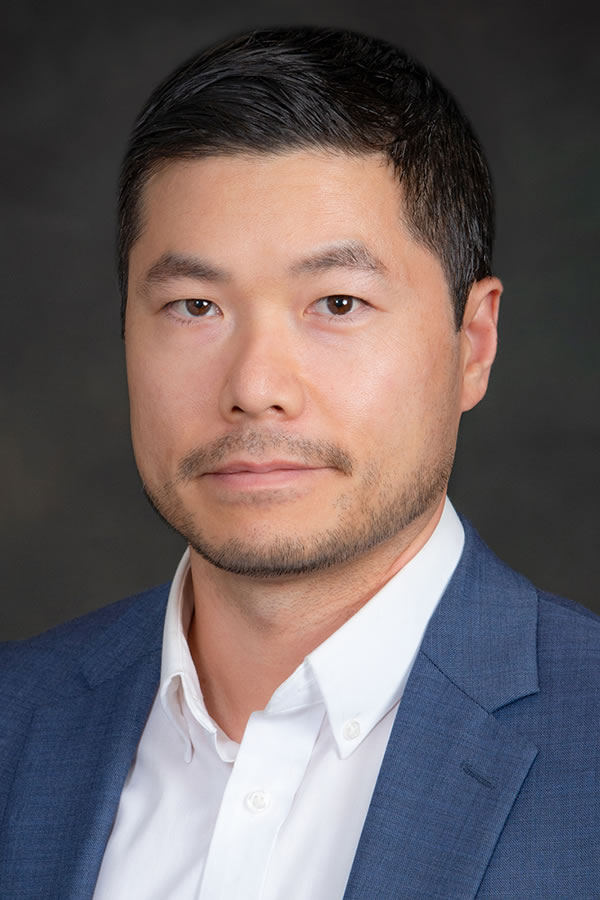 Jamie Goh specializes in tapping the power of the subconscious mind to help and inspire others discover the kingdom within themselves. His mission is to help as many people as possible to reach the peak of their potential.
Los Angeles, California 90039, United States
310-993-4691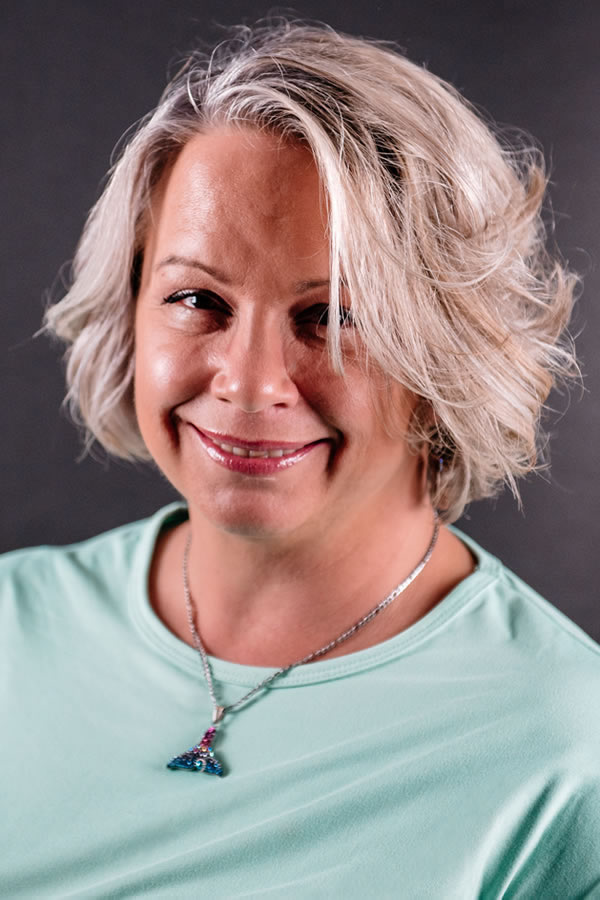 Nicole Patrick is dedicated to helping others find a holistic approach to healing the mind, body, and spirit. She offers a unique perspective that brings compassionate, loving solutions to recovering from trauma, addiction, and so much more.
AHA Biography for Nicole L. Patrick
Living in the Solution - Mind Body Wellness
St Michaels, Maryland 21663, United States
443-826-9694
Living In the Solution - Mind Body Wellness
Easton, Maryland 21601, United States

Living in the Solution
https://www.LivingintheSolution.net/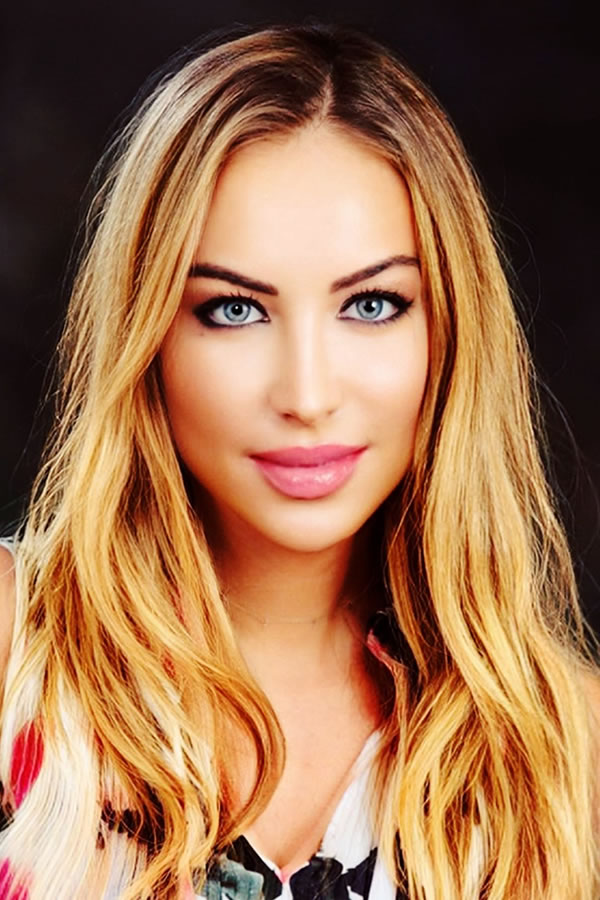 Lara Kassir combines her skills in Transformational Coaching, Hypnotherapy, and sound healing brainwaves customizing the healing journey according to one's needs. Lara is highly dedicated to help her clients have a better quality of life.
West Hollywood, California 90069, United States
917-385-1907
Reprogramind - Hypnotherapy and Coaching
https://Reprogramind.com/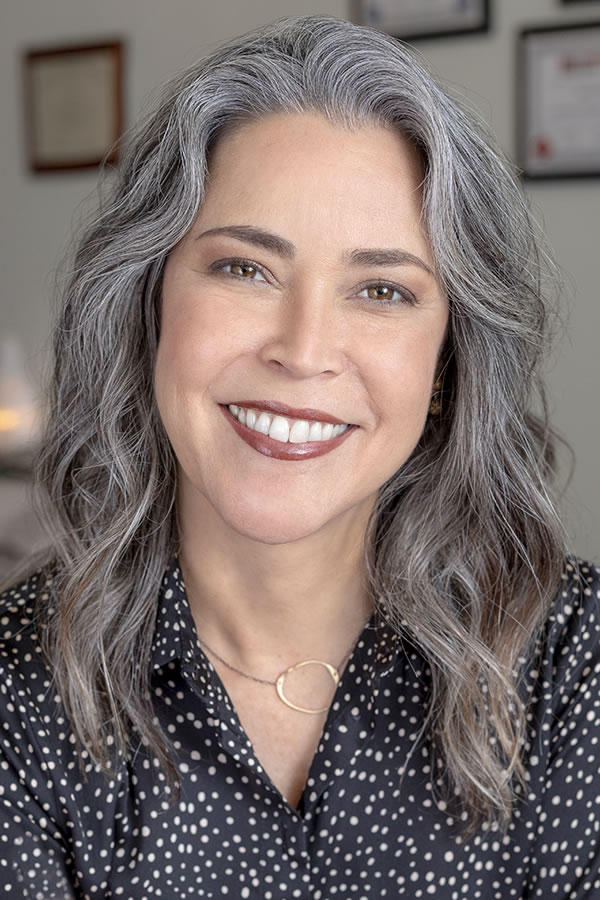 Gila Zak actively pursues continued education on the subject of the mind-body connection and how it can be utilized for an optimum quality of life. Gila has been helping her clients manage stress, pain and modifying their behaviors since 2008.
Quantum Waves Hypnotherapy & Biofeedback
Los Osos, California 93402, United States
805-704-3599
Quantum Waves Hypnotherapy & Biofeedback
https://QuantumWavesBiofeedback.com/
Rodolfo P. Baraquiel

, RN, CMH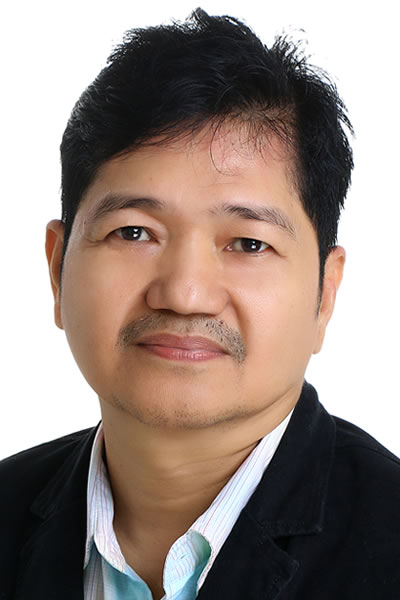 Rodolfo Baraquiel is an Emergency Nurse, a Psychiatric Nurse with a Master's Degree in Nursing, and has a Diploma in Hypnotherapy. He is the Chief Nurse of a Secondary Hospital, and a Clinical Instructor in Psychiatric Nursing.
AHA Biography for Rodolfo P. Baraquiel
Calamba City, 4027, Philippines
063-929-3598-473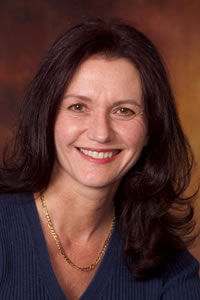 Nancy Arkin uses a wide range of techniques to assist her clients in learning how to turn negatives into positives, enhance their lives and discover their inner wisdom.
Woodland Hills, California 91364, United States
818-515-7015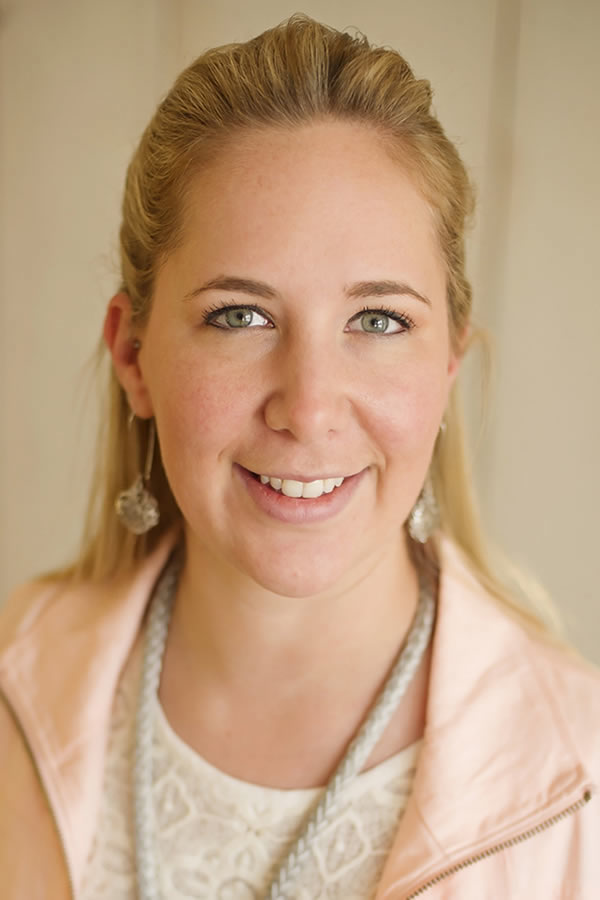 Lecia Plamondon has a passion for helping people and is dedicated to providing exceptional service in assisting people to make changes that will improve their quality of life. Her education and experience continues to benefit her clients.
AHA Biography for Lecia Rae Plamondon
Red Deer, Alberta T4N 0Z1, Canada
867-445-1633
Lecia Plamondon
https://www.HypnotherapyCanada.com/