Hypnotherapy Providers Specializing in Tinnitus
Click on the biography links below to learn more about how these Certified Hypnotherapists can help with Tinnitus using Hypnosis and related Hypnotherapy Modalities.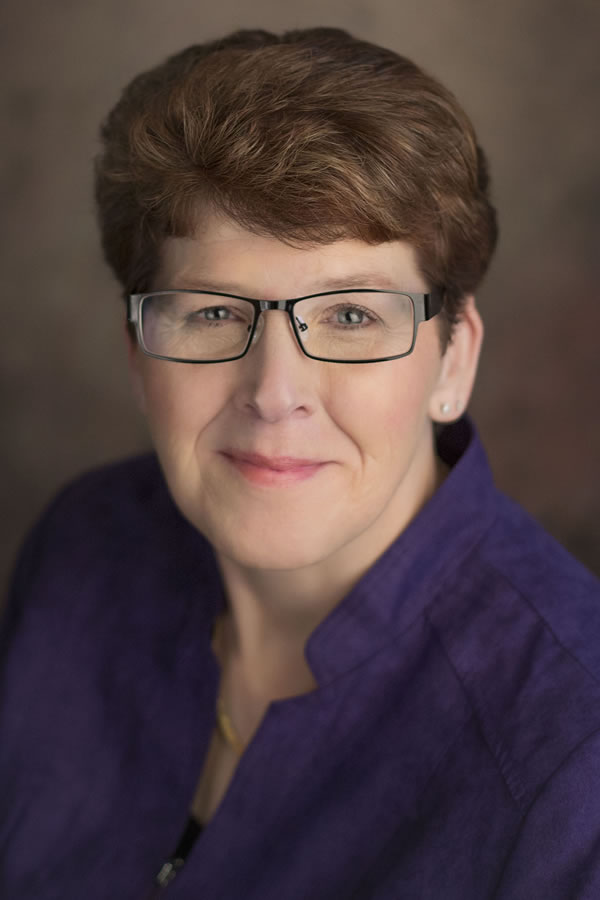 Christine Fisher is a Hypnotherapist and learner of life that believes if we can understand why we do the things we do, that are not always in our best interests, we can understand our past and change the course of our future.
AHA Biography for Christine Annette Fisher
Chris Fisher Therapeutic Hypnosis
Oelwein, Iowa 50662, United States
319-610-2046
Chris Fisher Therapeutic Experience
https://www.ChrisFishersTherapeuticExperience.com/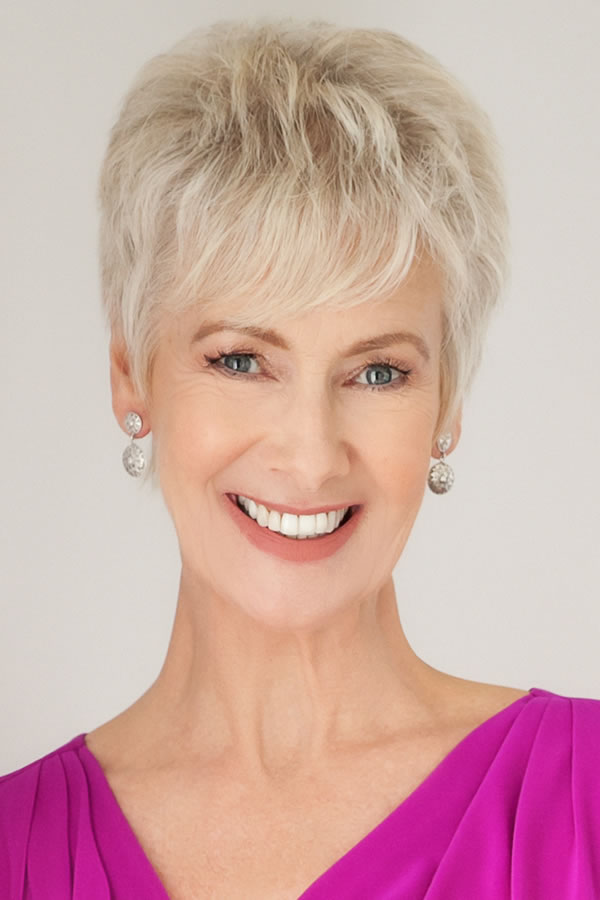 Jane Helliwell utilizes Emotional Freedom Technique (EFT), TimeLine Therapy, Dream Therapy and Handwriting Analysis, to help assist her clients in many unique and effective ways. Jane has been a student of A Course in Miracles for more than 25 years.
AHA Biography for Jane Helliwell
Jane Helliwell Hypnotherapy
Los Angeles, California 90035, United States
310-806-2747
Jane Helliwell Hypnotherapy
https://www.JaneHelliwell.net/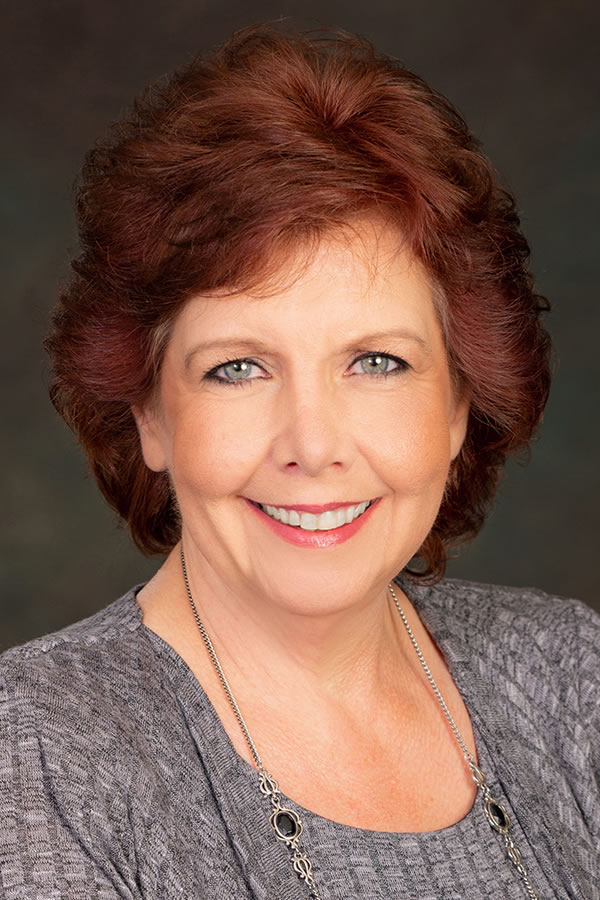 Ilah Brock strives to find the best in those who come into her life. She inspires with her amazing testimony of overcoming egregious obstacles in her life through the help of Hypnotherapy. Ilah specializes in Emotional Freedom Technique (EFT).
Central Valley Hypnotherapy LLC
Visalia, California 93291, United States
559-749-4803
Central Valley Hypnotherapy
https://www.CentralValleyHypnotherapy.com/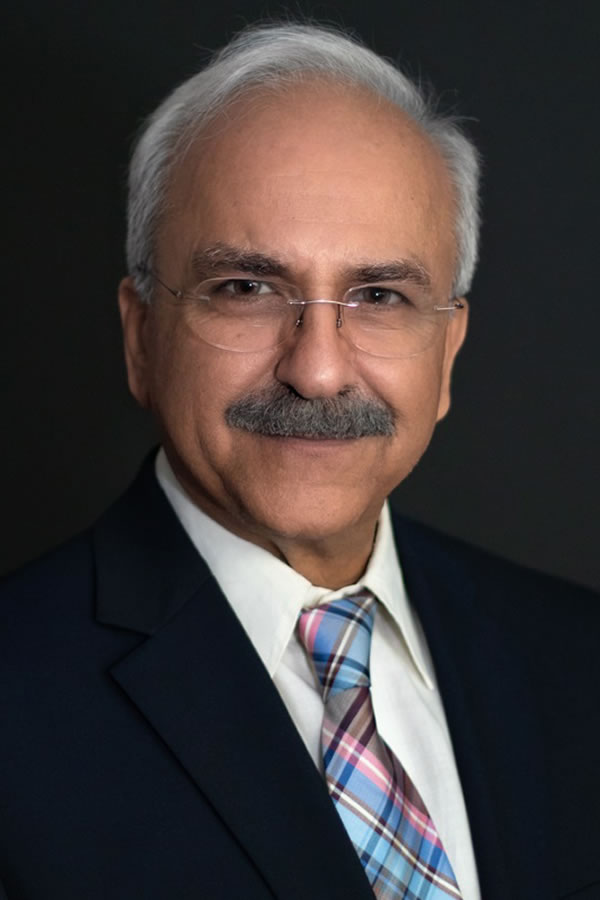 Bharat Kalra has been a Massage Therapist since 2010. He has worked with hypnosis clients since 2019 and specializes in pain management. He offers hypnosis to create positive changes within the subconscious mind by overcoming negative challenges.
AHA Biography for Bharat Kalra
Bharat Kalra
Schaumburg, Illinois 60195, United States
940-389-9284
Reiki Healing Practitioner
http://www.ReikiHealingPractitioner.com/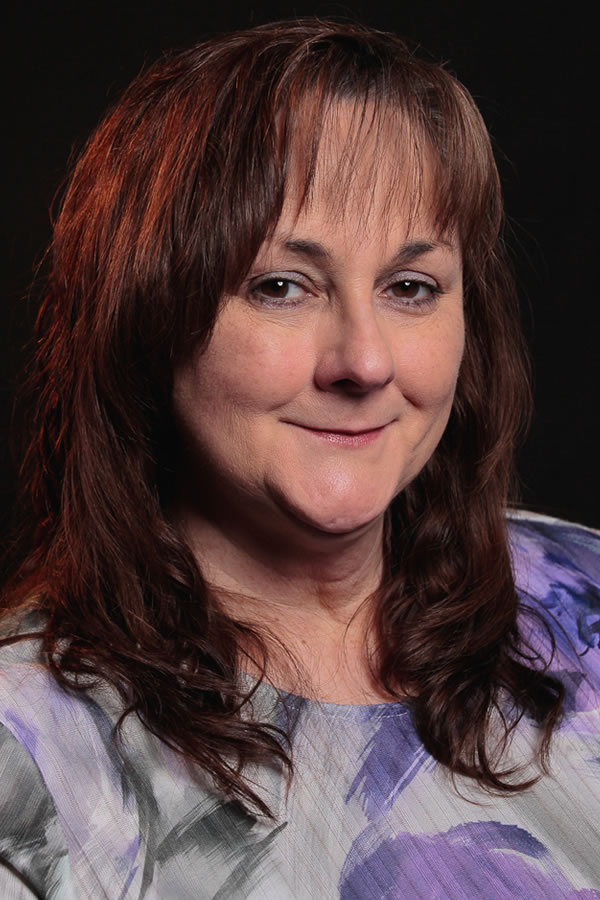 Lenora Curtis combines Hypnosis, Neuro-Linguistic Programming (NLP) and Therapeutic Imagery to teach her clients how to tap into their inner resources to activate their natural ability to heal mentally, emotionally, physically, and spiritually.
AHA Biography for Lenora J. Curtis
LJC Hypnotherapy
Salisbury, Maryland 21804, United States
410-330-5486
LJC Hypnotherapy
https://LJCHypnotherapy.com/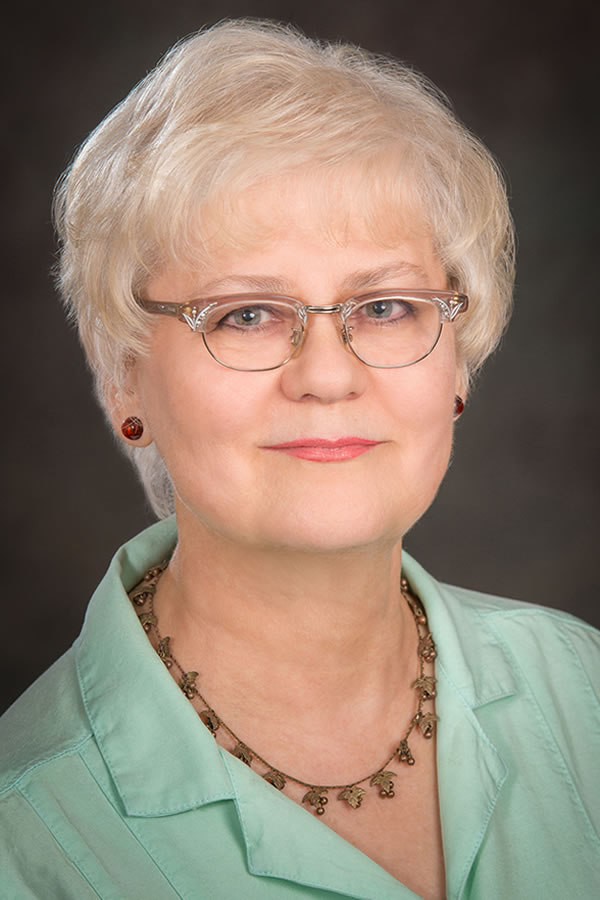 Tina McKenzie is committed to helping people and wants her clients to leave every session feeling better than they did when they came in. It is her intention to use hypnosis to help them create the lives they want for themselves.
AHA Biography for Tina McKenzie
McKenzie Hypnosis
North Hollywood, California 91602, United States

McKenzie Hypnosis
https://www.McKenzieHypnosis.com/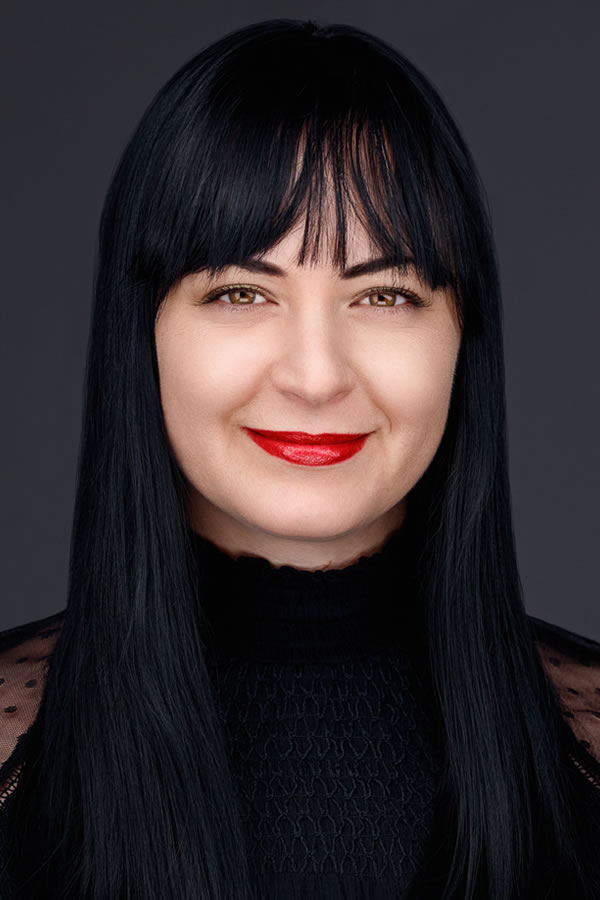 Britt Coleman recognizes hypnotherapy as a spiritual practice. She finds hypnotherapy to be a vast and endless journey to obtain and share the knowledge for the purpose of being of service and helping clients to reach their goals and full potential.
AHA Biography for Britt Coleman
Britt Coleman Hypnotherapy
Los Angeles, California 90068, United States
562-787-4792
Britt Coleman Hypnotherapy
https://www.BrittColeman.com/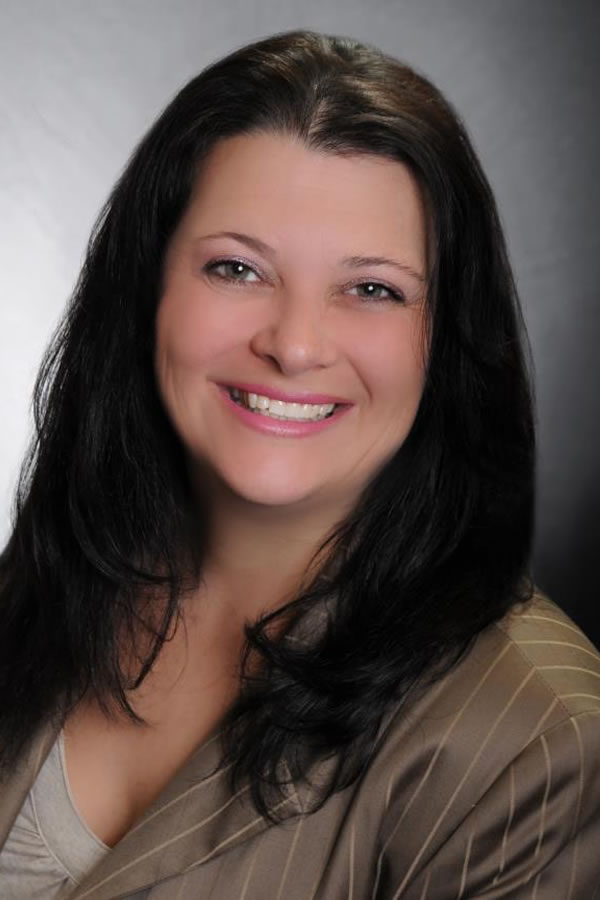 Jessica Russell places a strong focus on medical hypnosis and the well-being and happiness/motivation of the client which along with hypnotherapy increases body changes which can change patterns for the positive well-being of the client.
AHA Biography for Jessica Russell
Sherman Oaks, California 91401, United States
310-288-0482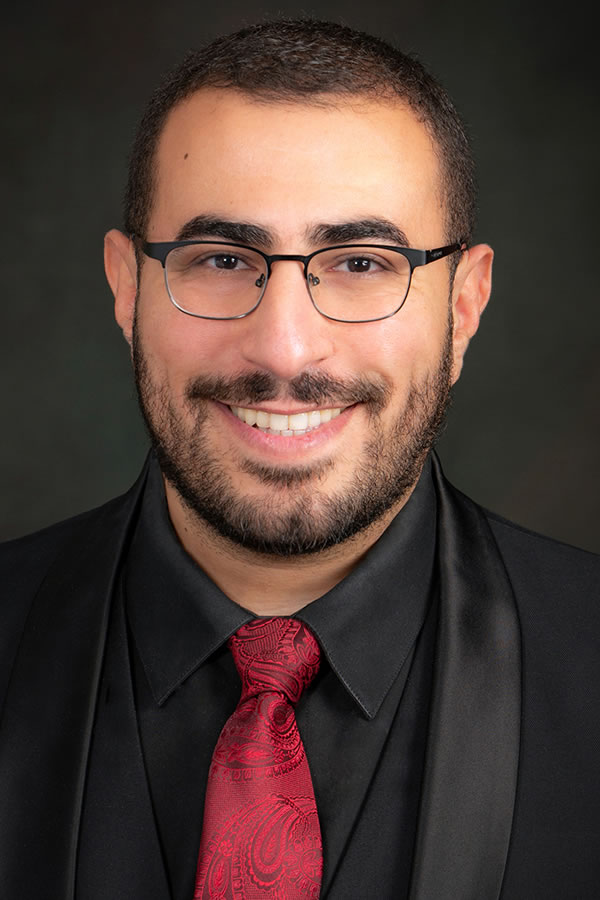 Nader Hanna is a professional mentalist and hypnotist. His professionalism, warmth, and flexibility coupled with his unique skills make him the perfect hypnotherapist to help you succeed in the positive changes in your life you have been dreaming of!
Burbank, California 91504, United States
818-445-1646
Nader Hanna - The Master Hypnotist
https://www.TheMasterHypnotist.com/