Hypnotherapy Providers Specializing in Tinnitus
Click on the biography links below to learn more about how these Certified Hypnotherapists can help with Tinnitus using Hypnosis and related Hypnotherapy Modalities.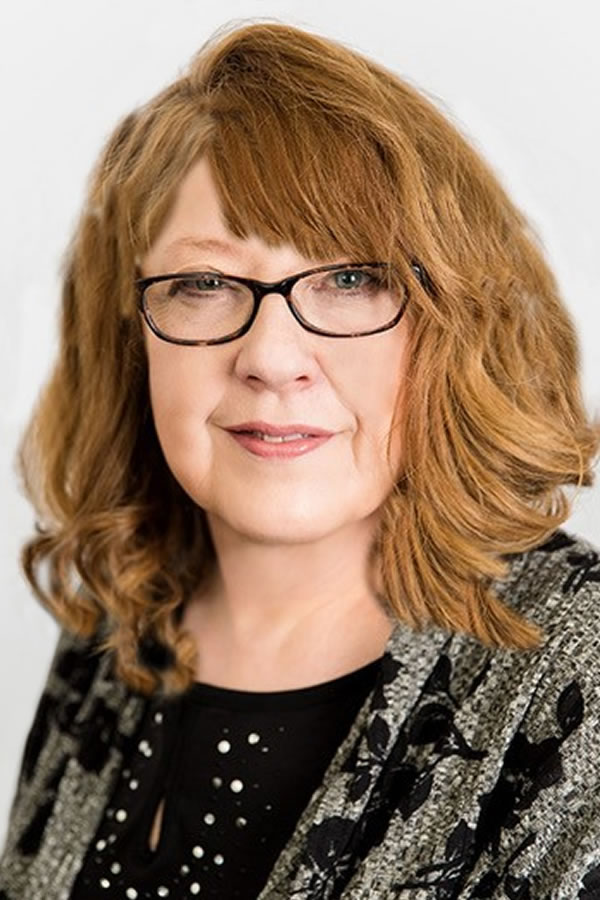 Candy Durand has been helping others for a long time in the beauty industry, and now adds Hypnotherapy to her list of accomplishments. Working with the public for over 30 years, she has learned to help people feel better about themselves.
AHA Biography for Candace Durand
Candace Durand
Billings, Montana 59102, United States
406-855-8300
Candace Durand
https://www.CandaceDurand.com/
Jacalyn E. Duncan

, CAHA, CHt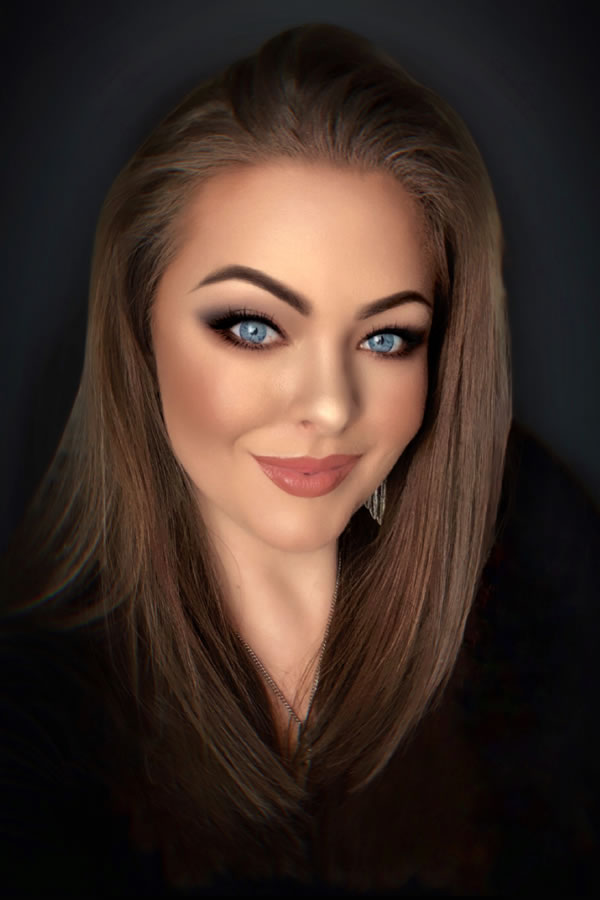 Jacalyn Duncan helps others harness and unlock the power of their own subconscious mind, accomplishing a greater sense of control over their life, and help them live their best life. She is currently seeing clients via Zoom from around the world.
AHA Biography for Jacalyn E. Duncan
Hypno Practique LLC
Idaho Falls, Idaho 83404, United States
307-201-6823
Hypno Practique
https://HypnoPractique.com/