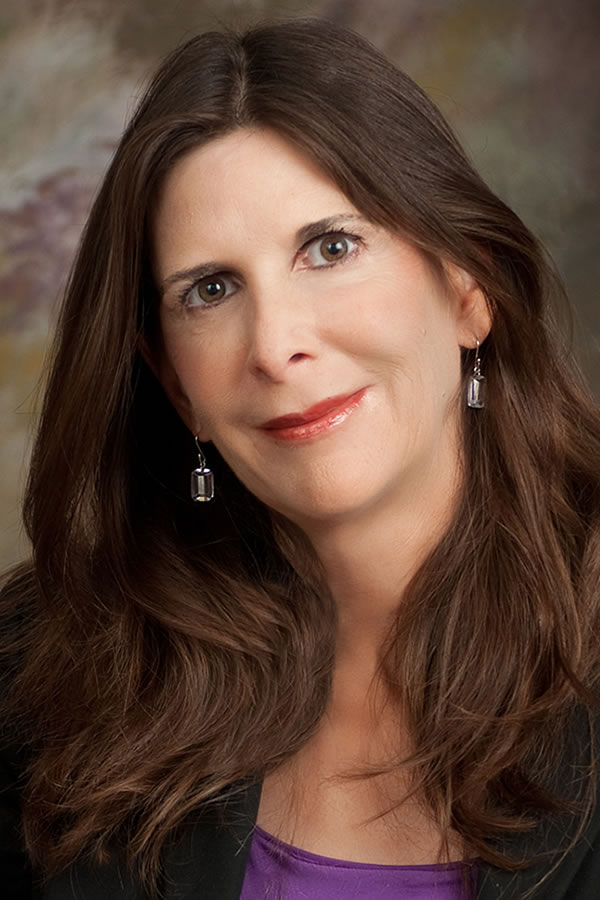 Presented By: Lisa Machenberg, CHt
NOW Live on Zoom: The American Hypnosis Association is proud and excited to now offer students around the world this exciting, Interactive Distance Learning (IDL) seminar, LIVE on Zoom.
Regardless of where you live in the world you can attend this live interactive online course directly from your home or office through Zoom Meetings. Live questions and answers with your Instructor and interaction with your peers delivered in real time.
Bonus: In addition to the live seminar, we will also provide you with 180 days access to the entire seminar, previously recorded in front of a live audience in the HMI studios. This allows you to review and study the professionally recorded course on streaming video after the live event.
Pay-Per-View Only Option: You also have the option to purchase just the Pay-Per-View streaming video without the Live Zoom course, this is the studio recorded online streaming video only option. See promotional pricing and more information on the PPV Only Option.
---
In this specialty certification course, Lisa R. Machenberg shares her 15+ years of experience with this comprehensive step by step course, as well as clinical examples of the techniques in action with real clients preparing for childbirth.
Become a Certified Specialist in Hypnosis and Childbirth
Creating a stress free, fear free childbirth experience is without question a growing and lucrative area of hypnotherapy. There is no shortage of expectant parents looking for alternative methods to ease their fears and enhance the miracle of childbirth. Just one successful hypnosis and childbirth client can result in tens to hundreds of referrals to your private practice.
Proudly advertise yourself as an AHA Certified Hypnosis and Childbirth Specialist. Don't miss out on this opportunity to supercharge your private practice and multiply your clientele with referrals from happy new parents sharing their successful hypnosis and childbirth experiences with friends.
This Comprehensive Hypnosis and Childbirth Seminar includes:
3 hours of live instruction and Q&A with your Instructor and peers (Zoom Only).
3 hours of streaming video course to study and review for 180 days.
4 hours of streaming video live therapy demonstrations with 3 childbirth clients (see below).
20-page Hypnosis and Childbirth workbook (PDF) available immediately after purchase.
Techniques to release negative beliefs and scary stories about the birthing process from your client's subconscious mind.
Whole and partial body anesthesia techniques.
The "Hypno-Epidural" technique.
Making the birth partner a hypnotic birth coach.
Mutual storytelling as a deepening technique used by the birthing partner.
Delivery room deepening methods.
6 Hypnosis and Childbirth scripts – session by session guide.
Hypnosis after Childbirth so the mom can feel more rested with less sleep.
AHA Hypnosis and Childbirth Certification – Total 9 Elective Hours/CEU Certificate.
Also includes 4 hours of streaming video with 3 actual childbirth clients:
Hour 1: First Session with Berger (7 months pregnant). Lisa teaches her some of the skills to prepare for very comfortable labor and childbirth and reinforces these in hypnosis, including the "hypno-epidural" hypnoanesthesia.
Hour 2: First Session with Doobie (8 months pregnant). Lisa teaches her some of the skills to prepare for very comfortable labor and childbirth and reinforces these in hypnosis, including the "hypno-epidural" hypnoanesthesia.
Hour 3: Second Session with Doobie. Lisa gauges the client feedback and determines how to proceed further with the conditioning and reinforcement of skills and attitudes for very comfortable labor and childbirth.
Hour 4: First Session with married couple Rachel and Mordachai. Lisa not only begins teaching Rachel the skills to prepare for comfortable labor and introduces the "hypno-epidural", but also teaches Mordachai how to assist Rachel in staying focused and in creating the hypnotic state and triggering the hypnoanesthesia.