Hypnotherapy Providers in Zip Code 93036
Click on the biography links below to learn more about how these Certified Hypnotherapists in Zip Code 93036 can help using Hypnosis and related Hypnotherapy Modalities.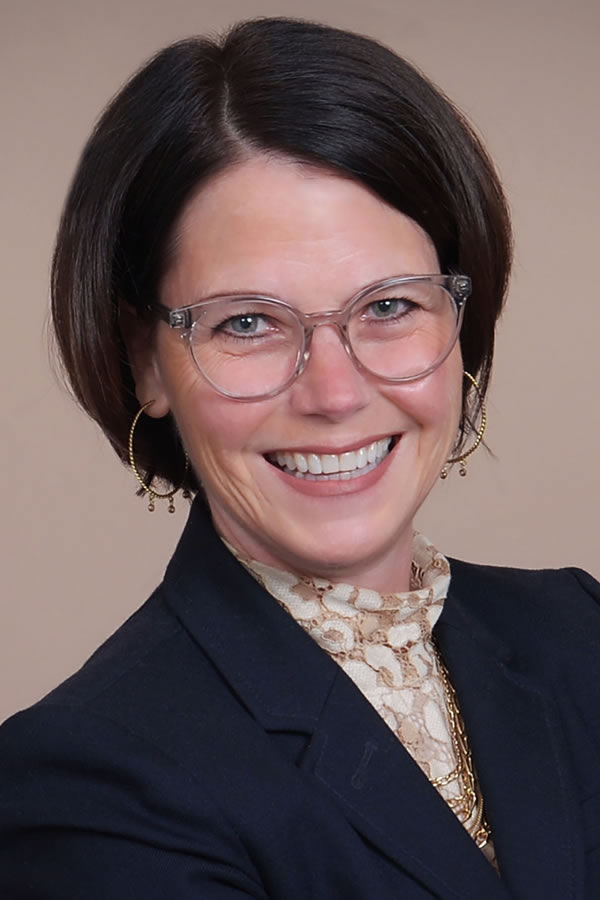 Shelly Ehler incorporates all that she has learned from her decades of experience in her coaching and hypnotherapy. She is truly passionate about what she does and loves to teach about the power of gratitude, forgiveness, and self-love.
AHA Biography for Shelly Ehler
Your Heart Guide Hypnotherapy
Oxnard, California 93036, United States
805-218-5520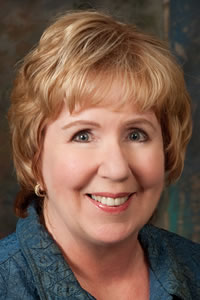 Sharie Lieberg is an Honors Graduate of HMI, a Certified Therapeutic Imagery Practitioner, NLP Master Practitioner and Time Line Therapist. Sharie holds additional certifications in Smoking Cessation, Weight Loss Management and Past Life Regression.
AHA Biography for Sharie Lieberg
Ventura Hypnosis
Oxnard, California 93036, United States
805-665-3231
Ventura, California 93003, United States

Sharie Lieberg - Ventura Hypnosis
https://VenturaHypnosis.com/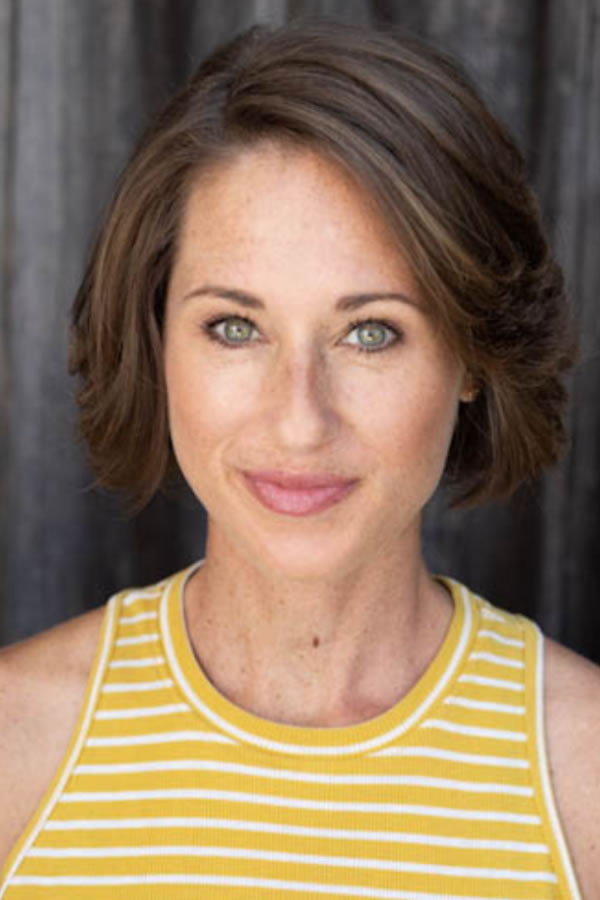 Amity Gomez supports women in healing their relationship with themselves. Her work is centered around guiding women to take radical responsibility for their life experience, master their subconscious mind, and activate their personal power.
Simi Valley, California 93065, United States
805-206-0079
Amity Rose
https://www.AmityRose.co/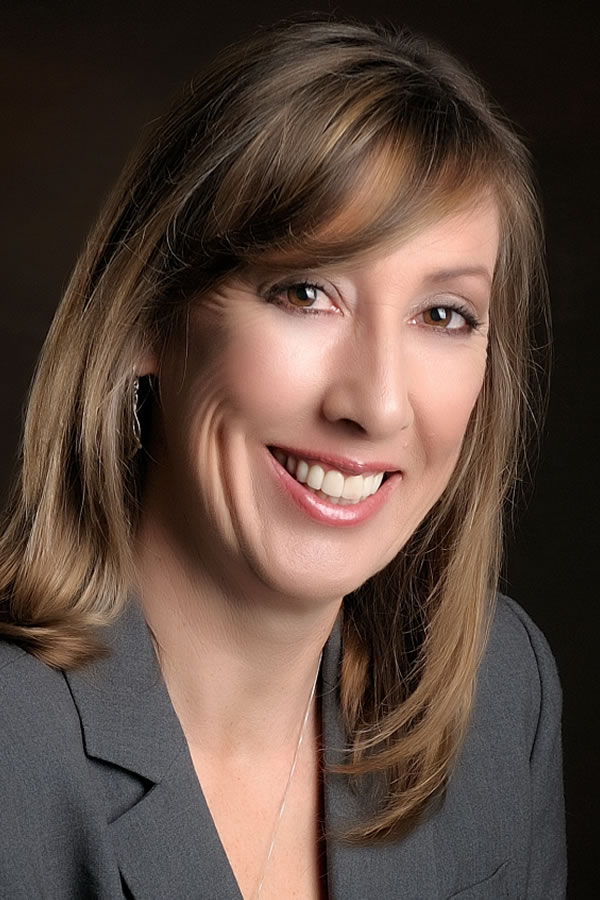 Paula Getty-Shearer has extensive experience working with cancer patients, their family members and end of life issues through her work with Hospice of the Conejo. She specializes in working with illness, surgery preparation and pain control.
AHA Biography for Paula Getty-Shearer
Simi Valley, California 93065, United States
818-326-7752
Paula Getty-Shearer - Healing with Hypnotherapy
http://PaulaGetty.com/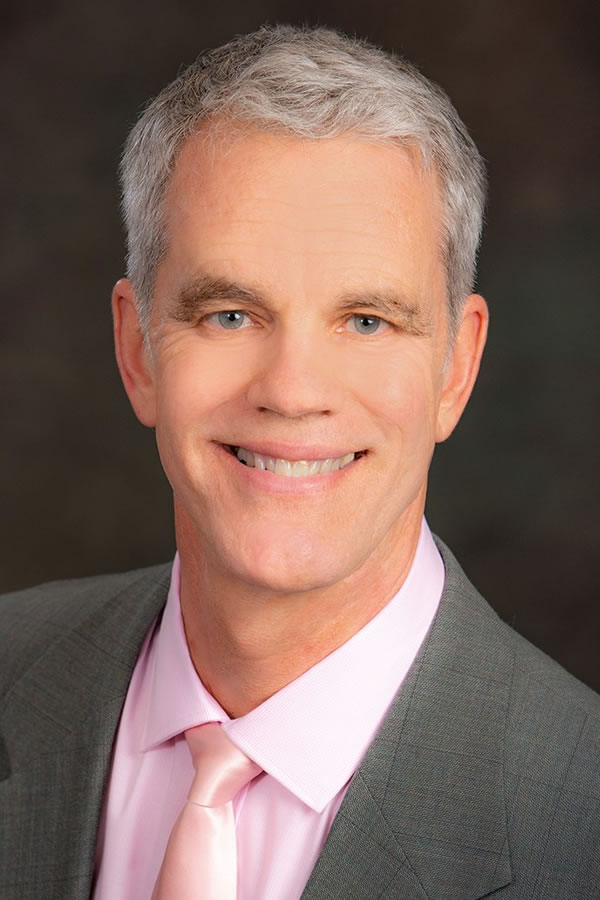 Brian Balke is a Kappasinian Practitioner who constructs therapies based upon your personal goals and needs, using suggestions that reflect your optimum learning style. Change will happen immediately, and solutions will arrive quickly.
Port Hueneme, California 93041, United States
818-383-7526
Hypnosis Rising
Ventura, California 93003, United States

Hypnosis Rising
https://HypnosisRising.com/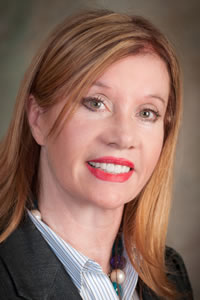 Debbie Solinger understands the fear to succeed is sometimes hardest, if not learned at an early age. Fear of loss, fear of change, fear of rejection. She's experienced them all, and knows that a better life belongs to all.
AHA Biography for Debbie Solinger
Ojai, California 93023, United States
310-849-3270
Debbie Solinger - Bravery Coach
https://DebbieSolingerBraveryCoach.com/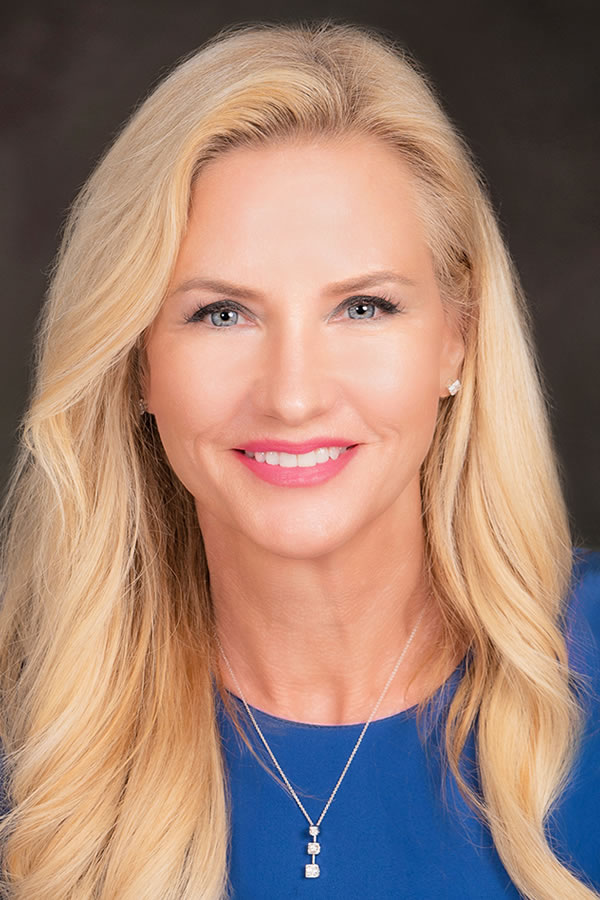 Lori Donnelly helps clients free themselves from negative emotions and limiting beliefs that hold them back from being empowered to control their destiny. She helps them understand the power within their minds to create a more meaningful life.
AHA Biography for Lori S. Donnelly
Wolf Creek Wellness
Santa Rosa Valley, California 93012, United States
805-444-7379
Wolf Creek Wellness
https://WolfCreekWellness.us/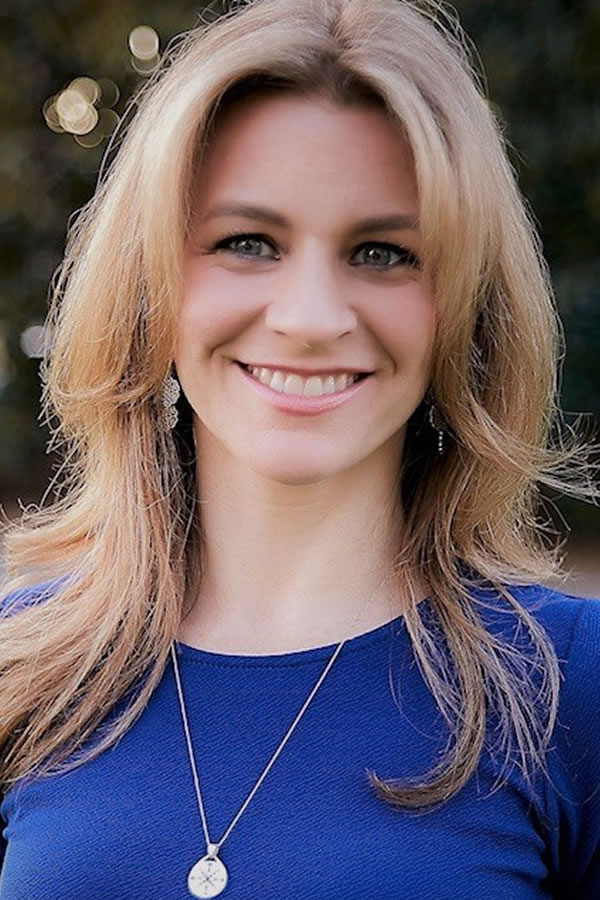 Darlena Dench utilizes dreamwork, sandtray, writing/art exercises, imagery, and/or authentic movement along with hypnotherapy to help people tap into their unconscious inner resources, overcome past habits and achieve their goals.
AHA Biography for Darlena Dench
Santa Barbara, California 93101, United States
805-267-9815
Darlena Dench - Jungian Hypnotherapist
https://DarlenaDench.com/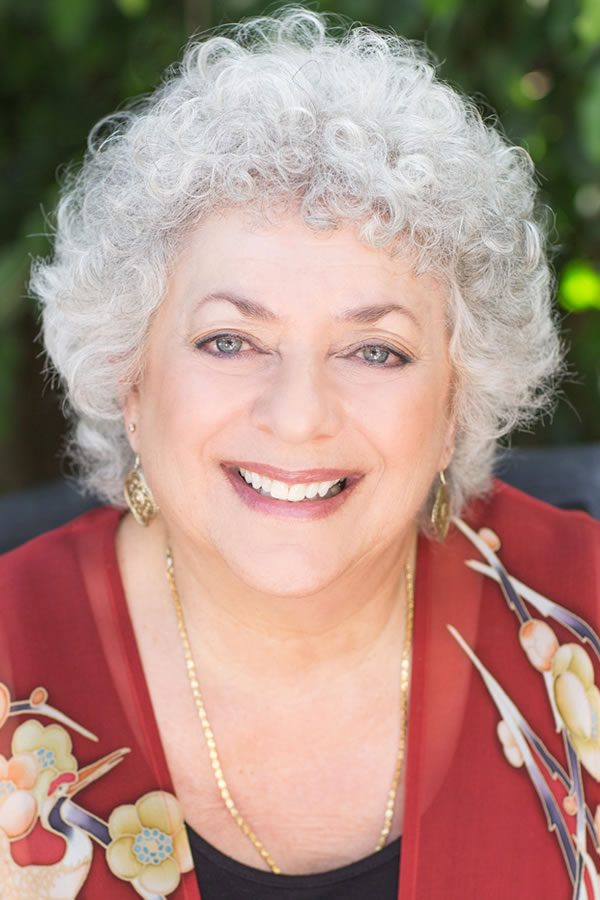 Leslie Bouche uses Hypnotherapy, Therapeutic Guided Imagery, and Cutting the Ties that Bind (The Phyllis Krystal Method) to assist her clients in taking significant steps forward, experiencing success in their desire for lasting change.
AHA Biography for Leslie Bouche
Ojai, California 93023, United States
805-796-1616
Leslie Bouché - Heart to Mind Hypnotherapy and Therapeutic Imagery
http://www.LeslieBouche.com/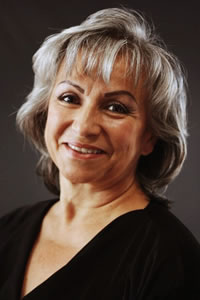 Marietta Diossa can help others to enhance their life journey, release stress, overcome fears, let go of their resistance and self-sabotage, accomplish goals, find relief, and move forward comfortably into a more confident, positive life.
AHA Biography for Marietta C. Diossa
Simi Valley, California 93065, United States
805-231-7236