Hypnotherapy Providers Fluent in Farsi (Persian)
Click on the biography links below to learn more about how these Certified Hypnotherapists fluent in Farsi (Persian) can help using Hypnosis and related Hypnotherapy Modalities.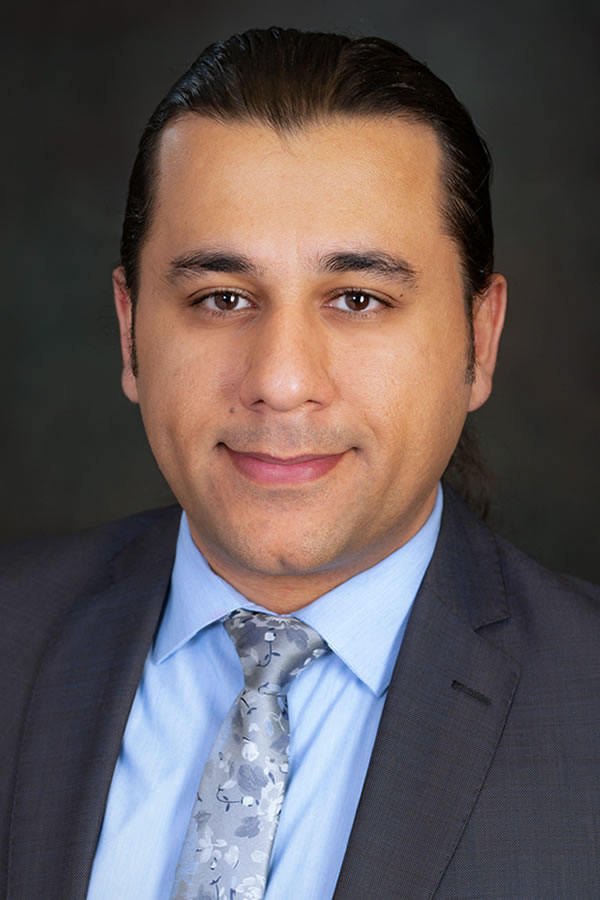 Pooyan Jafari believes all of humankind are creating their life every day through their beliefs system. He believes to achieve any goals in our life, we just need to identify and release our fears and limiting beliefs, then our dreams will come true.
AHA Biography for Pooyan Jafari
Hypnotic Apple
Agoura Hills, California 91301, United States
310-424-0909
Hypnotic Apple
http://HypnoticApple.com/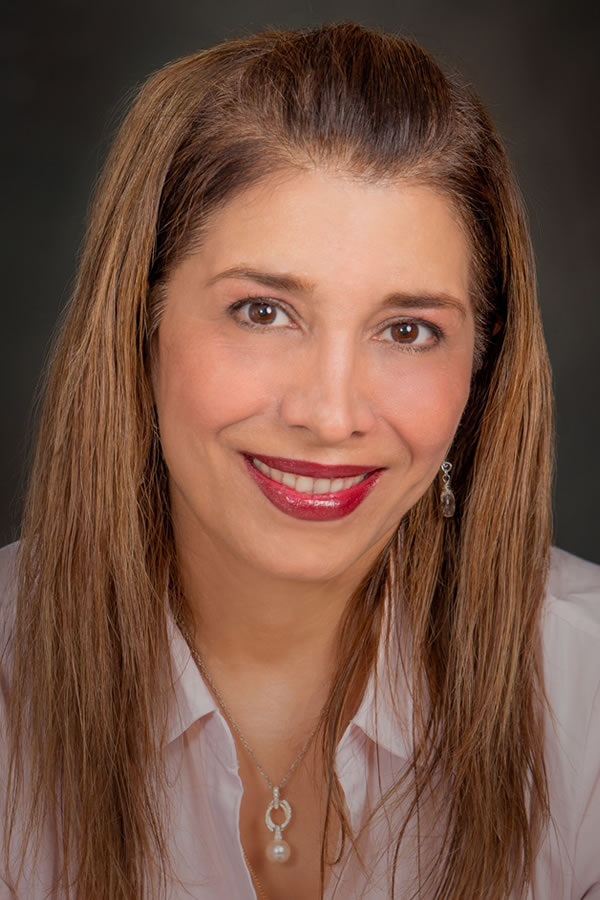 Soosan Safa wants to help you to get rid of the old habits that you don't like and replace them with the new behaviors that you like so you can more enjoy your life beside your loved ones. She provides online and in person sessions.
Hypno-Magic
Encino, California 91316, United States
310-270-6005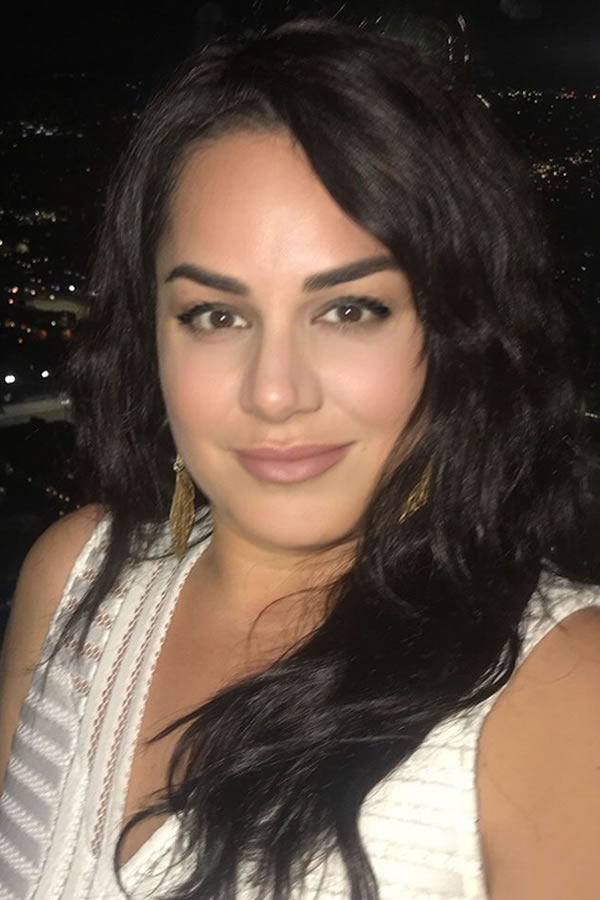 Mina Pasha welcomes you on a journey of exploration into the natural healing properties of your mind, body, and spirit. She has made it her mission to help others unlock their ability to see their authentic selves and successfully reach their goals.
Westlake Village, California 91361, United States
805-267-9556
Mina Pasha
https://www.MinaPasha.com/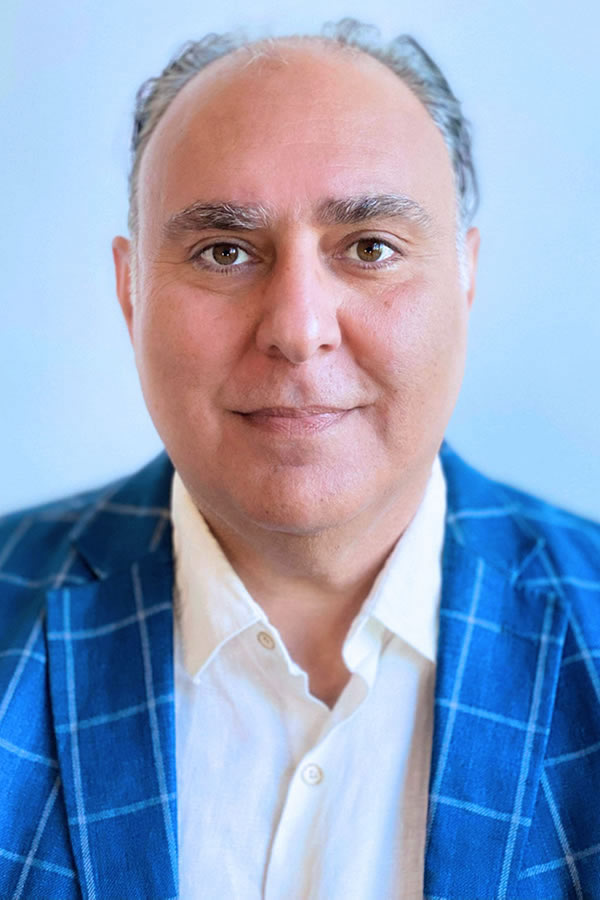 Ali Sotoodeh is on a mission to provide clients with a way to overcome limiting beliefs, traumas and addictions, so that they may become self-empowered. Ali has a thriving practice in Los Angeles where he is helping his clients transform their lives.
AHA Biography for Ali Sotoodeh
HabitualTransformation.com
Los Angeles, California 90024, United States
310-800-1878
Habitual Transformation
https://HabitualTransformation.com/
Parvindokht Houshmand

, CHt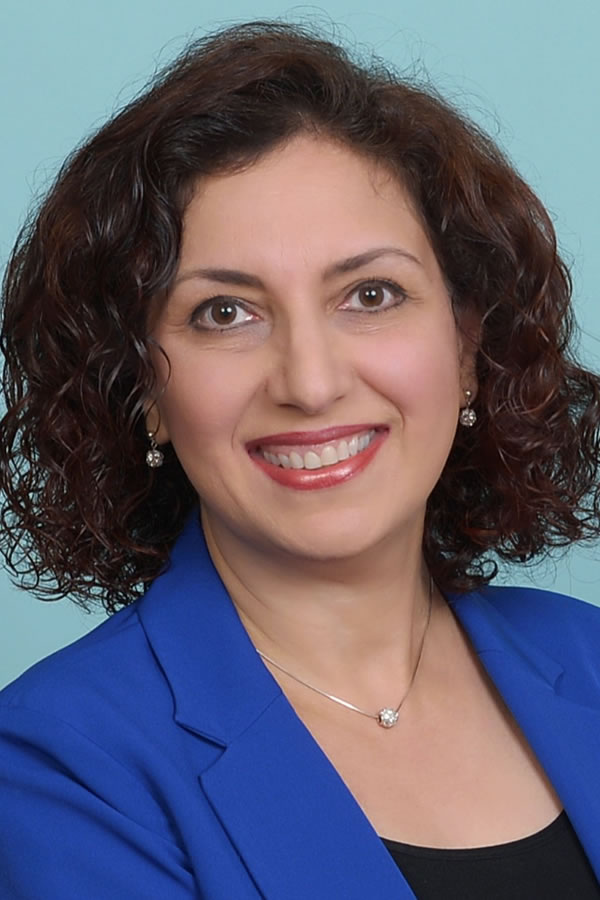 Parvindokht Houshmand has a deep passion for helping people experience success, happiness, and healing in their lives. She provides virtual Hypnotherapy and Reiki healing sessions for clients all over the globe via Skype, FaceTime, and phone.
AHA Biography for Parvindokht Houshmand
Pacific Natural Healing LLC
Mill Creek, Washington 98082, United States
425-274-6322
Pacific Natural Healing
https://www.PacificNaturalHealing.com/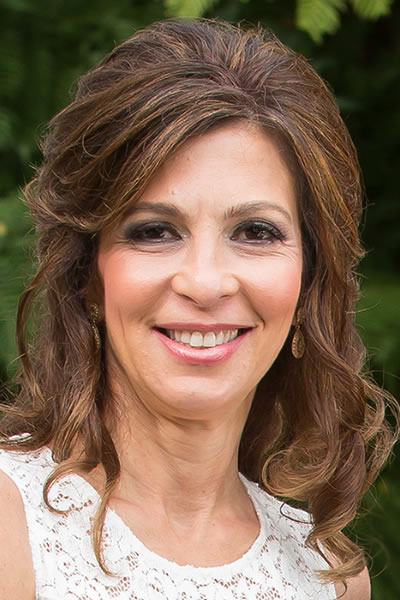 Gita Lalezari helps her clients create the change they desire, giving them the tools to excel in their goals, and reach their true potential. Gita specializes in Neuro Linguistic Programming, Emotional Freedom Technique, and Guided Imagery.
AHA Biography for Gita Lalezari
Los Angeles, California 90025, United States
310-467-1588
Gita Lalezari
https://www.GitaLalezari.com/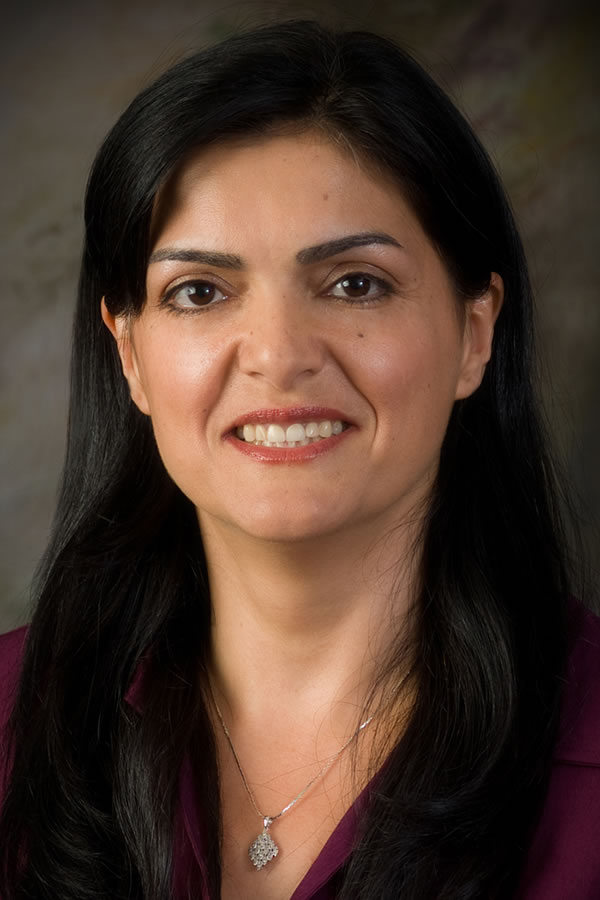 Fariba Paktala believes we have infinite resources within our mind, and hypnotherapy is a powerful tool to access those resources to make positive changes in our lives, feel better, and reach our goals.
AHA Biography for Fariba Paktala
Woodland Hills, California 91367, United States
818-794-9766
Mind Serenity
https://MindSerenity.com/