Hypnotherapy Providers Specializing in Hopelessness
Click on the biography links below to learn more about how these Certified Hypnotherapists can help with Hopelessness using Hypnosis and related Hypnotherapy Modalities.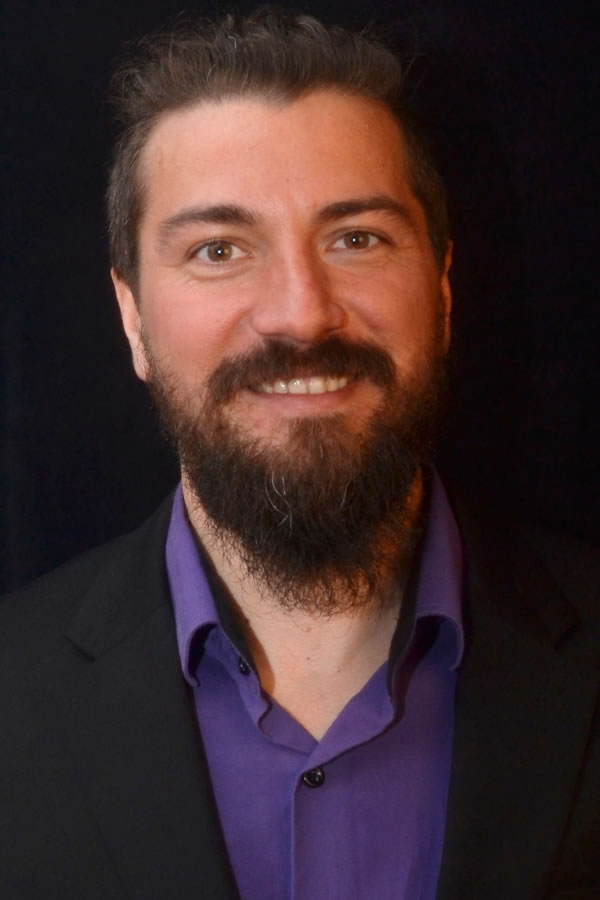 Andrei Samoila helps people internationally via hypnotherapy sessions on Skype. He helps his clients to get where they want to be, who they wish to be, to feel how they want, and to discover and reach their positive potential as quickly as possible.
AHA Biography for Andrei Samoila
Andrei Samo
Timisoara, Timis , Romania
0040725831641
Pro Hipnoza
https://ProHipnoza.ro/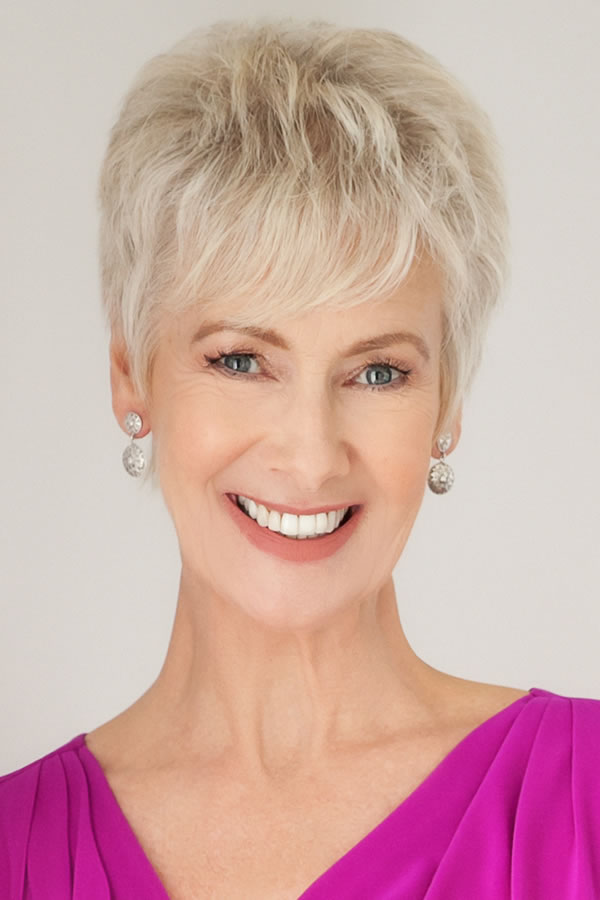 Jane Helliwell utilizes Emotional Freedom Technique (EFT), TimeLine Therapy, Dream Therapy and Handwriting Analysis, to help assist her clients in many unique and effective ways. Jane has been a student of A Course in Miracles for more than 25 years.
AHA Biography for Jane Helliwell
Jane Helliwell Hypnotherapy
Los Angeles, California 90035, United States
310-806-2747
Jane Helliwell Hypnotherapy
https://www.JaneHelliwell.net/
Brett S. Cantrell

, Rev, AA, CHt, CNLP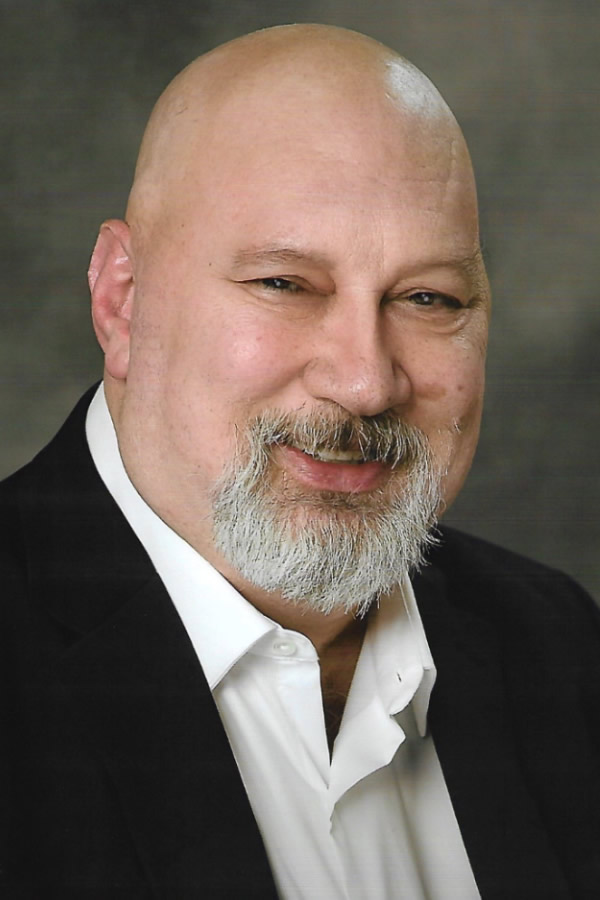 Brett Cantrell lectures entertainingly to all size groups on the nature of consciousness, our minds, and senses, and how important this understanding is to our happiness, our health, and wealth.
AHA Biography for Brett S. Cantrell
Valdosta, Georgia 31602, United States
229-269-0828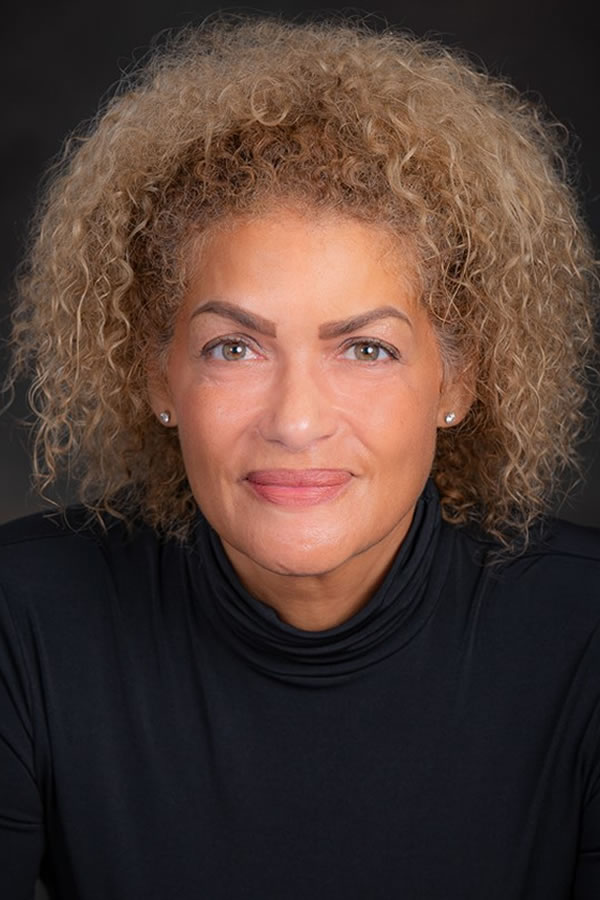 Javan Neal is a Certified Hypnotherapist and Licensed Nurse. Javan specializes in Therapeutic Imagery, Neuro-Linguistic Programming, and Progressive Relaxation. For the convenience of her clients, Javan also offers sessions via Skype and FaceTime.
Valencia, California 91354, United States
661-430-1126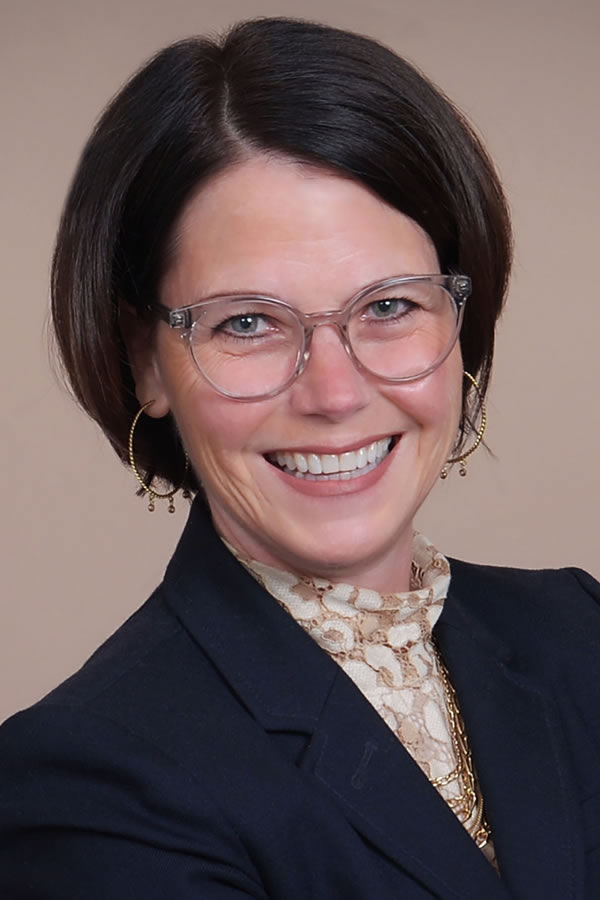 Shelly Ehler incorporates all that she has learned from her decades of experience in her coaching and hypnotherapy. She is truly passionate about what she does and loves to teach about the power of gratitude, forgiveness, and self-love.
AHA Biography for Shelly Ehler
Your Heart Guide Hypnotherapy
Oxnard, California 93036, United States
805-218-5520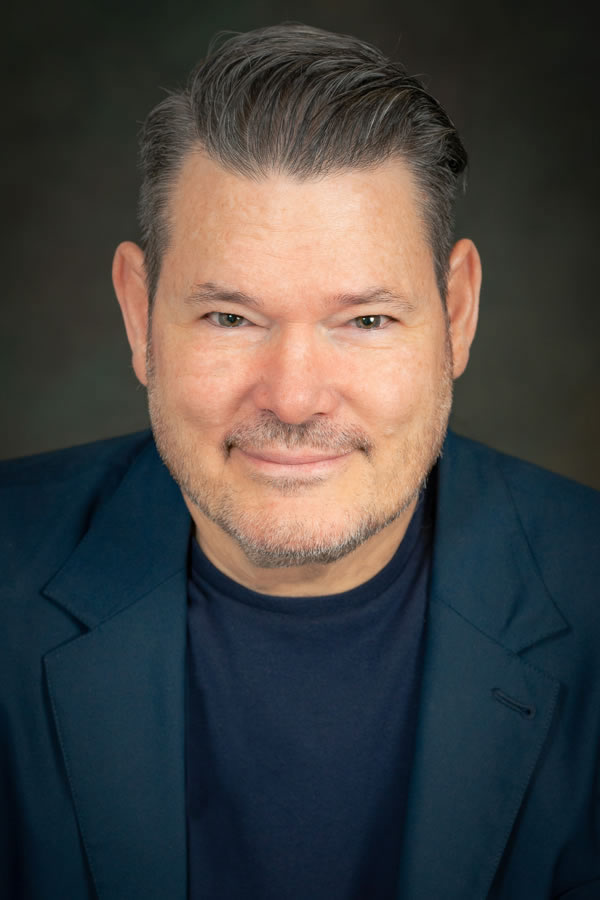 Don Robért has been a coach, mentor, and sales leader for 20+ years. Don's ideal client is anyone struggling with anxiety, stress, panic attacks, general overload, hopelessness, restlessness, irritability, addictions, or a lack of self-confidence.
360º Hypnotherapy
Woodland Hills, California 91303, United States
310-880-4080
360º Hypnotherapy
https://360Hypnotherapy.com/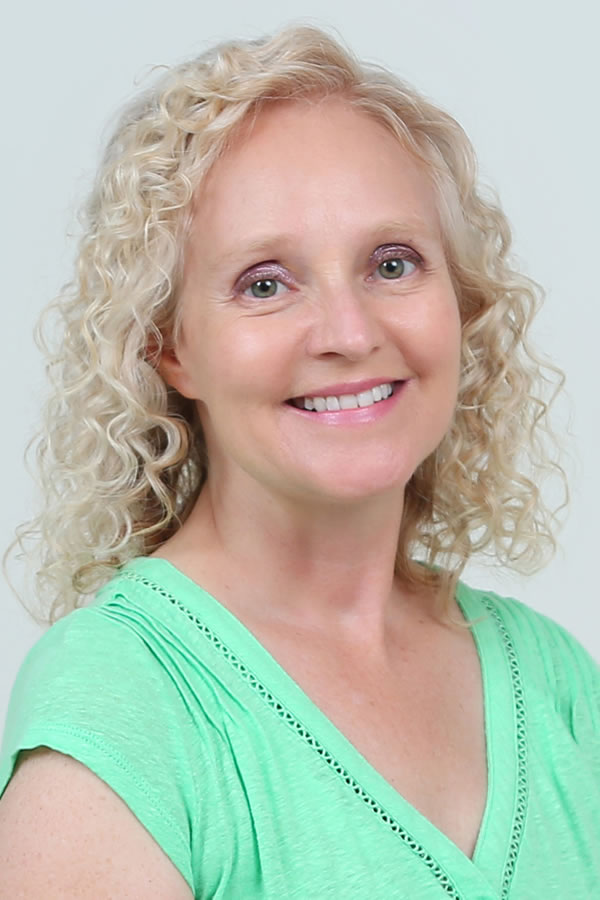 Nicky Misso has been practicing hypnotherapy and energy healing since 2017. She welcomes the opportunity to work with a variety of people on their healing journey. She works in person with clients in Dubai and also around the world via Google Meet.
Dubai, 00000, United Arab Emirates

Dubai Hypnotherapist
https://DubaiHypnotherapist.com/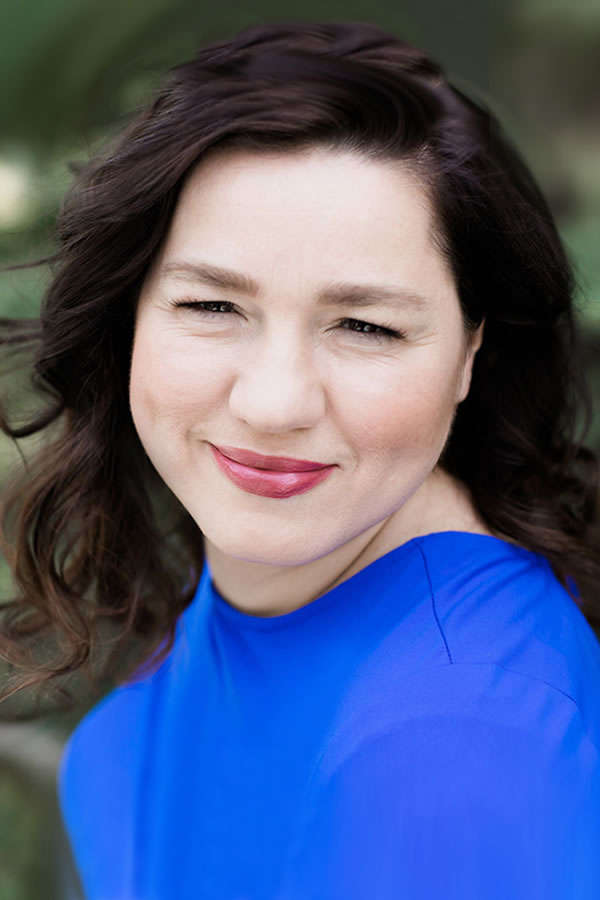 Kinga Dupuis has always been fascinated with the feelings and inner thoughts of her clients and having compassion for the root cause of any problem in their life. She builds rapport and has a natural gift for loving people and helping them feel safe.
AHA Biography for Kinga Dupuis
Kinga Hypnotherapy
West Jordan, Utah 84084, United States
801-856-5237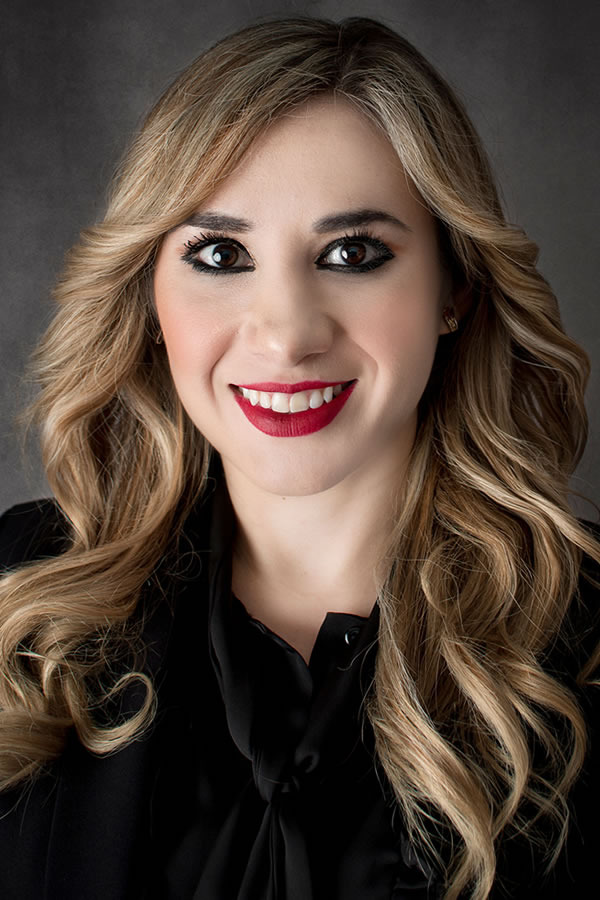 Carmen Guajardo helps clients to identify and understand any challenges or blocks they might encounter, and uses multiple hypnotic modalities to assist them in creating the positive results they desire using their own abilities and inner strength.
AHA Biography for Carmen M. Guajardo
San Antonio, Texas 78258, United States
210-209-2953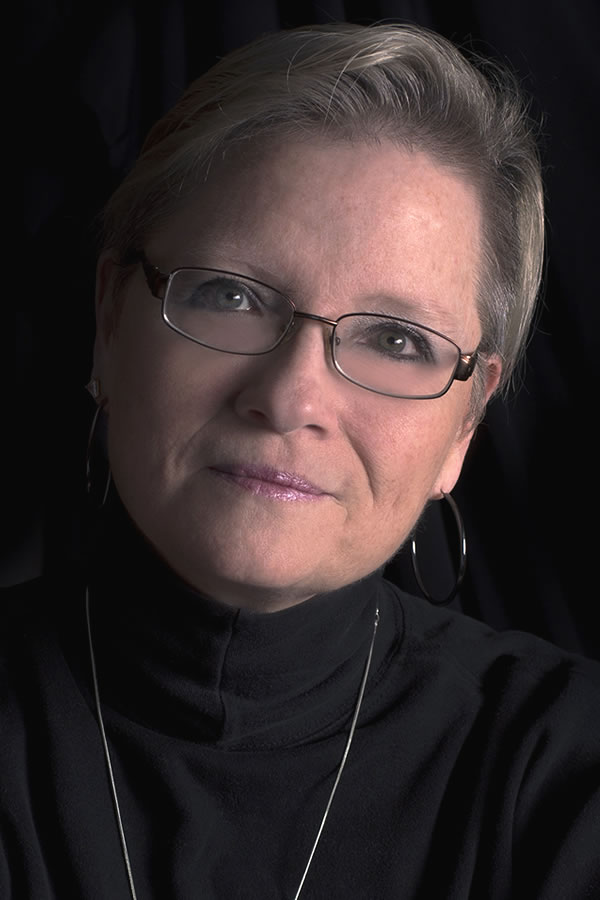 Erin Thomas has 20+ years experience as a teacher and describes herself as a personal tutor to those wishing to recreate themselves. She brings to you her experience as a faithful veteran, loving mother, nurturing teacher and devout healer.
FreeSpirit Personal Wellness
Greenville, South Carolina 29615, United States
864-747-9946
FreeSpirit Personal Wellness
https://www.Facebook.com/FreeSpiritEnergyHealing