Hypnotherapy Providers Specializing in Phobias
Click on the biography links below to learn more about how these Certified Hypnotherapists can help with Phobias using Hypnosis and related Hypnotherapy Modalities.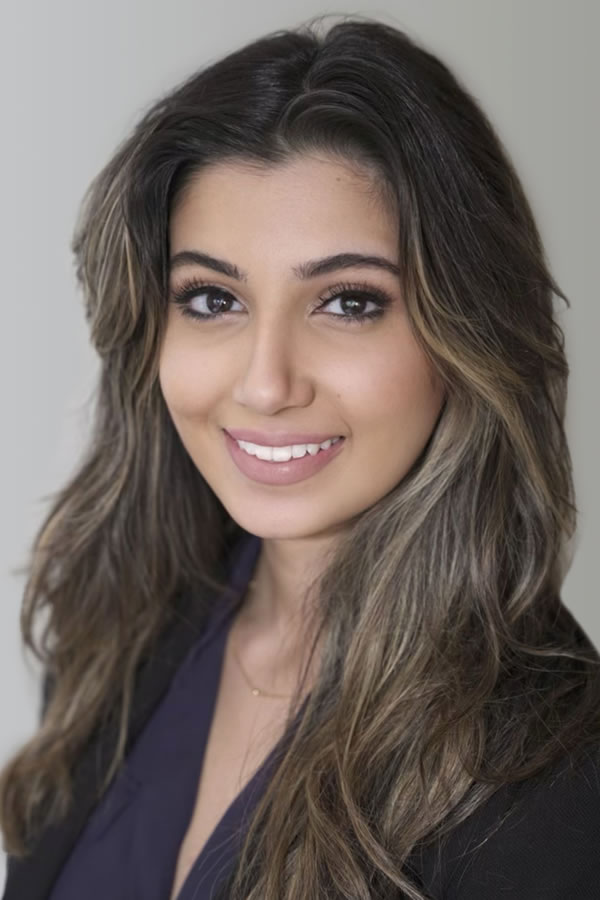 Zara Nazir helps clients with stress and anxiety reduction, severe fears and phobias, and trauma recovery. She also has experience in helping clients curb unwanted habits and behaviors, as well as address and replace maladaptive coping strategies.
Zara Nazir Hypnotherapy
San Diego, California 92120, United States
949-310-8518
Zara Nazir Hypnotherapy
https://www.ZaraNazir.com/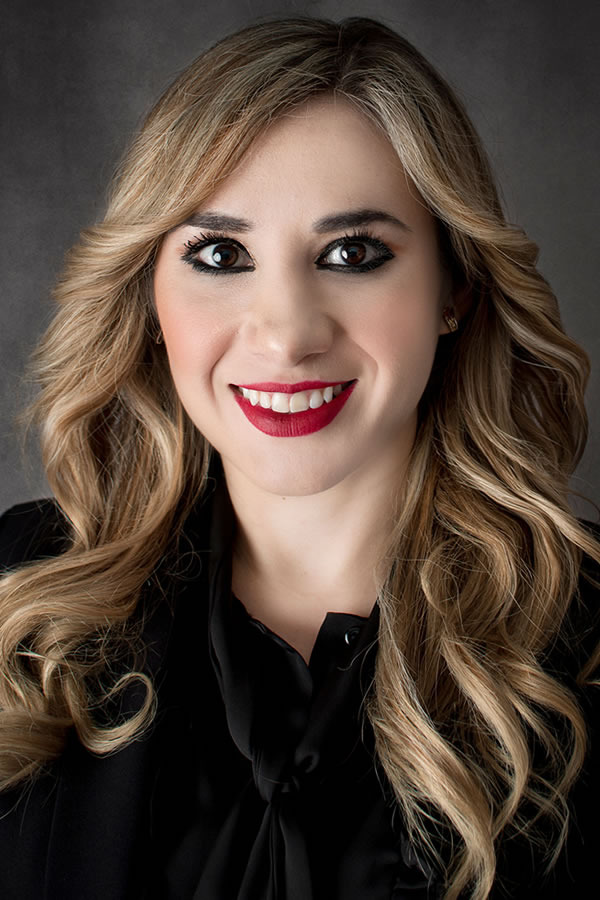 Carmen Guajardo helps clients to identify and understand any challenges or blocks they might encounter, and uses multiple hypnotic modalities to assist them in creating the positive results they desire using their own abilities and inner strength.
AHA Biography for Carmen M. Guajardo
San Antonio, Texas 78258, United States
210-209-2953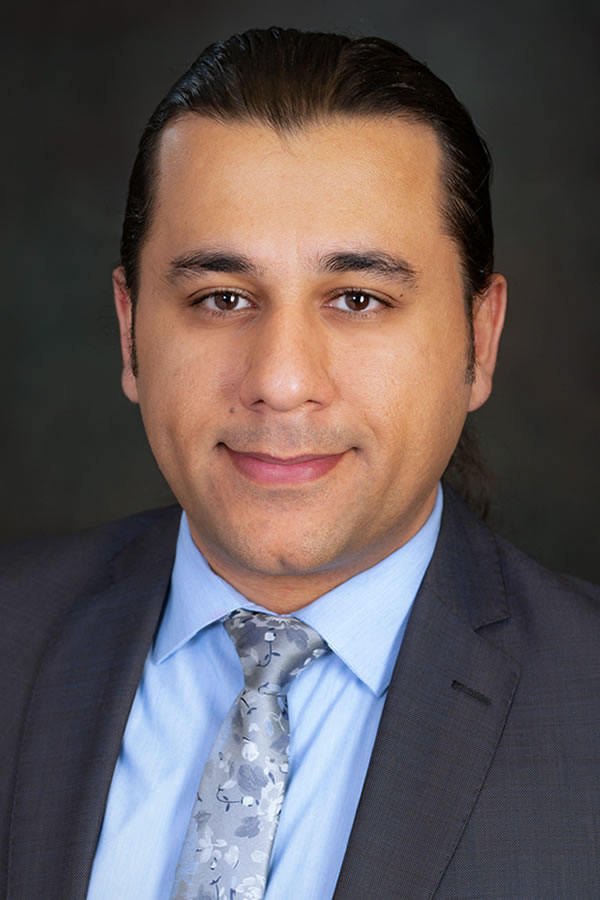 Pooyan Jafari believes all of humankind are creating their life every day through their beliefs system. He believes to achieve any goals in our life, we just need to identify and release our fears and limiting beliefs, then our dreams will come true.
AHA Biography for Pooyan Jafari
Hypnotic Apple
Agoura Hills, California 91301, United States
310-424-0909
Hypnotic Apple
http://HypnoticApple.com/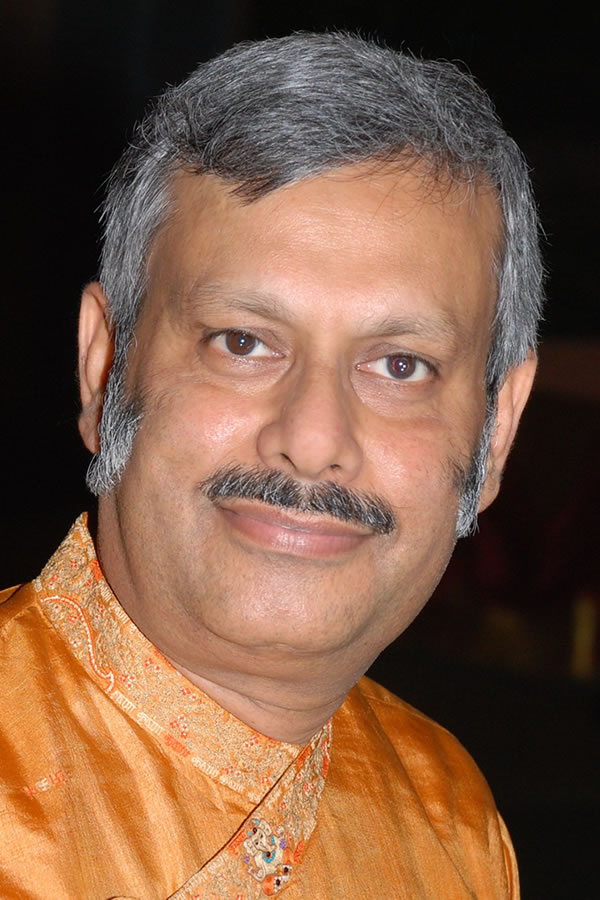 Sunil Prakash started practicing and teaching Clinical Hypnotherapy in 2009. He is the CEO of California Hypnosis Institute Gurgaon and is a trainer, consultant and therapist to various corporates, institutions and individuals.
AHA Biography for Sunil Prakash
California Hypnosis Institute Gurgaon
Gurgaon, Haryana 122018, India
9811158845
California Hypnosis Institute Gurgaon
https://www.CHI-GGN.com/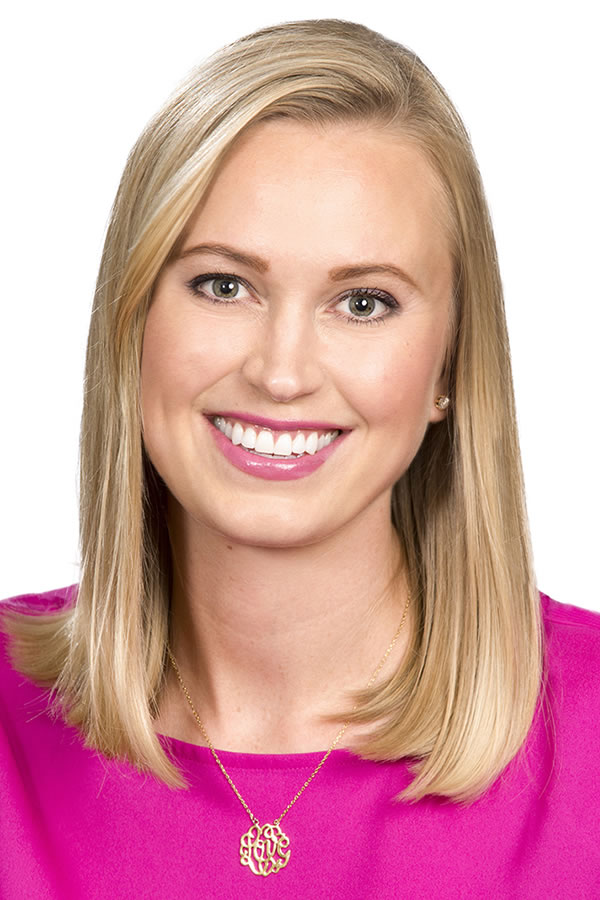 Lauren Berman helps her clients achieve behavior modification and life fulfillment. Laur empowers her clients whether in private sessions or group classes to achieve their goals, release their fears, and move forward with purpose and inspiration.
AHA Biography for Lauren Berman
Laur Berman Hypnotherapy
Manhattan Beach, California 90266, United States
310-227-7486
Laur Berman Hypnotherapy
https://www.LaurBerman.com/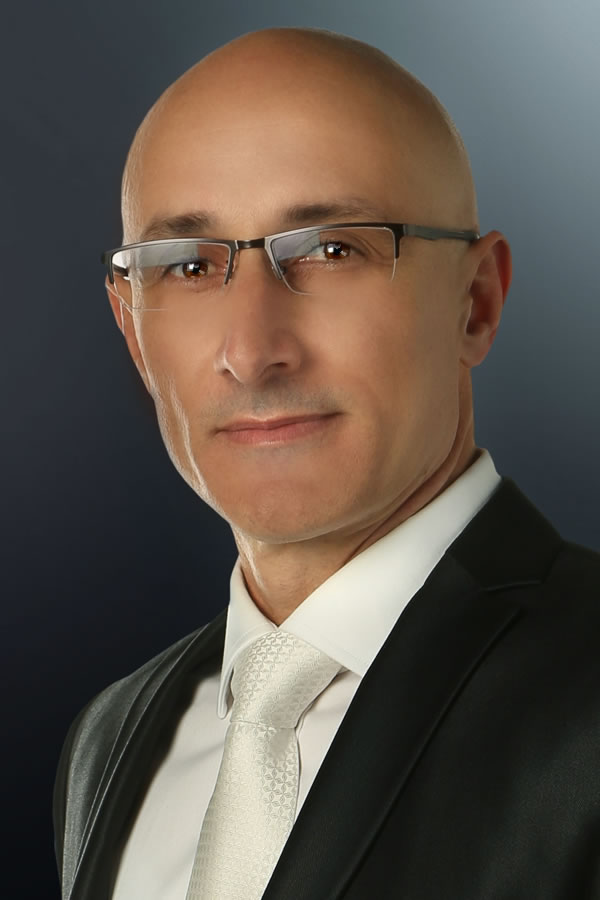 Mert Mapolar presents an entertaining view of how our subconscious minds play a predominant role in our success in personal relationships and financial prosperity with specifics on how to get this powerful resource working for us on a daily basis.
AHA Biography for Mert Mapolar
Kyrenia, North Cyprus 99300, Cyprus
90-392-8151214
Hipnoterapist Mert Mapolar
https://www.HipnoterapistMertMapolar.com/
Melvin S. Marsh

, MS, NREMT, CMH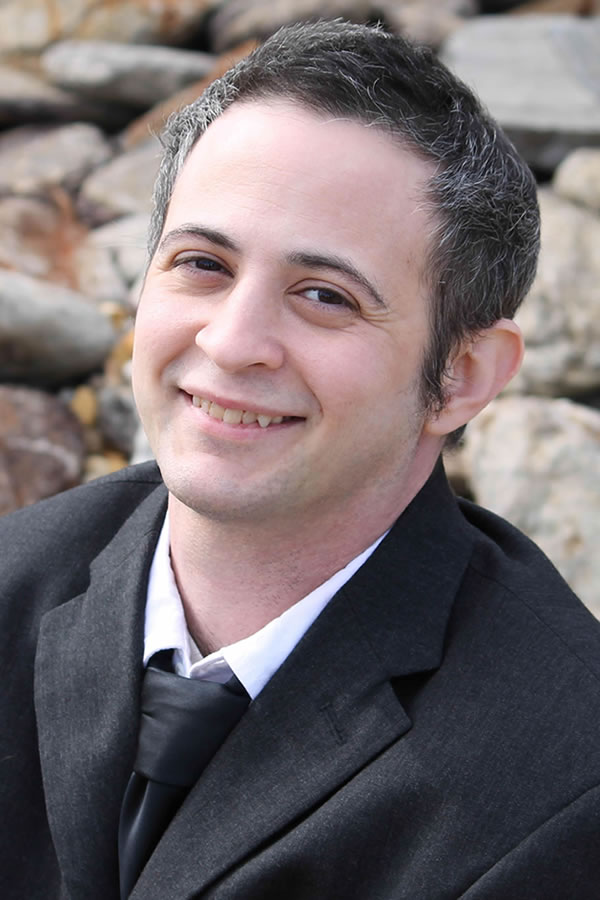 Melvin Marsh is a practicing hypnotherapist in Augusta, Georgia with particular interests in medical hypnosis, fear and anxiety. Melvin is a Certified Specialist in Pre/Post Surgery Hypnosis, Certified Advanced Handwriting Analyst and a licensed EMT.
AHA Biography for Melvin S. Marsh
After Hours Hypnotherapy
Augusta, Georgia 30904, United States

After Hours Hypnotherapy
https://AfterHoursHypnotherapy.com/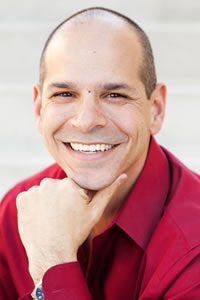 Paul Peloso helps his clients learn how to eliminate stress and anxiety, remove self doubt, increase confidence, overcome fears and phobias, and assisting them to achieve their personal and professional goals.
AHA Biography for Paul S. Peloso
The Hypnotic Solution
San Clemente, California 92672, United States
714-293-6376
Paul Peloso - Hypnosis for Corporate Wellness
https://www.TheHypnoticSolution.com/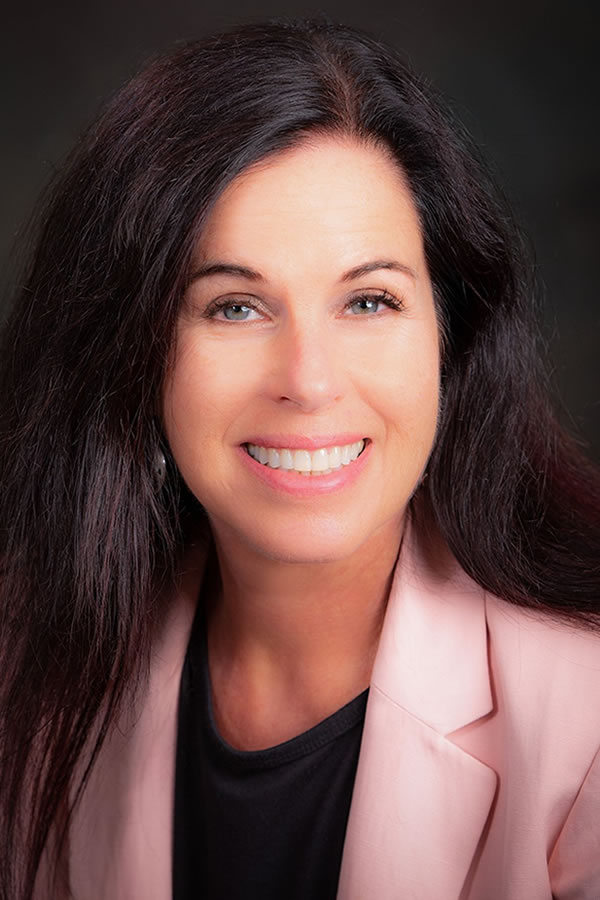 Carol Benton helps clients reach their goals by removing blocks, dissolving limiting beliefs and reinforcing positive motivating thoughts in their subconscious mind. Carol is a Certified Therapeutic Imagery Master and Certified Practitioner in NLP.
AHA Biography for Carol Benton
Optimize Life, LLC
Encinitas, California 92024, United States
760-271-1617
Hypnosis Motivation Institute
Tarzana, California 91356, United States

Optimize Life
https://www.Optimize.life/
Sharon L. Winkel

, LNHA, CHt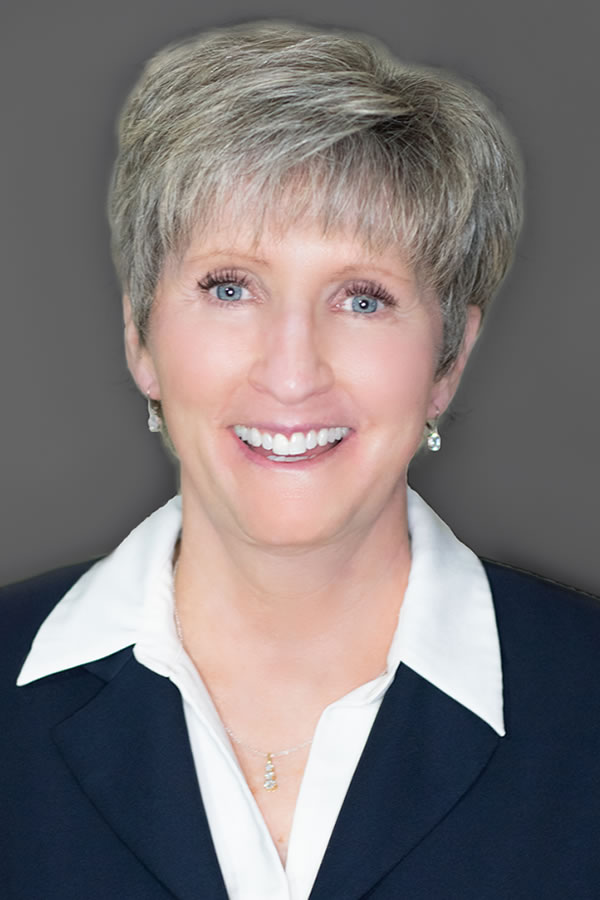 Sharon Winkel is a partner in the client's journey to a self-empowered life. It is time to take control and change is one phone call away! Hypnotherapy services are available via in-person, as well as Zoom or FaceTime.
AHA Biography for Sharon L. Winkel
Redesigned Mind Hypnotherapy
Des Moines, Iowa 50021, United States
515-868-9578
Redesigned Mind Hypnotherapy
https://RedesignedMindHypno.com/