Hypnotherapy Providers Specializing in Problem Solving
Click on the biography links below to learn more about how these Certified Hypnotherapists can help with Problem Solving using Hypnosis and related Hypnotherapy Modalities.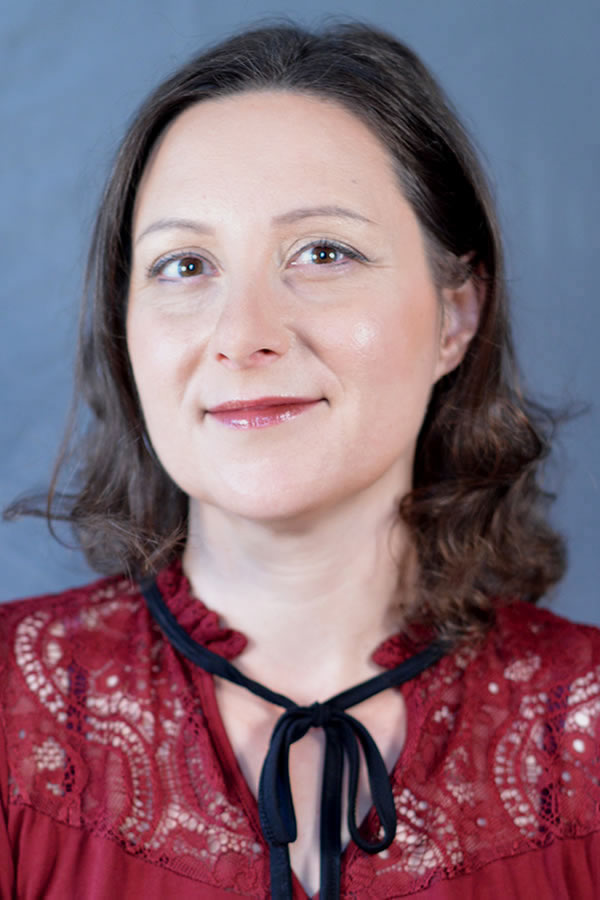 Brooke Southam employs alternative healing methods to help individuals surmount the obstacles, barriers, and challenges that impede their well-being. She stands as a beacon of hope, dedicated to helping individuals transcend their limitations.
AHA Biography for Brooke E. Southam
Ogden, Utah 84401, United States

Diego Sorroche Fraticelli

, MBA, DHt, CMH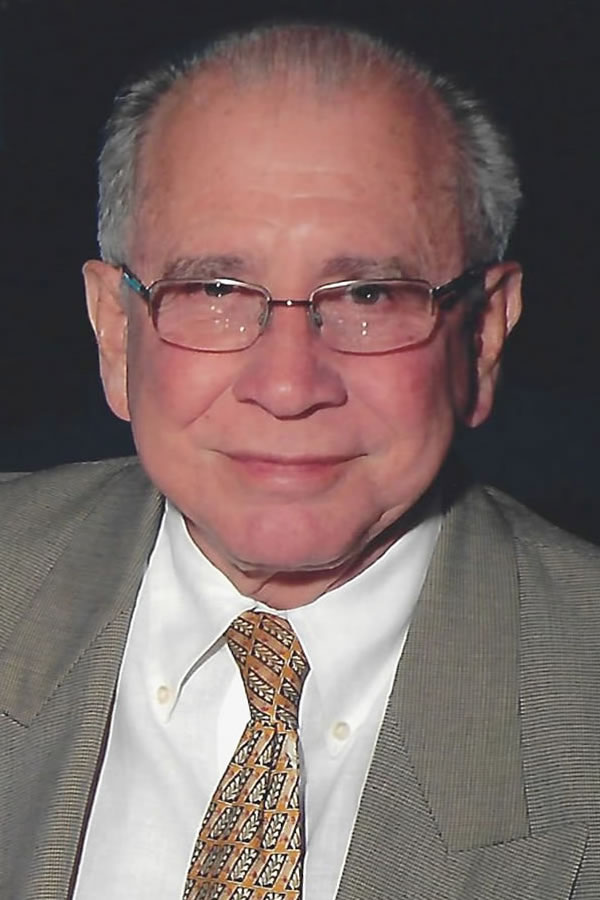 Diego Sorroche Fraticelli has been practicing general hypnotherapy in San Juan, PR, since 2015. He is the current Secretary to the BOD of the Puerto Rico Society of Therapeutic Hypnosis. He provides general therapeutic hypnosis by appointment only.
AHA Biography for Diego Sorroche Fraticelli
TRANSFormaciones
San Juan, 00918, Puerto Rico
787-370-1894
Cynthia Severson

, MA, CHt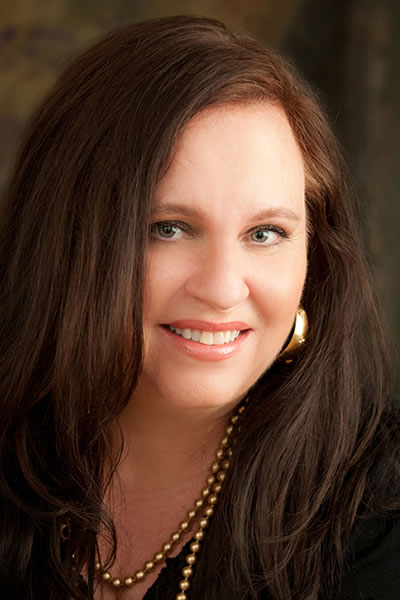 Cynthia Severson has been helping people change their behavior and heal their relationships since 2006 and as a Hypnotherapist since 2013. Cyn believes that in order to change what is not working in our lives, we must first change our thinking.
AHA Biography for Cynthia Severson
Cyn Severson Hypnotherapy
North Hollywood, California 91601, United States
818-601-7662
Hypnosis Motivation Institute
Tarzana, California 91356, United States

Cynthia (Cyn) Severson
https://CynSeverson.com/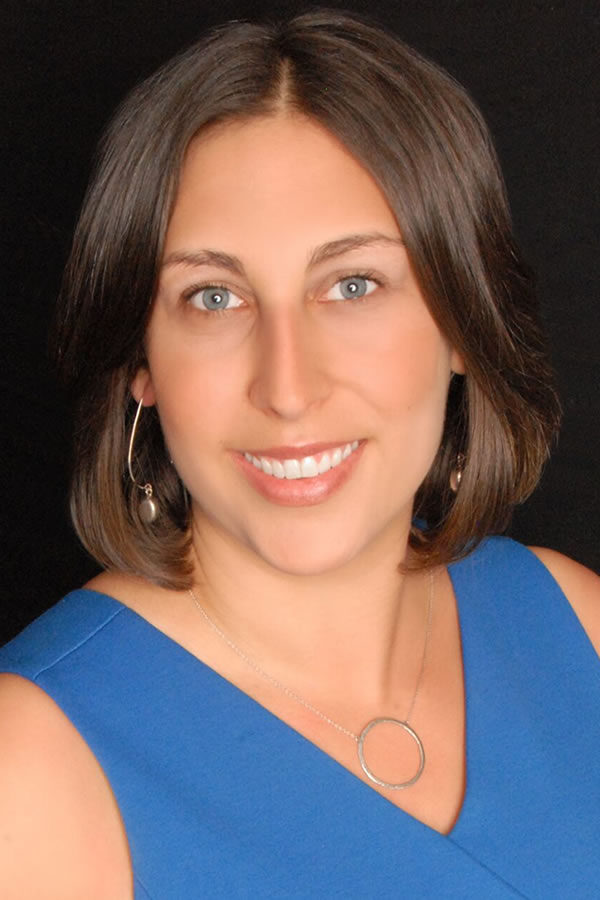 Jessica Shada integrates various modalities into her therapy as she supports her clients to shift their minds, relax into their bodies, and ultimately strengthen their innate connection to the divine and universal energy of infinite possibilities.
AHA Biography for Jessica Shada
The Jessica Shada Group LLC
Vail, Colorado 81630, United States
970-631-3776
The Unconscious Coach - Shifting Your Perception
https://Coach.UnconsciousU.com/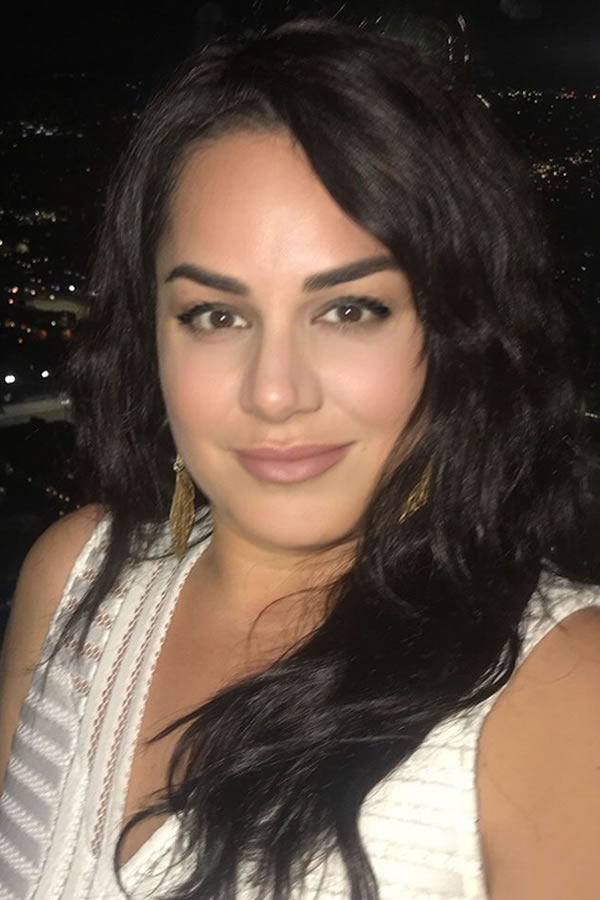 Mina Pasha is a professional with a profound commitment to guiding individuals towards personal growth and empowerment. She invites you to embark on a transformative journey exploring the inherent healing capabilities of the mind, body, and spirit.
Westlake Village, California 91361, United States
805-267-9556
Mina Pasha
https://www.MinaPasha.com/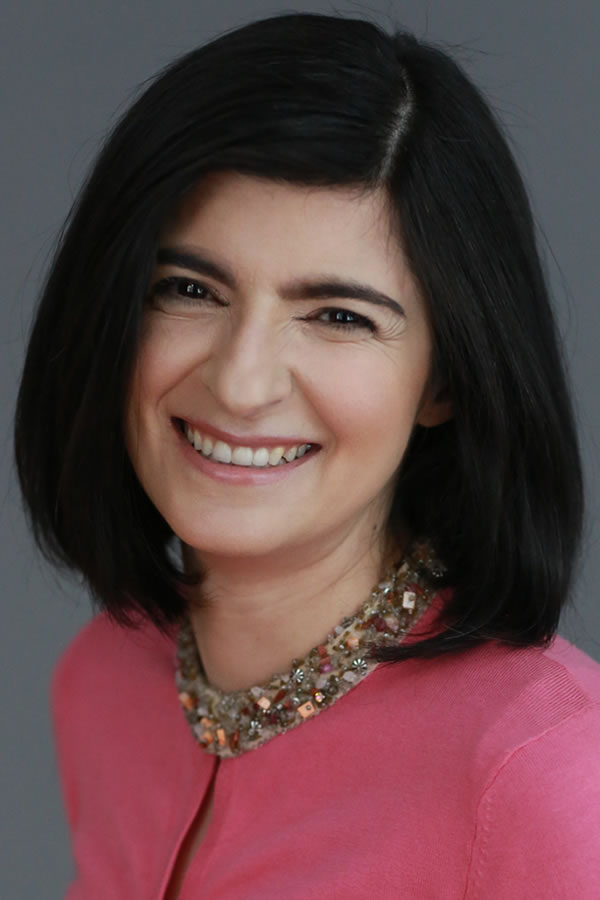 Mayda Kassab Poc is a Coach and Certified Hypnosis Practitioner in New York City. She specializes in Life Coaching and Career Coaching, and uses multiple modalities including Hypnosis. Mayda works with her International clients remotely or in person.
AHA Biography for Mayda Kassab Poc
Mayda Poc Coaching
New York, New York 10016, United States
347-926-3771
Mayda Poc Coaching
https://MaydaPocCoaching.com/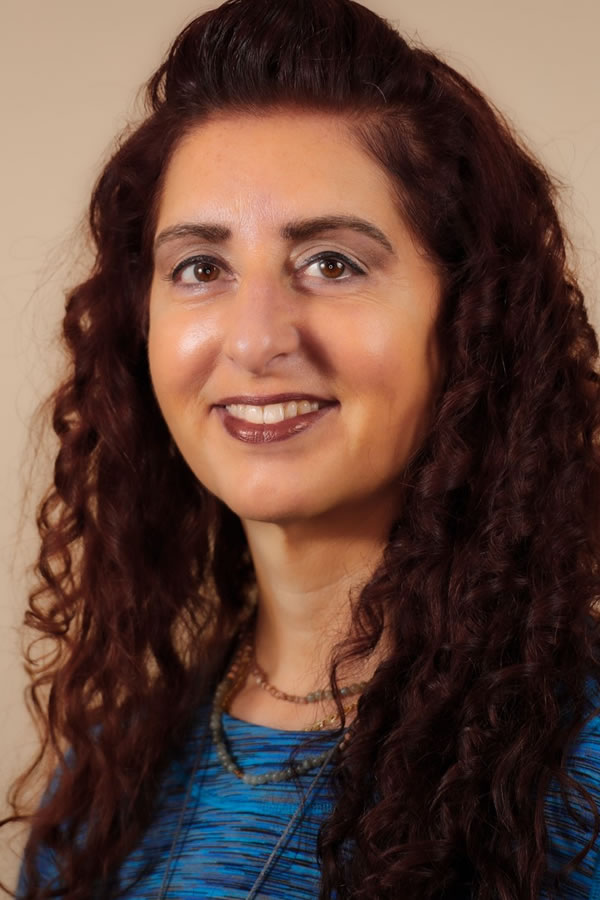 Linda Matthies has had great client success working with challenges such as clearing negative self-talk, relationship strategies, confidence, motivation, healthy habits, fears and anxieties, weight loss, and helping to create a happy fulfilling life.
AHA Biography for Linda A. Matthies
Harmony with hypnotherapy
Commack, New York 11725, United States
631-526-2427
Linda Matthies Hypnotherapy
https://HarmonywithHypnotherapy.com/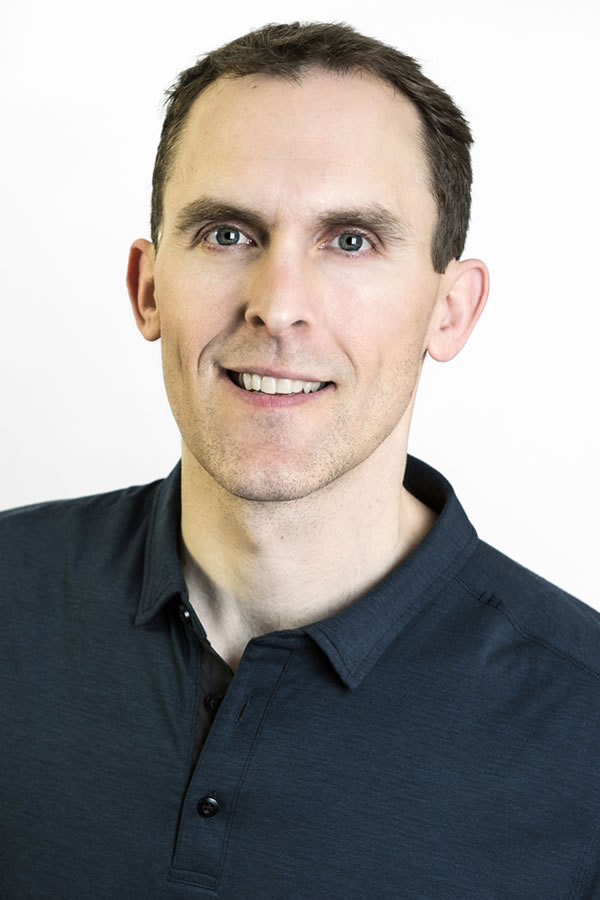 Sam Visnic has studied dozens of methodologies for uncovering the underlying factors that contribute to chronic pain, and has developed a system which integrates pain education, massage therapy, nutrition, movement, and hypnotherapy for success.
Release Muscle Therapy
Temecula, California 92590, United States
424-442-0663
Release Muscle Therapy
https://ReleaseMuscleTherapy.com/
Meredith Osetek

, CHt, MPA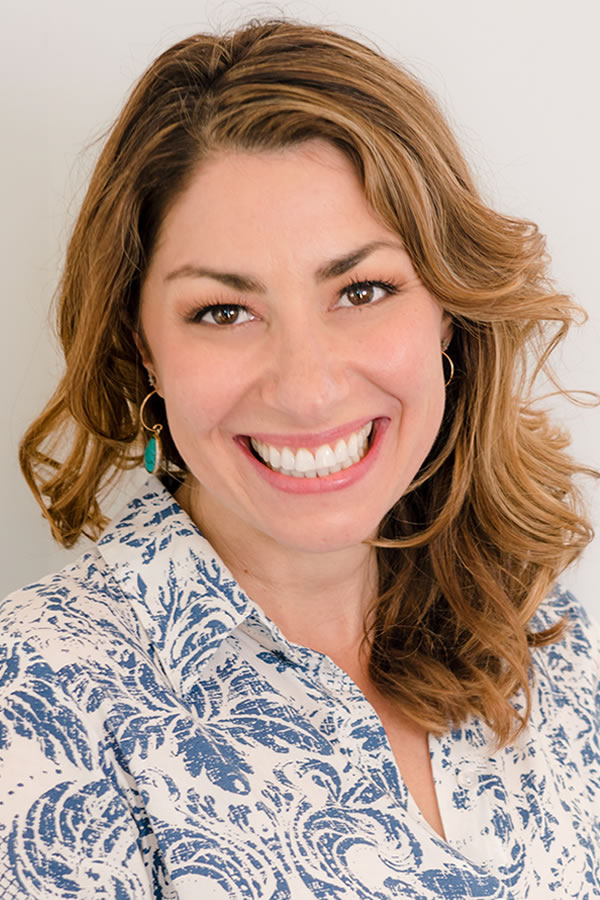 Meredith Osetek provides an empathetic and confidential therapeutic experience, rooted in empowerment, integrity, and respect for all. Her goal is to have all clients leave sessions feeling reinvigorated and with personal power, drive, and purpose.
AHA Biography for Meredith Osetek
MO Hypnosis
San Diego, California 92111, United States
619-876-8898
Meredith Osetek Hypnotherapy
https://MOHypnosis.com/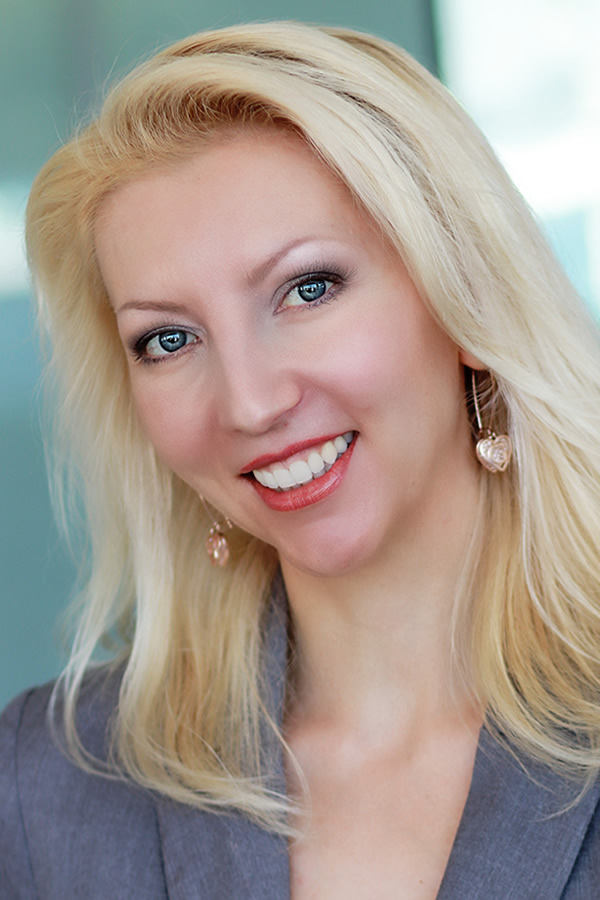 Lyudmyla (Milla) Rybak uses Hypnosis, Neuro Linguistic Programming (NLP), Emotional Freedom Technique (EFT) and many other tools to assist her clients in maximizing the power of their minds to achieve their goals.
AHA Biography for Lyudmyla Rybak
Open-Minded Hypnotherapy
Encino, California 91606, United States
323-694-0811