Hypnotherapy Providers Specializing in Sadness
Click on the biography links below to learn more about how these Certified Hypnotherapists can help with Sadness using Hypnosis and related Hypnotherapy Modalities.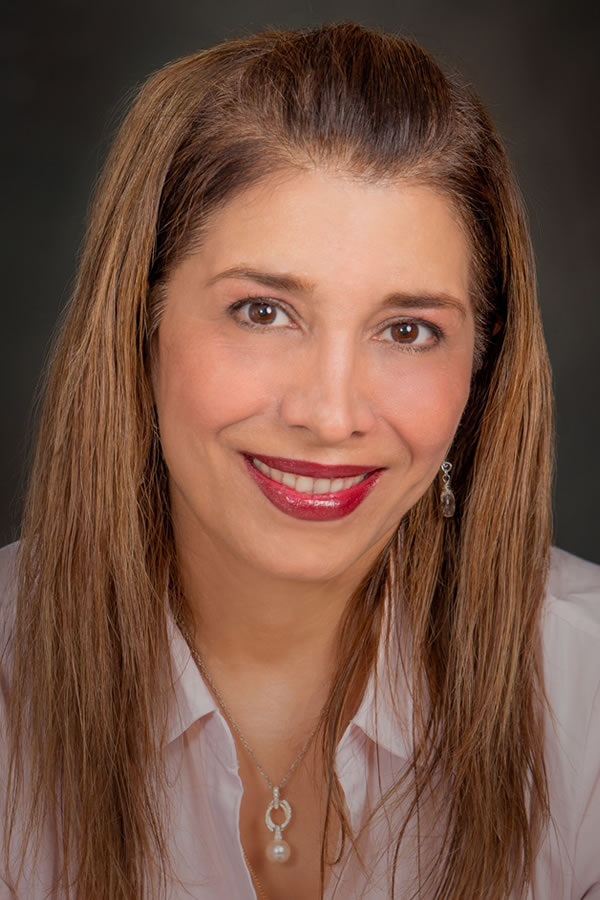 Soosan Safa wants to help you to get rid of the old habits that you don't like and replace them with the new behaviors that you like so you can more enjoy your life beside your loved ones. She provides online and in person sessions.
Hypno-Magic
Encino, California 91316, United States
310-270-6005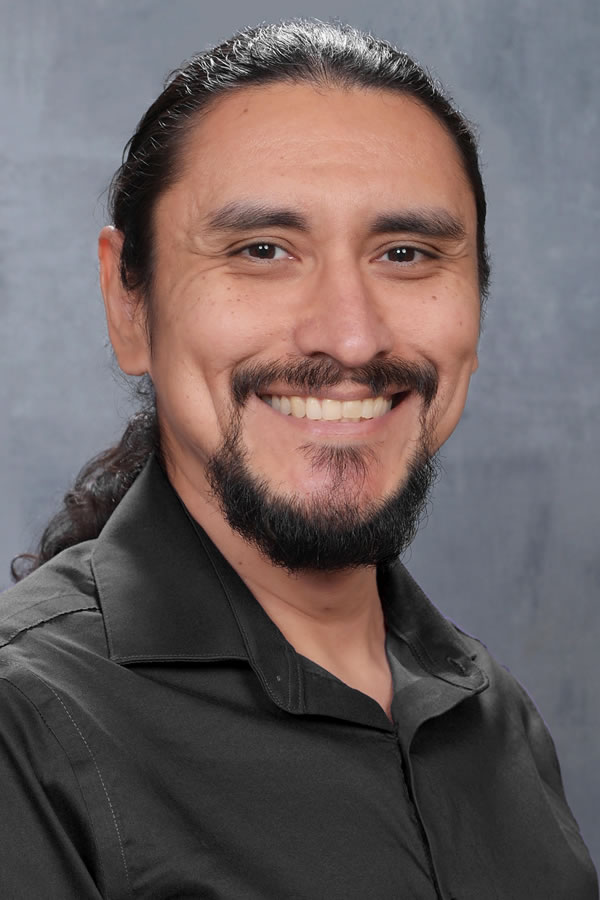 Eddie Cordova wants to help those seeking to reconnect to their healing inner light and mother earth. He has over a decade of experience in Devotional Heart Centered Meditation, Sound Healing, Reiki, and Shamanism, he is here to bring the light.
AHA Biography for Eddie L. Cordova
Hypnawolf Hypnotherapy & Reiki
Alhambra, California 91801, United States
626-268-3601
Hypnawolf - Hypnotherapy & Reiki
https://www.Hypnawolf.com/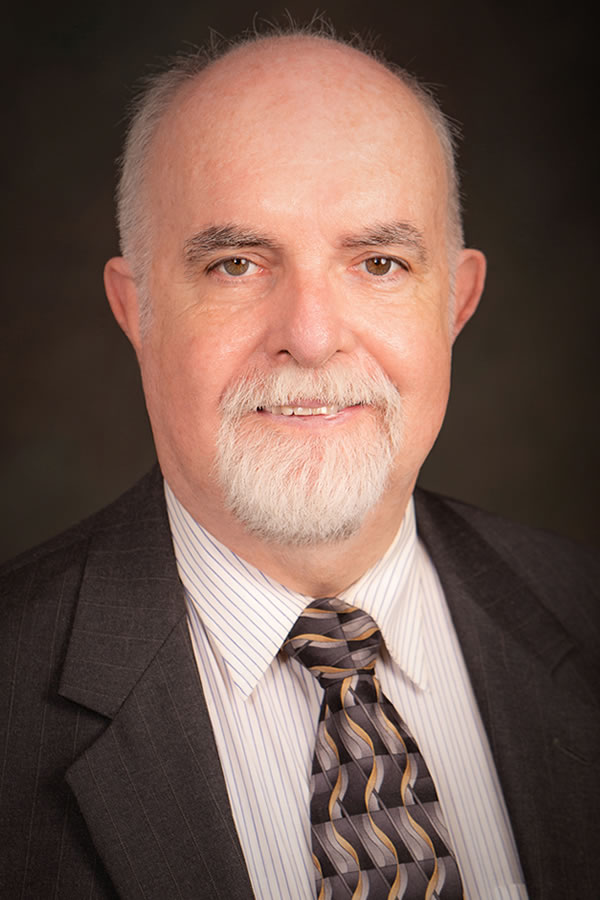 Nicholas James has a lifetime of psychotherapy experience which is a valuable to asset to clients of any age when it comes to matters that need deeper understanding which helps them to control or resolve personal concerns.
AHA Biography for Nicholas James
Hypnocenter of Los Angeles
Los Angeles, California 90024, United States
310-720-5959
Hypnocenter of Los Angeles
https://HypnoLosAngeles.com/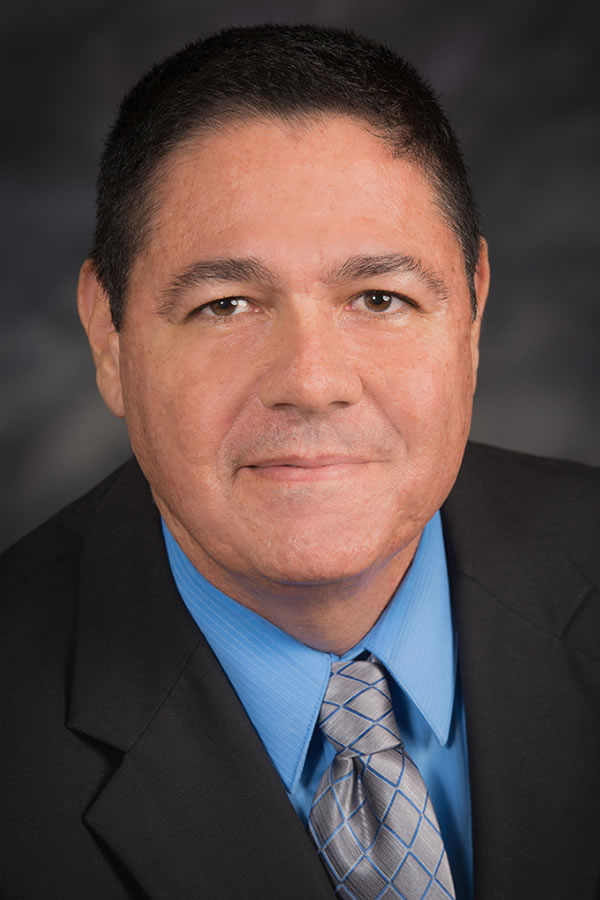 Sean Green strives to provide his services with compassion and provides the tools you need to succeed at making the positive changes desired. Sean believes everyone deserves the best therapy possible and he delivers exceptional results.
True Self Hypnotherapy
Tarzana, California 91356, United States
818-796-4032
True Self Hypnotherapy
https://www.TrueSelfHypnotherapy.com/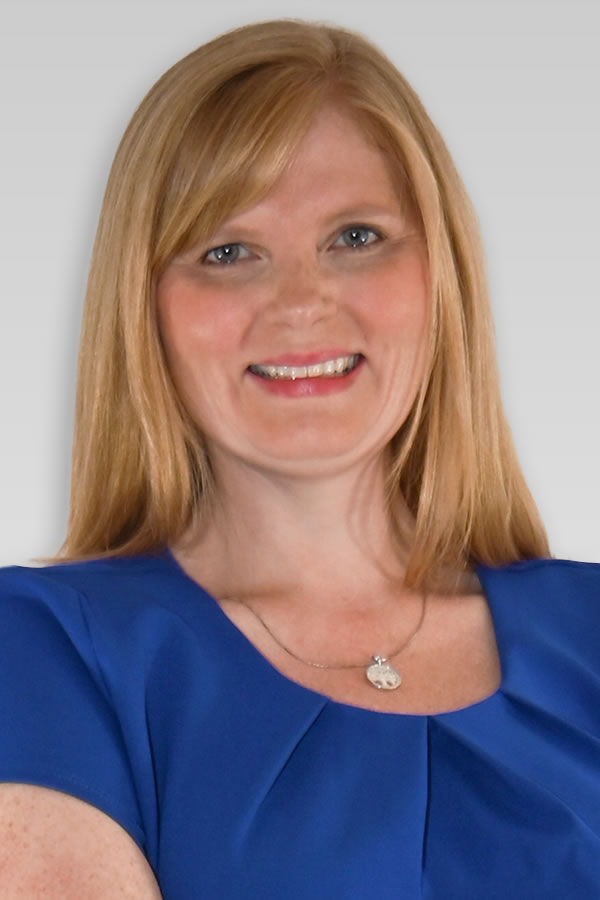 Charity Taylor helps clients unleash the power of their subconscious mind, break down mental barriers, and transform excess weight, stress, anxiety, overwhelm, sadness, grief and chronic pain into deep relaxation, a state of calm, balance and joy.
AHA Biography for Charity A. Taylor
Mingo JCT, Ohio 43938, United States
304-374-2485
Taylor'd Massage Therapy
Weirton, West Virginia 26062, United States

Taylor'd Massage Therapy
https://Taylord.MassageTherapy.com/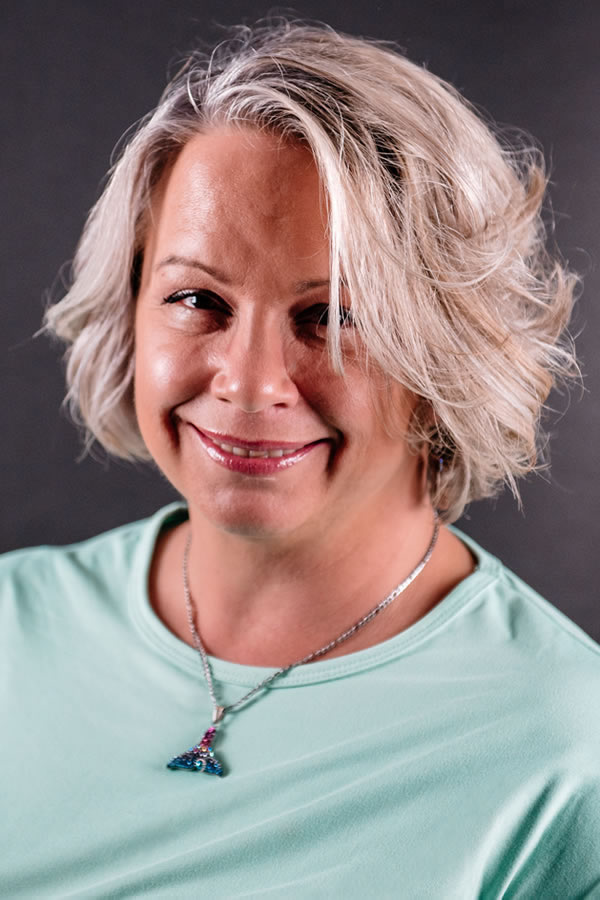 Nicole Patrick is dedicated to helping others find a holistic approach to healing the mind, body, and spirit. She offers a unique perspective that brings compassionate, loving solutions to recovering from trauma, addiction, and so much more.
AHA Biography for Nicole L. Patrick
Living in the Solution - Mind Body Wellness
St Michaels, Maryland 21663, United States
443-826-9694
Living In the Solution - Mind Body Wellness
Easton, Maryland 21601, United States

Living in the Solution
https://www.LivingintheSolution.net/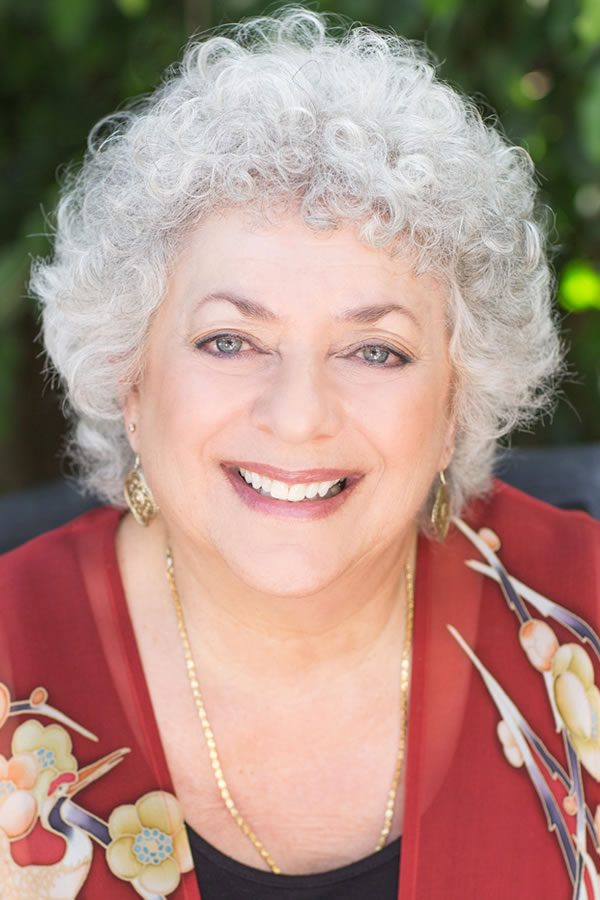 Leslie Bouche uses Hypnotherapy, Therapeutic Guided Imagery, and Cutting the Ties that Bind (The Phyllis Krystal Method) to assist her clients in taking significant steps forward, experiencing success in their desire for lasting change.
AHA Biography for Leslie Bouche
Ojai, California 93023, United States
805-796-1616
Leslie Bouché - Heart to Mind Hypnotherapy and Therapeutic Imagery
http://www.LeslieBouche.com/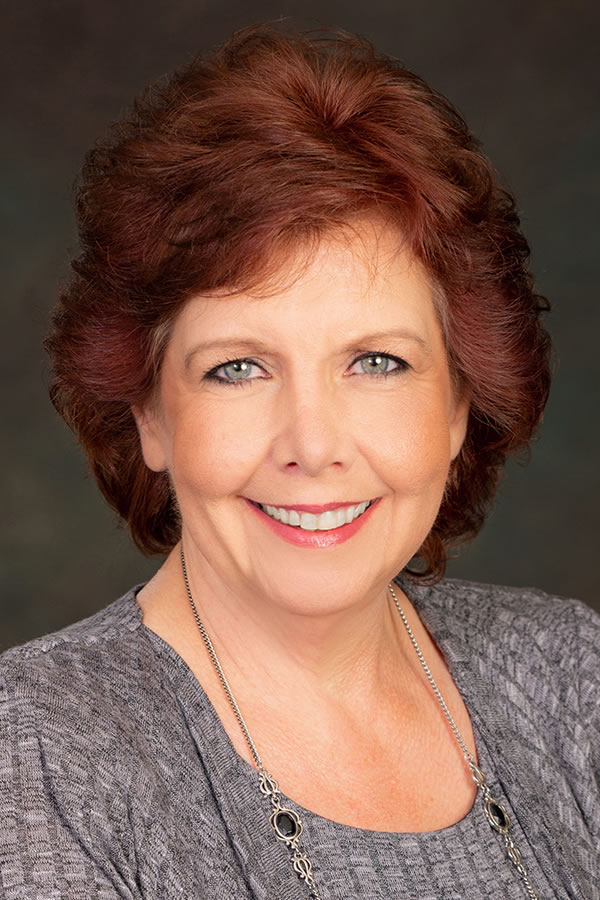 Ilah Brock strives to find the best in those who come into her life. She inspires with her amazing testimony of overcoming egregious obstacles in her life through the help of Hypnotherapy. Ilah specializes in Emotional Freedom Technique (EFT).
Central Valley Hypnotherapy LLC
Visalia, California 93291, United States
559-749-4803
Central Valley Hypnotherapy
https://www.CentralValleyHypnotherapy.com/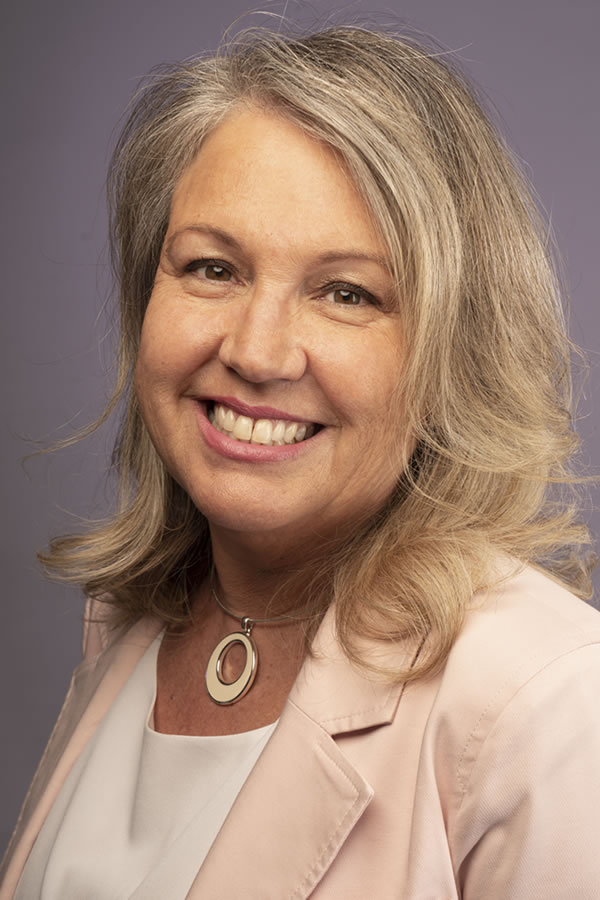 Karen Veloz enjoys working with clients who lack self esteem or the confidence to feel their true value, ultimately helping them see their inner worth and unleashing all of their gifts. She currently sees clients from all over the country via Zoom.
AHA Biography for Karen Louise Veloz
Karen Veloz Hypnotherapy
Glendale, California 91206, United States
213-532-4965
Karen Veloz Hypnotherapy
https://www.KarenVelozHypnotherapy.com/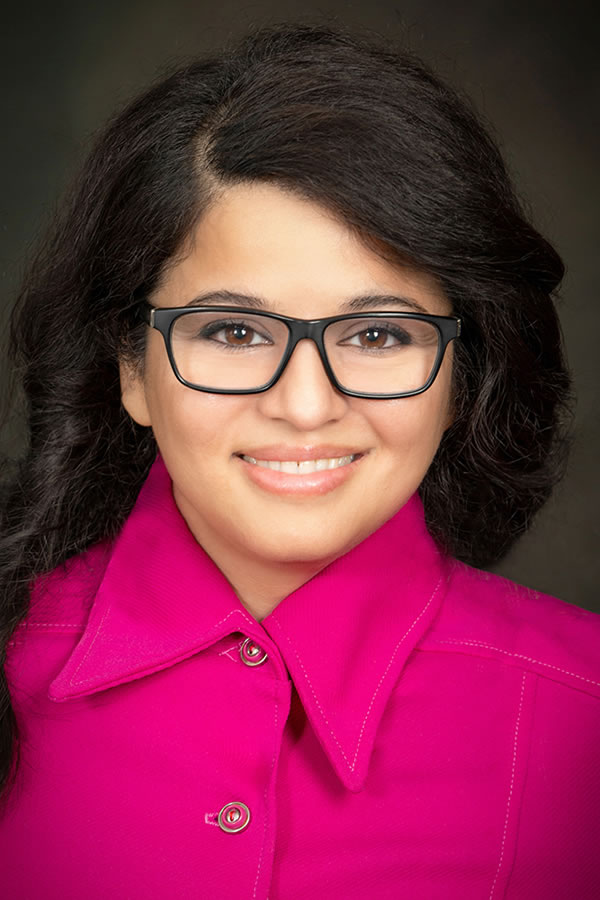 Saman Nasir utilizes inner child and parts work in conjunction with CBT and desensitization to help her clients become inspired and motivated to change the life scripts and trauma that have kept them in their negative loops and obsessive thoughts.
Sherman Oaks, California 91413, United States
323-830-7563