Hypnotherapy Providers Specializing in Self Criticism
Click on the biography links below to learn more about how these Certified Hypnotherapists can help with Self Criticism using Hypnosis and related Hypnotherapy Modalities.
Kathy L. Gruver

, PhD, CCHt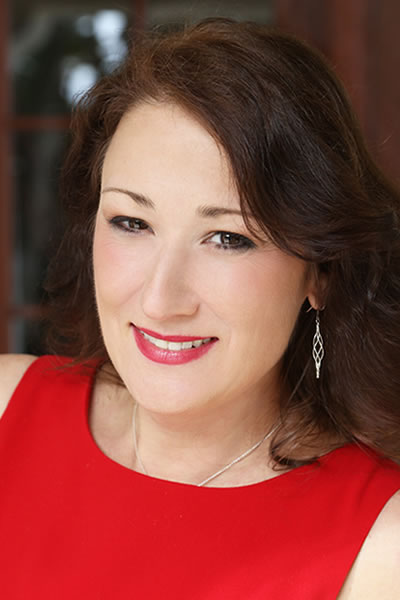 Kathy Gruver, PhD has been involved in health and wellness for over 30 years. Specializing in pain management, pre- and post-op, creative visualization and past life regression, she helps clients tap into their subconscious for healing.
AHA Biography for Kathy L. Gruver
Healing Circle Hypnotherapy
Santa Barbara, California 93130, United States
805-680-1984
Healing Circle Hypnotherapy
http://www.HealingCircleHypnotherapy.com/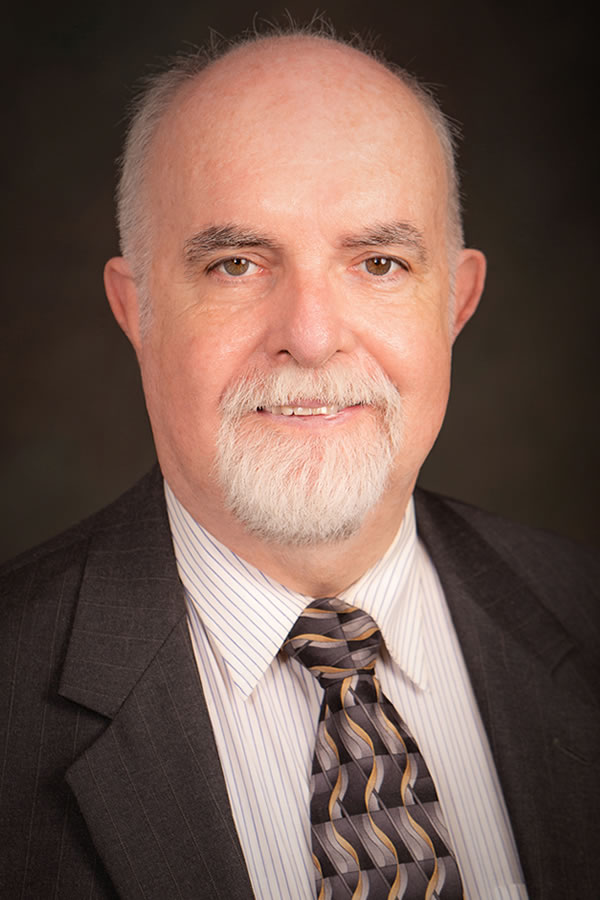 Nicholas James has a lifetime of psychotherapy experience which is a valuable to asset to clients of any age when it comes to matters that need deeper understanding which helps them to control or resolve personal concerns.
AHA Biography for Nicholas James
Hypnocenter of Los Angeles
Los Angeles, California 90024, United States
310-720-5959
Hypnocenter of Los Angeles
https://HypnoLosAngeles.com/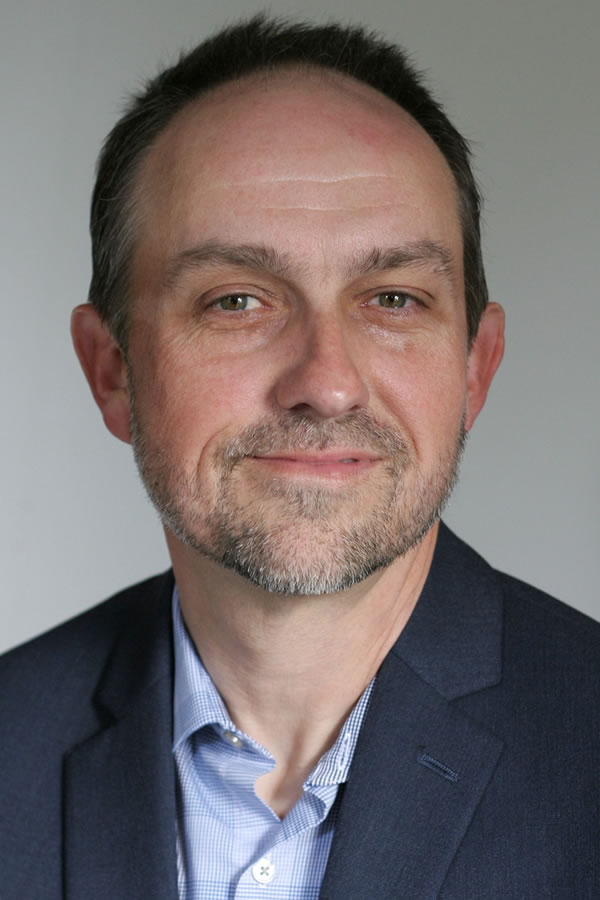 Chris Linebarger utilizes the best tools to give his clients the best opportunity to set themselves free from limiting beliefs and habits, so they may live the life they desire. His approach to hypnotherapy is both scientific and metaphysical.
AHA Biography for Chris Linebarger
Holistic Hypnotherapy
San Luis Obispo, California 93401, United States
805-405-1124
Chris Linebarger - Holistic Hypnotherapy
https://www.ChrisLinebarger.com/
Valerie J. Garrett

, MA, LMFT, CCHt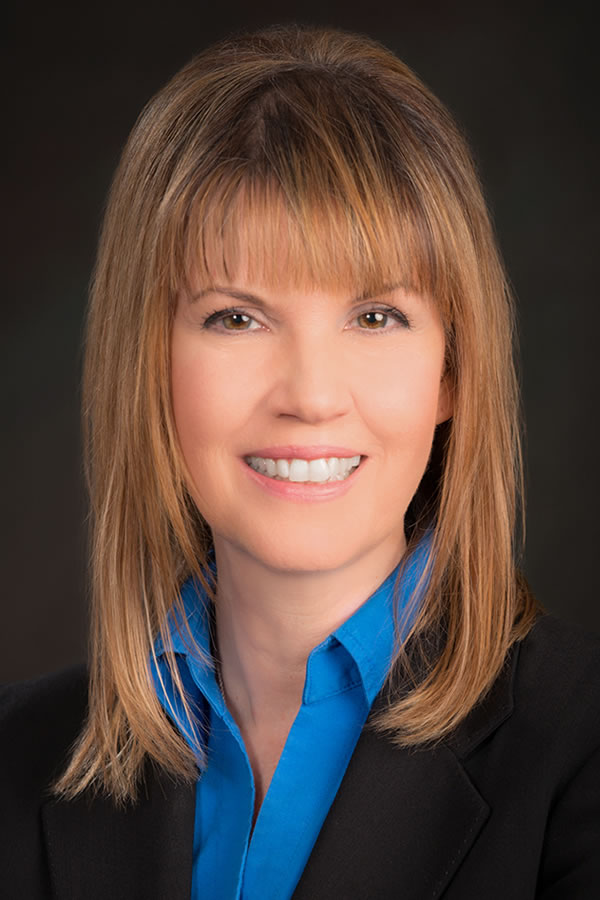 Valerie Garrett provides a safe, non-judgmental space where you can develop awareness and understanding about the painful emotions that keep you feeling stuck, and help you develop new ways of finding balance and moving forward.
AHA Biography for Valerie J. Garrett
Los Angeles, California 90046, United States
323-229-6864
Valerie Garrett Therapy
Encino, California 91436, United States

Brett S. Cantrell

, Rev, AA, CHt, CNLP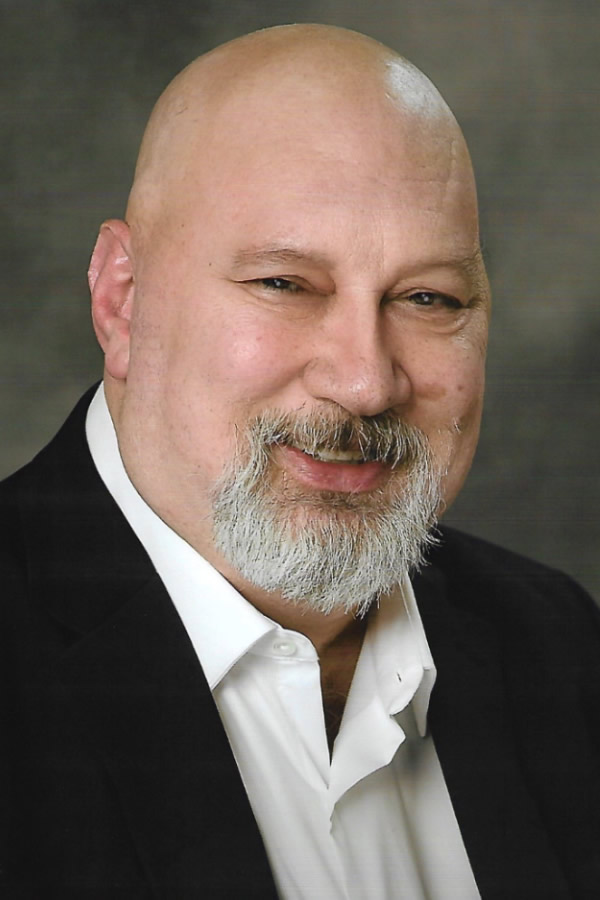 Brett Cantrell lectures entertainingly to all size groups on the nature of consciousness, our minds, and senses, and how important this understanding is to our happiness, our health, and wealth.
AHA Biography for Brett S. Cantrell
Valdosta, Georgia 31602, United States
229-269-0828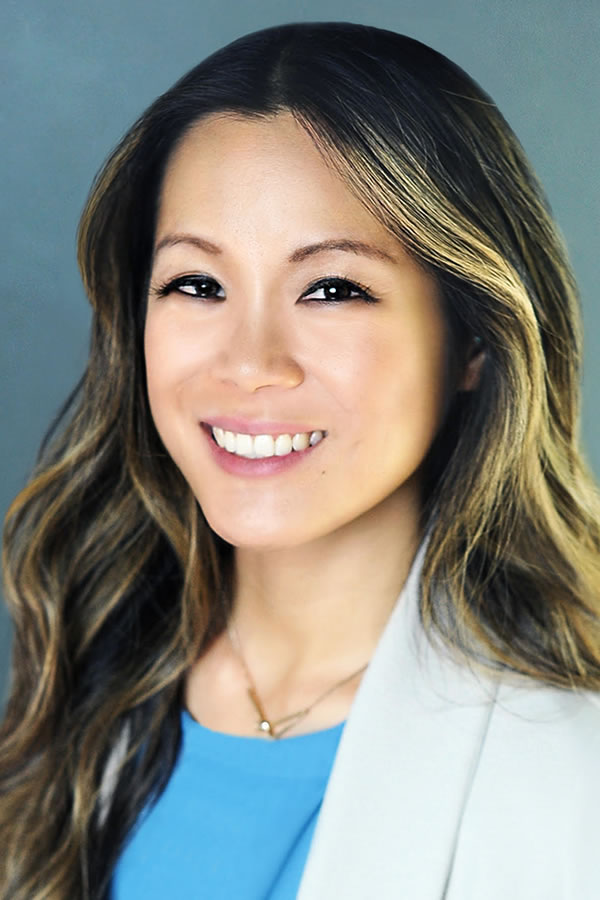 Clarissa Tu works one-on-one with clients, conducts groups, as well as educates about the power of the mind through speaking engagements. She sees clients privately in Tarzana, Koreatown, in clients' homes, and online through video chat platforms.
Los Angeles, California 90020, United States
626-872-4305
Hypnoclarity Therapy
https://www.HypnoclarityTherapy.com/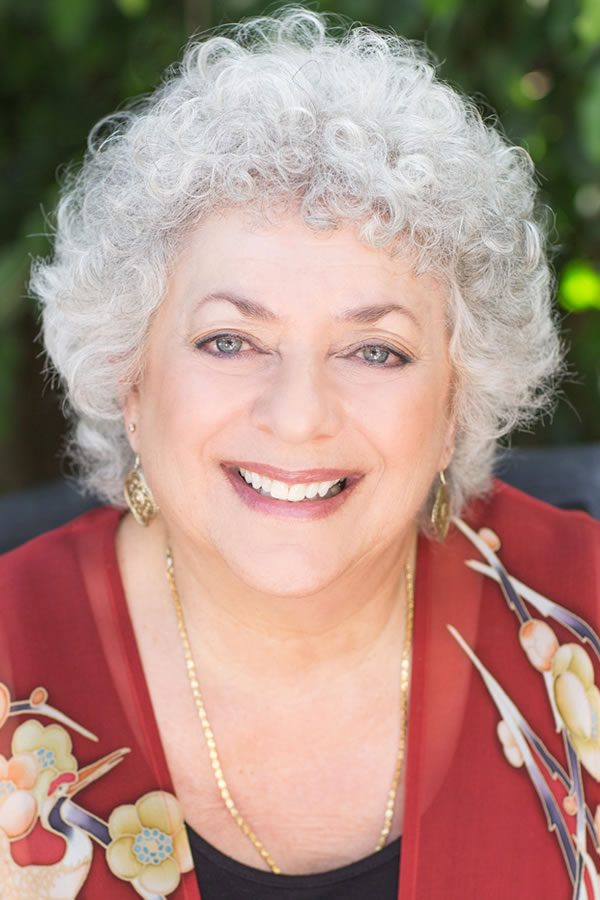 Leslie Bouche uses Hypnotherapy, Therapeutic Guided Imagery, and Cutting the Ties that Bind (The Phyllis Krystal Method) to assist her clients in taking significant steps forward, experiencing success in their desire for lasting change.
AHA Biography for Leslie Bouche
Ojai, California 93023, United States
805-796-1616
Leslie Bouché - Heart to Mind Hypnotherapy and Therapeutic Imagery
http://www.LeslieBouche.com/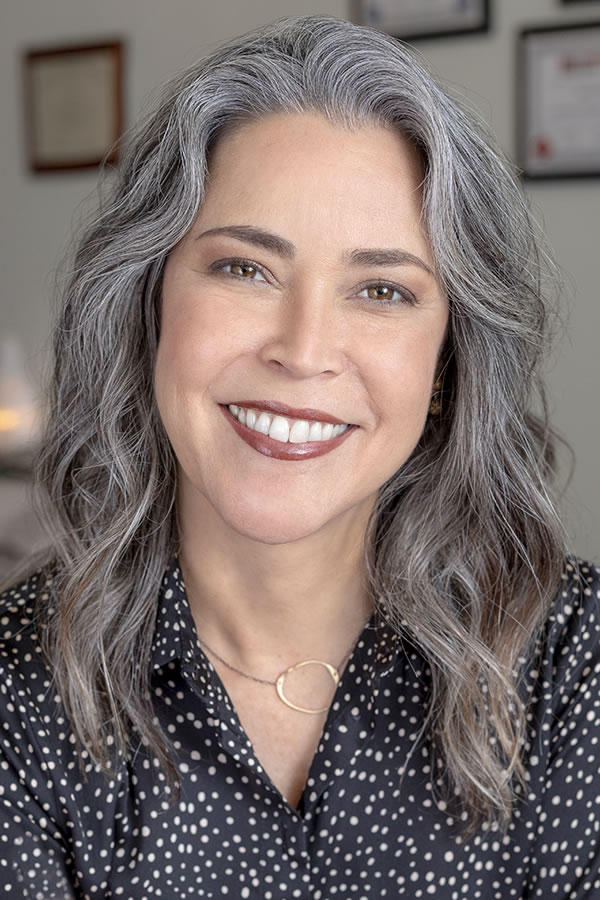 Gila Zak actively pursues continued education on the subject of the mind-body connection and how it can be utilized for an optimum quality of life. Gila has been helping her clients manage stress, pain and modifying their behaviors since 2008.
Quantum Waves Hypnotherapy & Biofeedback
Los Osos, California 93402, United States
805-704-3599
Quantum Waves Hypnotherapy
https://QuantumWavesHypnotherapy.com/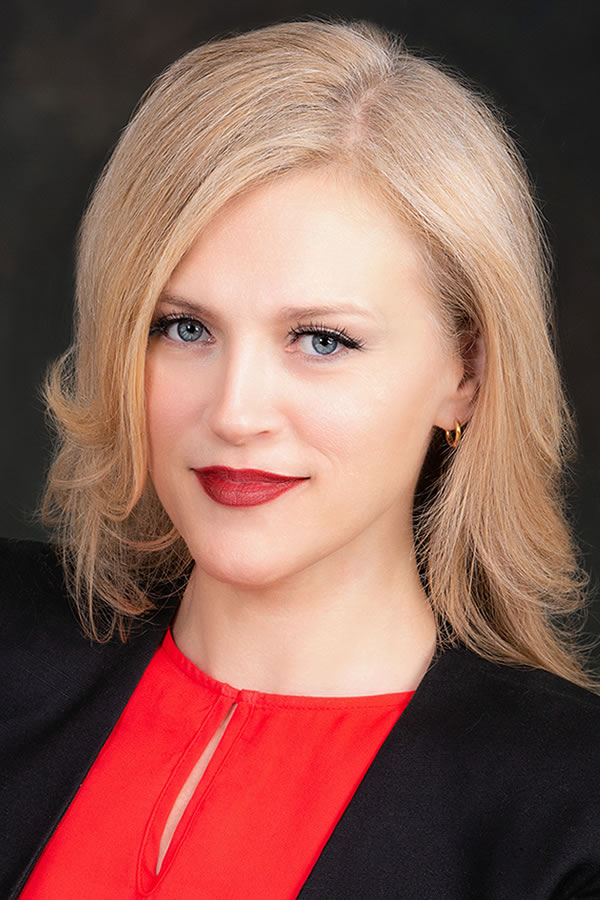 Laura DeWitt creates specialized and unique sessions based around each individual's needs. She connects deeply with her clients giving one-on-one personalized therapy, using an intuitive approach and a blend of various modalities.
AHA Biography for Laura DeWitt
Enlightened Life Hypnotherapy
Woodland Hills, California 91364, United States
818-457-9424
Enlightened Life Hypnotherapy
https://www.EnlightenedLifeHypnotherapy.com/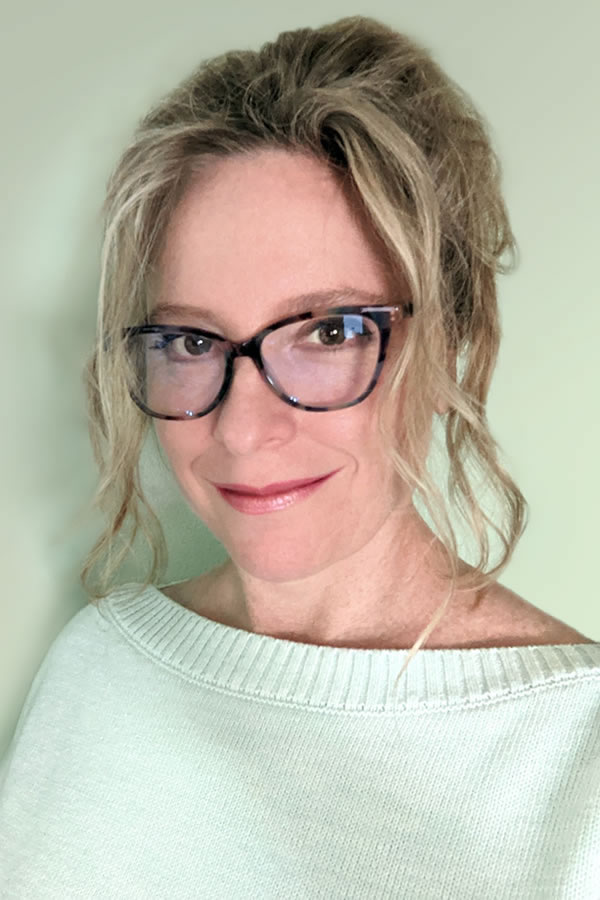 Tracie Loeffler offers sessions primarily over Zoom, where she creates a safe and comfortable container that allows you to relax in the privacy of your own home. Her clients are from the US, Canada, and Europe, so she gladly work across time zones.
AHA Biography for Tracie Loeffler
Saint Paul, Minnesota 55117, United States

H3 Alchemy
https://H3Alchemy.com/