Hypnotherapy Providers Specializing in Self Criticism
Click on the biography links below to learn more about how these Certified Hypnotherapists can help with Self Criticism using Hypnosis and related Hypnotherapy Modalities.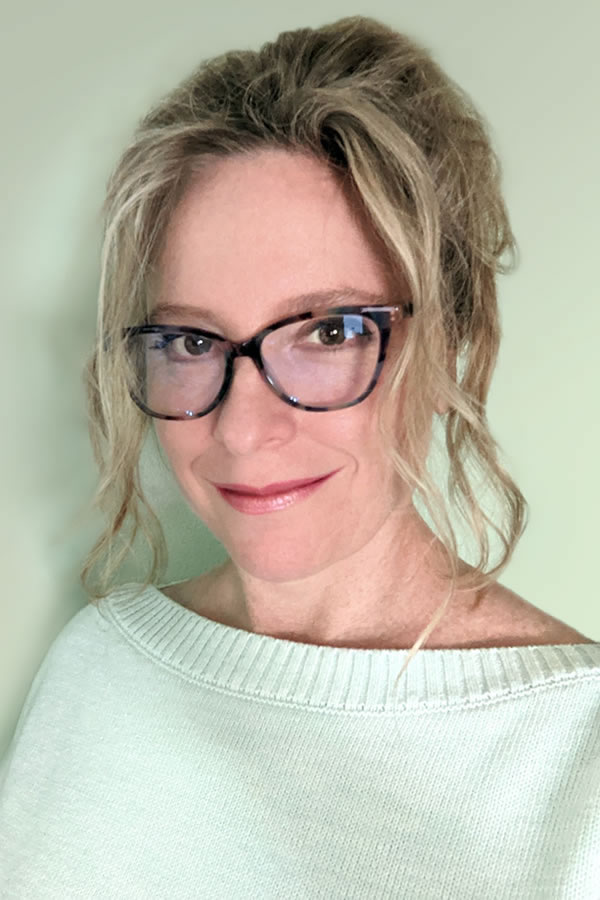 Tracie Loeffler offers sessions primarily over Zoom, where she creates a safe and comfortable container that allows you to relax in the privacy of your own home. Her clients are from the US, Canada, and Europe, so she gladly work across time zones.
AHA Biography for Tracie Loeffler
Saint Paul, Minnesota 55117, United States

H3 Alchemy
https://H3Alchemy.com/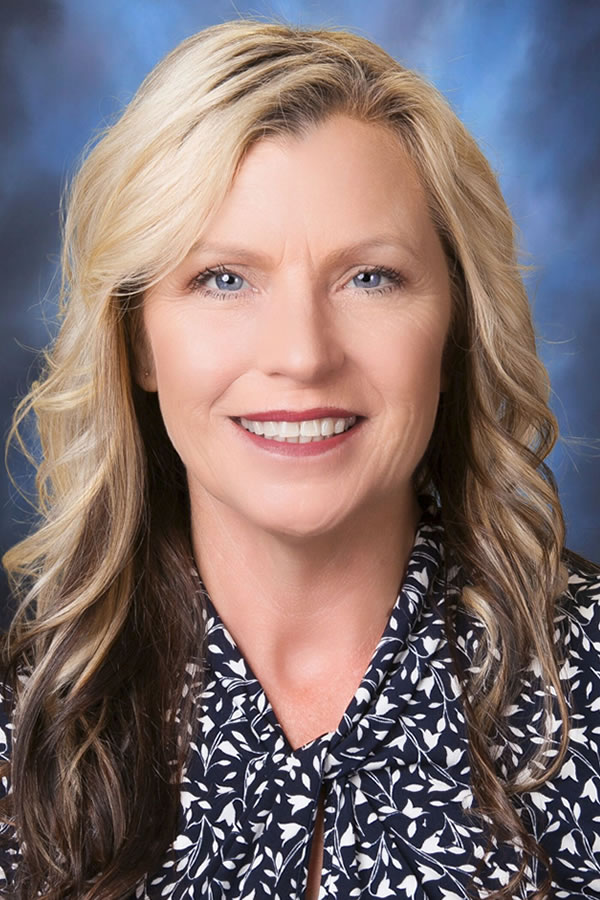 Cherry McDonell invites you to join her on a journey of exploration into the natural healing properties of your mind, body, and spirit. She can help you break the chains of addiction, learning new ways to deal with life on life's terms.
AHA Biography for Cherry McDonell
Live Again Hypnotherapy
Springville, California 93265, United States
559-359-8933
Live Again Hypnotherapy
https://LiveAgainHypnotherapy.com/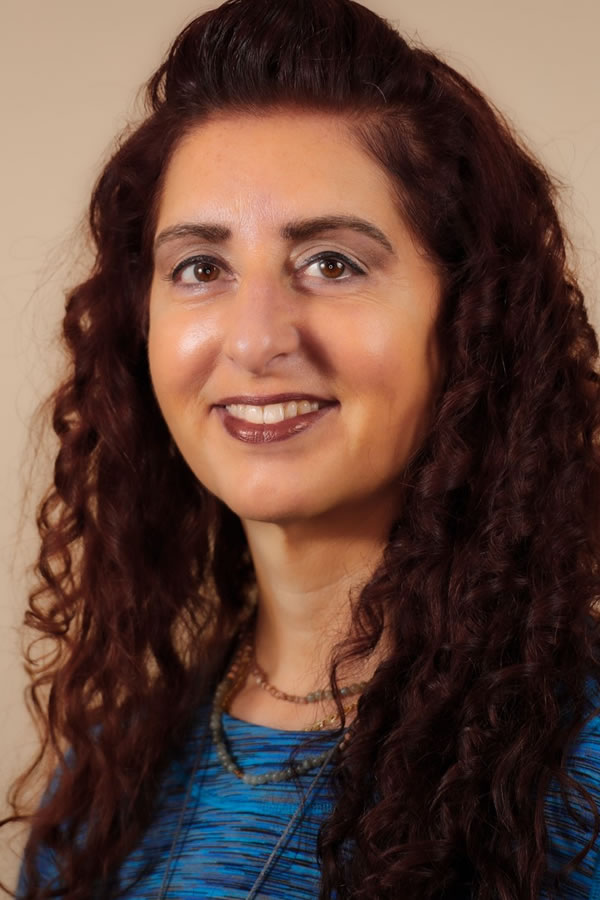 Linda Matthies has had great client success working with challenges such as clearing negative self-talk, relationship strategies, confidence, motivation, healthy habits, fears and anxieties, weight loss, and helping to create a happy fulfilling life.
AHA Biography for Linda A. Matthies
Harmony with hypnotherapy
Commack, New York 11725, United States
631-526-2427
Linda Matthies Hypnotherapy
https://HarmonywithHypnotherapy.com/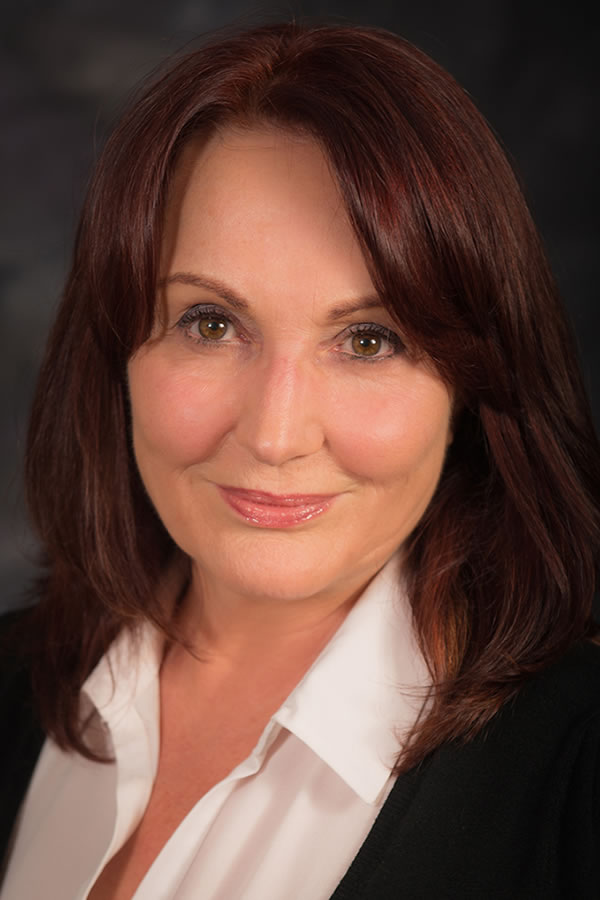 Tanya Nord believes we have an infinite sources, already inside of us just waiting to be discovered. Her passion is helping clients discover and polish these wonderful gifts that enable them to realize their own highest potential on all levels.
Hypnosis Motivation Institute
Tarzana, California 91356, United States
818-344-2262
Woodland Hills, California 91364, United States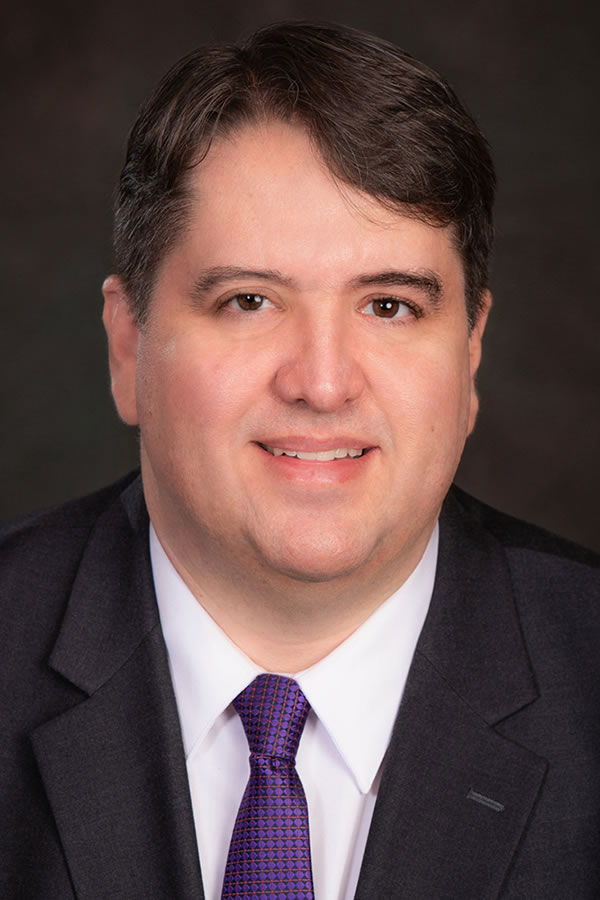 John Brown combines hypnotic suggestion, facilitated imagery, common sense and empathy in order to help clients make positive, swift, and enjoyable changes and become happier, healthier, more prosperous, and more successful.
John Brown Hypnotherapy
Los Angeles, California 90034, United States
424-535-6112
John Brown Hypnotherapy
https://JohnBrownHypnotherapy.com/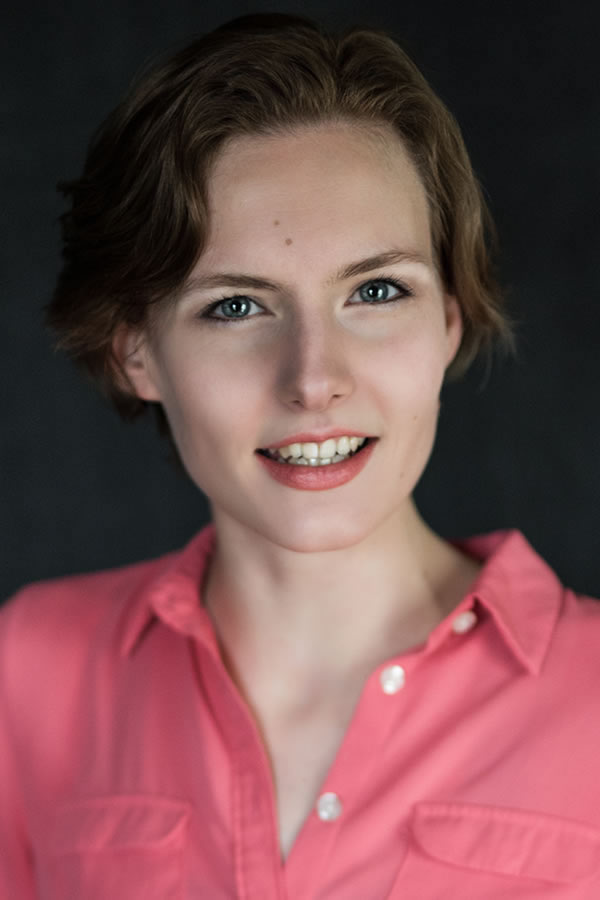 Jennifer Davoust loves exploring our psychology and learning more and more about the nature and unlimited potential of human beings. It is her mission and commitment to create the most transformative and empowering sessions for her clients.
AHA Biography for Jennifer Davoust
Columbus Ohio Hypnosis
Columbus, Ohio 43017, United States
614-594-9766
Columbus Ohio Hypnosis
https://ColumbusOhioHypnosis.com/
Emma Wren Dietrich

, CHt, CLC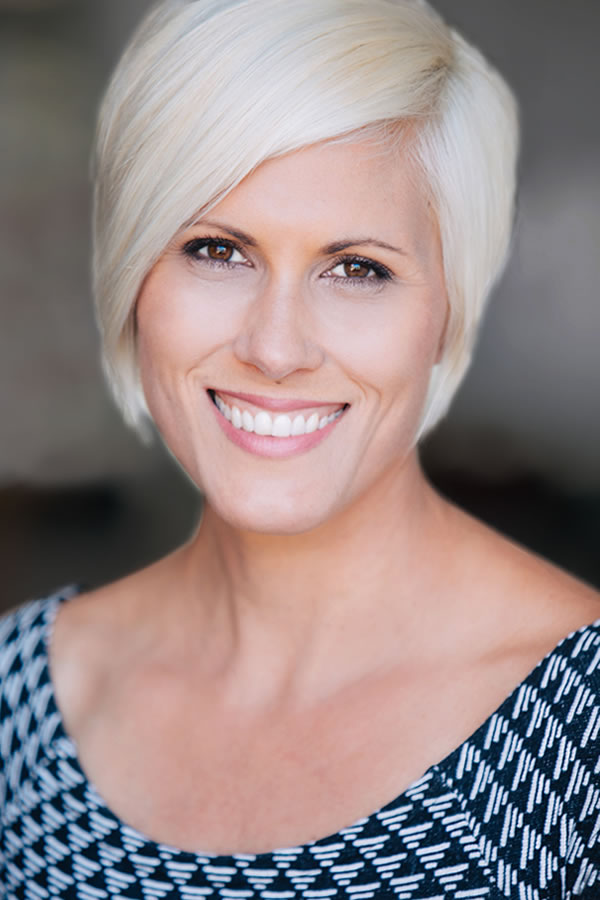 Emma Dietrich helps clients evolve into the happiest, healthiest, most true versions of themselves by combining coaching modalities with hypnosis to uncover and define limiting beliefs and effectively integrate the conscious and subconscious.
AHA Biography for Emma Wren Dietrich
Emma Dietrich Hypnotherapy
Los Angeles, California 90028, United States
424-434-8307
Emma Dietrich Hypnotherapy
https://www.EmmaDietrichHypnotherapy.com/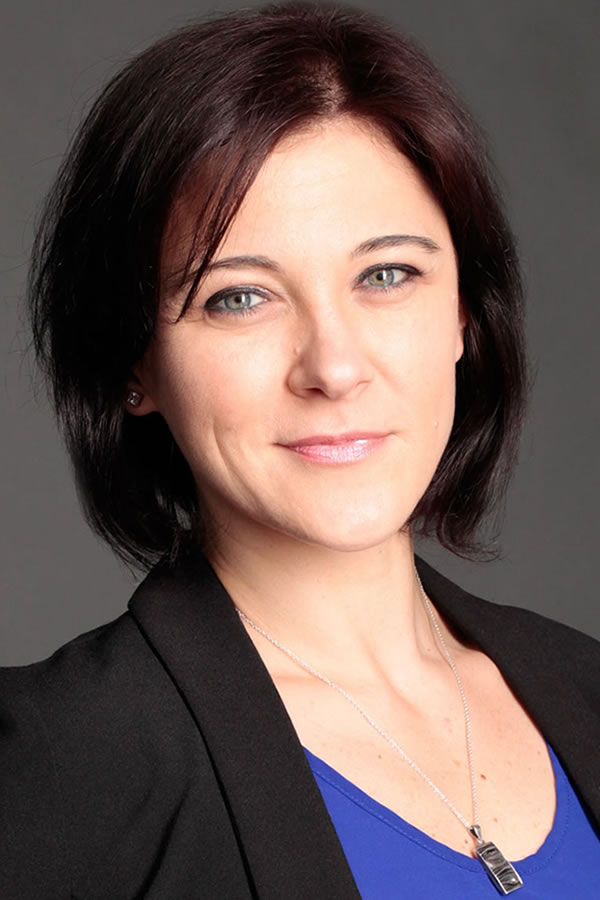 Nora Stefanescu has been avidly working with clients on issues such as weight loss, procrastination, insomnia and reoccurring dreams, chronic pain, gum and nail biting, stress relief and habit change, confidence building and career success.
AHA Biography for Nora E. Stefanescu
Muse Hypnotherapy
Playa del Rey, California 90293, United States
310-919-8228
Muse Hypnotherapy
https://www.MuseHypnotherapy.com/
Meredith Osetek

, CHt, MPA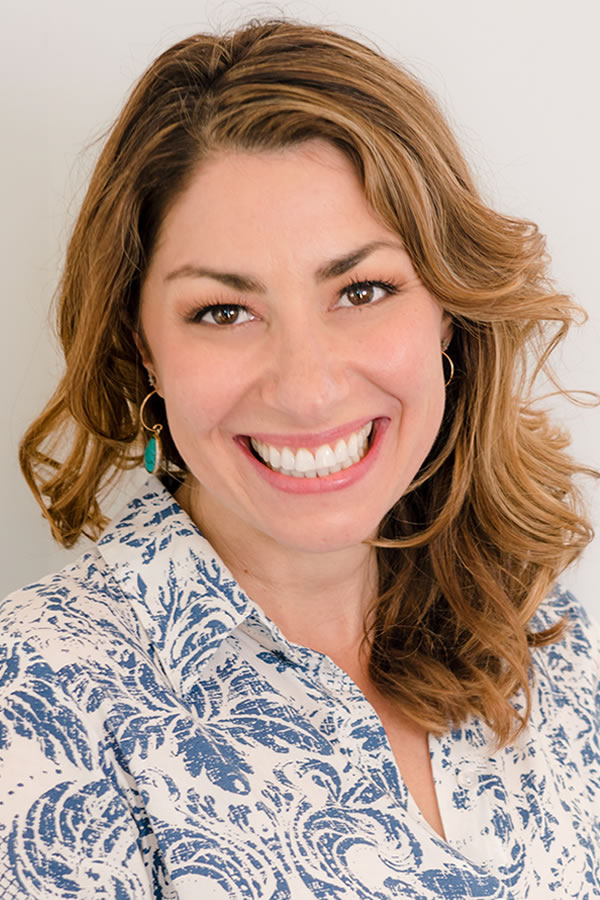 Meredith Osetek provides an empathetic and confidential therapeutic experience, rooted in empowerment, integrity, and respect for all. Her goal is to have all clients leave sessions feeling reinvigorated and with personal power, drive, and purpose.
AHA Biography for Meredith Osetek
MO Hypnosis
San Diego, California 92111, United States
619-876-8898
Meredith Osetek Hypnotherapy
https://MOHypnosis.com/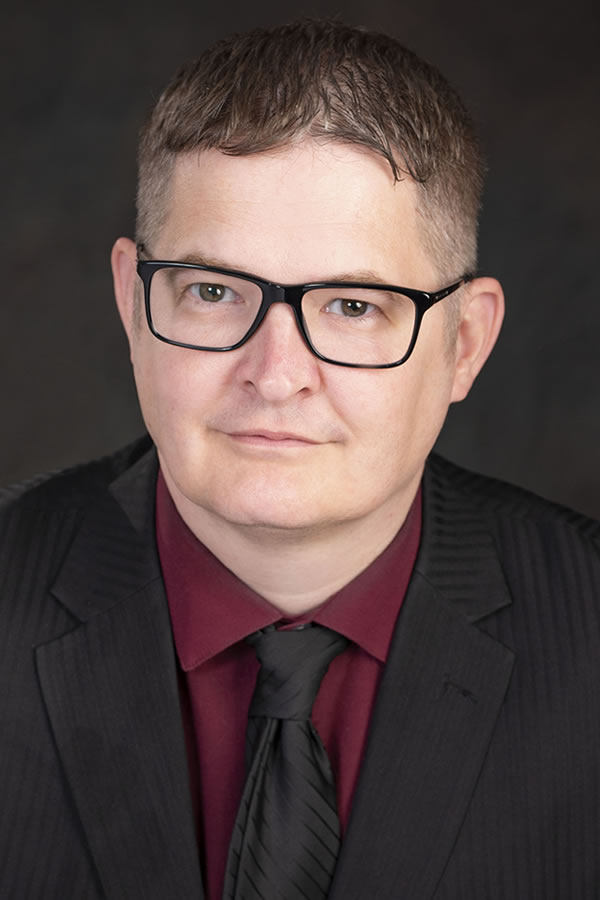 Palmer Blevins provides avocational and vocational services to individuals who want to achieve their goals, develop their personal power, and manifest success in their lives through imagery, hypnosis and mental bank. Free 30-minute consultation.
AHA Biography for Palmer Blevins
Sherman Oaks, California 91413, United States
217-494-0705
Don't Wait to Live
https://DontWaitToLive.com/