Hypnotherapy Providers Specializing in Self Expression
Click on the biography links below to learn more about how these Certified Hypnotherapists can help with Self Expression using Hypnosis and related Hypnotherapy Modalities.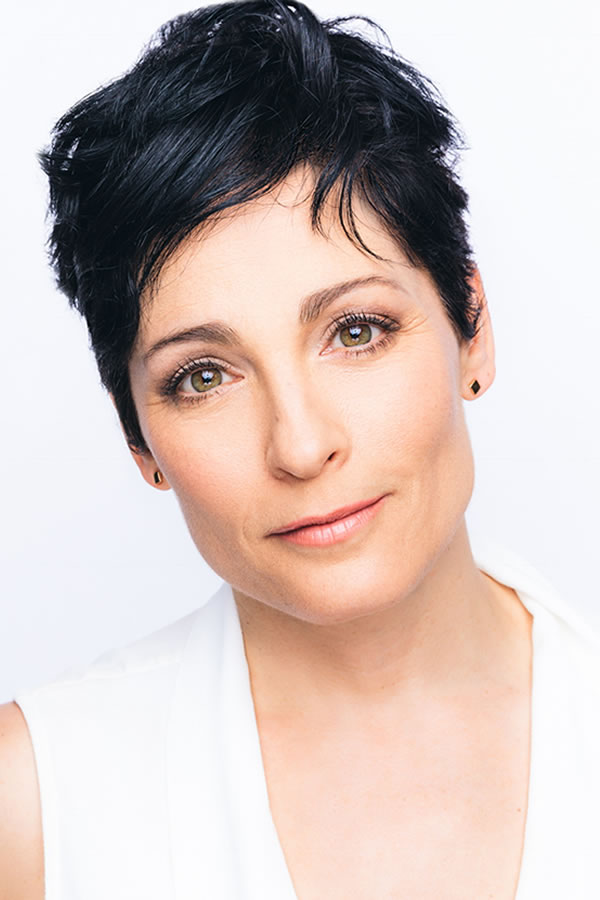 Sandy Ames is known by millions as Jamie Lee from 95.5 WPLJ Radio, and various TV shows. Sandy is a healthy lifestyle expert and a multi-level internationally Certified Yoga and Meditation Educator, as featured on NBC's Today Show.
AHA Biography for Sandy F. Ames
Sandy Ames
New York, New York 10023, United States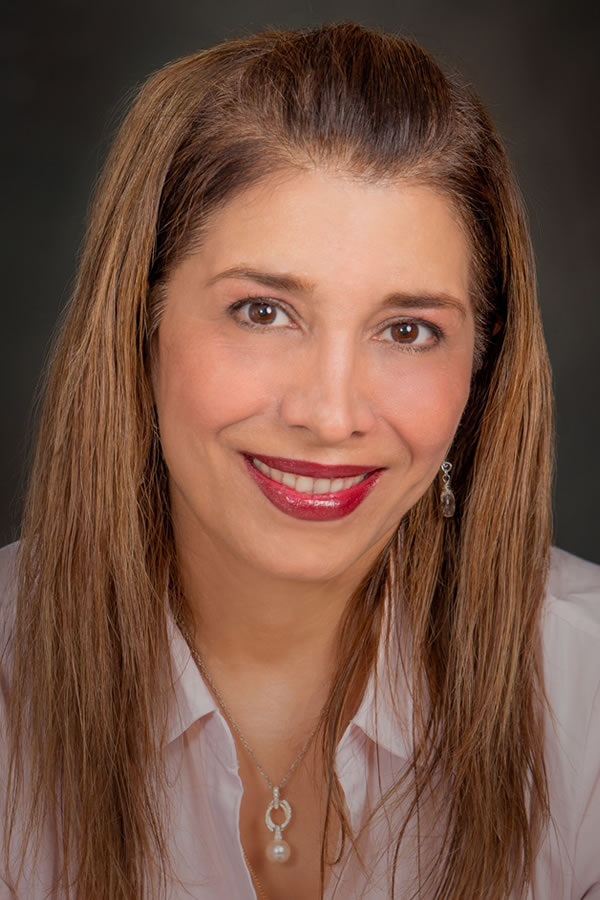 Soosan Safa wants to help you to get rid of the old habits that you don't like and replace them with the new behaviors that you like so you can more enjoy your life beside your loved ones. She provides online and in person sessions.
Hypno-Magic
Encino, California 91316, United States
310-270-6005
Valerie J. Garrett

, MA, LMFT, CCHt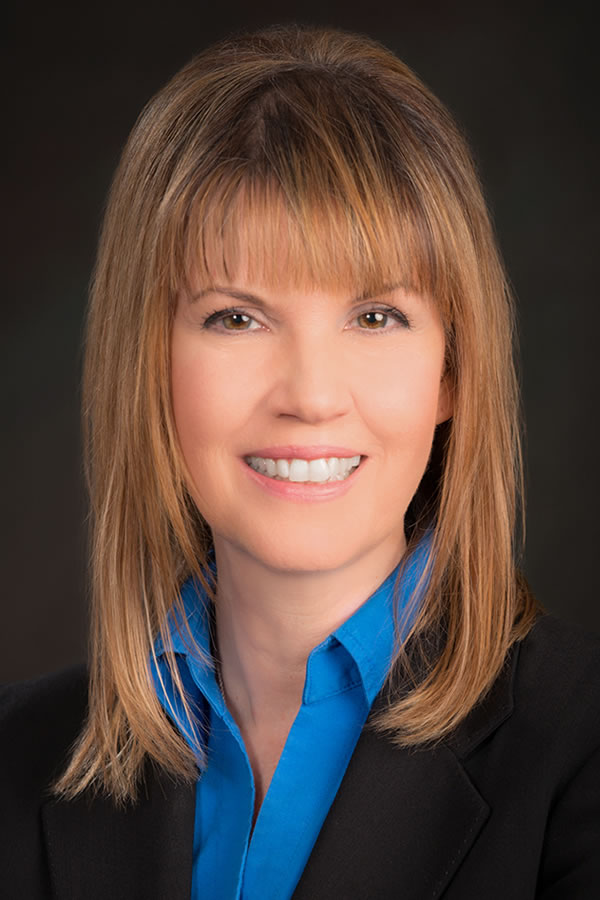 Valerie Garrett provides a safe, non-judgmental space where you can develop awareness and understanding about the painful emotions that keep you feeling stuck, and help you develop new ways of finding balance and moving forward.
AHA Biography for Valerie J. Garrett
Los Angeles, California 90046, United States
323-229-6864
Valerie Garrett Therapy
Encino, California 91436, United States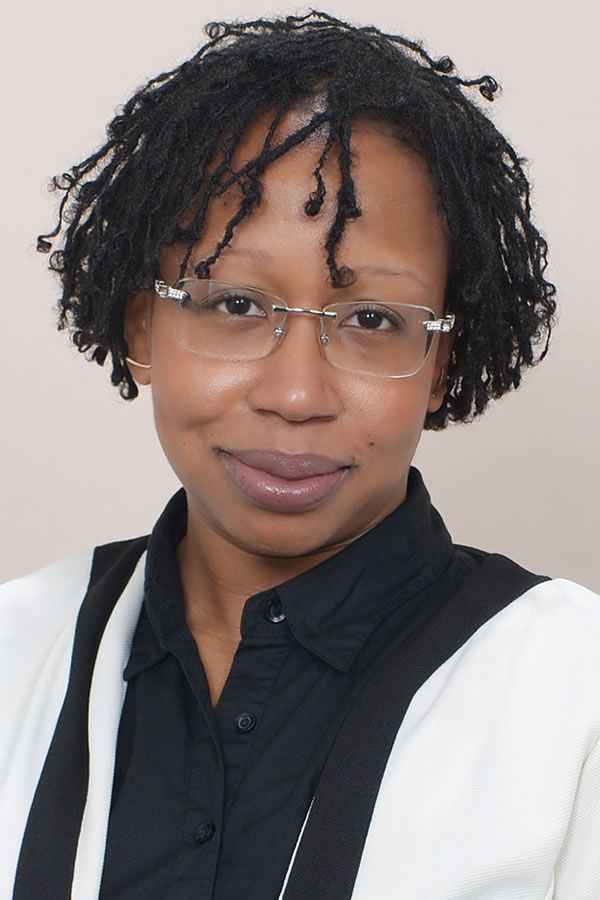 Alexis Hines assists professionals such as actors, nurses, and military personnel with gaining the confidence needed to conquer demanding job interviews, auditions, fear of public speaking, barriers to attaining desired employment, promotions, etc.
AHA Biography for Alexis Hines
Alexis Hines Hypnosis
Brooklyn, New York 11249, United States
646-770-2059
Alexis Hines Hypnosis
https://alexishineshypnosis.com/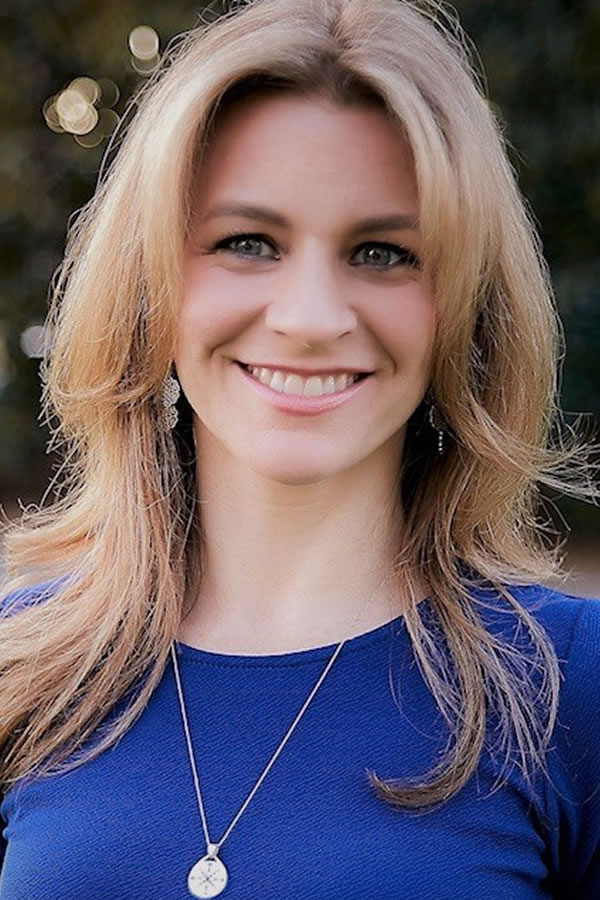 Darlena Dench utilizes dreamwork, sandtray, writing/art exercises, imagery, and/or authentic movement along with hypnotherapy to help people tap into their unconscious inner resources, overcome past habits and achieve their goals.
AHA Biography for Darlena Dench
Santa Barbara, California 93101, United States
805-267-9815
Darlena Dench - Jungian Hypnotherapist
https://DarlenaDench.com/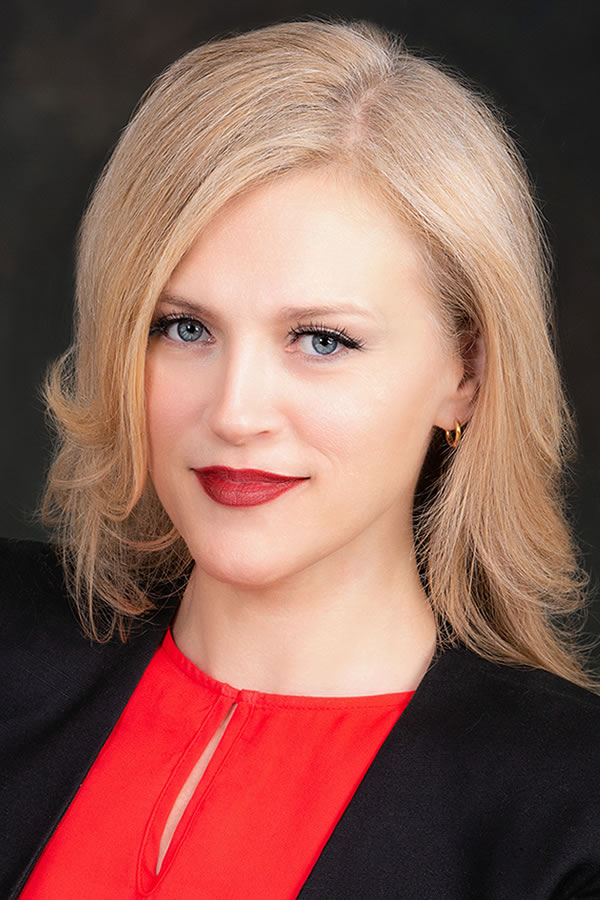 Laura DeWitt creates specialized and unique sessions based around each individual's needs. She connects deeply with her clients giving one-on-one personalized therapy, using an intuitive approach and a blend of various modalities.
AHA Biography for Laura DeWitt
Enlightened Life Hypnotherapy
Woodland Hills, California 91364, United States
818-457-9424
Enlightened Life Hypnotherapy
https://www.EnlightenedLifeHypnotherapy.com/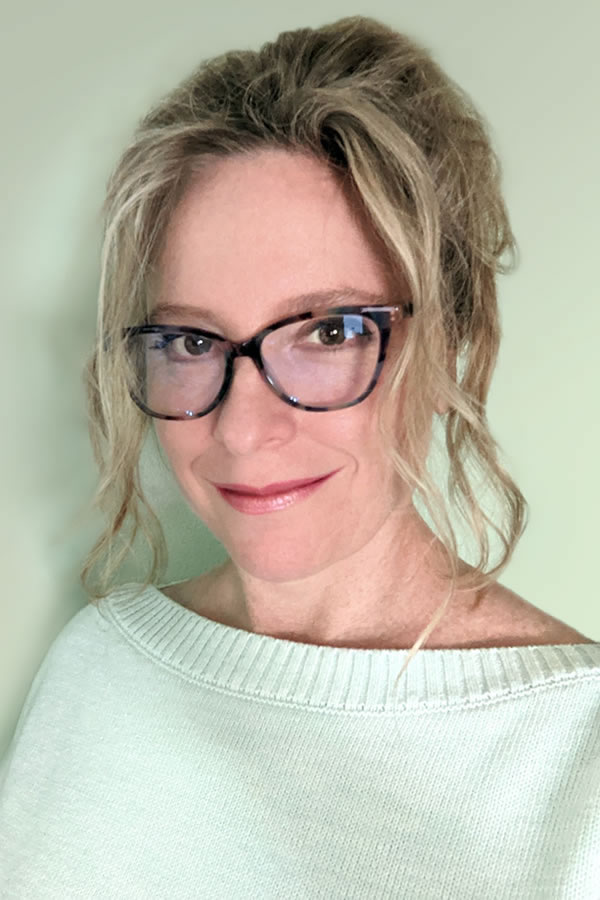 Tracie Loeffler offers sessions primarily over Zoom, where she creates a safe and comfortable container that allows you to relax in the privacy of your own home. Her clients are from the US, Canada, and Europe, so she gladly work across time zones.
AHA Biography for Tracie Loeffler
Saint Paul, Minnesota 55117, United States

H3 Alchemy
https://H3Alchemy.com/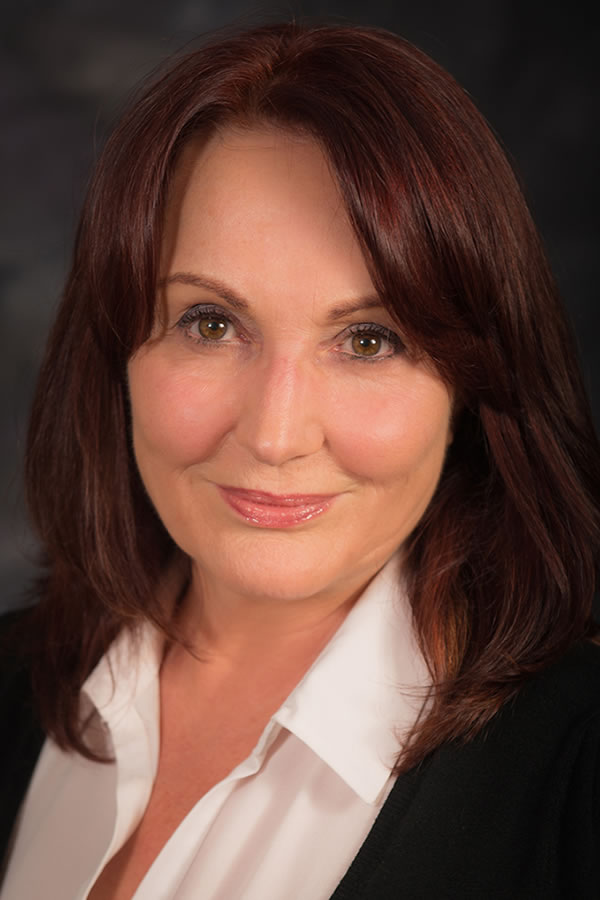 Tanya Nord believes we have an infinite sources, already inside of us just waiting to be discovered. Her passion is helping clients discover and polish these wonderful gifts that enable them to realize their own highest potential on all levels.
Hypnosis Motivation Institute
Tarzana, California 91356, United States
818-344-2262
Woodland Hills, California 91364, United States

Laura Morgan Lambuth

, CHt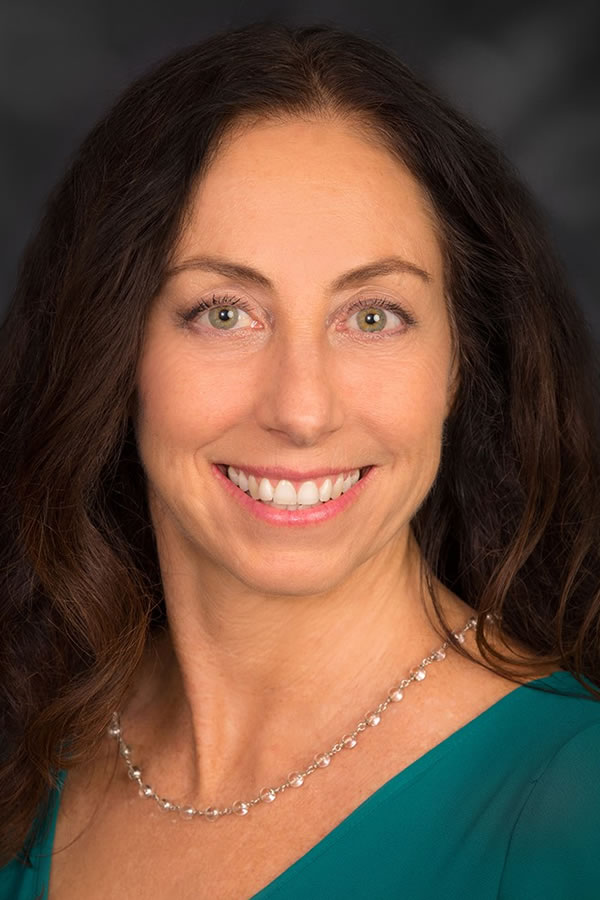 Laura Morgan Lambuth uses the tools of Hypnosis and Therapeutic Guided Imagery to guide her clients in creating positive changes and growth in their lives. Laura desires to guide you to connect with your own divine nature and inner wisdom.
AHA Biography for Laura Morgan Lambuth
Laura Morgan Hypnotherapy
Pacific Palisades, California 90272, United States
310-869-5766
Laura Morgan Hypnotherapy
https://www.LauraMorganHypnotherapy.com/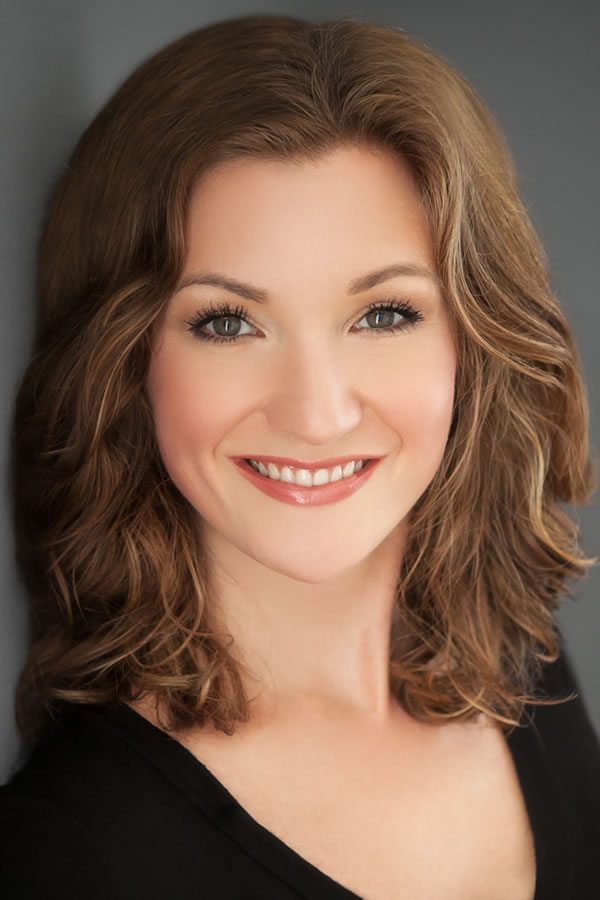 Theresa Walker utilizes Hypnotherapy, Emotional Freedom Technique (EFT Tapping), and other neuro-rewiring techniques and healing modalities to help you update your subconscious blueprints so you can relax, and start creating something new.
AHA Biography for Theresa Walker
Los Angeles, California 90034, United States
424-275-5008
Hypnosis By Theresa Walker
https://TheresaWalker.com/