Hypnotherapy Providers Specializing in Self Expression
Click on the biography links below to learn more about how these Certified Hypnotherapists can help with Self Expression using Hypnosis and related Hypnotherapy Modalities.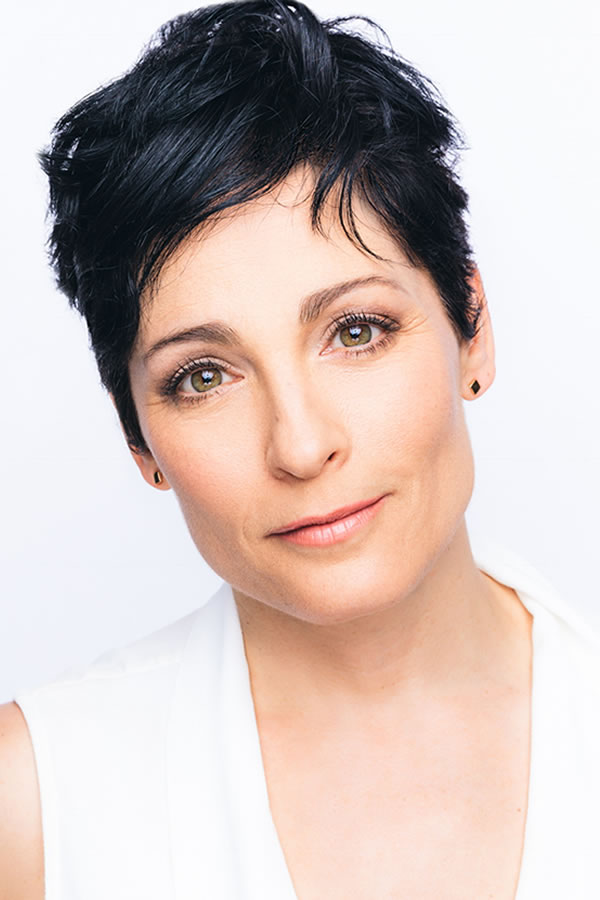 Sandy Ames is known by millions as Jamie Lee from 95.5 WPLJ Radio, and various TV shows. Sandy is a healthy lifestyle expert and a multi-level internationally Certified Yoga and Meditation Educator, as featured on NBC's Today Show.
AHA Biography for Sandy F. Ames
Sandy Ames
New York, New York 10023, United States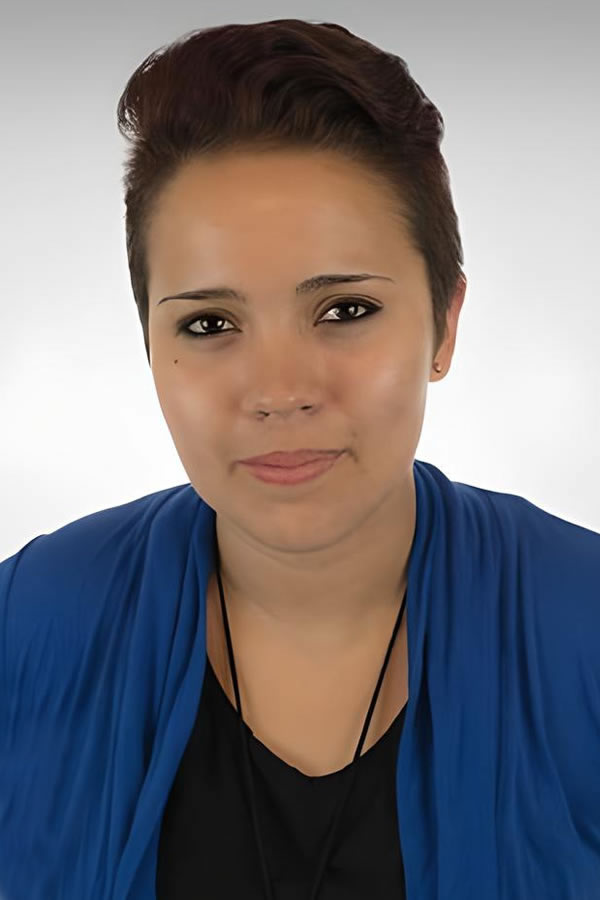 Christine Ellison, Certified Hypnotherapist, NLP Practitioner, Self-Development Coach, Trainer, and Educator. Her passion is to inspire positive change within individuals so they can improve their lives and contribute to a happier, healthier world.
AHA Biography for Christine Ellison
Pride Hypnotherapy
Santa Clarita, California 91390, United States
661-714-2006
Pride Hypnotherapy
https://www.PrideHypnotherapy.com/
Valerie J. Garrett

, MA, LMFT, CCHt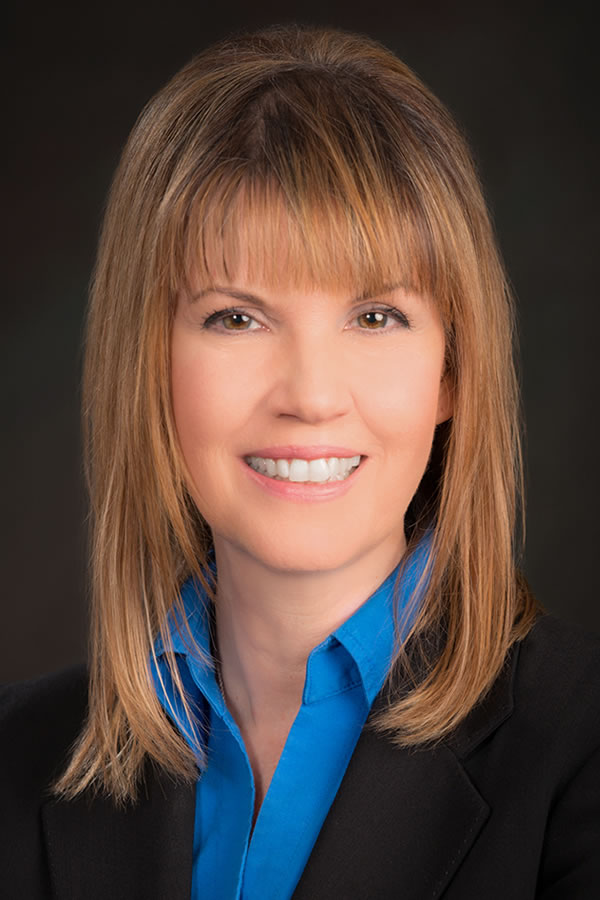 Valerie Garrett provides a safe, non-judgmental space where you can develop awareness and understanding about the painful emotions that keep you feeling stuck, and help you develop new ways of finding balance and moving forward.
AHA Biography for Valerie J. Garrett
Los Angeles, California 90046, United States
323-229-6864
Valerie Garrett Therapy
Encino, California 91436, United States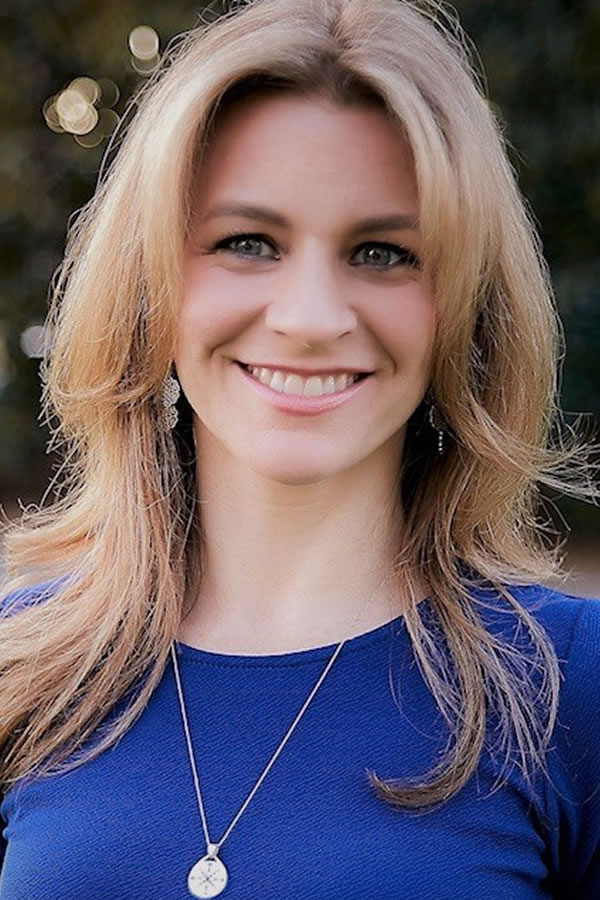 Darlena Dench utilizes dreamwork, sandtray, writing/art exercises, imagery, and/or authentic movement along with hypnotherapy to help people tap into their unconscious inner resources, overcome past habits and achieve their goals.
AHA Biography for Darlena Dench
Santa Barbara, California 93101, United States
805-267-9815
Darlena Dench - Jungian Hypnotherapist
https://DarlenaDench.com/
Erika A. Segura Romero

, CHt, MNLP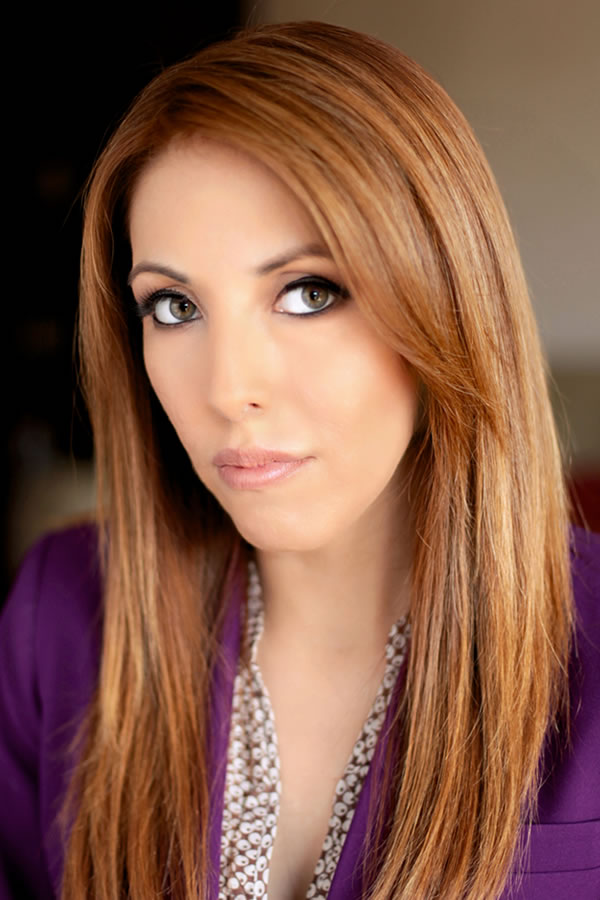 Erika Segura Romero will guide you through a step-by-step plan to an achievable outcome that is right for you. Then, simply, relax, distress, and recalibrate! Express your mind, and schedule your personal session with a free consultation today.
AHA Biography for Erika A. Segura Romero
Southern California Hypnotherapy
Cerritos, California 90703, United States
949-287-3445
The SOUNDBath STUDIO
Bixby Knolls, California 90703, United States

Southern California Hypnotherapy
https://www.SouthernCaliforniaHypnotherapy.com/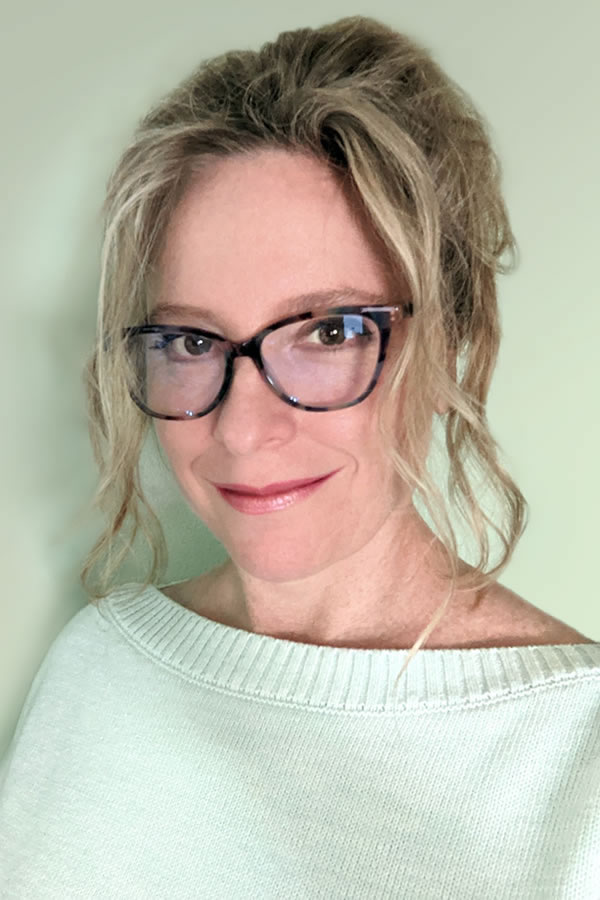 Tracie Loeffler offers sessions primarily over Zoom, where she creates a safe and comfortable container that allows you to relax in the privacy of your own home. Her clients are from the US, Canada, and Europe, so she gladly work across time zones.
AHA Biography for Tracie Loeffler
Saint Paul, Minnesota 55117, United States

H3 Alchemy
https://H3Alchemy.com/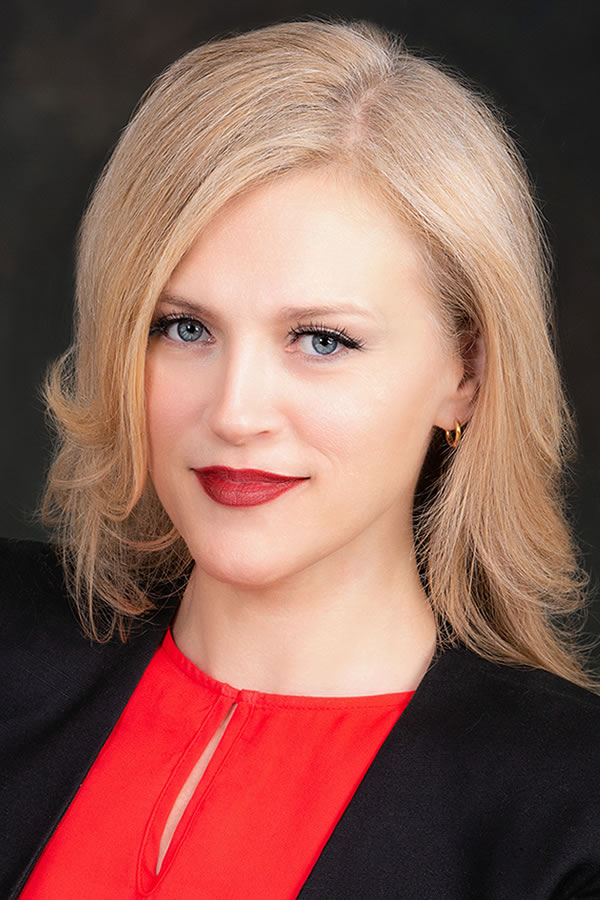 Laura DeWitt helps clients to achieve their goals and surpass their personal boundaries. Laura uses an intuitive approach and a blend of various modalities including Hypnosis, Therapeutic Imagery, Mental and Emotional Release® Therapy.
AHA Biography for Laura Dewitt
Enlightened Life Hypnotherapy
Woodland Hills, California 91364, United States
818-457-9424
Hypnosis Motivation Institute
Tarzana, California 91356, United States

Enlightened Life Hypnotherapy
https://www.EnlightenedLifeHypnotherapy.com/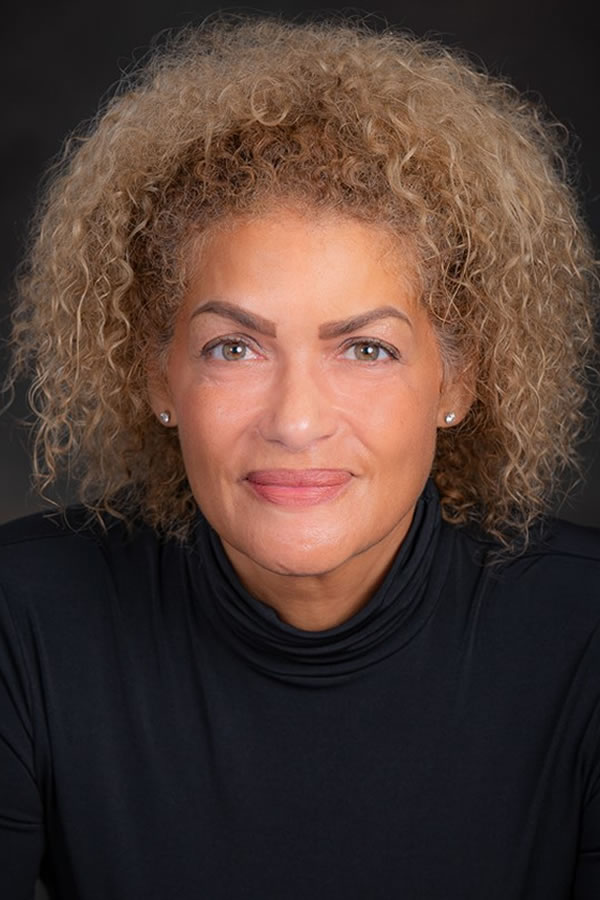 Javan Neal is a Certified Hypnotherapist and Licensed Nurse. Javan specializes in Therapeutic Imagery, Neuro-Linguistic Programming, and Progressive Relaxation. For the convenience of her clients, Javan also offers sessions via Skype and FaceTime.
Valencia, California 91354, United States
661-430-1126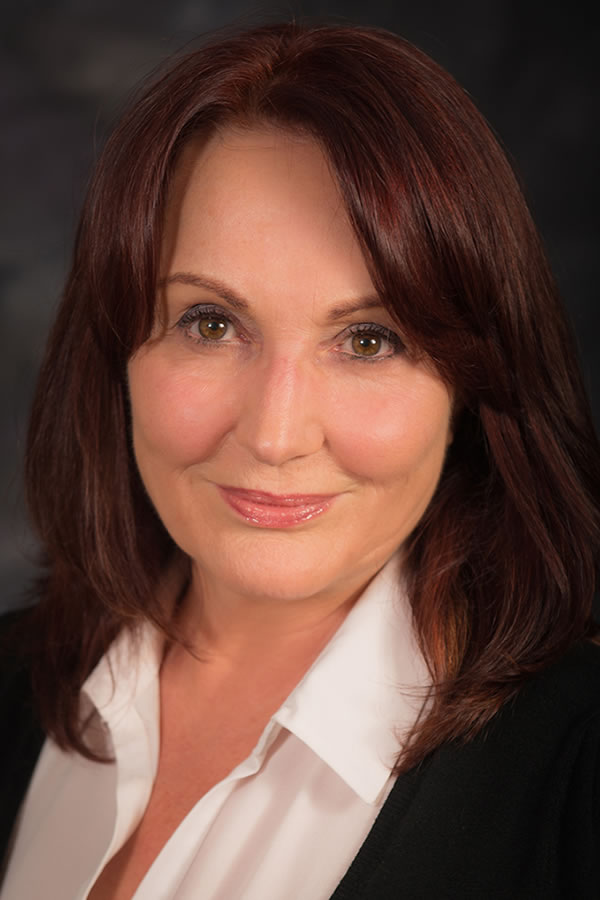 Tanya Nord believes we have an infinite sources, already inside of us just waiting to be discovered. Her passion is helping clients discover and polish these wonderful gifts that enable them to realize their own highest potential on all levels.
Hypnosis Motivation Institute
Tarzana, California 91356, United States
818-344-2262
Woodland Hills, California 91364, United States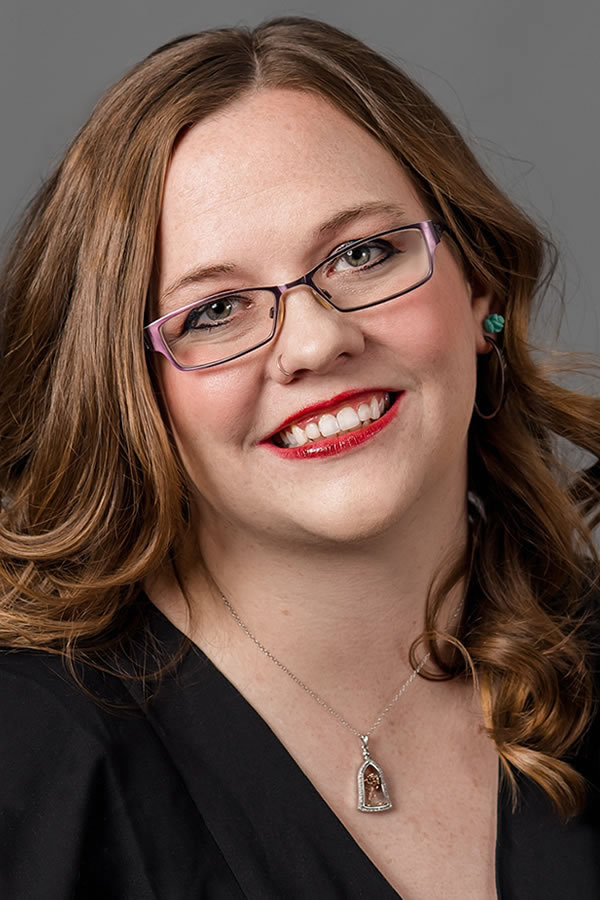 Kaitlin Ciminelli provides personalized hypnosis sessions designed to help you lead a balanced, harmonious life. Combining extensive knowledge and experience with intuitive and energy healing, she enables clients to make positive changes.
AHA Biography for Kaitlin B. Ciminelli
Kaitlin Ciminelli Hypnotherapy
Lyman, Wyoming 82937, United States
307-747-6780
Kaitlin Ciminelli Hypnotherapy
https://kaitblue.wixsite.com/kaitlinciminelli